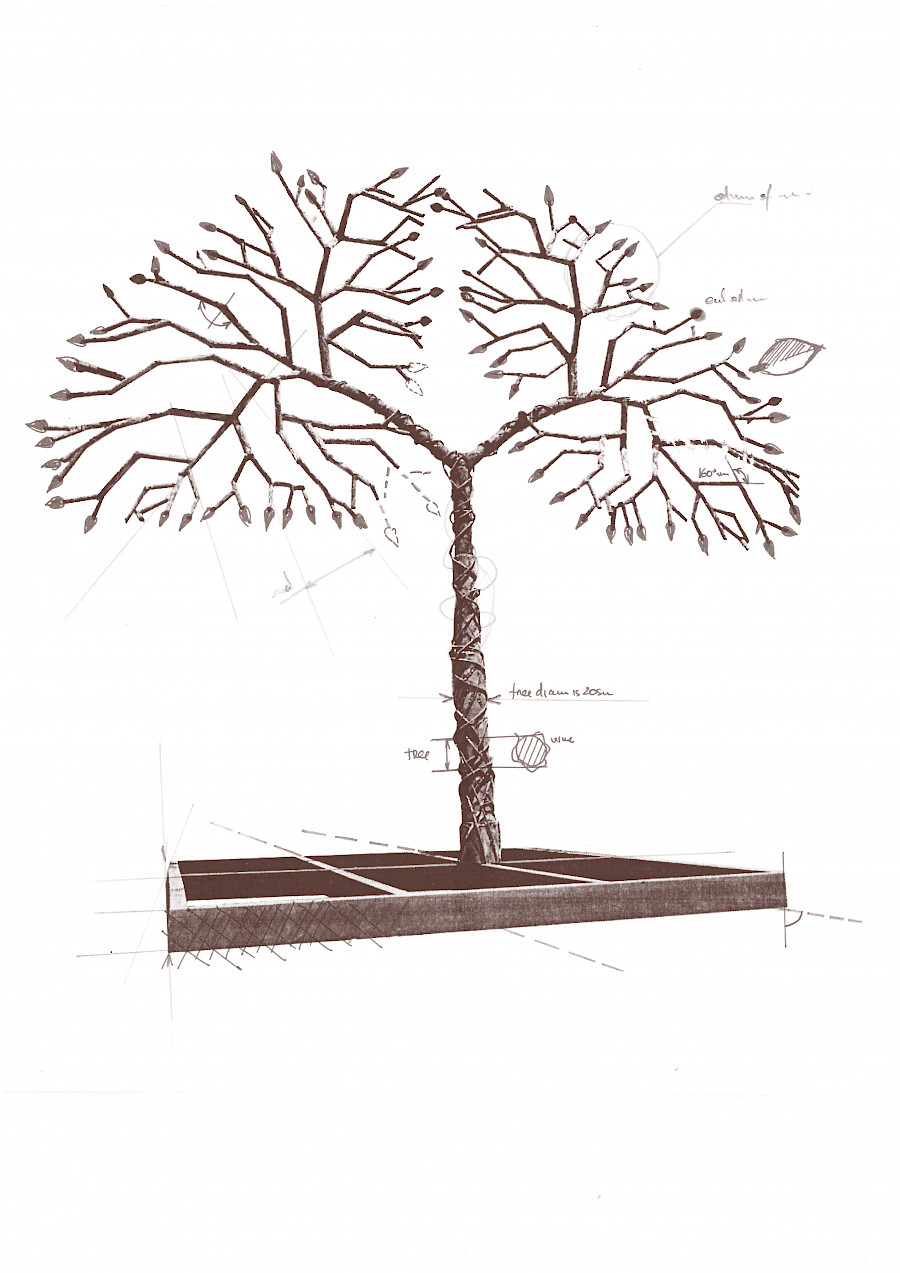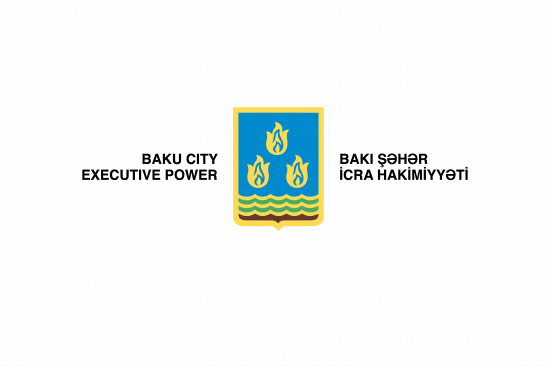 The Tree
Author: Asif Teymurkhanov
Today, it is critical that each and every one of our planet's inhabitants be aware of environmental issues. When we lose connection with nature and take more than we give back, we cause environmental disasters. We, therefore, have to show ecological literacy, attention, and love towards nature, notably trees and plants, which are the breathing lungs of our cities. This, in turn, will help improve the health and longevity of people.
DIMENSIONS: 300 X 286 X 90 CM MATERIAL: METAL, PAINT
Ağac
Müəllif: Asif Teymurxanov
Hazırda planetimizin hər bir sakinini ekologiya problemi haqqında məlumatlandırmaq vacibdir. Təbiətlə əlaqəni itirdikdə və bəxş etmək əvəzinə daha çox aldıqda biz ekoloji problemlər yaradırıq. Bu gün biz ekoloji savada malik olmalı, təbiətə, xüsusən də ağaclara və bitkilərə diqqət və sevgi bəsləməliyik. Çünki onlar şəhərlərimizin ağciyərləridir. Bu isə insanların sağlam və uzunömürlü olmasının vacib amilidir.
ÖLÇÜLƏR: 300 X 286 X 90 SM MATERİAL: METAL, BOYA