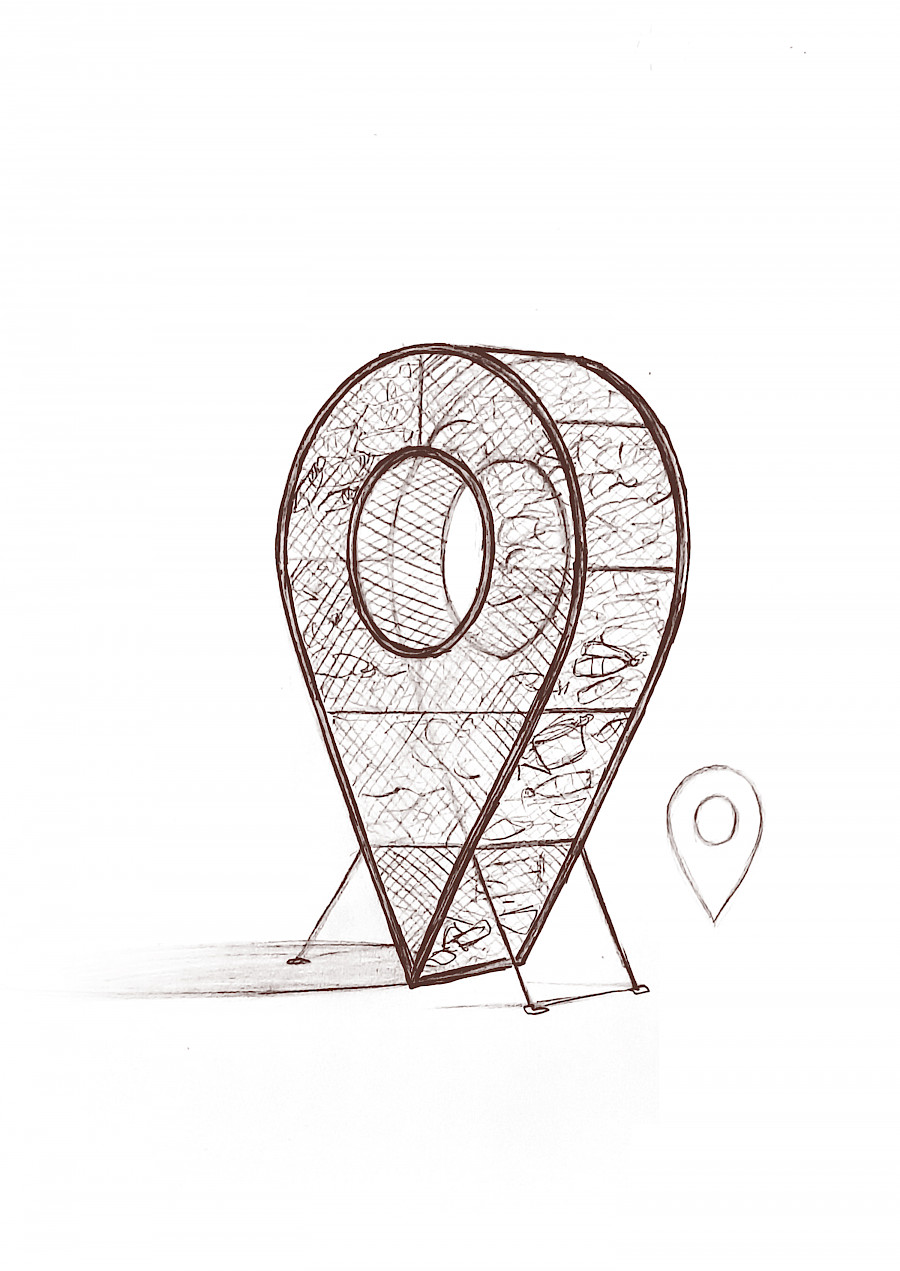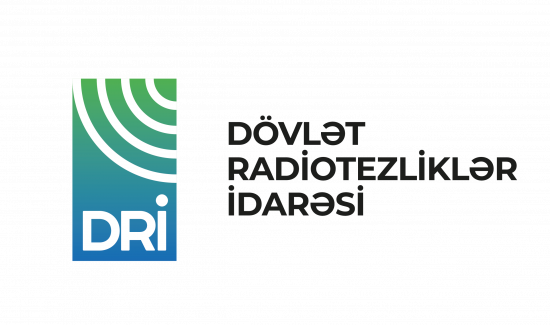 Geolocation
Author: Teymur Qaribov
Guiding, showing the path to the good, and leading are among the best traits of the Azerbaijani people. Over time, such values have also transfused cutting-edge innovations, helping make our lives easier. Today's state-of-the-art technology is everywhere, and geolocation systems operating on frequency bands have become an integral part of our lives.
DIMENSIONS: 220 X 140 X 60 CM MATERIAL: METAL, PAINT, PLASTIC WASTE
Geolokasiya
Müəllif: Teymur Qəribov
Yol göstərmək, ən yaxşısını bildirmək və istiqamətləndirmək Azərbaycan xalqının milli-mənəvi dəyərlərindəndir. Zaman keçdikcə belə dəyərlər texnoloji trendlərə də sirayət edərək, həyatımızı asanlaşdırmağa kömək edir. Müxtəlif texnoloji həllərlə zəngin olan bir dövrdə radiotezlik zolaqları üzərindən işləyən geolokasiya sistemləri gündəlik həyatımızın ayrılmaz hissəsinə çevrilib.
ÖLÇÜLƏR: 220 X 140 X 60 SM MATERİAL: METAL, BOYA, PLASTİK TULLANTILAR