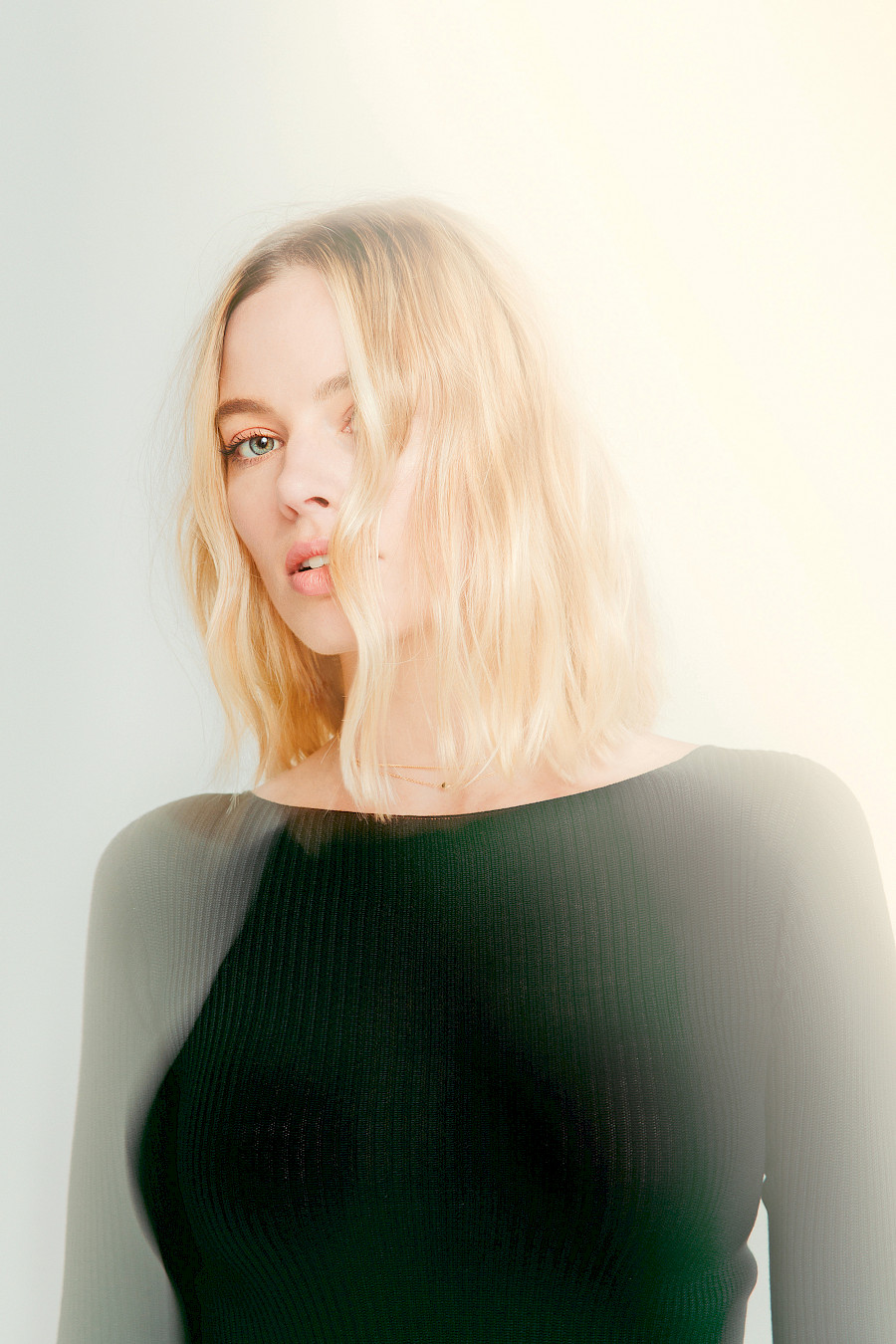 She is a recognised talent in Hollywood, known for her wide range of acting skills in both dramas and comedies. Margot has starred alongside renowned directors such as Martin Scorsese, Quentin Tarantino and Jay Roach, and has even created a successful film production company. Despite her relatively short career in the industry, Margot Robbie has broken records with her numerous nominations and awards. She has been nominated for two Oscars, five baftas, and has received Golden Globe nominations for both her acting and producing skills. Additionally, she was nominated for an MTV award – one of the most coveted for young actors in America – for her role in The Wolf of Wall Street. We had the pleasure of speaking with Margot about her roles and everyday life.
When did you discover your passion for cinema and decide to pursue a career in acting?
It's weird, I don't remember the day I told my Mom I wanted to be an actress. She recalls it clearly; I was about 16 years old. She probably remembers well because my parents always wanted me to go to university but I always loved movies. However, I wouldn't say there was one particular movie that I saw and thought to myself: right I am moving to Hollywood!
What made you decide to move to another continent?
I loved living in London, it is a city that will always be in my heart and that I will visit as often as I can. A lot of my work was in the US and I ended up living out of a suitcase in hotel rooms. Hence the move to LA just made so much sense. It was a difficult decision but it was the right thing to do.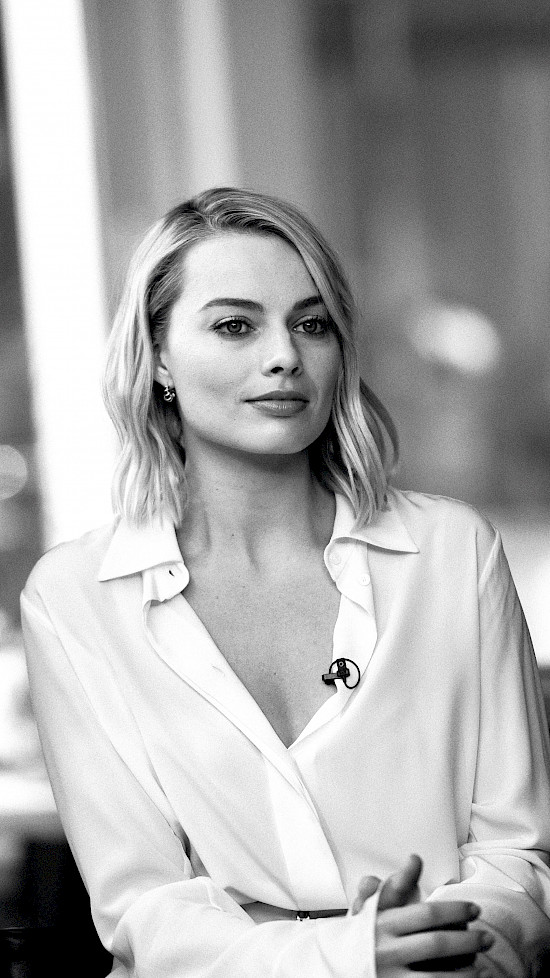 Do you see any similarities between yourself and the characters you portray?
Harley Quinn is a thrill seeker and I think that can be true of me. She is obviously far more unpredictable and I think that is why I loved playing her.
Do you believe in happy accidents?
Have you encountered them in your life? I believe in doing something and happy accidents will happen. Whatever path you want to go down, do something and something will come from it. Do work experience, volunteer, just do something!
Which role did you play that brought you to fame?
The Wolf of Wall Street changed everything. I was not ready for that overnight fame and the loss of privacy that came with it. It was a difficult time for me but thankfully, my Mom was my rock.
What are the key lessons you've learned since you started your career?
Never stop working hard – and good things will happen. People ask what it was like being an overnight success after The Wolf of Wall Street – but it wasn't overnight success it was years of hard work. It might have been the movie that made me famous – but years of hard work went in before it.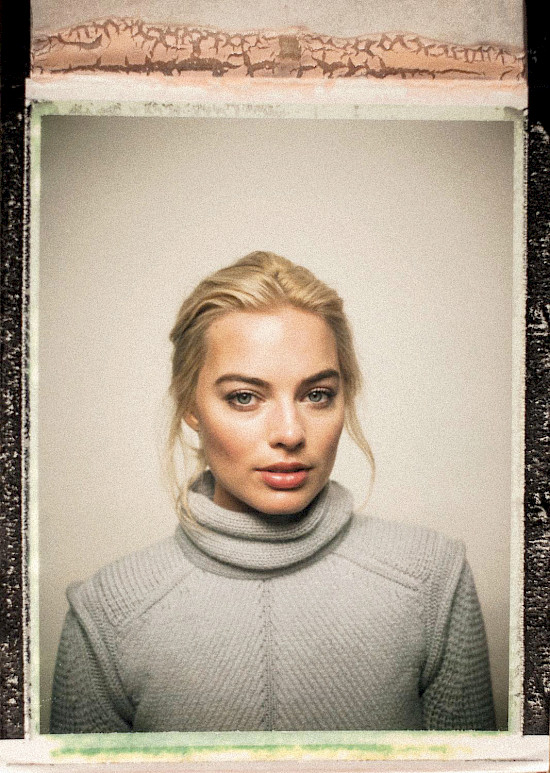 Do you think that playing Tonya was a turning point in your career?
In many ways I think it was. For me personally when I watched it for the first time I realised I was a serious actor. It gave me the confidence to reach out to Quentin Tarantino who was always somebody I had dreamed of working with.
What was the most difficult part of filming Babylon? How did you feel when you first read the script?
It was a stressful movie to film at times but it was so liberating. We were given this free reign to be creative and I loved it.
What is the first thing that makes you think of the Barbie movie? What kind of reaction do you expect from the audience?
There is so little I can say about this movie because of the secrecy around it but what I will just say: whatever you think a Barbie movie will be this is what it isn't. As soon as I knew Greta Gerwig was involved I knew it was going to be something special.
What is your biggest fear?
As an actor, when you reach high points in your career, you may start to fear that perhaps you have peaked and you wonder if it's all downhill from here. I think it is a natural thought but hopefully not, as there is still so much more I want to achieve.
Who and what inspires you?
Professionally there are so many people that inspire me, many of them I have already been fortunate enough to work with.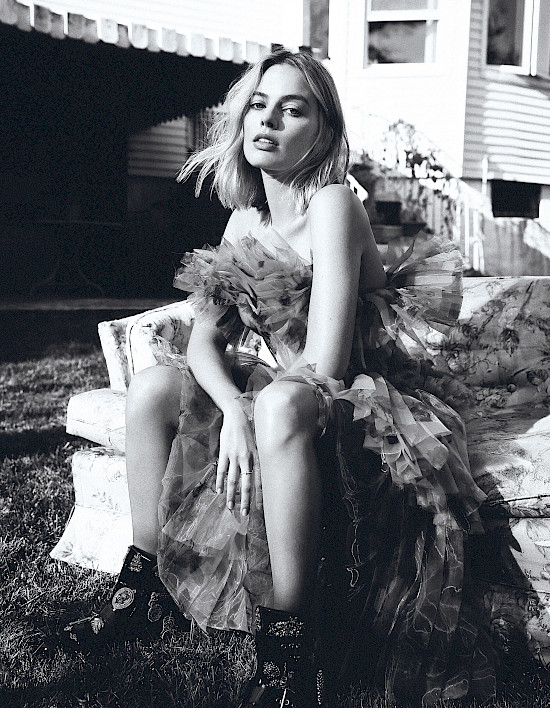 Which is your favourite movie or book?
True Romance is the movie that I just keep coming back to. The story, the cast, the music – it is all just so perfect. I am the biggest fan ever of Quentin Tarantino – and you just know that anything that involves him is going to be a masterpiece.
What are the downsides of stardom?
Doing incredibly normal things that you used to – but now being photographed doing them. I will never really understand why anybody would want a photo of me buying a coffee or going grocery shopping – so I think it's losing the privacy you once had. You come to terms with it and learn how to deal with it – but it took a while, that's for sure.
What actual problems of mankind would you like to voice in your films?
I would love to do more of the issues that women face in my movies. Only as long as it's authentic though. If it gets women talking and they go "I can totally relate to that."
Do you see yourself as an icon? What does that mean to you?
That's something I would absolutely never describe myself as. Fame is still something I struggle with. So, I am happy playing icons rather than being one myself!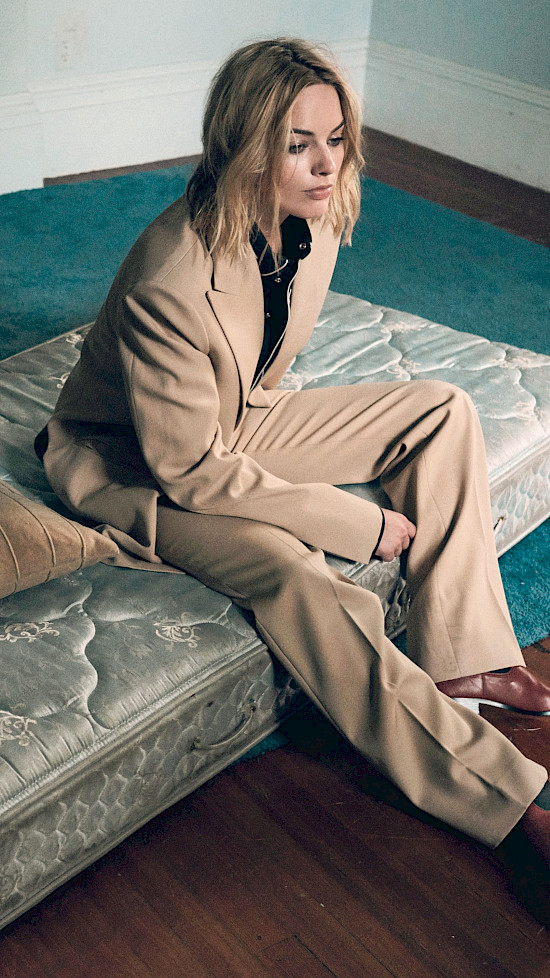 How would you define celebrity?
It isn't ever something I would refer to myself as – but I guess it's something that other people might refer to you as when you reach a certain level of fame. All I want to do is keep working on projects that excite me and that entertain the audience.
What are you dreaming about these days?
The dream is to keep on getting roles that excite me and there are still so many directors I would like to work with.