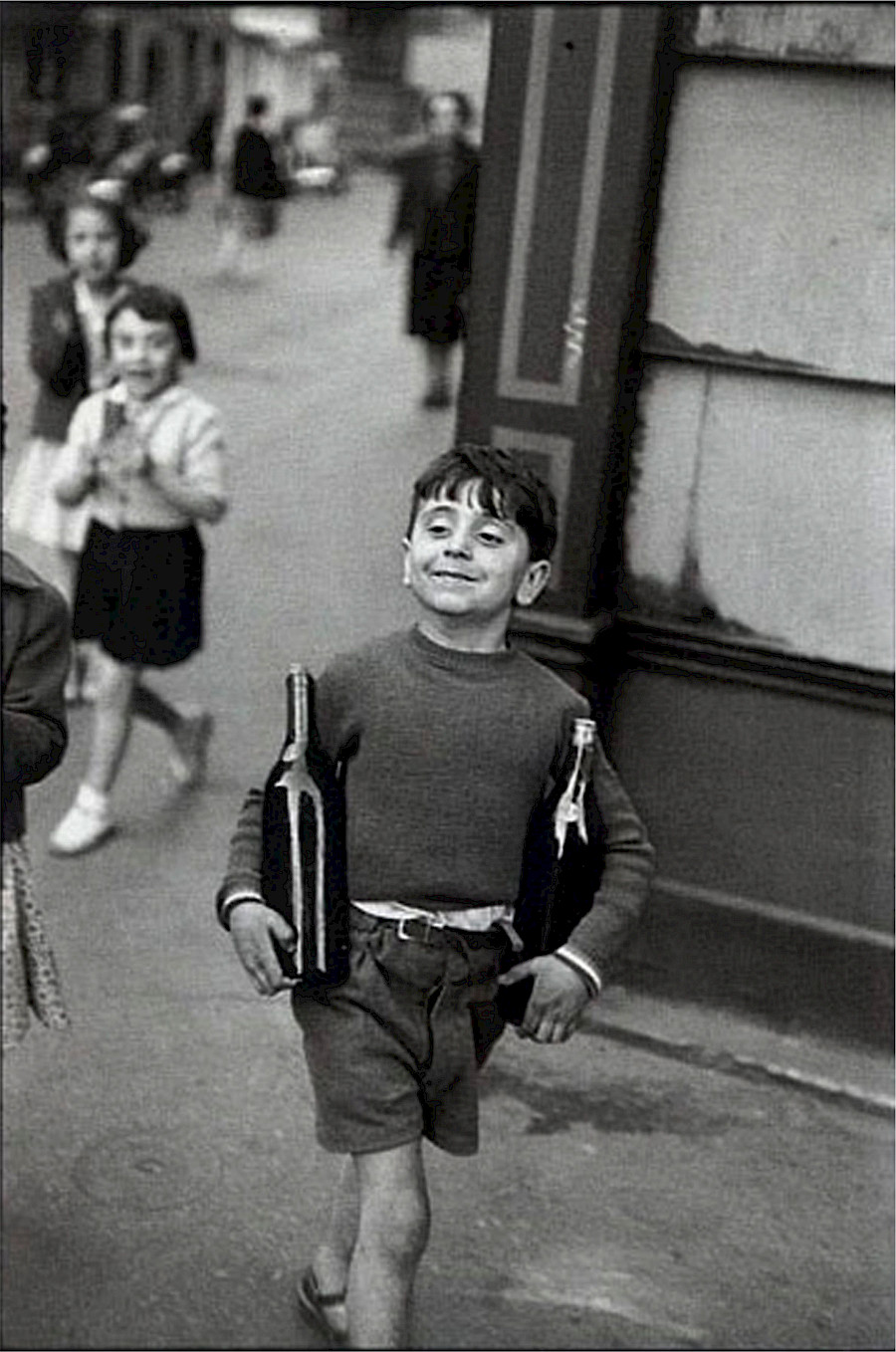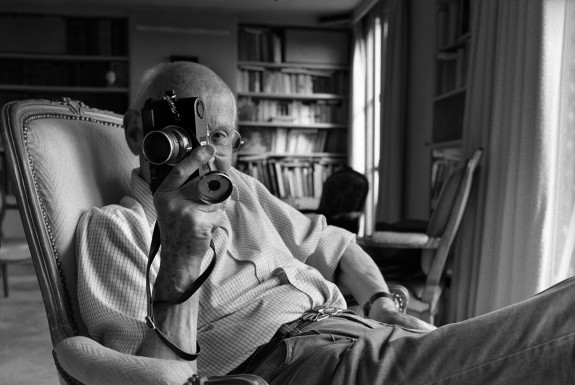 Van Gogh and painting are synonymous. Like Bach and polyphony, ballet and Bejart. Fellini is synonymous with cinema... The synonym for photography is none other than him - Henri Cartier-Bresson.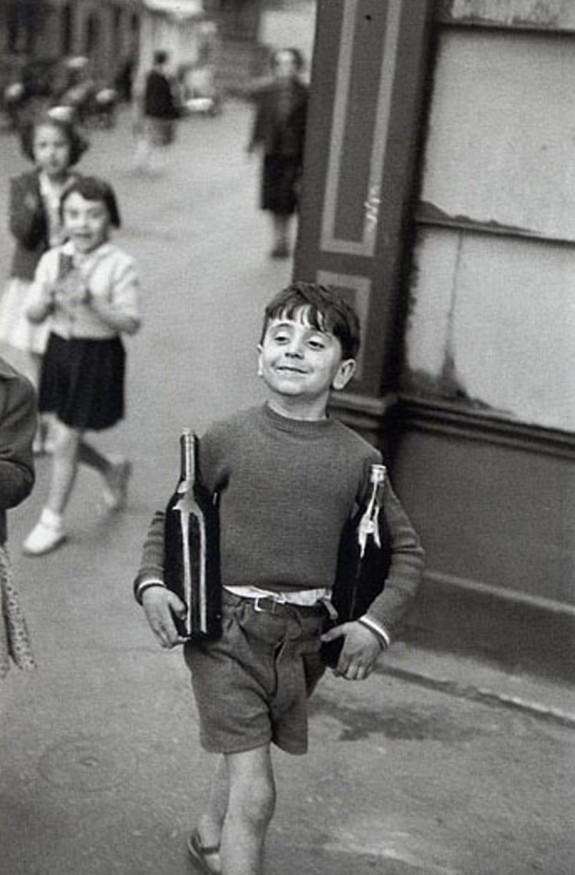 If we ever had to compile an encyclopedia of photography,without a twinge of conscience, we could afford the following blunder: write it not with "A" – start it with the next letter. With the surname "Bresson".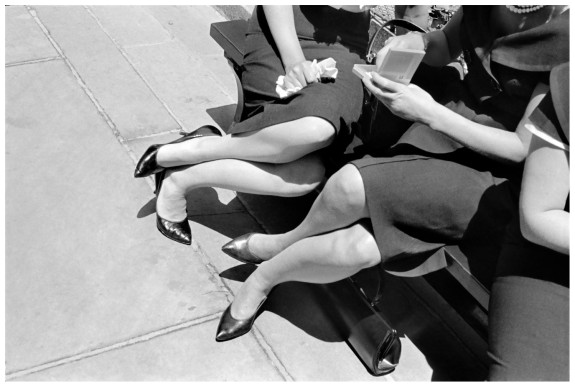 Perhaps nothing can stop the movement of life – its inevitable transience – as convincing as the shutter of a camera. But this very "decisive moment", which incorporates the depth and volume, sensuality and magic of reality, is not in the lens of everyone... Indeed, in order to extract that treasure – a successful shot – from the stream of everyday life, one must have an exceptional eye. What was the eye of Henri Cartier-Bresson. He was called – "the eye of the XX century." But this characteristic can rightfully be "extended" to the present day. Because the reality, noticed and "caught" by the lens of his camera, does not lose its pristine versatility now.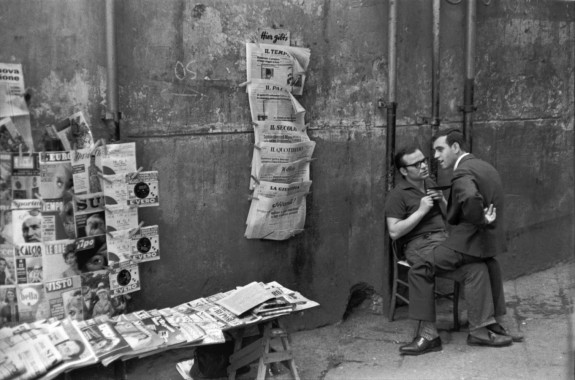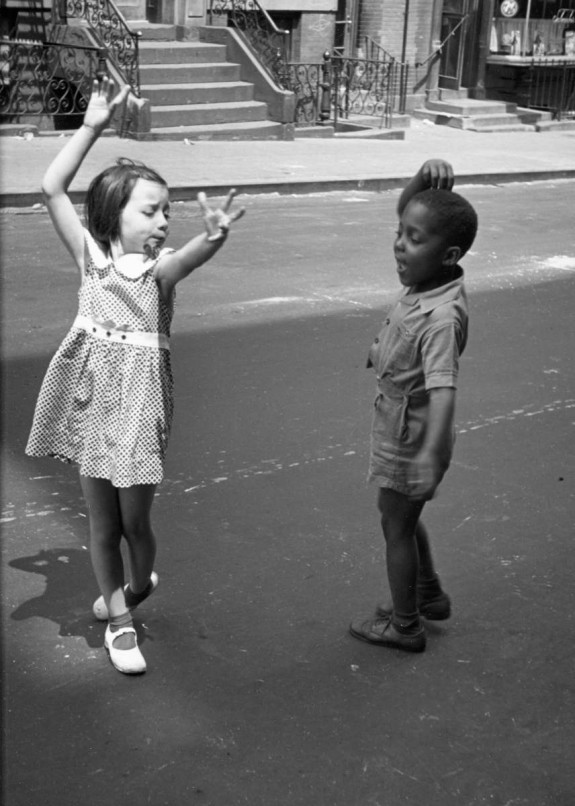 What an impossible task – an attempt to tell about a man whose camera was a continuation of his eye... Whose eye was a reflection of the subtle, humanistic acceptance of reality.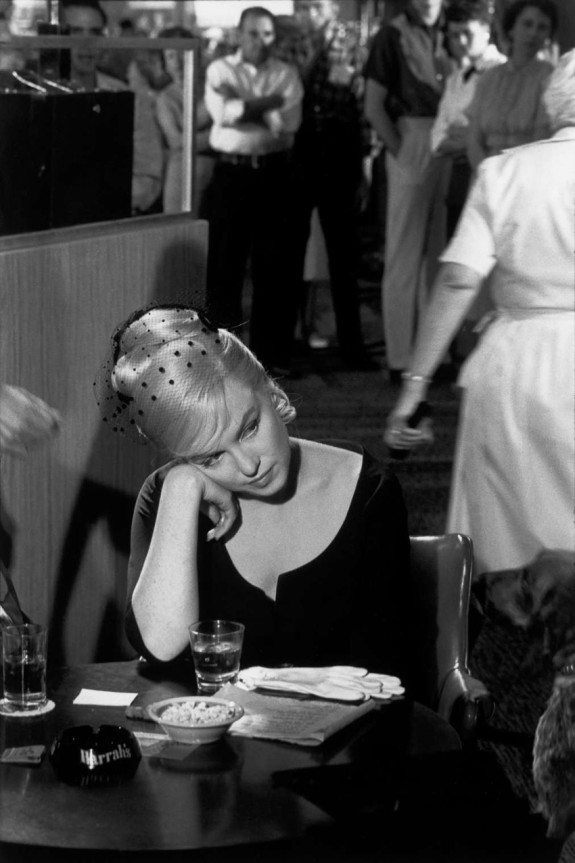 Open any page of his album – and reality will sound in all its counterpoints. Indeed, in each of his pictures, pain and compassion permeate the beauty and grandeur of life. In every picture, hope conflicts with inescapable longing...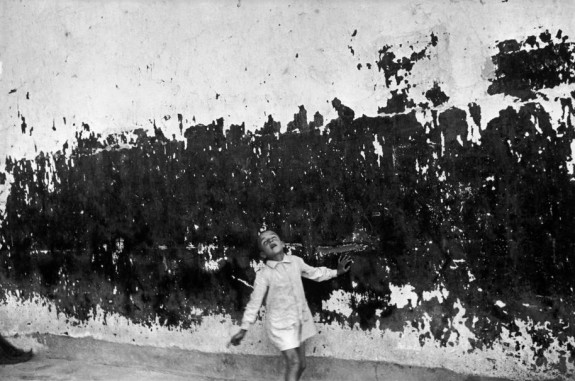 In order to get out of the harmonious "chaos" of Cartier-Bresson's works – a myriad of photographs completed in their self-sufficiency – his work should be divided into themes and periods, genres and continents covered by it in alphabetical order. So inexhaustible is his legacy...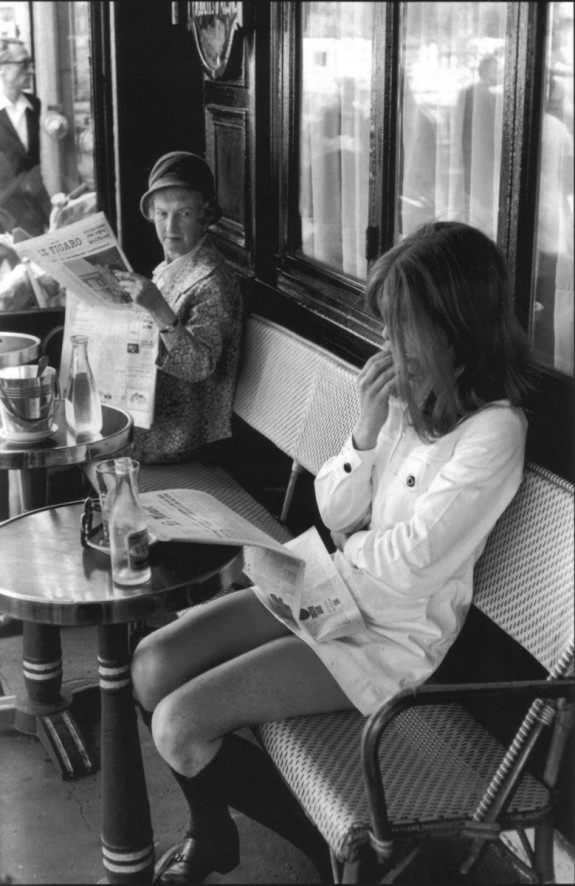 But this is not our modest goal. Perhaps we will slow down and linger on a series of portraits – photographs of Alberto Giacometti. After all, it was in these pictures of a walking person that Bresson's creative consciousness was especially visibly expressed. These photographs are unique evidence of how the object and its "fixer" merge into a single organic whole.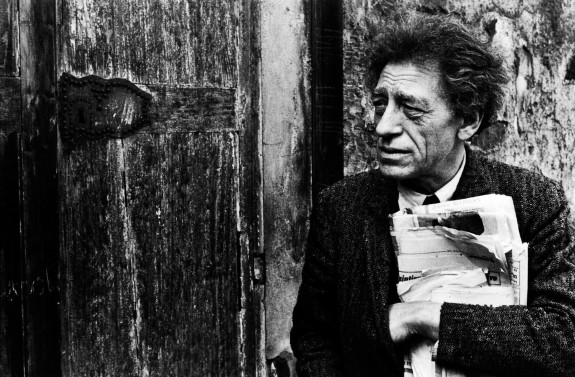 Portraits of Alberto Giacometti – this brilliant sculptor and painter – were left to us by another outstanding photographer. Paris singer Robert Doisneau.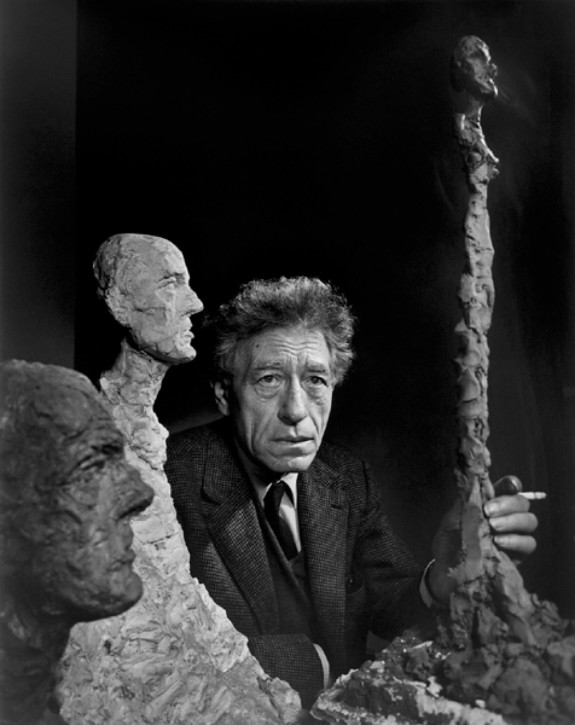 By the example of two parallels – the works of two masters with a pronounced individuality – one can observe how the perception of a gifted photographer works; how the motion of life is "restrained" by a seemingly soulless technique...
"The artist through the eyes of the artist"
Giacometti in the interpretation of Doisneau is a slightly tired man who can be mistaken for a metropolitan intellectual who is a regular in a regular Parisian cafe. This already middle-aged man jumped into Express to look through a fresh newspaper, enjoy a cigarette;warming himself with sips of hot coffee, take a short break in the current bustle of the big city... But the portrait of a man – ugly, but not without charm – is transformed thanks to Doisneau's "vision". After all, this face is snatched by him from the dusk of the interior by a directed stream of sunlight, which so gracefully emphasizes the appearance of the sculptor. Natural lighting, being in the "focus" of the lyric photographer, gently envelops Alberto Giacometti's bottomless and melancholy look...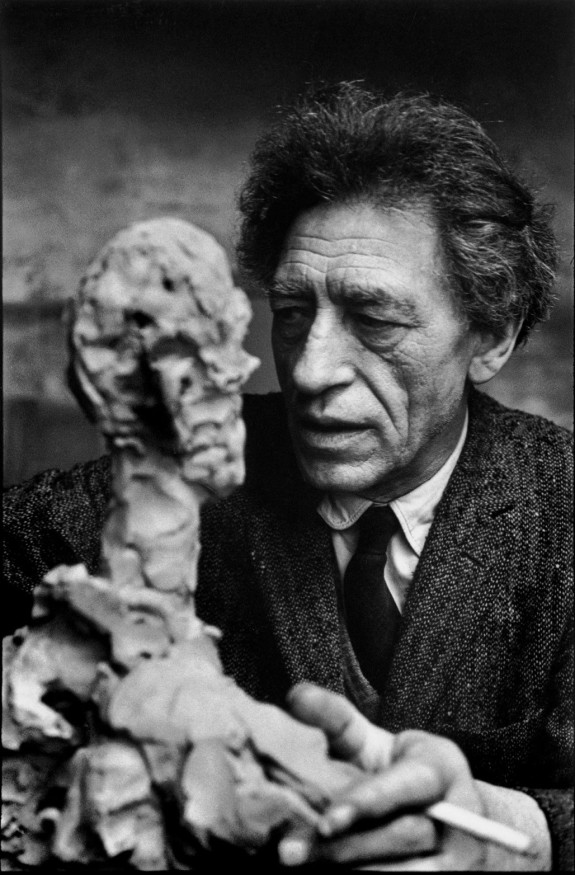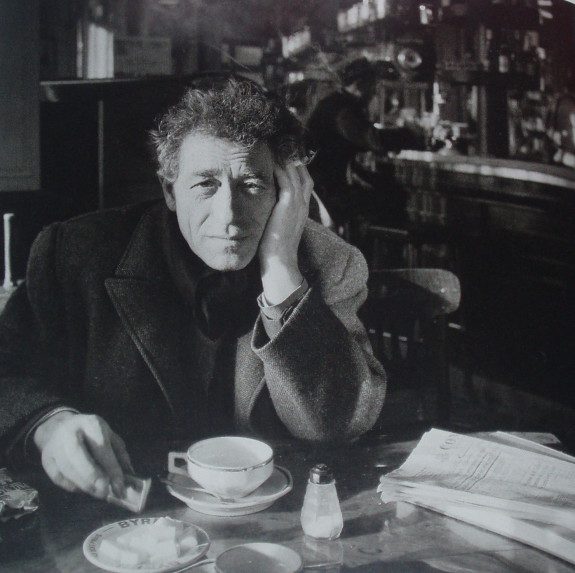 But completely different – looking, fast-moving ( "stretched taut bow string") – Giacometti Bresson. In these photos, Giacometti and Bresson are two equal creators. The object and the author are equivalent in the vibration of their searches. The continuous internal work of the sculptor's thought is embodied in the metaphor of the road that turned around in front of the artist, a deserted rainy street, indicated by a strip of repeating circles that direct our eyes to the future – to infinity...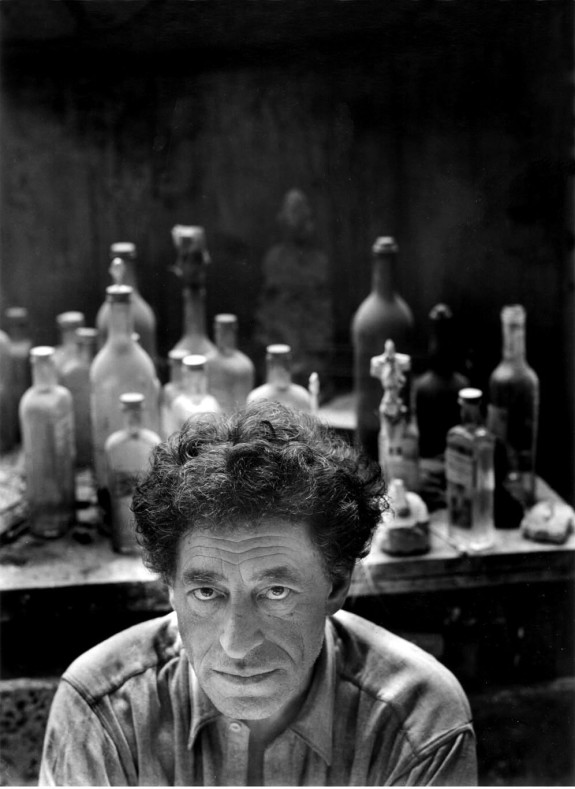 "When you take a picture, it's as if you are painting a picture, but in one second." This photo – as well as Bresson's work as a whole – unconditional confirmation of his thesis.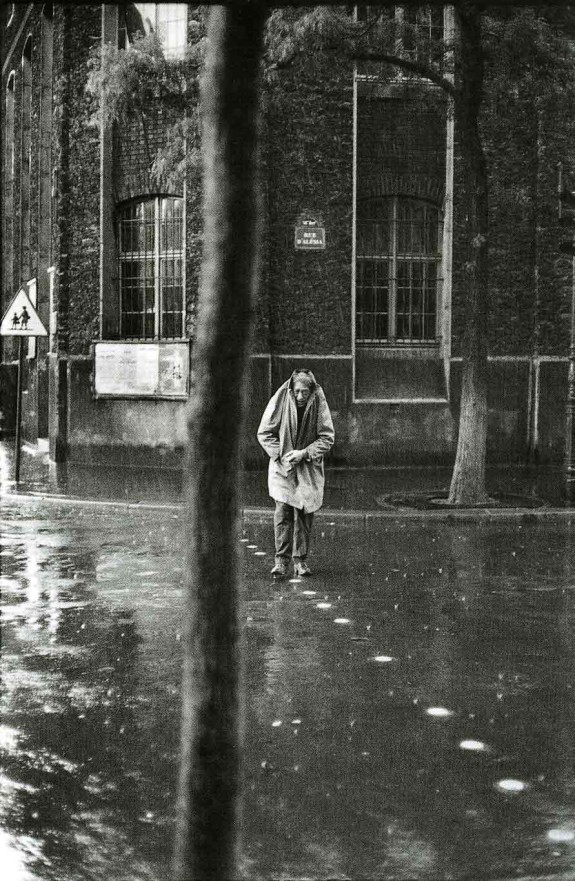 The walking Giacometti of inter-sculptures is an absolute projection of his own creativity. The blurred figure of the sculptor, contradicting his frozen statues, further emphasizes the nerve and expression of this portrait shot.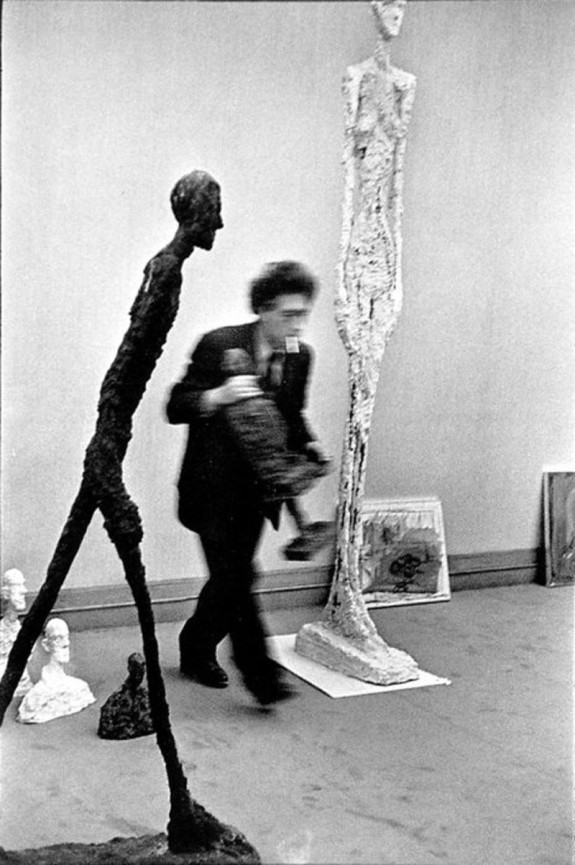 In short, the artist Bresson - this is not a self-contained substance. The artist Bresson is always in a hurry – he is in a hurry to create.
Decisive moment
"We can recognize the visible form of our thoughts every day in the world around us. We must be careful and know when the decisive moment will come.And then entrust all intuition. This is instinct. We do not know why it is at this particular moment that you need to press the button. The moment has come. Catch it."
"Decisive moment"… The famous Cartier-Bresson policy article. This work differs from other manuals in his peculiar presentation of thoughts and observations. Bresson shares his experience and conclusions in an almost artistic manner.Transparent clarity and depth of his thoughts is akin to a philosophical essay accessible to understanding by almost every reader.
This work can serve as an excellent guide not only for photographers. Anyone who, one way or another, expresses himself in art, can draw invaluable advice from it. Take a look at any passage of this essay – it is worth quoting and memorizing; to be a mantra for those whom life does not leave indifferent.
"Taking pictures means putting the head, eye and heart on the same line of sight" Bresson admitted. From ourselves, we add that his pictures are the wide open eyes and the heart of a great artist, poet, philosopher – photographer Henri Cartier-Bresson.