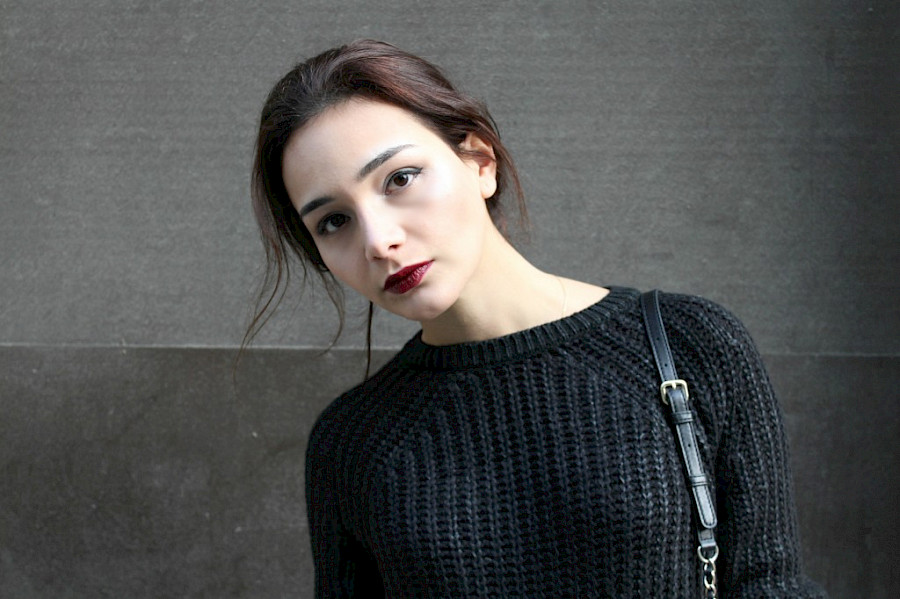 The girl who left career of the lawyer to devote herself to art, one of permanent authors of our magazine, beautyholic, for several years dosing basic rules of the right beauty care for us. We are finding out main beauty-hacks from Afet Baghirova. Hoping that you can adopt some of them too!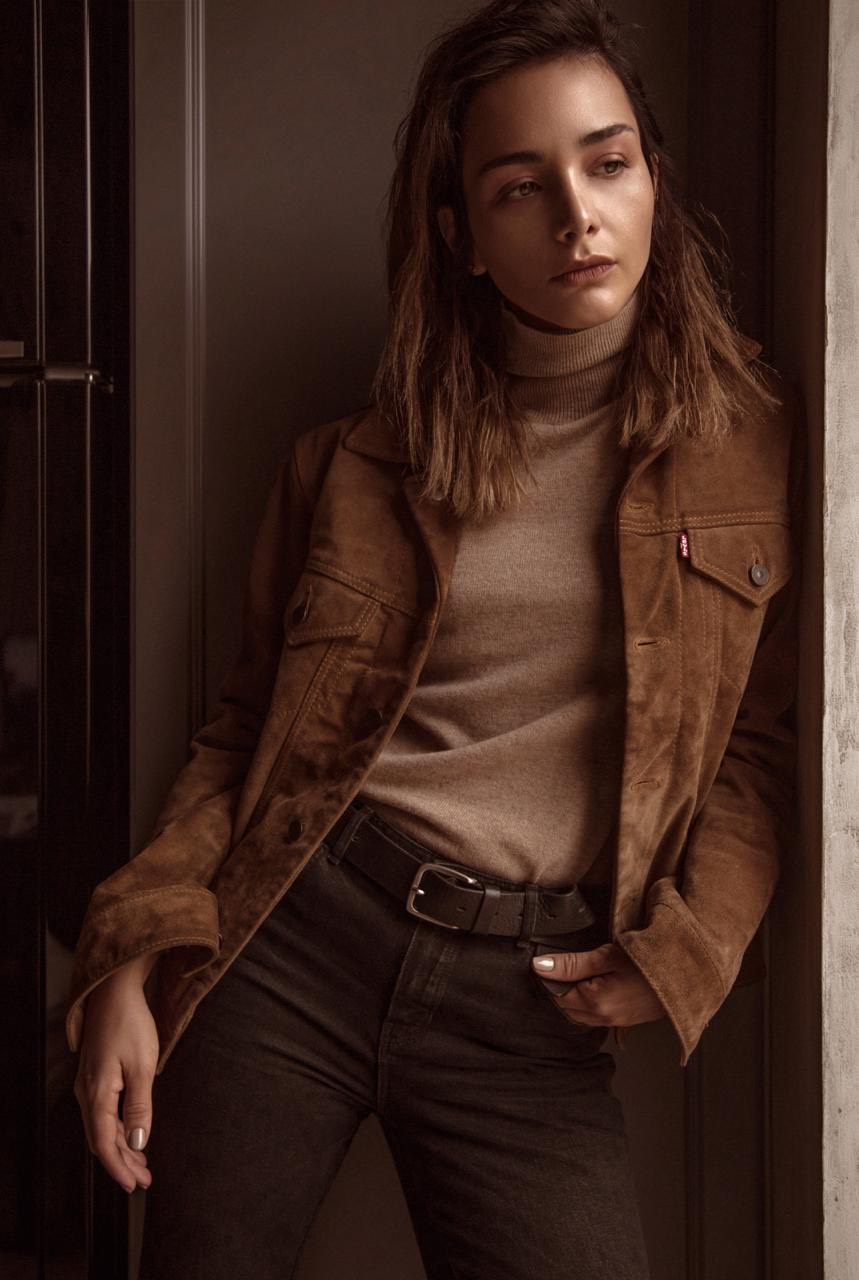 1. How do you position yourself?
I am an artist.
2. Do you stick to main rules of healthy lifestyle, such as
 a) sports
 b) healthy nutrition
 c) 2 and more liters of water per day?
I strictly obey the first and second rules, but stubbornly break the third one.
3. How do you like your weight, body type and appearance?
It's a twofold case: from one side beauty is only possible in harmony with your own body, and from another – there is no limit to perfection, thus, "no rest for the wicked".
4. What catches your eyes in women/men appearance first?
Whether the eyes are shining. And the skin condition.
5. Name three beauty products, you cannot live without.
Beauty shopping is my passion. I adore reading the contents, finding something new and interesting. I am now using Korean cosmetics, their approach is close to me.
6. Which product is the hardest to resist while chasing a perfect body and health?
I adore chocolate and I afford it myself almost every day.
7. How many hours do you sleep?
Sleep is a very important part of my beauty-schedule. I try to sleep not less than eight hours.
8. The best way to relax is...
...not to stress out! Actually, I recommend meditating every day. Most of the problems will vanish themselves.
9. The worst enemy of beauty is…
…laziness. And stress.
10. Your life creed is?
I do not have one. Life is fickle as river. Therefore you cannot reach harmony by pursuing rigor standards.
Nigar Maharramova
Photo: Stas Reuth