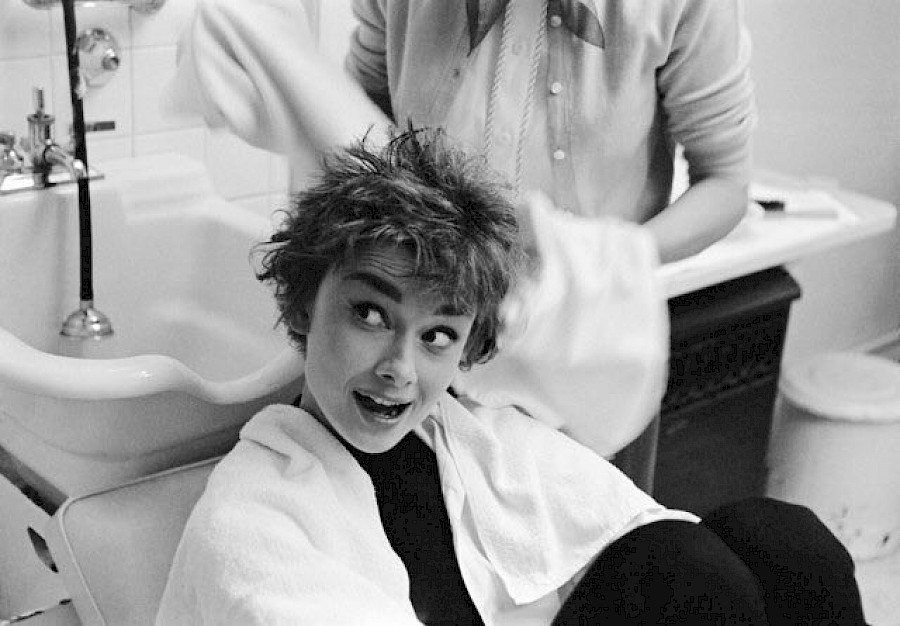 Audrey Hepburn - recognized icon of style, face of the 50's, a favorite of everyone! She conquered our hearts not only by her roles, but also with gratuitous charitable activities. Audrey Hepburn: Beyond the Screen exhibition presents the classic and rare photos of her life. Works by Terry O'Neill, Norman Parkinson, Bob Willoughby, Eva Sereni, Mark Shaw, Douglas Kirkland and others.
For Nargis readers we collected 10 rare photos, which you have not seen before!
The exhibition itself will be held in London and will last until September 30.