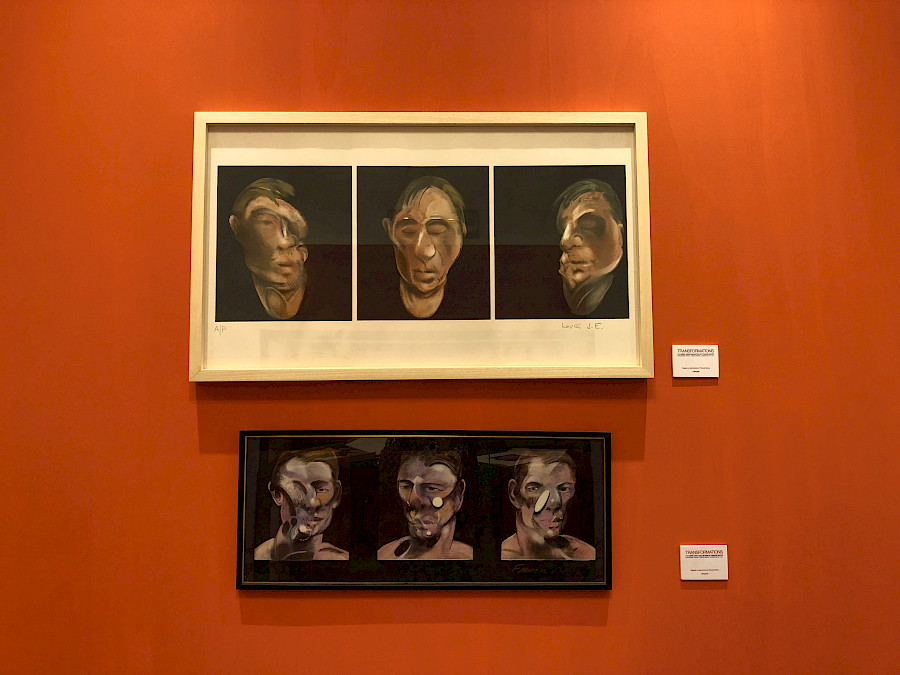 My dear reader!  Summer is coming to an end and I hope that each of you managed relaxing enough and getting out of cold offices to your own "place in the sun". I couldn't stop thinking about topics for joint discussion with you even, when I was at quite sunny places. Thus, after finding myself in one of small Italian towns, unexpectedly for myself I discovered the exhibition centre Fondazione Sorrento, located in Fiorentina villa, which is a former residence of a noble Italian family, Fiorentina's signor and signora.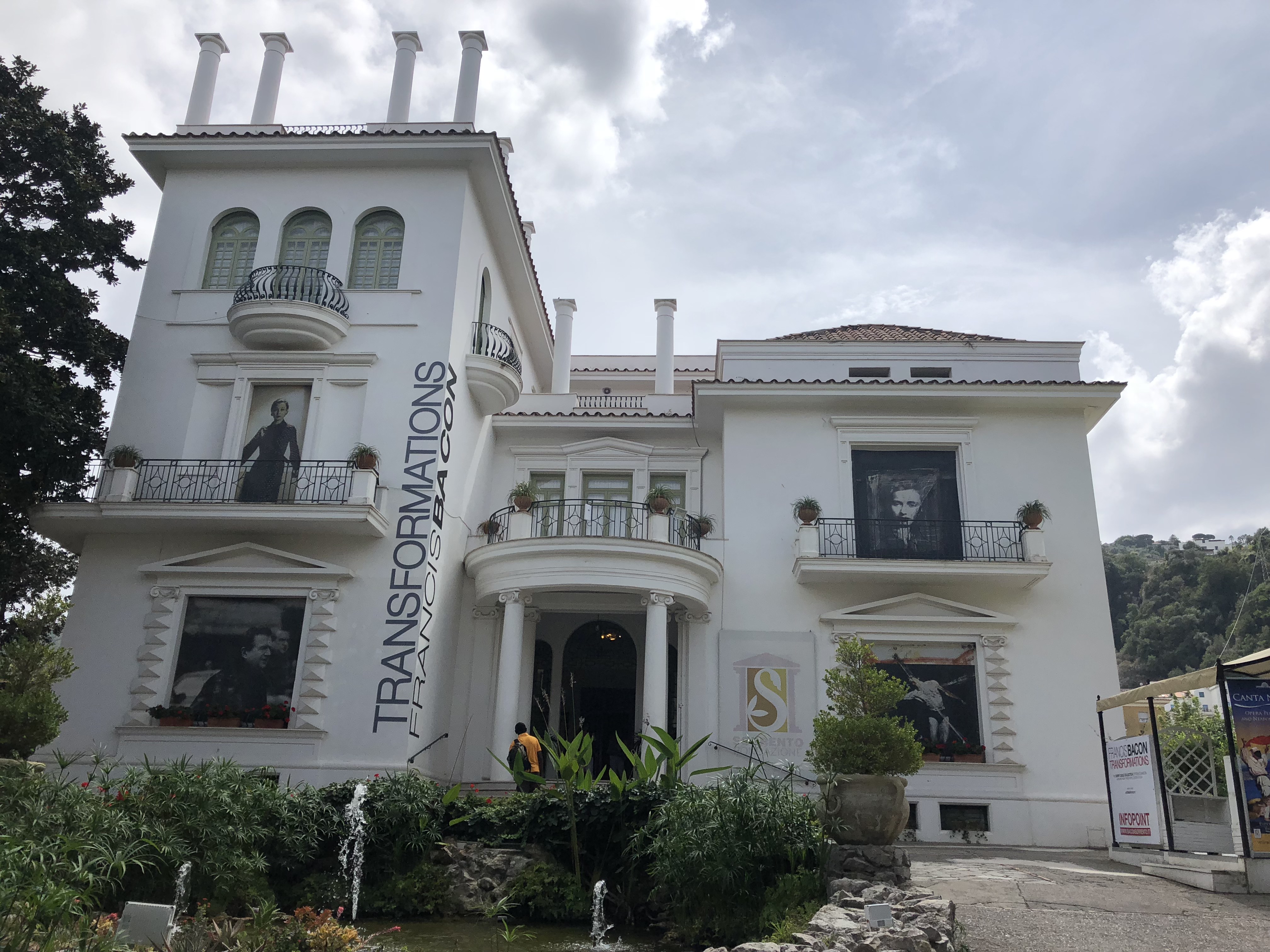 I will put another way and will confess that I was amazed with such cultural endeavor in this small town, which is almost a small village according to population size and to general location. Cathedrals, churches were taken for granted, but I was unexpectedly pleased to discover Francis Bacon's works round Trattoria's corner! The fund Fondazione Sorrento was established in 2016 with purpose to raise awareness about culture and artistic expressions and to strengthen local ecological, historical and artistic heritage. This summer he has been presenting the «Francis Bacon's transformation» exhibition, which has integrated the works, presented by the artist to his friend Barry Joule and contains drawings and collection of surrealistic pictures of 1930th and also several documents, non-published images and private photos.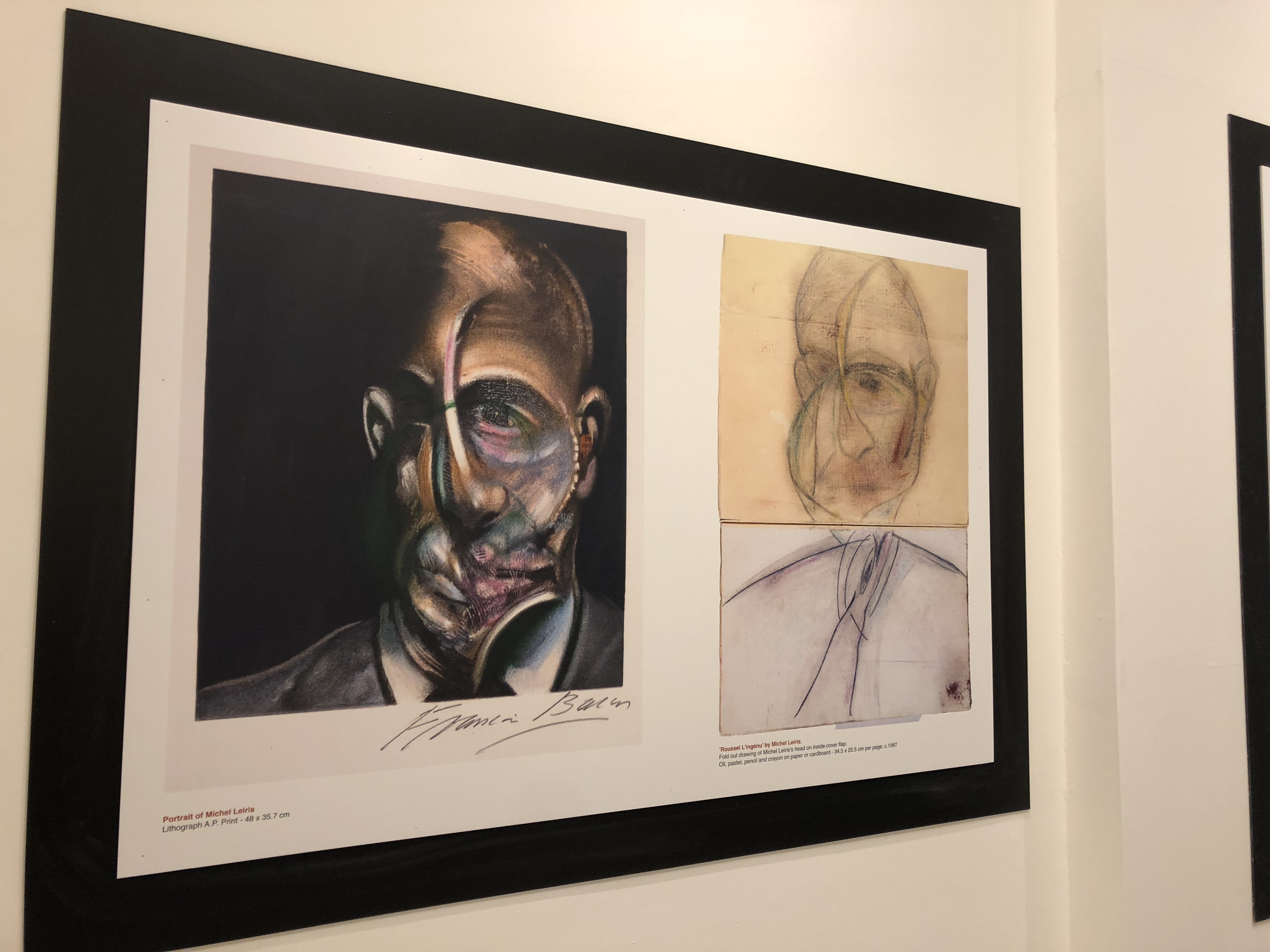 The collection, containing more than 100 objects, arrived to Sorrento after being displayed jointly with Аlberto Giakometti and Henri Matisse's works in Picasso's Museum in Maed Fund. Barry Joule participated himself at opening day and mentioned, that he was happy to visit Sorrento, a city, which Bacon would like for sure, after all he was already  in love with Naples during his visit in 1989».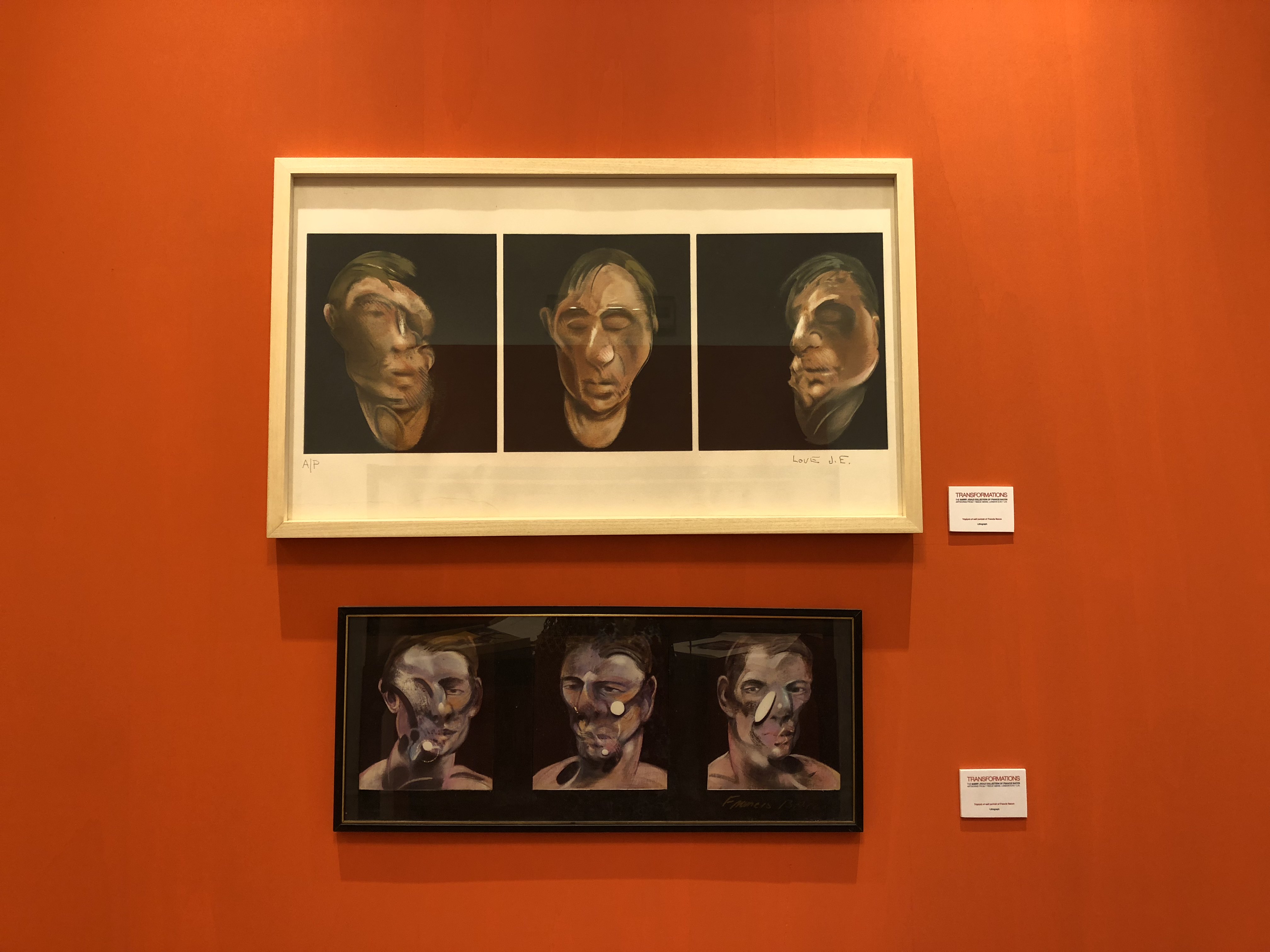 As is known, Bacon experimented with characters and genres in painting and his technique of dark geometric shapes, created huge contrast with mood of sunny Italy behind the walls of the exhibition centre. "I presume that a modern human thirsts for impressions, which can't be given by traditional repetitive form of expression. He craves after ultimate leveling of the form. In order to concentrate on impression itself". Francis Bacon's paradox is, he is taken by critics of the whole world, as one of the most gloomy and depressing artists of the last century. At the same time his pictures are considered among the most expensive ones, which might be sold at modern auctions. Lucien Freud's triptych Three studies was purchased in 2013 for the record price of 142,4mln dollars.