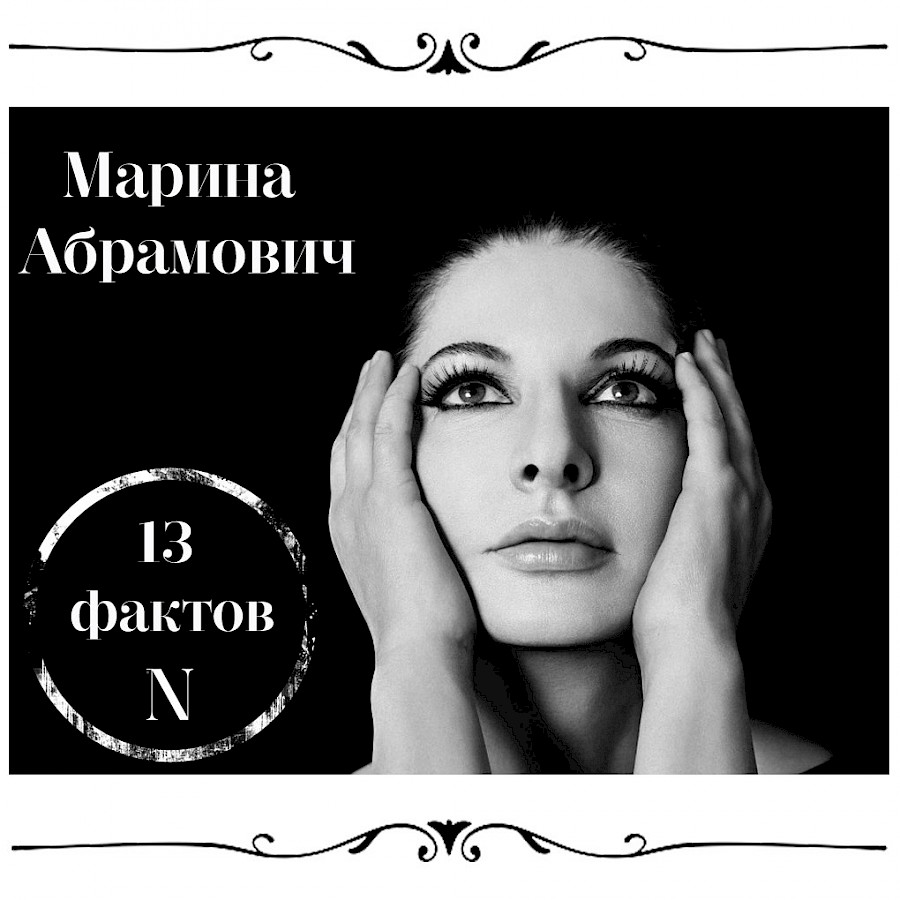 Marina Abramovich is a Yugoslavian performance master. Her work studies relations between the artist and an audience, body limits and intellect possibilities. While actively engaged in creativity for more than five decades, she devoted herself entirely to the business, frequently at the risk of her life for the sake of art.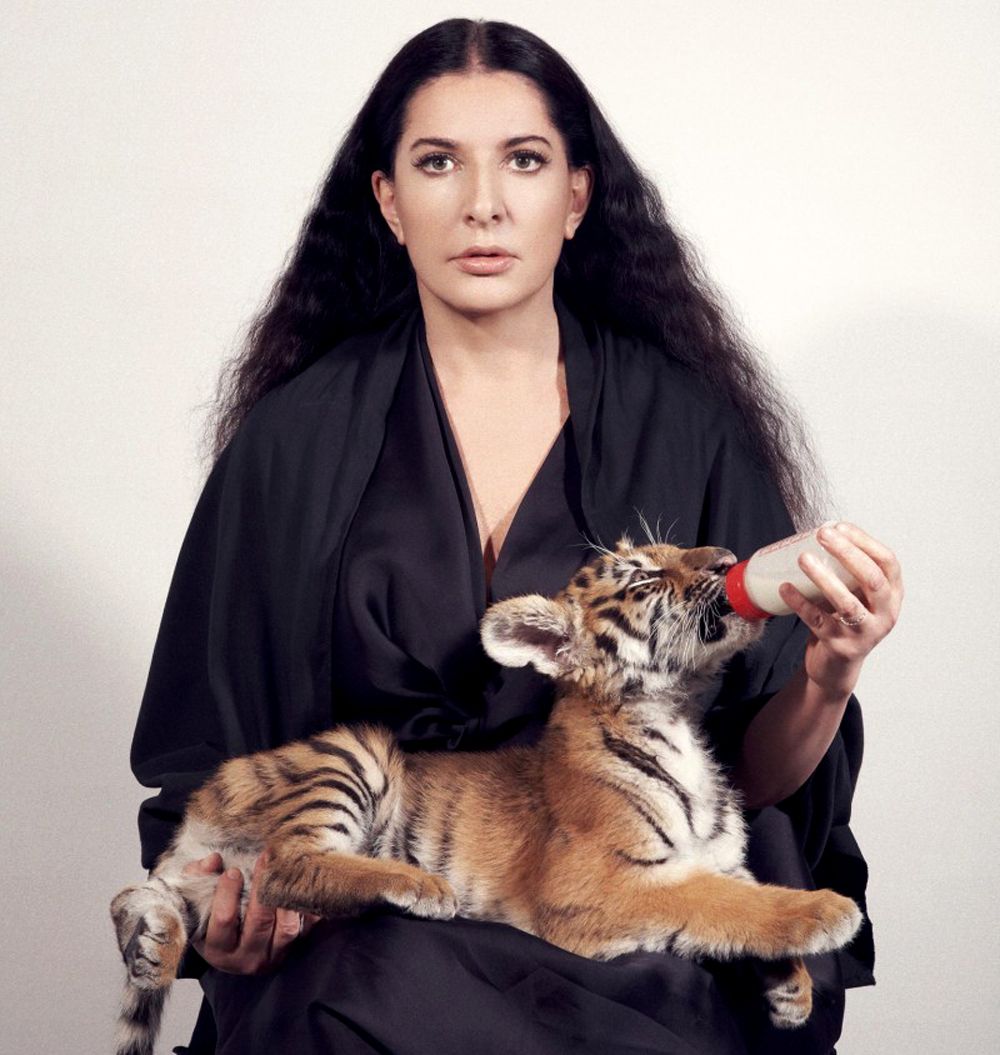 She lived whole year with aborigines on Australian outskirts, their culture taught her controlling physical and spiritual body
Marina Abramovich sold her Soho loft to the creativity director Givenchy for $3 060 000 dollars.
Jointly with Cate Moss, she participated at advertising Givenchy campaign too.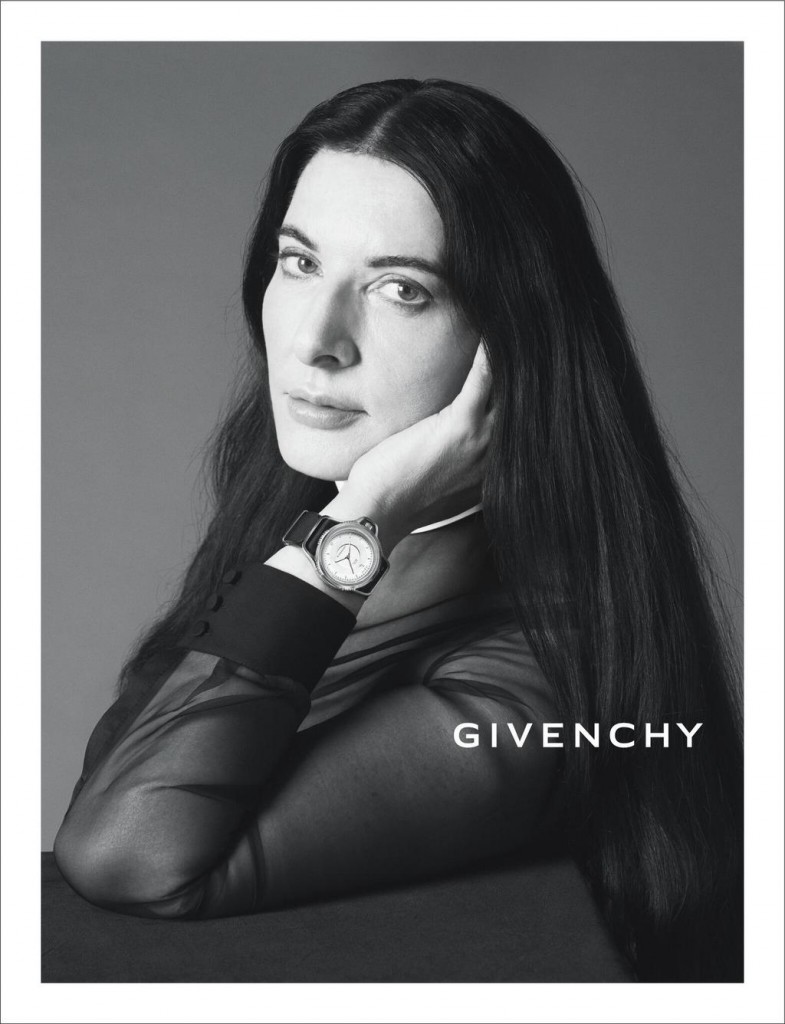 Some persons consider her even like a vampire.
She depicts in her manifest, an artist should avoid falling in love with another artist.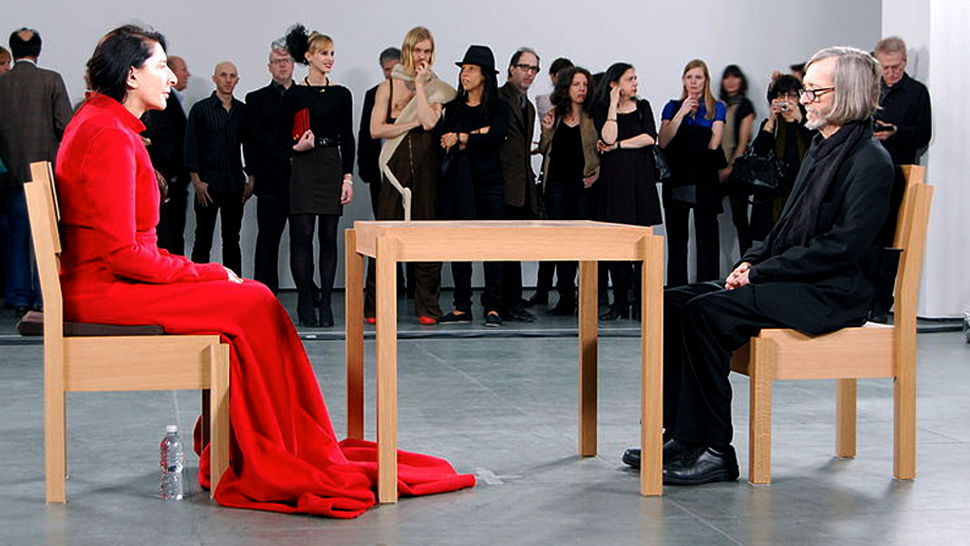 Since age of 14her hazardous "games" has started. One of them was «Russian roulette» with her mother's pistol.
With aim to make her parents to effect payment for her plastic operation, she dared breaking her own nose.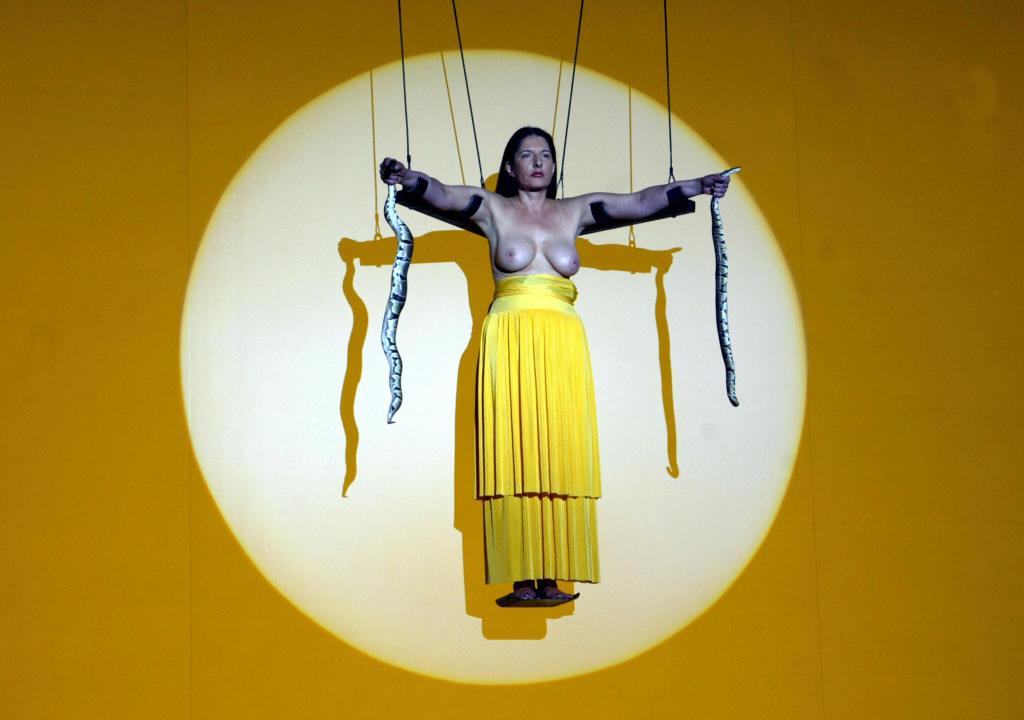 During her first year of training in the art school she developed a performance "Come Wash with Me": Audience was proposed to take off their clothes with aim to allow the artist to wash it.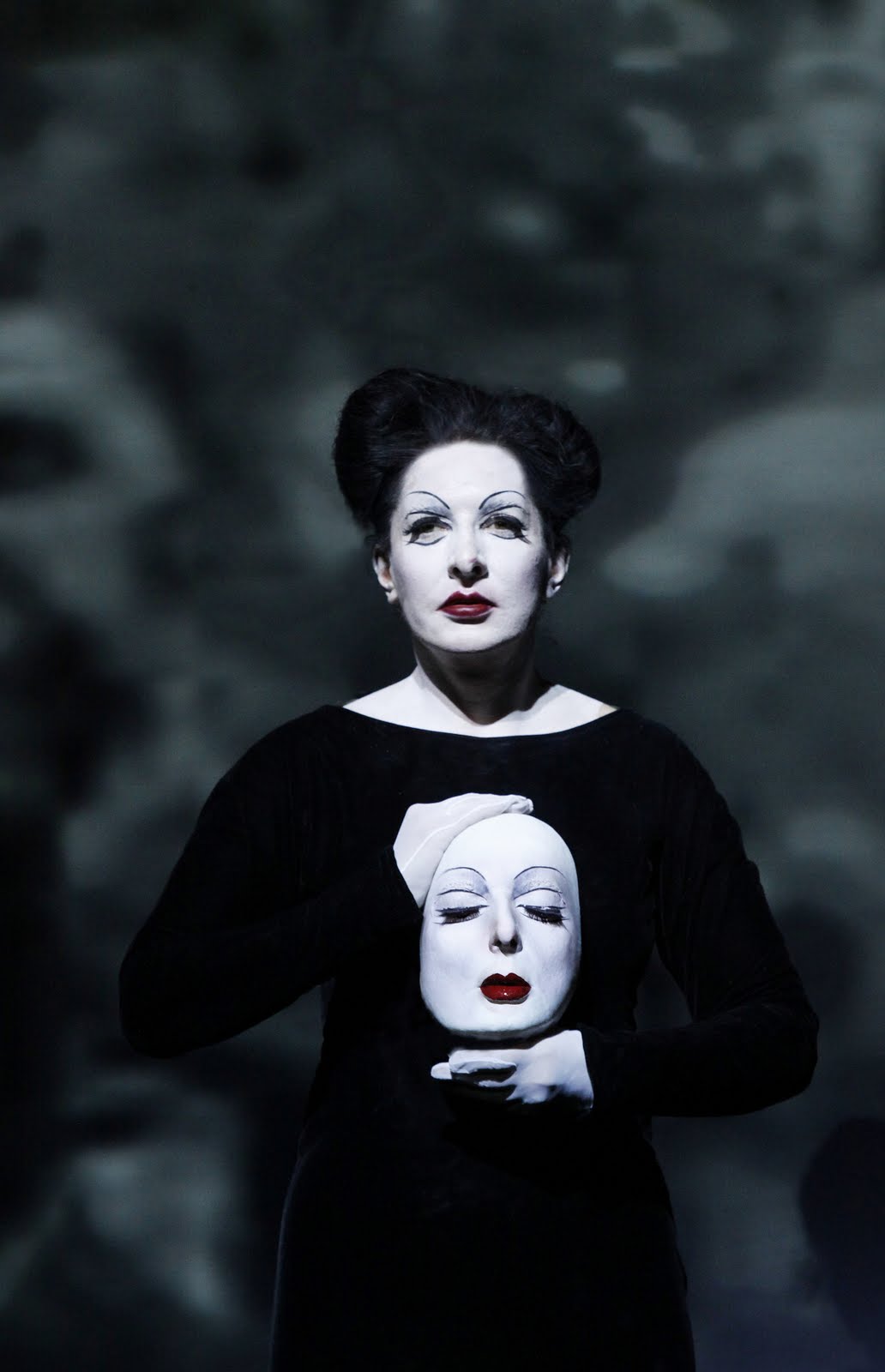 Mother's part she tried out, when she nurtured a joey. Her mother was killed by aborigines of the tribe, she lived in.
Fleeing Beograd, the artist earned her living by knitting sweaters.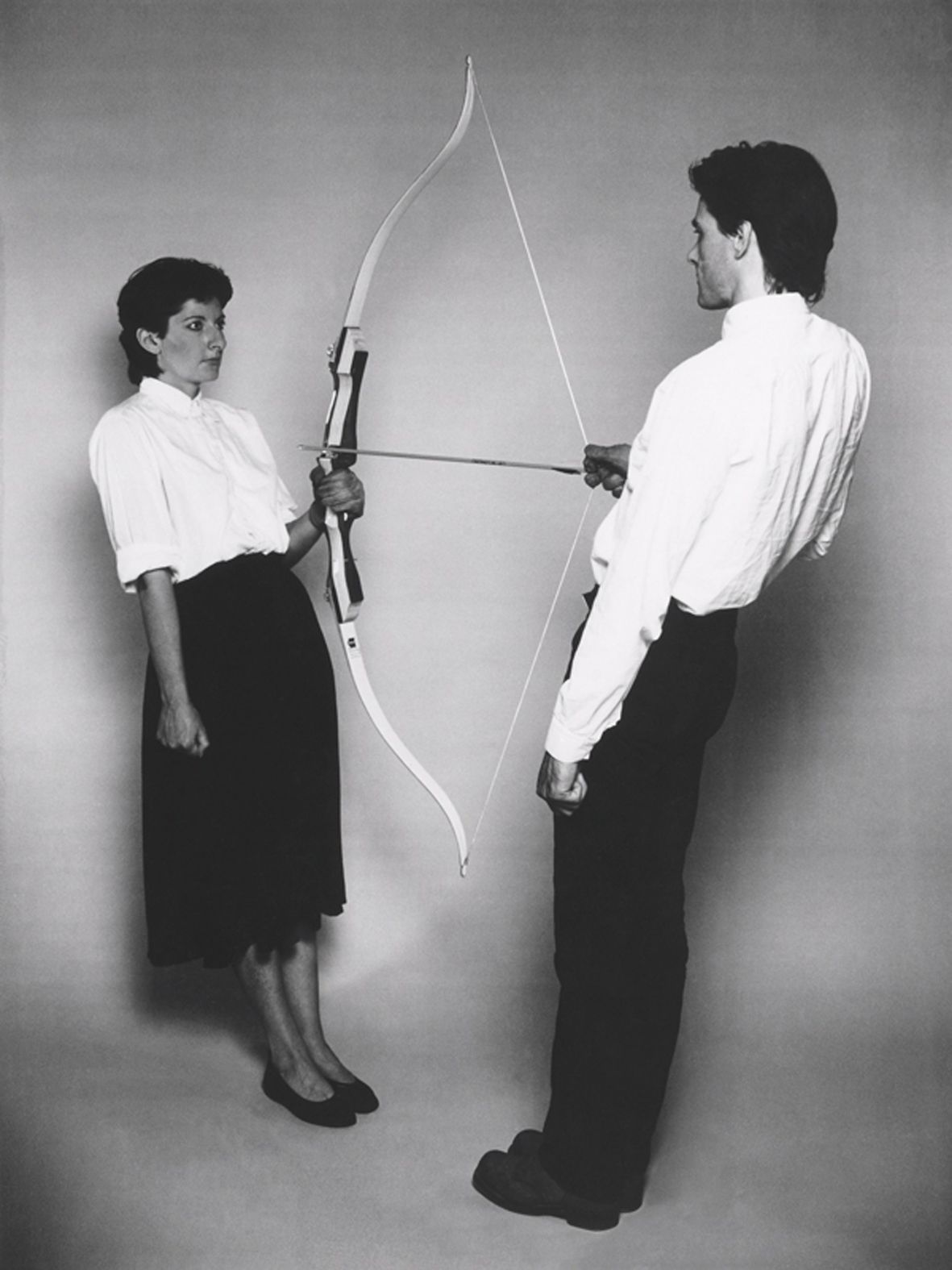 James Franco handed her all reigns at making of his autobiographical film.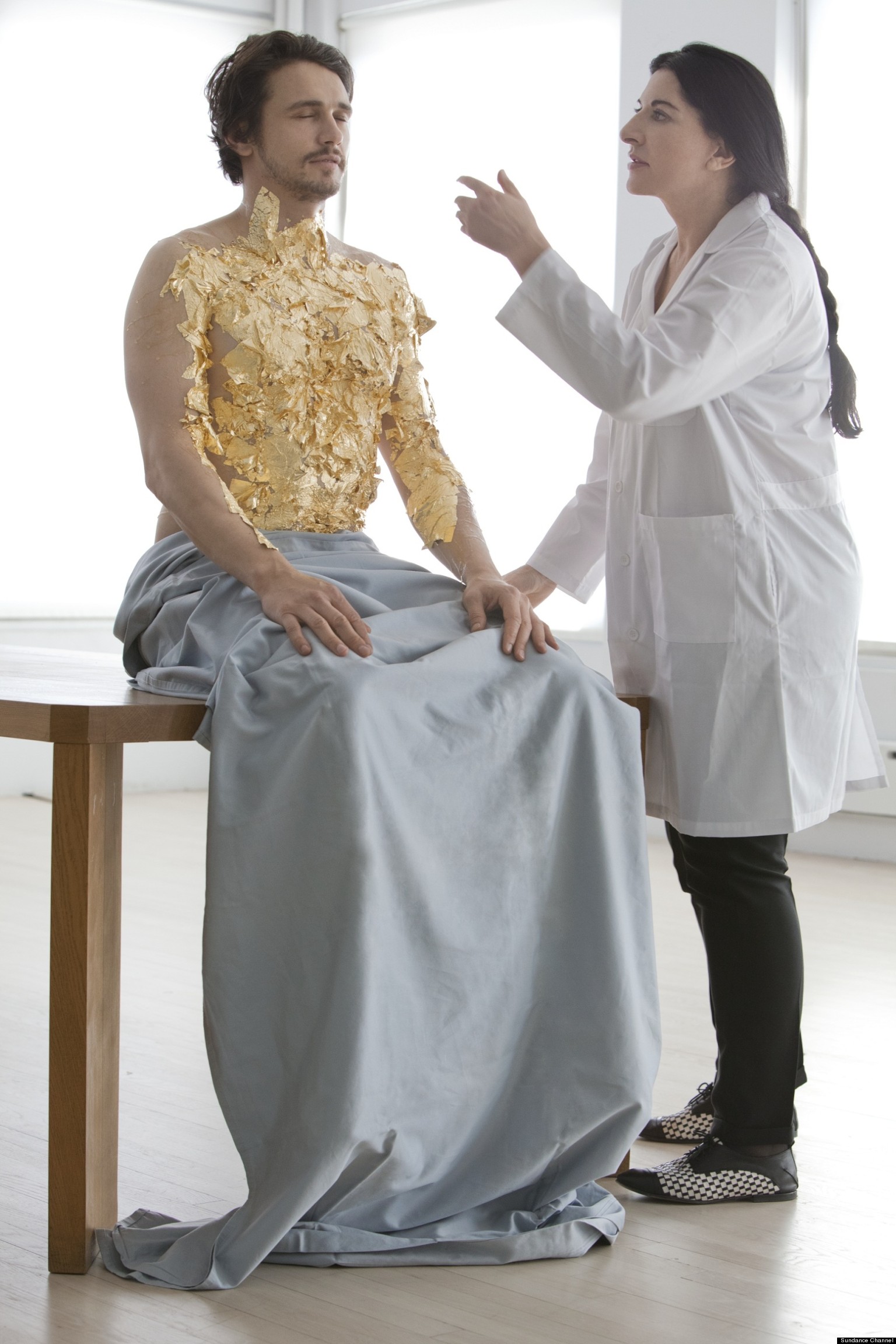 For one of her works, she cut out with razor a five-pointed star on her stomach.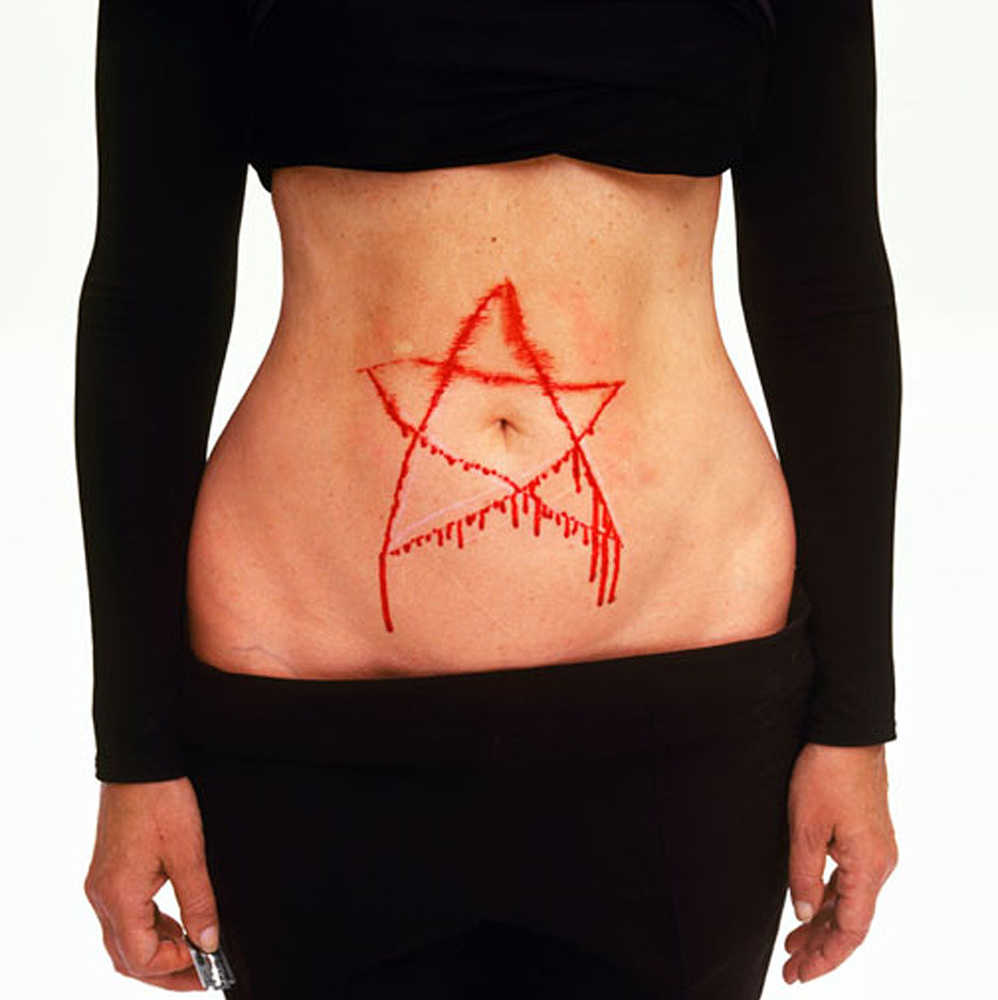 She will electrify herself with one million volt in 2020.