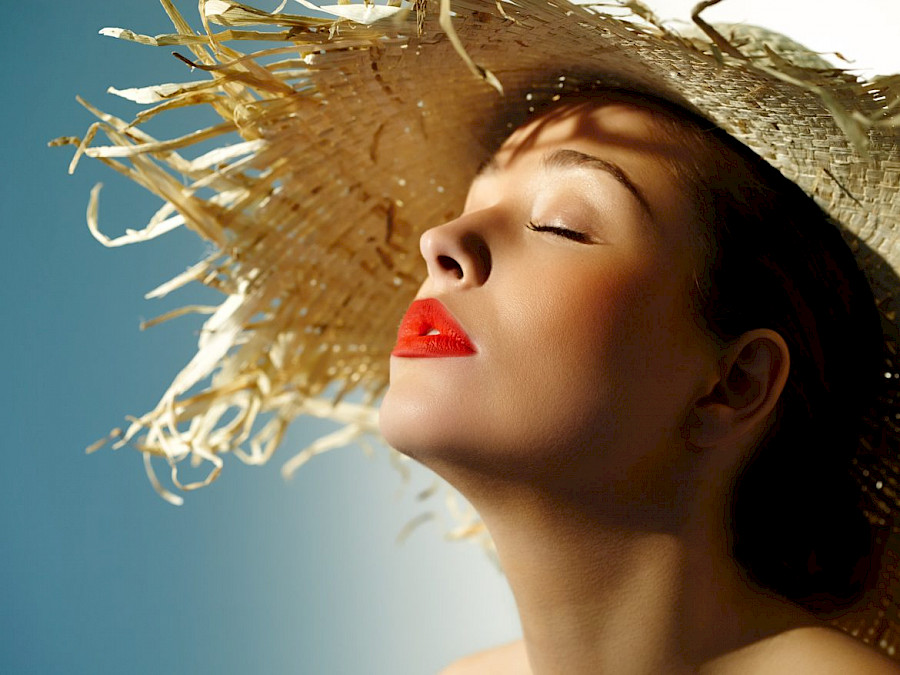 Long expected summer presents a lot of pleasant impressions and warm memories to us. But, namely, summer heat, sunburn and water procedures may turn into real nuisance for our skin. So, let us rescue our skin via  home procedures and by envisaging of simple rules of care!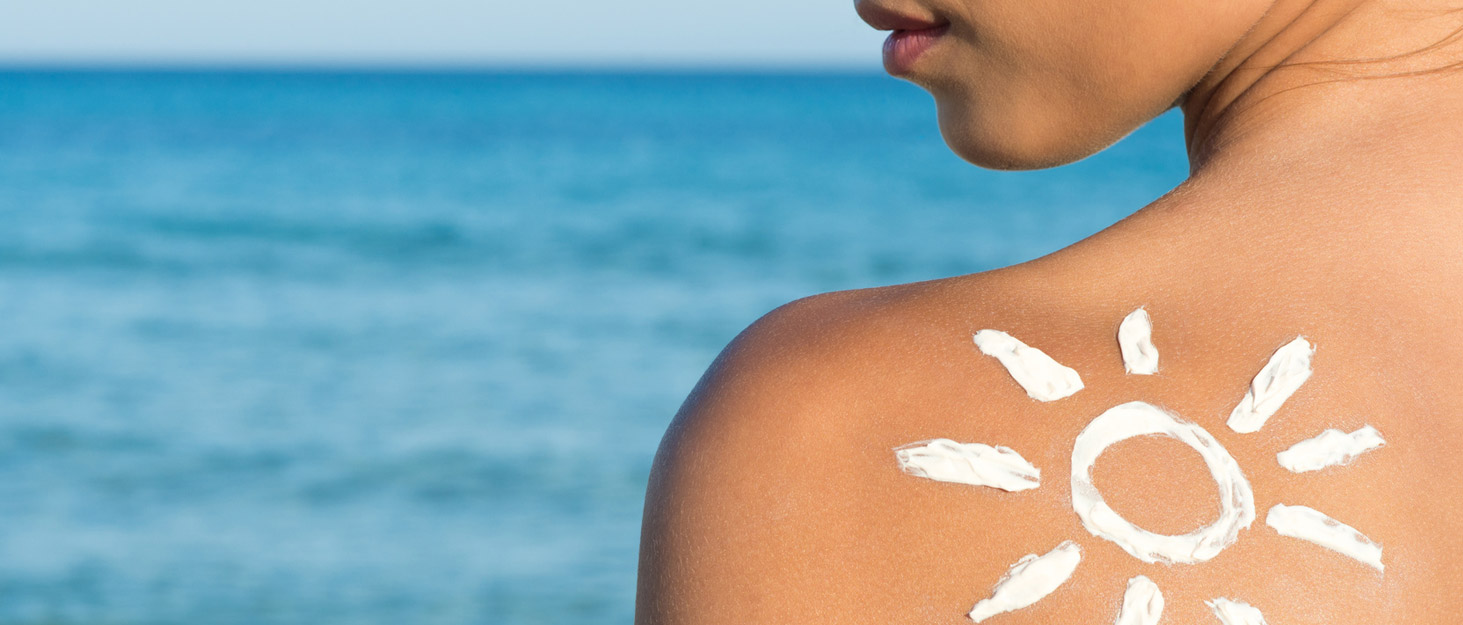 It is necessary to cleanse skin without application of aggressive products. Don't  admit any excessive drying, which provokes additional discharge of skin sebum. We need a light gel and a Facial wash, not containing SLS and SLeS components. Ideally, tonics and lotions must not contain alcohol. Micellar water is an ideal solution for summer cleansing thanks to its sparing components and light texture.
One shouldn't ignore application of moistening agents in any case. To moisten, to moisten and to moisten once more! It is preferable to moisten with creams of light texture and composition of natural ingredients in the morning and in the evening. In case of lack of moisture skin starts compensating it by activation of its oil glands, which leads to pore clogging and appearance of imperfections.
The main principle of summer care is protection from the sun! Not less than 50 for face with SPF. It seems, even all kids already know this rule, but nevertheless there are such girls, who disregard the rule of not going in the sun and moreover not spending time in the open, unless they applied SPF protection. Observing this law, you will prevent unnecessary problems with excessive dryness, premature ageing, appearance of pigmentation and even very unpleasant skin diseases, provoked by direct sun rays.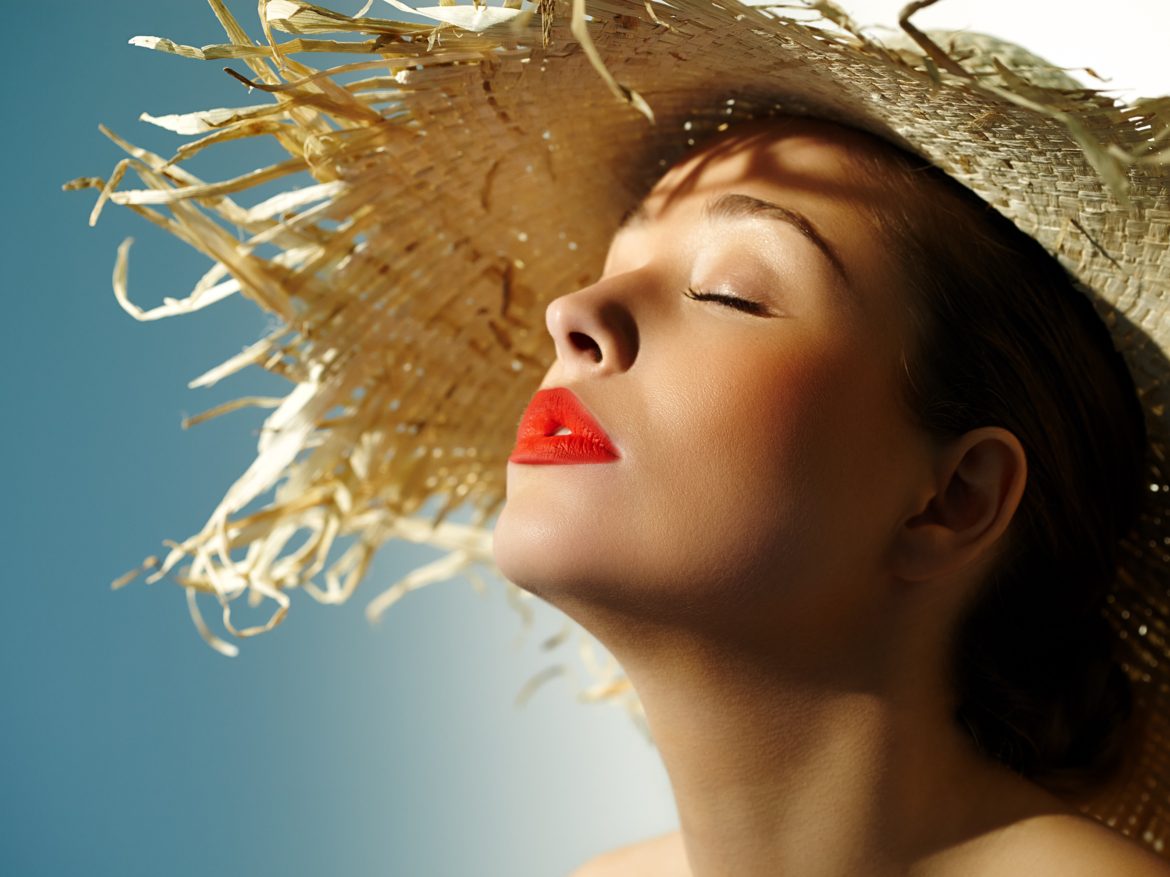 The following is required for summer in ideal case: day-time cream with light texture, emulsion, cream-gel with SPF-filters and regenerating cream for night time. One can do without nourishing cream, it is heavy for your skin during summer period.
One should categorically refuse from peeling, preferably from scrubs either, but if it is impossible to do without it, then take the silkiest one, with finest particles. As for products of additional care, it is also necessary to pay attention to mattifying  facial tissues and sprays with thermal  water.
If possible, one should refuse from decorative cosmetics at all. Get your skin breathing! When to do this, if not during summer? Moreover this is a period of vacations. If one can't do without it, then apply products with point effect (concealers, sticks) in avoidance of overloading skin surface.
And finally, the receipt of cleansing and tonic mask, which is easy to make in home conditions:
2 strawberries

1 teaspoon of sour cream
Mash strawberries, then mix strawberry with sour cream thoroughly. Apply on your face and neck for 10-15 min. Wash it out with lukewarm water and pat dry. Clean and radiant skin is guaranteed for you!