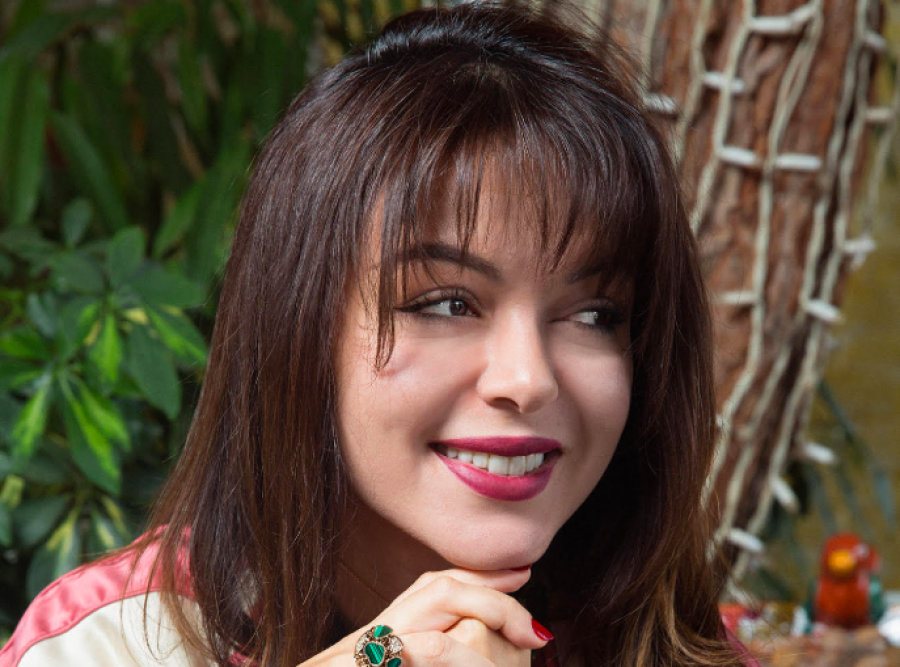 Many people say that being a foreigner in Hollywood is a verdict. "Do you want to become a star? But after all, like you, half the world! ".
If you heard this from others, try to stay away from them. In fact, it's not so important - you are a Hollywood star or a housewife who watches TV shows, educates kids and watches the house - for me, both are not simple tasks. To bring up good children, to create and maintain cosiness in the house, to maintain love with the husband for many years is all as difficult as to achieve the main role in the blockbuster.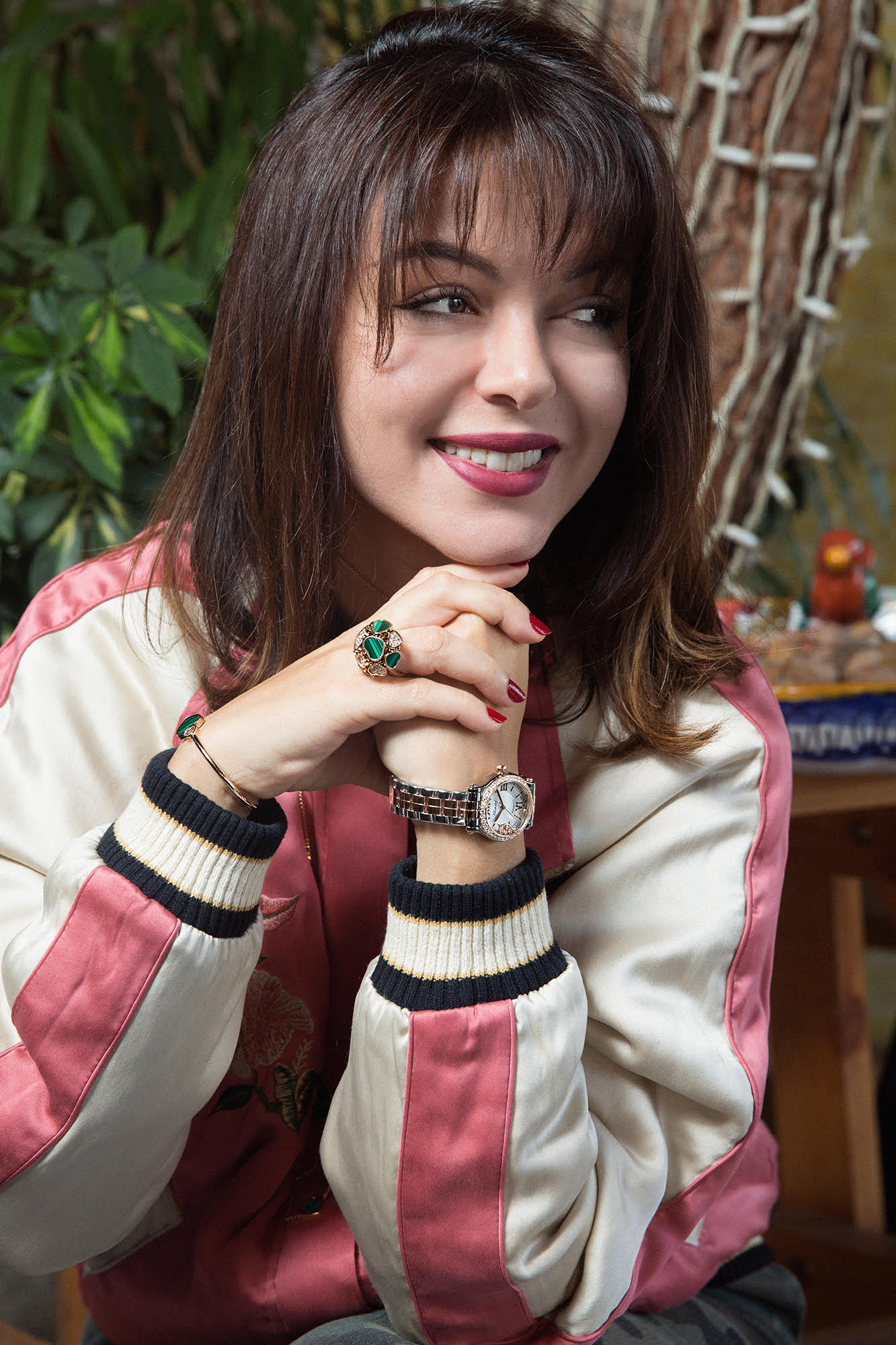 And in both cases, we need to have a person next to us who believes in us and says that we will succeed! And it's not so important what our dream is. I never wanted to go to Hollywood - to my great regret, I do not know how to play. True, I always wondered what was happening behind the scenes of Hollywood scenes, who and for what received the "Oscar" and, of course, who dresses as on the red carpet ... But I always dreamed of a big, united family where there are many kids and where everyone can be himself, where they accept you as you are, just as God created you. And everyone has their own joys, their successes, their own lives, and no one has secrets from each other.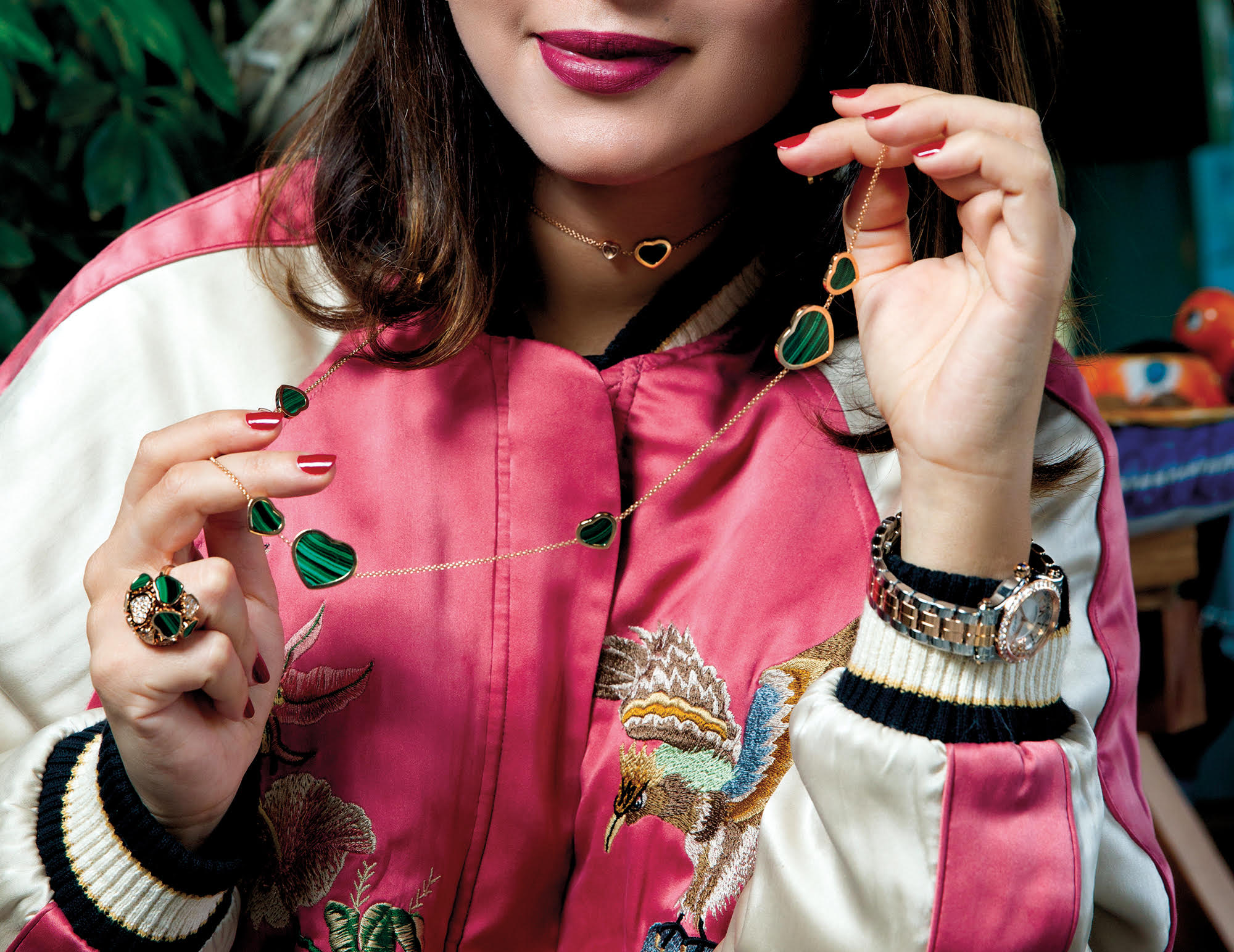 I want to wish you, our readers: let everything that you do not conceive - to win an Oscar or Grammy, live in the center of Los Angeles, have a bunch of children or go fishing in Shamakha at weekends - let it all come to pass! We will live with confidence of everything, absolutely everything we can. Let's believe that everything is possible, absolutely everything! And even the impossible is possible!
Watch Chopard, Happy Sport collection, pendant, earrings and bracelet Chopard, collection Happy Hearts.
 SHOP CHOPARD