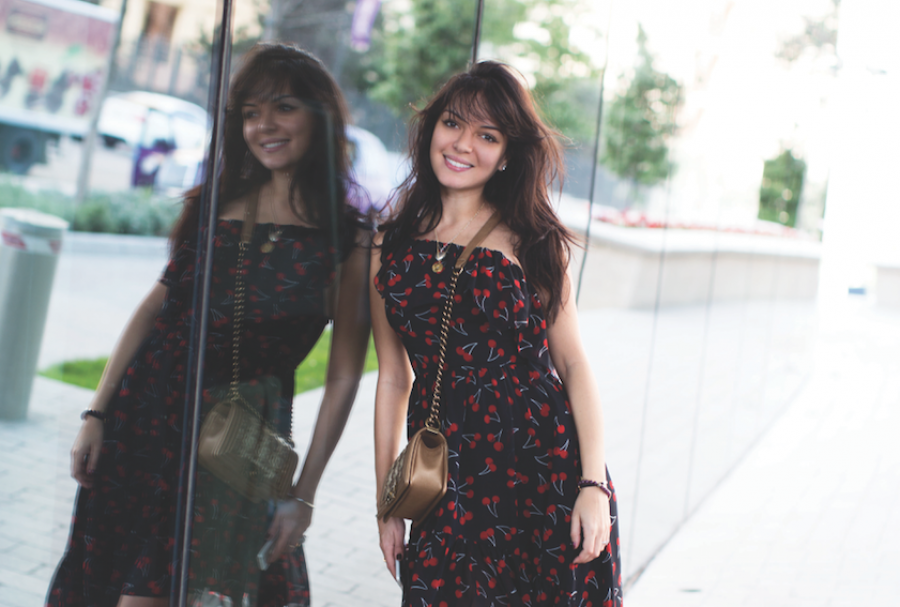 I have a lot of ideas, but I keep them secret. Because it is great, when you can surprise with something!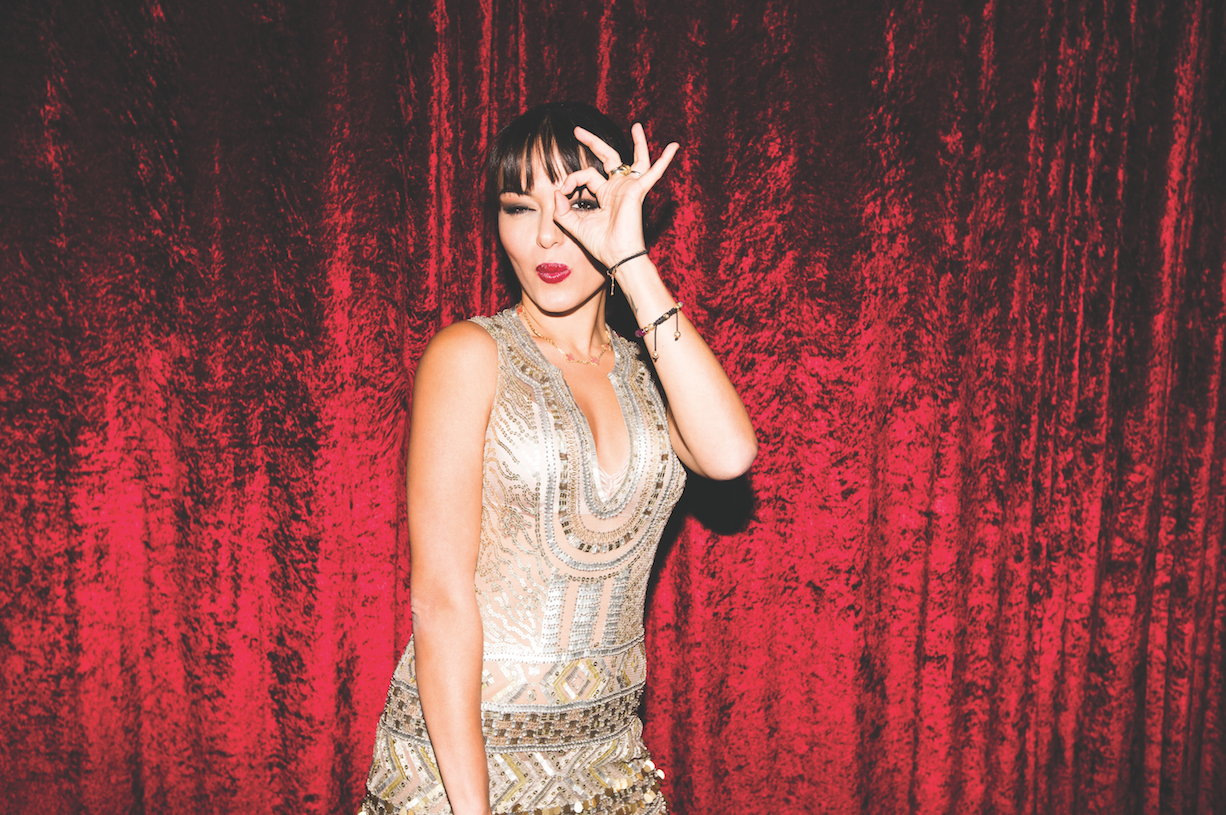 Being editor-in-chief of a magazine is not as easy as it seems! Its creation and success are based on a creativity of the highest quality. From month to month increasing a creative form and being on the edge of time, without reducing reader's interest  – the editorial office of Nargis Magazine lives in this mode and successfully works already for the fifth year. What is the main "thing" of the most popular magazine in Azerbaijan? To what it owes its success and what it's like to lead it? Head of Nargis publishing house and editor-in-chief Ulviya Makhmudova is telling us all about it.
Which celebrity would you invite to be a co-editor in your magazine?
I think, I would find as interesting to see through vision of an ordinary person, let's say, a waiter or some worker from official structure, where he can show his artistic talent. I am curious about everything, and everyone, who you can learn something from. That is why, I am hesitating to name someone specific. But I certainly know, that I always dreamed to work with international structures, such as UNICEF, for example, on socially oriented issue of Nargis magazine. There are many ideas, actually, but I keep them in secret for now. Because it is great, when you can surprise with something!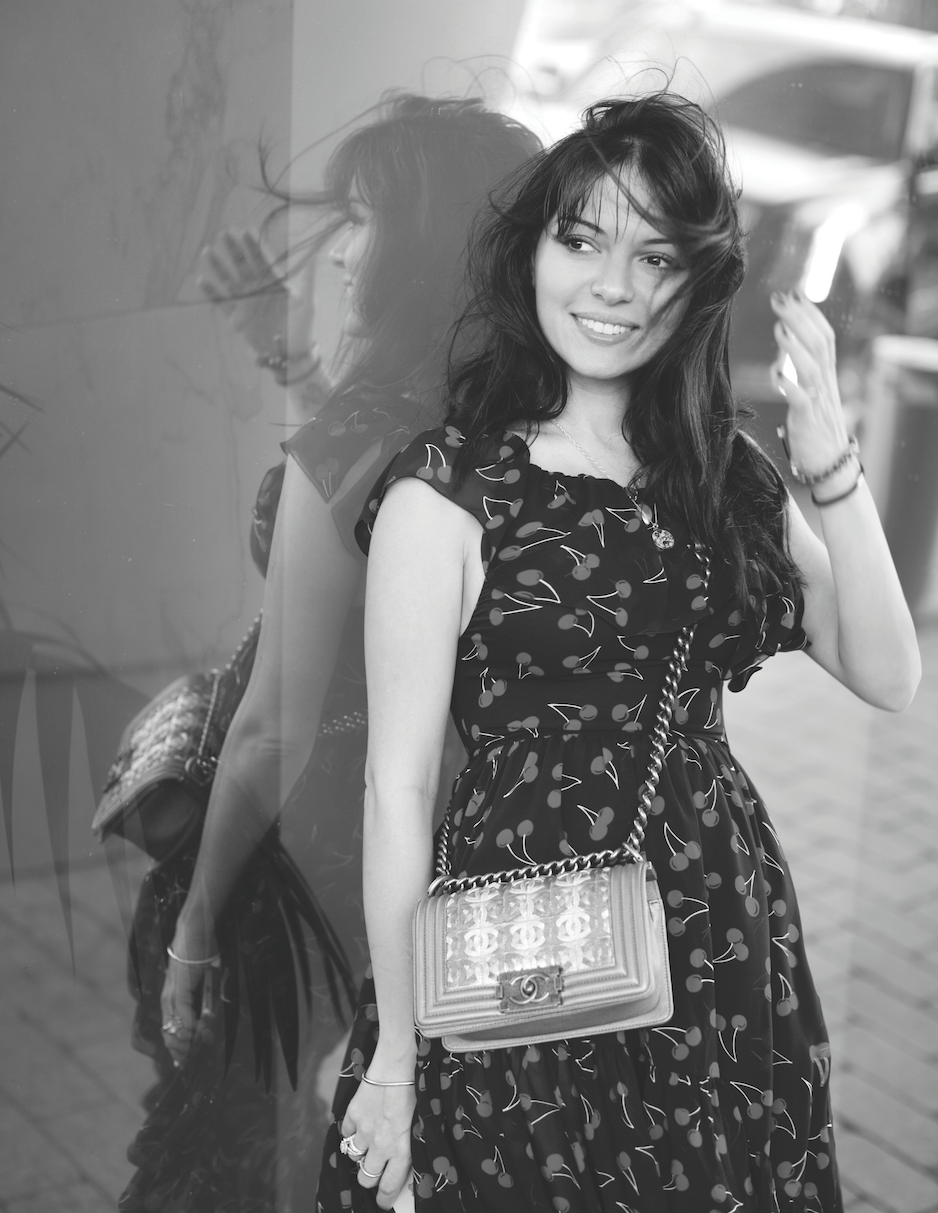 Position of editor-in-chief requires combination of two professions: journalism and director. In what percentage are they in you?
I suppose, I have more from a journalist. And even more from creative person, who always offers some new ideas, columns etc. to stand out. The leader, however, from me is not so good: I struggle telling older people, what to do, and it is even harder to remind them. I always rely on my employees' conscience, though, they say that currently this is not the best way of management.
Today a lot of fashion, trends, life story themed magazines are published. Your magazines contains all these interesting topics as well. But the competition is getting higher and in order to keep readers, you have to be innovative in something.  What in your opinion is the major "thing" of Nargis magazine or its marked concept?
I would say that the main punch line of our magazine is that we invest big job and love in it. We work not just to earn, - although, this is not less important: we make a magazine for our readers. The main thing is that nobody here works carelessly, I know this for sure. For me personally there is no such thing as "indifference", I think, it is better not to work at all, than to treat job negligently. Probably, my colleagues take this from me. We try to be creative in everything, amaze our readers with every issue.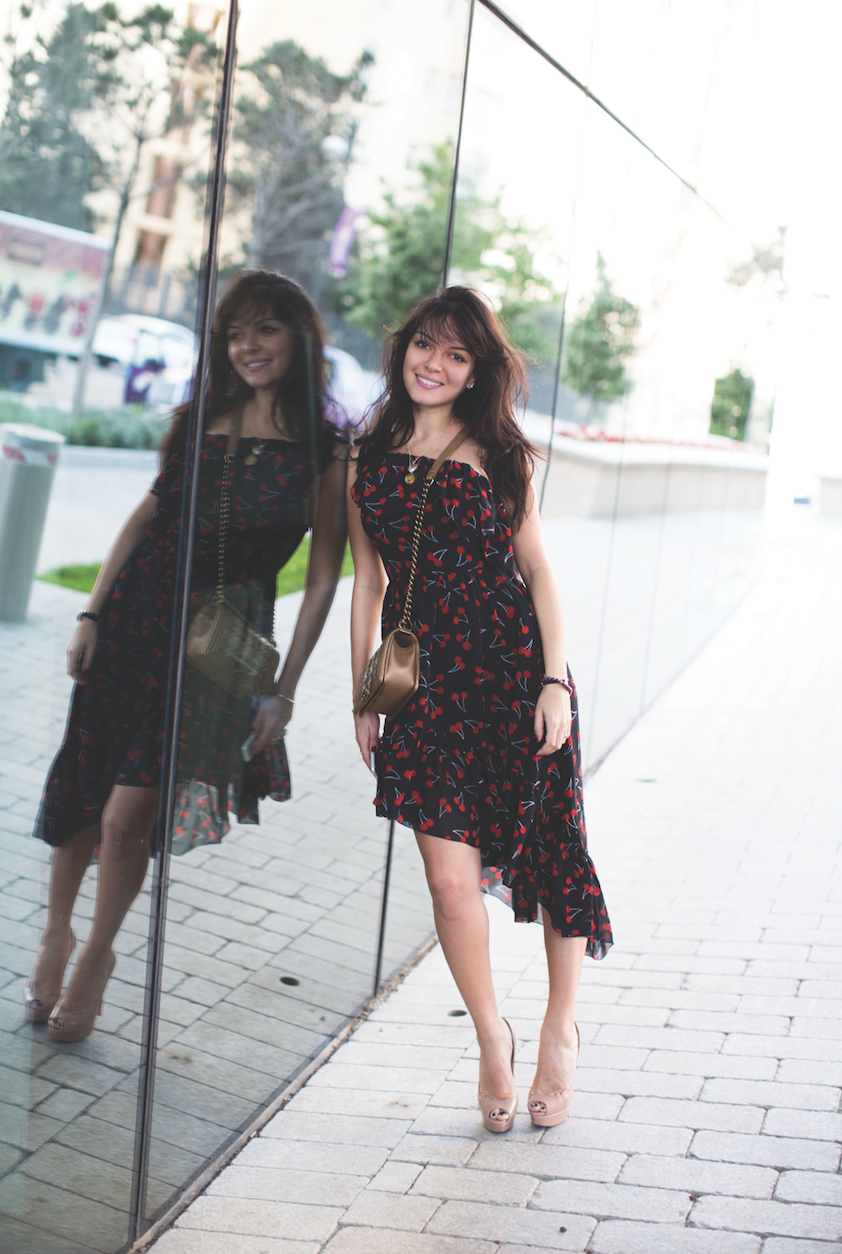 Do you read magazines yourself?
To be honest, I don't like glam magazines myself. I was always more into Interview style magazines, which have a little bit of everything. Each their release inspires me and strikes that after so many years, this is still fashionable and influential edition. I guess, we are not so far from such success!
Finish the phrase: I do not imagine a good magazine without…
…Without beautiful and smart women!
Your first association with Georgia?
First of all, Georgia reminds me of my Georgian partners Tako and Lika, editors of Nargis Magazine Georgia. I am glad that, besides the common business, we are tied with friendship too. And, of course, where is Georgia, there is khachapuri and me!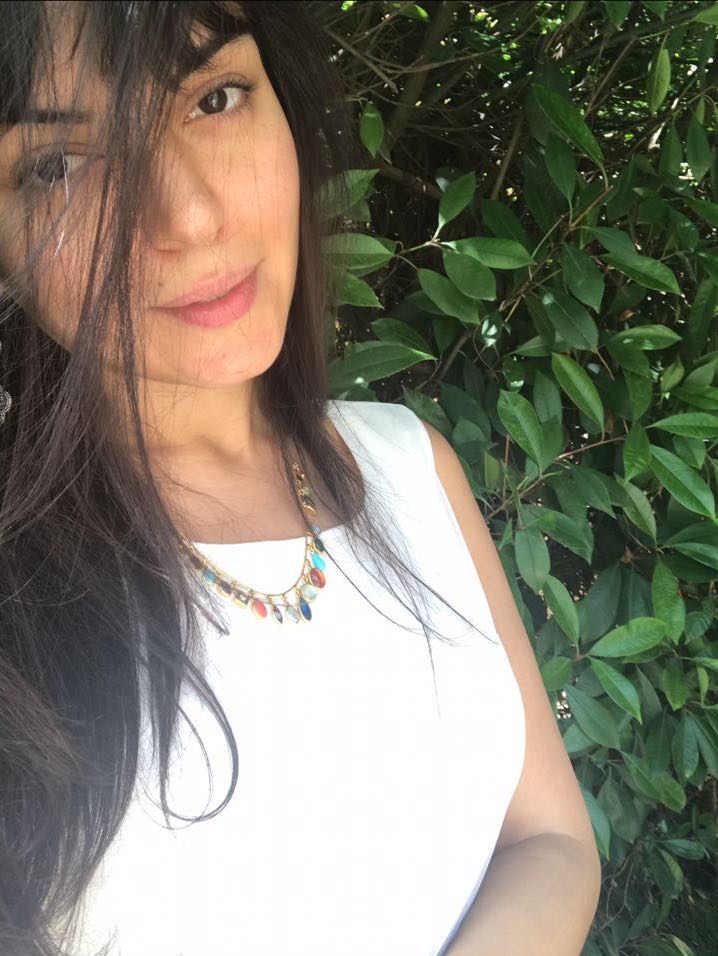 If you were in charge of short presentation of your homeland what would you tell about first and what would you show?
I would definitely show guests Azerbaijani cuisine. It is very rich, and I don't know any tourist in Baku, who haven't tried our dishes and share his delight with friends. I am very pleased, because this is absolutely deserved!