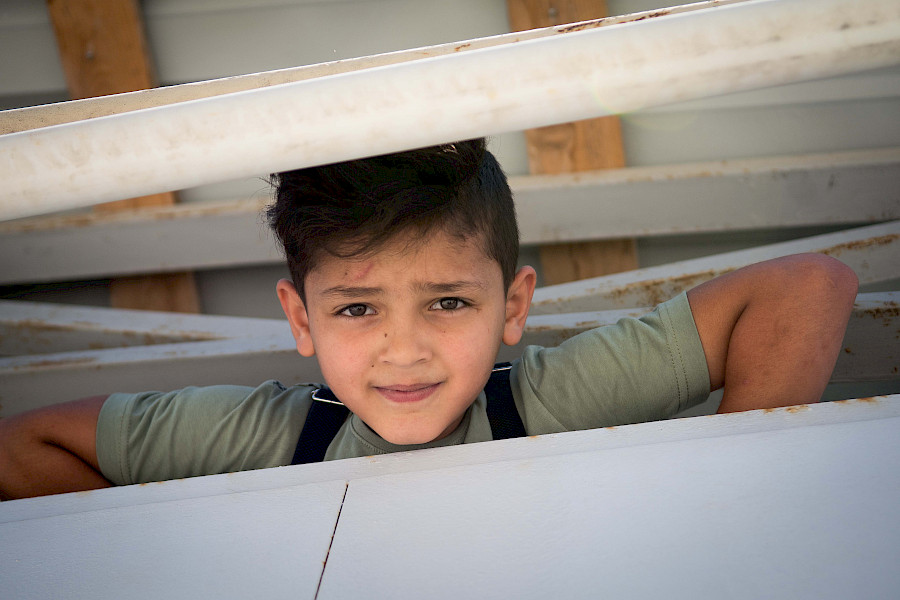 This boy managed to adequately accept the challenge of fate, showing that actually it is possible to argue with it. At first, it was his father who trained up the child born with limb asymmetry. And two years ago, when the future champion was eight, it started to be hard – through "I don't want" and "I can't" – the path to the heights of sports. Trips to Sumgayit, where the only Paralympic Center in the Caucasus operates, grueling workouts in the pool (five to six times a week)... and regular competitions in which Ali Veliyev invariably wins.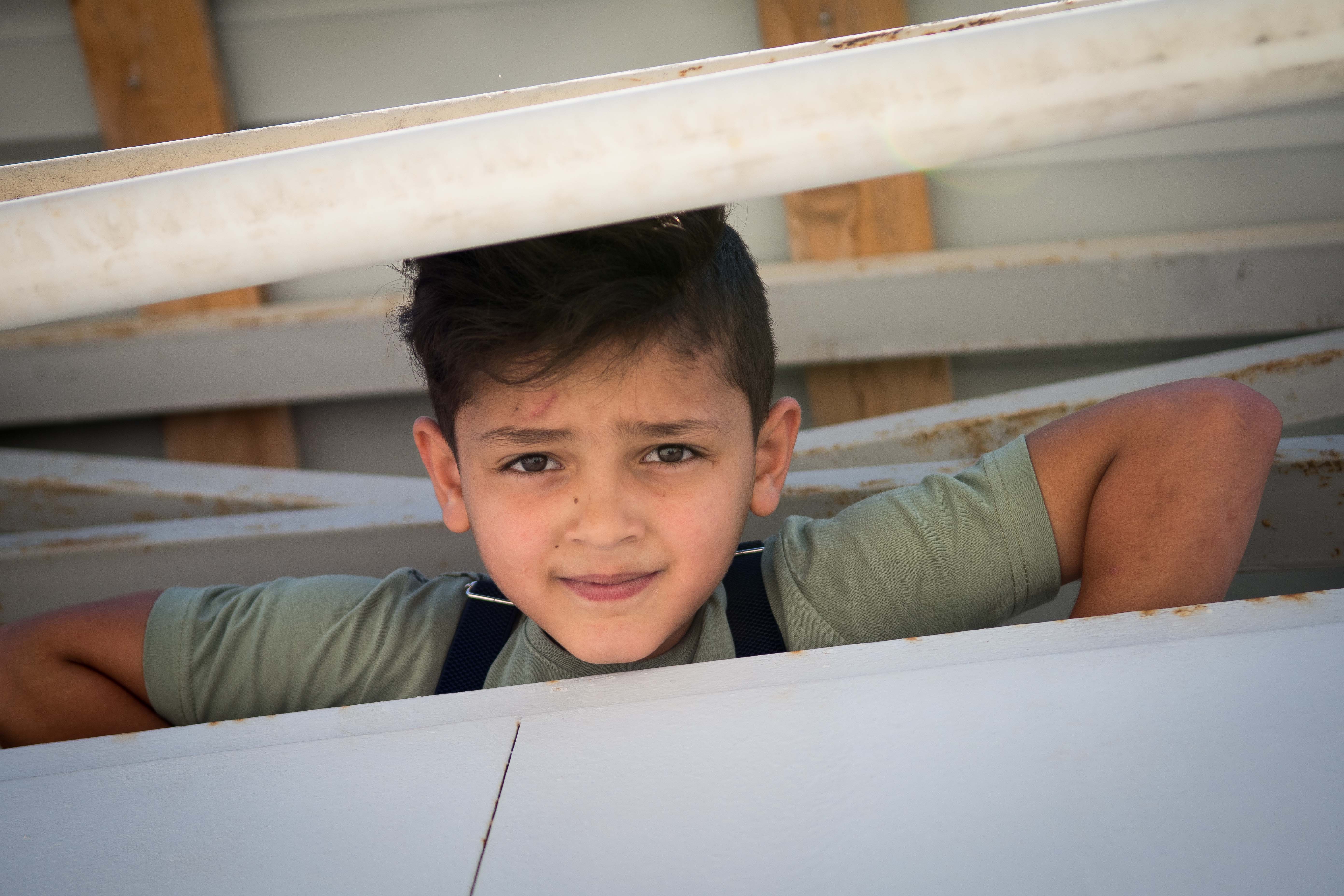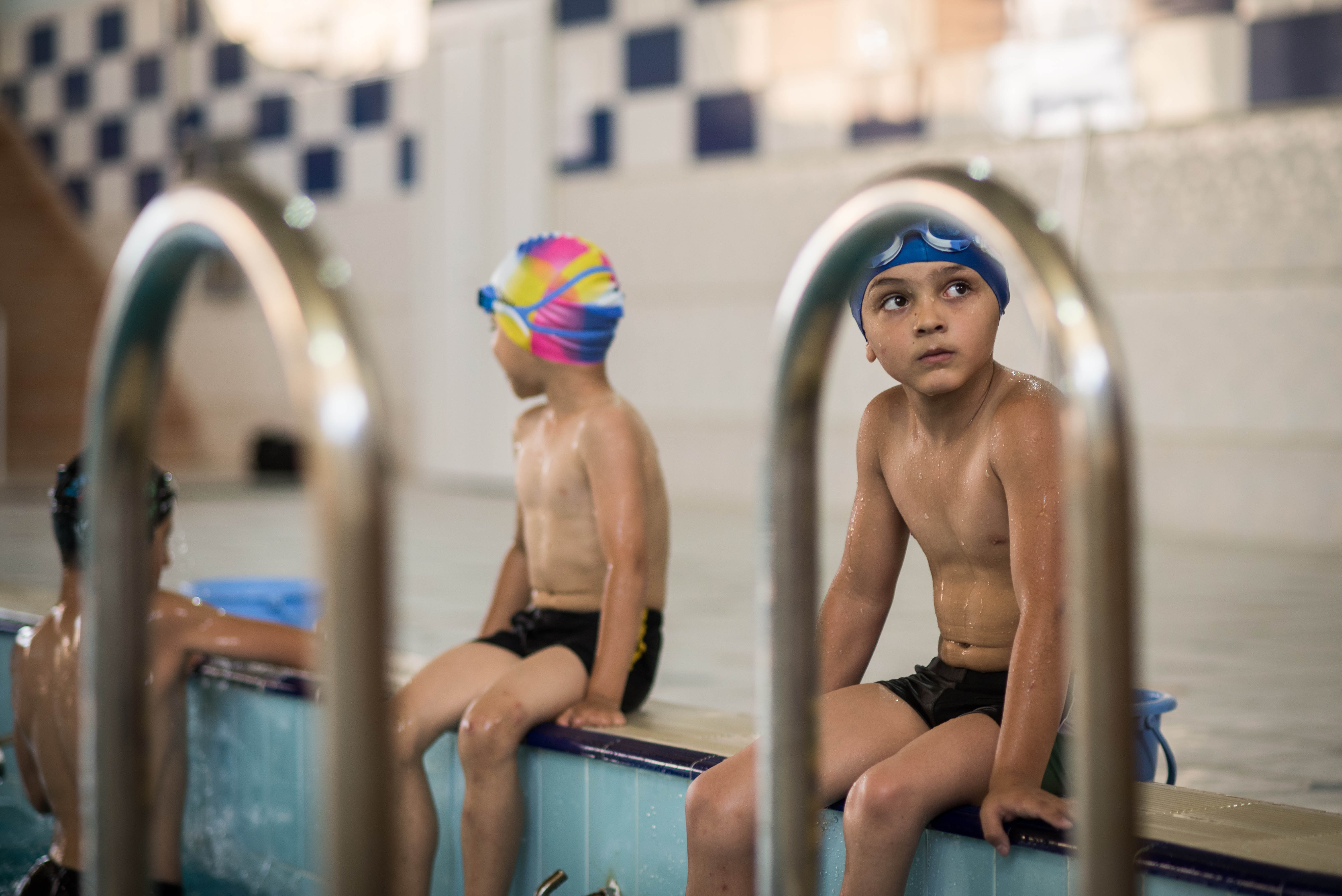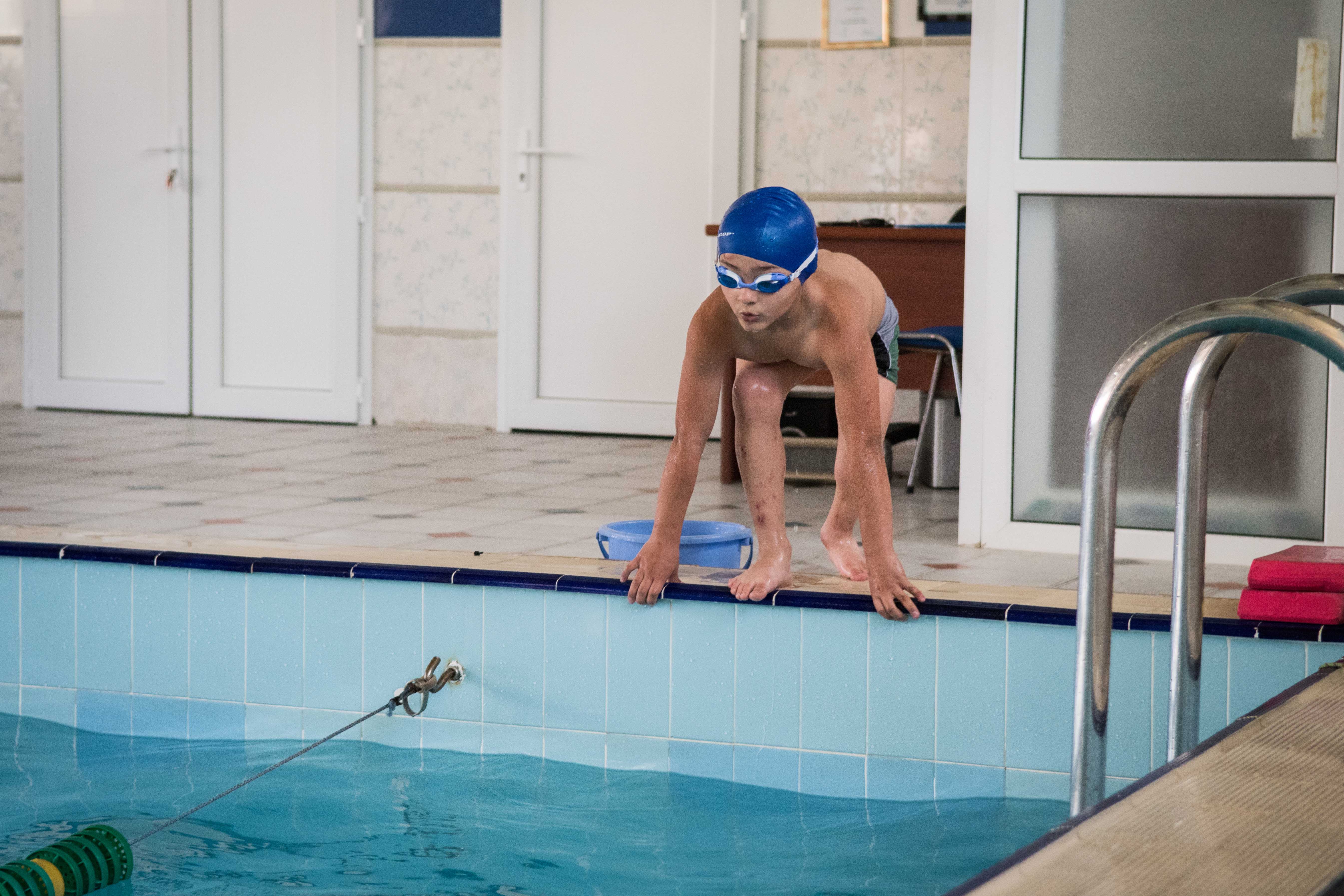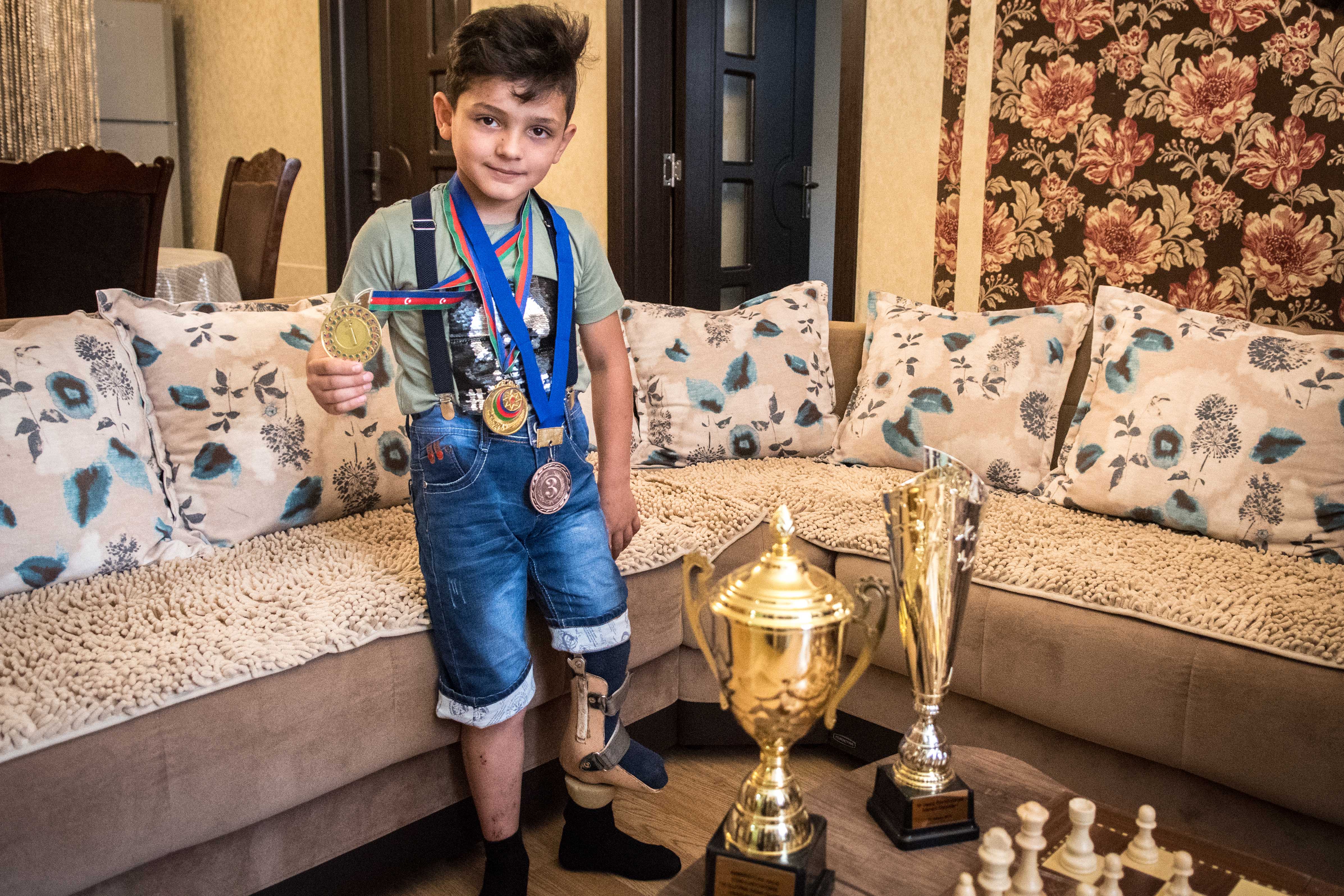 In 2013, the world's first Paralympic Children's Committee began its work in our country. Its immediate task is to train athletes for the Paralympic team of Azerbaijan, children with disabilities. In addition, the committee is engaged in the integration of these children into society, their psychological preparation and rehabilitation. The mission is bold and, we must say frankly, sometimes difficult! Specially invited experts of the United Nations Children's Fund (UNICEF) are involved in the work of the committee. The colossal work with hundreds of children who are ready to overcome themselves over and over again, working out an unbending will... And all the efforts were rewarded in full!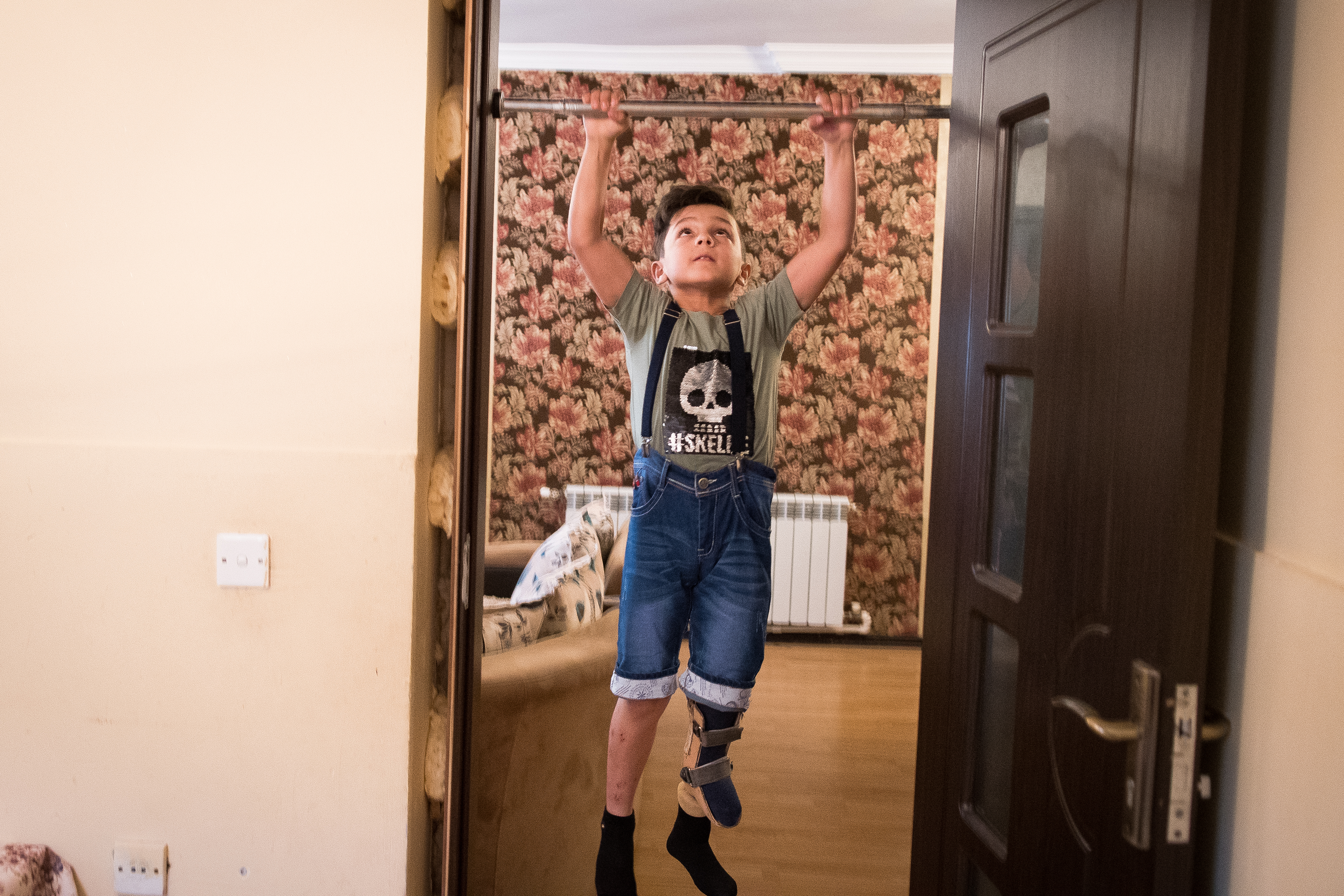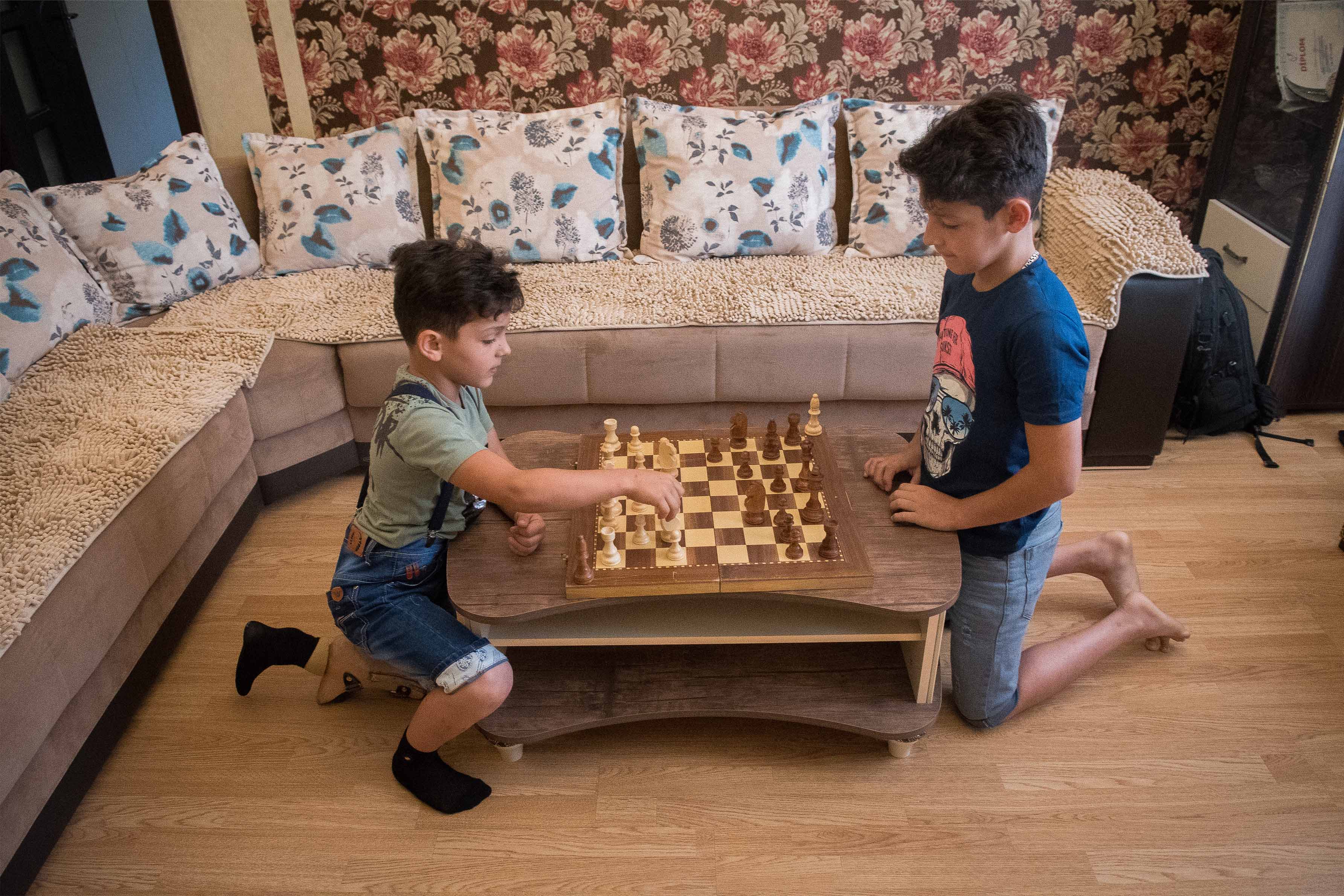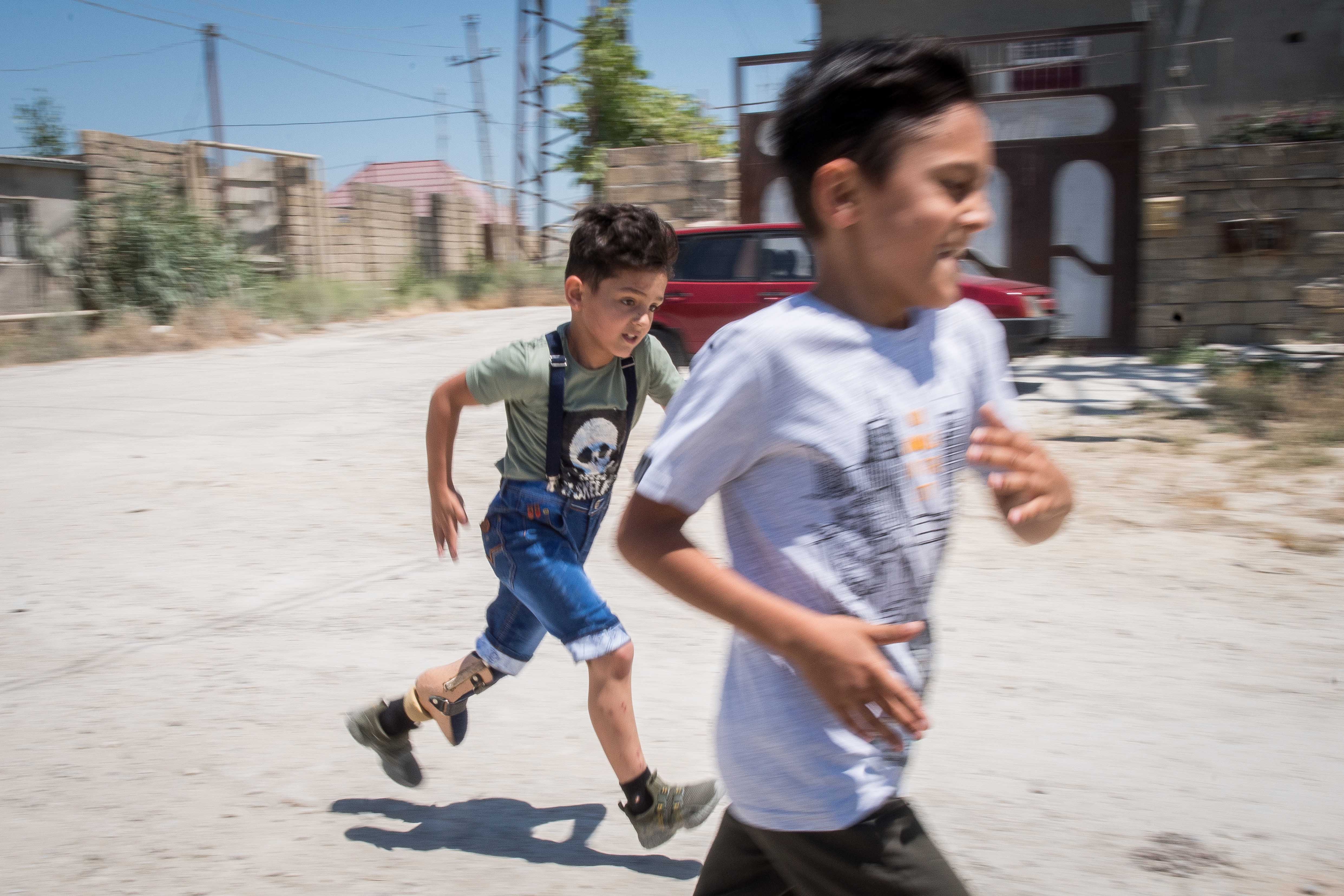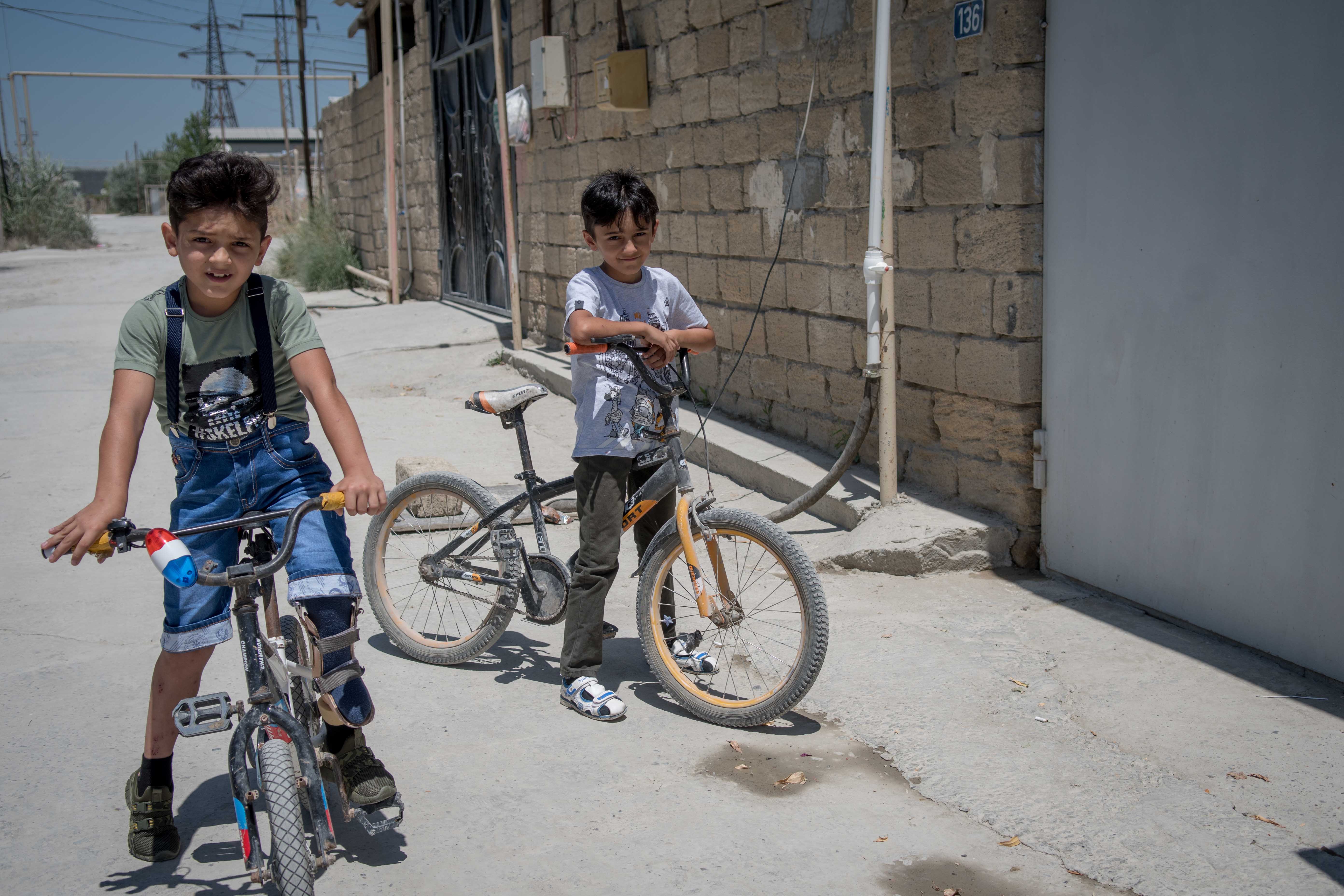 Every year, starting in 2015, the Children's Paralympic Committee, functioning within the framework of the National Committee, with the support of UNICEF, holds the Paralympic Games for Children. In III and IV Paralympics (2017 and 2018) Ali Veliyev has already won gold medals. His mother proudly talks about her son's new victory: on March 5 (Day of Physical Culture and Sports in Azerbaijan) at the open swimming championship dedicated to the 70th anniversary of Sumgayit, he competed with ordinary, healthy children and returned again with a victory.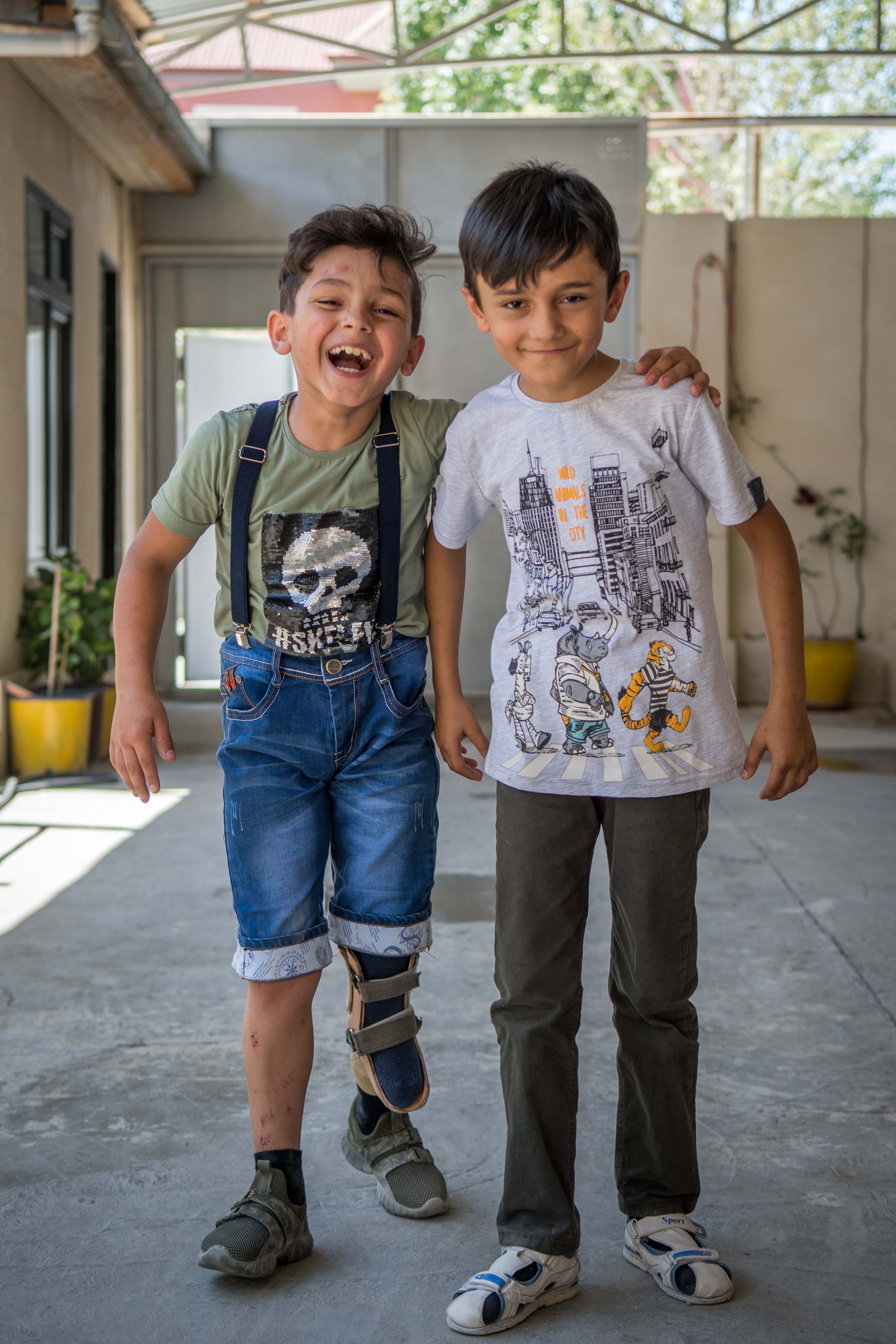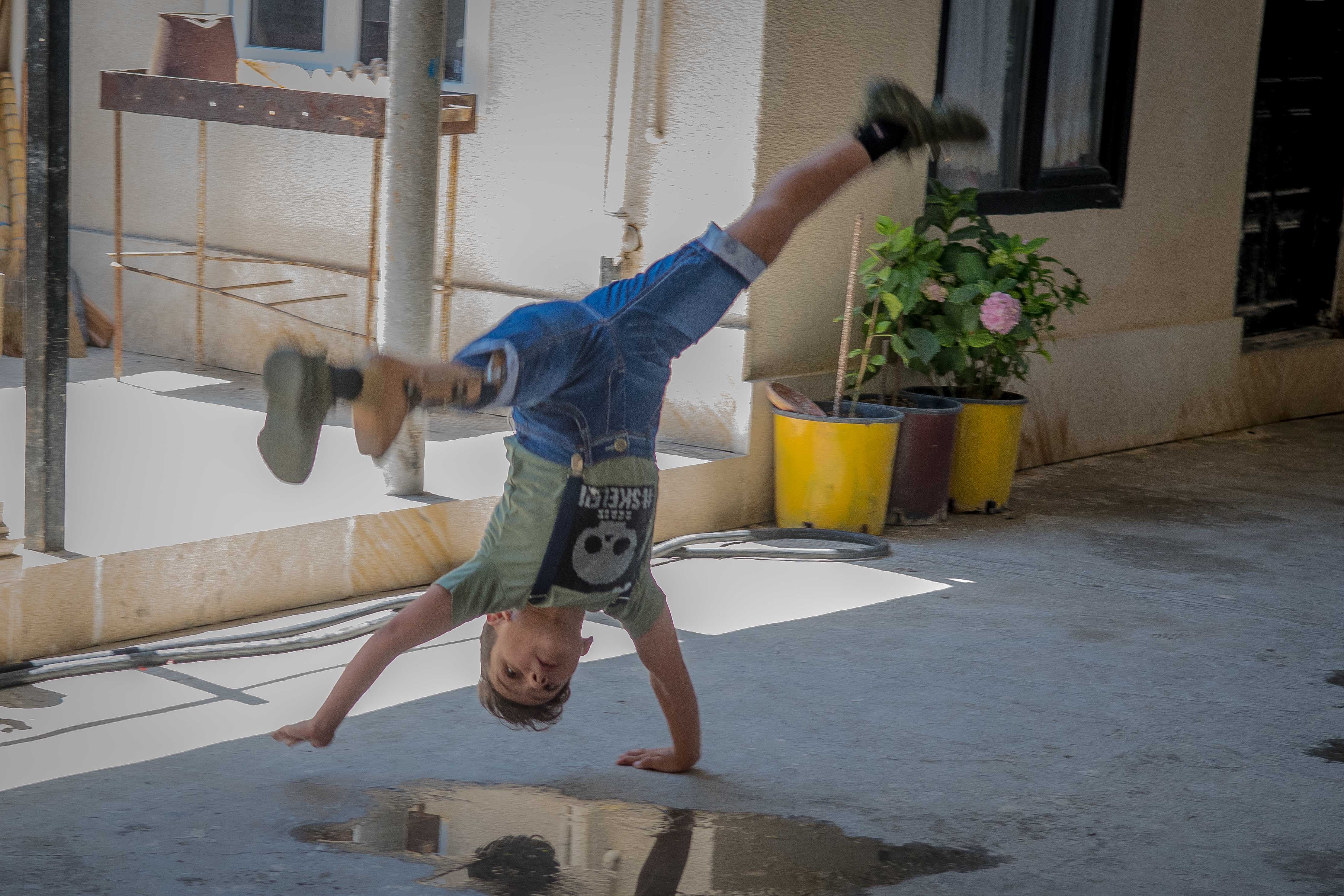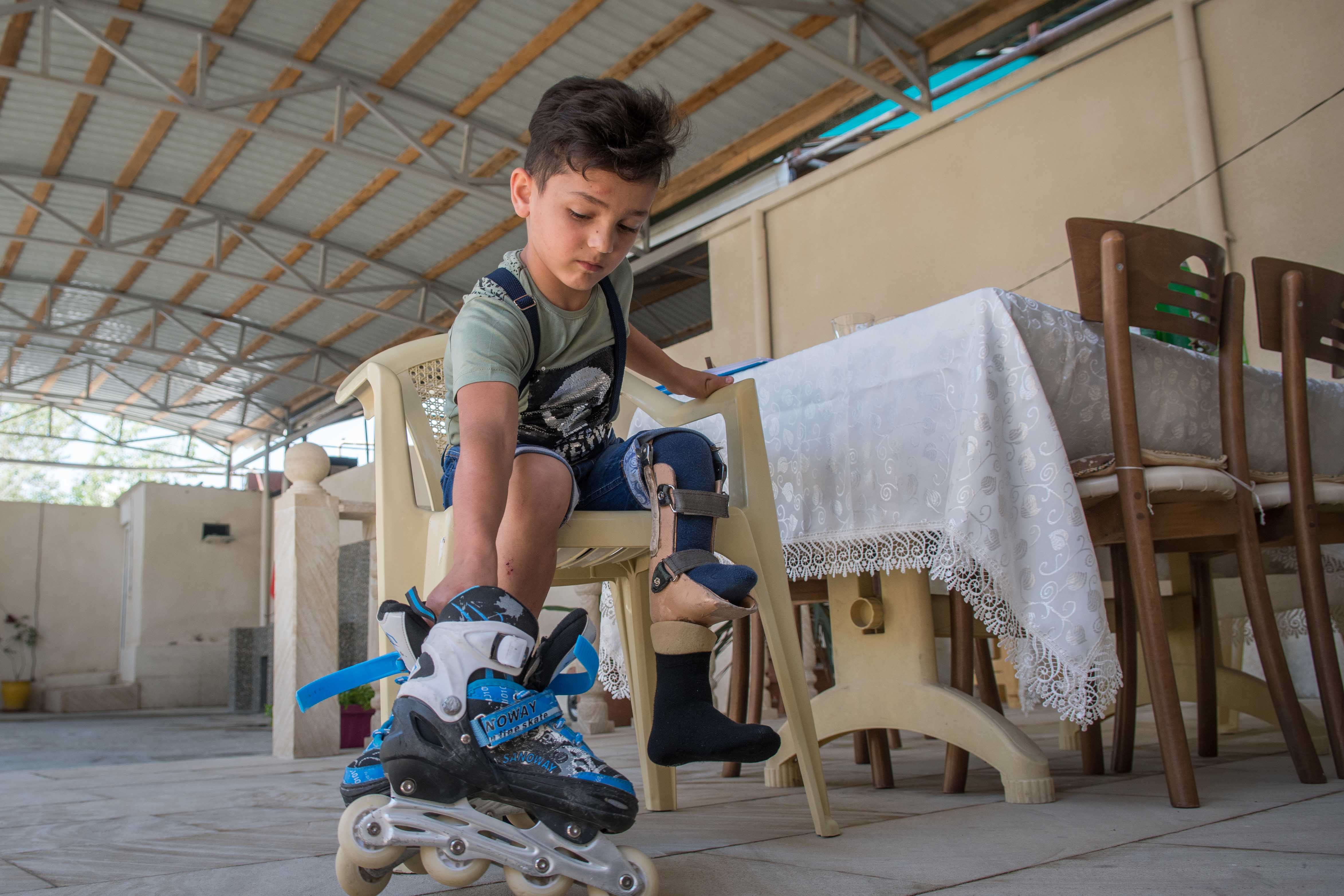 The day will come – these achievements will be a ticket to the world of big sport for Ali Veliyev. In the meantime, he is carefree and cheerful, as he should be at his age: riding a bicycle, swaggering in front of boys... Ali loves life, and it responds to him reciprocate, constantly reminding: everything is possible for someone who is faithful to his dream!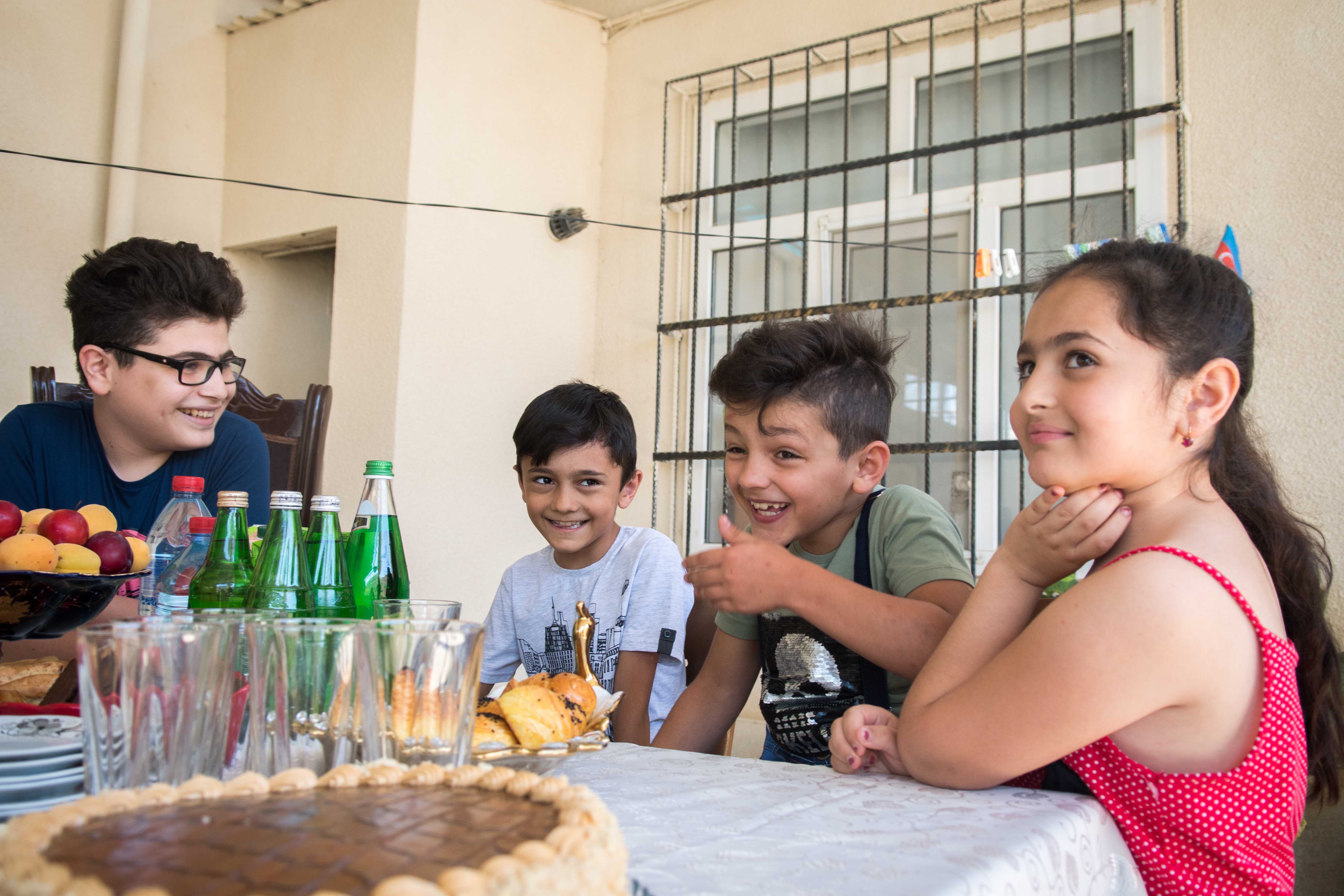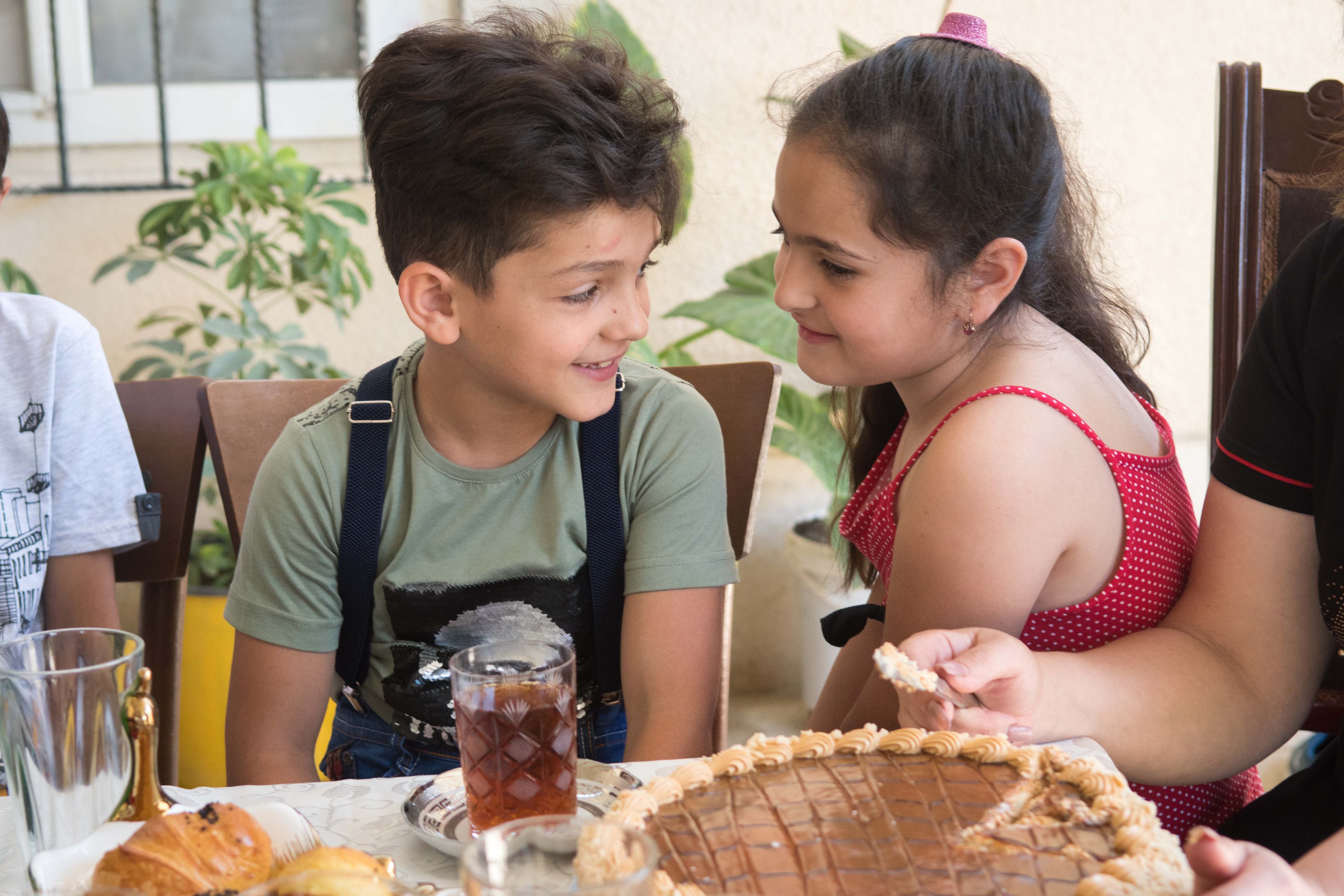 Text by Nigar Maharramovoa 
Photo by Gonzalo Bell for UNICEF Azerbaijan
The material was published in the 60th issue.