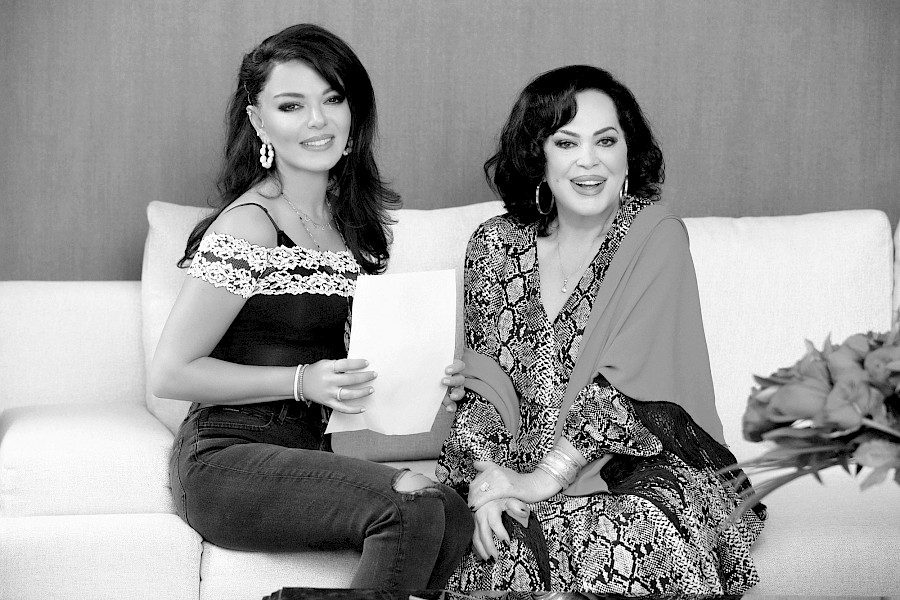 The major beauty of Turkish cinema – Turkan Shoray became a star thanks to the combination of the acting talent and outstanding beauty. During her more than fifty years of film career, she played more than two hundred leading roles; they can be used to track the history of cinema not only in her homeland, but also in neighboring countries, including here in Azerbaijan. Not surprisingly, the Turkish movie star of this magnitude has become the Goodwill Ambassador for UNICEF.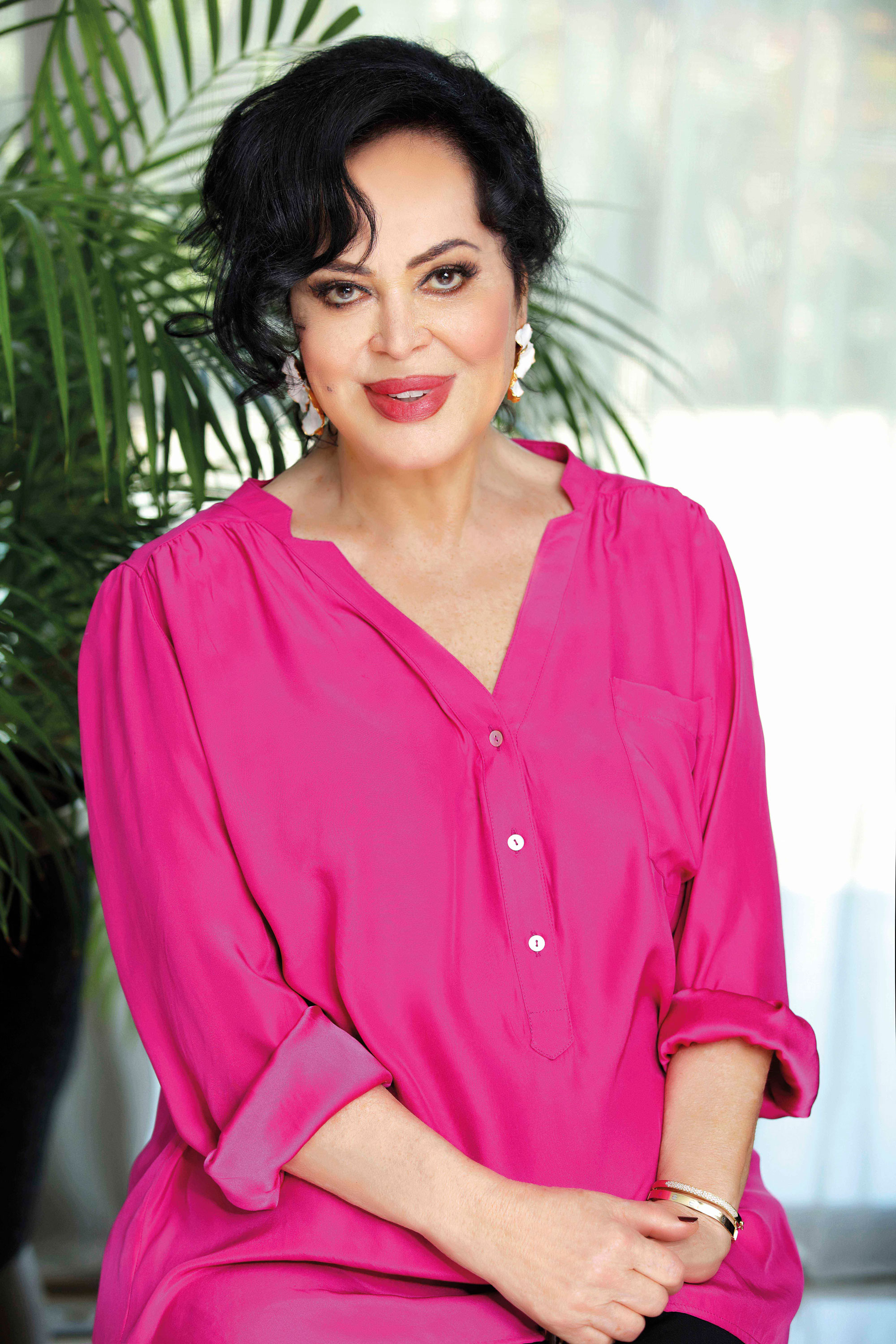 Do you often visit Baku?
I have been to Azerbaijan four times. I have only happy memories associated with your country. The first time I came in the 1970s for the premiere of my film. I remember that the audience cried while watching, and somewhere in the middle of the picture they even said that the translation was not needed – everyone perfectly understood the Turkish language. On my first visit, I saw a city on the Caspian Sea, in which there was so much oil that it stunk up the whole city. When I arrived the next time, already in independent Azerbaijan, I simply lost the power of speech – I was surrounded by some fabulous city! We flew in at night. All the buildings in the city were illuminated... just a fairy tale. Even gas stations looked like fabulous houses. There are many brand stores, it feels like you're somewhere in Europe. Everything has changed a lot over the years!
The people of Azerbaijan are so warm and friendly that your country is like a second home to me. This is not some kind of duty phrase, it is true. Arriving in Azerbaijan, we feel like in our own country: we walk quietly, they give me a lot of attention. I even kept 20-30 Azerbaijani records in my house, I brought them from the first trip, but, unfortunately, they were lost when moving. I am a fan of Azerbaijani music (singing: "Yurdum, yuvan, məskənimsən, Azərbaycanım..."). We are very good friends with Zeinab Khanlarova, once she gave me a beautiful ring. When Zeinab Khanym came to Turkey, she was my guest several times, we often talked over tea. On my last visit to Azerbaijan, she visited me at the hotel.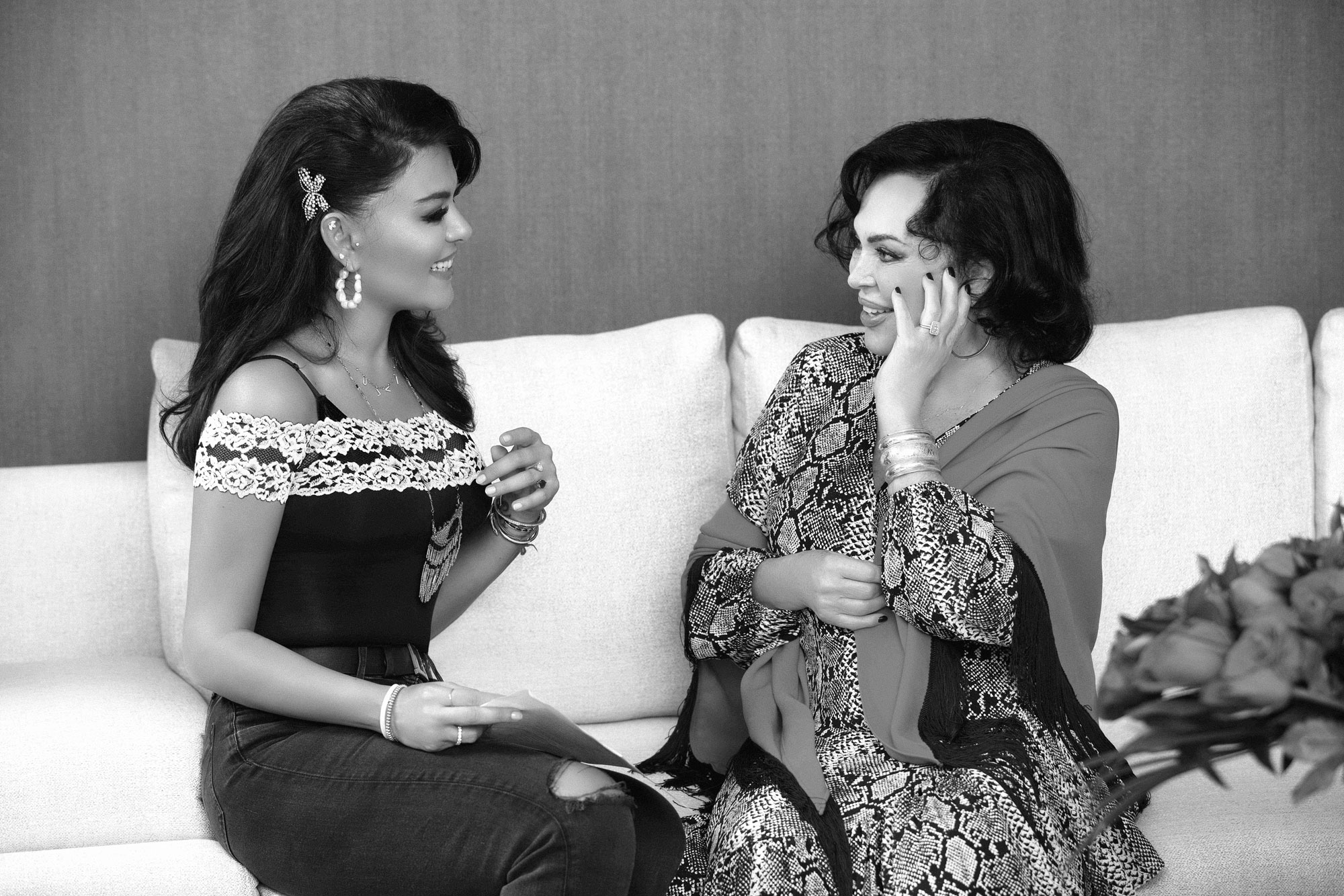 At the peak of your popularity, you received a hundred letters from your fans a day...
A soldier from the Turkish city of Seke wrote me letters for many years, even began to send letters with a scent – I knew by aroma that this letter was from him. So he wrote for many years, but... suddenly the letters stopped coming. He must have passed away. There are also such sad moments...
And you did not want to find that soldier?
He often came to our house, brought me gifts.
So you knew him personally?
Yes of course! He printed poems in a local newspaper. But when the letters from Seke stopped coming, we realized that he wasn't living any more... Everyone in my family knew this story, that's why I say "we". This, of course, is very sad.
Surely the letters from the fans were mostly positive, with a good message. Did you come across negative ones?
No, there have never been negative ones! Absolutely all the letters were full of love, Gulshakh will confirm, she is with me for forty years. She even saw a five-meter letter from sheets attached to each other. And today, letters have been replaced by Instagram, where thousands of people still write me warm messages every day.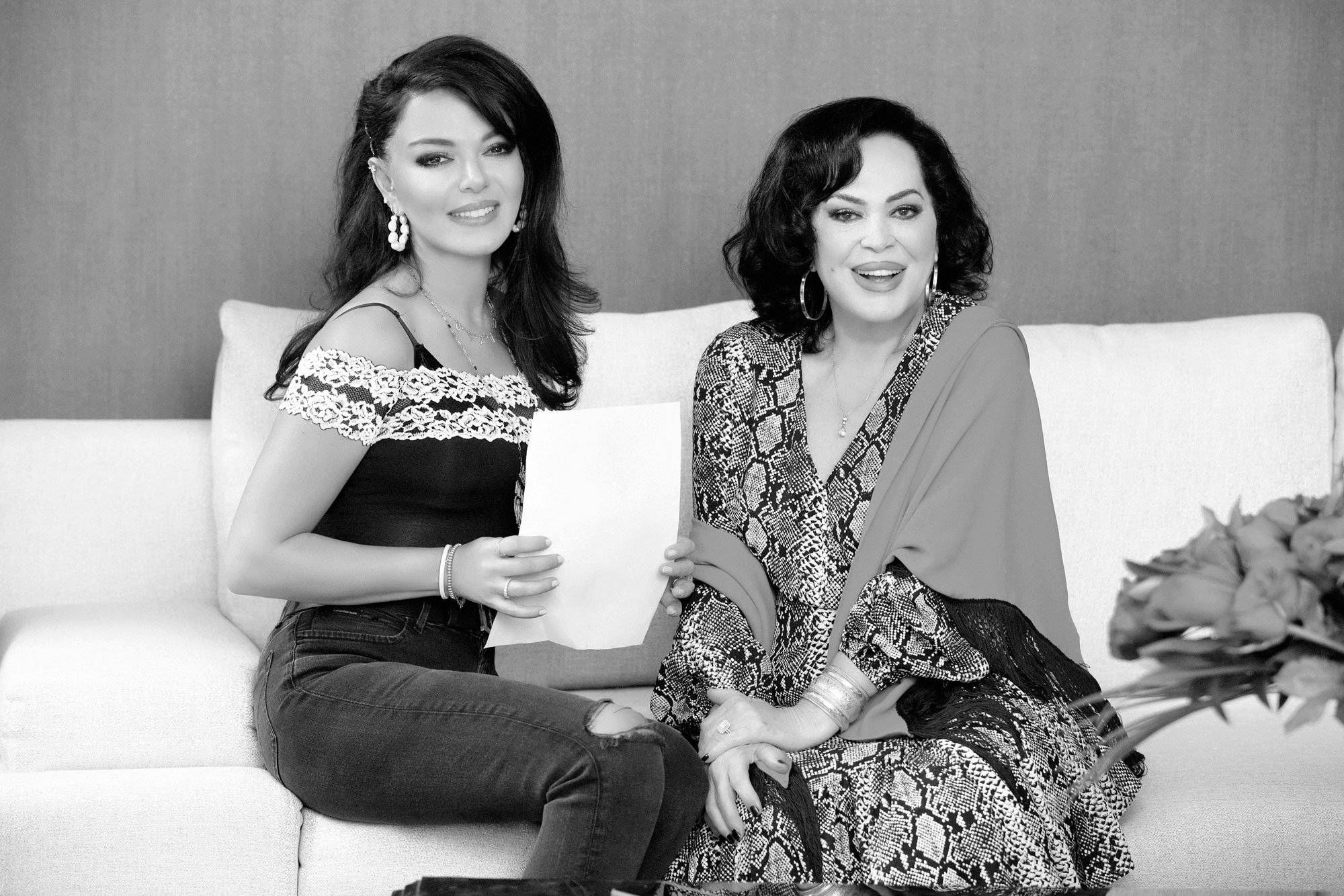 Did your incredible beauty bring you difficulties in life? How did you deal with them?
Sometimes beauty in society gives some advantages... As for me, I faced the same difficulties as all other women, and in such moments neither beauty nor physical data have any meaning. I do not consider myself a picture of beauty, but in my profession, an attractive appearance is important and necessary, so I, of course, was lucky in a certain sense that my mother gave birth to me as I am.
In spite of the years, you have preserved your beauty. Do you have any secrets? Maybe it is a product or a positive attitude towards life?
Thanks for the compliment! No matter how you resist, we have no power over time – this is the absolute truth. My physical form is not at all the same as in old films, and this must be accepted. However, I still do something to stay beautiful at any age: for example, I take care of my skin, use creams, sleep as much as I need, because good sleep is perhaps the main secret of skin beauty. I do not drink alcohol, I do not have nightlife – as you know, it wears the body down very much, and most importantly, deprives of inner peace. For many years I tried to come to inner peace, because if a person is calm from the inside, happy and has a pure heart, then this is reflected in his appearance, his face glows!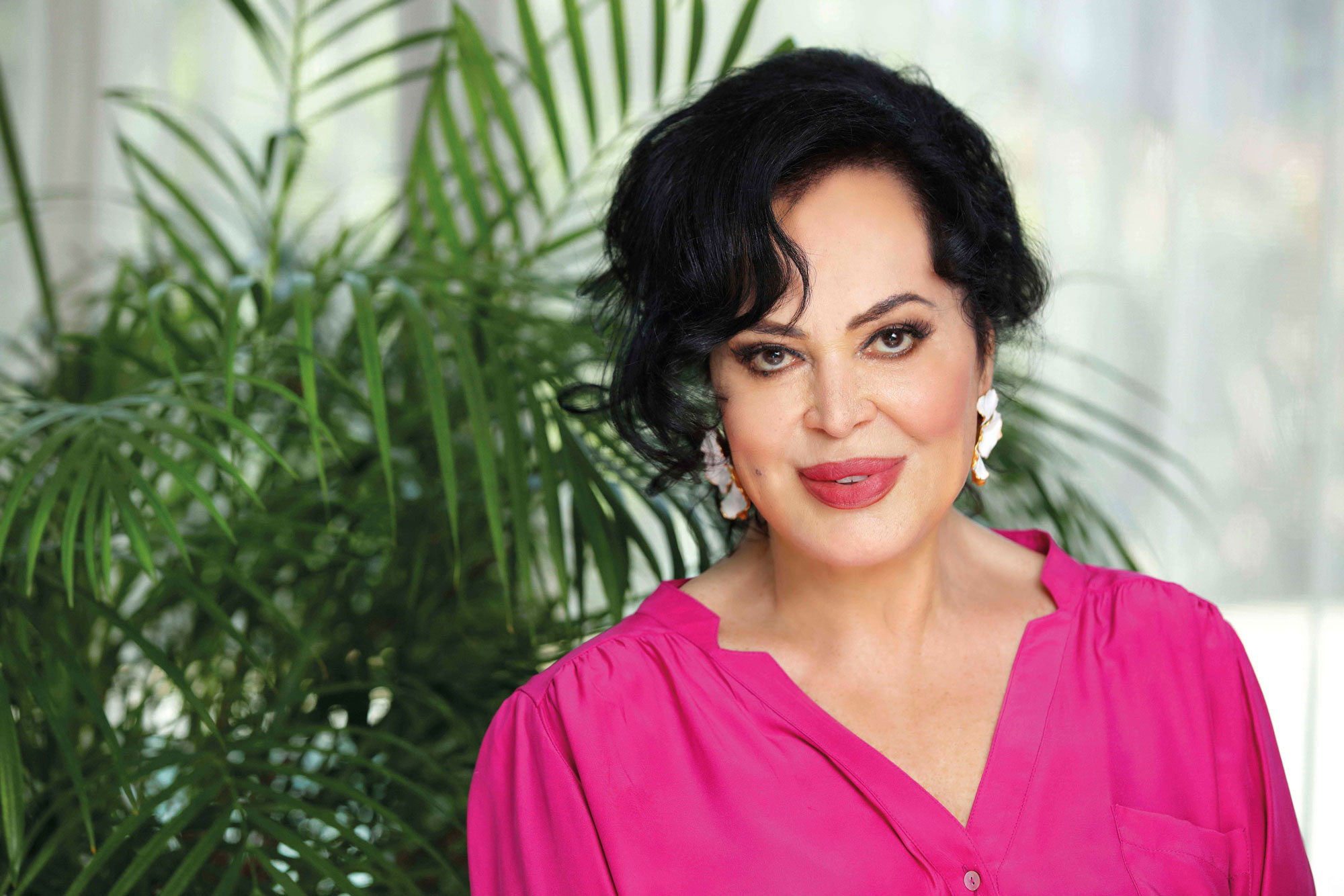 Is your daughter, Yagmur Unal, also an actress?
No, she is a producer.
But she had movie experience?
Only in one film – "Do not look away." Yagmur produced this film and offered me to become its director, and I, in turn, offered her a role!
You are not only an actress and director, but also a book author. Where do you get inspiration?
I wrote only one book – about my life in the film industry. Since my personal life is closely intertwined with movies, the book can be called my autobiography. I write about how our film industry developed, starting from the 60s of the last century and up to our days. My book is called "Sinemam ve Ben" («My cinema and me»). I presented this book to the First Lady of Azerbaijan during my visit to Baku.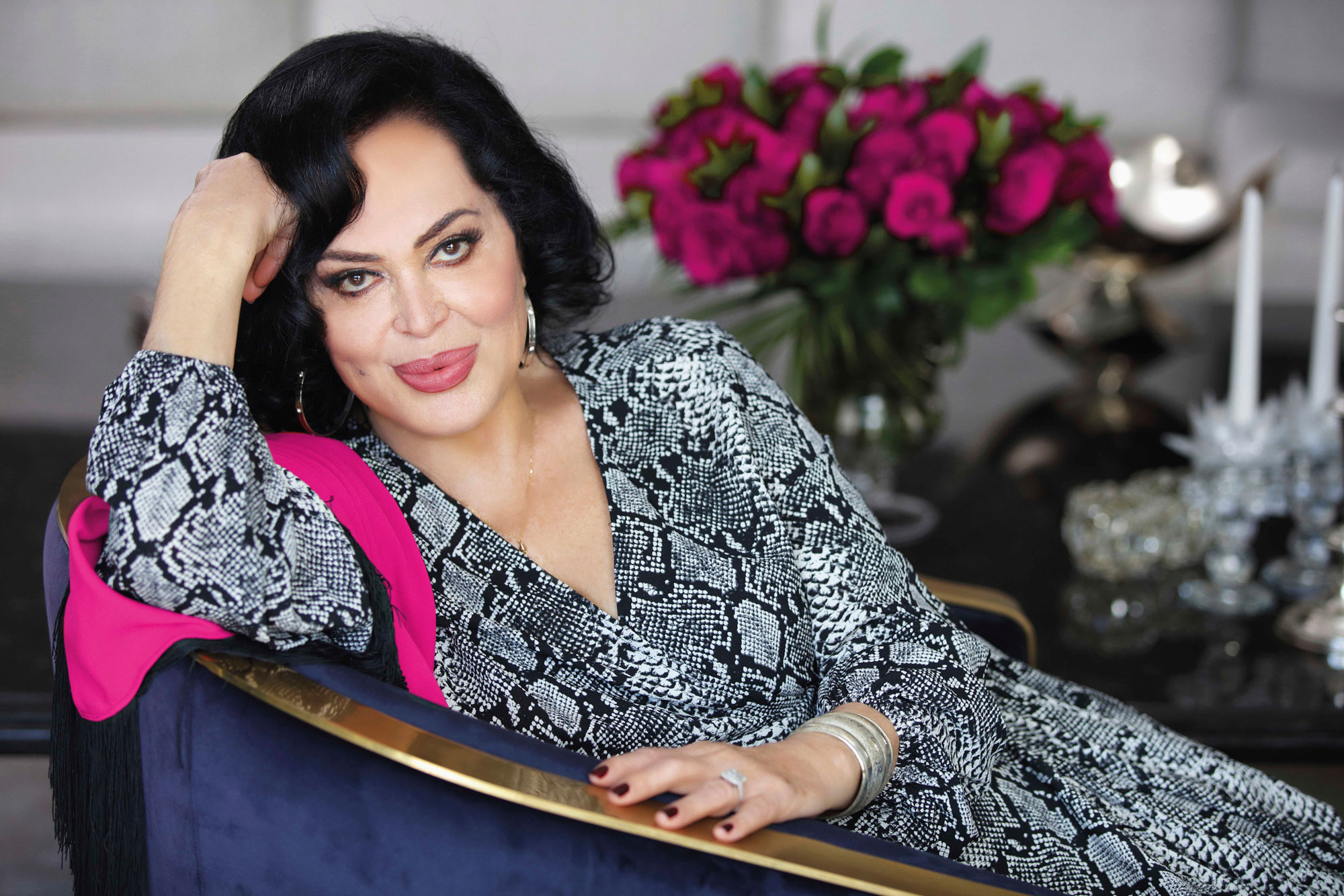 During 52 years of film career you played the main roles in 220 films and were even recorded in the Guinness Book of Records as an actress who played the largest number of leading roles. What is your favorite role and why?
Of the more than two hundred films with my participation, there is one film that absolutely everyone watched in our country: "The Red Scarf". "What is love? Love is work", this phrase became winged. In the final, my heroine faces a choice: to be with the one she loves madly, or with the one who throughout her life has been a reliable support for her, an assistant, a companion. And this woman leaves the one whom she loved to distraction, for the sake of the one who has always been her support, because she understands in her heart that love is work, love is friendship.
You are the UNICEF Goodwill Ambassador in Turkey. What do you consider the most important problem of children in our time? And how to solve these problems?
The biggest problem that cannot be solved in any way is the situation of children in Africa. I think all world organizations, first of all UNICEF, should solve it urgently. After all, the most beautiful thing in life is when you can please a child with something, make him smile. And I think that very little is being done in this direction. This is a problem of all mankind, and it cannot be solved alone, the whole world should be involved in solving this problem.
Do you think there are changes for the better in Turkey over the past ten years regarding children's rights?
All laws, including on the protection of the children's rights, are approved by Parliament. People have become more literate in raising children. I see in society how the parents sometimes undernourish themselves in order to develop their child and give him a good education. Children in south-eastern part of Turkey need more attention – there, especially girls, have problems with education, whereas girls and boys do not study in equal conditions. In my opinion, this is now the biggest problem in Turkey.
Our Nargis magazine, together with UNICEF, is planning a issue dedicated to women and children. What would you recommend for the protection of children's rights?
I always say: if a child laughs, it means that everything is well in his world. And we, adults, should do everything to make our children laugh more often! As the Turkish poet Nazim Hikmet wrote:
"So that never again children will burn
And so they can eat sweets".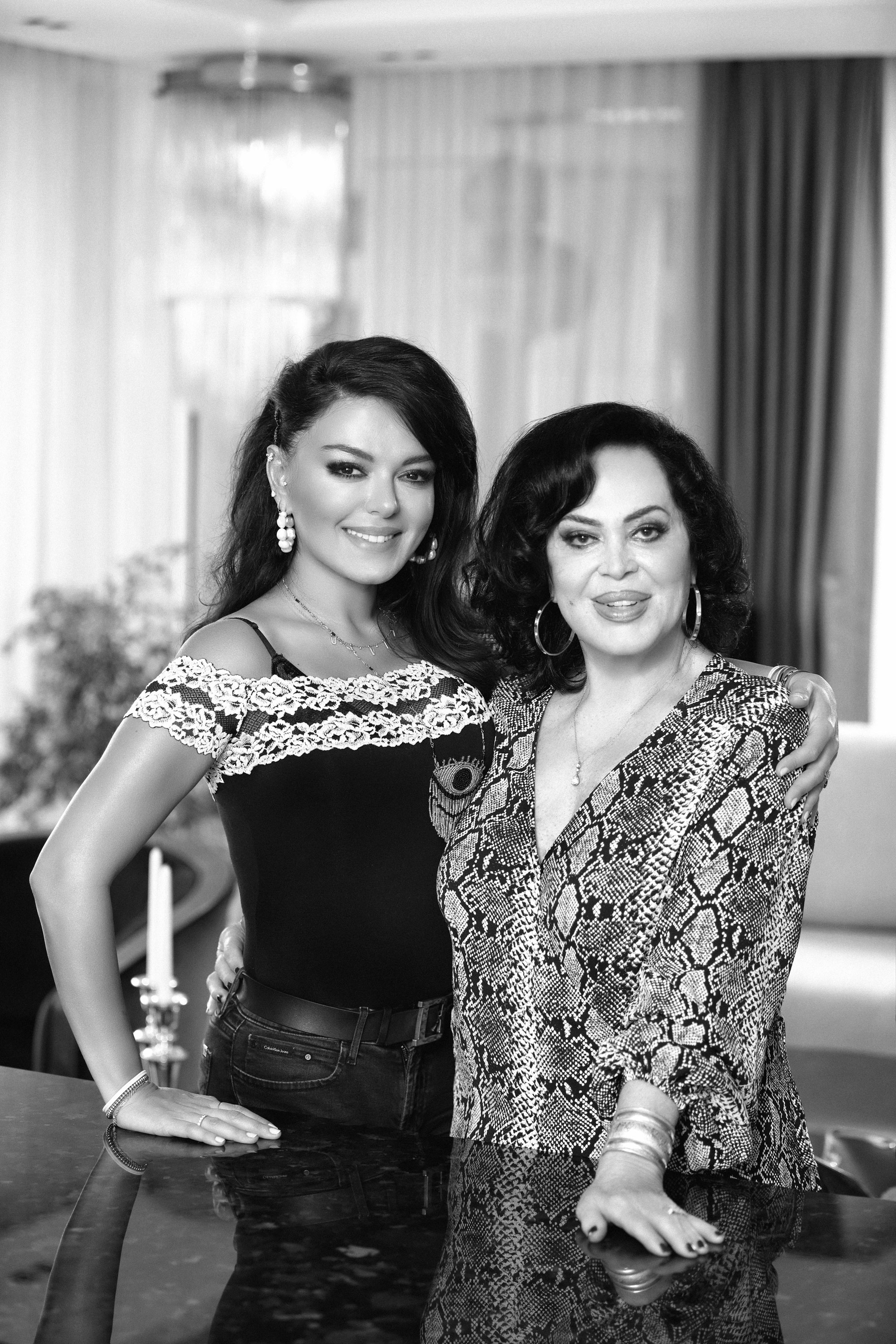 Facts from Turkan Shoray`s life:
Her first role in the movie Turkan Shoray played in 1960, at the age of 15.
For the 52-year film career, Turkan Shoray played 220 main roles, for which she entered the Guinness Book of Records.
In Turkey, the actress is called the "sultana of cinema." Shoray really played the sultana in the films Sultan Gelin (1973) and simply Sultan (1978), and also in 2012, the role of Hatice Sultan in the TV series "Once in the Ottoman Empire: Smoot".
In the West, Turcan Shoray is called "Elizabeth Taylor of the East".
In 2012, Turkan Shoray released a book of memoirs, "My Cinema and I".
In the director's filmography, Turkan Shoray has five films, one of which starred her daughter Yagmur Unal.
The actress was awarded prestigious film awards more than once: she has four Golden Oranges at the International Film Festival in Antalya for the best female role, film festival prizes in Corsica and in Tashkent; "Grand Prize" was marked by her directorial debut at the Moscow Film Festival. She received honorary awards at the Istanbul and Rome film festivals, in Baku she became a member of the Eurasian Academy, she and Robert Hossein were awarded the Legend of Eurasia award.
Interview by Ulviyya Mahmudova, photo by Cengiz Dikbas
The interview was published in the 60th issue.