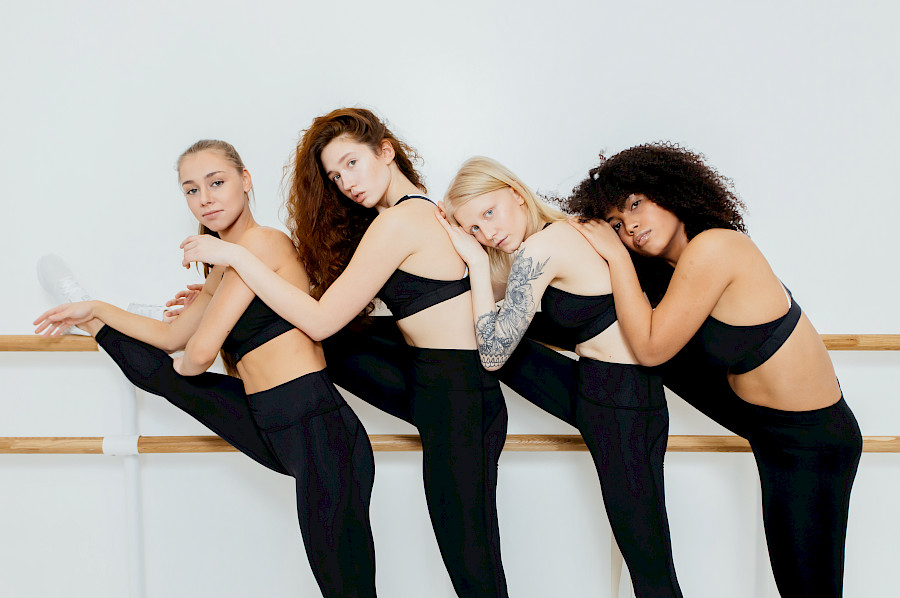 The prize-winner of the World Championship in rhythmic gymnastics, the founder of "SM Stretching" chain of fitness studios Samira Mustafayeva has put more than 20,000 girls on splits in Russia and proved to everyone that #everythingstretches. Now she is going to stretch Los Angeles and to make a trend of stretching in the USA.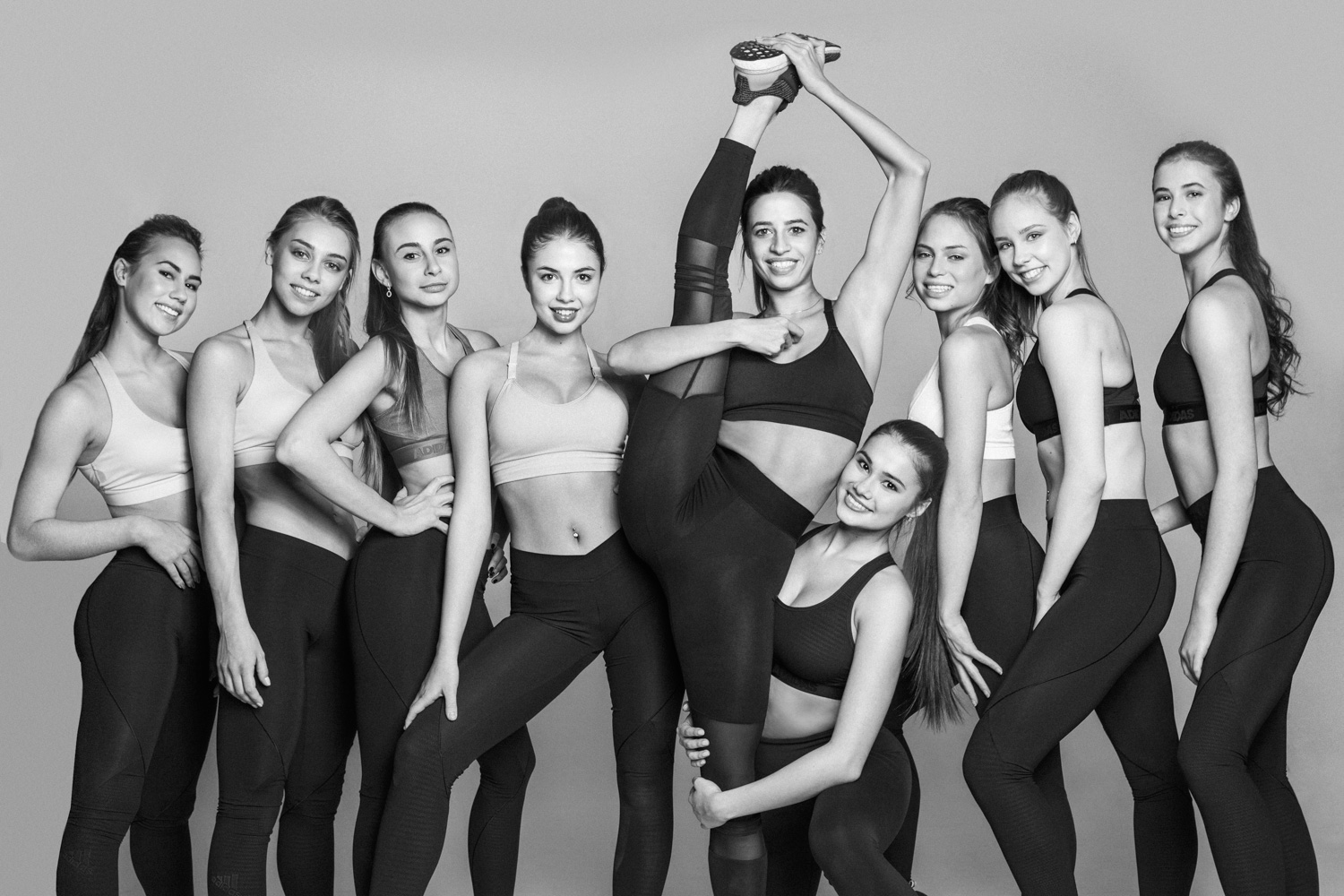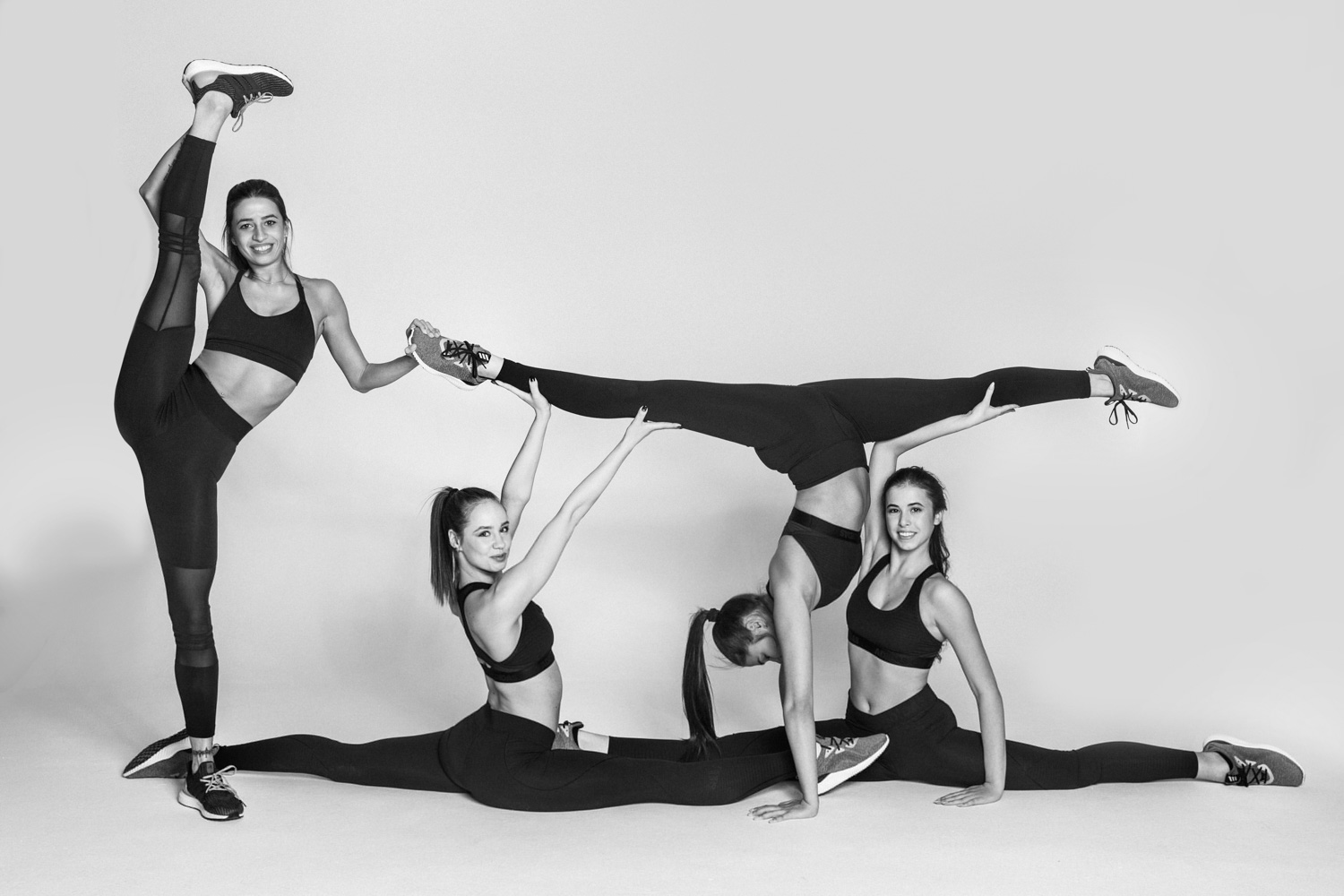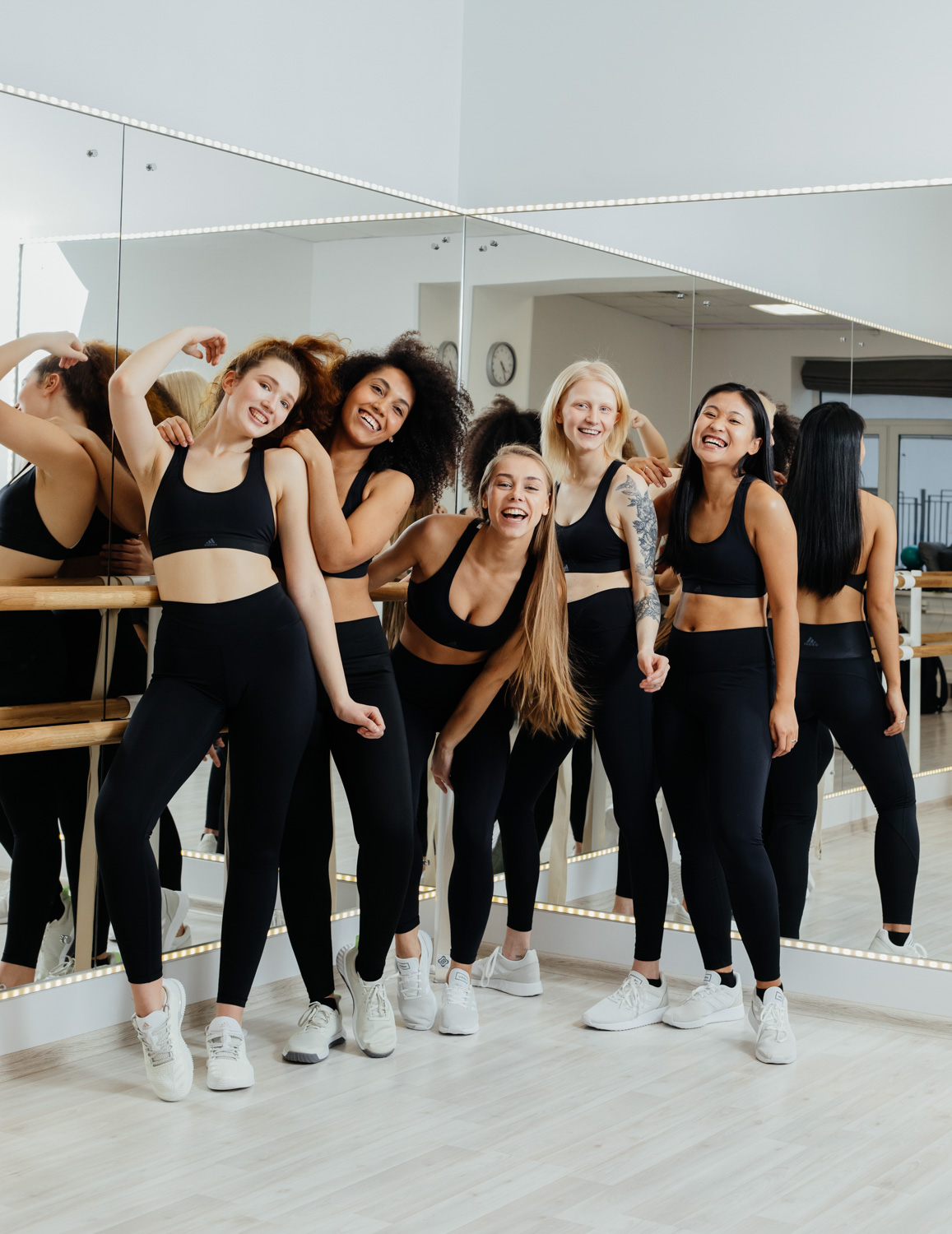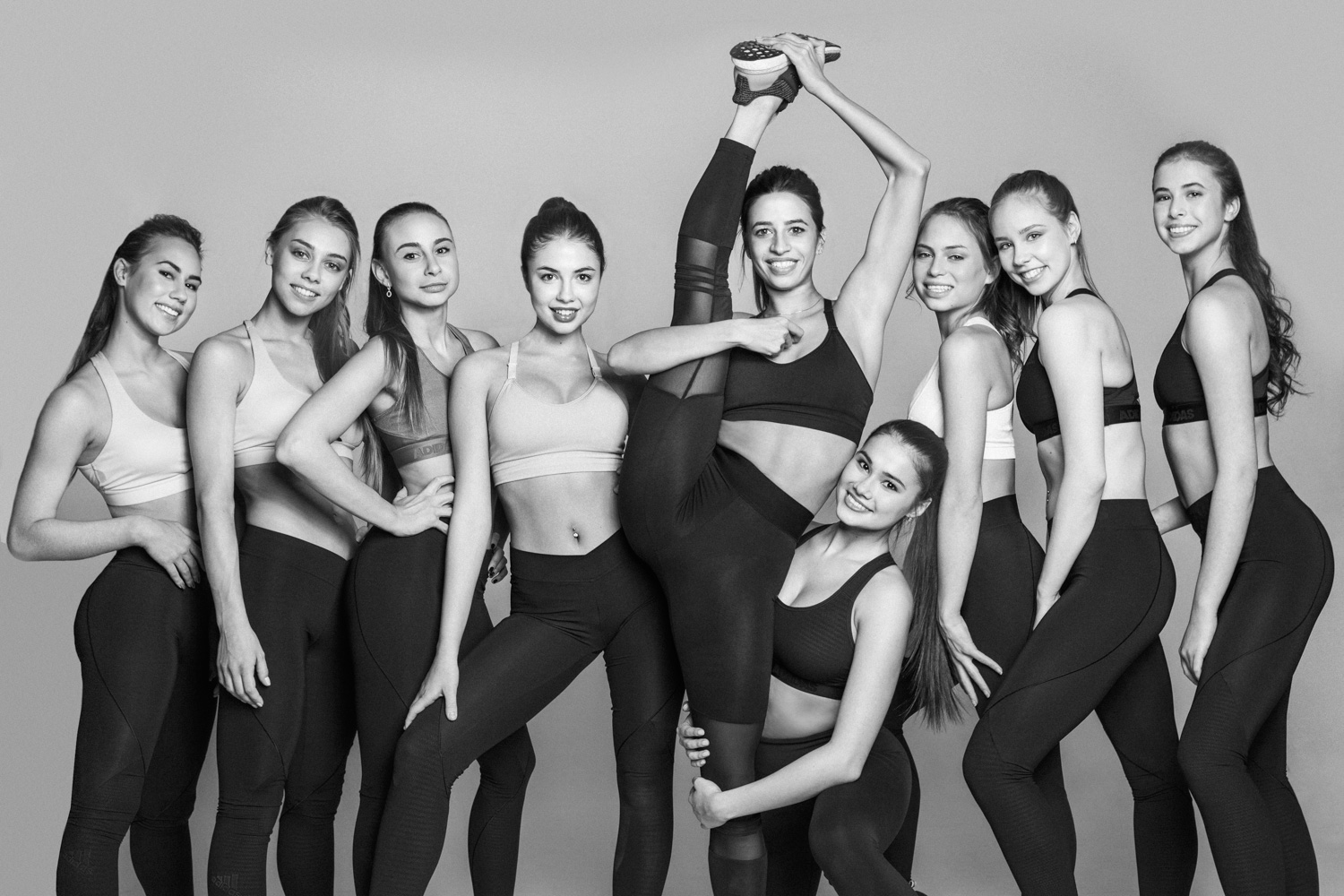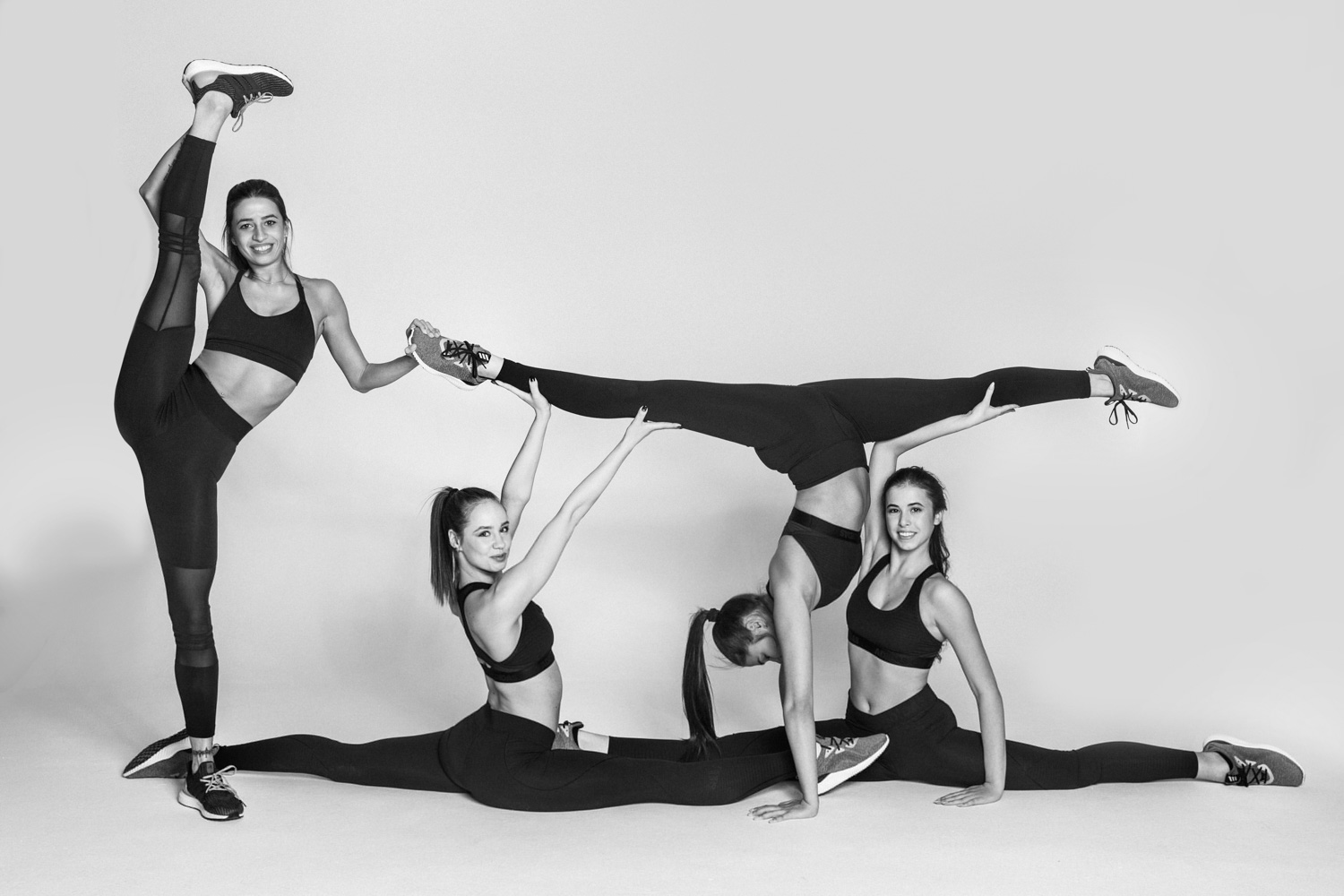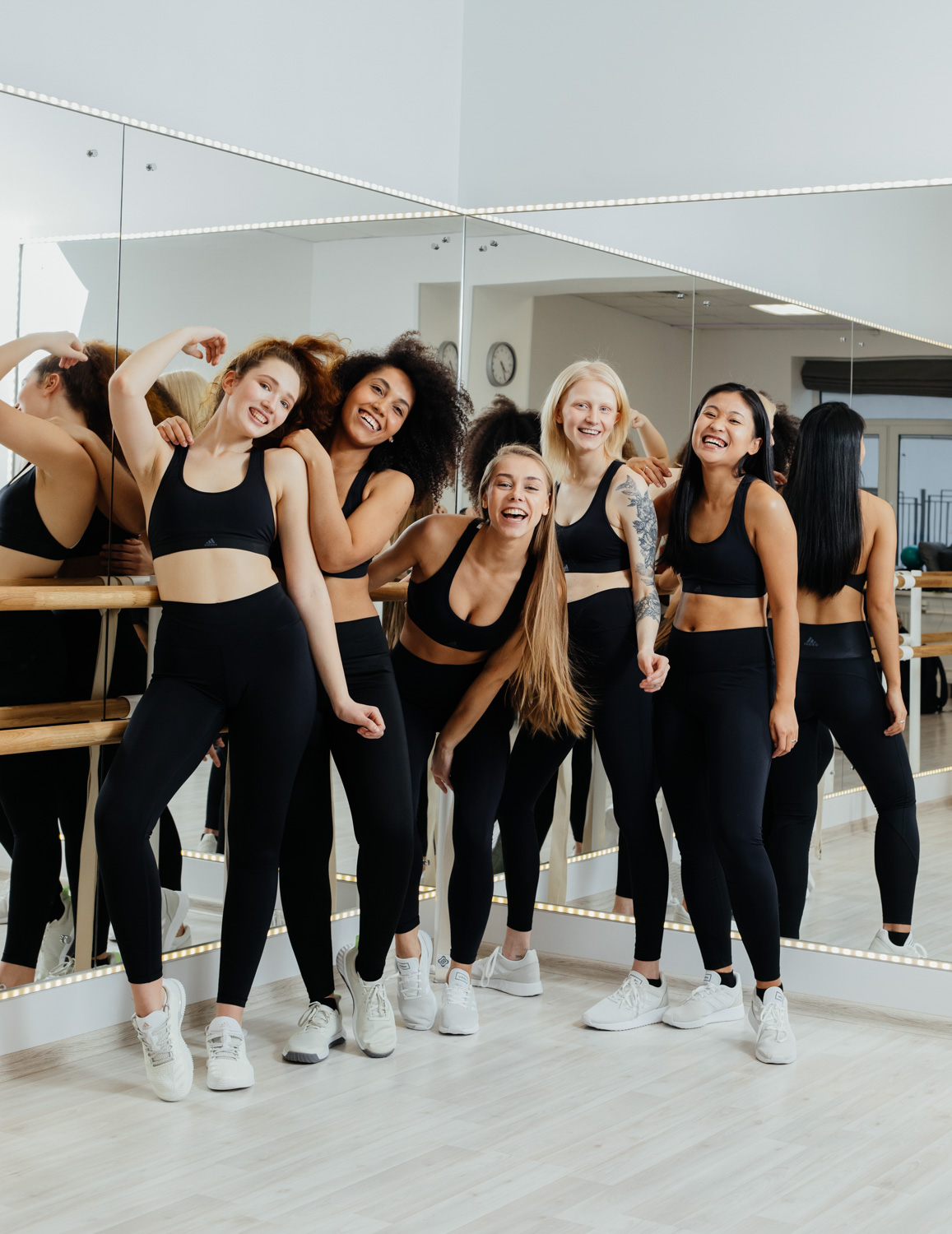 On 12 April the new "SM Stretching" fitness studio opens in Beverly Hills. Samira brought to the USA the unique technique, result guaranteed 100% – a flexible body and a split. It is not just a way to be fit, but a real culture, which will affect everybody. The training contains 20 minutes of traditional workout and 40 minutes of intensive stretching.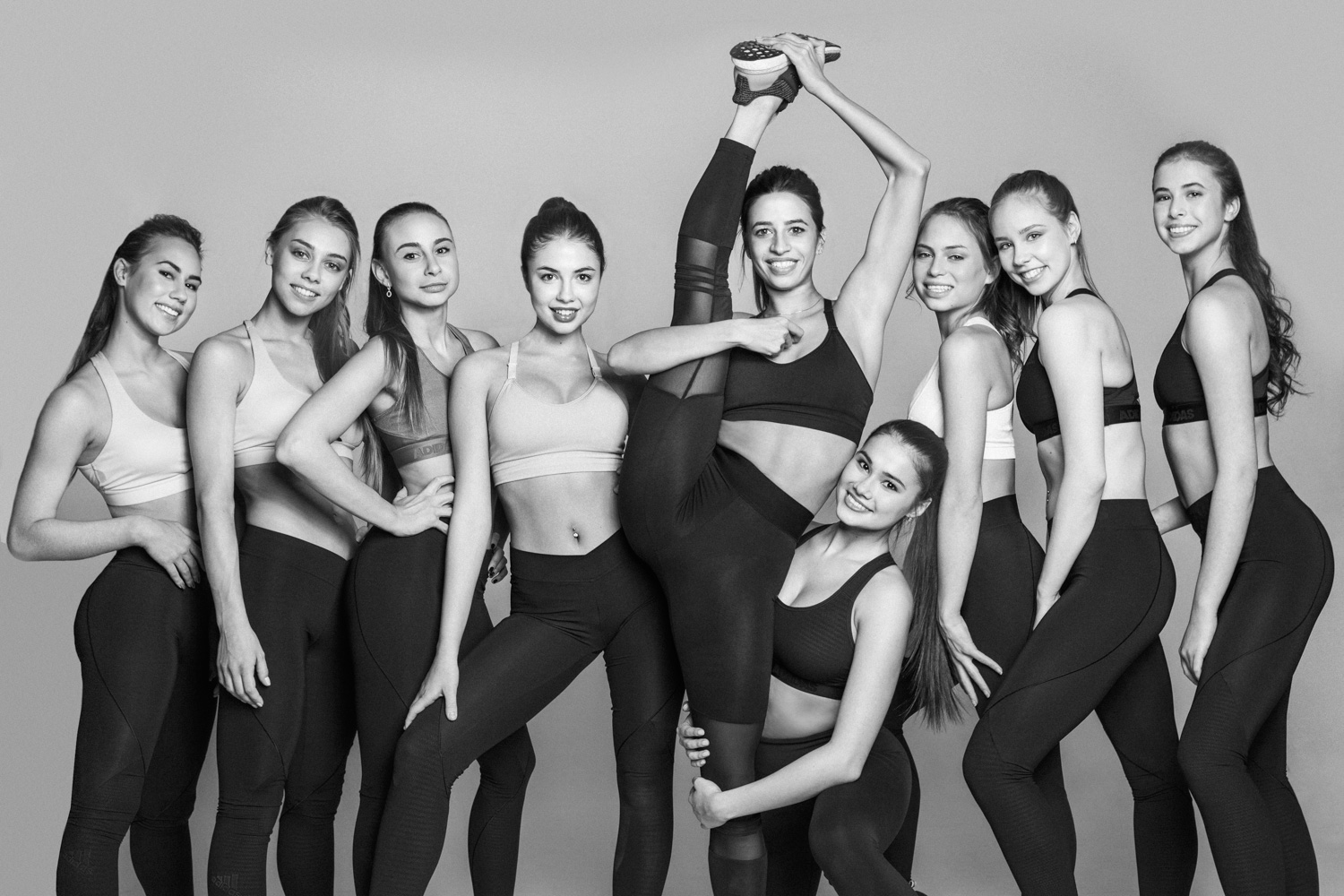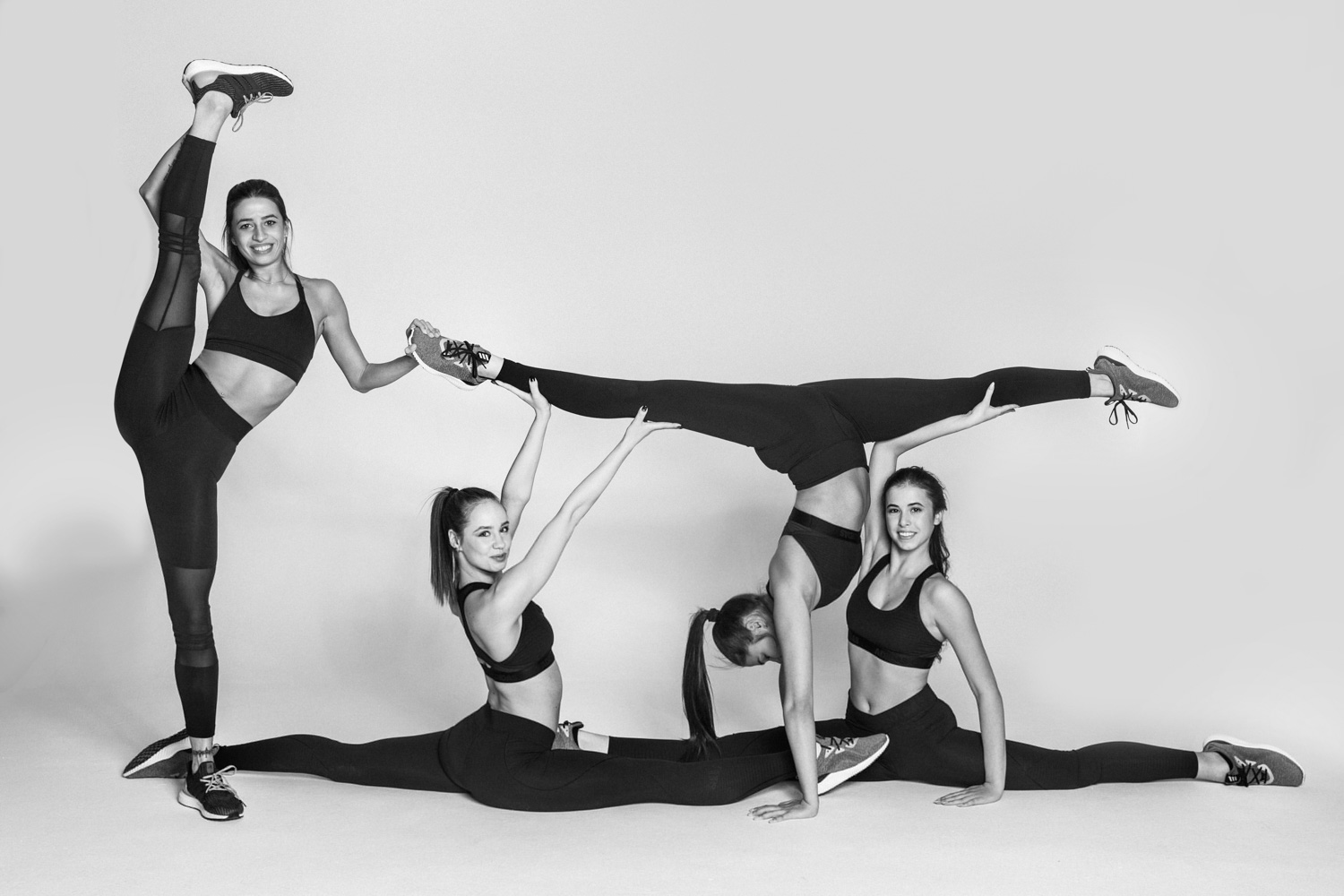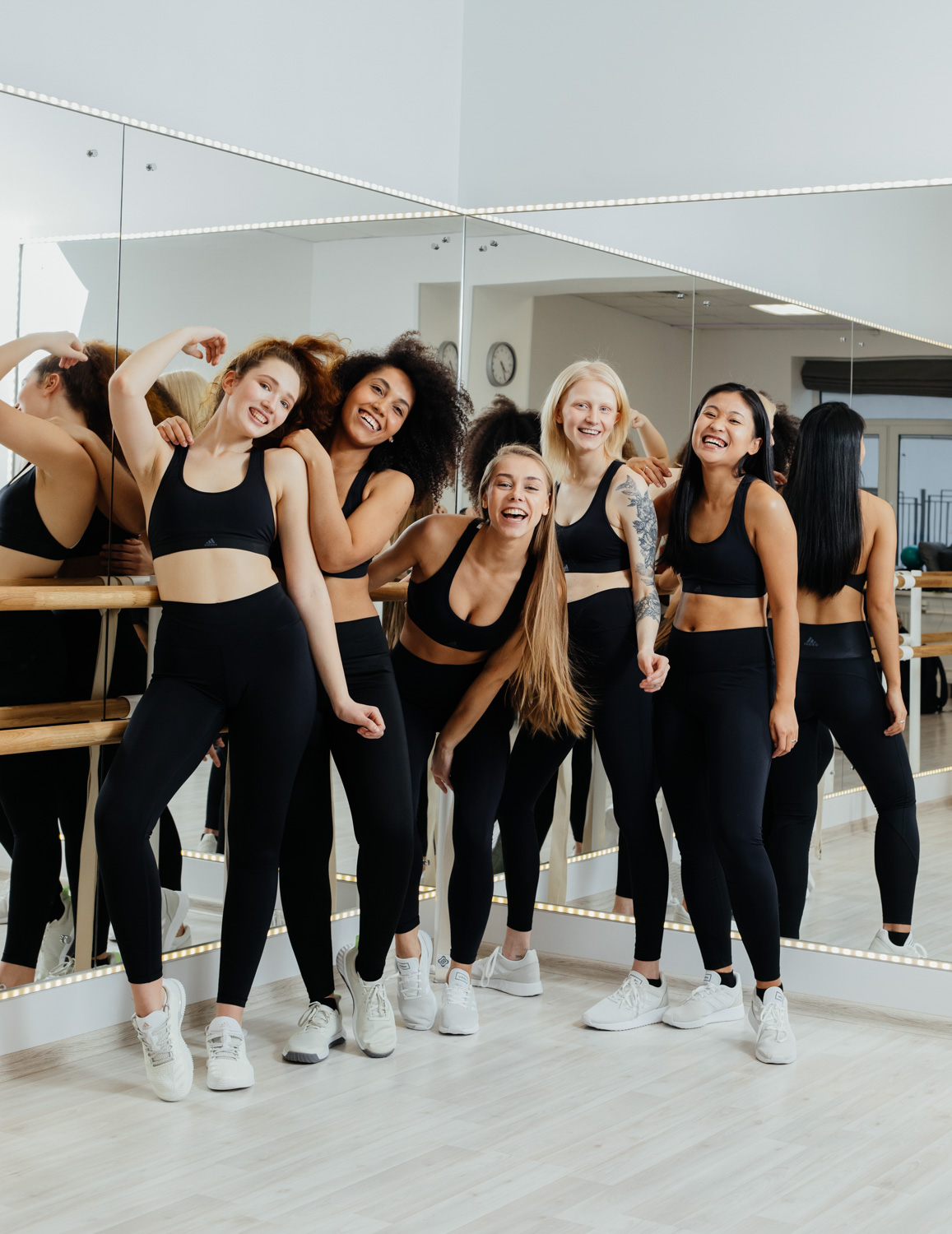 Stretching by Samira Mustafayeva is what the world's fitness capital was missing. This is the extraordinary and effective type of fitness. "SM Stretching" offers an individual approach depending on specificity of person, flexible schedule, spacious changing rooms with shower, option of subscription by phone or online. Classes take place in mini-groups (up to 8 person), led by an international team of professionals – champions in rhythmic gymnastics of Russia and the world. Before becoming a part of team candidates undergo a strict audition, training with special teaching methods and pass an exam. The risk of being injured or disappointed is zero percent.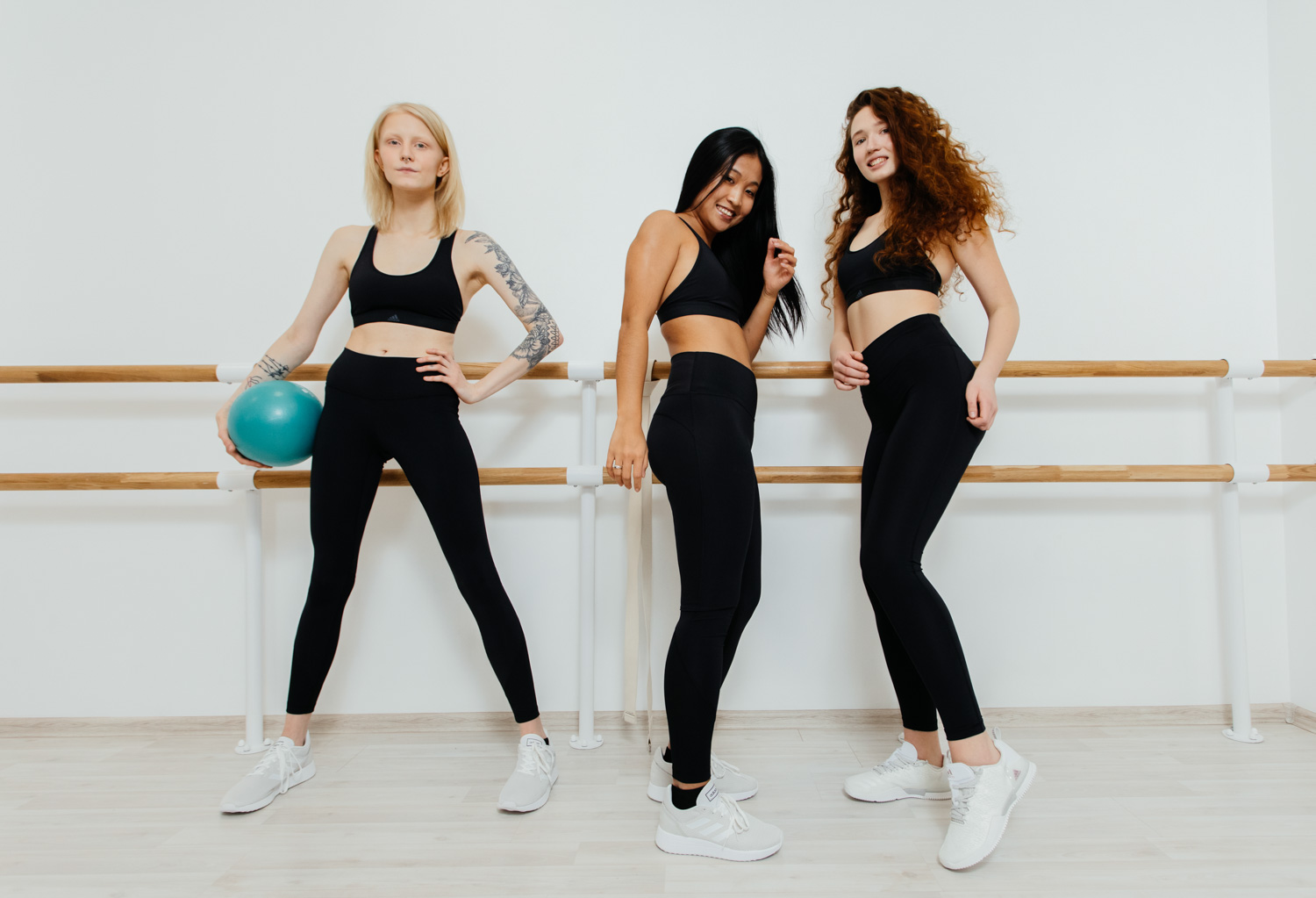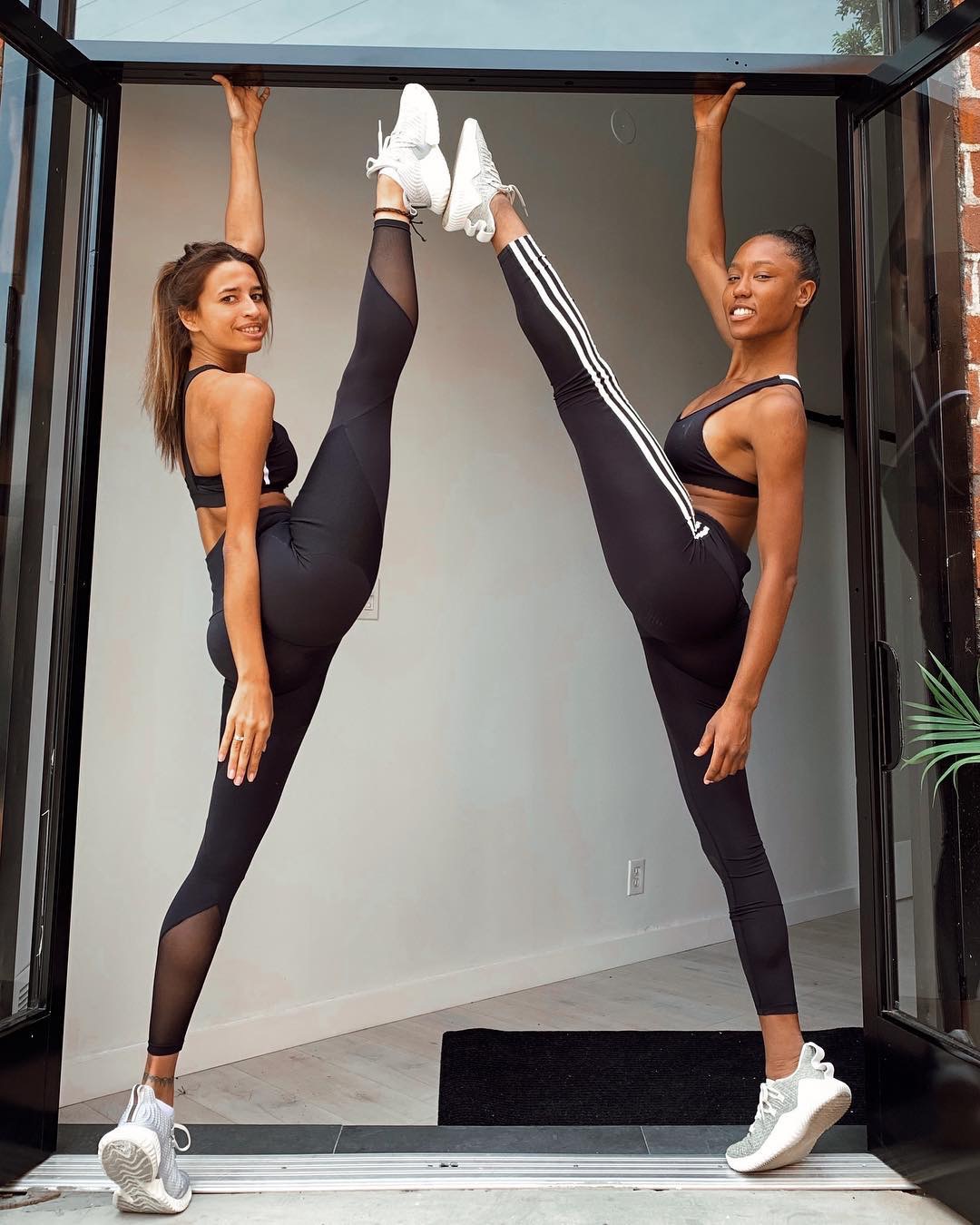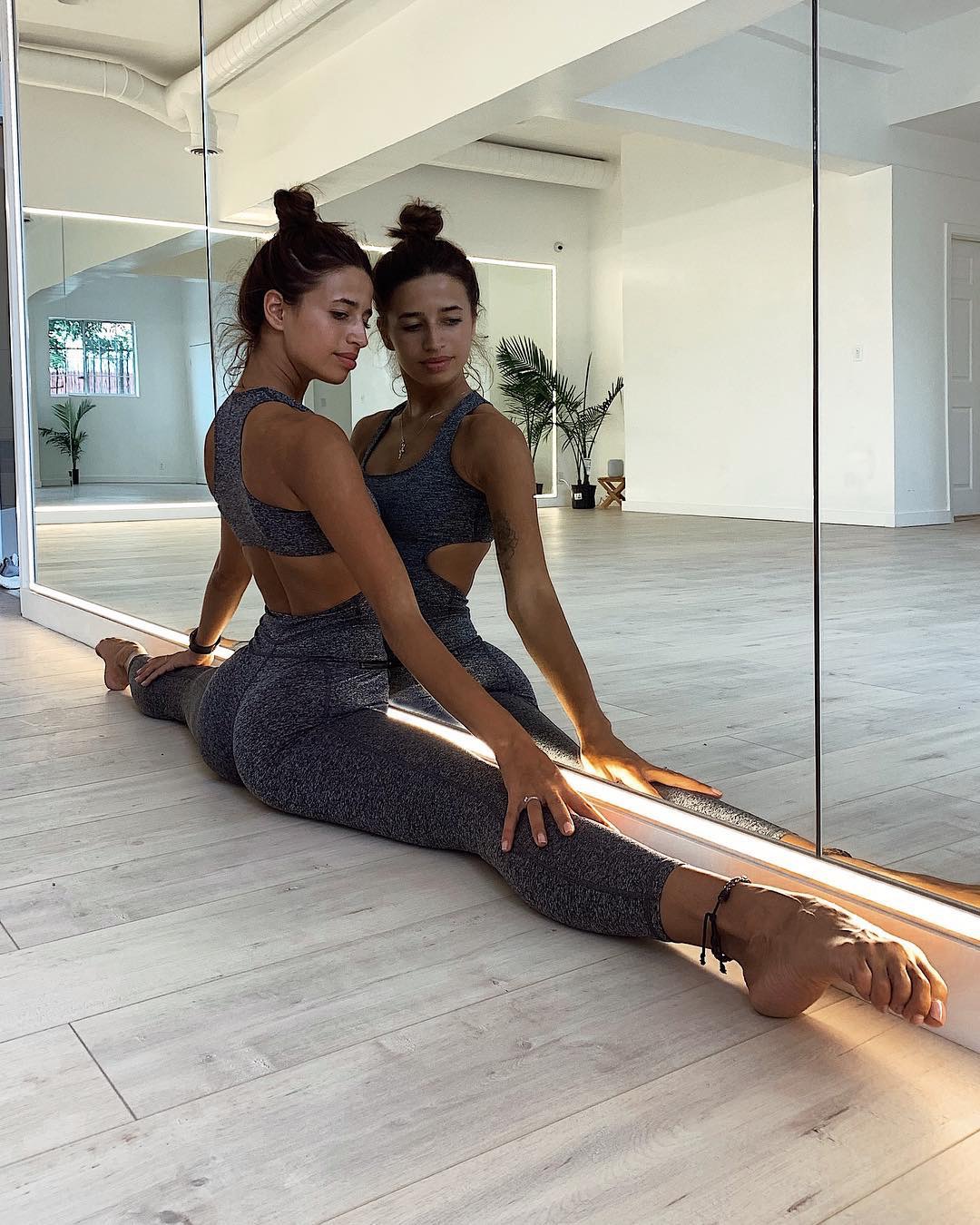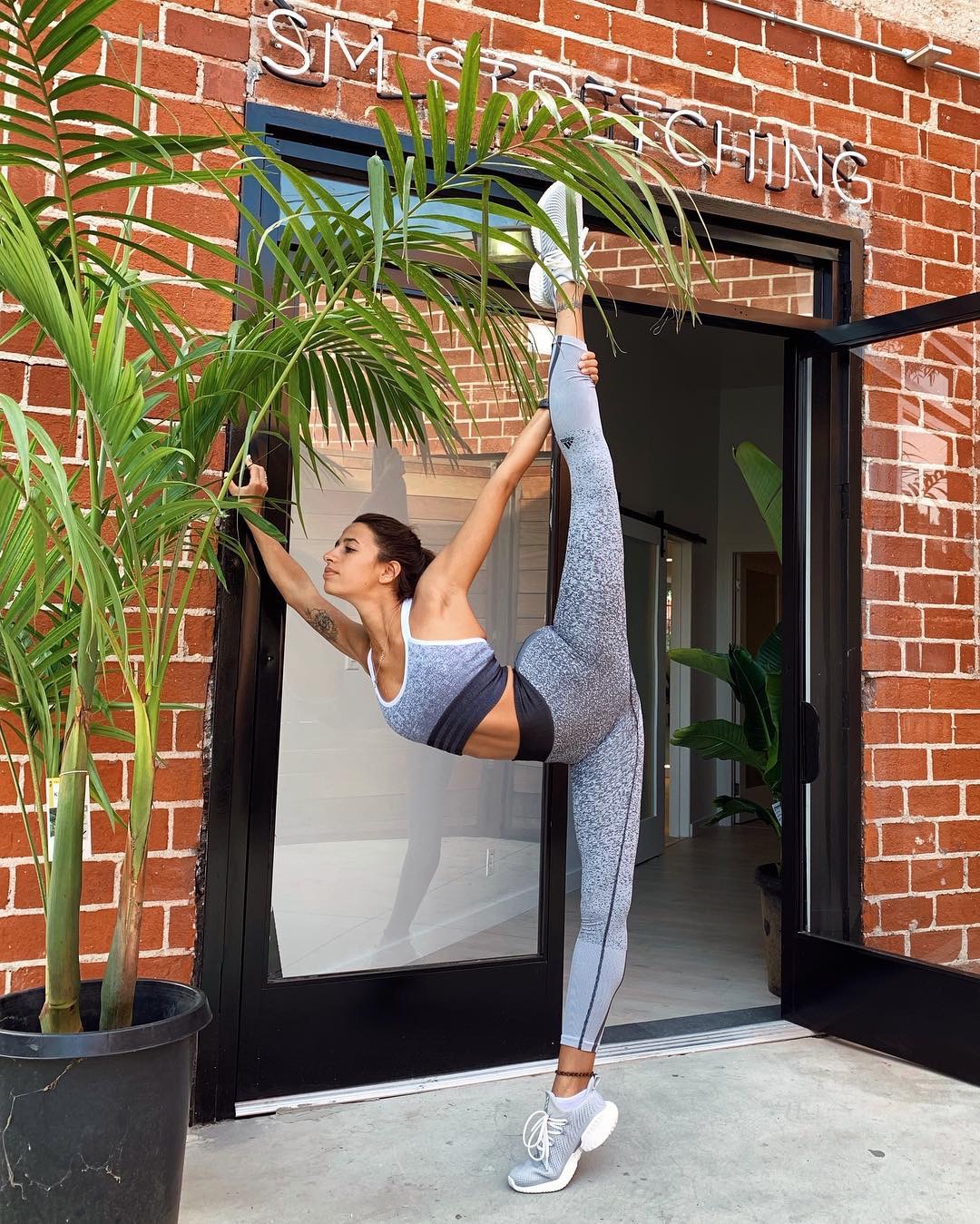 Another great news from "SM Stretching" – classes in Santa Monica are opening! Within the launch of new studio open-air trainings will be held by the ocean.
Membership types: ● 8 classes – $199
                            ● 12 classes – $288
                            ● unlimited – $320 + individual classes with trainer.
Address: 111 N LA Cienega Blvd, Suite B, Beverly Hills, CA 90211 Тел.: +1 (424) 527-7909