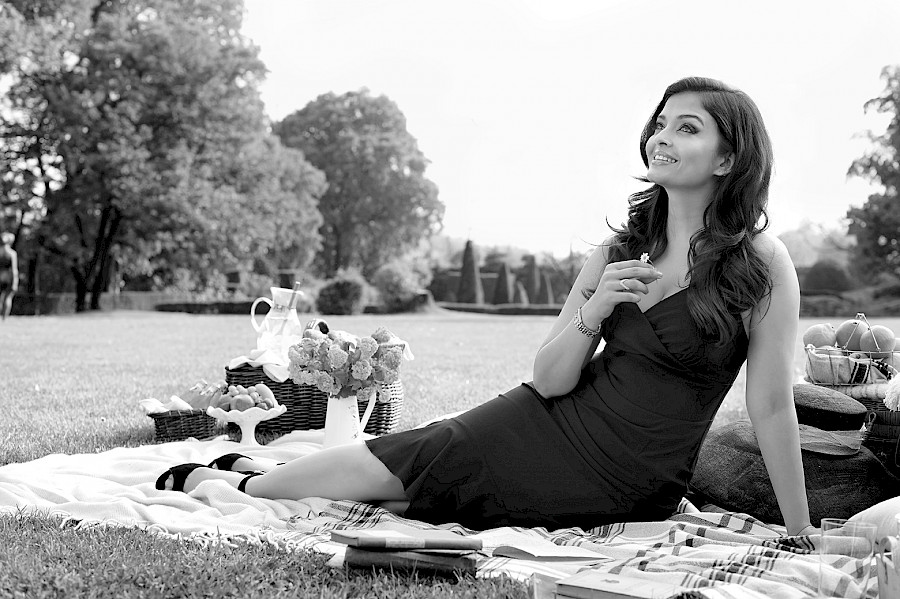 When legendary Aishwarya Rai appears in another film premieres or walks down the red carpet, she always stretches the crowd of fans of Indian cinema, eager to admire the legendary beauty of India even from afar. At the International Cannes Film Festival, we were lucky not only to see Aishwarya Rai in close proximity but also to have a heart-to-heart talk with her...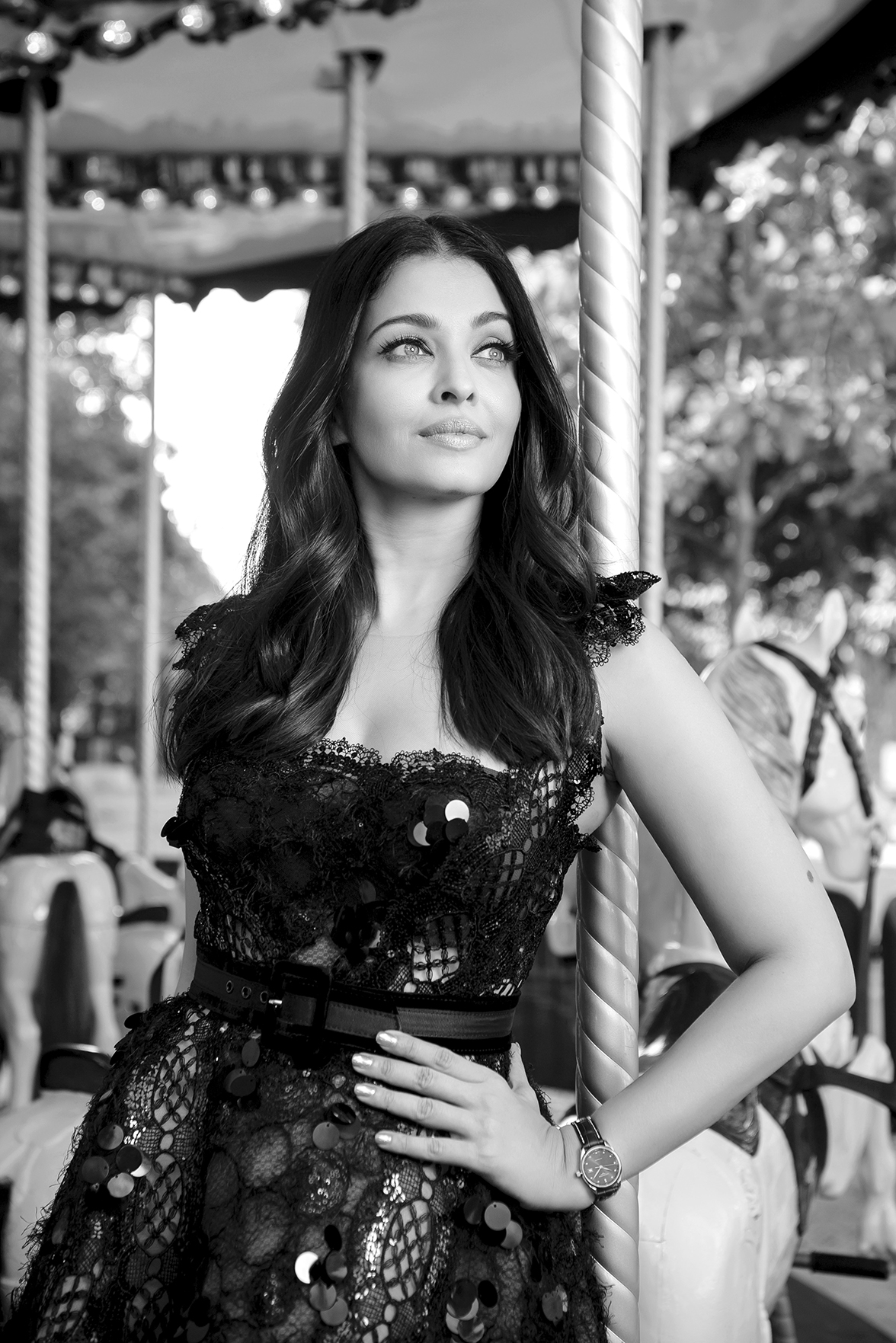 Having played the main role in the film "Plea", you unexpectedly announced to the whole world that you were going to leave the cinema and show business. What caused this decision?
I had a daughter, and I wanted to devote myself to my family. It was my personal decision – my husband and mother-in-law in this regard gave me complete freedom of choice. However, I was not hiding from the public: I continued to appear in advertising campaigns, and a month after giving birth I walked along the red carpet of the Cannes Film Festival... Five years later, my daughter grew up, and Sanjay Gupta suggested me to act in his "Mutual Attraction" movie as the mother of the kidnapped child. Of course, as a woman and a mother, this story excited me to the depths of my soul. And the plot was not quite usual for our cinema: in Indian movies, as a rule, the center of attention is a man, well, or a loving couple. And Sanjay focused on a woman, with all her problems and emotions. I am very grateful to him for offering me this role. The story is told in the format of a stern thriller, but in essence, it is very touching and very female.
After this, you starred in only three films – very few by Bollywood standards...
I think the reason is that work has ceased to be a financial necessity for me. But the movie is still my main passion. Today the box office is no longer important for me, I don't need to achieve popularity – I just want a viewer to see my movie and I want the movie to sink into his soul.
Two years ago, in the film "Sarbjit", you played the spouse of the man, who by unhappy coincidence spent 23 years in a Pakistani prison and was sentenced to death. There you appeared on the screen without makeup, with deep wrinkles. How did you agree to such a far from glamour role?
My heroine really had very deep wrinkles, but, fortunately, not all of them were mine, special thanks to our wonderful makeup artist. I did not just agree, but I really wanted to play this role, because the professionalism of an actor is determined by the complexity of the tasks he is able to perform, by how well he can play a character, directly opposite to his own nature.
We can say that "Sarbjit" opened another facet of your talent – the ability to transform...
I knew that by taking on this role I would break all the usual conventions of Indian cinema. First of all, nothing in this film indicates Bollywood – there are neither songs nor dances in it, only intense drama and emotions. I admit to you honestly: age and outward unattractiveness no longer scare me, but the real test was completely different for me – the fact was that my heroine was too different from me. Never in my life have I had to shout so loudly, I have not so much emotional energy as hers. Over time, I realized that complex dramatic roles are better at a mature age. Because it is already easier to "let go" of emotions, not to worry about how you look in the frame. In my youth, I attached too much importance to external beauty and glamour. But such were the rules of Indian cinema when I started. Then film actresses, as a rule, were recruited from professional models.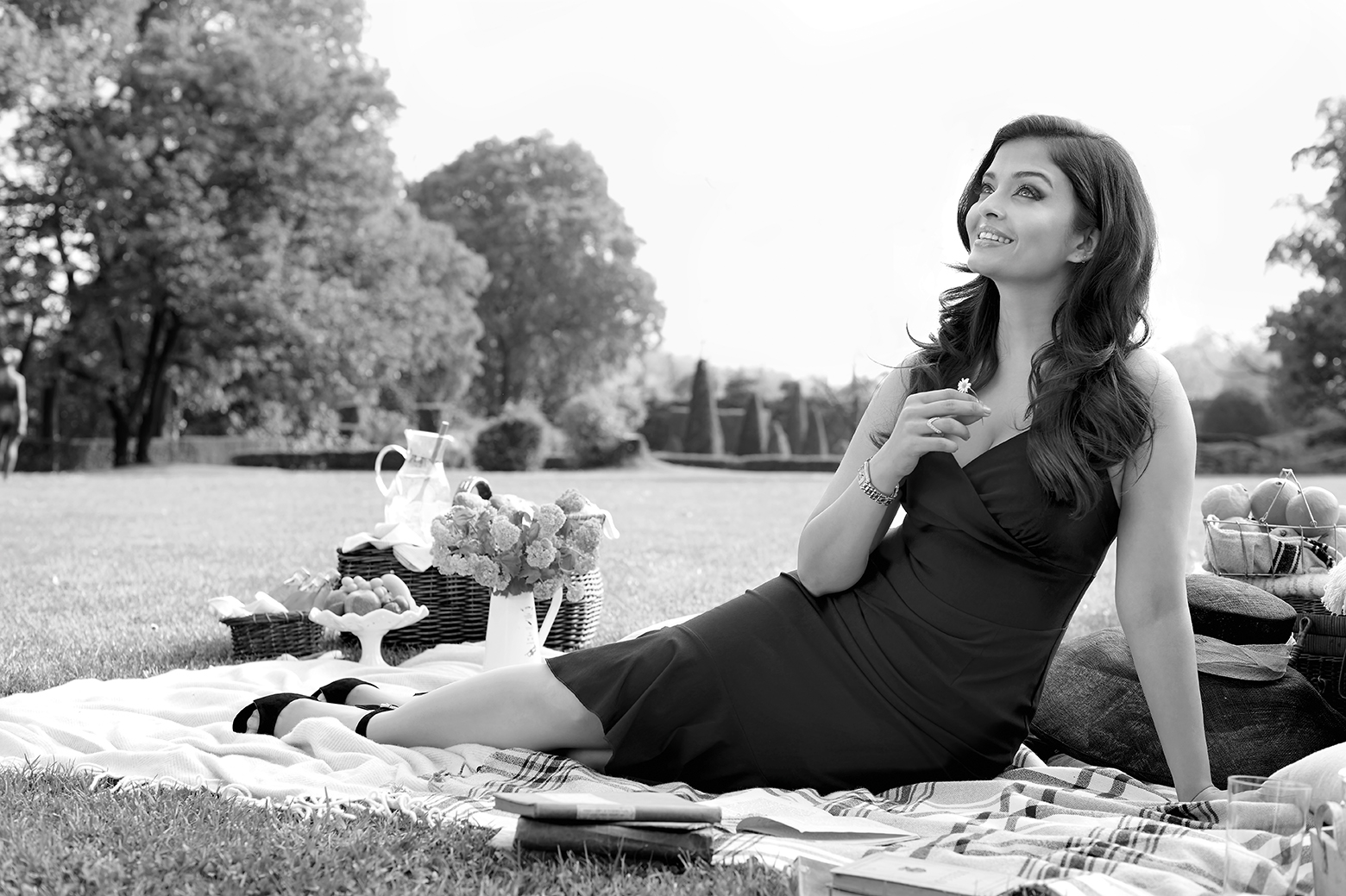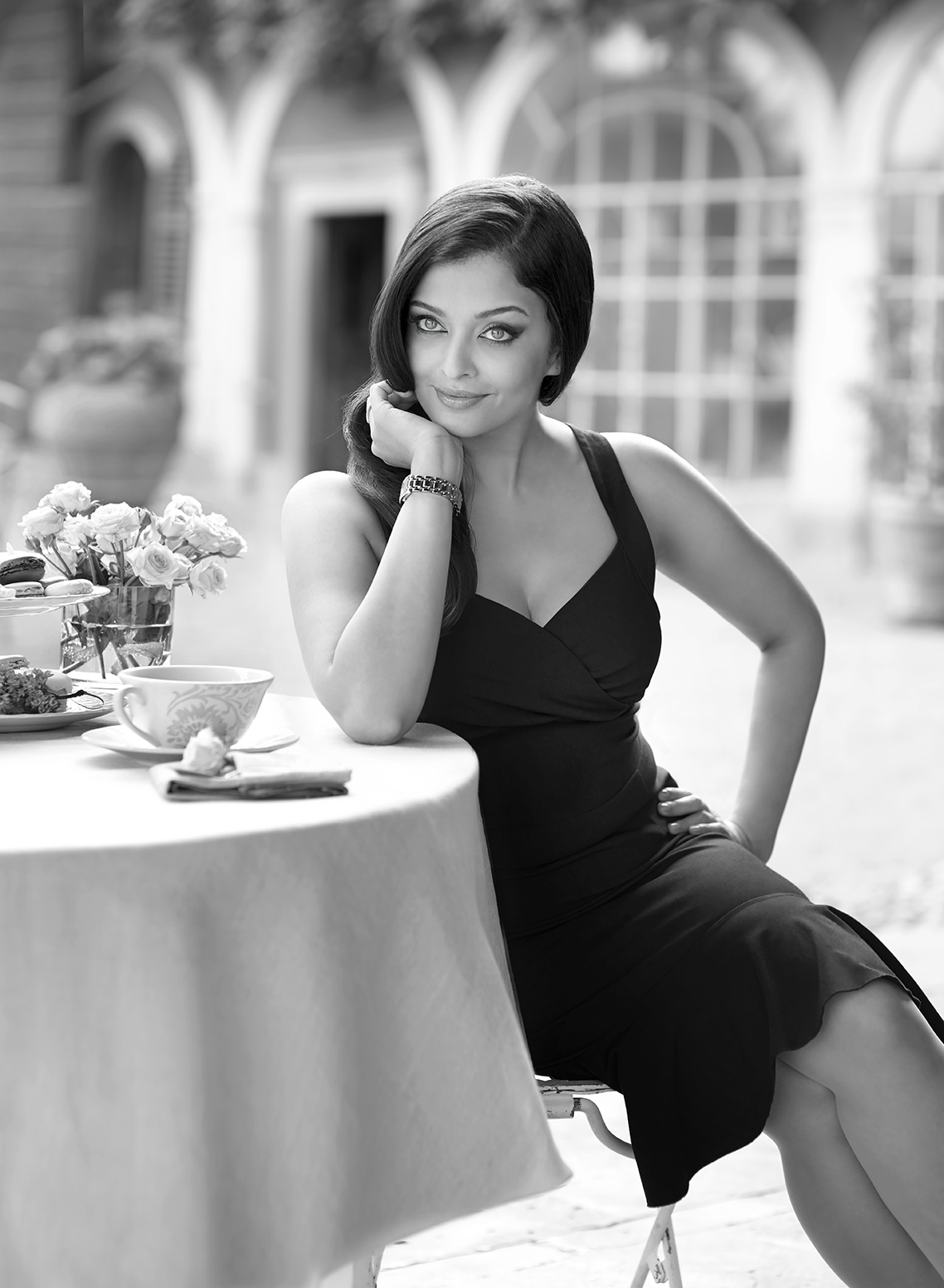 In "Heart Affairs" by Karan Johar, you played a mature lover of a young man – to be honest, not a very popular role in Indian cinema... Was that also a challenge to the conventions?
I worked with Karan from his very first project, and when he just gave a hint that he wanted to film me in "Heart Affairs", my reaction was: "Seriously?! For your sake, I will go for everything!" I think that Karan has a rather fresh look at the modern world and relations. Fortunately, Indian cinema is also gradually changing! But what's the big deal? Do people fall in love according to plan, does the one who truly loves appreciate his love by age or the wealth?.. In Bollywood, this role caused a variety of rumours. People even began to gossip about the fact that to play the lover of an actress in her early forties they were looking for a guy 10-15 years younger... And of course these talkies intensified when it became clear that this guy would be Ranbir Kapoor. He is really a very talented, wonderful actor, it's not for nothing that he is now in favour. The sad thing is that no one in India wants to give really strong roles to women after a certain age, even if they have star status. Fortunately, this does not apply to Karan Johar. Therefore, a whole year after the launch of the film, he had to answer questions about my role.
I think you were asked these questions less often. After all, the viewer, in any case, will come to the cinema – just to look at you, to admire. No wonder the title "Eternal Beauty" has stuck...
I do not argue that aesthetics and beauty are very important in show business. However, in Indian cinema, the beauty of actresses has always been valued more than dramatic abilities.
What credo do you follow in life?
My credo is very simple: never plan anything, live today and now! When a person makes some plans, he becomes deaf to the world around him, which means that he is closed to the chances and surprises of Destiny. Our plans often block reality. Therefore, I always rely solely on my intuition. And it has never let me down yet!
What is your everyday life filled with?
If I am on the set, I completely surrender to work, and at home only my family exists for me. I think the ability to easily switch from one activity to another and set priorities correctly is the surest remedy for any stress.
Do you love to travel?
In my opinion, this is the best way to relax, gain new impressions and spend time with your family. I love countries with a rich history – England, France, Italy, dynamic and creative Dubai with its skyscrapers and shops... Although I have a great rest at home with my family.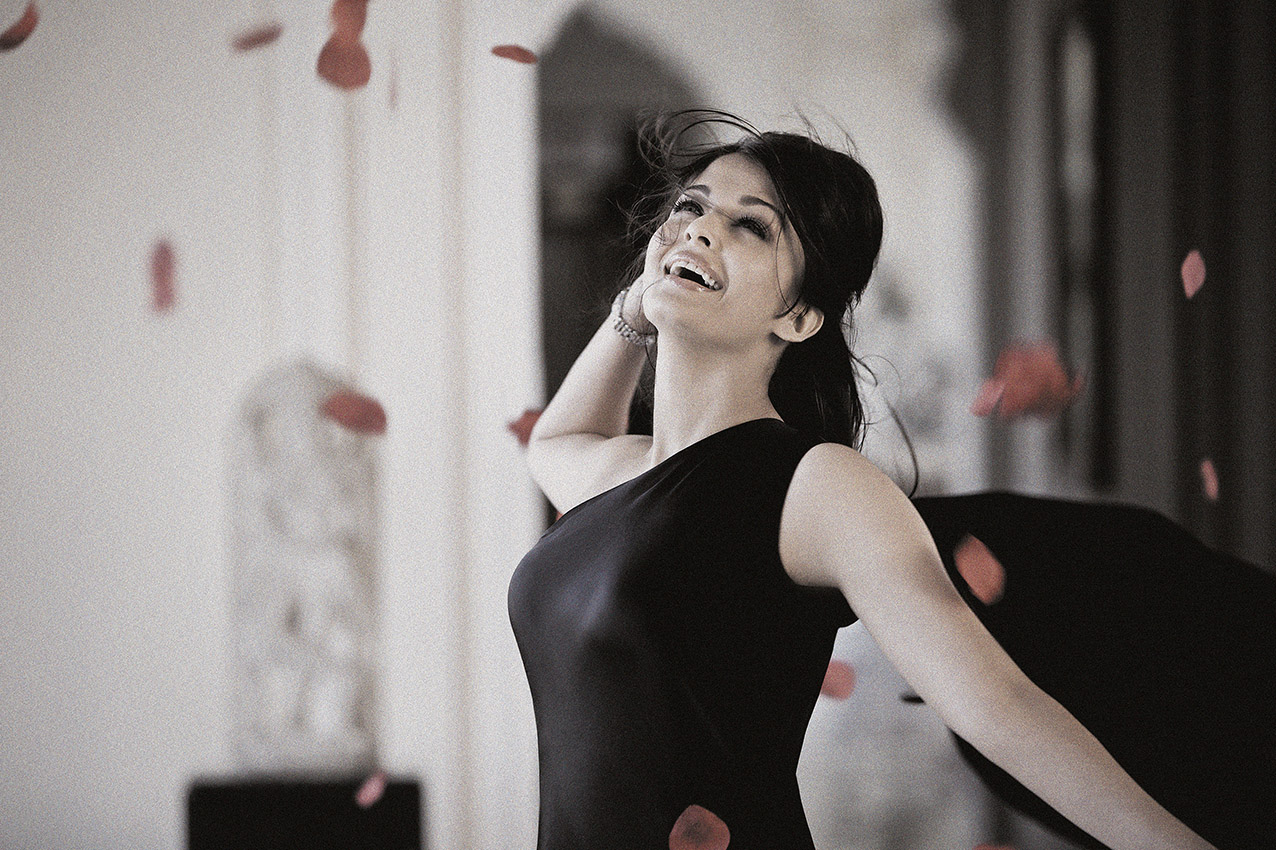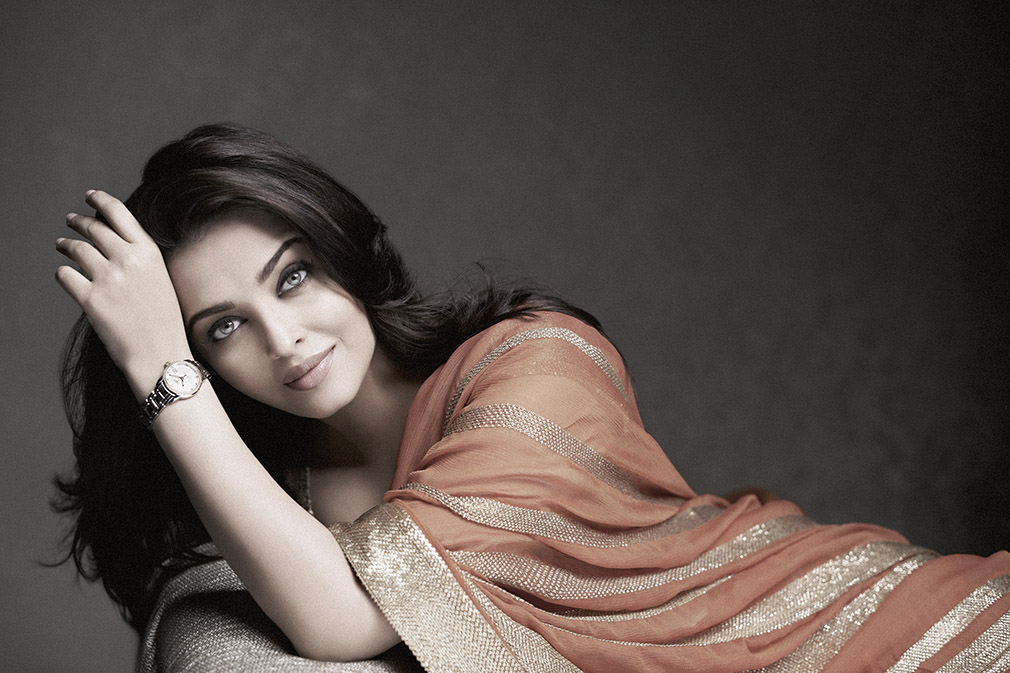 Aishwarya Rai wears a Longines watch
You are the only Indian film actress who has achieved international recognition. Maybe this is due to the fact that more than 18 years in a row you come to the Cannes Film Festival?
If accurate, I come here for 19 years. You probably do not remember that I visited the festival as part of an international jury.
How much do you think has changed the Cote d'Azur over the years?
Over the years, everything has changed, not only the Cote d'Azur! The world has become more dynamic and more compact, people are more mobile, more confident in themselves, they began to move a lot, to travel. There are much more contacts and exchanges, especially in the field of culture. What remained the same on the Cote d'Azur is chaos and bustle, forever reigning at the most famous film festival! But I like this special holiday atmosphere, without which world cinema, to my opinion, is unthinkable. Well, the film actress should be in the centre of events – not only to act out herself but also to participate in the premieres, to give interviews... This means that she is still active. And what could be more pleasant than this feeling?
Does your daughter travel with you?
Aaradhia comes to Cannes for the seventh time, and she likes everything very much. She meets her acquaintances here, many already recognize her. Aaradhia is not a child, it is a little woman. She is happy that at the festival she can change clothes every day and eat ice cream. She has even grown up to advise me which outfit to choose! However, while her preferences are more concerned with color than with the form or style of clothing. At the Cannes Film Festival, my schedule is very tightly planned, so I cannot spend much time with my daughter, but for me, it is important to always know that she is near. For example, now, while we are talking, Aaradhia is in the next room with my mother.
How does Aaradhia feel about your film work?
She first watched a film with my participation just a year ago – it was "Fanny Khan". In it, I'm a singer, not very nice. But still, my daughter liked my job.
What do you like to do if you have free time at the festival?
I like to watch movies here, although this is rarely possible. I also like the view of the sea from my hotel room – unfortunately, I don't have time to look at the beach. I love local cuisine, especially French bread. Croissants for breakfast – this is something very sinful and at the same time pleasant! But I am a gourmet, I like to try everything delicious and do not care about diets.
On the red carpet you provoke, amaze and fascinate, each time the audience is holding its breath waiting for your appearance. For example, in 2016 you used lavender-coloured matte lipstick, which riveted everyone's attention, and this time you caused a storm of emotions, appearing on the track in this fantastically beautiful purple dress with a train from Michael Cinco…
I think that a little girl who adores dressing up and playing different roles still lives in me. Entering the red carpet is also a kind of theatrical performance. And sometimes – though not very often – I still want to participate in this game myself...
Do you know that Indian films are loved in Azerbaijan and you have a lot of fans in our country?
I am very happy about this and want to take the opportunity to thank all the viewers who have believed in me all this time, supported me and thus consolidated my position as a popular actress, which allows me to do what I like today and choose projects that I really want to participate in.
Interview: Tatiana Rosenstein
Photo: Jean-Claude Capt et al.
VMF company is an official distributor of the Swiss made watch brand Longines in Azerbaijan, VMF invites you to see them at the Longines boutique.