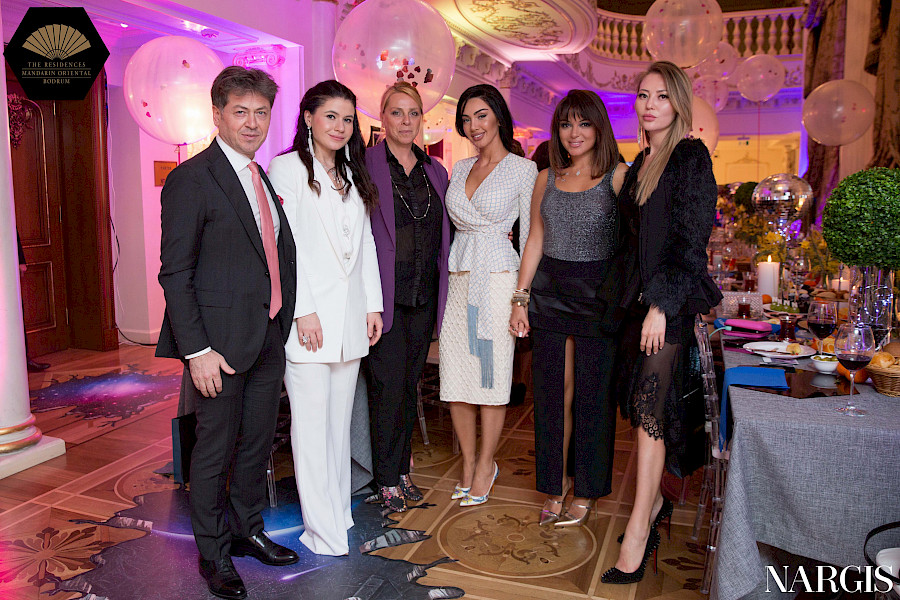 The Ukrainian shadow show theatre "TEULIS", invited on occasion of NARGIS magazine and Mandarin Oriental, Bodrum's joint action, performed for the first time 6 April, in Baku.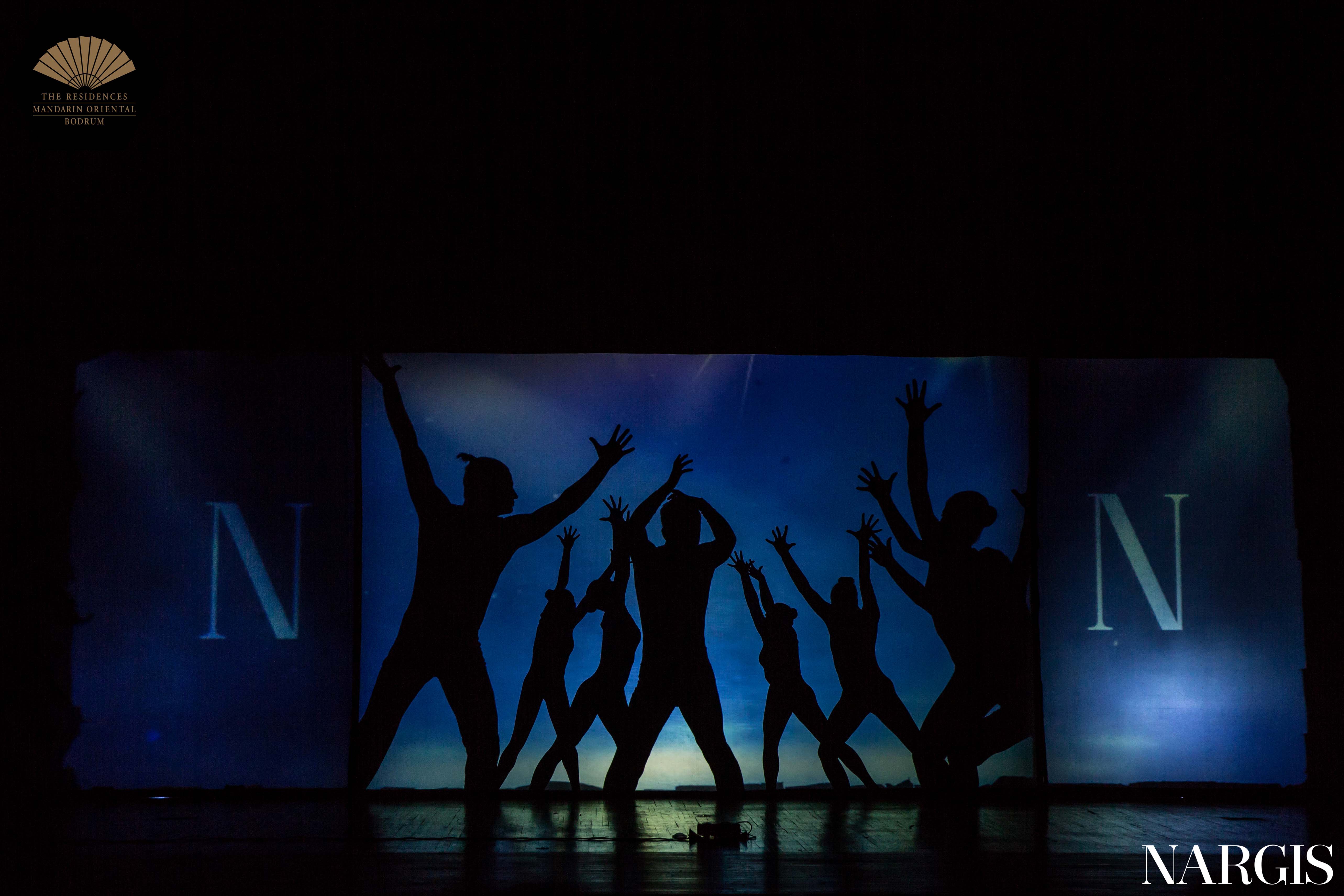 The evening party was held in the Musical comedy theatre. The show started with stage production of "Futuristic Love" on topic of love and space communication. The editor-in-chief of Nargismagazine Ulviya Mahmudova was the author of the idea.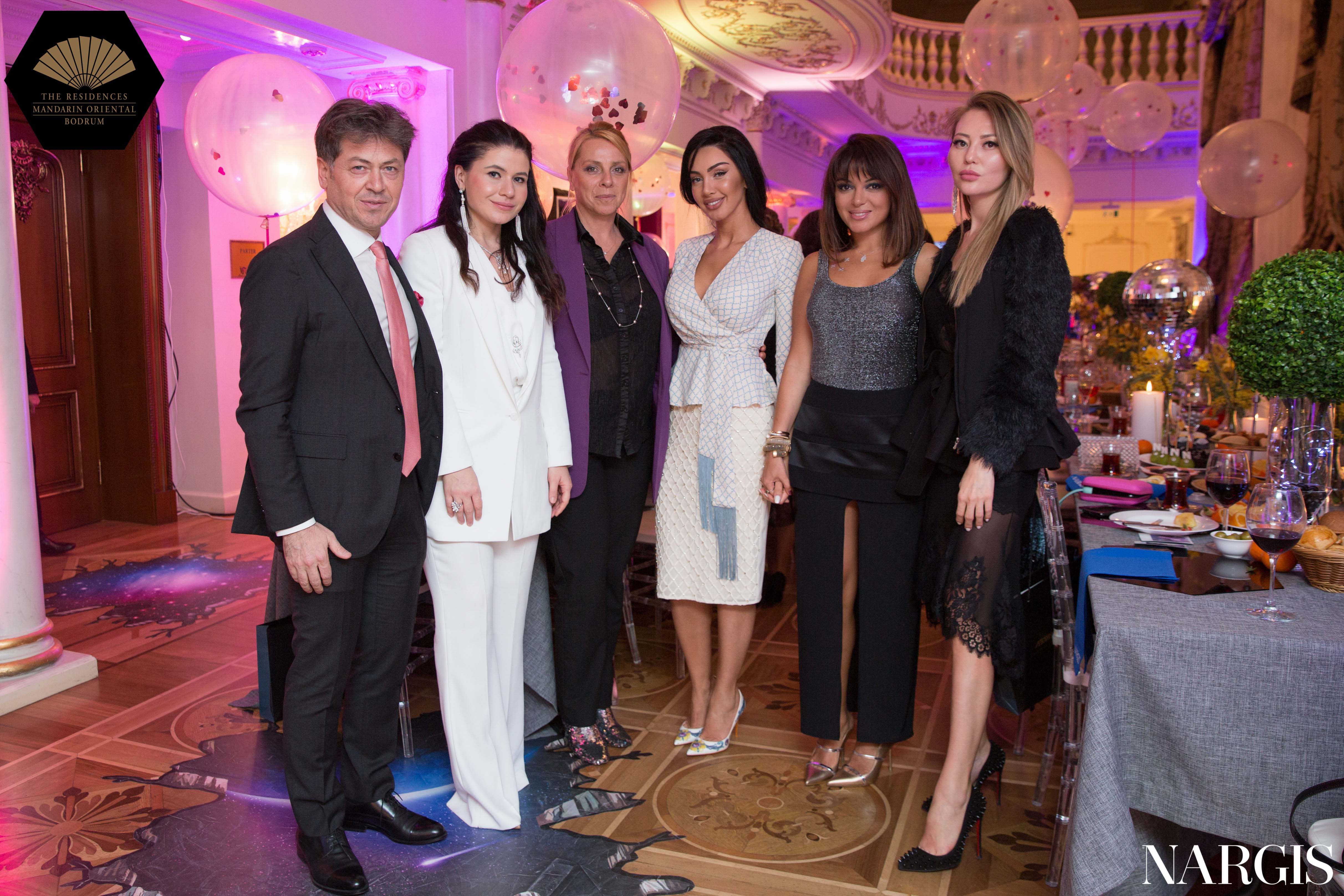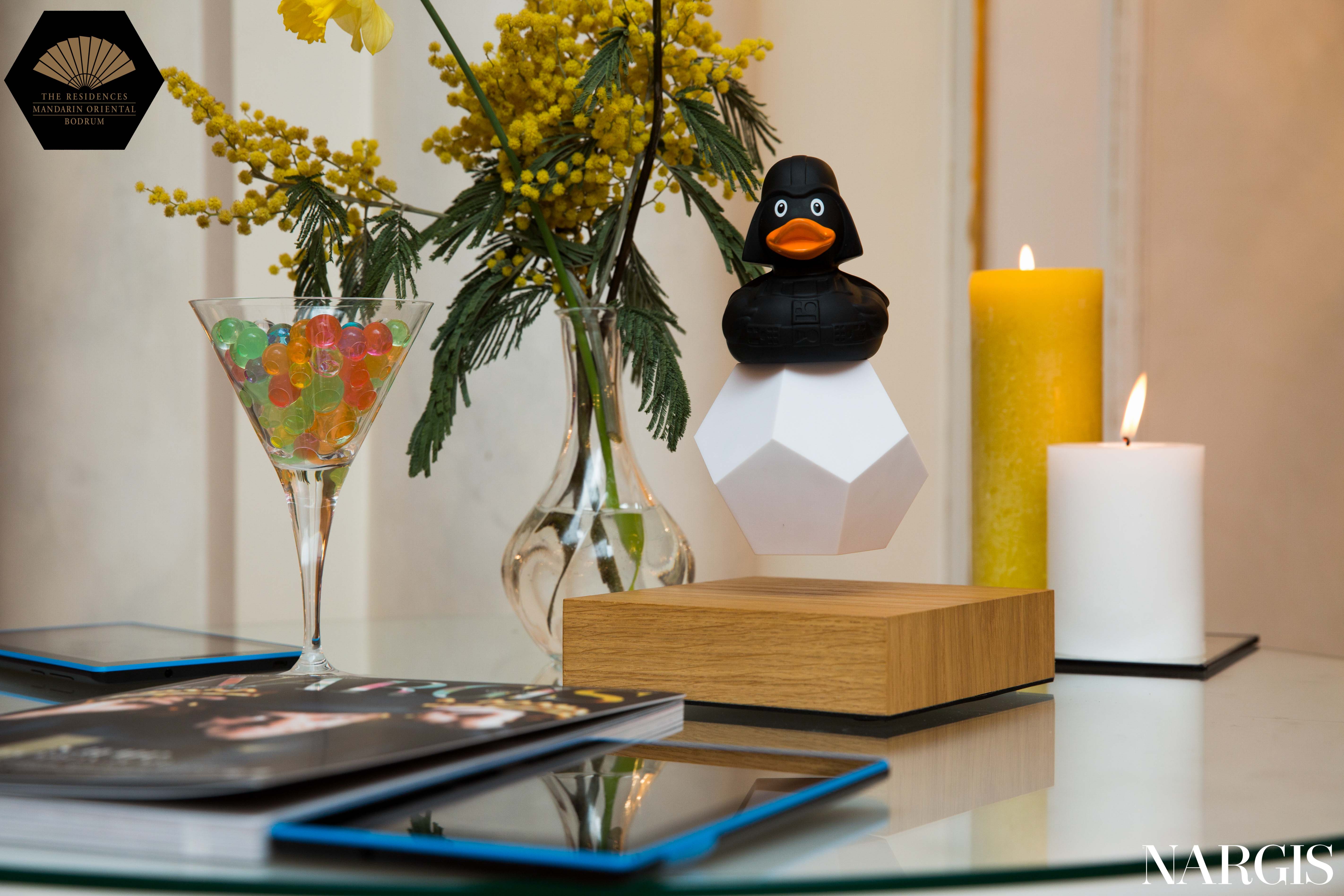 Representatives of Azerbaijani business and creative elite became the visitors of this event.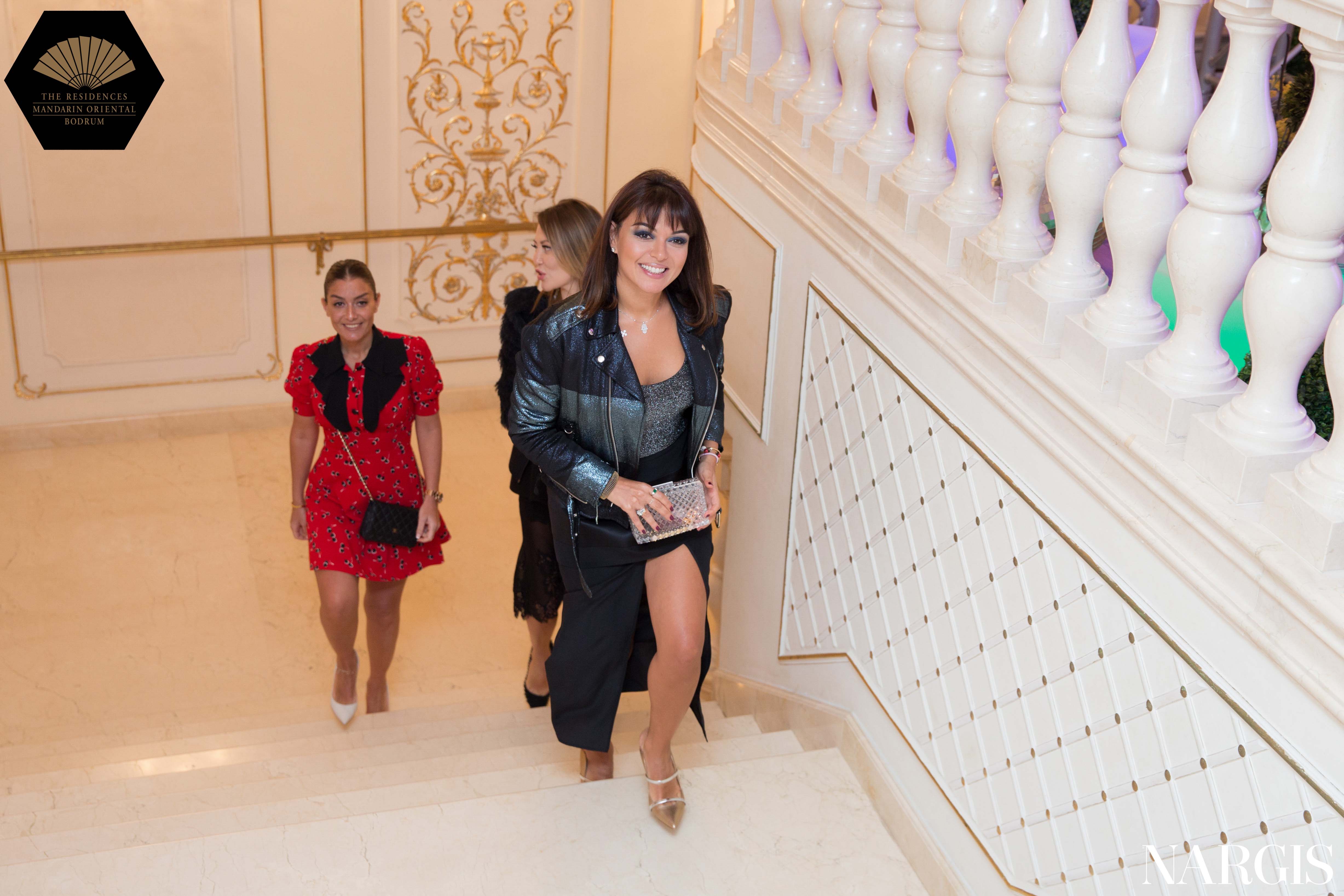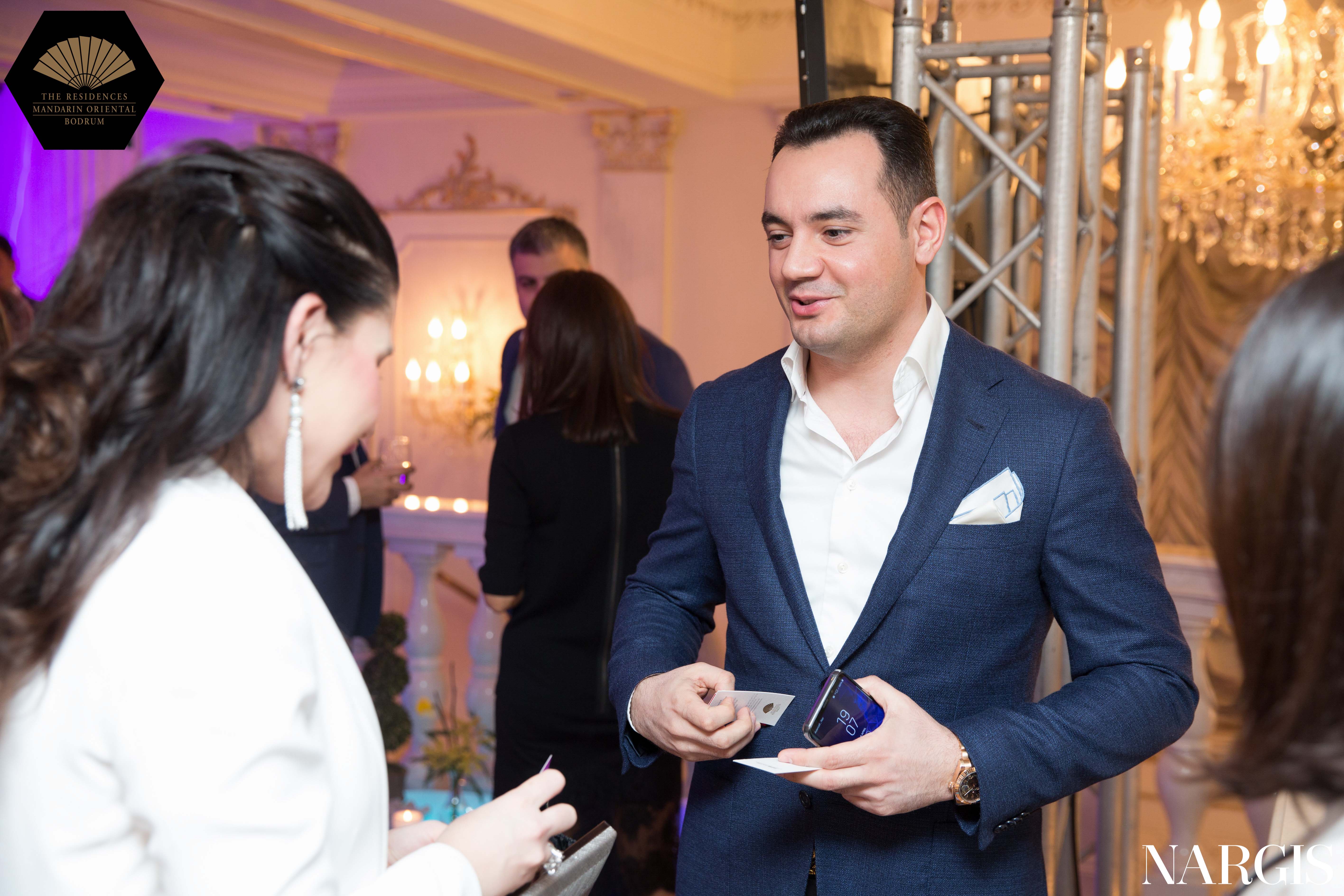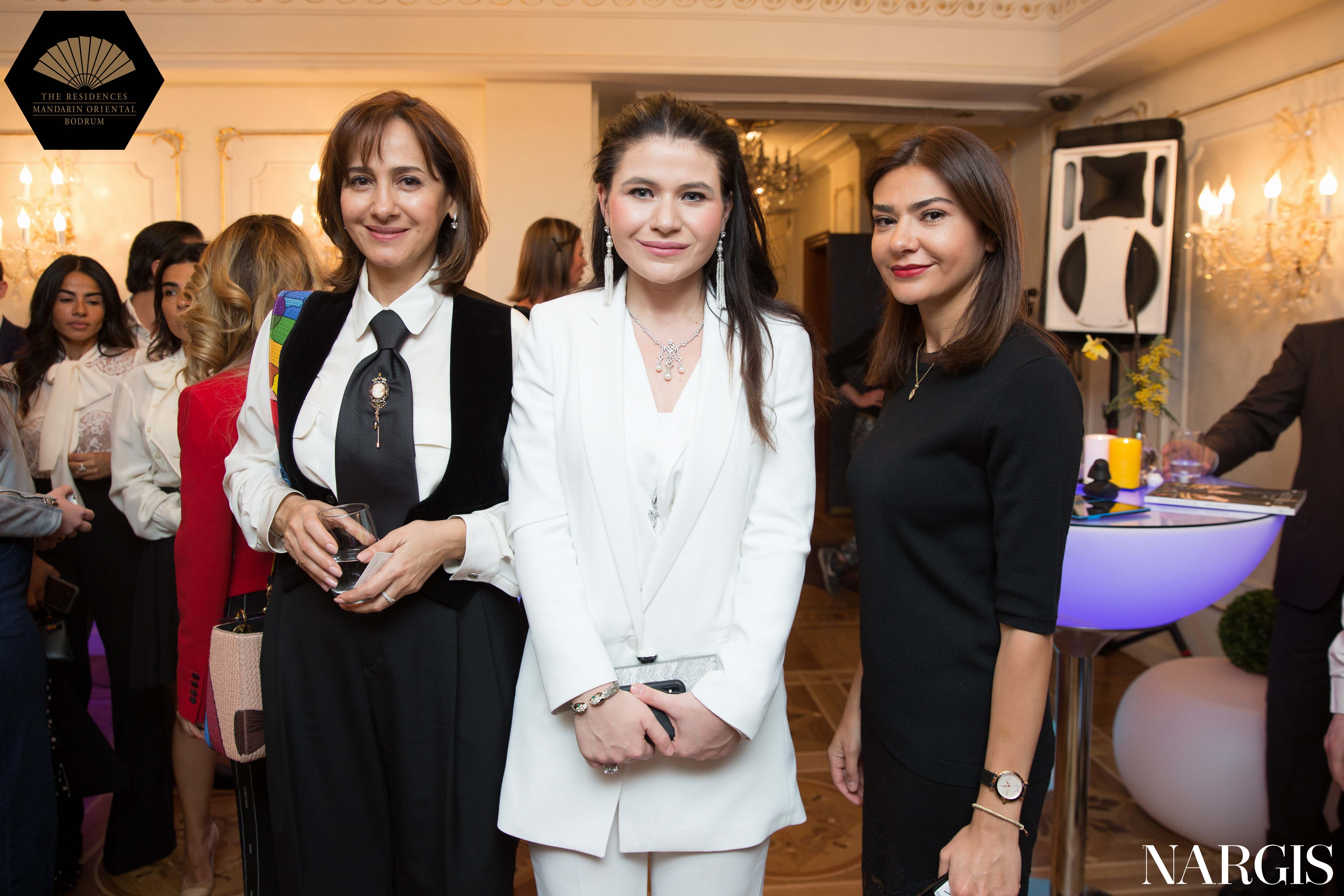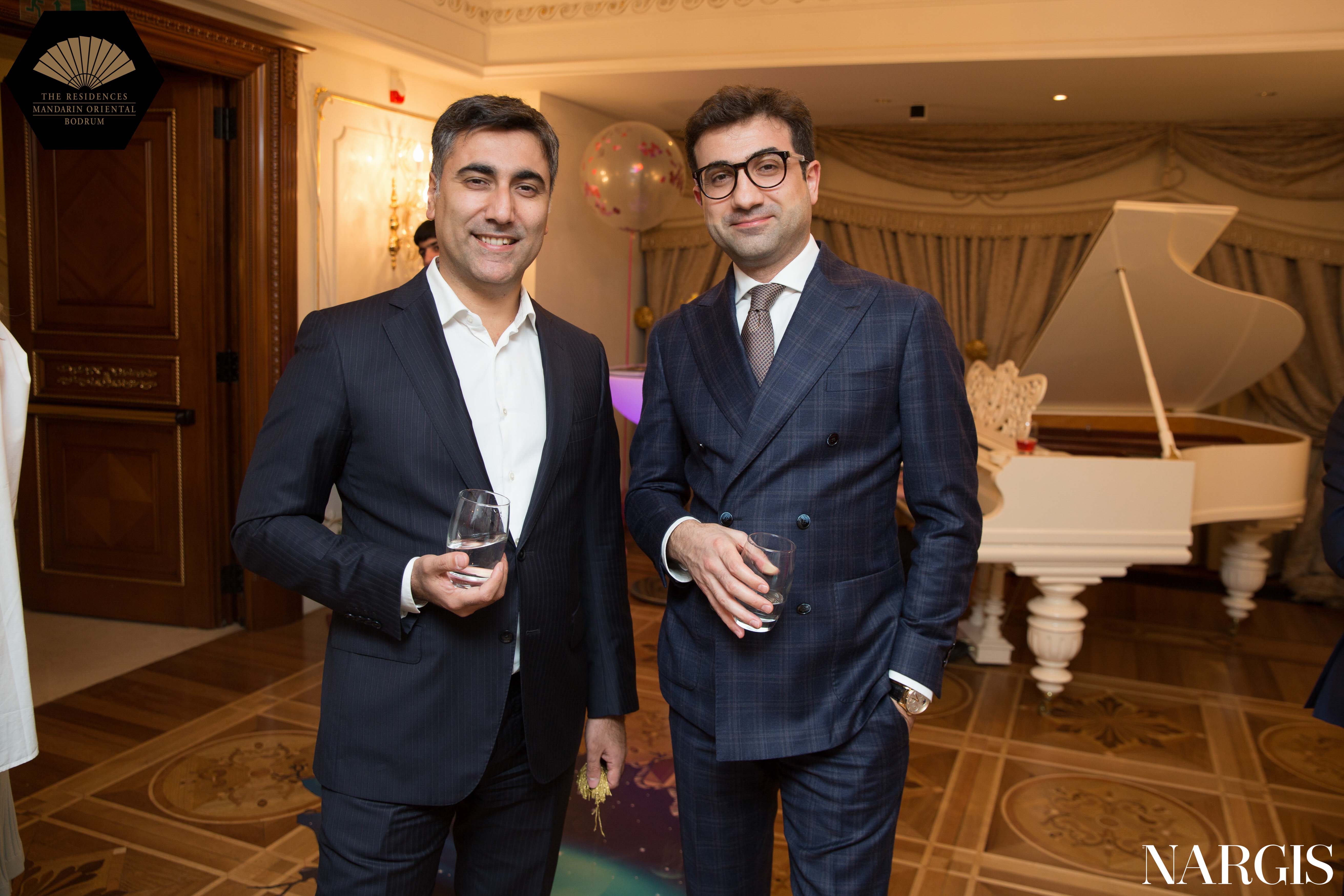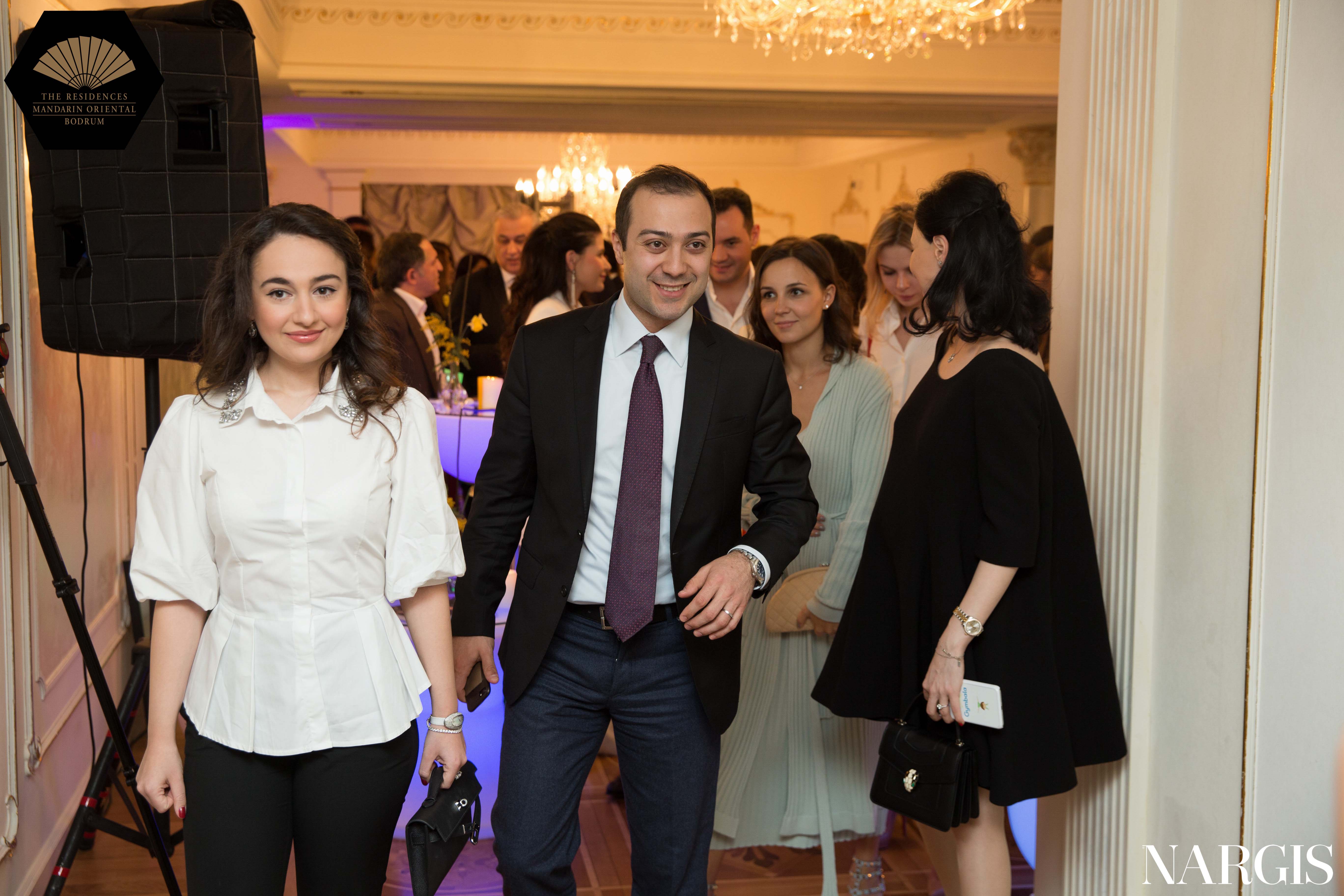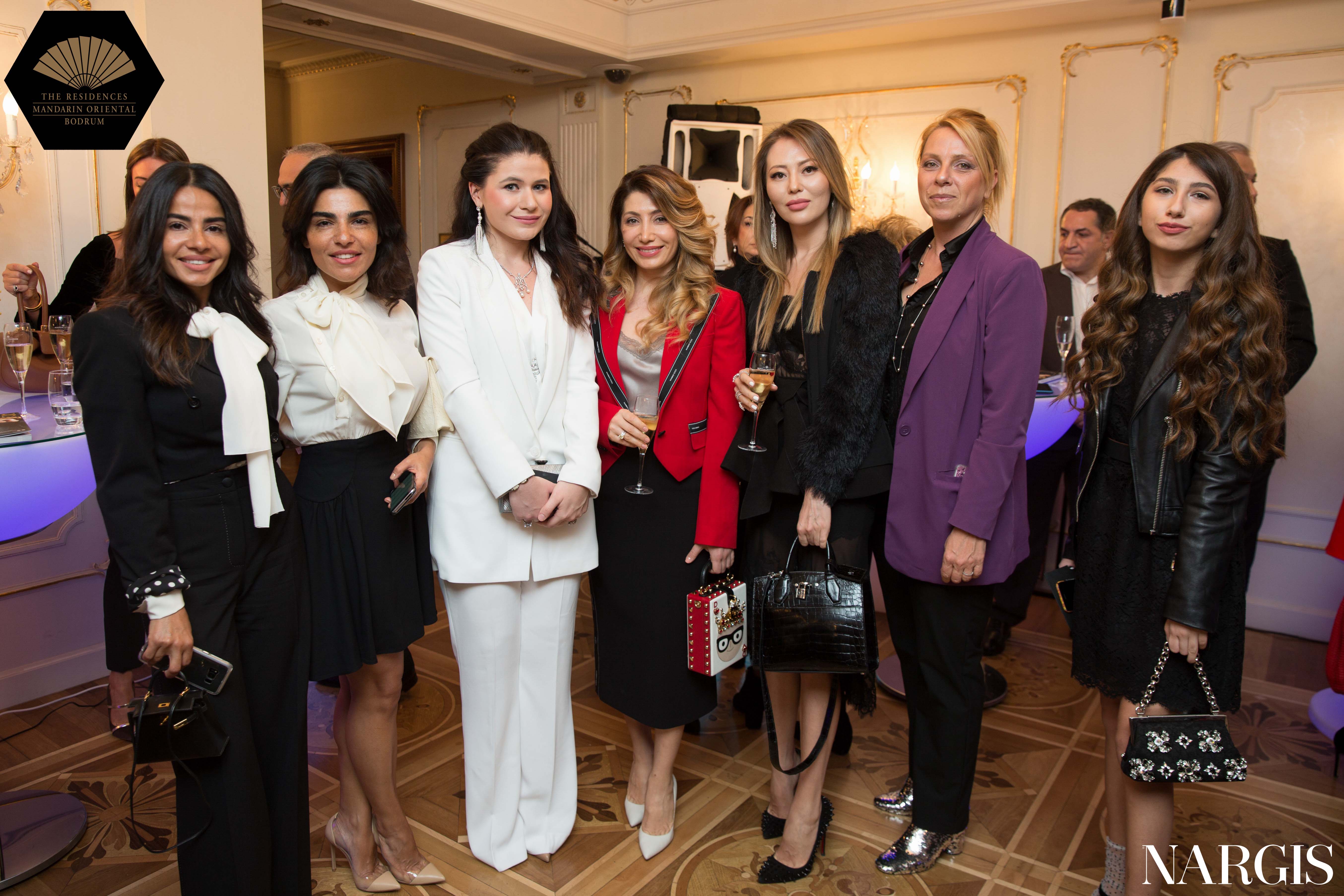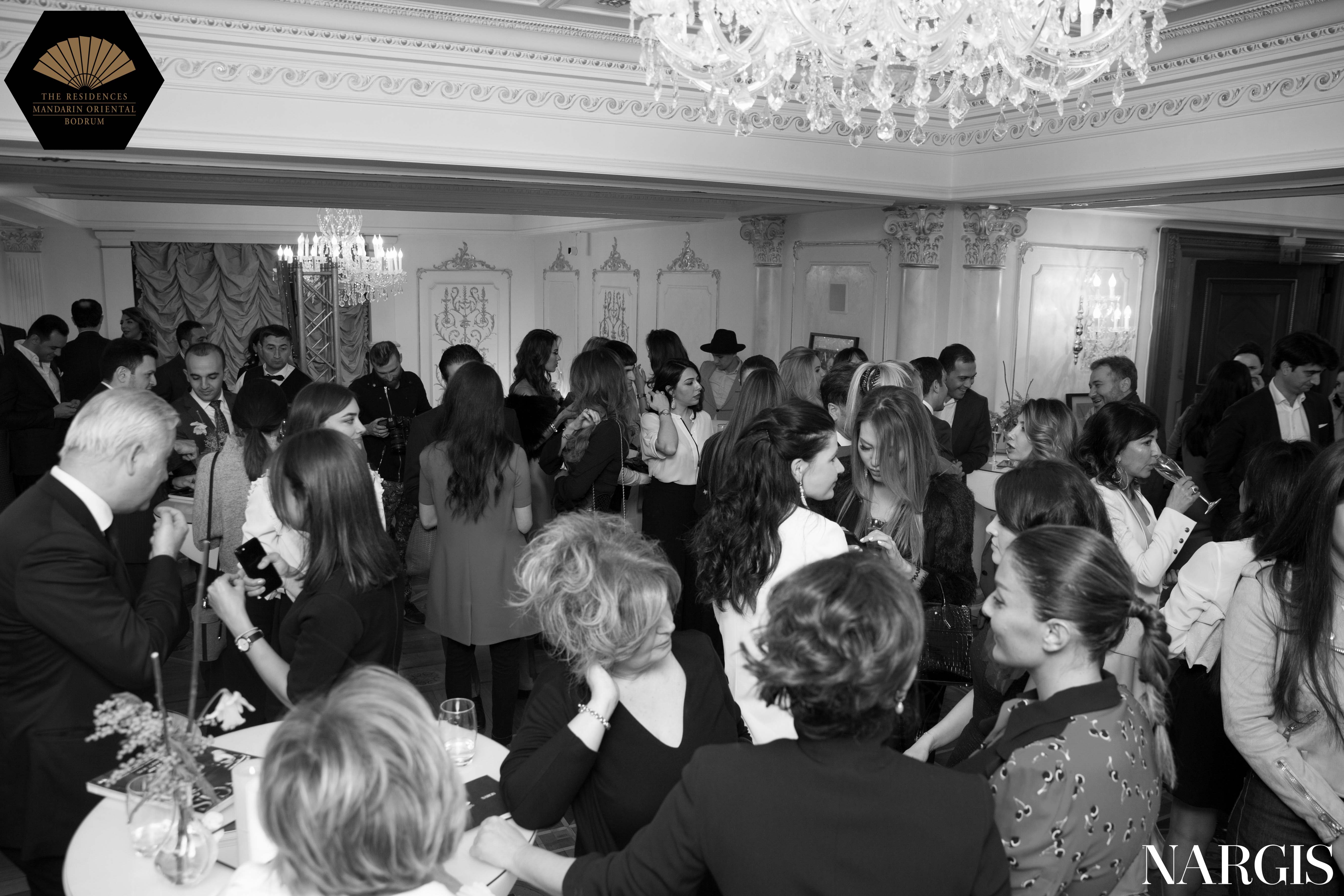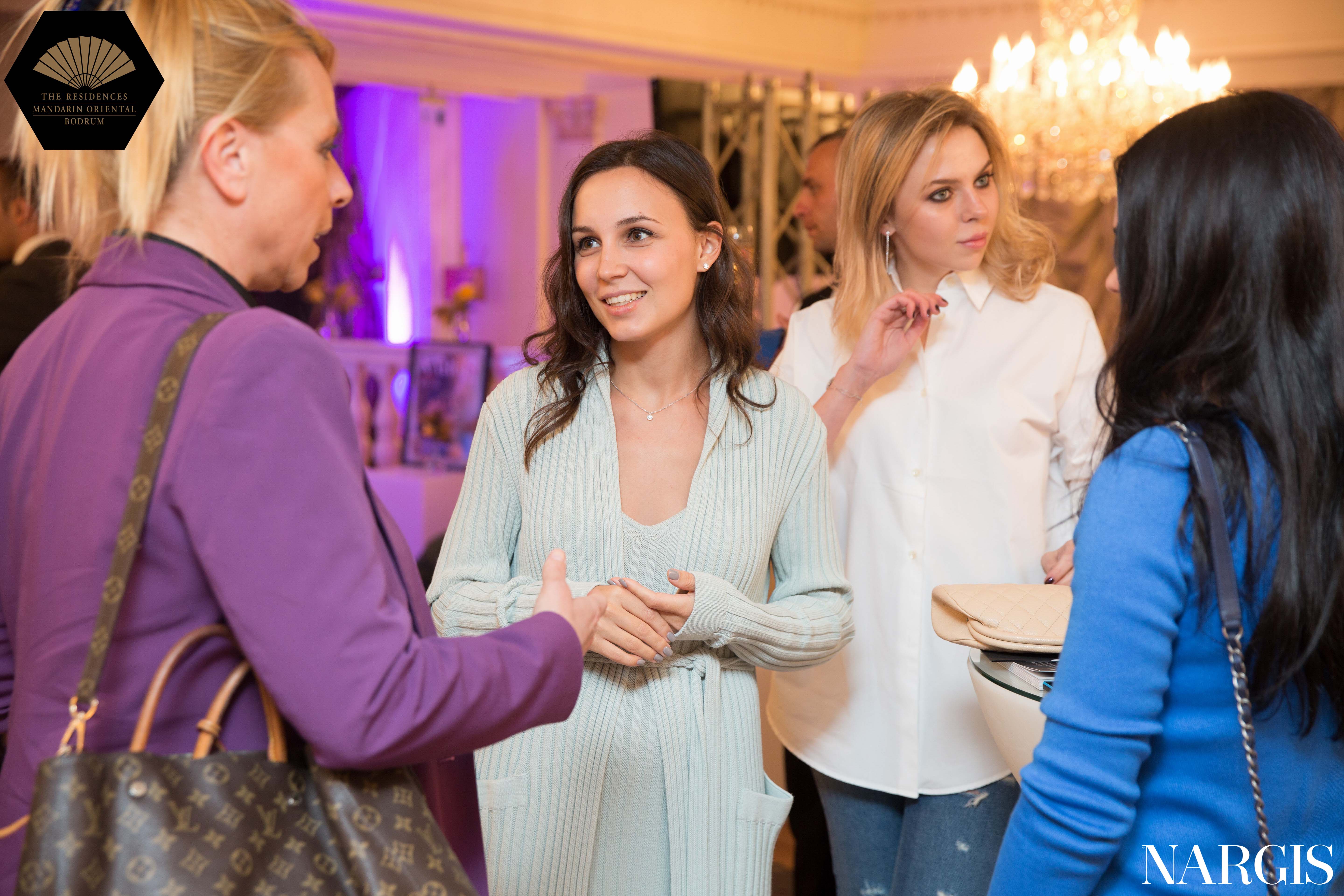 Along with Mandarin Oriental, Bodrum and The Residences at Mandarin Oriental Bodrum projects, the presentation of investment projects of the Turkish Astash Holding was delivered at the action.
The professional Astash Holding team provided visitors with detailed information about the activity of Turkish real estate market and touristic sector and generally about Bodrum and Turkey. Representatives of Astash Holding described advantages of "The Residences at Mandarin Oriental Bodrum" project, and underlined excellent possibility for beneficial and reliable investment of financial assets.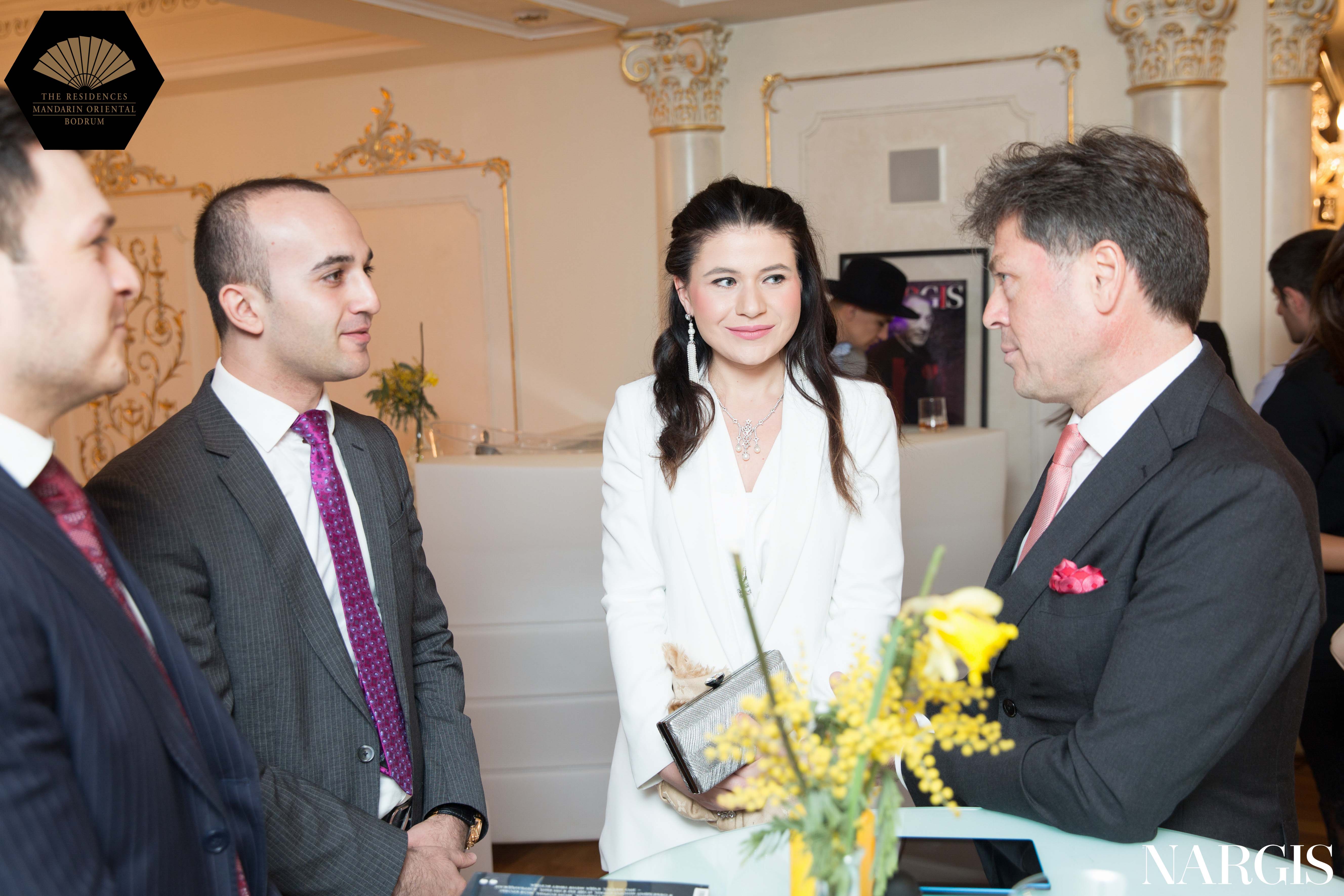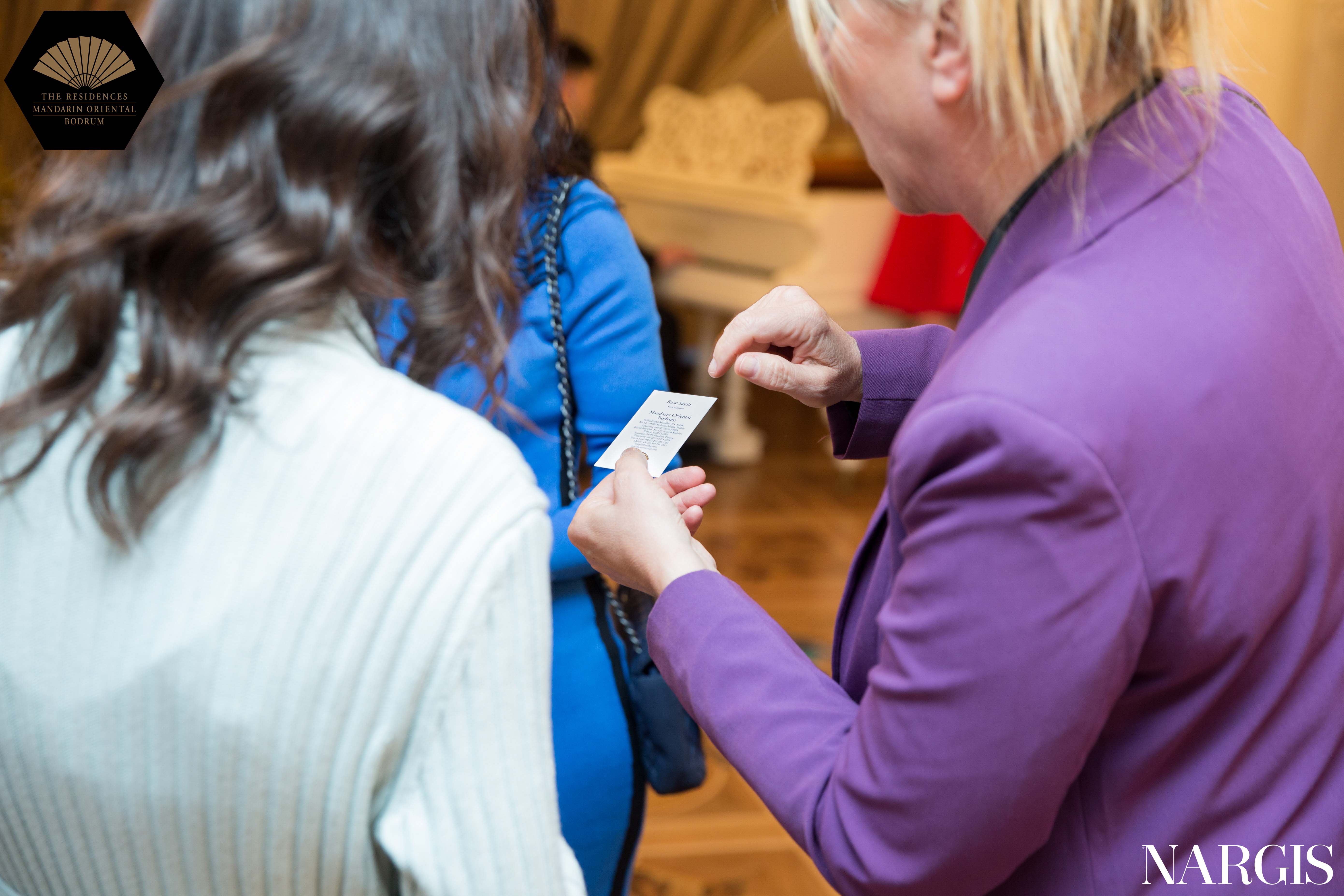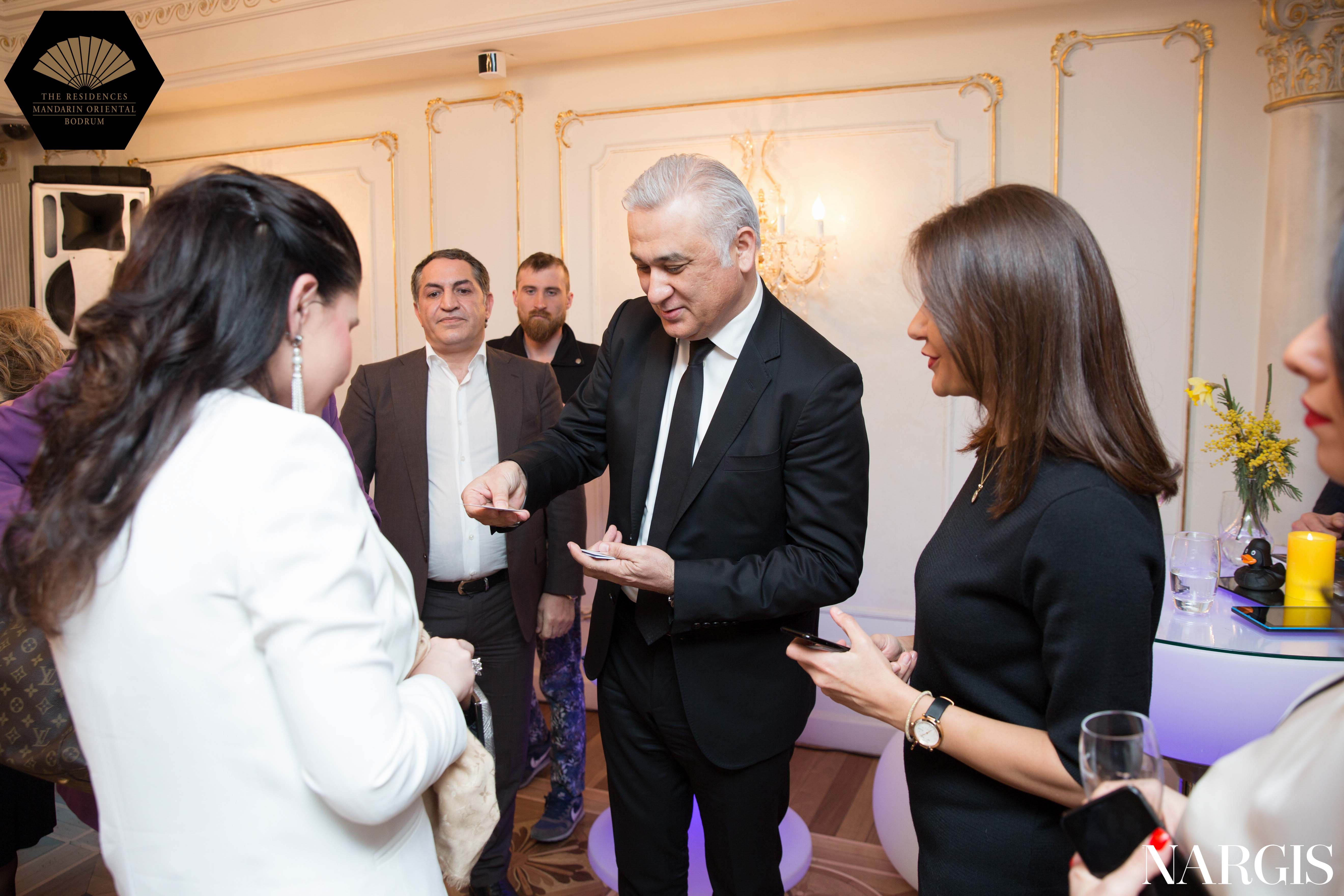 The evening party finished with the private dinner in the theatre lobby, which was dedicated to the general topic of space and «cosmic love».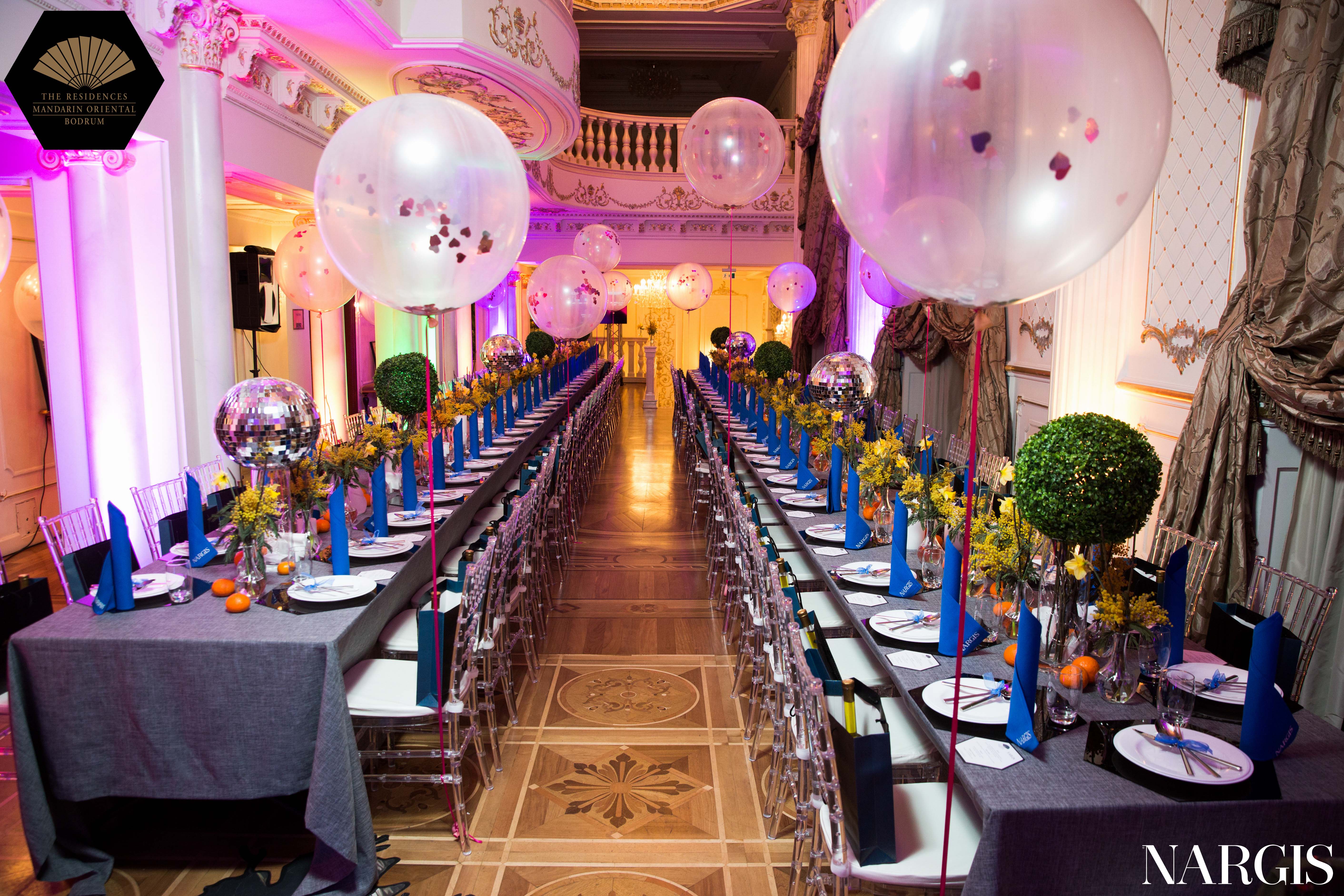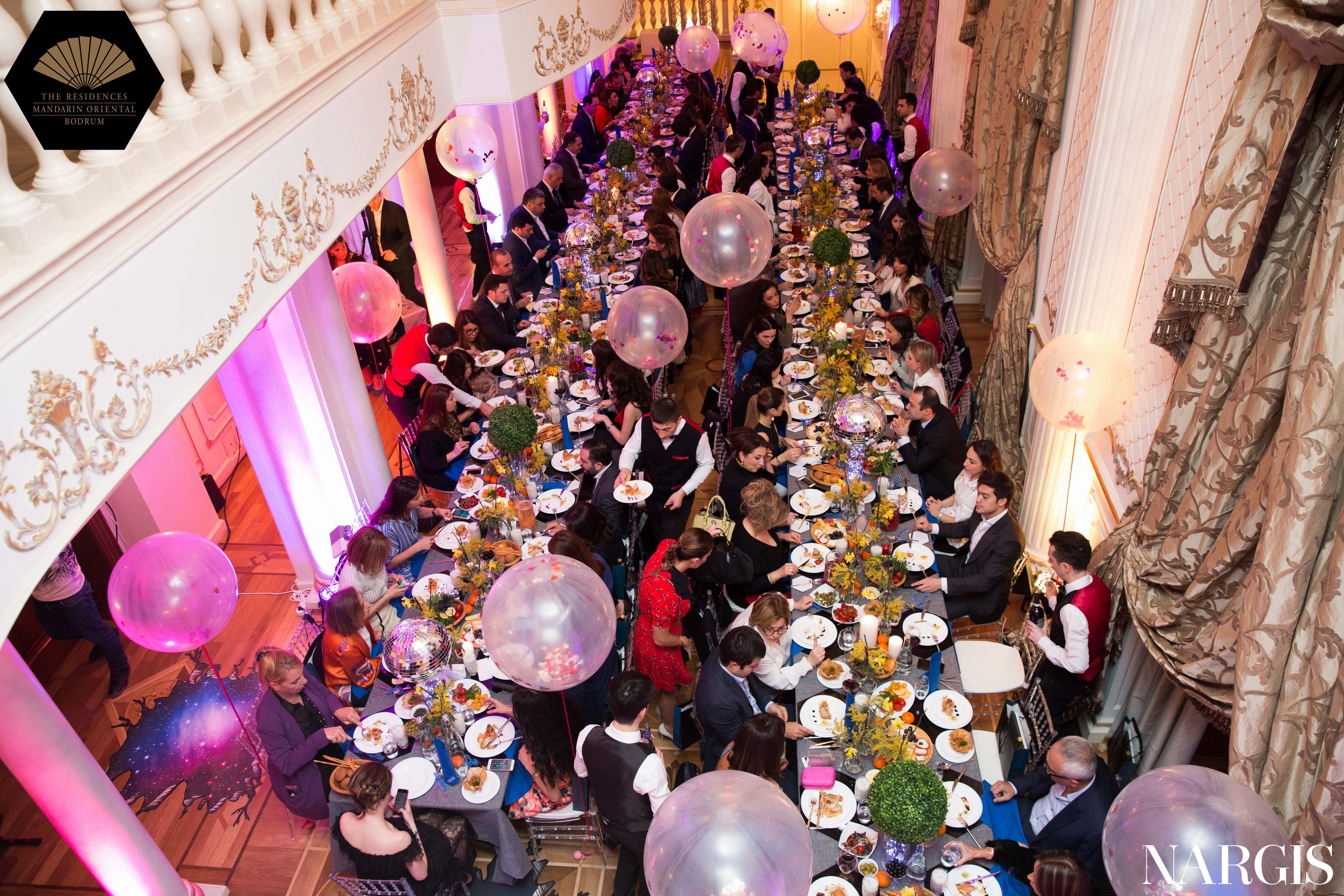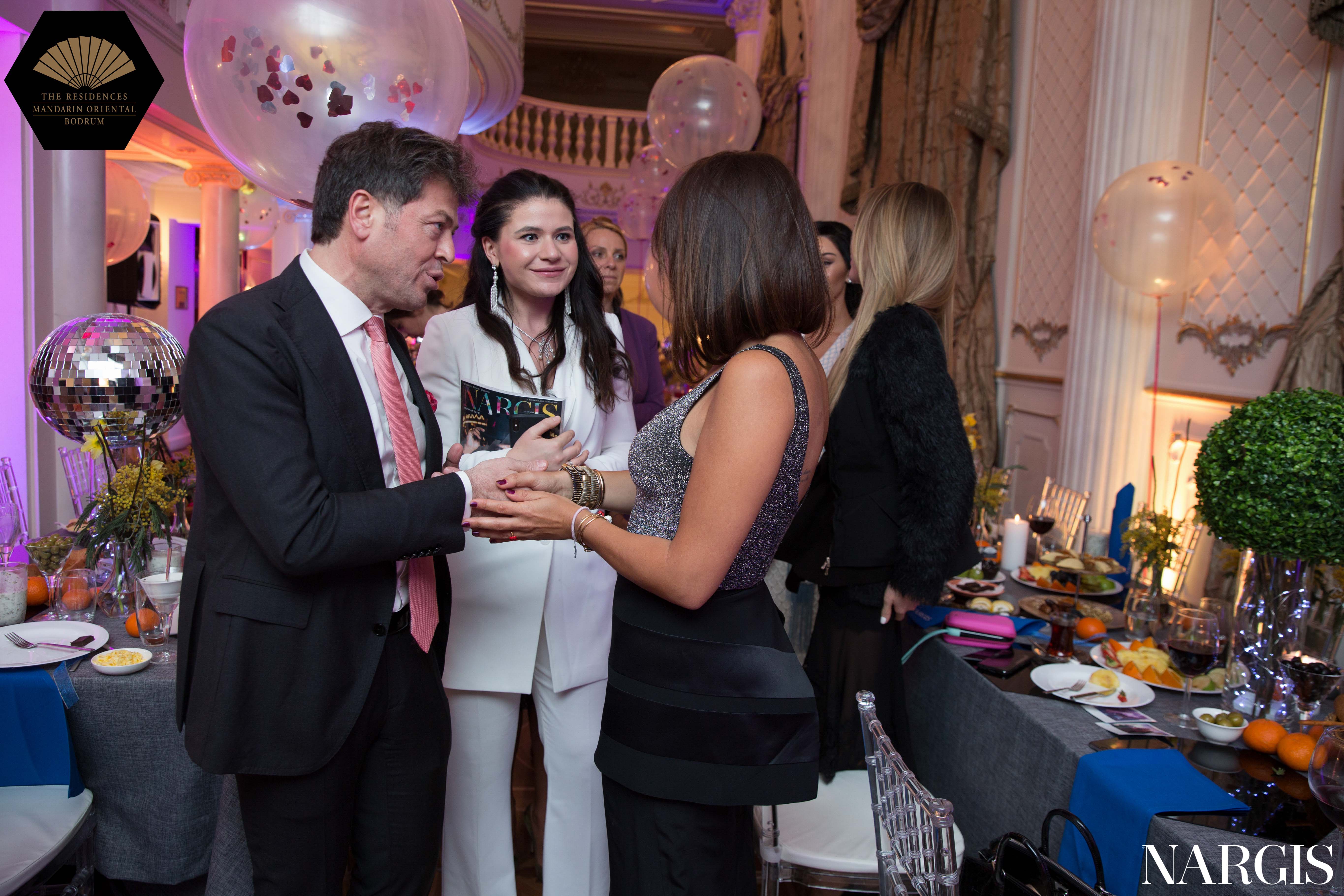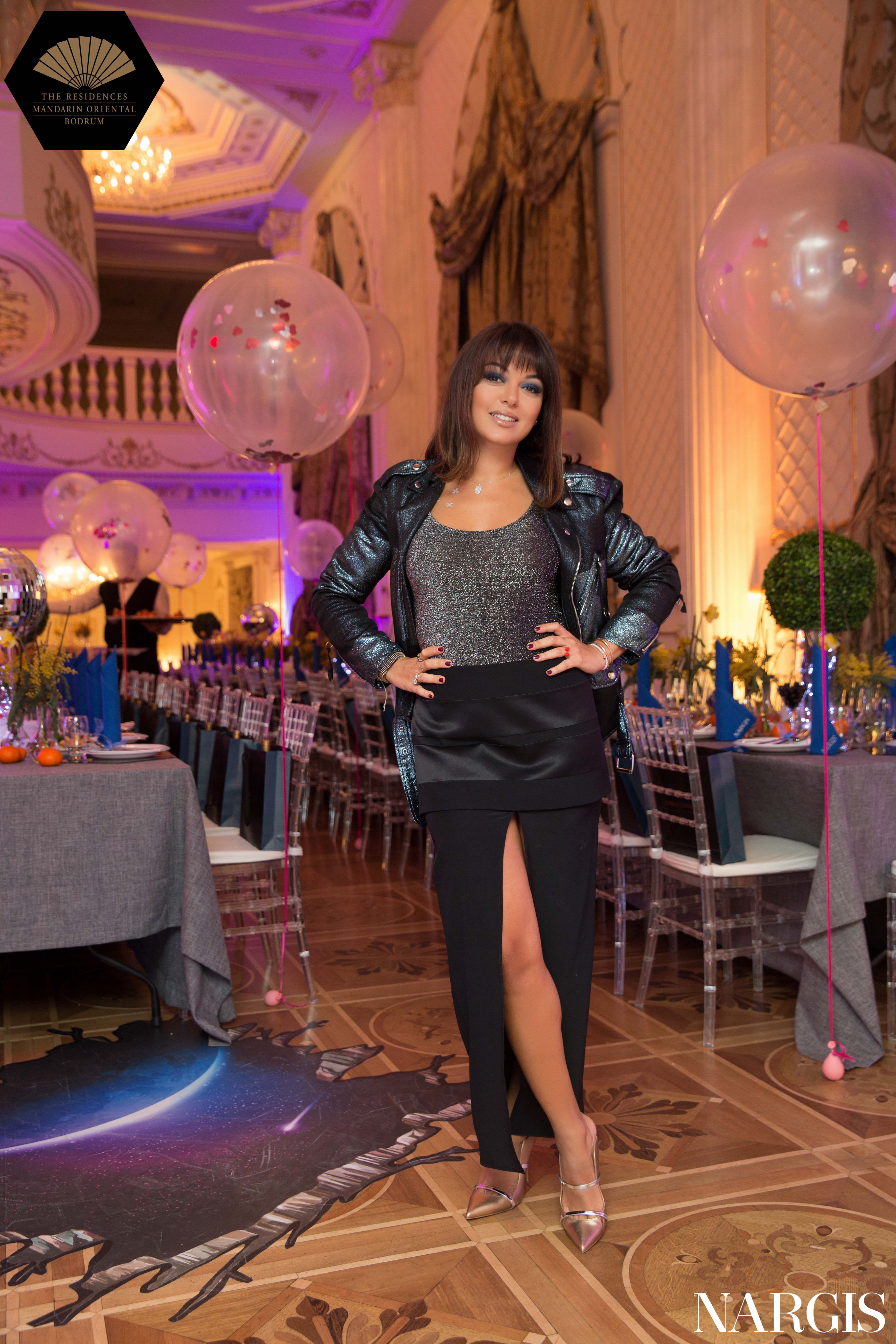 Journey to the wonderful Mediterranean
Mandarin Oriental hotels group allows you perceiving magnificent Mediterranean lifestyle thanks to its legendary service in Mandarin Oriental resort complex of Bodrum. Its magnificent rooms, suites, cottages and apartments with sea view, designed by world known Italian company Antonio Citterio & Partners, are waiting for luxury fans. Applying ultramodern equipment, Spa centre of Mandarin Oriental complex in Bodrum offers the broadest assortment of health and prophylactic procedures, conducted in the midst of ancient olive groves and Mediterranean pine wood, with appearance of turquoise-colored waters of the "Turkish Riviera». Spa centre of Mandarin Oriental in Bodrum occupies more than 2700 sq.m, with Turkish baths and resort park. It is decorated with Bougainvillea,and combines uniquely Asian philosophy with western technologies and the approach to Spa services. This very place attains multiple positive mentions and awards such, as World Luxury Spa Awards 2016, European Hotel Design Awards for the best Spa 2015 and Adult Entertainment via Spa Award 2015 Tatler magazine.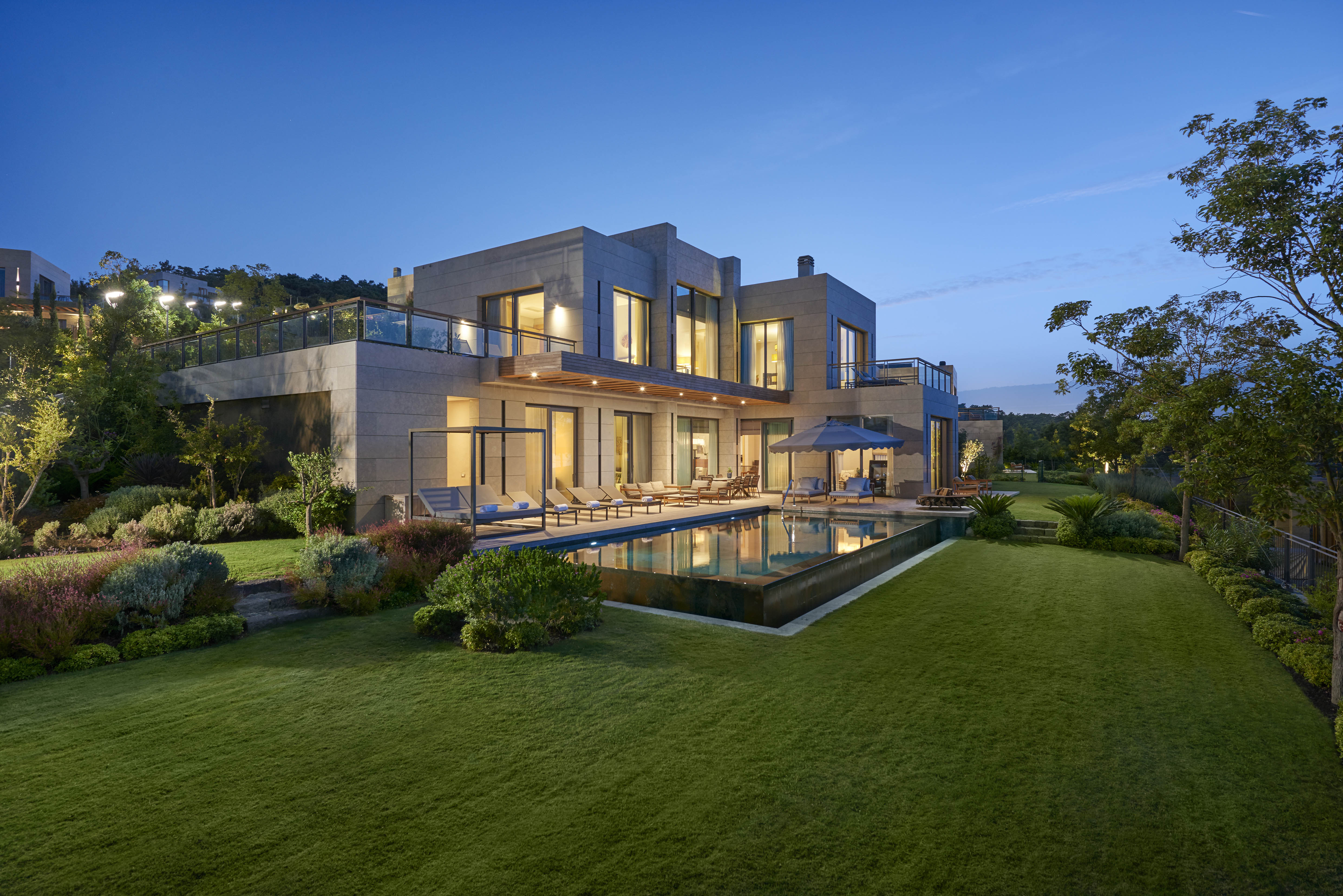 The coastal line with length of 2,5 km embracing three exclusive beaches and a private beach, small cottages, ranked the Mandarin Oriental resort complex in Bodrum among favorite holiday destinations of the world elite. As a leading magnificent resort of the whole Mediterranean, Mandarin Oriental complex in Bodrum also attracts gourmets of nice cooking by rich variety of the best culinary delicacies of the world level. Such establishments, like Japanese restaurant Kurochan by Ioki, Italian restaurant Assaggio, restaurant of seafood Bodrum Balıkchisi, Blue Beach bar, etc. are among ten restaurants and bars of the complex.