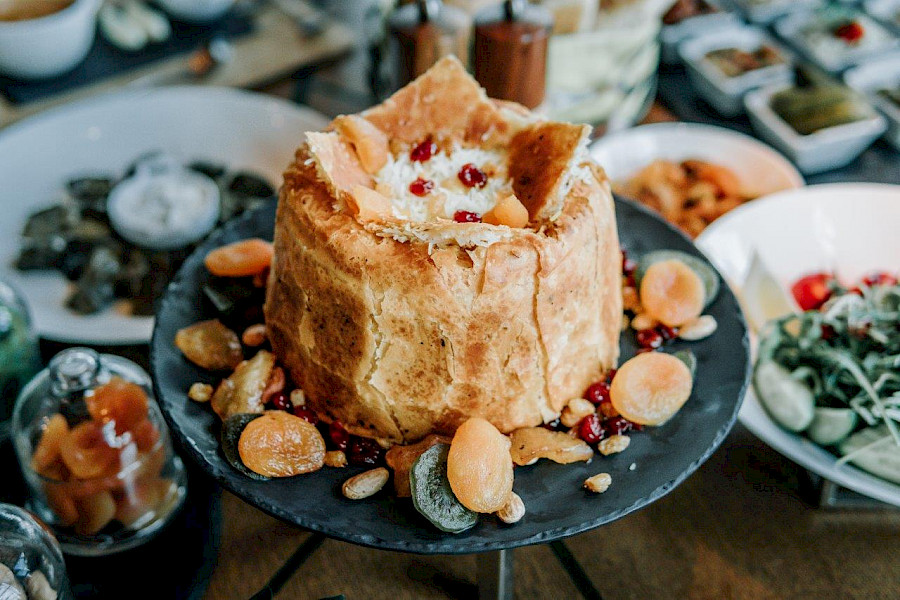 Ramadan is the sacred month of fasting and blessing. In addition to the many traditions and customs associated with this holiday, a significant role is played by proper nutrition, on which your well-being depends during the entire holy month.
 The sun sets, the azan sounds, the clink of dishes is heard, and the flavors of the upcoming dinner seem to be invite to the iftar, a time when family and friends celebrate together at the same table every day throughout Ramadan. This daily ritual is important both spiritually - for enjoying food, and physically - for maintaining health.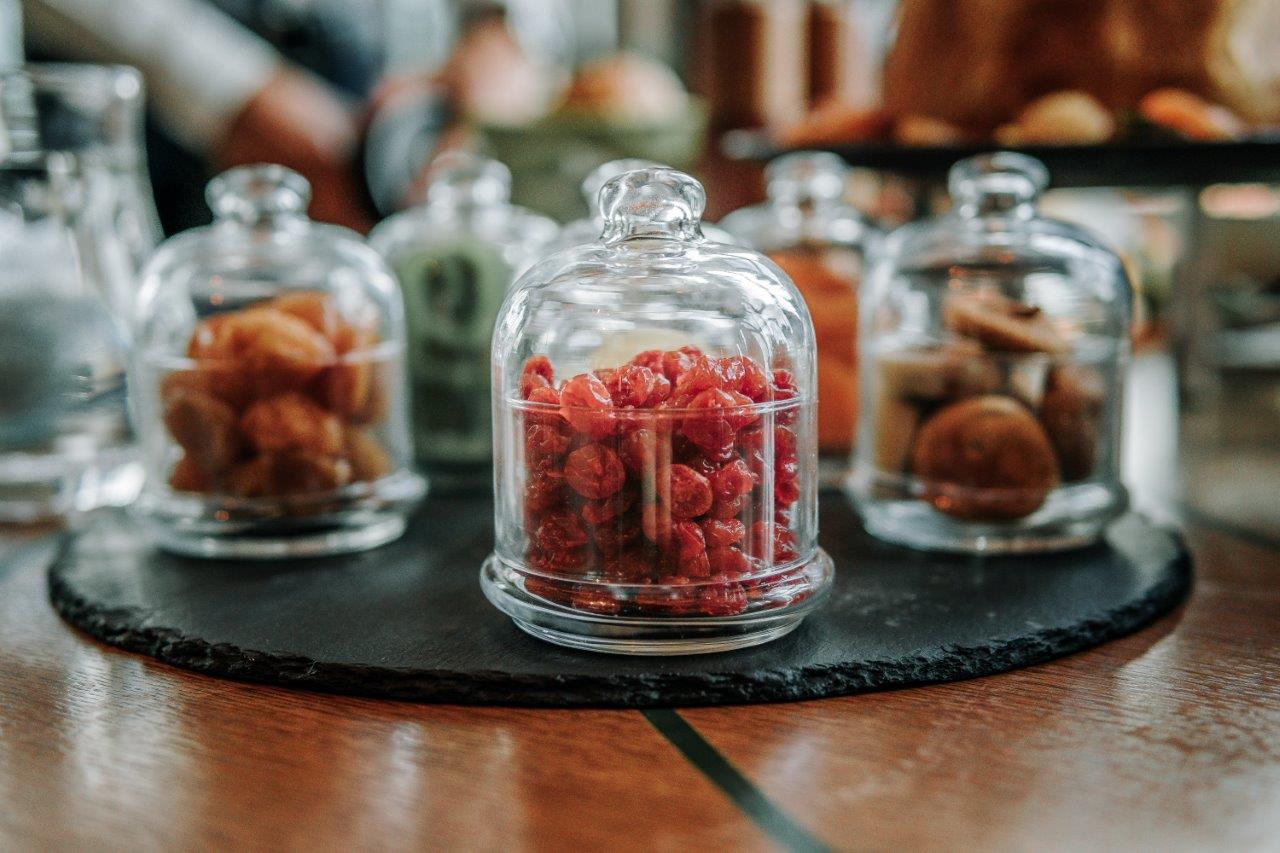 It is important to start eating from two dates, especially if your head hurts or you feel dizzy due to low blood sugar. In addition, first it is better to drink water, juice or eat yogurt. This useful habit will provide your body with the necessary fluid.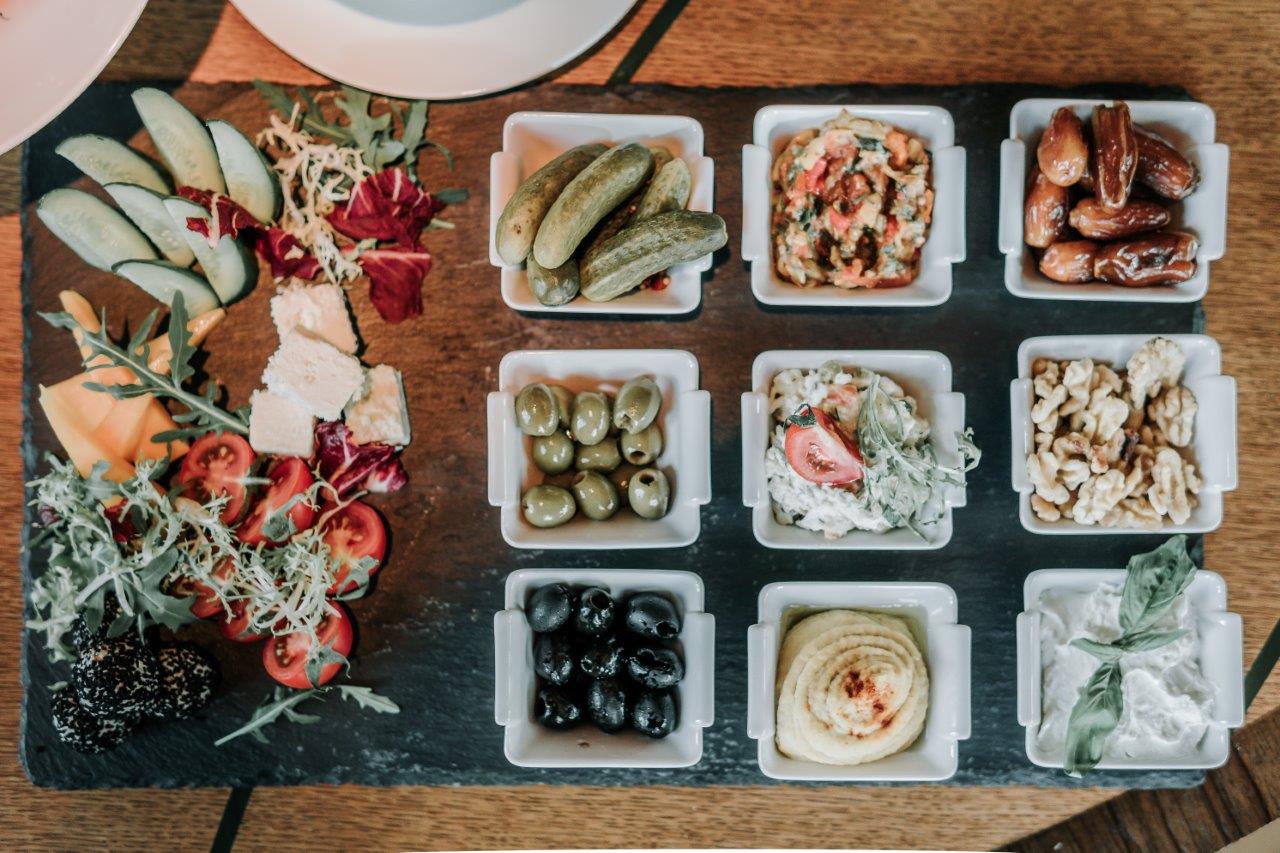 And with regard to dinner, we are already ready for a tempting offer! We invite you to the Iftar in Green House Kitchen from May 15 until the end of the holy month of Ramadan. We are working hard so that you can not only enjoy the presence of those around you, but also enjoy a pleasant and useful dinner prepared with special love.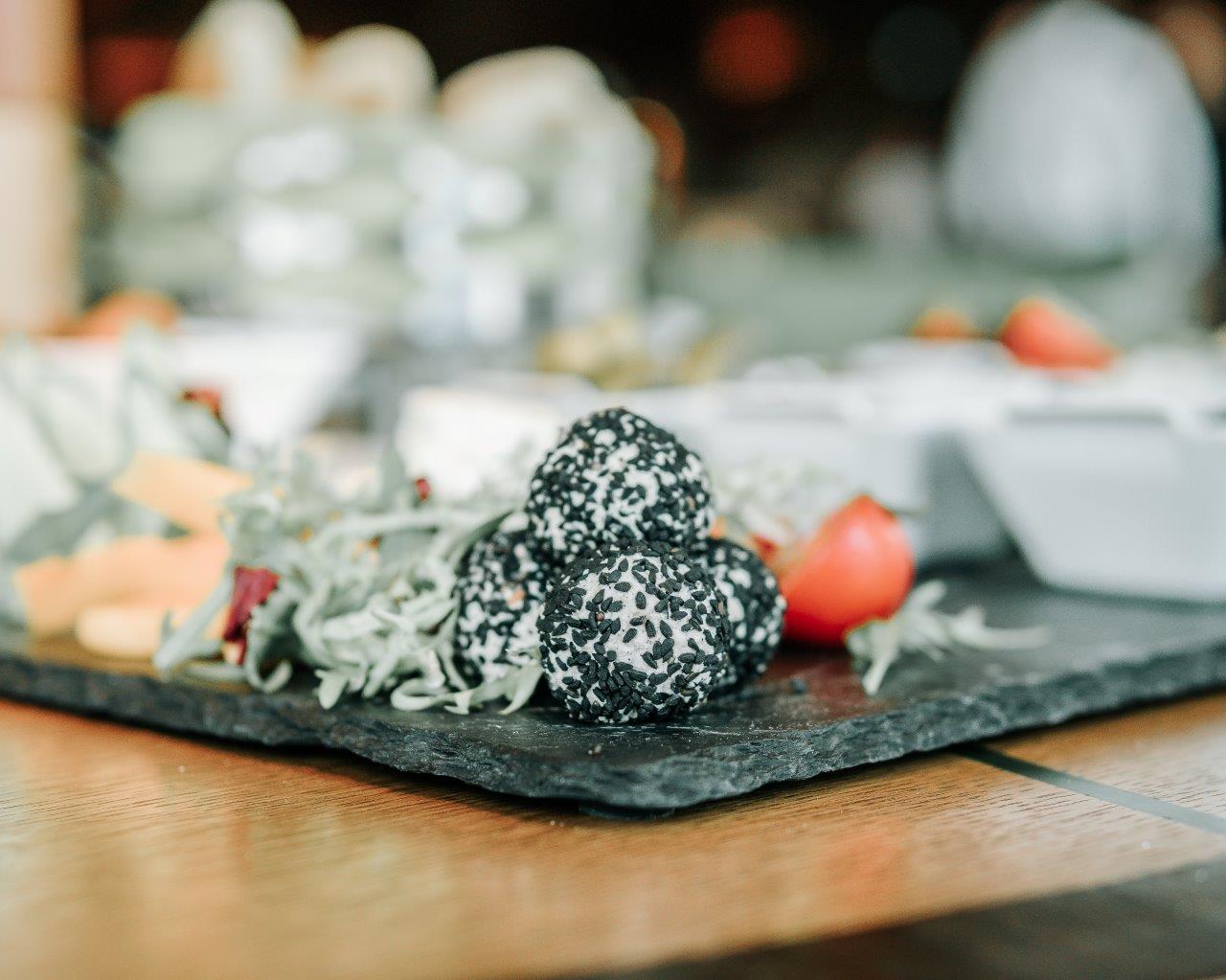 Every evening, except Friday and Saturday, you will find a balanced menu that will allow you to gather with your family or have a business dinner. Do not miss the opportunity to plunge into the festive atmosphere even on a weekday!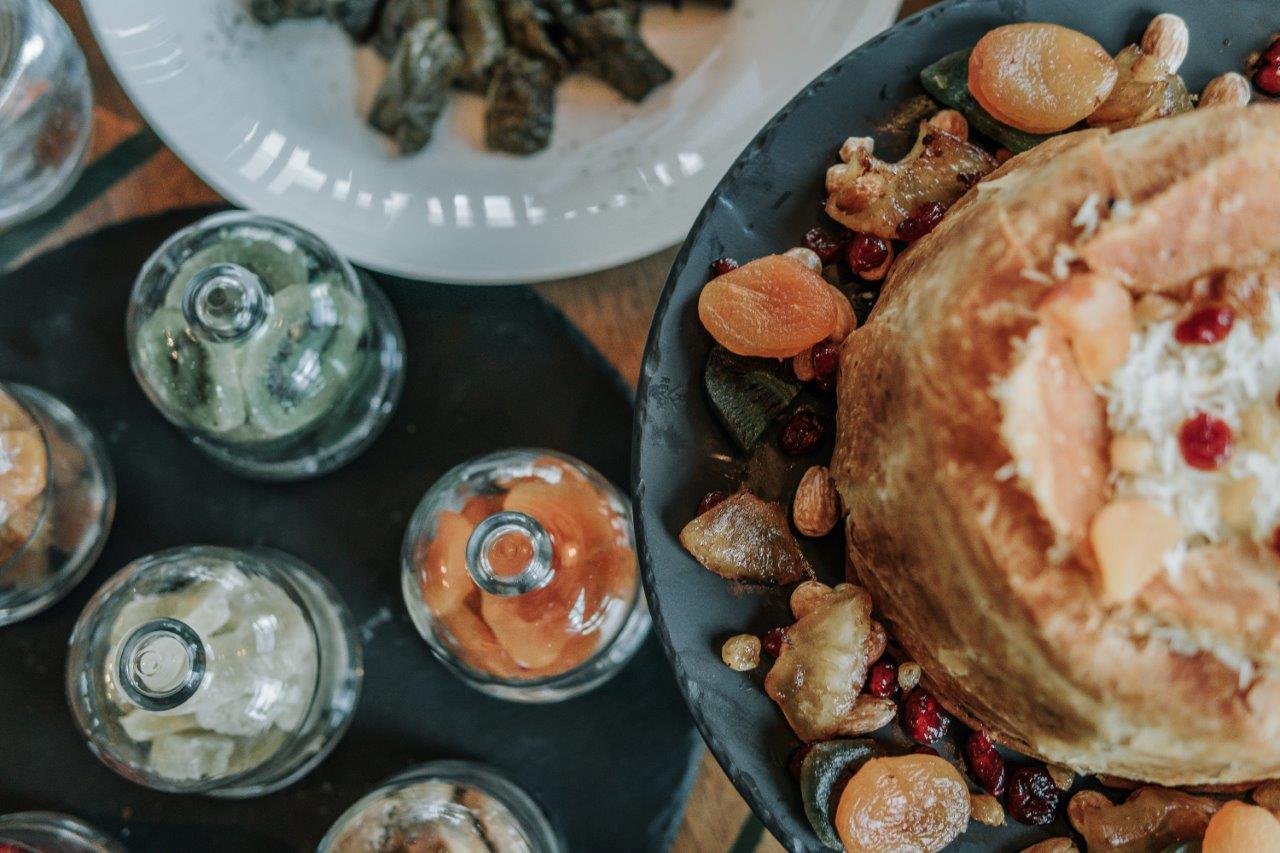 And exactly at 7 pm on Fridays and Saturdays at Green House Kitchen you will find a barbecue buffet. The variety of dishes of national and European cuisine and, of course, the traditional kebab is an excellent occasion to gather loved ones at the same table.
 For reservations and more information, please contact
 +994 12 310 0010 / +994 50 229 2228.