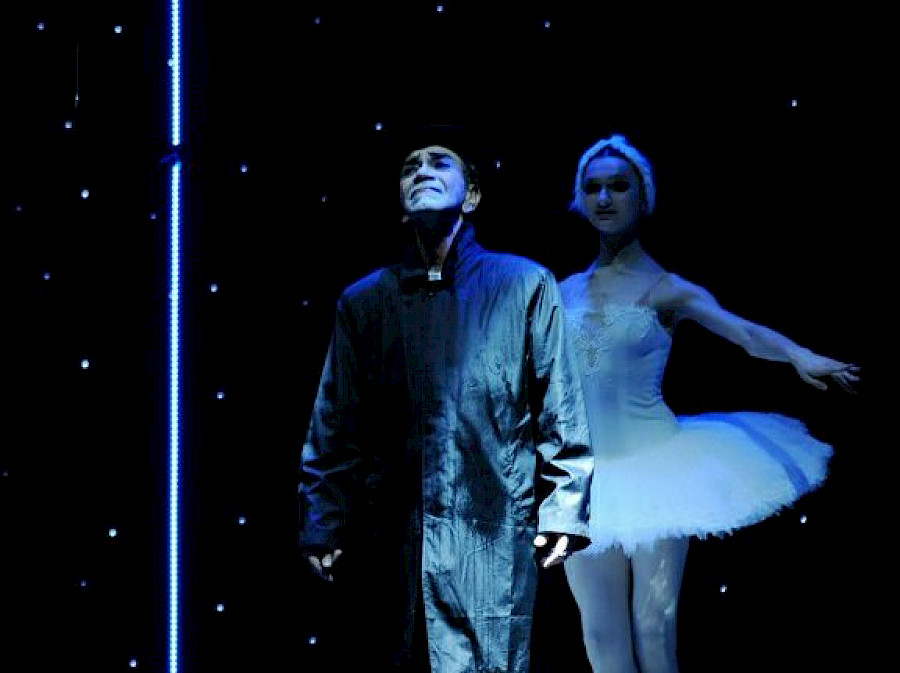 The challenging fate of Matteo and his life dilemma formed a basis for a sharp plot of the Colombian movie "Matteo". It will be possible to watch it in Baku only this Friday.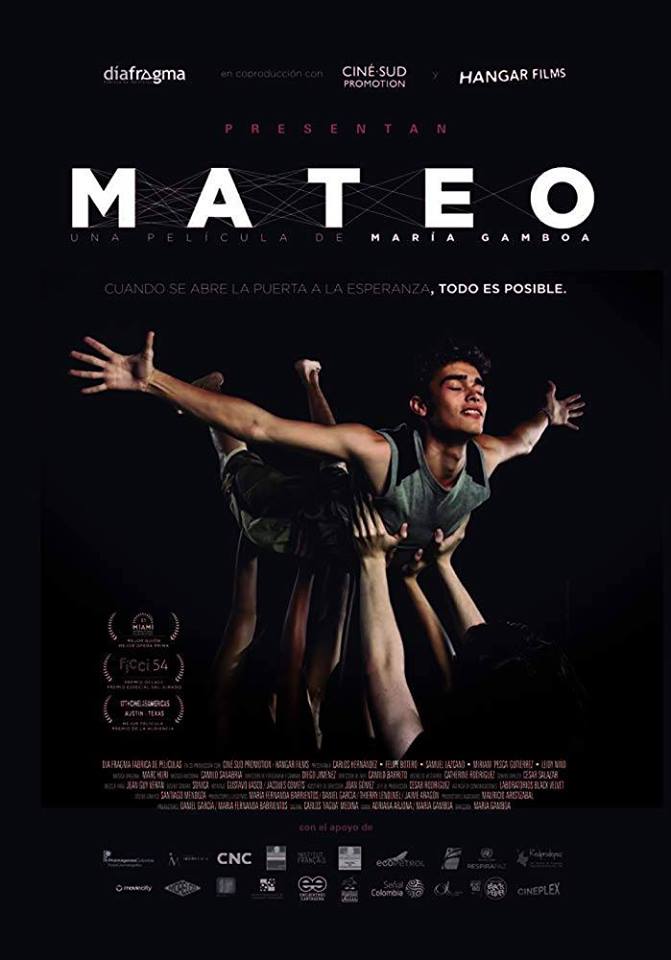 Venue: Nizami Cinema Center
Time: May 10, 18:30
One carpet can keep many important historical information and also tell us about some interesting traditions. Azerbaijan Carpet Museum invites all art fans to take a trip to history of tapestry "Garden", which is stored in the museum's collection. And the professor of weaving and rug making faculty of the Azerbaijan State Academy of Arts of Tamilla Mamedova will help in revealing all the secrets. Free entrance.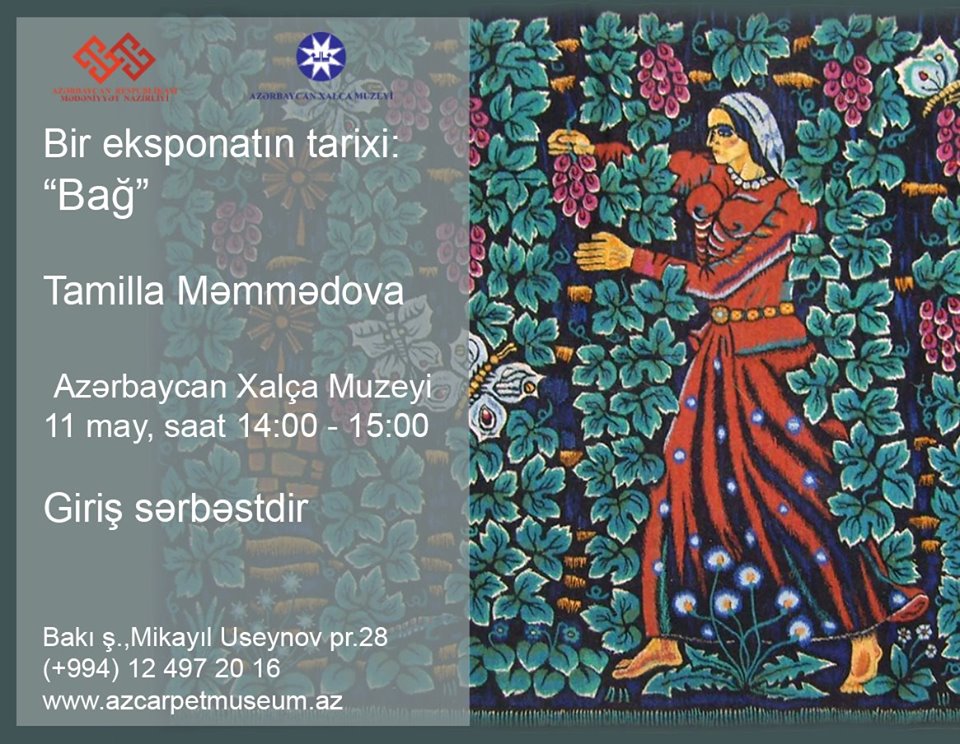 Venue: Azerbaijan Carpet Museum
Time: May 11, 14:00
The extraordinary exhibition of medieval torture devices from Pierluigi Canovi's collection continues. All this torment equipment was used during trials against heretics and witches in Europe.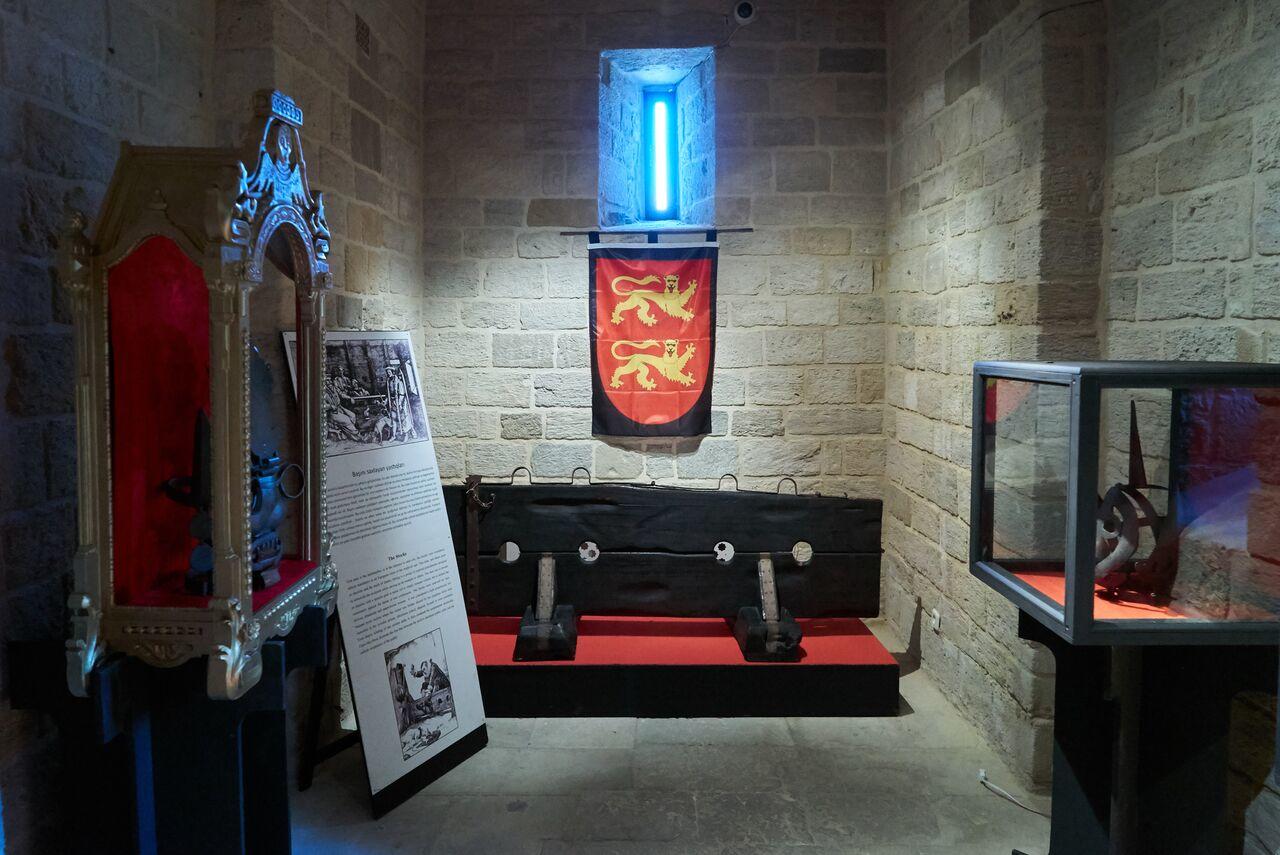 Venue: Shirvanshahs' Palace of the Museum center "Icherisheher"
Time: until the end of August, from 10:00 till 18:00
There is a chance to see the play "Devil Games" based on the play by the national writer Elchin. Though theater of the absurd is a quite new phenomenon for Azerbaijan, this performance, carrying a lot of experiments, searches, philosophical reflections will not let get you bored. The director is Kamran Shakhmardan.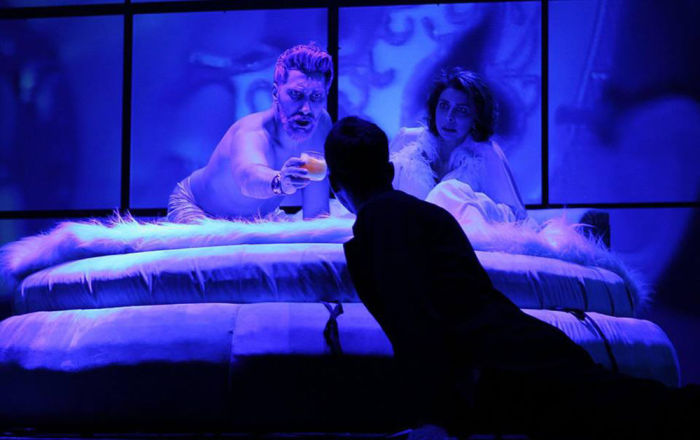 Venue: State Russian Drama Theater
Time: May 12, 19:00
The movie-exhibition "Rembrandt" is unprecedented collection of works of the great Dutch. The audience will be able to observe process of creation of a large-scale exhibition which was organized jointly by the London's National Gallery and the Rijksmuseum of Amsterdam, to dive into a life story of painting coryphaeus, to learn the mystery of his masterpieces.
Venue: Park Cinema, Flame Towers
Time: May 12, 13:00