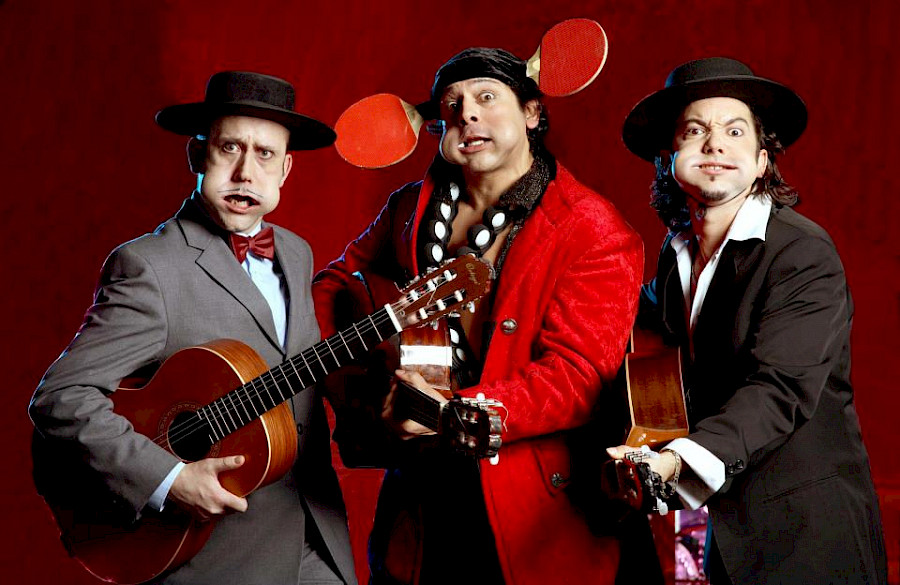 The grandiose M.A.P. International Theatre Festival has started in Baku. On Friday we watch "Pookh and Prakh" in the production of "AKHE" Engineering Theatre and "A Man from Podolsk" of the "Priyut komedianta" Theatre, on Saturday afternoon the theatre "Kukolniy dom" Theatre shows "Cinderella" and the same evening the actors of the New Riga Theatre perform "Sonya". On Sunday, the "Kukolniy dom" Theatre will present the play "Sleeping Beauty," and later in the evening the Academic Maly Drama Theatre – Theatre of Europe will present the Chekov's classic "Uncle Vanya" in the production of Leo Dodin. Follow the festival's poster!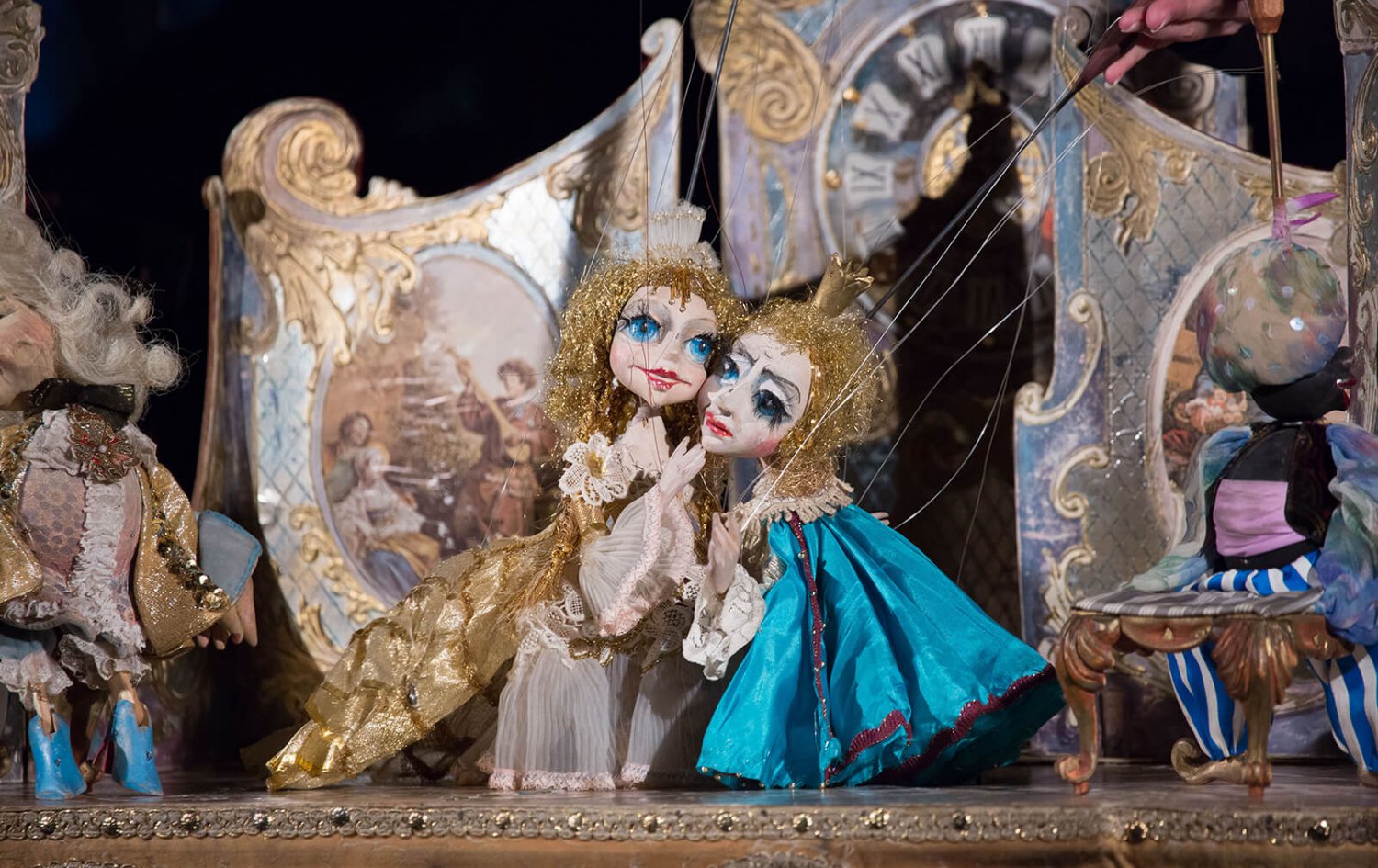 Venue: YARAT Center, UNS Creative Scene, Puppet Theatre, State Academic Musical Theatre, Russian Drama Theatre
Time: October 11, 16:00 and 20:00
October 12, 12:00 and 20:00
October 13. 12:00 and 20:00
On Wednesday the second Azerbaijan's Folk Songs Festival has started. It is time to remember the classics of the radio's golden fund and hear rare compositions which are passed from generation to generation around the regions of the country.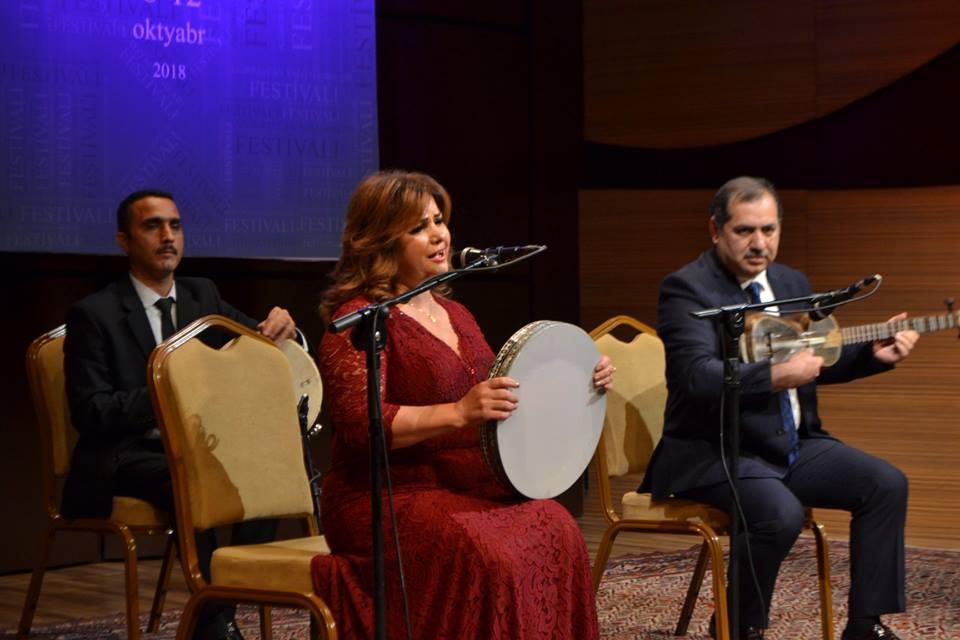 Venue: International Mugham Center
Time: until October 12
Days of Russian Culture in Azerbaijan would be impossible  to imagine without a concert of the Berezka choreographic ensemble named after Nadezhda Nadezhdina. Artistic director – Mira Koltsov, chief conductor – Leonid Smirnov.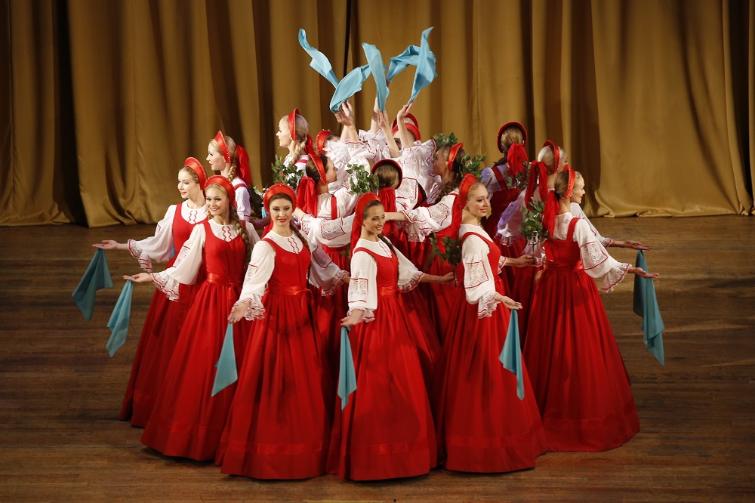 Venue: Heydar Aliyev Palace
Time: October 11, 19:00
The unknown present in the context of modern German drama explained by Professor Thomas Irmer, a writer and theatre critic. The lecture will be held in English with simultaneous interpretation in Azerbaijani, and by modern drama the professor understands the works created since 2010.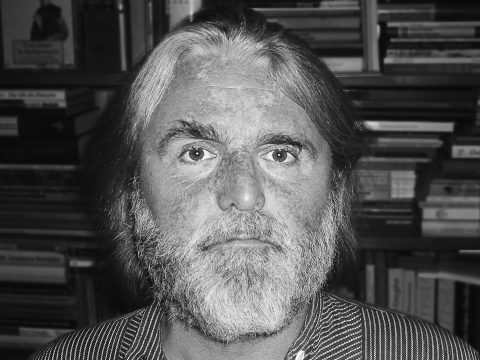 Venue: YARAT Contemporary Art Space
Time: October 12, 17:00 
The famous TED conferences are an opportunity for communities, organizations, individual entrepreneurs, scientists, public figures to share experience in TEDx format. At the TEDxBHOS conference our compatriots will share their key ideas on the "Pragmatism" topic in the format of an 18-minute speech.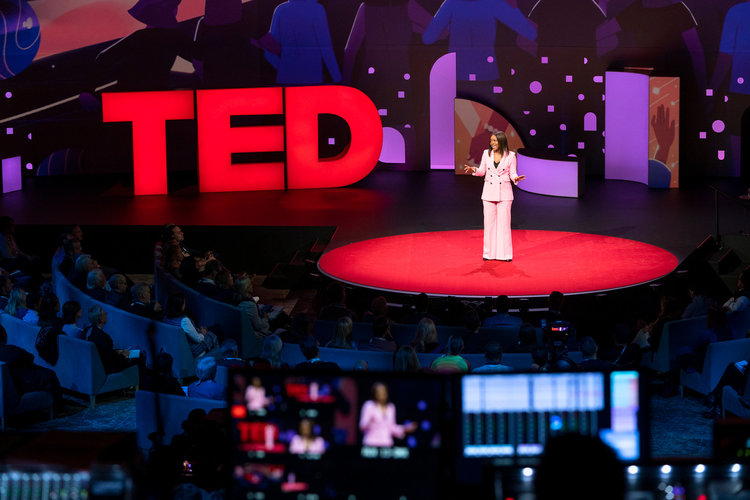 Venue: Baku Higher Oil School, Congress Hall
Time: October 12, 11:00
The winner of the Golden Mask Award, actress of the puppet theatre Elina Ageyeva will give a master class on puppetry skills.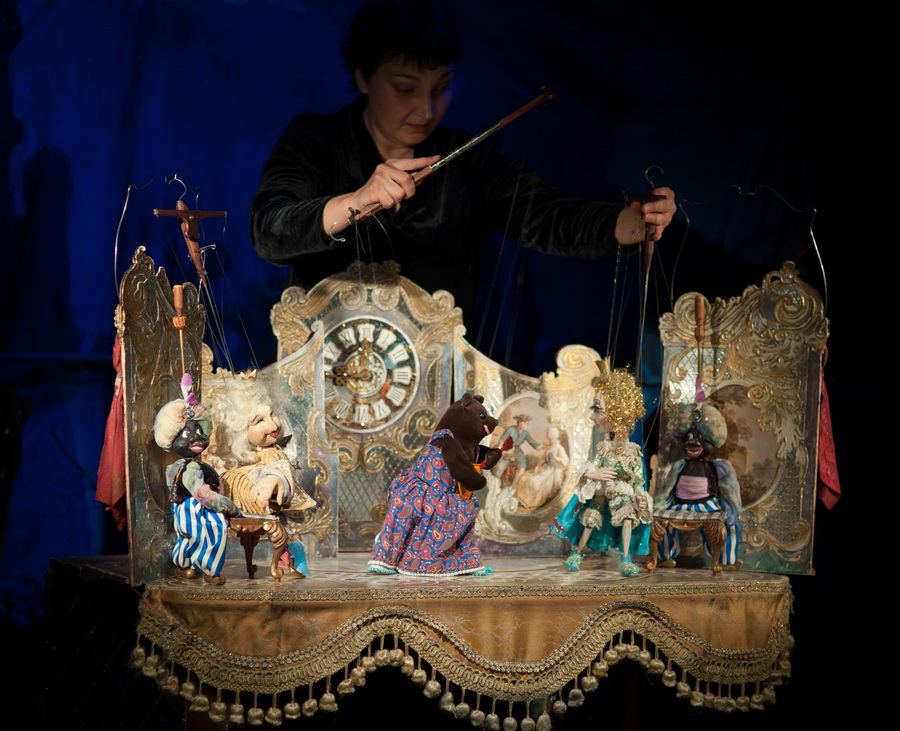 Venue: Azerbaijan State Puppet Theatre
Time: October 12 and 13, 14:00
OLE! collective under leadership of Paul Morocco will teach to overcome fear and withstand criticism, and will help to master the basic skills needed for the show – from flamenco to rumba, from guitar to Peruvian cajon and from clowning to script writing.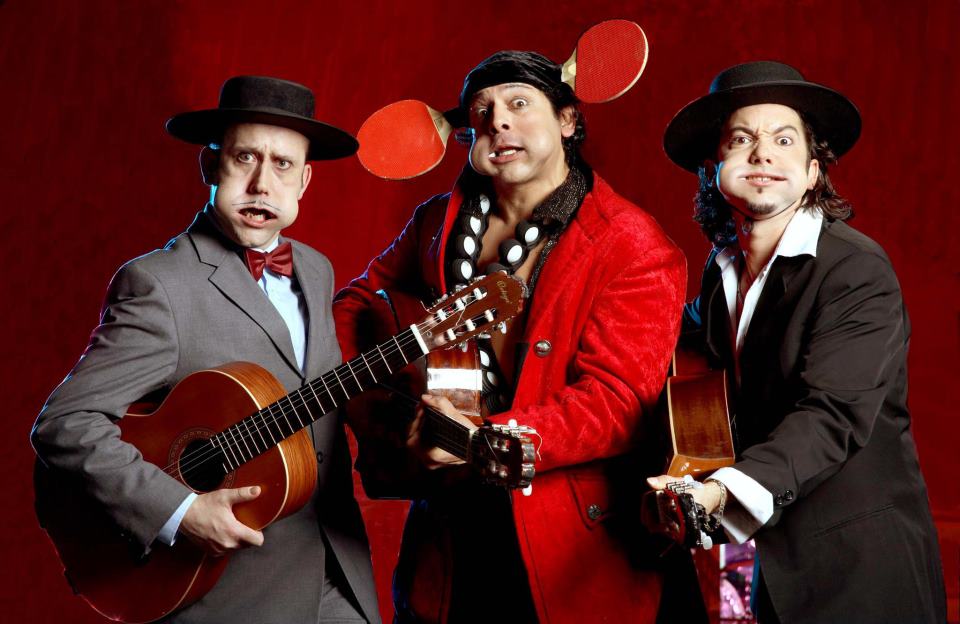 Venue: YARAT Contemporary Art Space
Time: October 13, 14:00 - 17:00