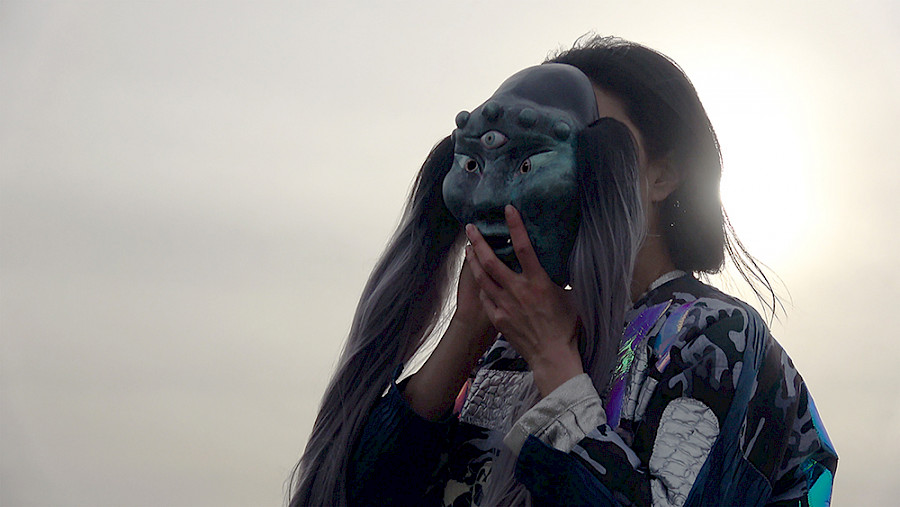 Magohalmi is a giant fairy goddess, living in a megalithic construction, among ancient religious rocks dolmens and protecting people from misfortune. Legend has it that the traces of her whether four, or  twenty kilometers long feet still remained somewhere in the south of Korea. The Korean-Canadian artist Zadie Xa presents an origin story of the creation of the universe inspired by Korean myths about giant ancestors, centered on the giant goddess Grandmother Mago. Solo show of Zadie Xa "Child of Magohalmi and the Echos of Creation" is a multimedia project, presented with support of Art Night modern art festival in London and De La Warr Pavilion in Bexhill. The artist created an exciting world using marine ecologies as metaphors for exploring the unknown and the atmospheric lighting, surround-sound, large-scale video projections, sculptures, costumes and masks create dizzying effect of full immersion.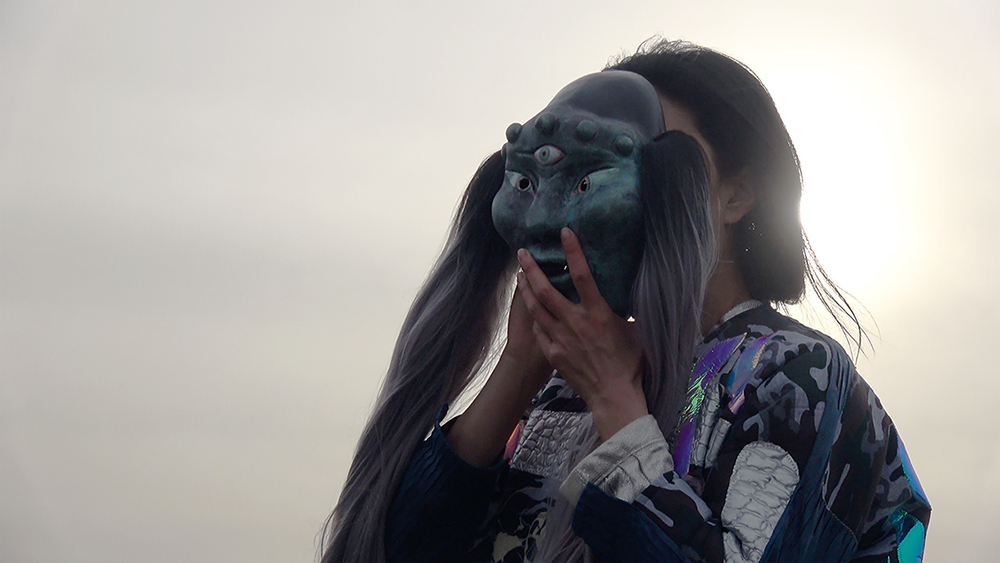 Venue: YARAT Contemporary Art Centre
Time: from 12 June till 29 September, from Tuesday till Sunday, 12:00 – 22:00
Taus Makhacheva presents a multimedia installation with references to Azerbaijan and Soviet history.  The artist remembered the Berberovs family and their famous lion, popular in Soviet Union Azerbaijani circus gymnasts, the Uzbek clown Akram Yusupov and rope-walkers family the Tashkenbayevs. The show is full of witty and sometimes ironic socio-political metaphors. Literally in front of the viewers' eyes grows the Babel tower from people and animals on the circus arena. The freedom life under the stripped dome is in the spotlight.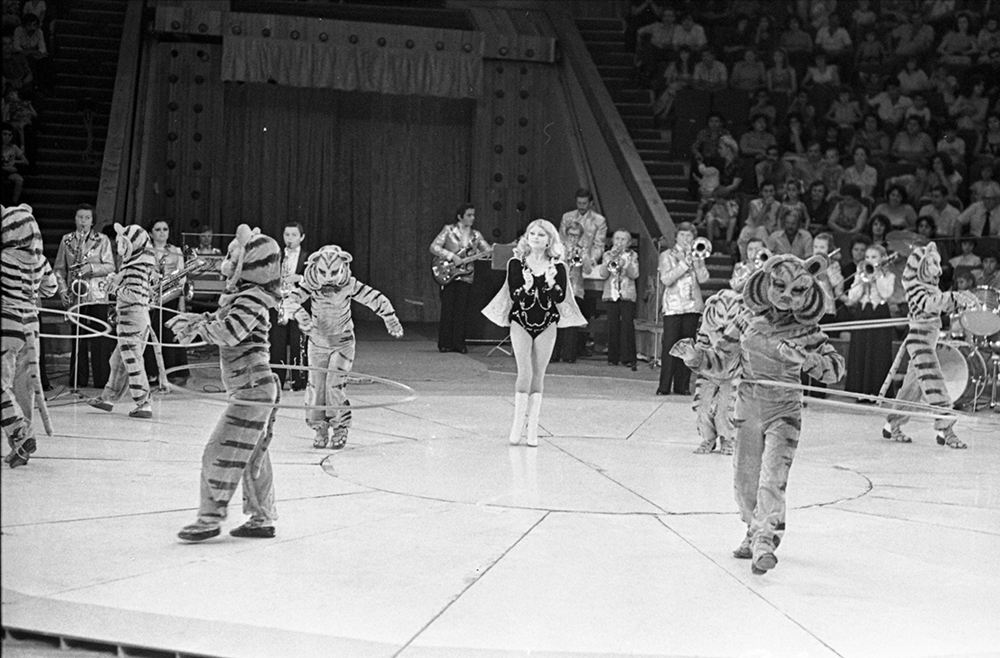 Venue: YARAT Contemporary Art Centre
Time: from 12 June to 29 September, from Tuesday to Sunday, 12:00 – 22:00
For space lovers Summer Cosmic Festival is a great opportunity to spend a night in leafy Shamakhi, see with own eyes how the famous Nasreddin Tusi observatory works and watch the stars through the gigantic telescope with two-meter lens.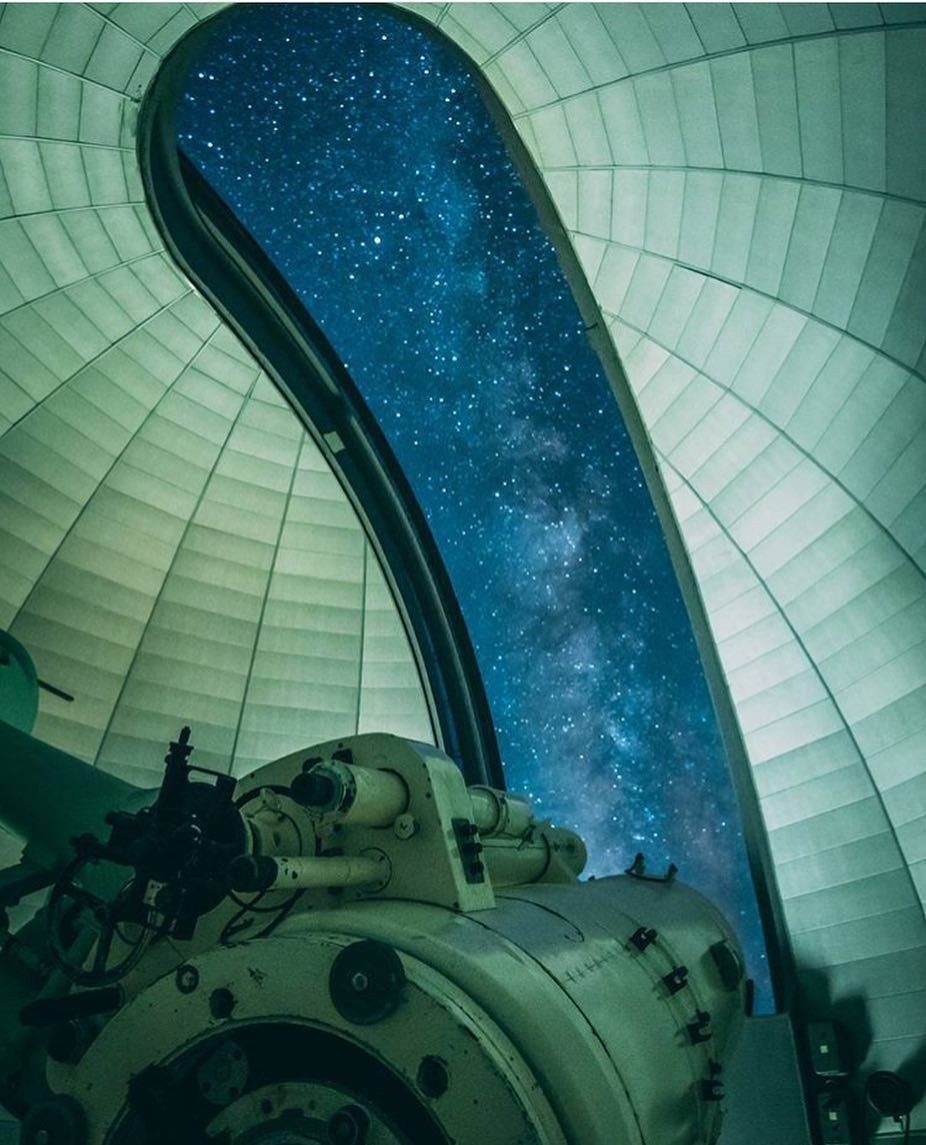 Venue: Shamakhi Astrophysical Observatory
Time: 13 June, 7:00
In January of this year Azerbaijan officially entered the Federation of an Intellectual Game "Mafia" (FIGM), and in the middle of the summer in Baku takes place the first open championship of Azerbaijan on sports mafia. If you feel skeptical about this intellectual and detective game, then you need to know that it is used to cure gambling problem in China, fix "difficult" teenagers in the USA, and train future jurors in Japanese high schools. It is one of most historically and culturally significant games which appeared since 1880.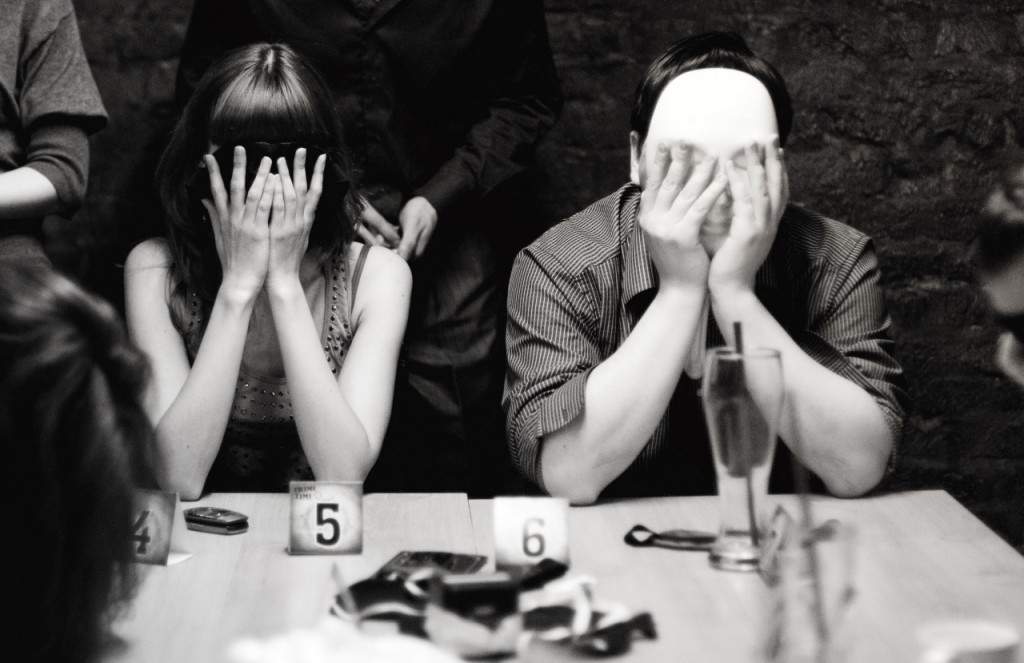 Time: 13, 14 June
To Hieronymus Bosch's 600 anniversary the most part of his art heritage returned to his hometown Hertogenbosch in the south of Netherlands. In eight years curators managed to collect 19 of 20 drawings of Bosch and 17 of 24 of his paintings. The exhibition became a true blockbuster: in anniversary year Hertogenbosch was visited by over 500,000 people. The movie "The Amazing World of Jerome Bosch" is some kind of afterword to exhibitions in Hertogenbosch and Madrid Museo Nacional del Prado.
Venue: Park Cinema, Flame Towers
Time: July 14, 13:00
An exhibition of three great artists which are Aida Makhmudova, Farid Rasulov and Niyaz Nadjafov, is opening this Sunday.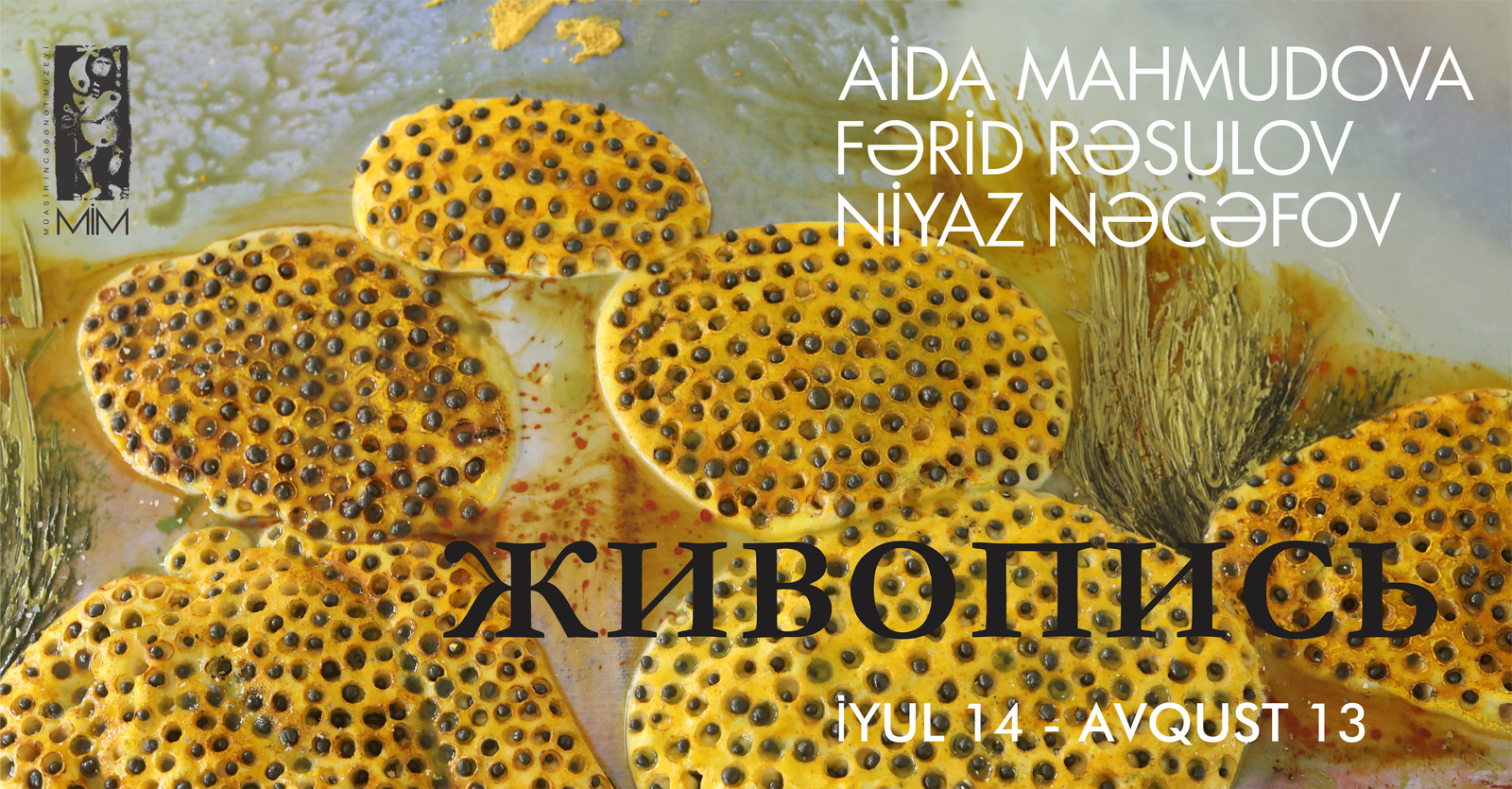 Venue: Museum of Modern Art
Time: 14 July – 13 August