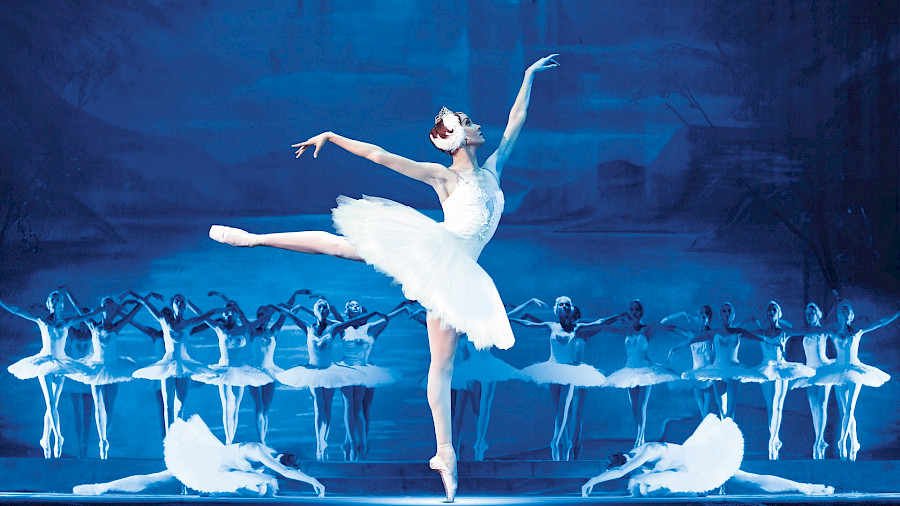 On Axşam Bazarı Fashion Edition it's possible to find interesting local brands, such as Dəbz, Yarpaq Ink, Bafta, Dəri Məna, Jumla, FR Collection and others.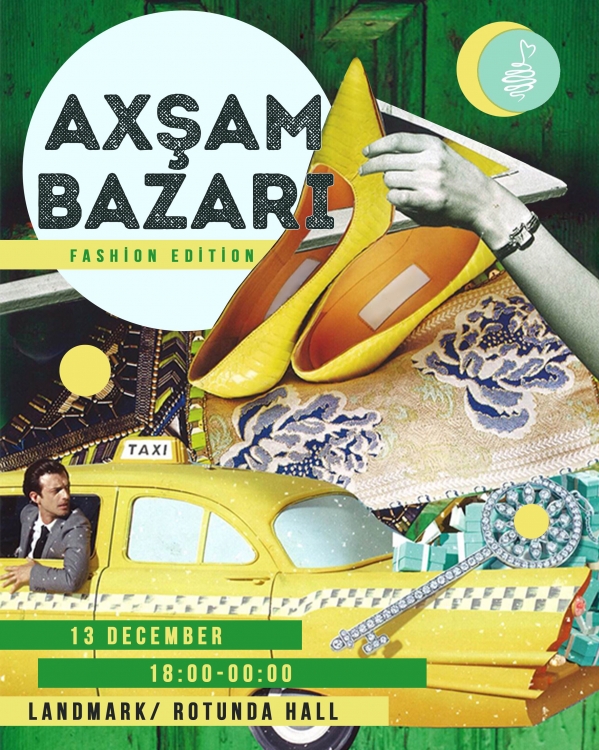 Venue: Landmark III, Rotunda Hall
                                                                         Time: December 13                                                                     
Rauf Abdullayev & Azerbaijan State Symphony Orchestra will perform a violin concert and other works of Brahms. Violinist Mark Bushkov will also participate in the concert.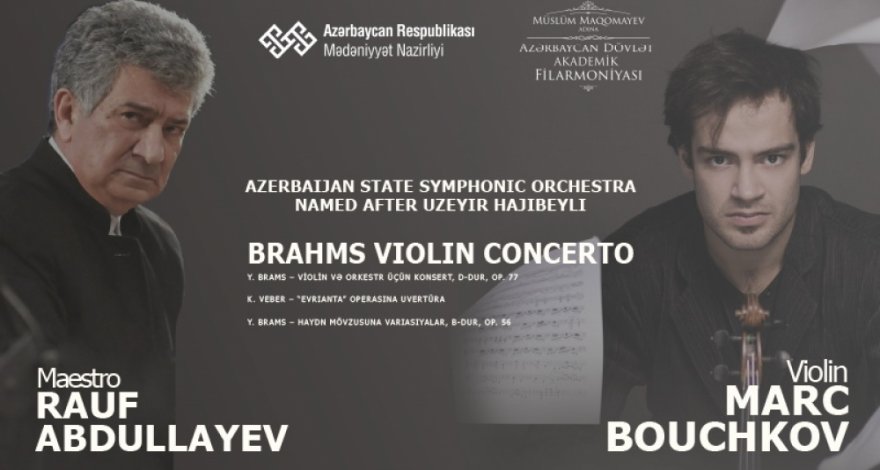 Venue: Azerbaijan State Academic Philharmonic Hal
Time: December 13, 19:00
Saturday morning we watch and listen to legendary opera  by Giacomo Puccini "Madame Butterfly" in Anthony Minghella's production (USA, 2019) in Italian with Russian subtitles. Starring Chinese opera diva Hui He.
Venue: Park Cinema Flame Towers
Time: December 14, 10:00
On Saturday a pre-New Year handmade fair Handicraft will take place. Each participant can leave a New Year gift under the tree, which will be handed over to the orphanage.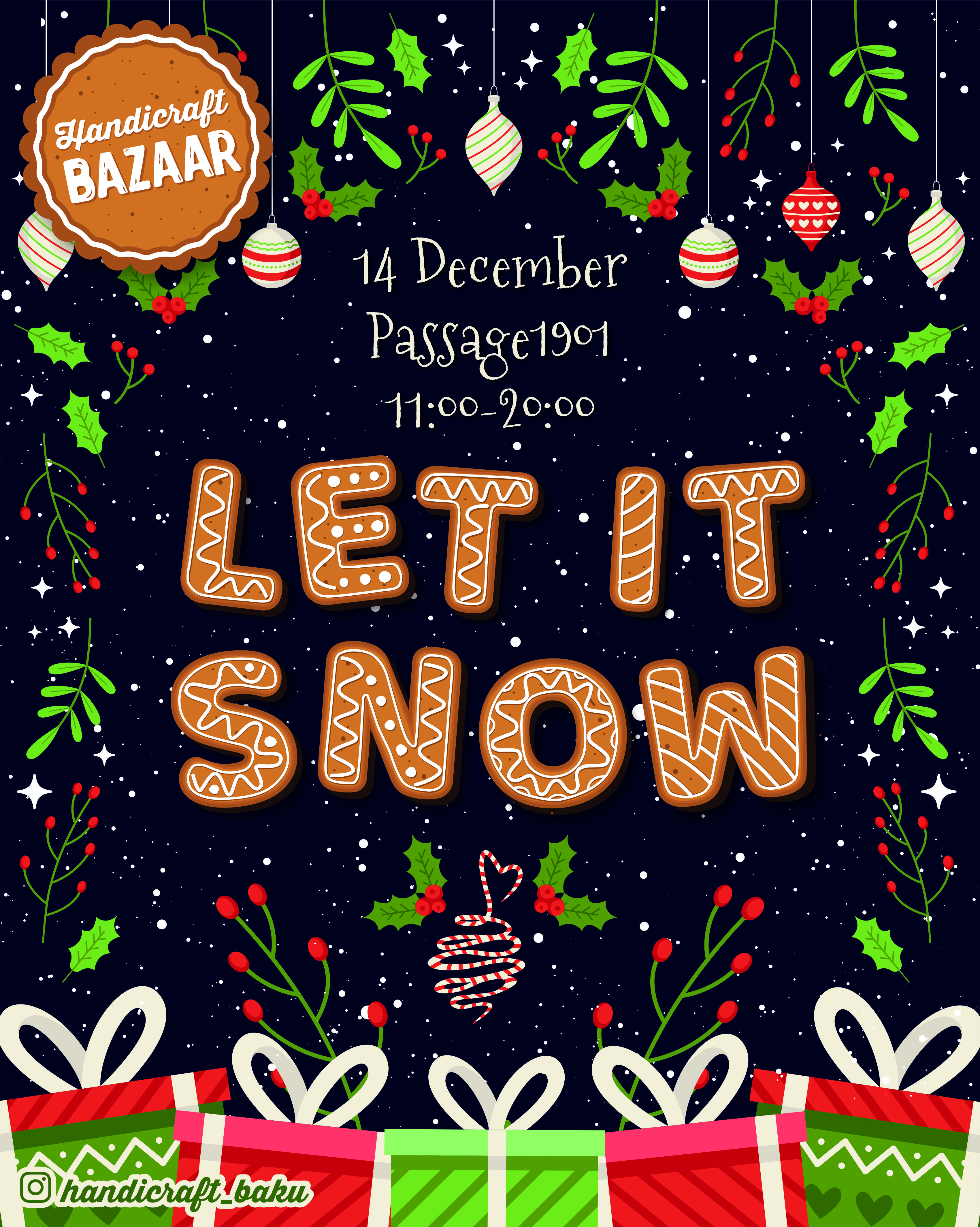 Venue: Passage 1901
Time: December 14, 11:00 - 20:00
The gala concert of the third International Children's Festival "Zima" ("Winter") promises to please the audience with a colorful show.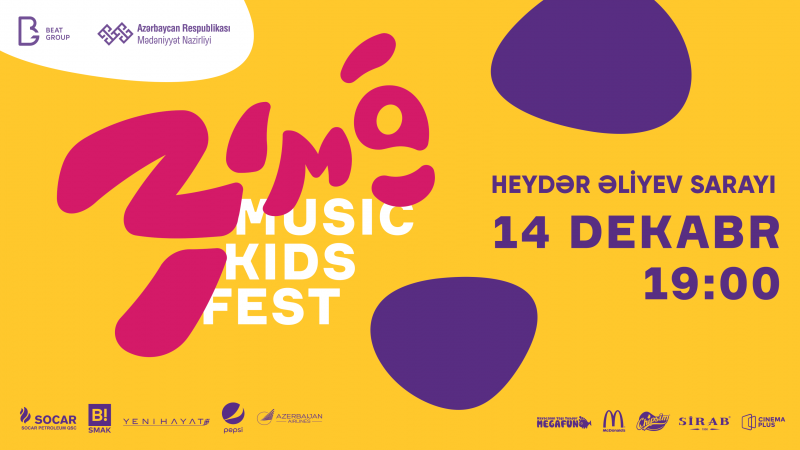 Venue: Heydar Aliyev Palace
Time: December 14, 19:00 
We're going to watch the three-act ballet "Swan Lake" in the production of Gamar Almaszadeh. Conductor is Eyyub Guliev.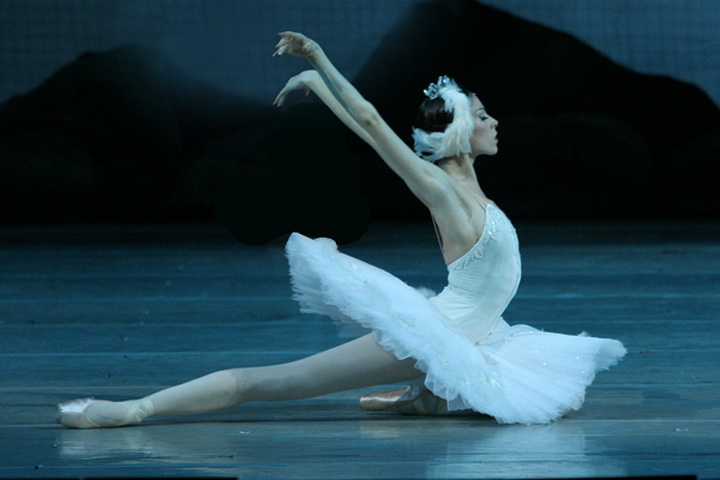 Venue: Opera and Ballet Theater
Time: December 14, 19:00
The 90-minute film by British director David Bickerstaff "Michelangelo: Love and Death" will be shown in cinema with behind-the-scenes Russian dubbing.
Venue: Park Cinema Flame Towers
Time: December 15, 13:00