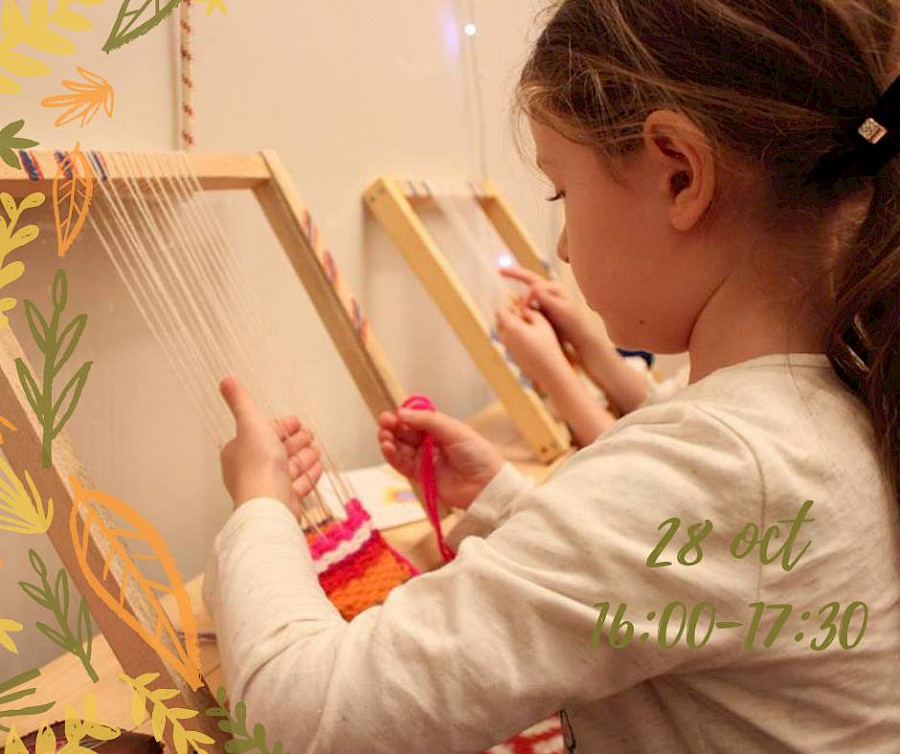 "Heritage of Shirvanshah in the world museums" exhibition opened in Icheri Sheher. The exposition includes very beautiful helms of the last Shirvan ruler, taken away as war booties, Shirvanshah Key Kubad's battle suit and glazed tile from sanctuary of Huseyn's Sacred Place.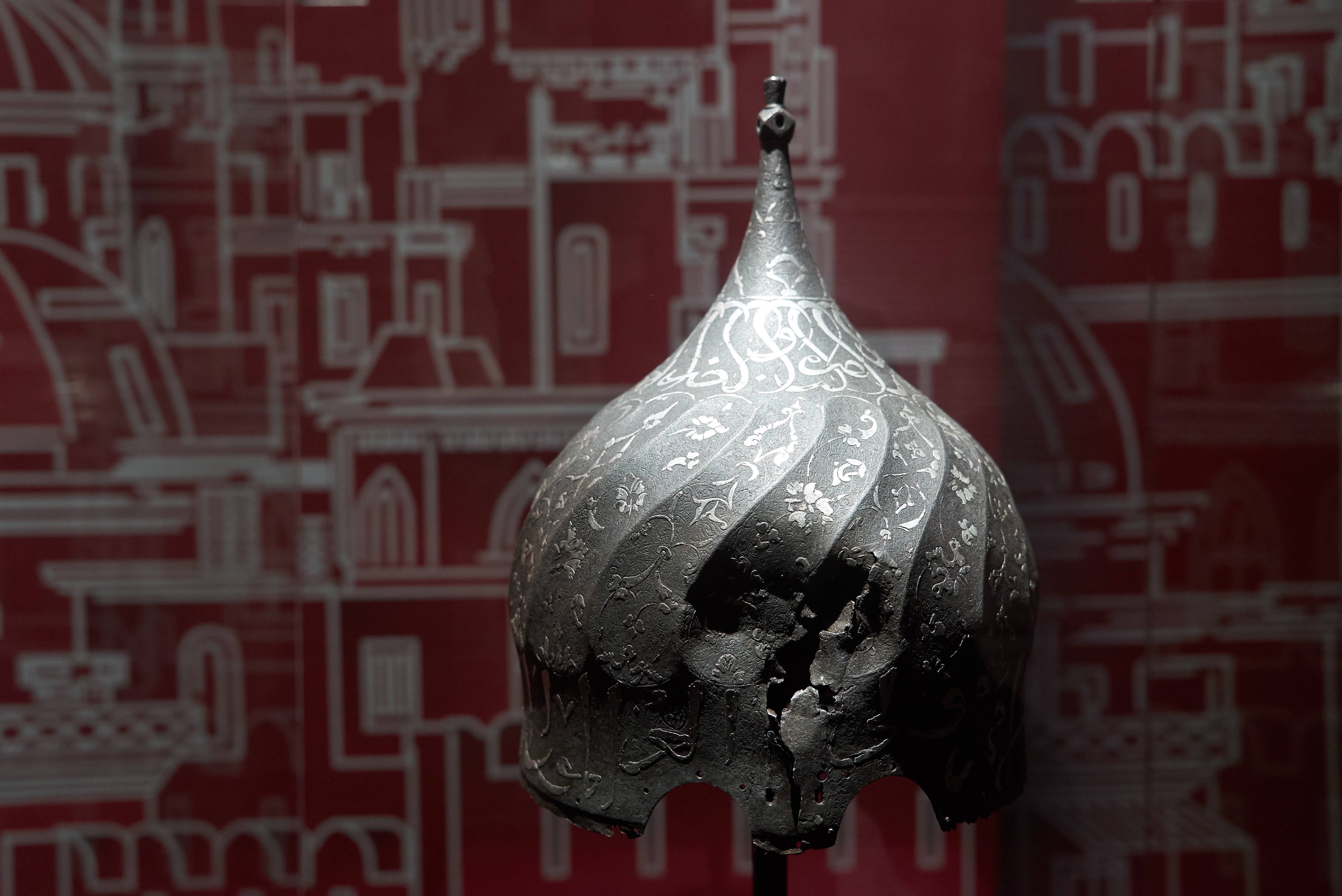 Location: Shirvanshah Palace complex
Time: till 23 January 2019 , 9:00 – 20:00
Let us watch the rock opera «Return of Sindbad» by the composer Rizvan Sadirkhanov starring Mikail Rafiyev.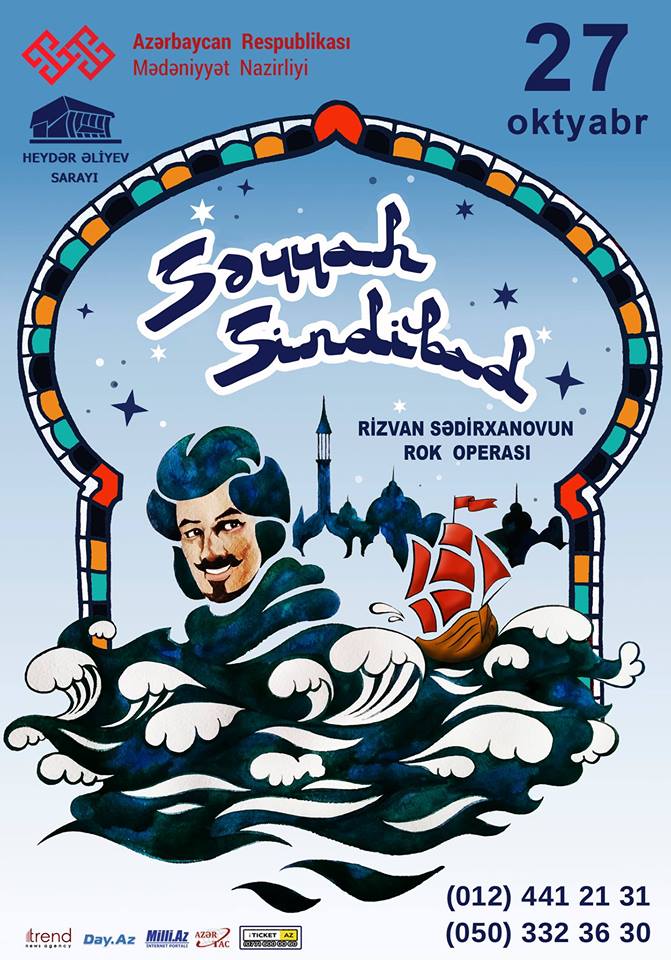 Location: Heydar Aliyev palace
Time: 27 October, 19:00
Let us enjoy high quality jazz performed by Dutch band Ruben Hein Trio.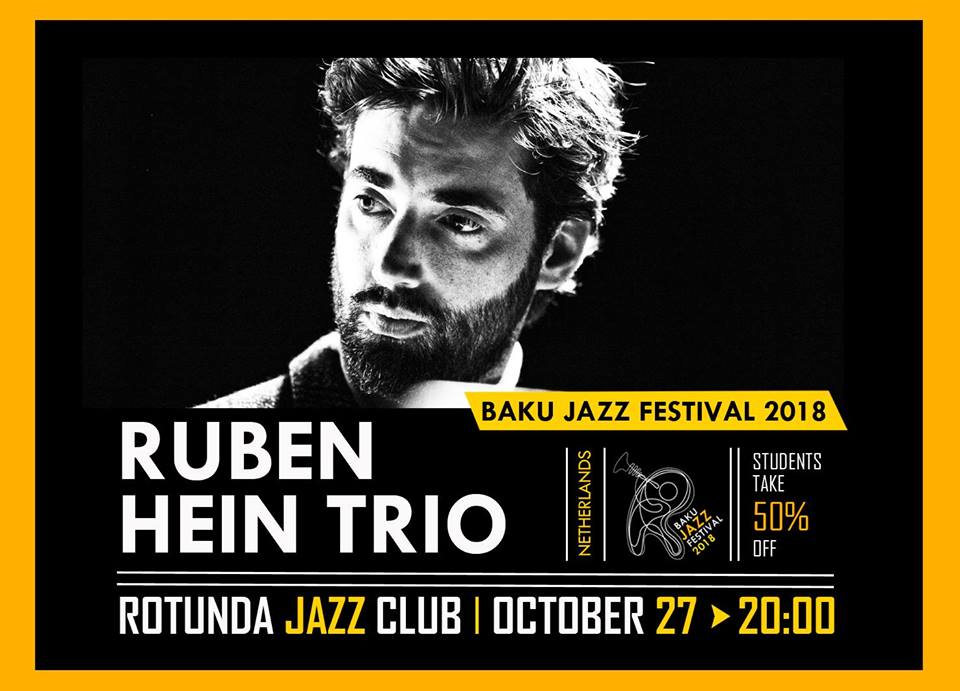 Location: Rotunda Jazz Club
Time: 27 October, 20:00
DJ and a music producer from Tel Aviv GUY MANTZUR is to perform on Saturday. He has already performed at Tomorrowland festival and now he is ready to make Baku listeners feel good with his music!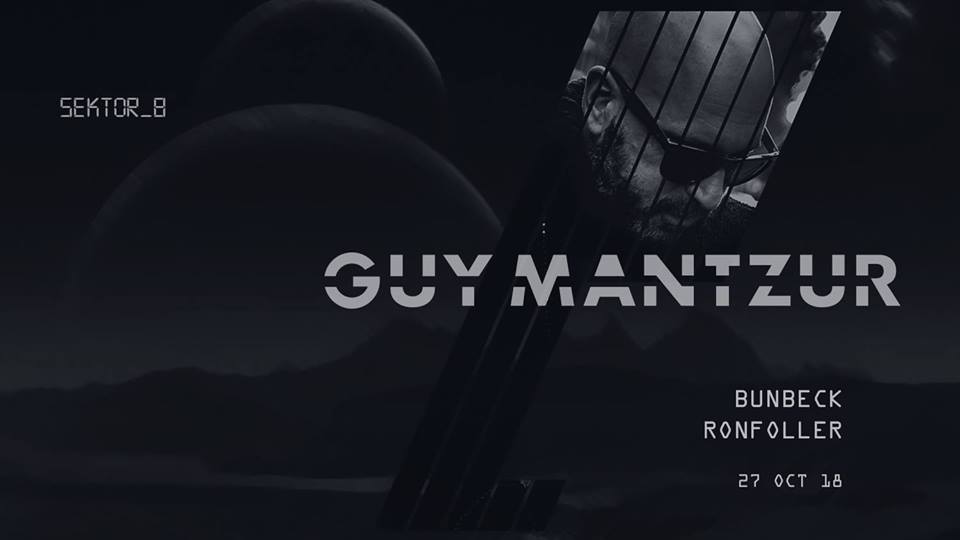 Location: Sektoreight
Time: 27 October, 23:59
CinéDoc, which is the first International Documentary Film Fest in the South of Caucasus, is coming to Sumqayit with Gustavo Salmeron's "Lots of Kids, a Monkey and a Castle" film.
Location: Sumqayıt, Cafe Corner
Time: 28 October, 18:00
"Kilimchi" invites kids to "Weaving carpet" masterclass, where children get introduced with history of carpet weaving and tapestry, secrets of ornaments and rules for production of carpets.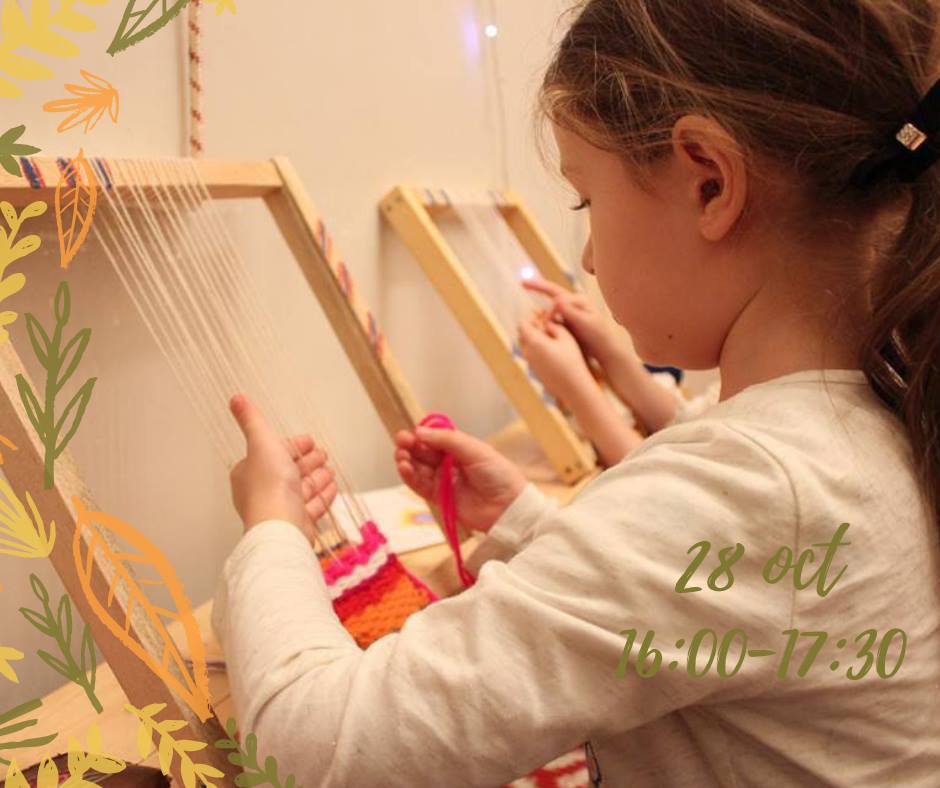 Location: Kilimchi
Time: 28 October, 16:00 – 17:30
Within frames of Baku Jazz Fest 2018 the concert of Gregoire Maret Group Feat. Christie Dashiell is to take place. Gregoire Maret is famous jazz harmonica player.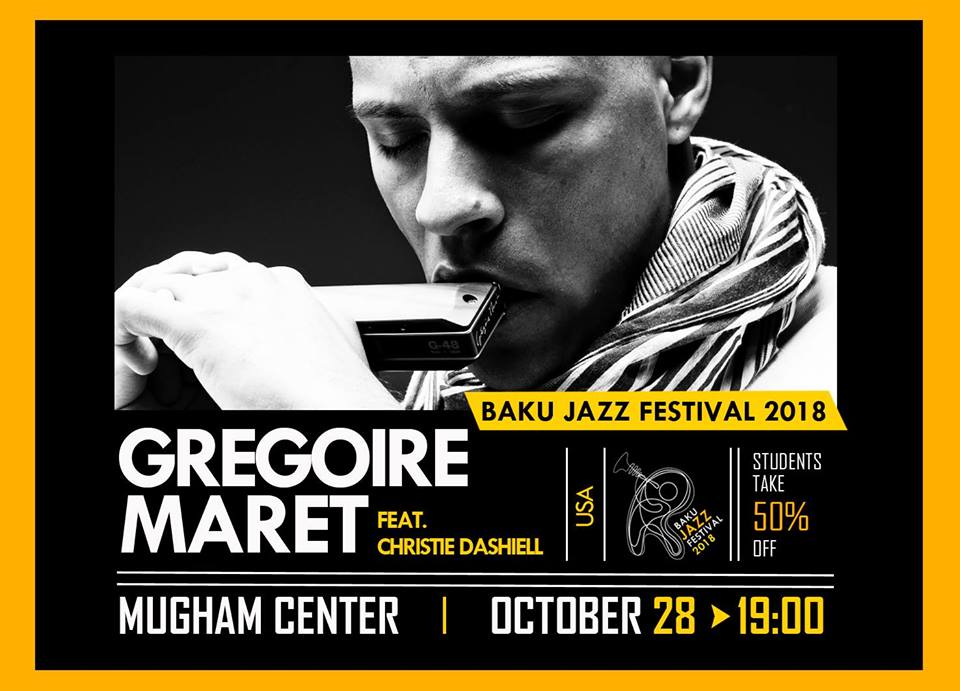 Location: Mugham Center
Time: 28 October
DJ TARKAN, DJ Bora Borzicky, Elnur Huseynov and DiHaj will share incredible music night with audience. However, the main thing is that Elnur Huseynov is to present his new #DREAMER video clip.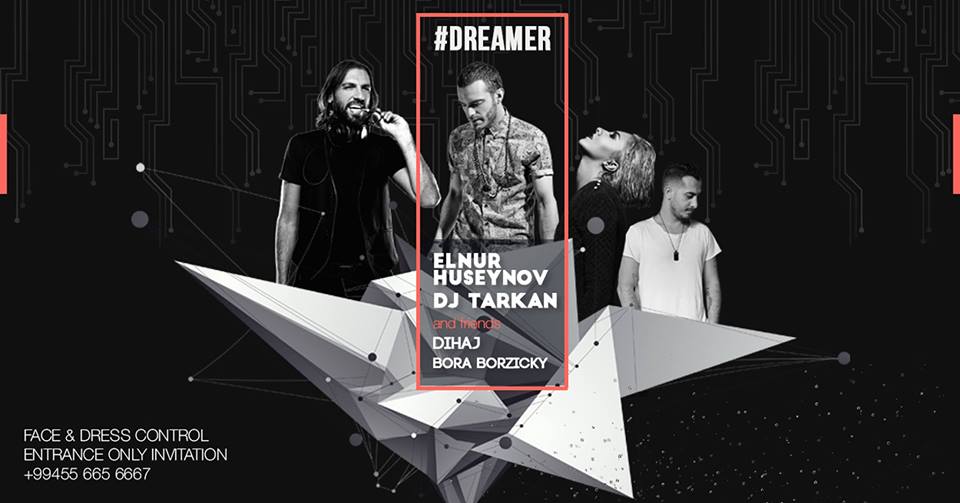 Location: The Green
Time: 28 October, 21:00
«Education abroad» exhibition is an excellent possibility to ask your questions to representatives of Istituto Marangoni, University of Leeds, Cambridge school of visual arts, University of Aberdeen and other large universities of the world.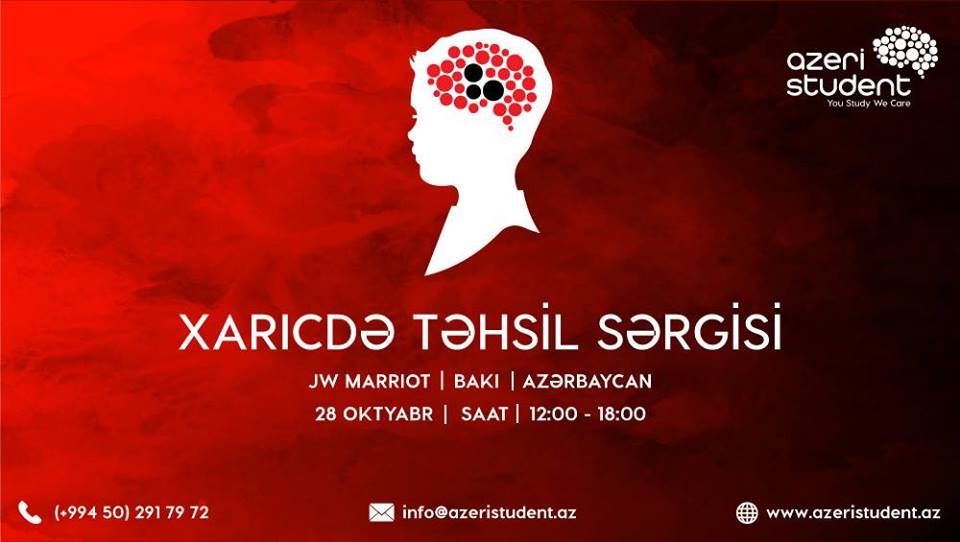 Location: JW Marriott Absheron Baku
Time: 28 October, 12:00 – 18:00