NARGIS, together with 'eco-clubs' operating within the framework of the Green Network movement at the National Centre for the Development of Children and Youth (part of the Ministry of Education of the Republic of Azerbaijan) has launched a contest for schoolchildren for the best environmental installation.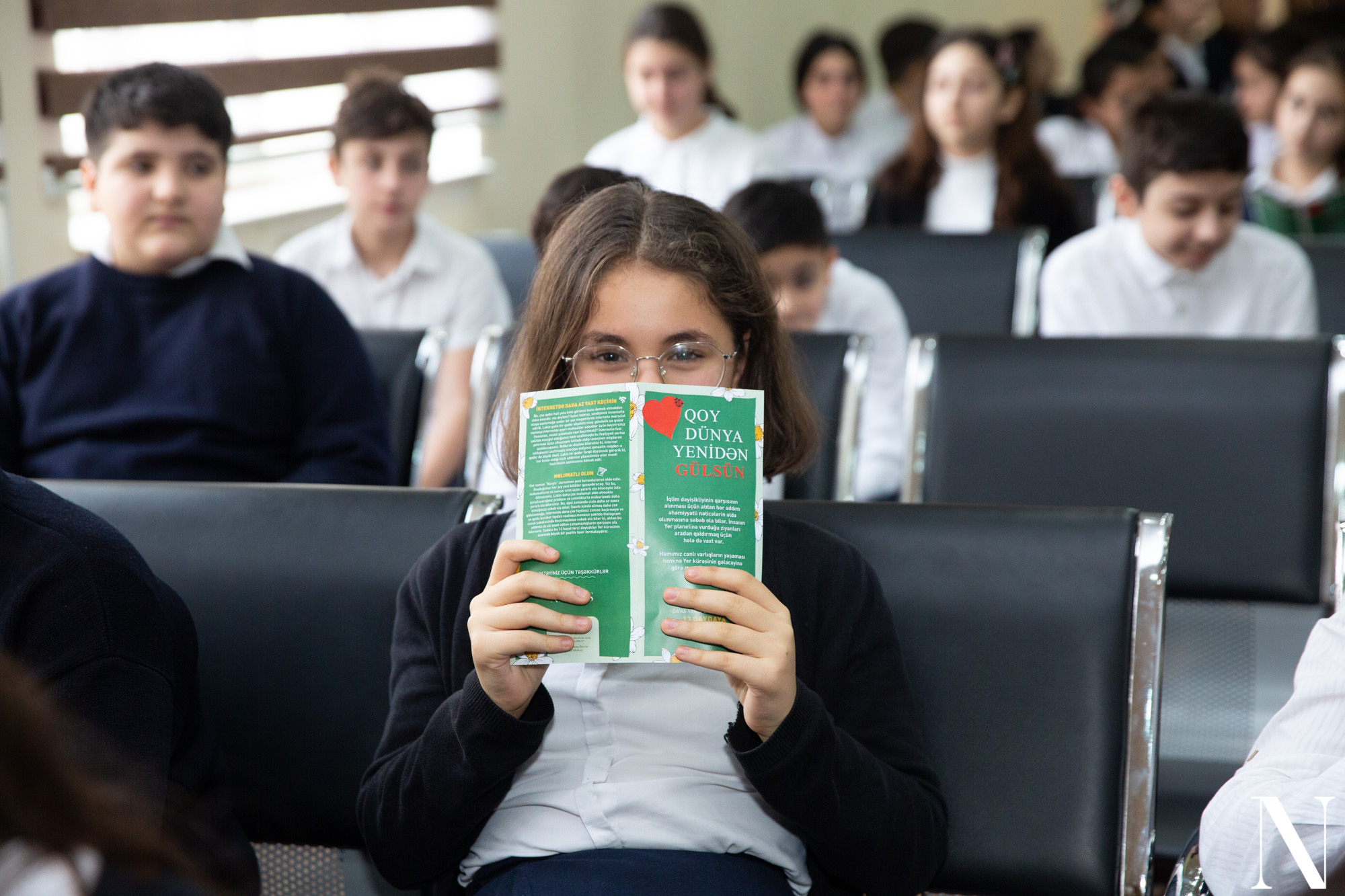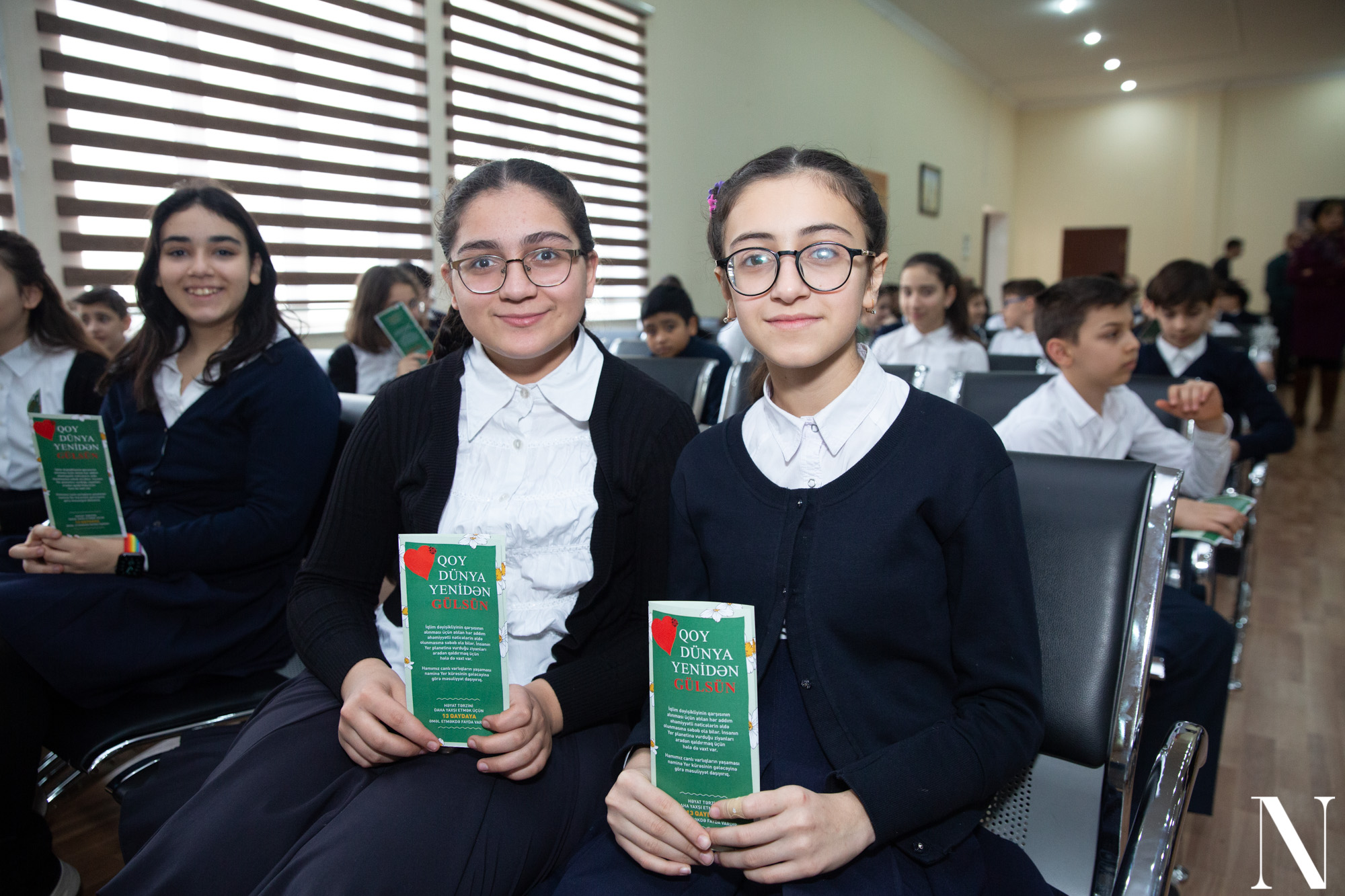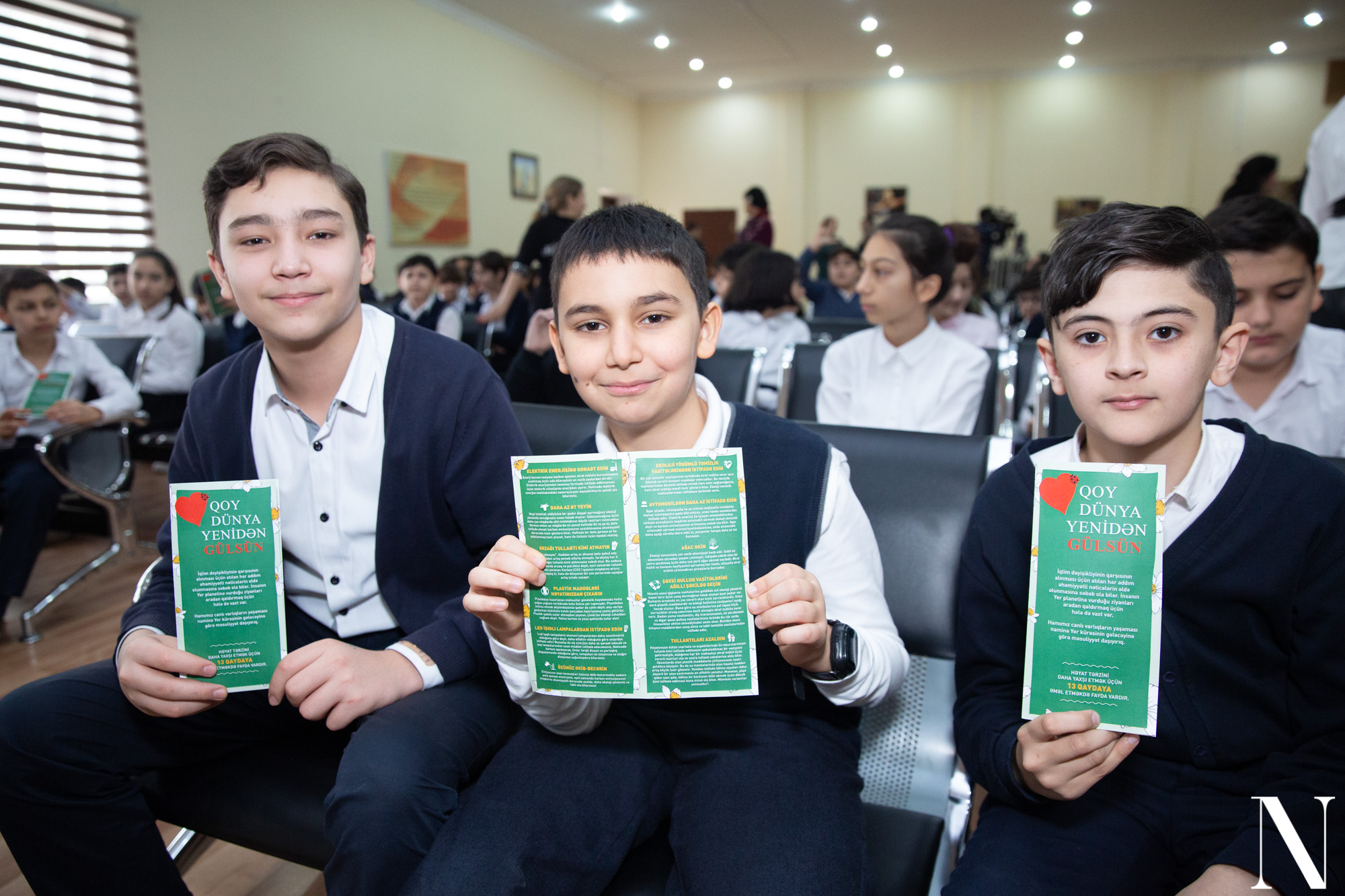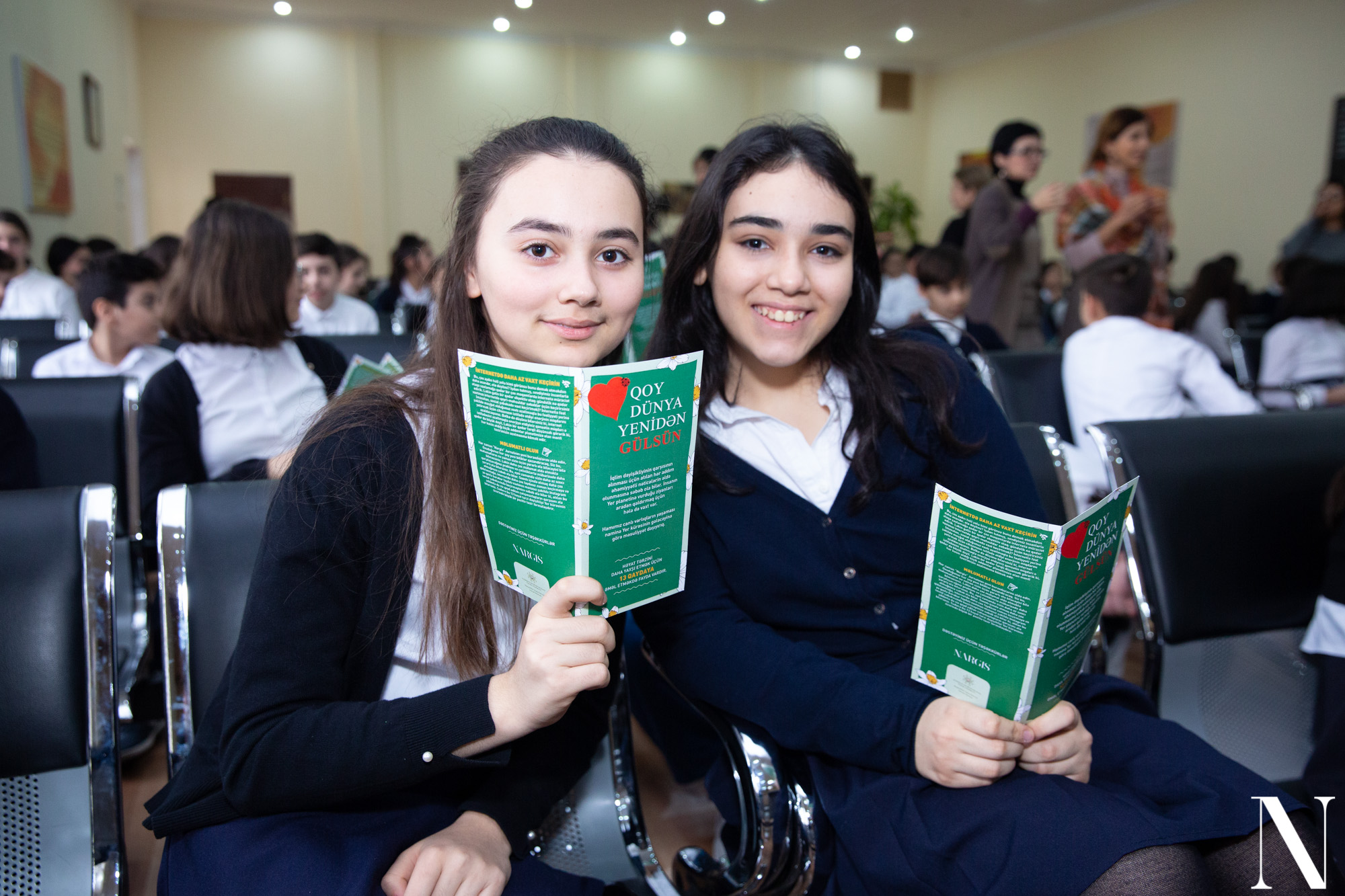 From 9th September to 5th October 2019, the Baku Seaside Boulevard hosted the ecological exhibition 'Make The Earth Smile', organised by the team at NARGIS magazine on the initiative of the head of the publishing house, Ulviyya Mahmudova. Today, NARGIS magazine is the only publication in Azerbaijan that conducts environmental initiatives, supports ecologically-minded brands, helps to save natural resources and promotes a responsible attitude to the environment. The exhibition 'Make The Earth Smile' includes thirteen art installations created by Azerbaijani artists and sculptors from the waste of various industries. The official opening was attended by the founder of IDEA, the star of the cover of the 63rd issue of NARGIS magazine – Leyla Aliyeva, who is devoted to the topic of ecology, and the Minister of Education of Azerbaijan, Jeykhun Bayramov. They discussed this initiative with Ulviyya Mahmudova, from which the idea emerged to continue the project with the participation of schools in Baku.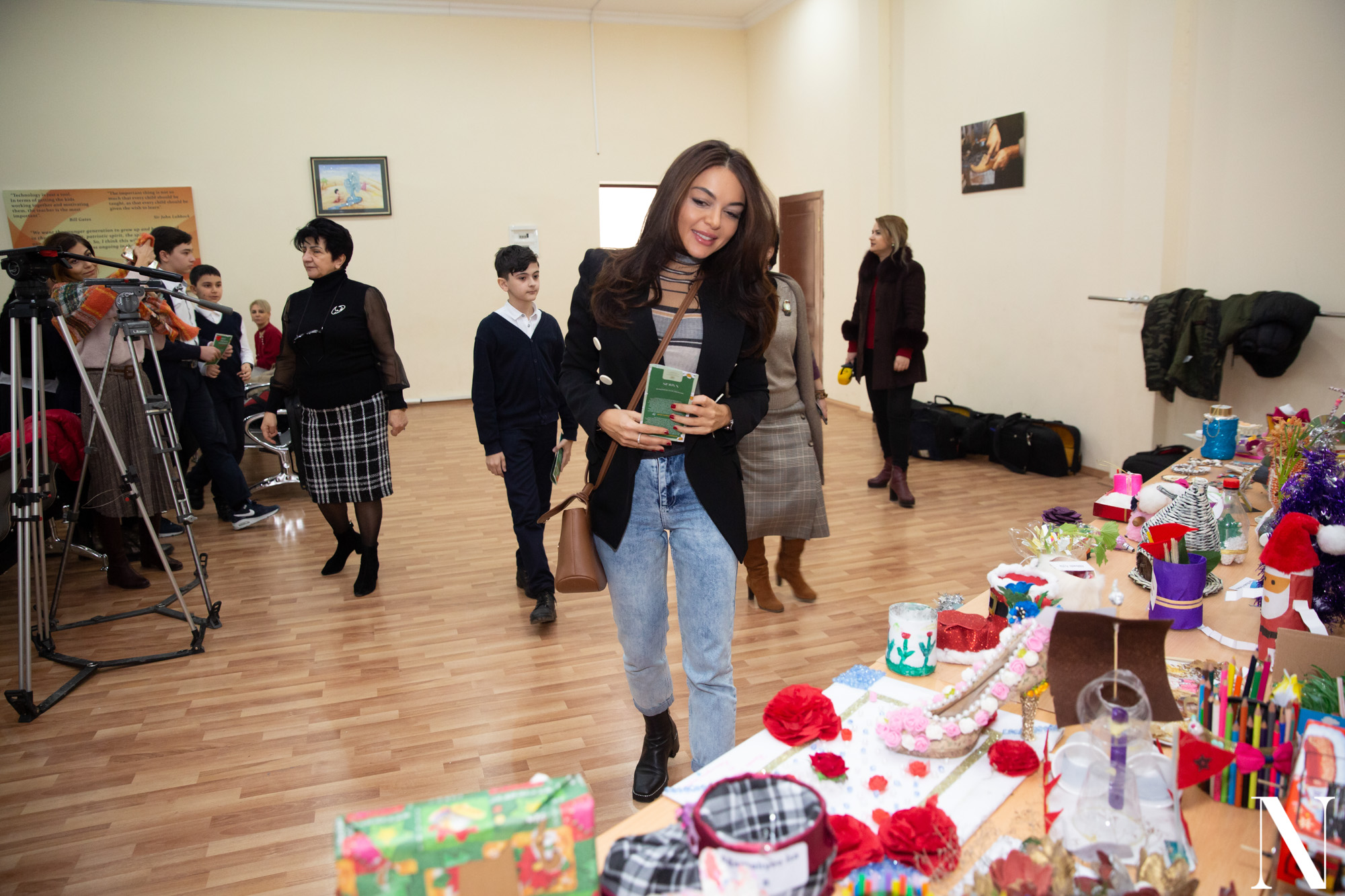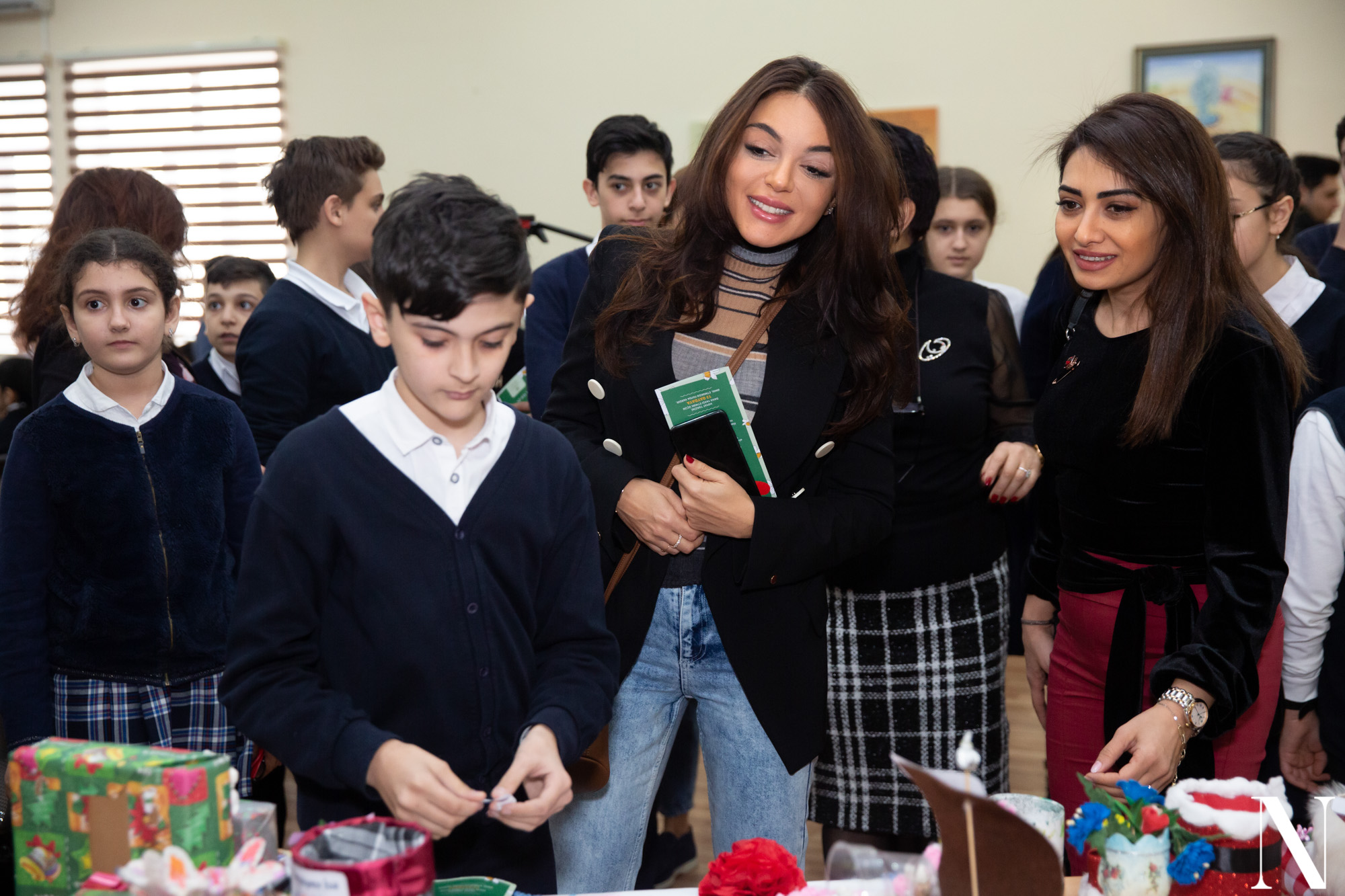 The project started on 5th November 2019 and will continue until May 2020. Fourteen city schools are participating: The National Gymnasium of the Arts, I. Efendiev Elite Gymnasium, Environmental Lyceum No.291, T. Ismailov School-Lyceum No.6, G. Aliyev Lyceum, Bulbul Secondary Special Music School, Baku European Lyceum, Classical Gymnasium No.160, Lyceum at Baku Slavic University, Z. Aliyev Lyceum, Baku Oxford School, Secondary School No.189-190, T. Hasanova Secondary School No.23 and School-Lyceum Complex No.200. The initiators of the movement are eco-club participants who, together with other schoolchildren, are developping installation ideas and creating sculptures from recycled materials. During the preparatory phase, students became acquainted with the global problems of household waste pollution and creative solutions for recycling and reusage. On 24th January at School No.189-190, presentations and lectures by famous artists began, with the first masterclass conducted by artist Rashad Alakbarov.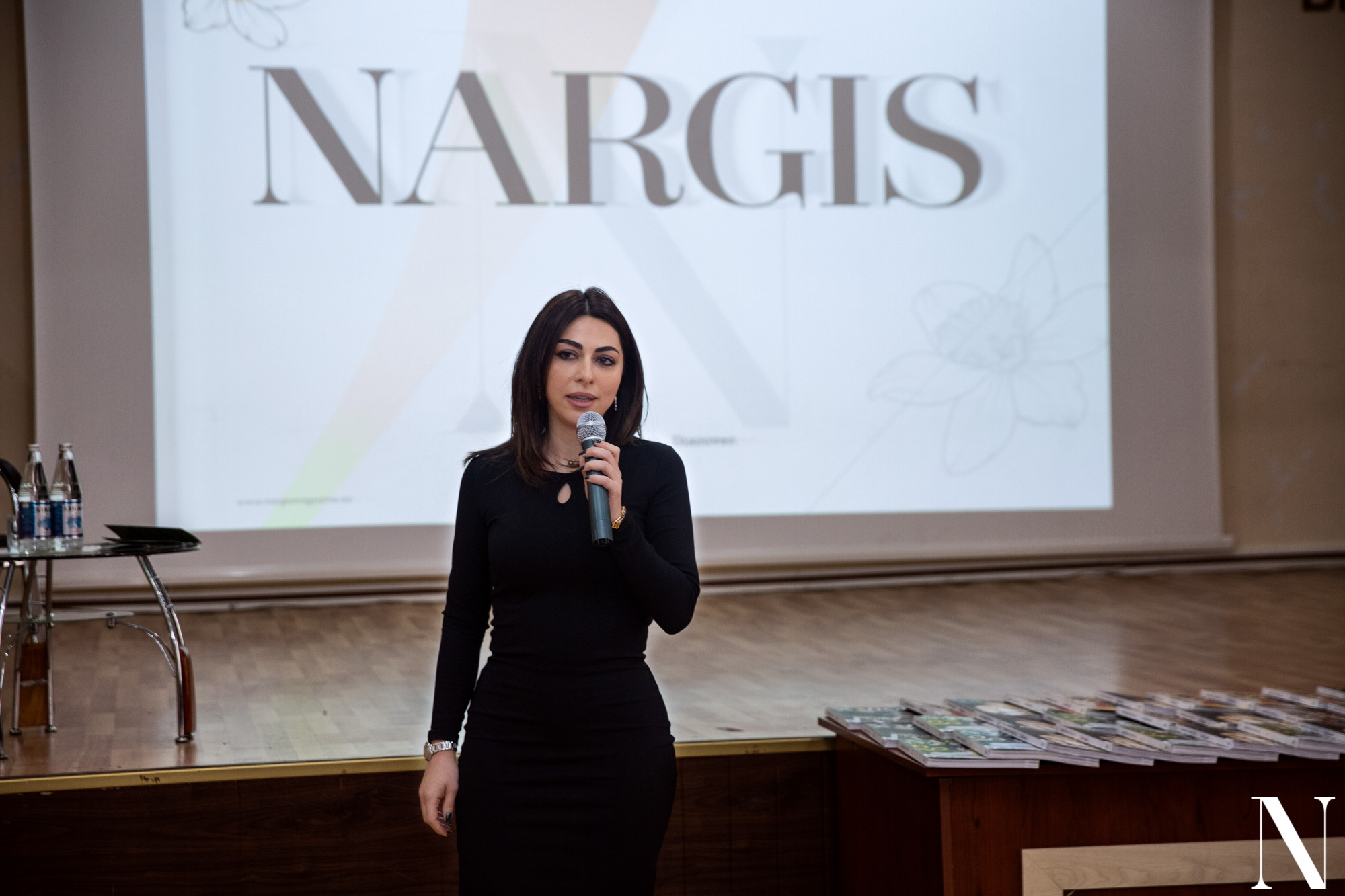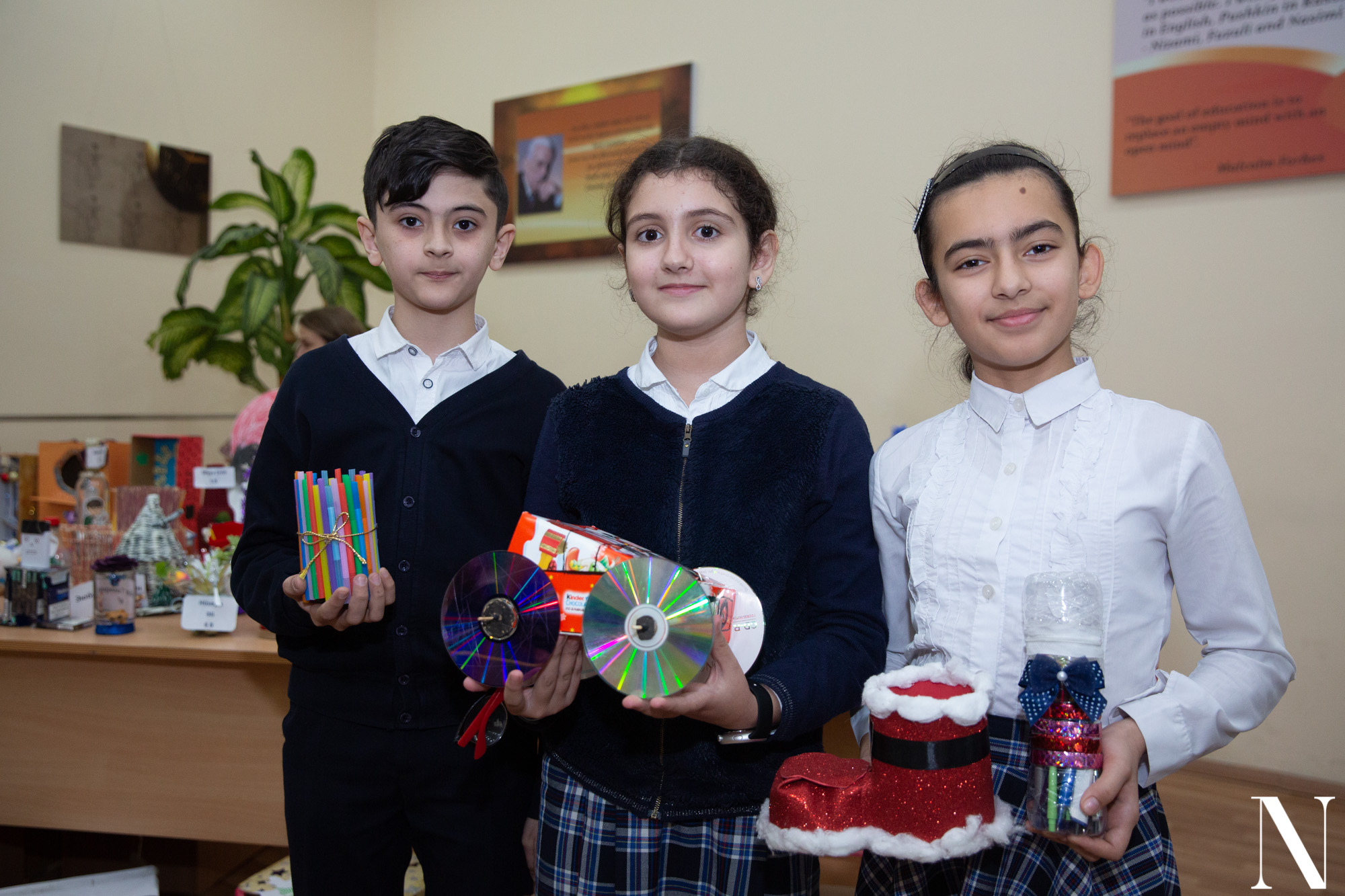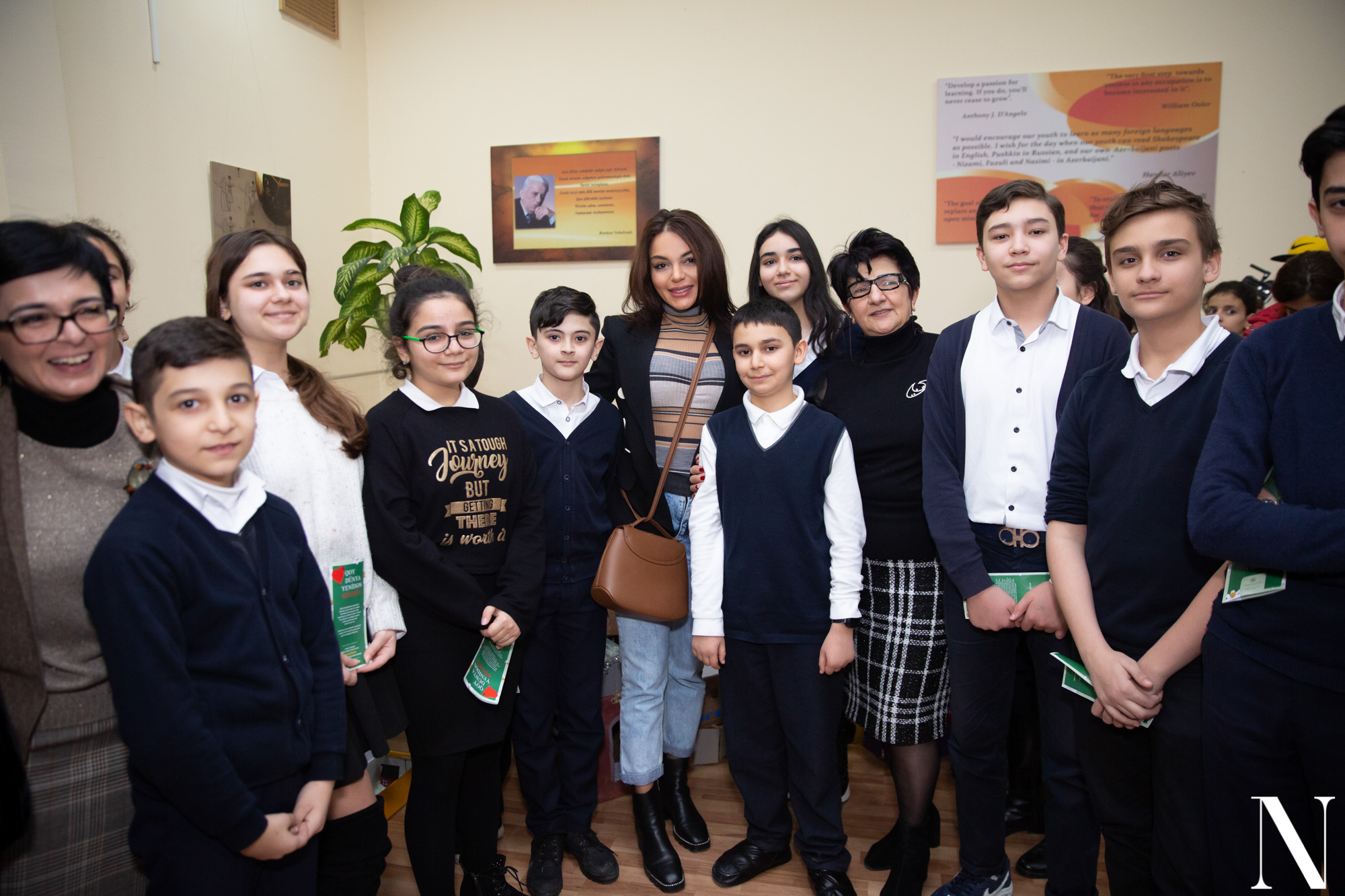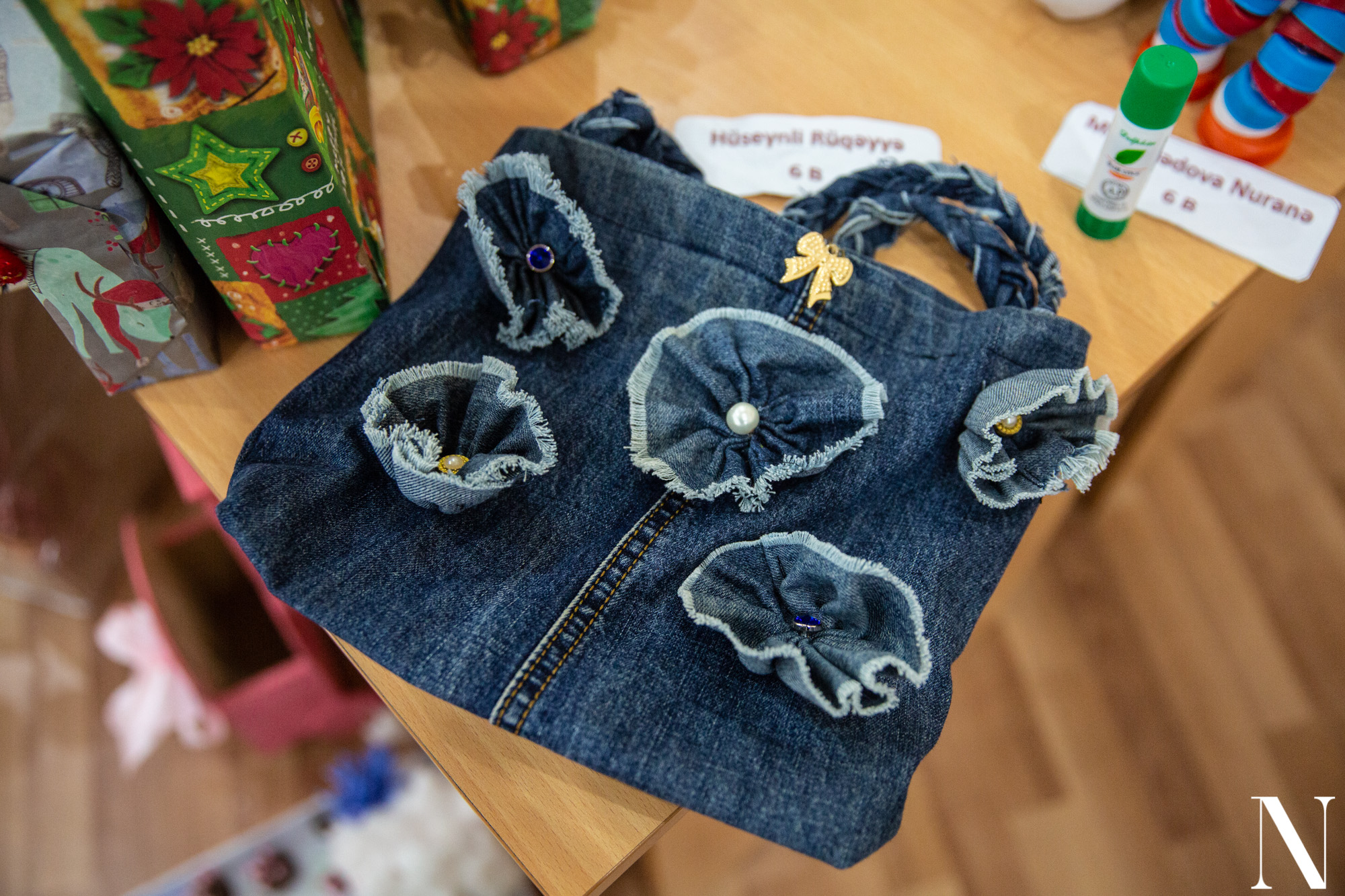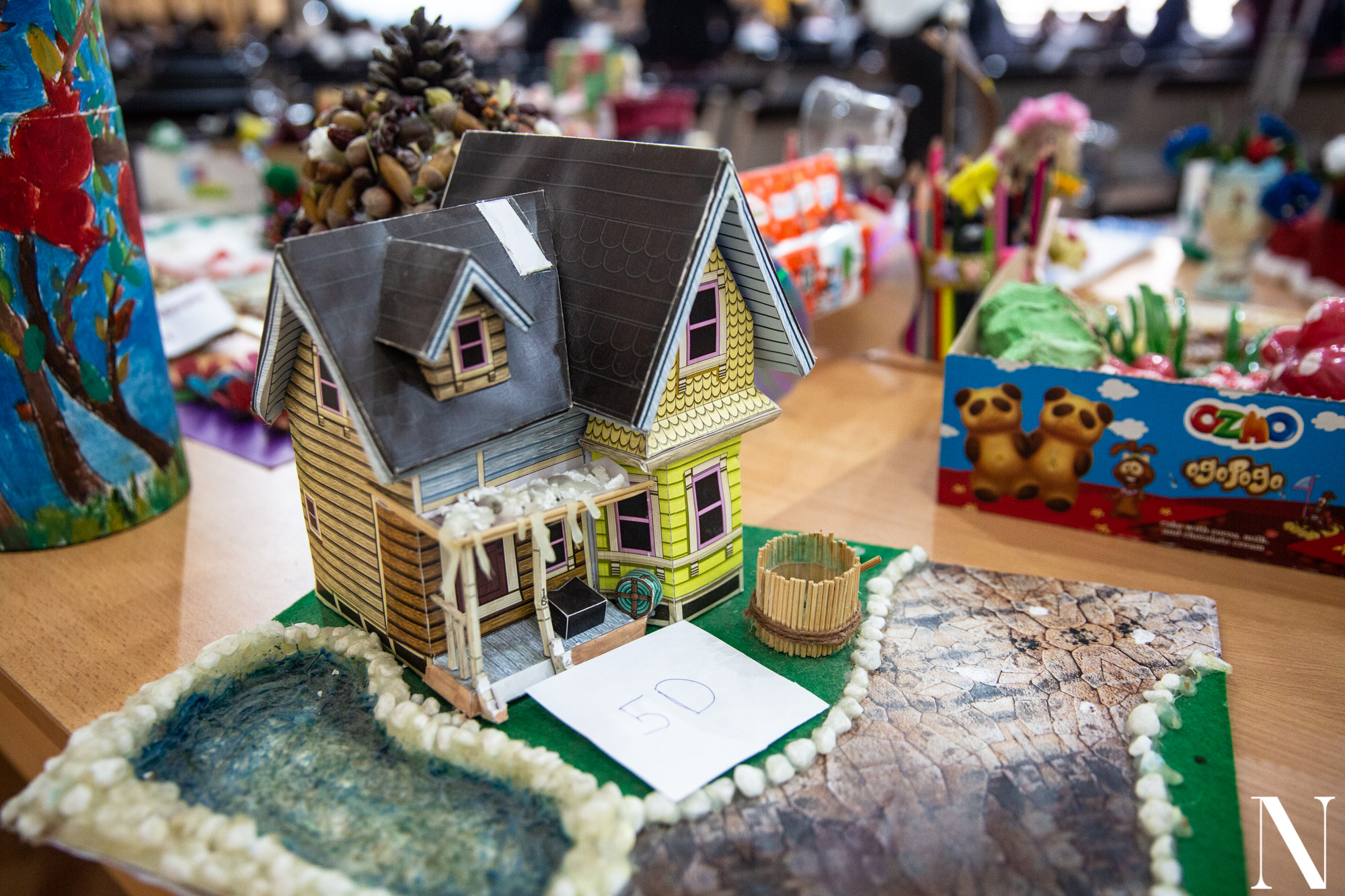 Similar workshops and environmental lessons on the recycling of plastic waste are taking place every week. The work that each school recognises as their best will take part in the main competition, the jury for which will be the NARGIS magazine team led by Ulviyya Mahmudova, representatives of the Ministry of Education of Azerbaijan, Director of the National Centre for the Development of Children and Youth, Firuza Sultanzade, artist Rashad Alakbarov and other artists and sculptors. The winner's work will be displayed on Baku Seaside Boulevard.
The aim of the project is to attract the younger generation to pressing environmental issues.