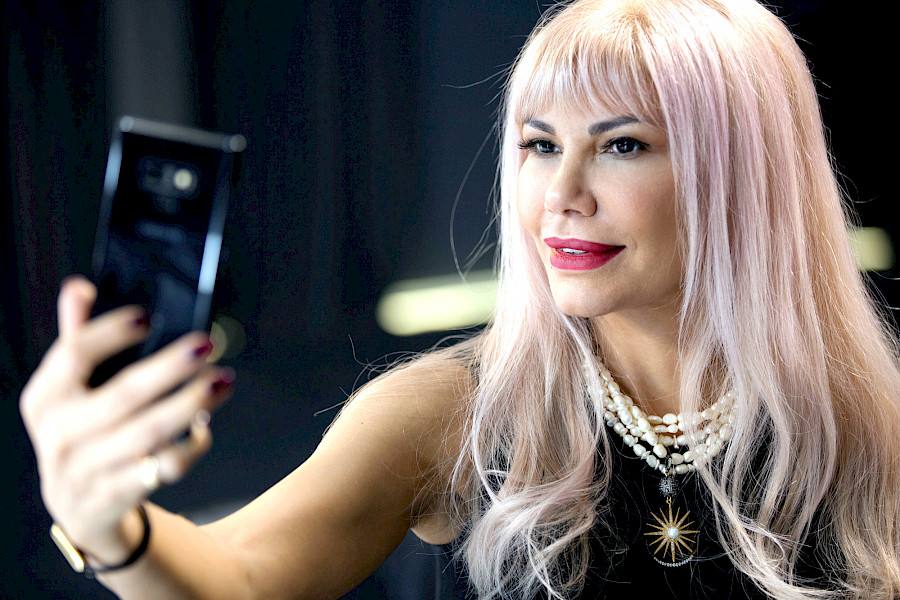 Seems like women really decided to conquer the world. In the era of technologies, crazy speed and an unbelievable amount of information they are able to solve multiple problems at the same time. And #SMARTWOMAN chooses the most reliable companions towards the goals...
The heroine of the #SMARTWOMEN project's next video is Nargiz Jalilova - show host and simply a woman, who knows what success is!
Let's watch together!