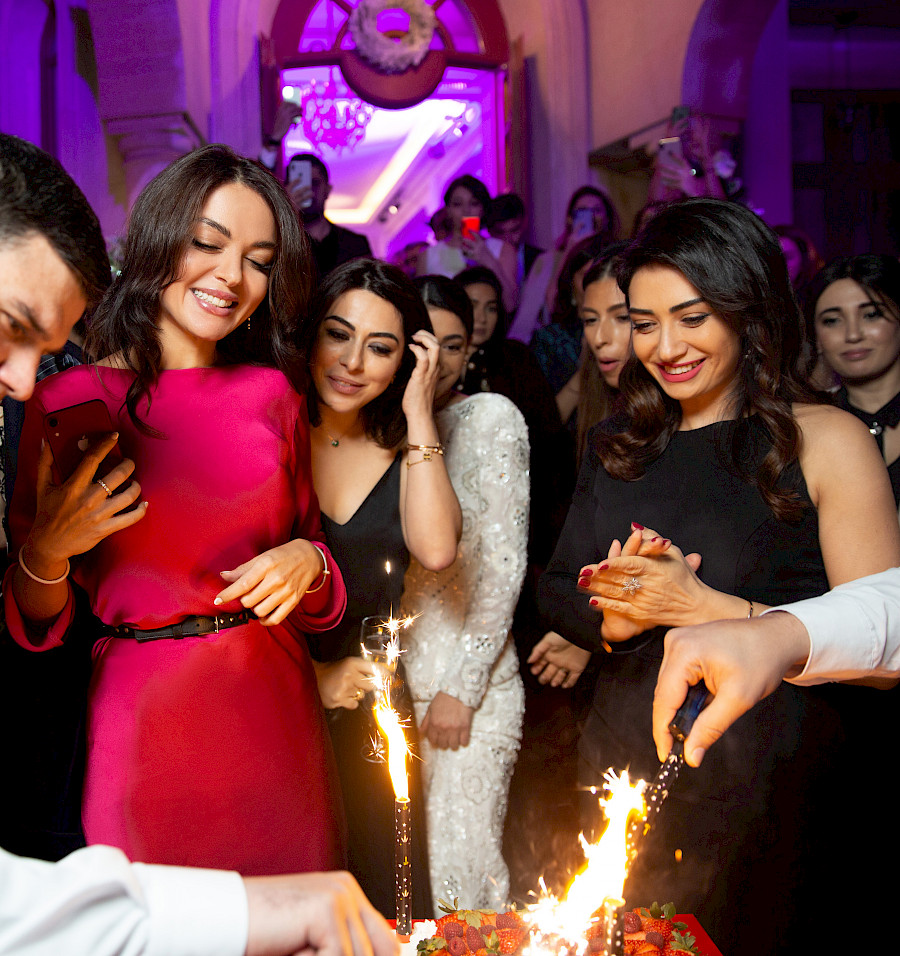 Nargis magazine's best photos and illustrations were presented on 13th December in Baku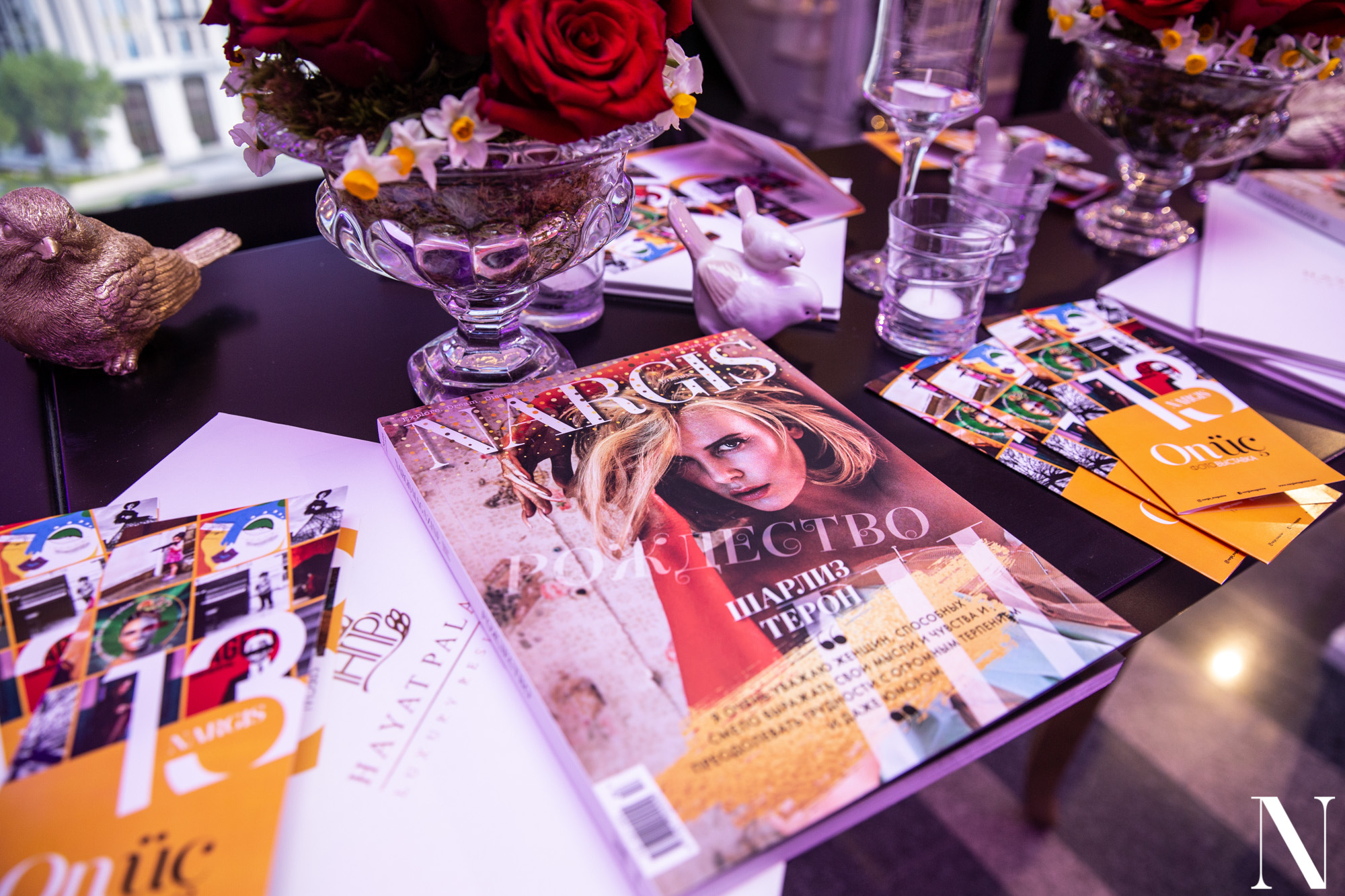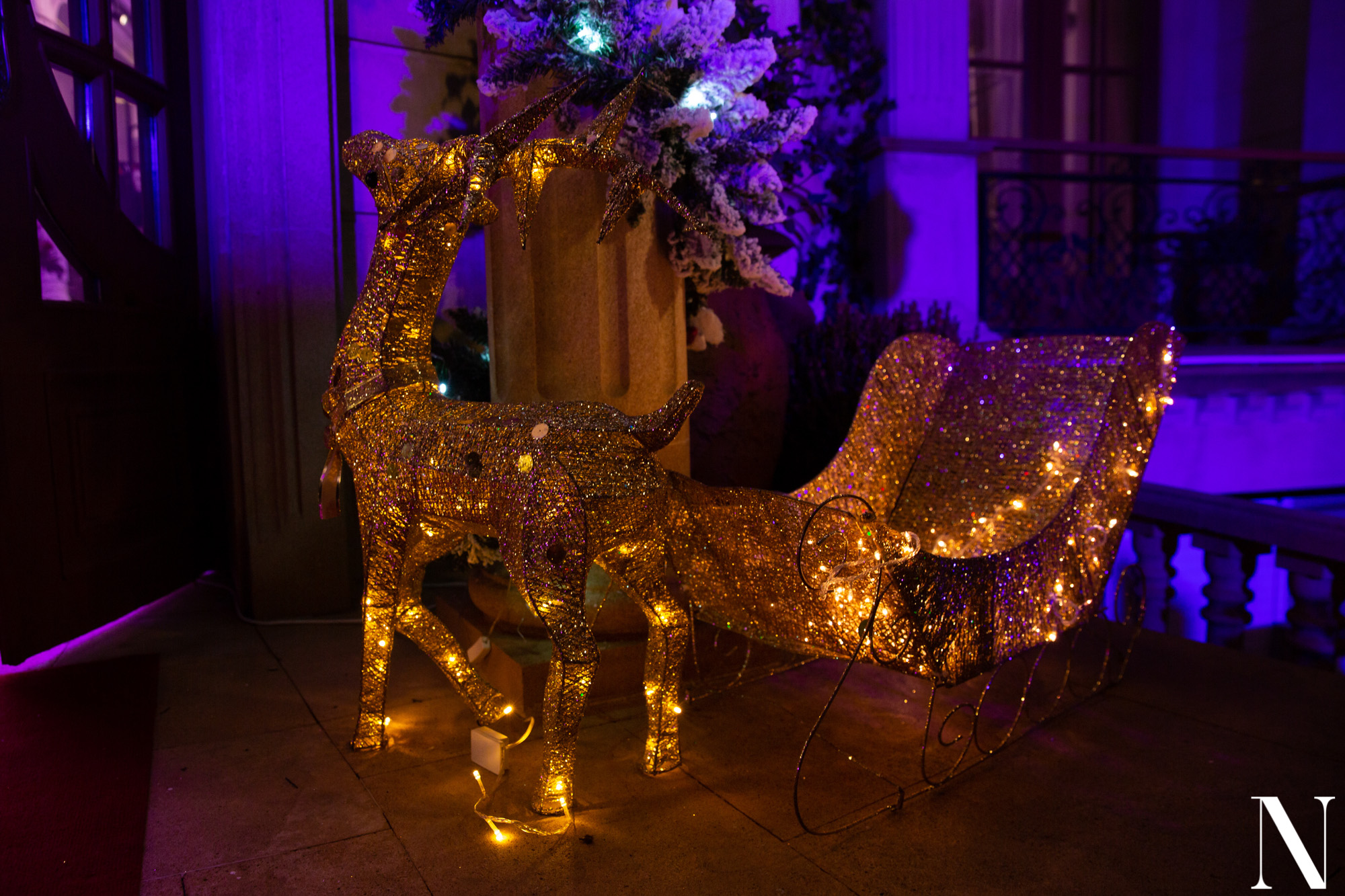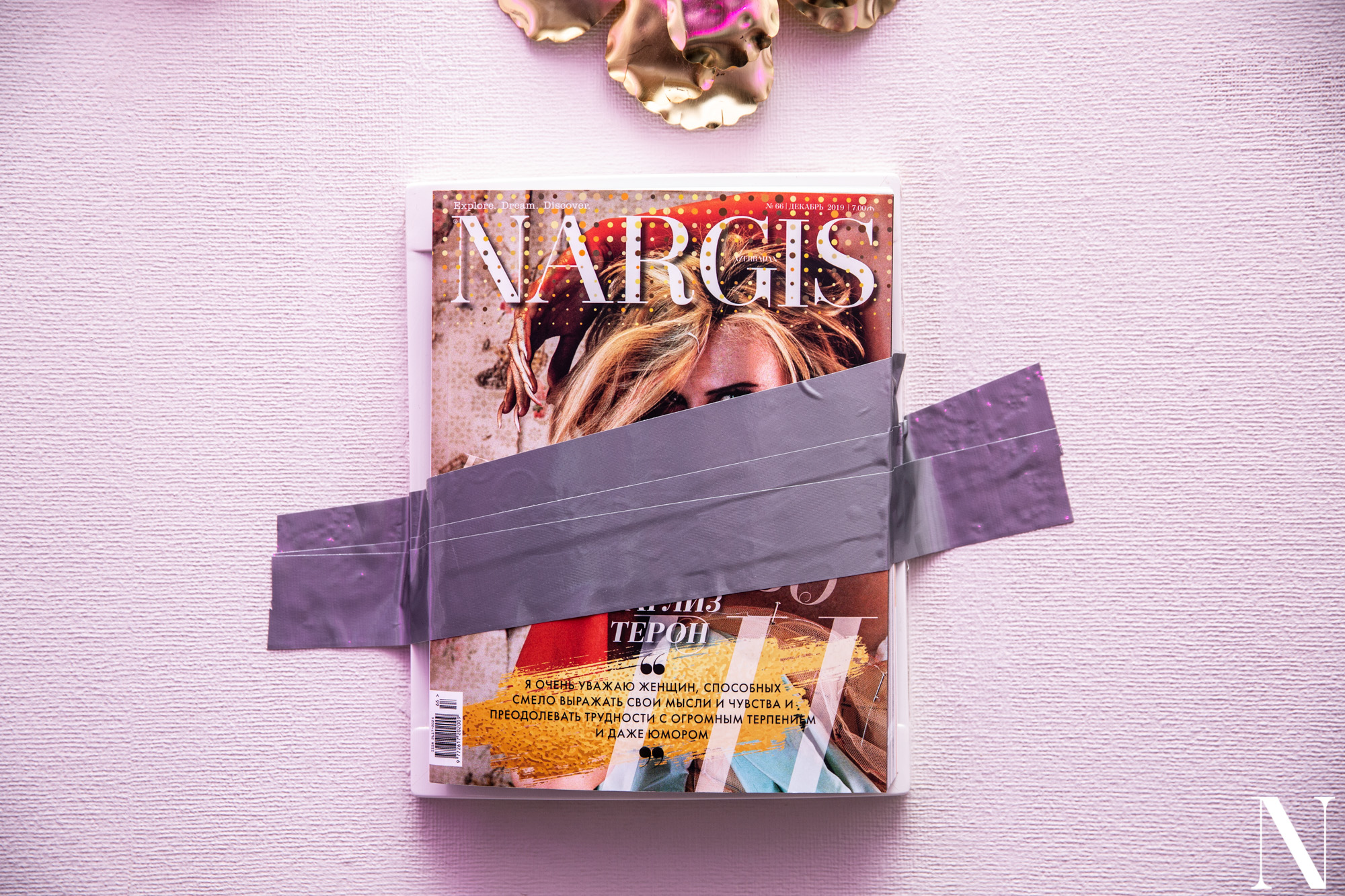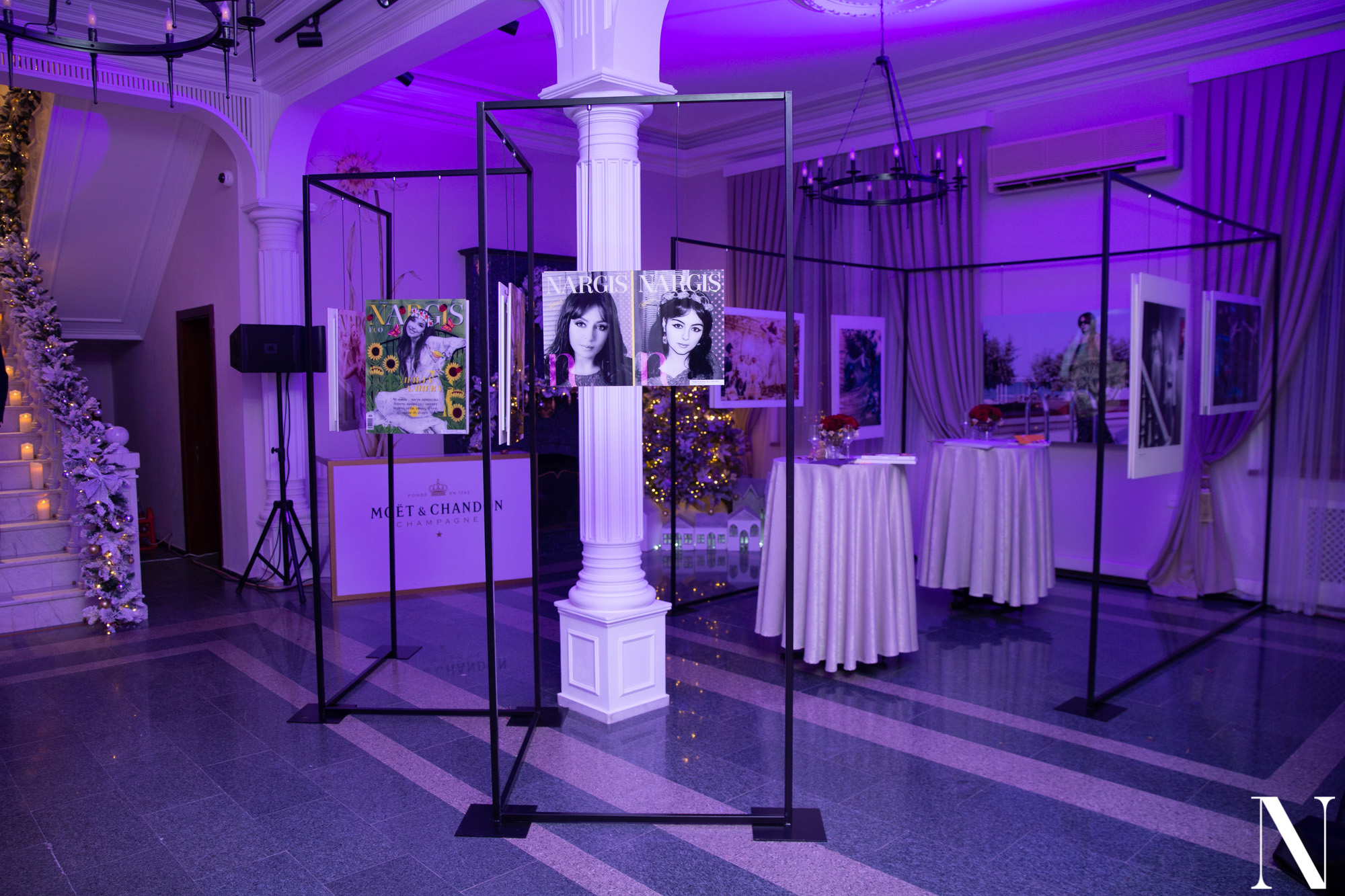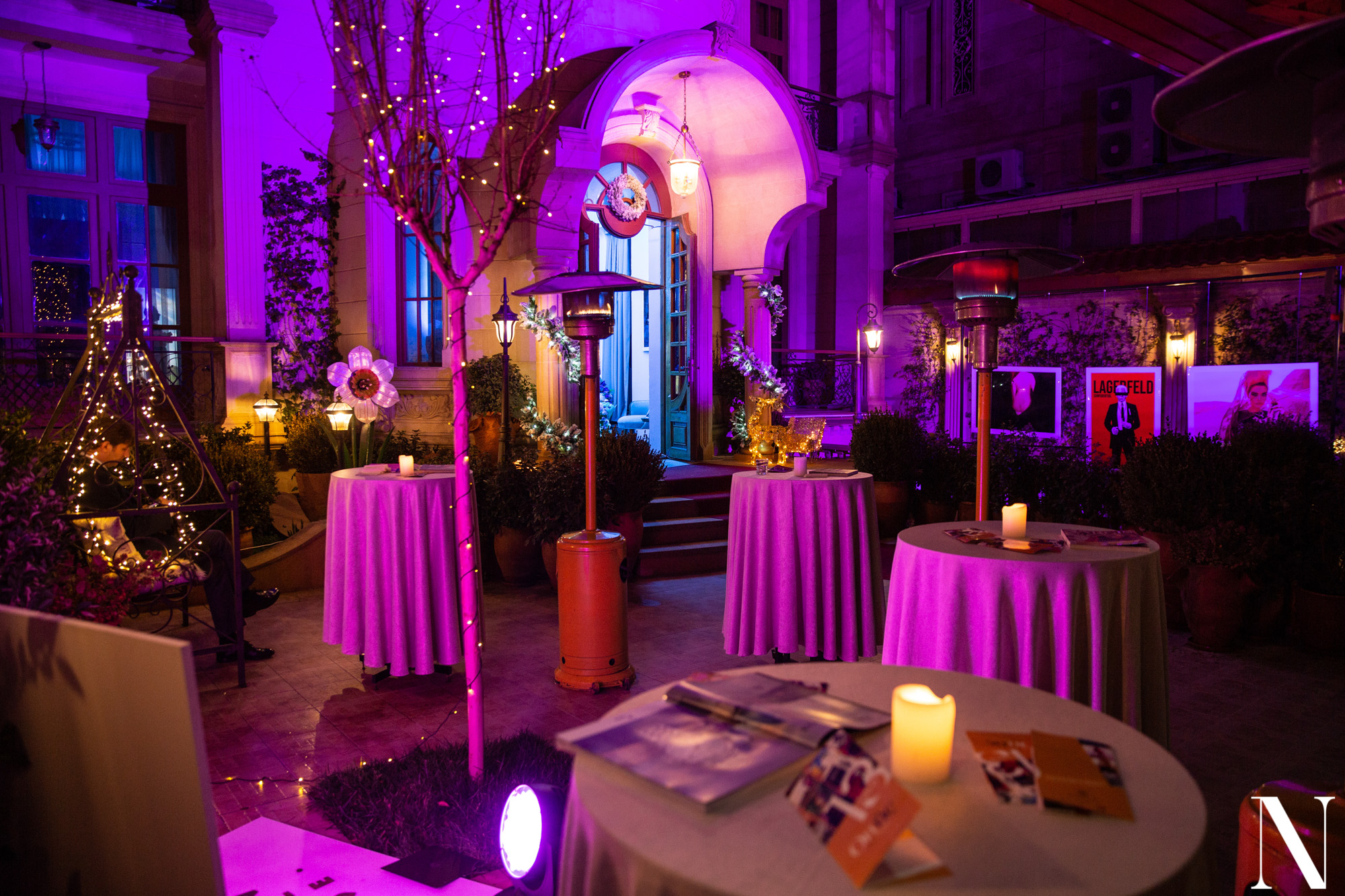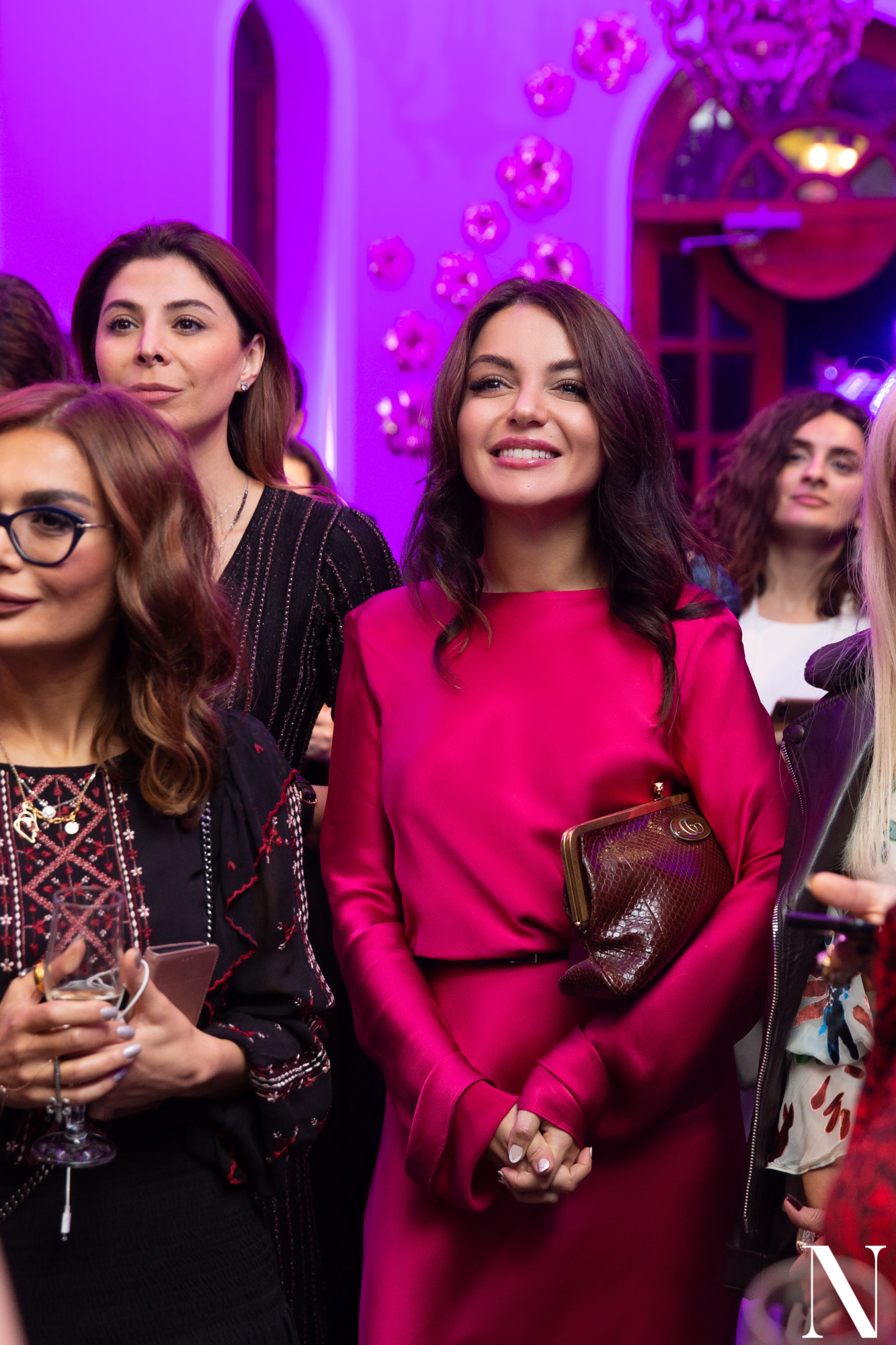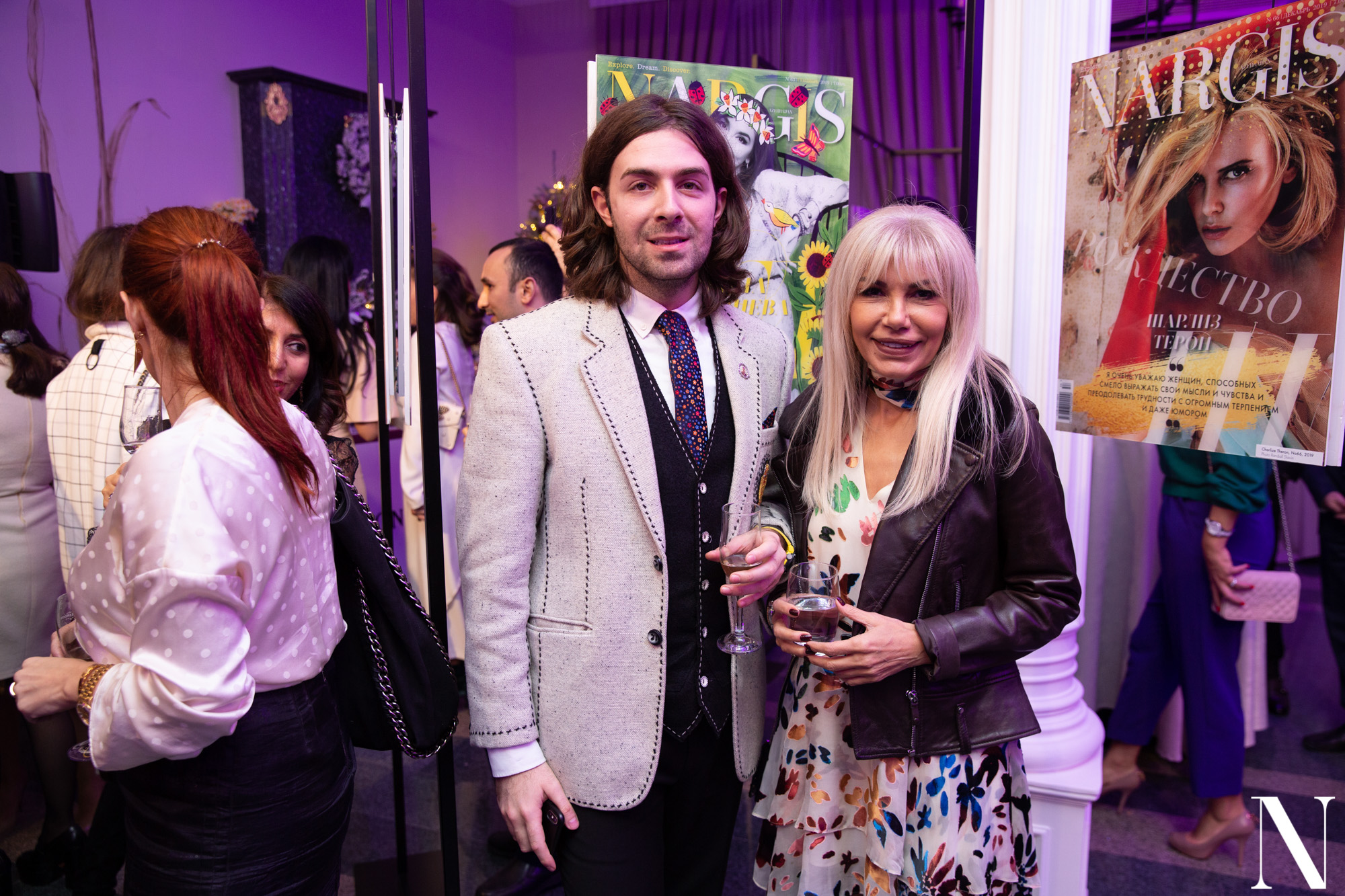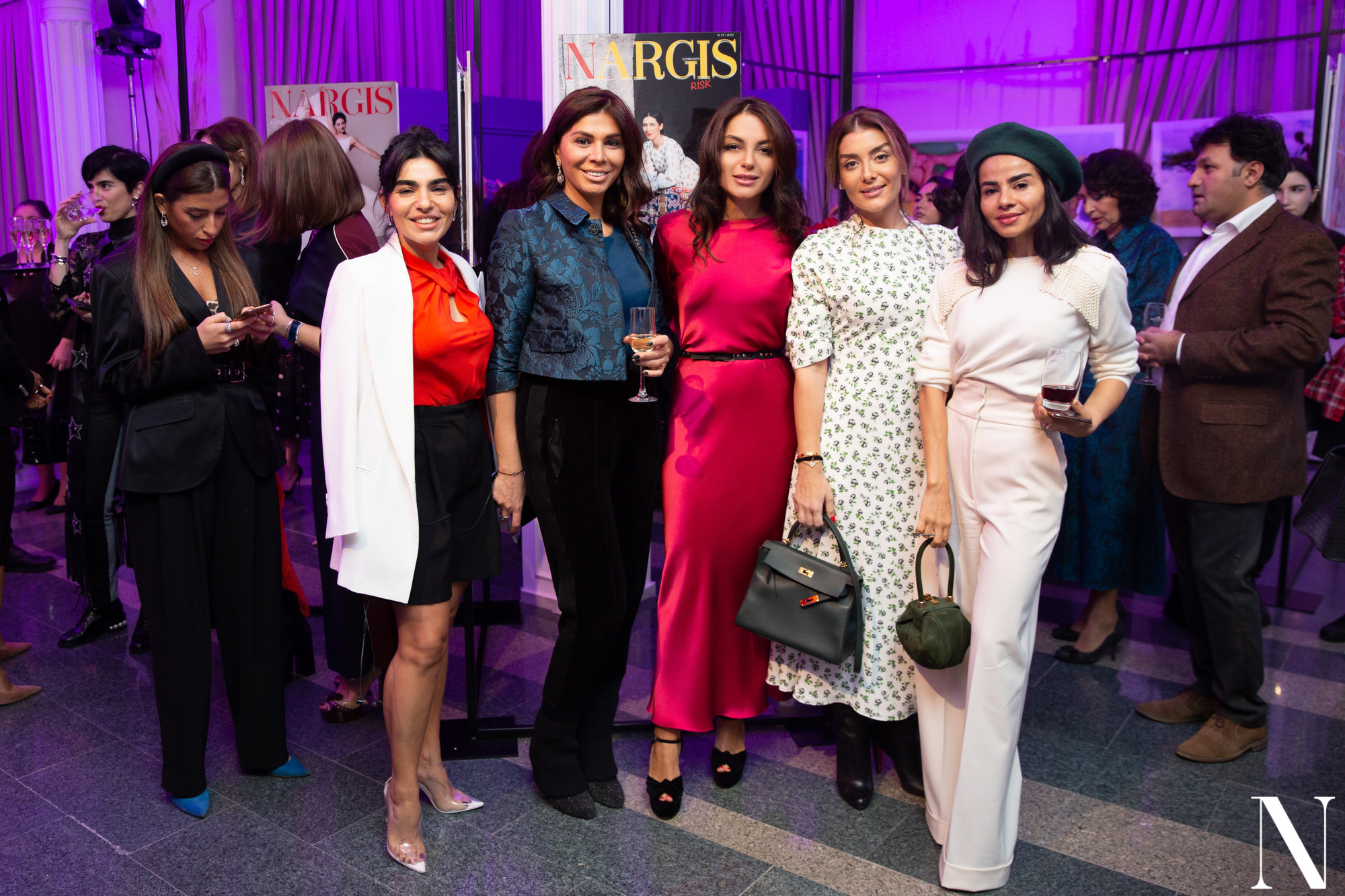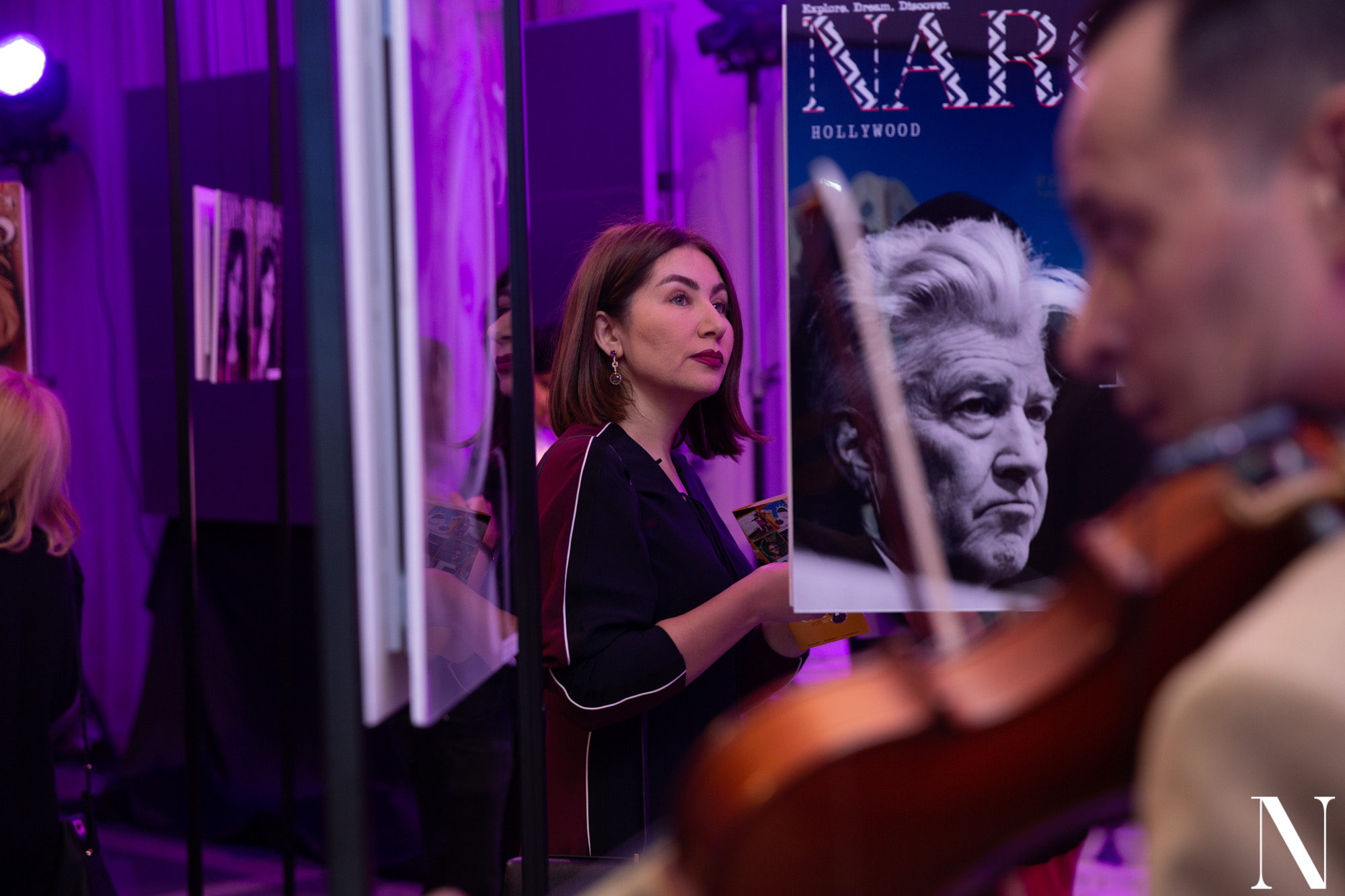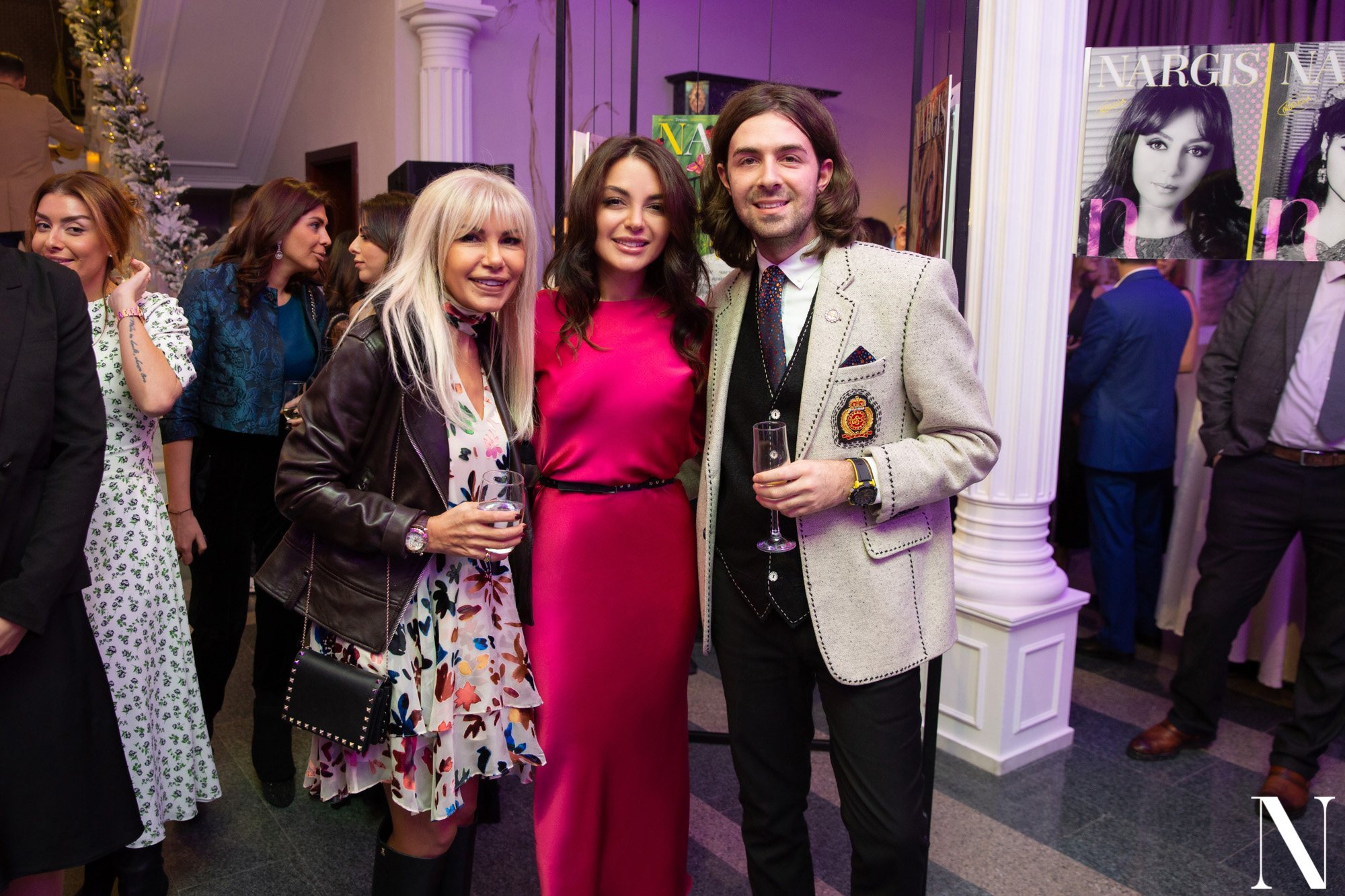 Nargis Publishing House organised a large-scale exhibition entitled 'On üç' ('Thirteen'), which gathered the best archive photographs created exclusively for Nargis magazine over its seven year history. The exposition was open for only one day on 13th December.
Contrary to superstition, thirteen is a lucky number for Nargis, since the magazine celebrates its birthday on 13th December. For seven years, the publication has served as a guide to the world of fashion and culture. Over these years, many unique shots have been taken, both professional photoshoots and reportage. World-famous photographers have worked on the shoots, and the most famous personalities, from the first lady of Azerbaijan to eminent artists and world-class models, have appeared in the frame. Some of these pictures can now rightfully be considered icons of our era.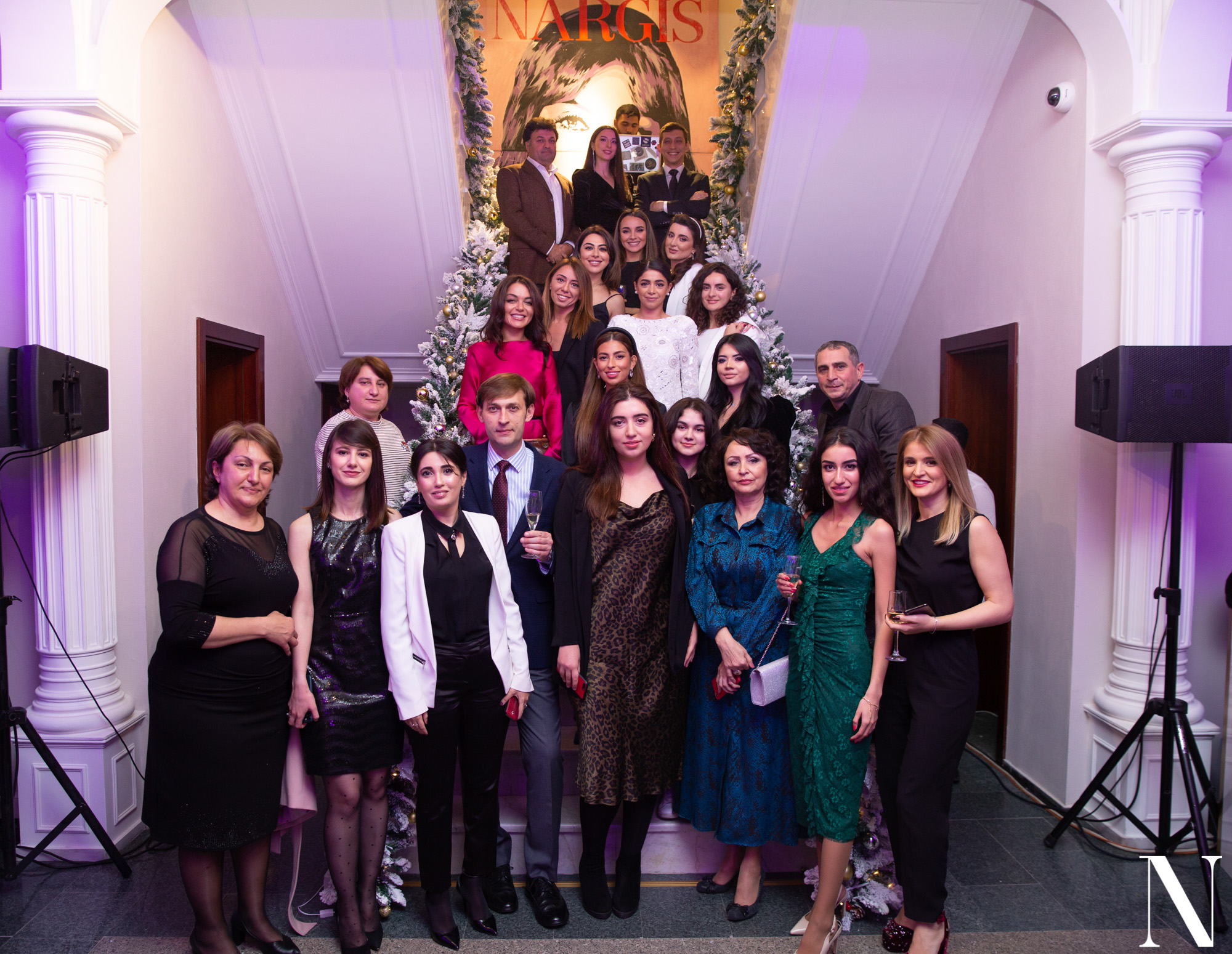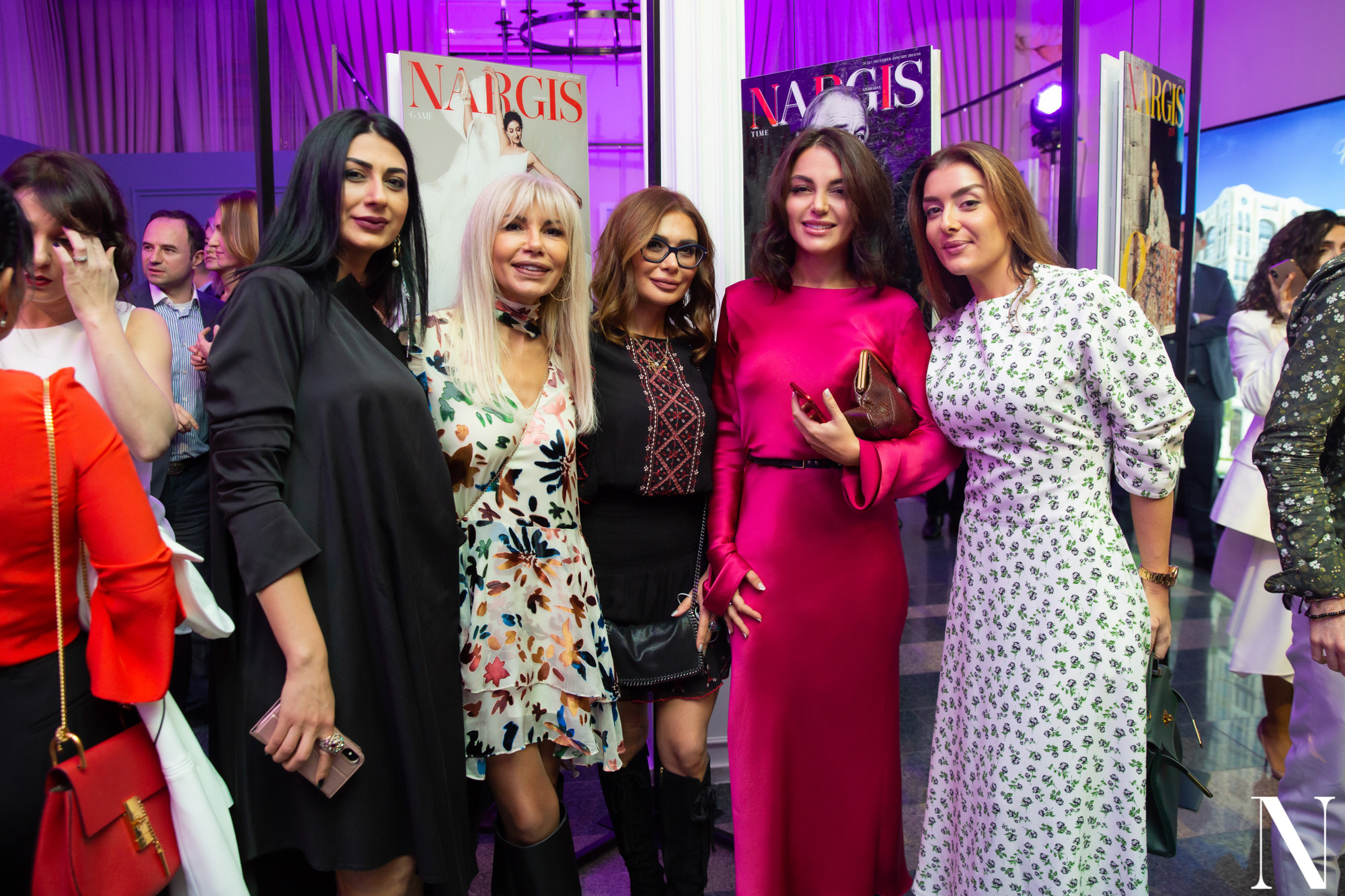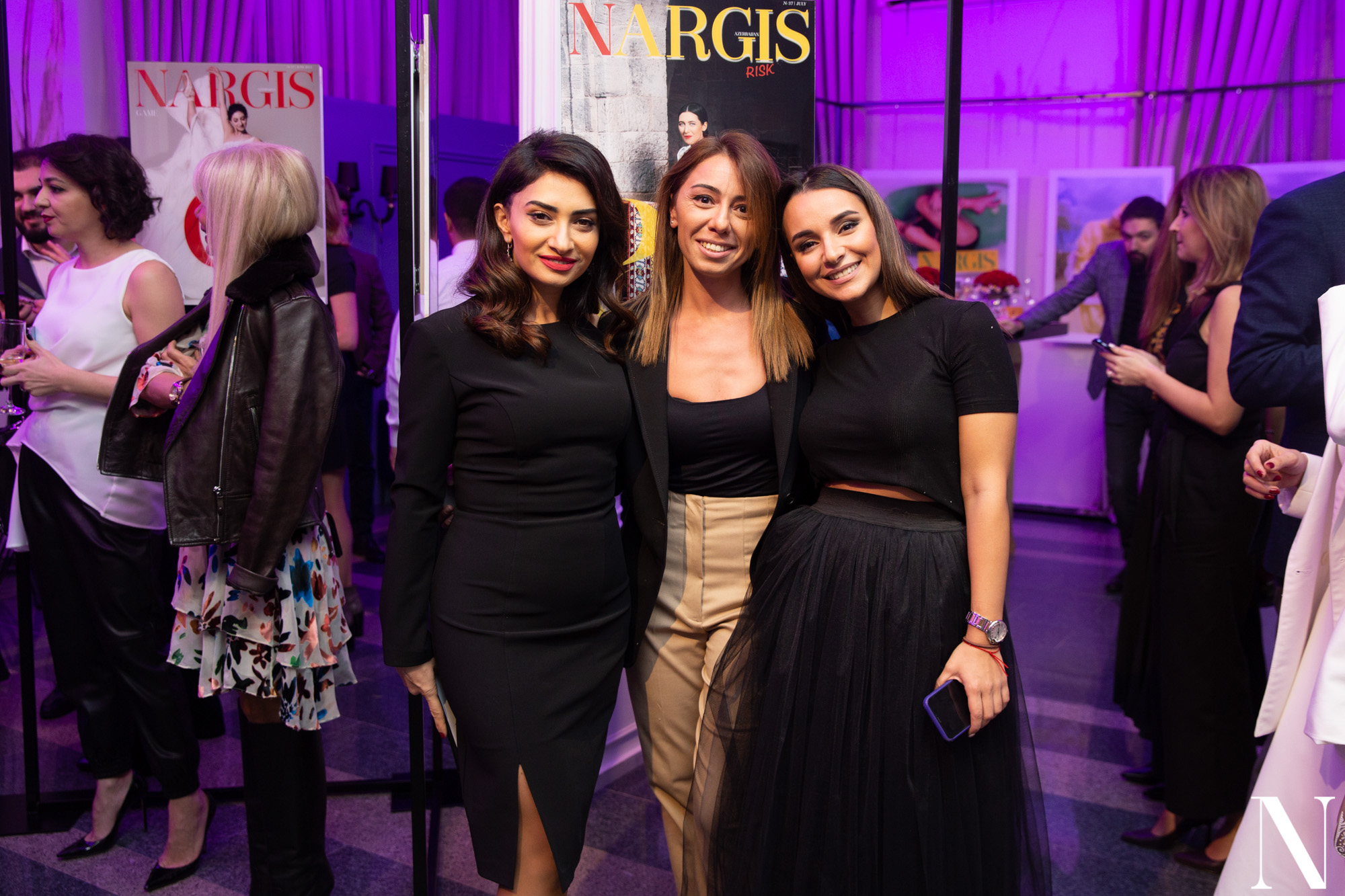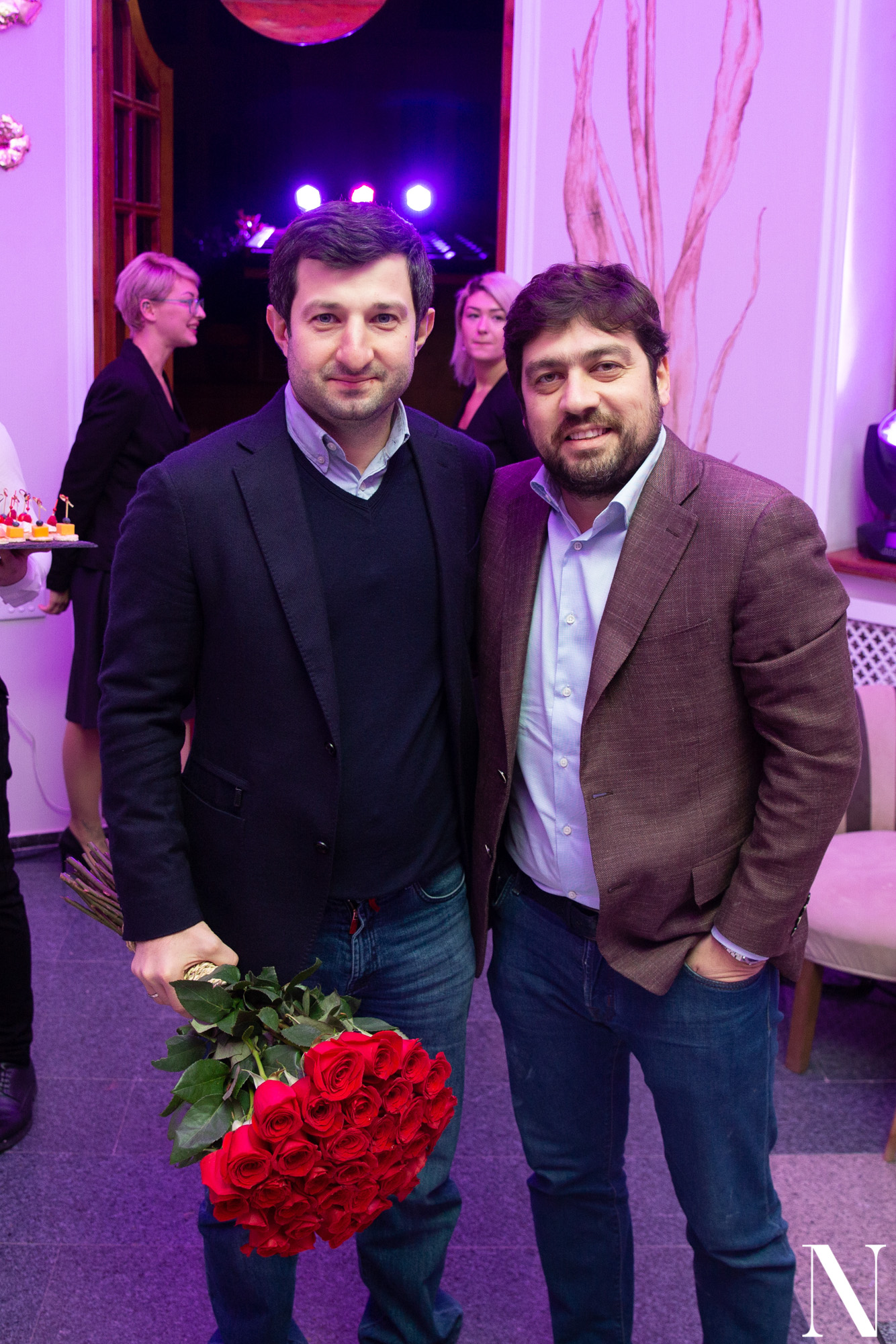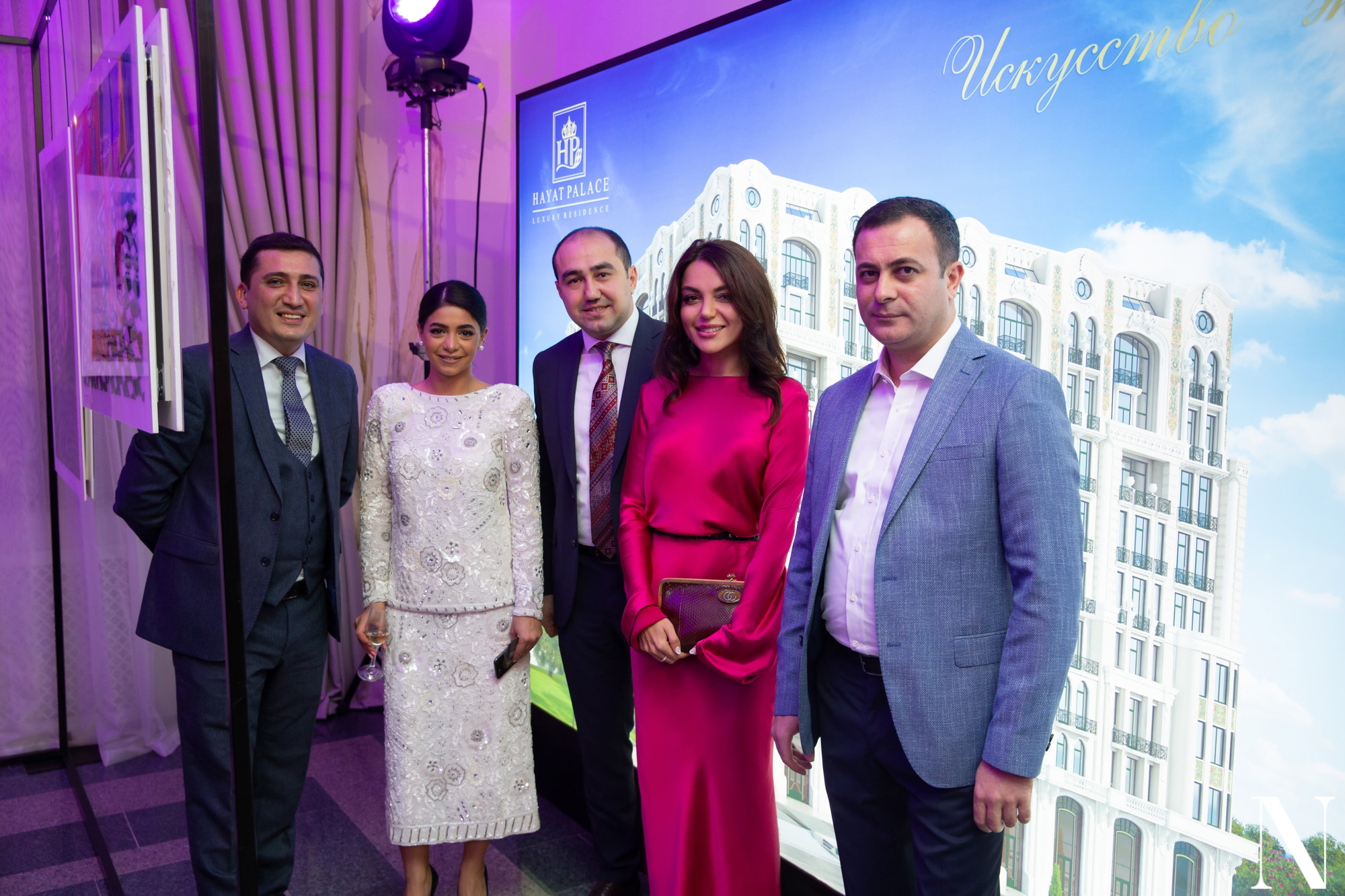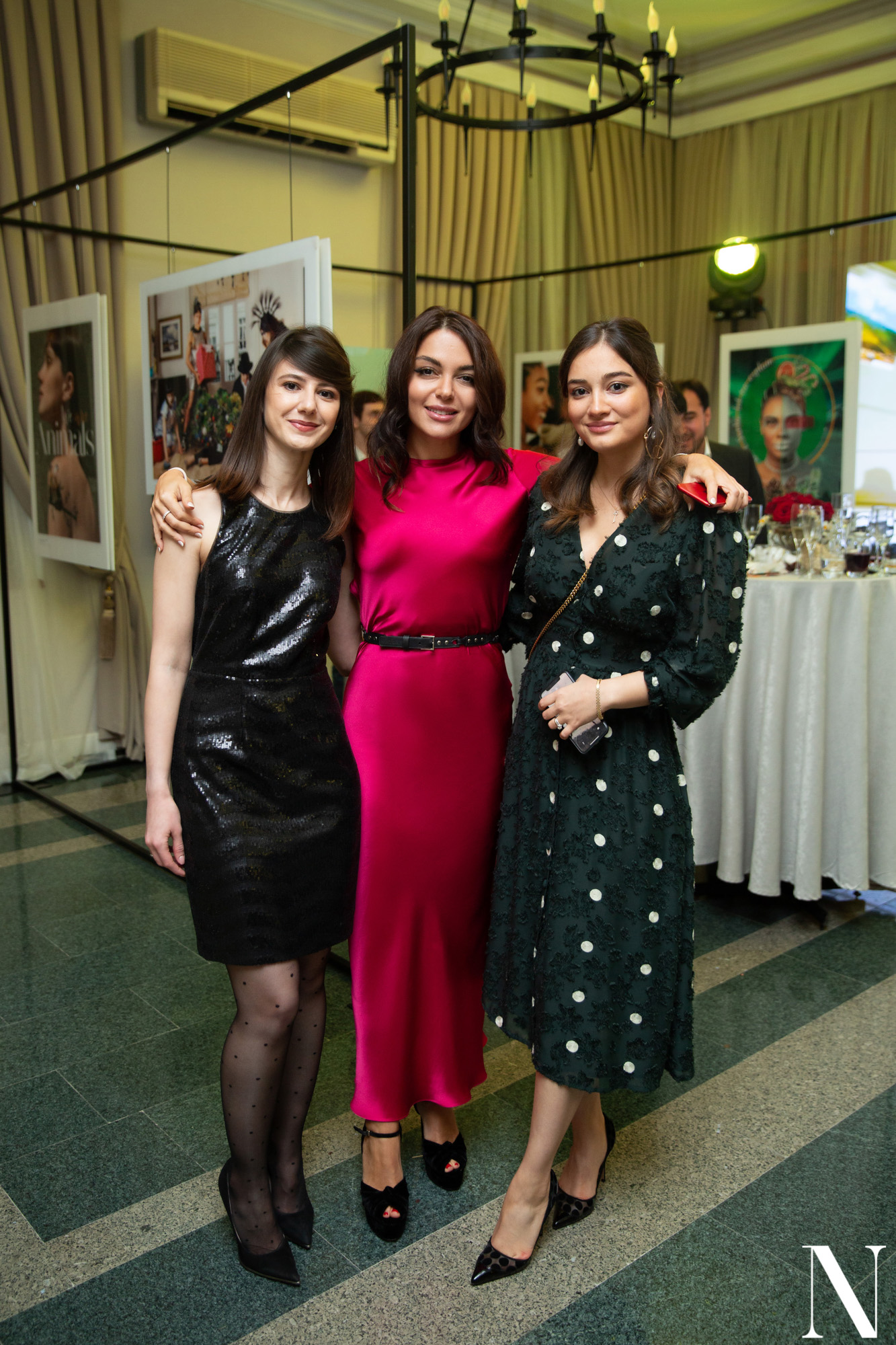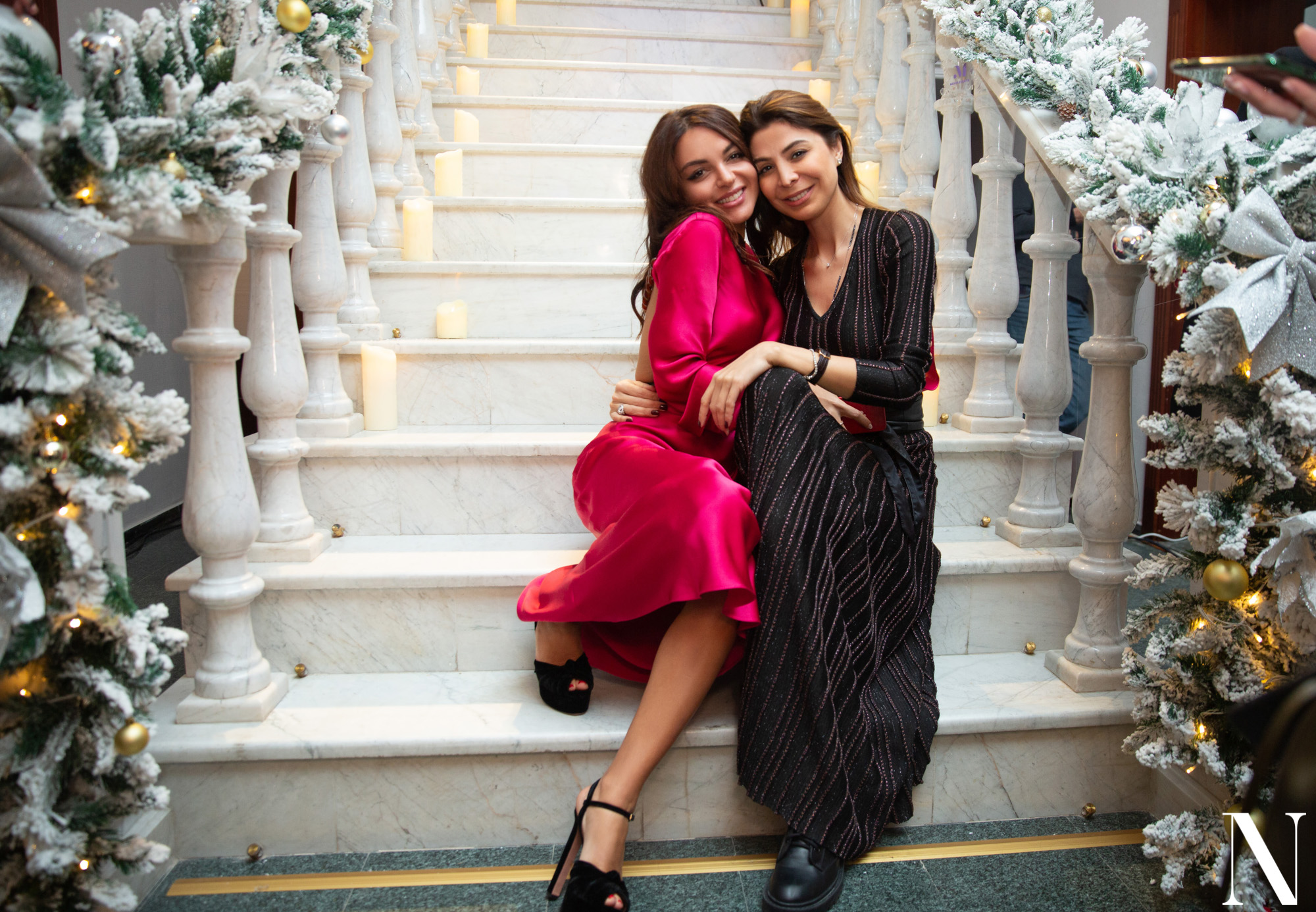 For seven years we have looked at the world through the eyes of photographers and artists such as Gladys Perint Palmer, Nijat Burchiev, Sitara Ibrahimbeyli, Orkhan Aslanov, Parviz Gasimzade, Maxim Gagarin, Frederic Aranda, Bogdan Bogdanov, Chengiz Dikbash, Randall Slavin and others. The works they created for Nargis magazine were already exhibited in April this year in the pavilion of Princess Esma Sultan Mansion, a cultural center in Istanbul. Keen to repeat the success of the first exhibition, Nargis Publishing House hosted the 'On üç' exhibition at its head office in Baku. It included forty-four works scrupulously selected from a large archive of photographs and illustrations, as well as a video showing Nargis' original sponsorships and charity projects.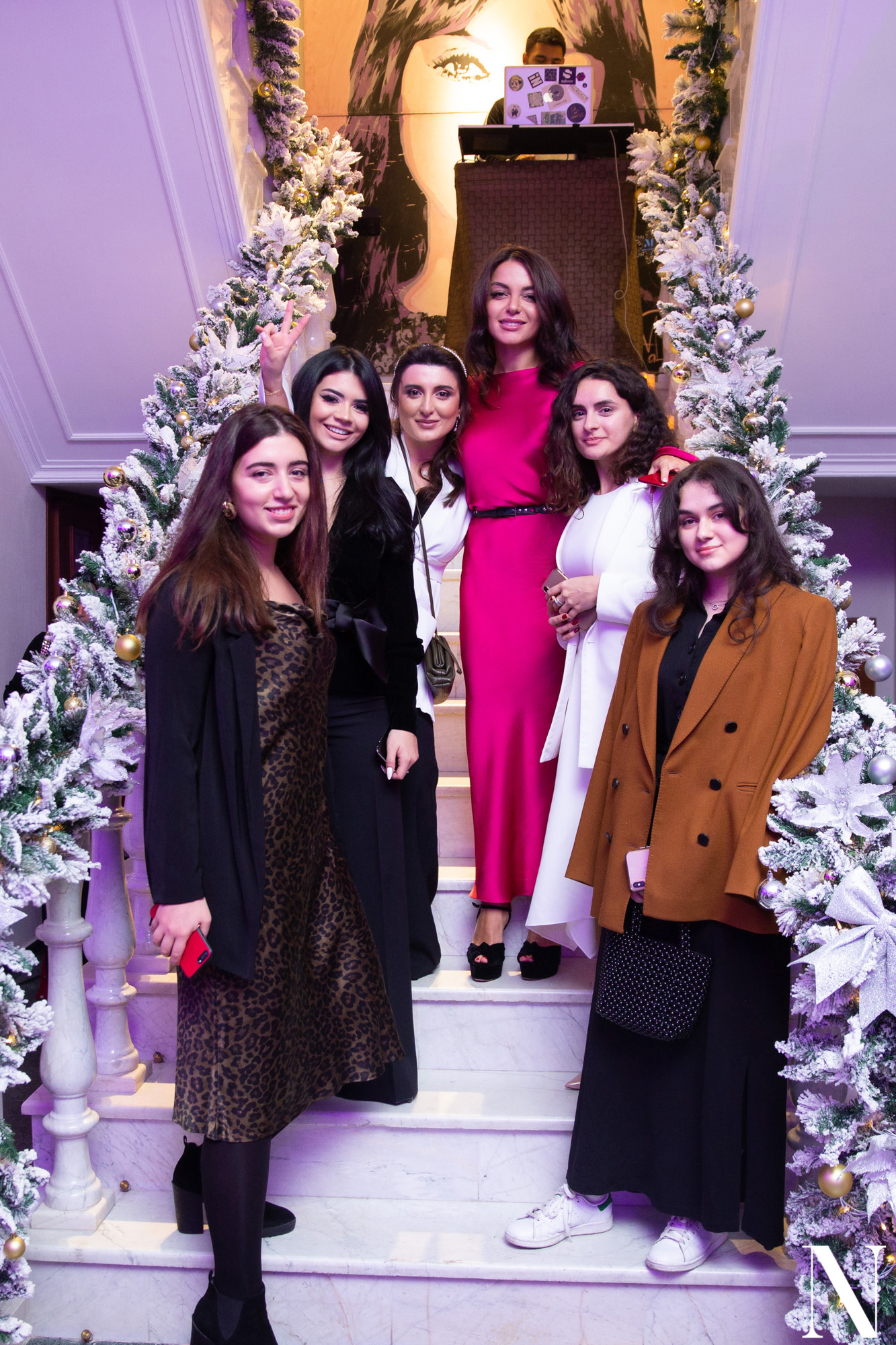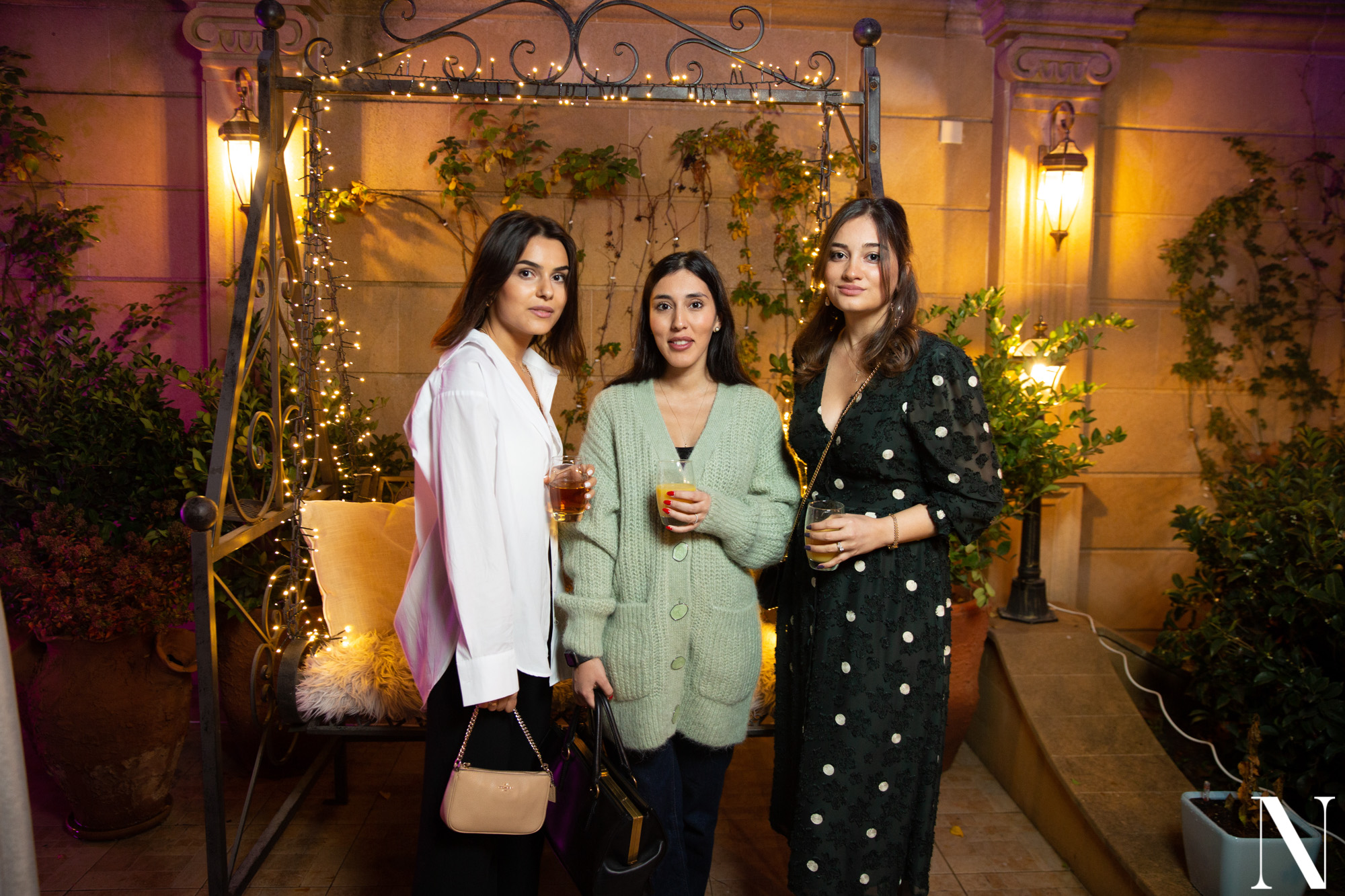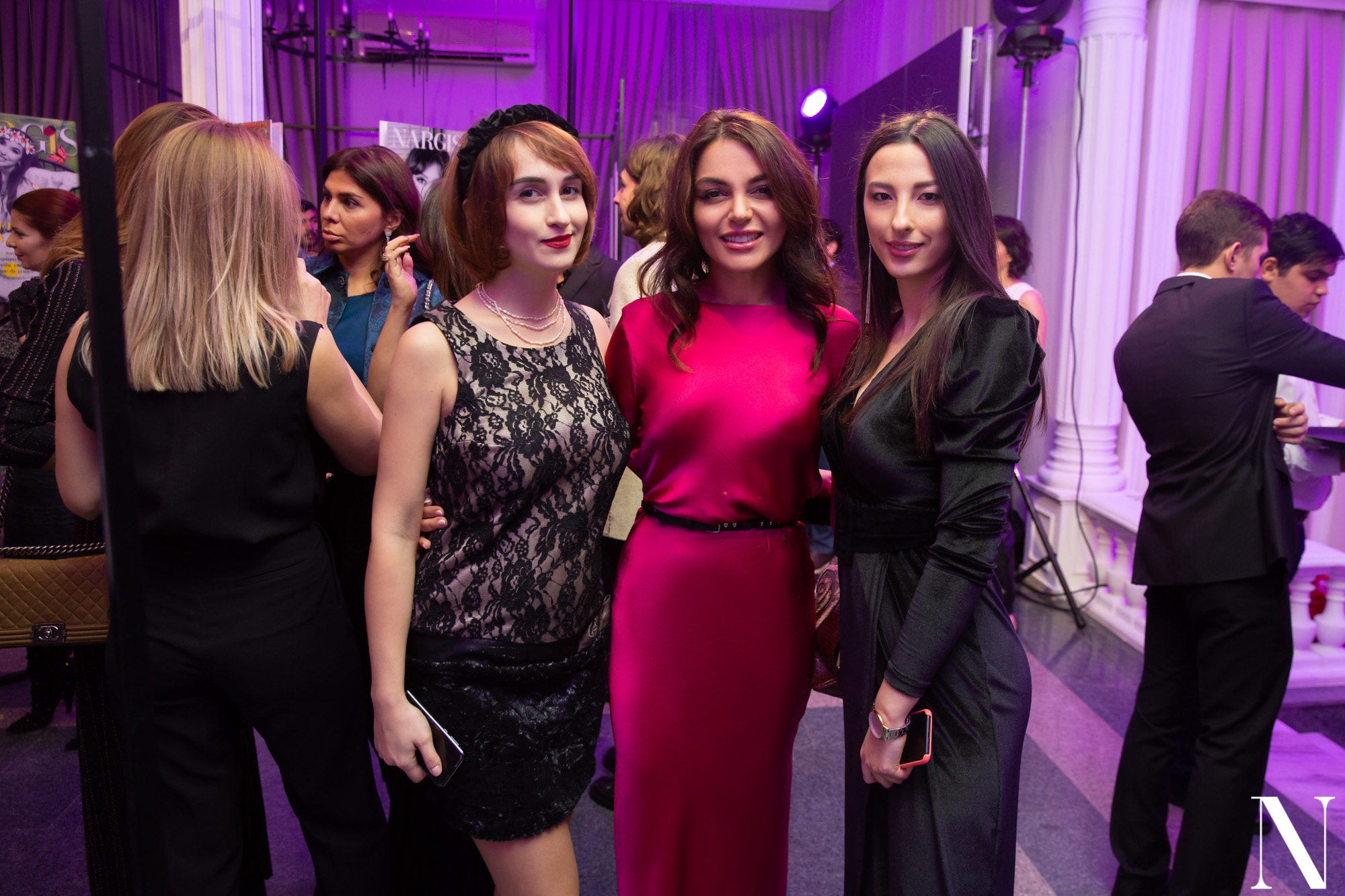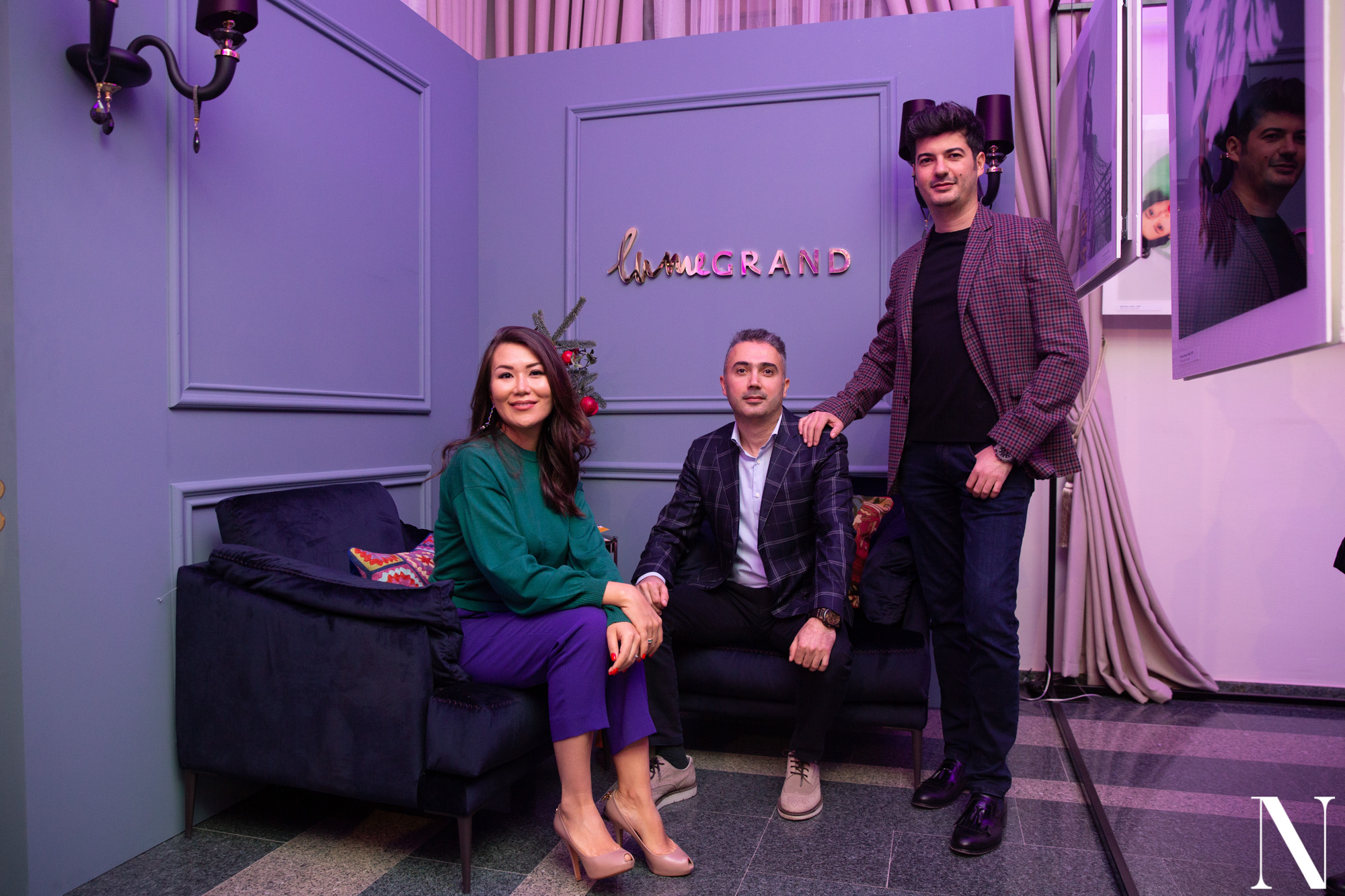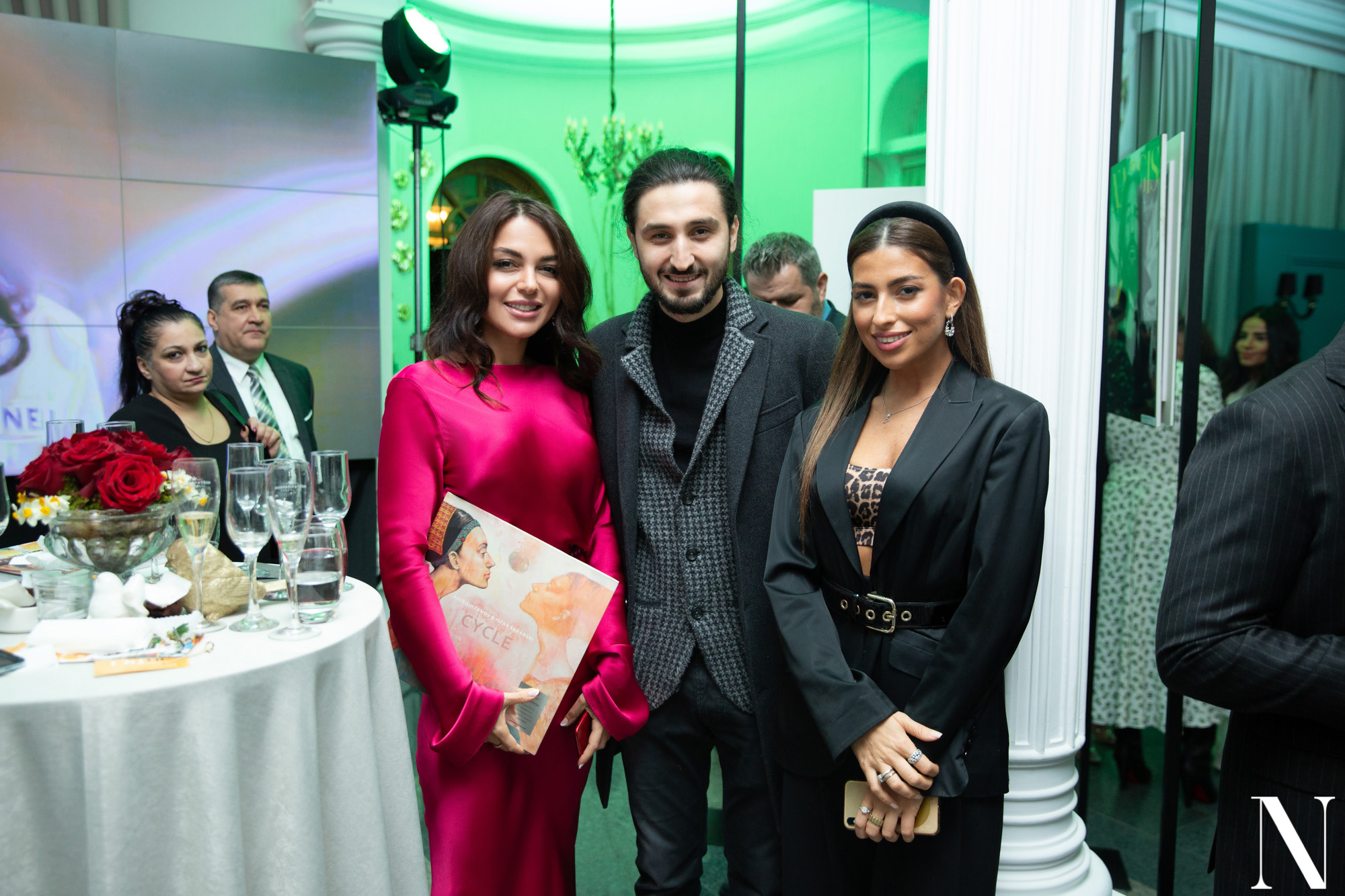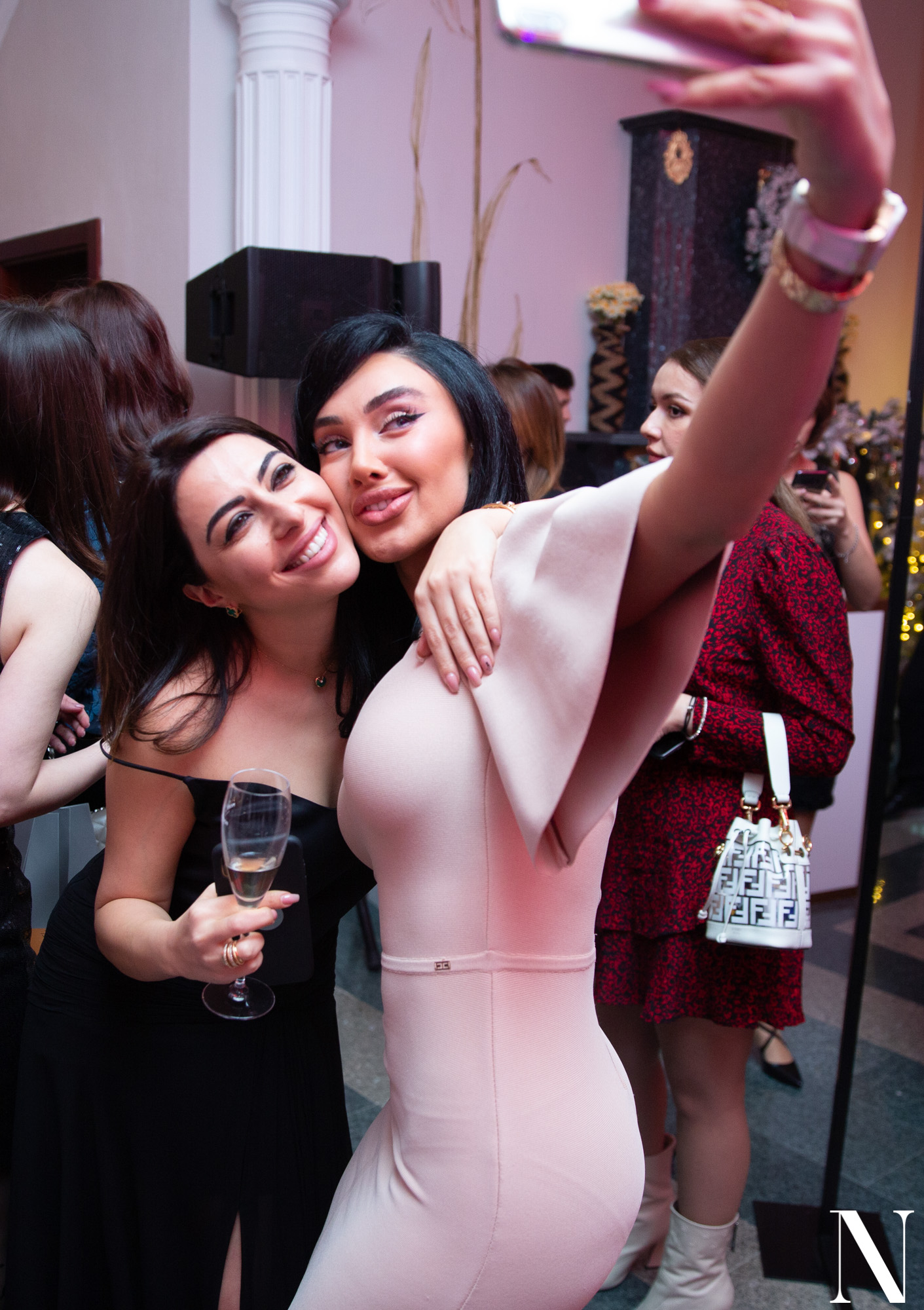 The event was supported by general sponsor Hayat Palace, as well as Lumegrand Interiors and Mehin Events. Among the guests were representatives of foreign embassies in Azerbaijan, artists and cultural figures, partners and friends of Nargis. The evening was set to the backdrop of music by a DJ and a violinist, and culminated with Nargis magazine editor-in-chief Ulviya Mahmudova cutting and handing out the birthday cake.