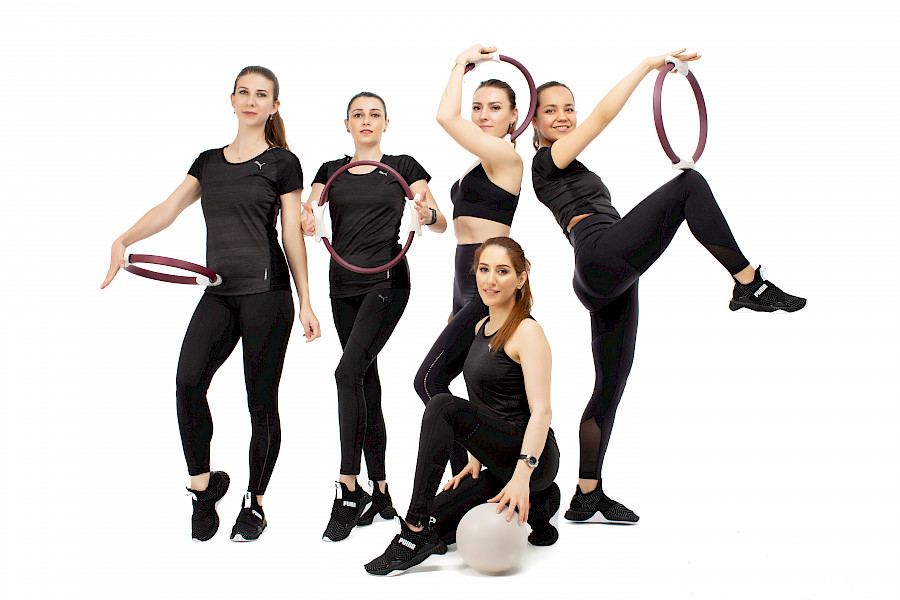 The PilatesLife® studio began its work in 2017 and managed to gain recognition among compatriots and guests of our city who fight excess weight, struggle from various diseases of motor system or just lead a healthy lifestyle. One of the most important events became the expansion of the studio, in the result of which PilatesLife studio became one of the biggest in Europe and CIS at the number of trainers working within one pilates studio.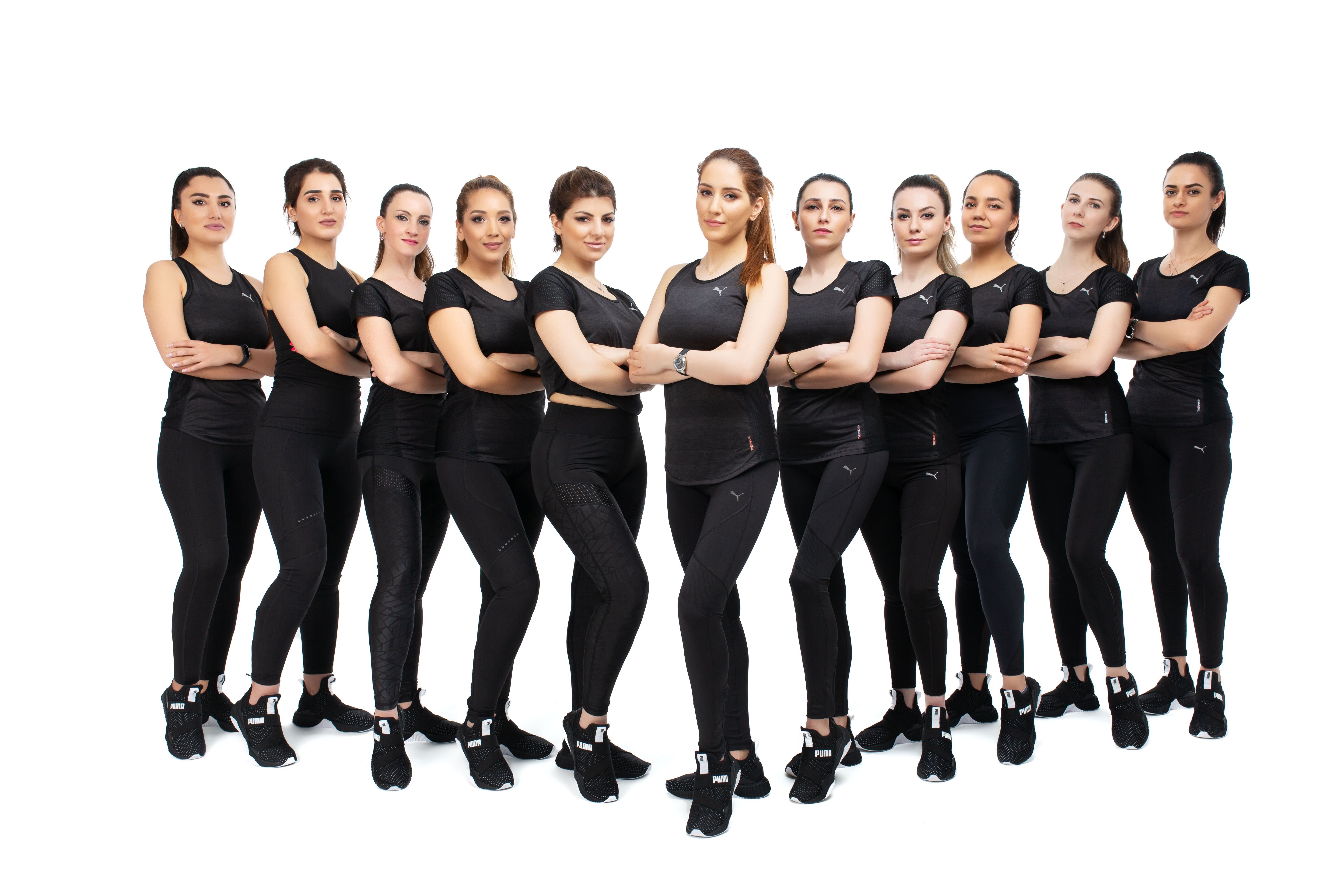 It was eventful two years: employees of PilatesLife® considerably increased their professionalism level, with passing a number of various trainings, including trainings on first-aid, Pilates for scoliosis, Pilates for pregnant women and recovery after the delivery, Pilates for children. Social events for children were held. Doctor-nutritionist Tutu Zeynalova, first and the only in Azerbaijan member of the European society for clinical nutrition and metabolism (ESPEN) joined our team.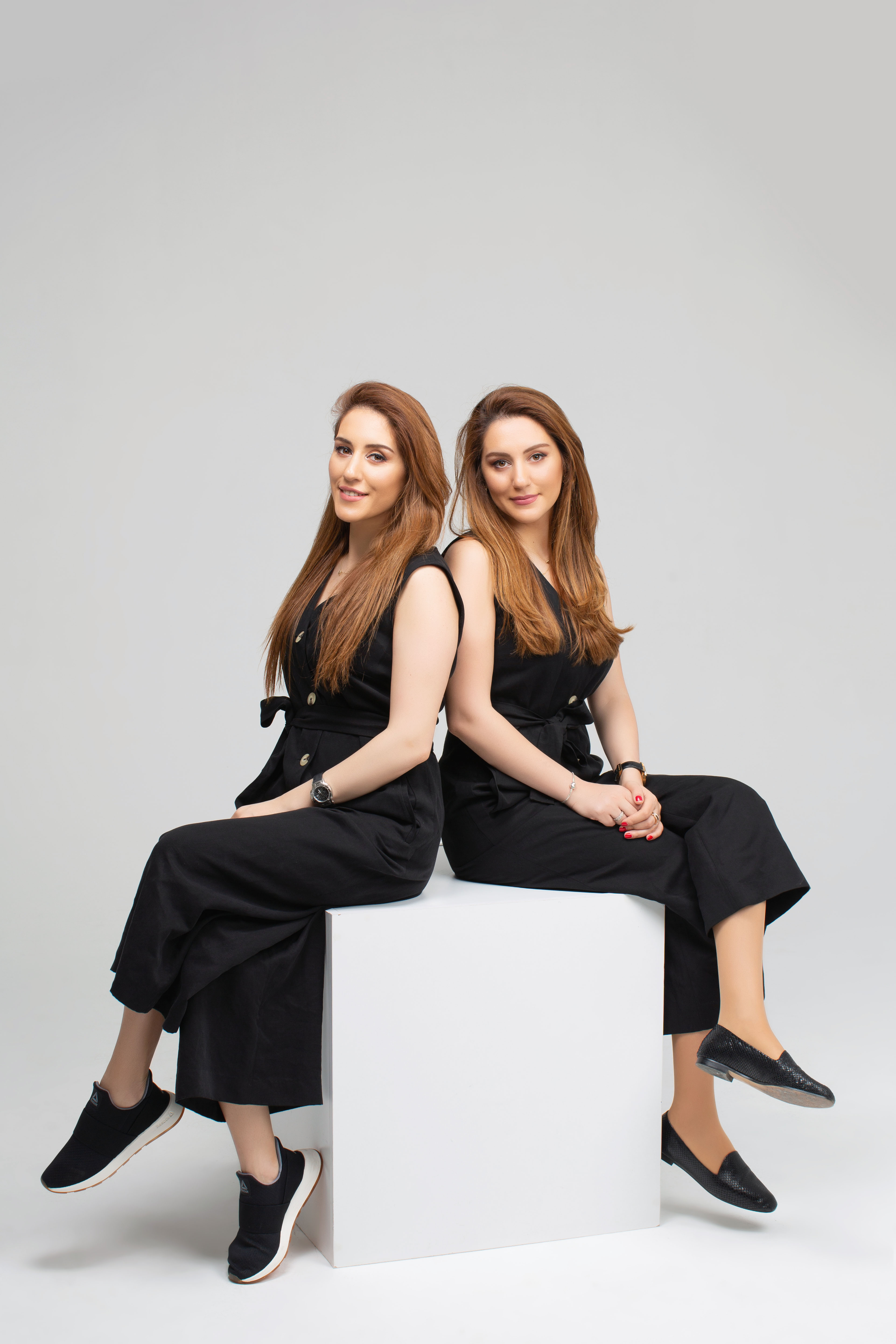 After hard work the company received confirmation on registration of the PilatesLife® trademark in the International classification of goods and services. The opening of the Azerbaijan's first Academy for Pilates trainers according to the SEAM Academy program started. Contract manufacturing and sale of equipment for Pilates was launched. And for quite some time now in the center a Diet-cafe began to function for lovers of healthy food. PilatesLife began cooperation with official representation of Puma brand in Azerbaijan by the company Azerbaijan Emergy.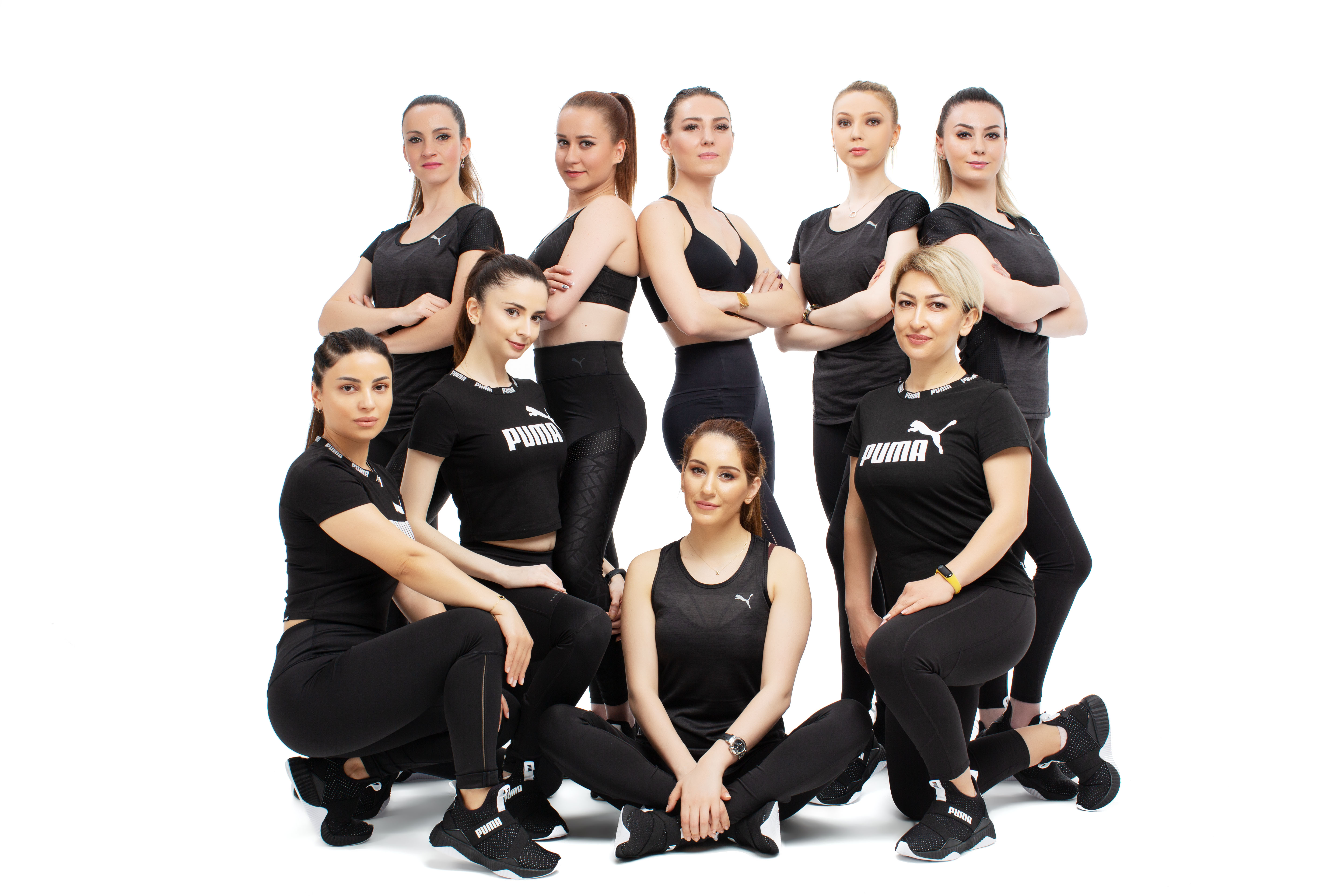 In the closest plans of PilatesLife® are expansion of activity and creation of the whole network of studios, so that visitors could spend less time on the road. The company already started development of the formalized quality standard, which guarantees high quality of new studios.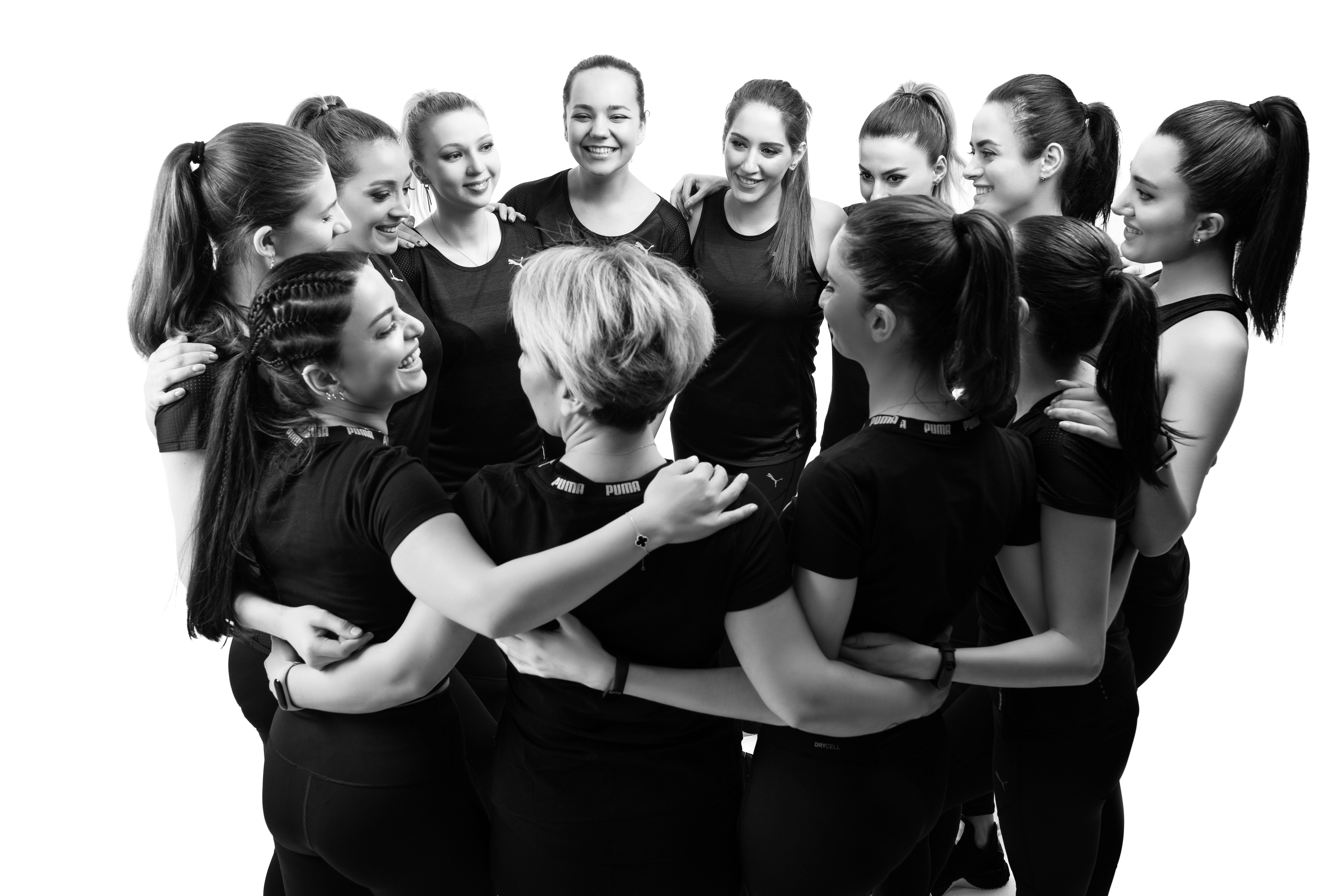 Taking Pilates classes in PilatesLife® studio have indisputable benefits:
- The studio has the ultramodern equipment, spacious halls for group classes and VIP-halls for individual classes in the proved system of the world famous inventor and founder of this sport direction Joseph Pilates.
- Experience of most of trainers of PilatesLife® is more than 10 years. They are qualified professionals who got an education in SEAM Academy which obtained the license of Federation of gymnastics of Turkey and have the certificates confirming their qualification;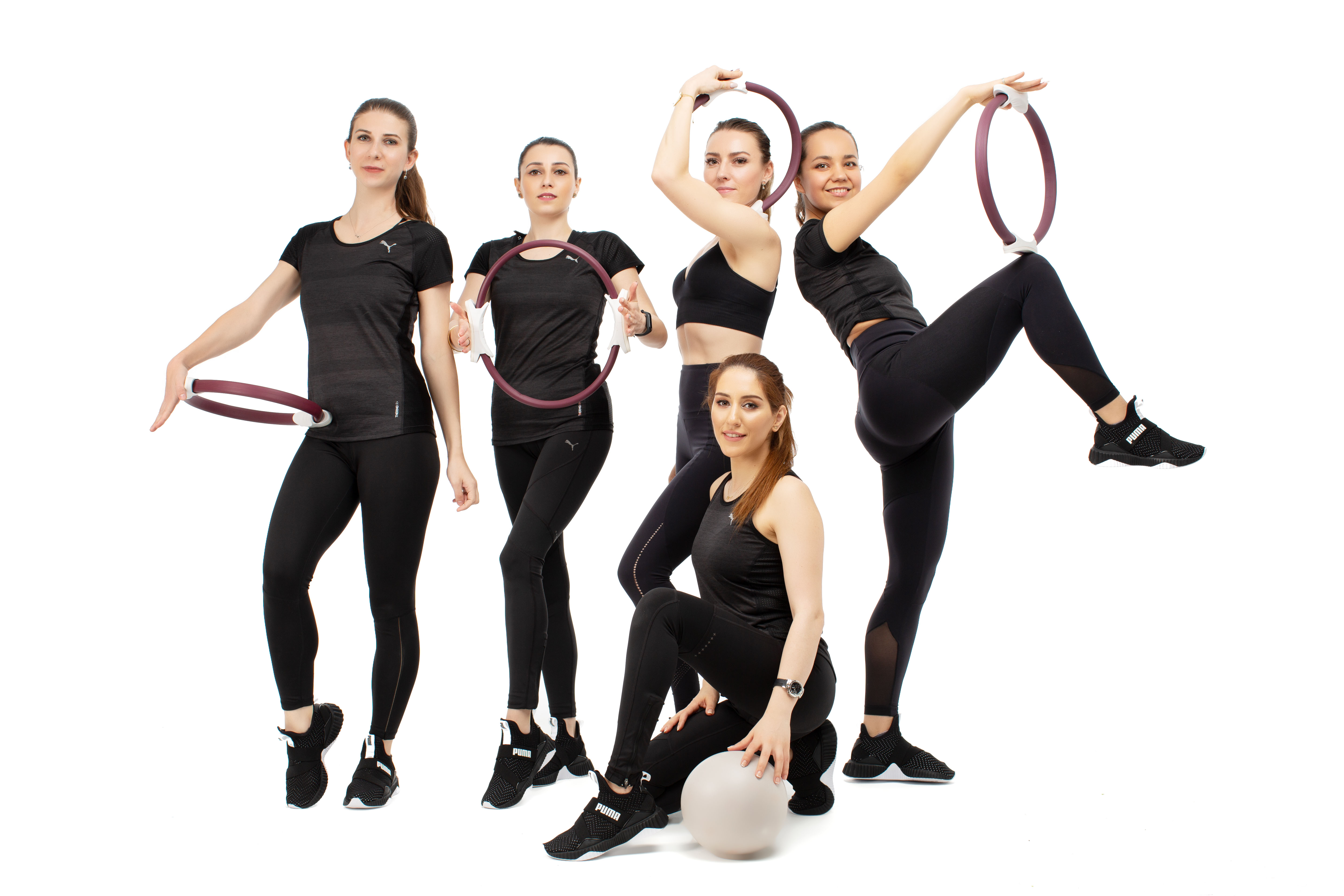 - Innovative medical and sports technologies which allow to obtain high results are involved in work;
- The individual correctional program is determined for everybody, which allows to receive good results of trainings in the short term;
- Anyone regardless of age (including children), initial preparation, the state of health and other factors can train in the center. Coaches of studio will be able to pick up the best program and exercises for each person who decided to strengthen his body;
- The method perfectly proved itself as the system of trainings during pregnancy and recovery after the delivery. Application of the special equipment allowing to reduce pressure where it is necessary, will be perfect for trainings during childbearing;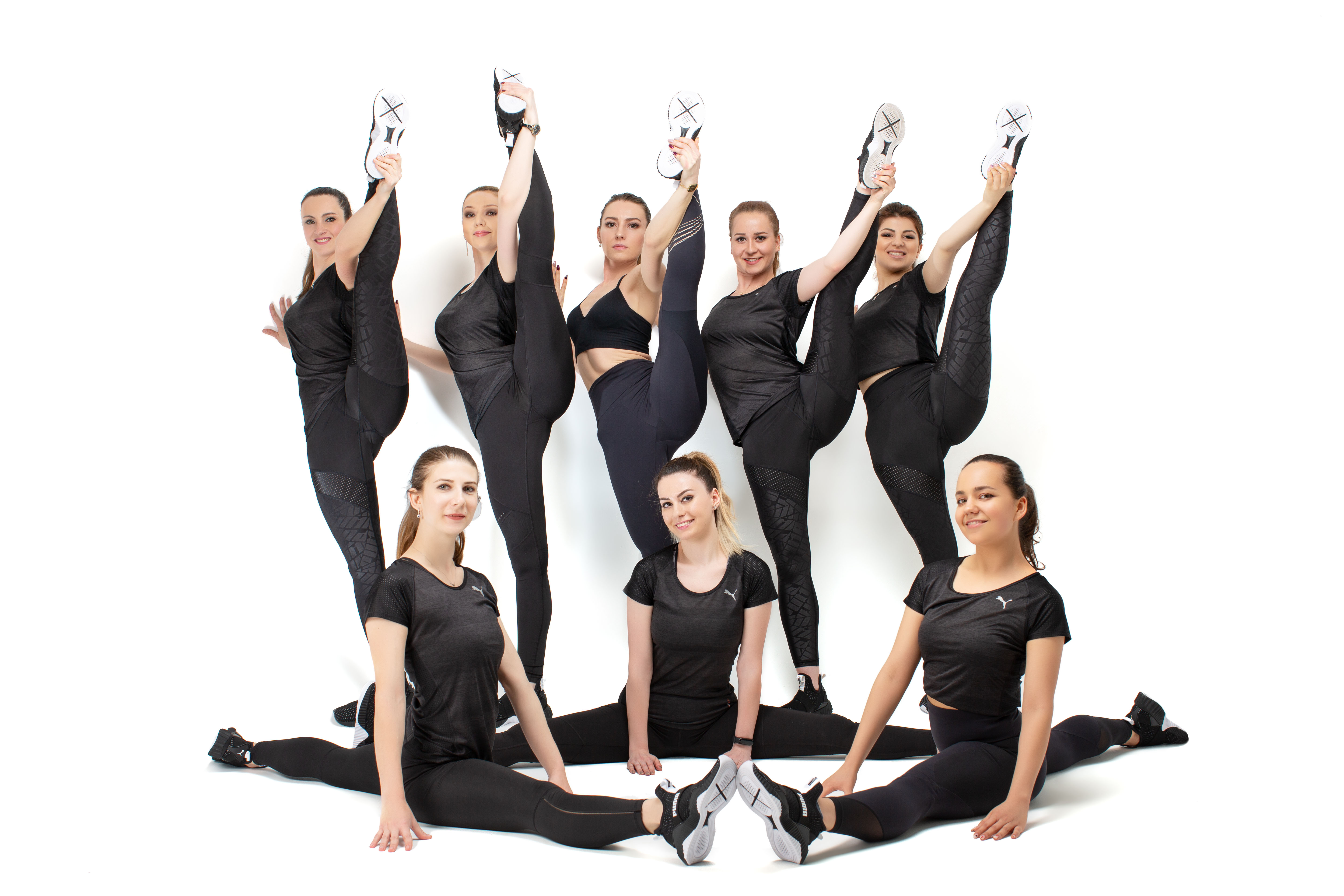 - Individual classes are irreplaceable in case of back pains, including spinal hernia, osteochondritis, scoliosis, lordosis, kyphosis, protrusions for stabilization of muscles of abs and waist and also for strengthening and development of coordination and mobility of the whole body;
- For those who wished to combine Pilates classes with cardio it is now possible on the best cardio exercise machines from the Technogym company – the world leader in the field of solutions for fitness and a healthy lifestyle;
- There is a  massage room in studio with highly qualified specialist owning multiple massage techniques;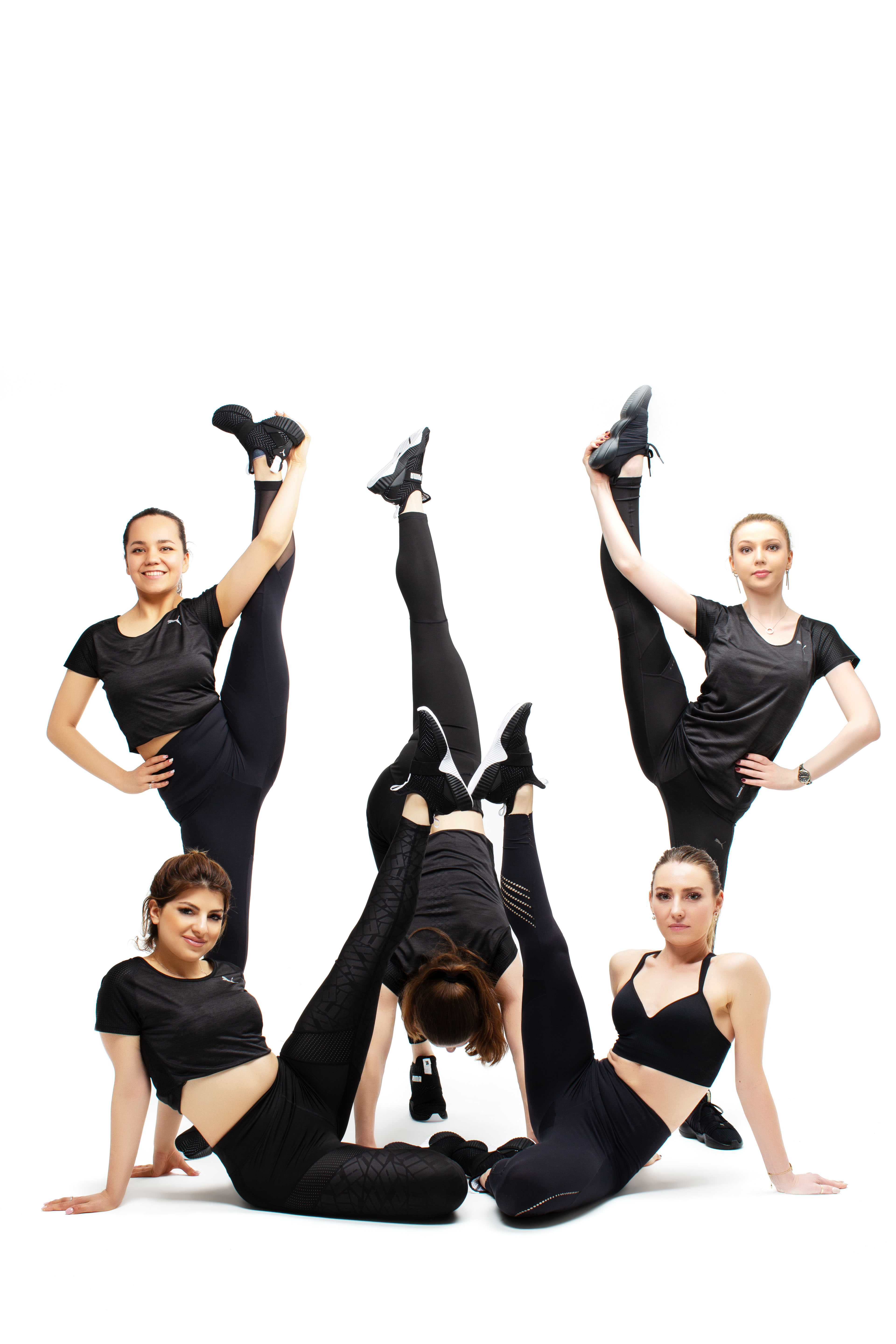 - The innovative device InBody is installed in the center, which counts body mass index, the volume of muscle mass, percentage of fat content on five segments for adults and children in 30 seconds. The measurement of proteins and minerals volume in body. Monitoring of the latent obesity of adults and children's obesity stage evaluation. Recommendations for weight correction, diet and level of physical activity. It should be noticed that the research is prohibited during pregnancy and to persons with pacemaker.
The PilatesLife® team wishes everyone a healthy body and is ready to help in every possible way those, wishing to revitalize it!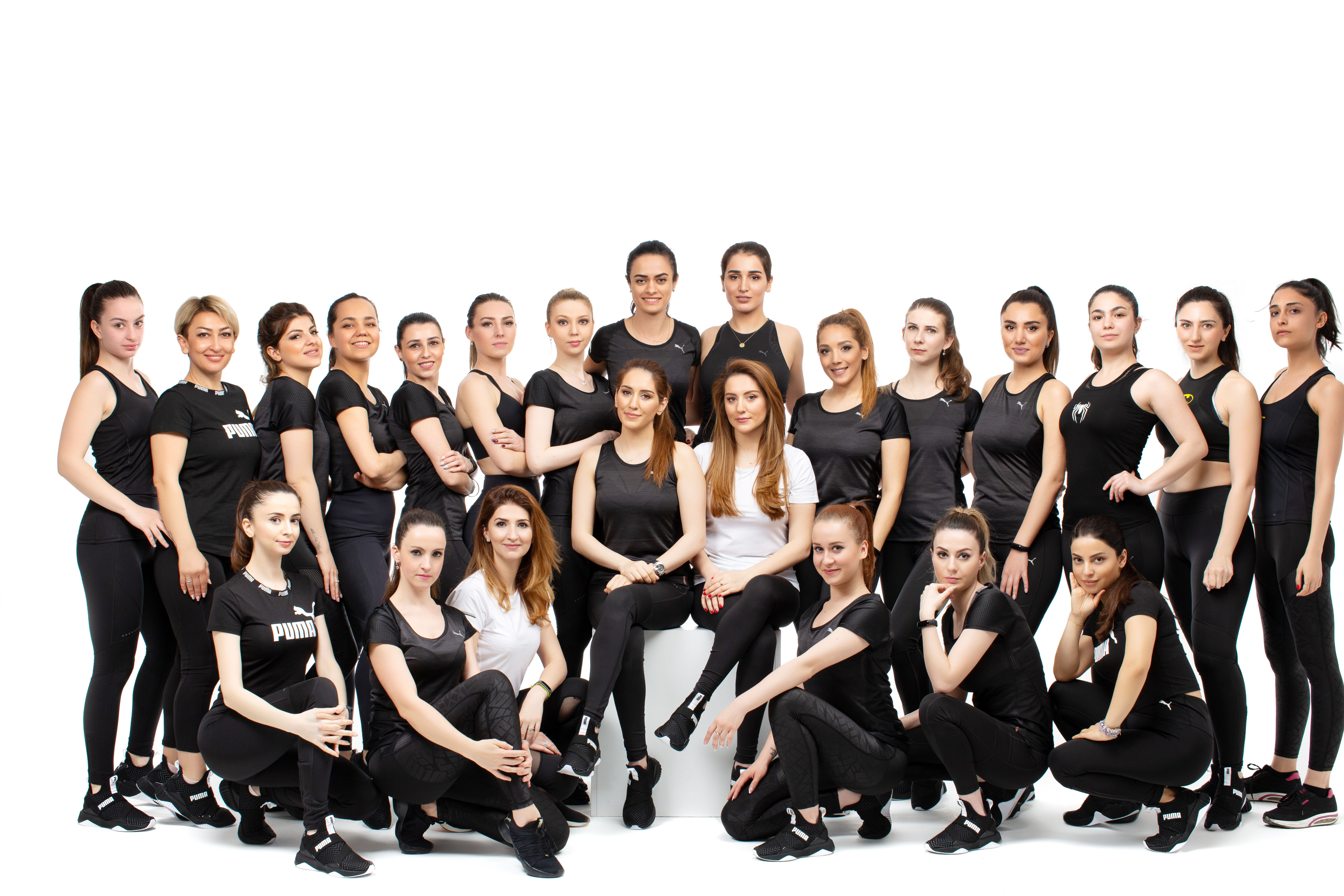 Photo by Ruslan Nabiyev 
Sportswear by Puma Azerbaijan
Make-up by Nura Babayeva & Mariuka Mua
Phone: (+994 12) 555 65 11
Cell: (+994 50) 995 05 50
Address: Samad Vurgun str., 34, AF MALL, 4th floor
Working hours: Monday-Saturday from 9am to 9pm.
Paid parking space is available.