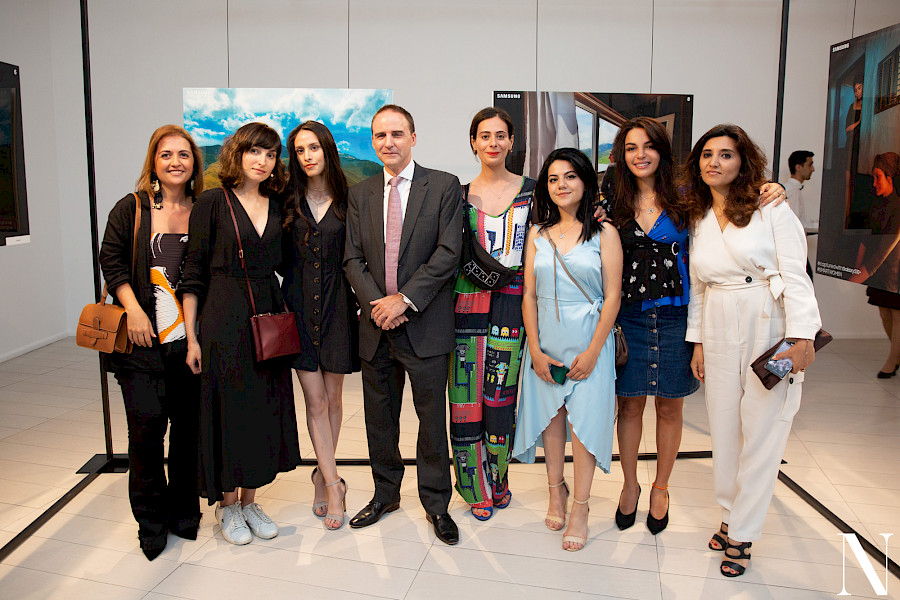 On June 27 at the Modern Art Museum in Baku a photo exhibition Women, Children and Well-Being opened.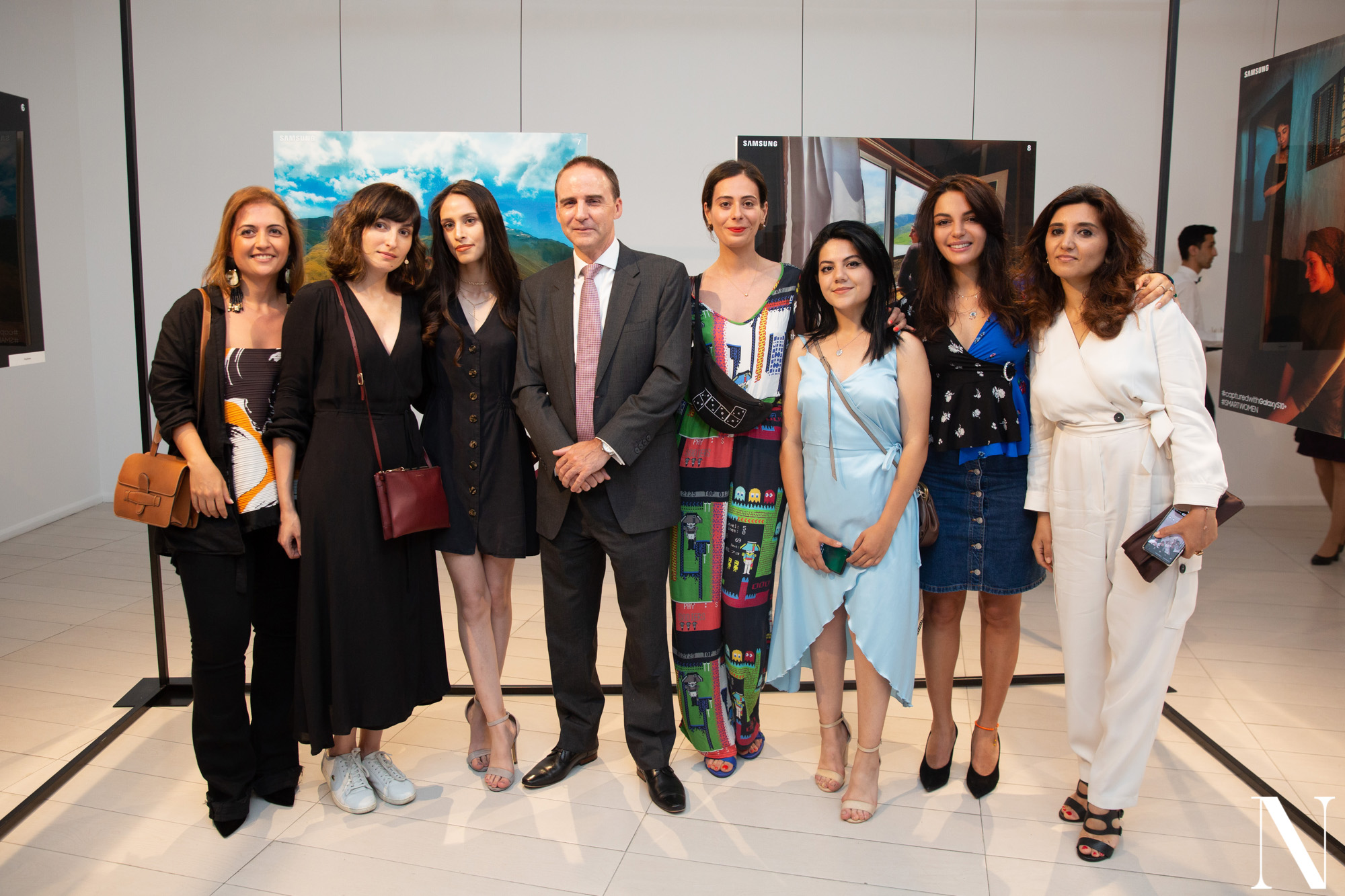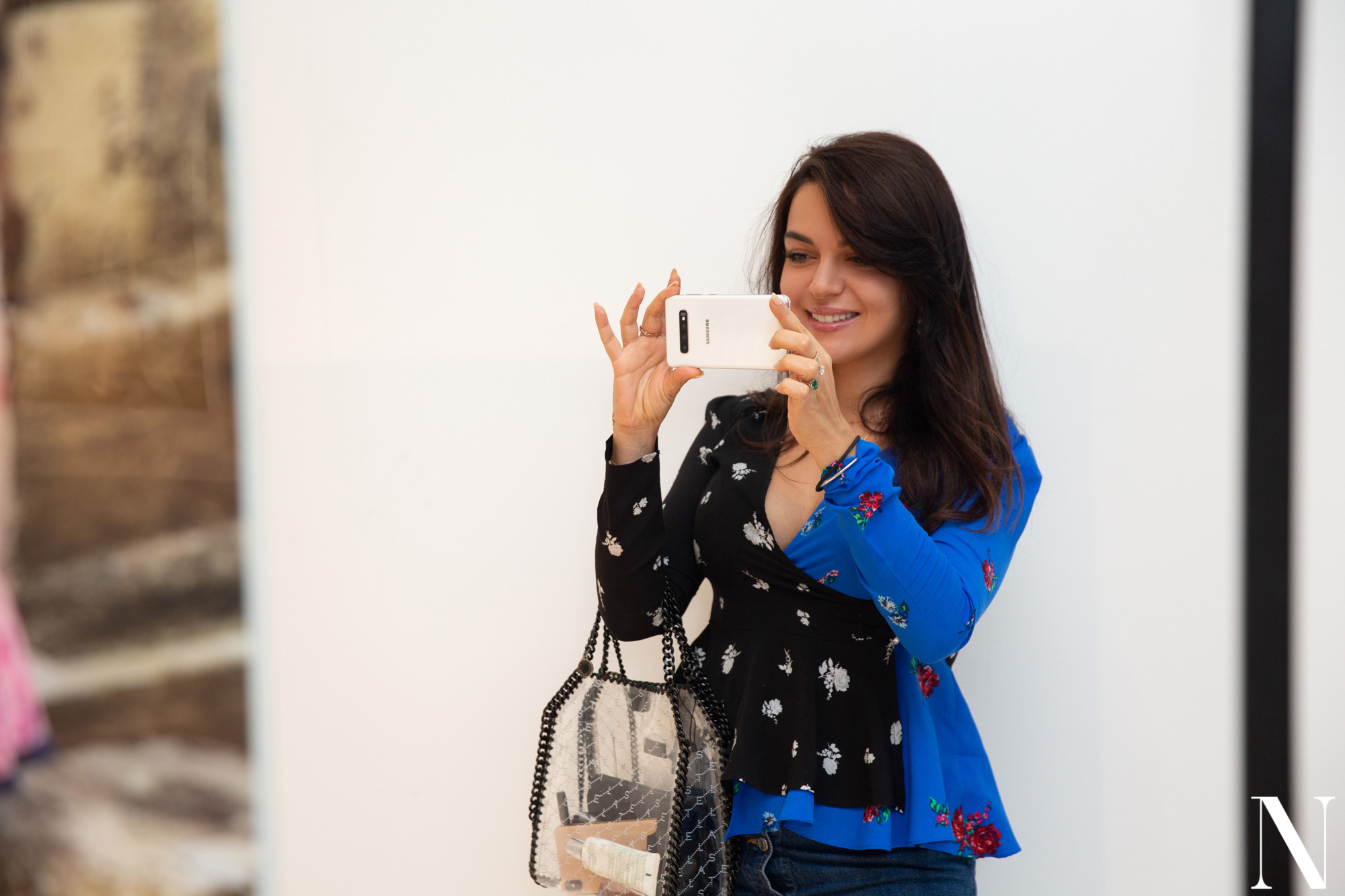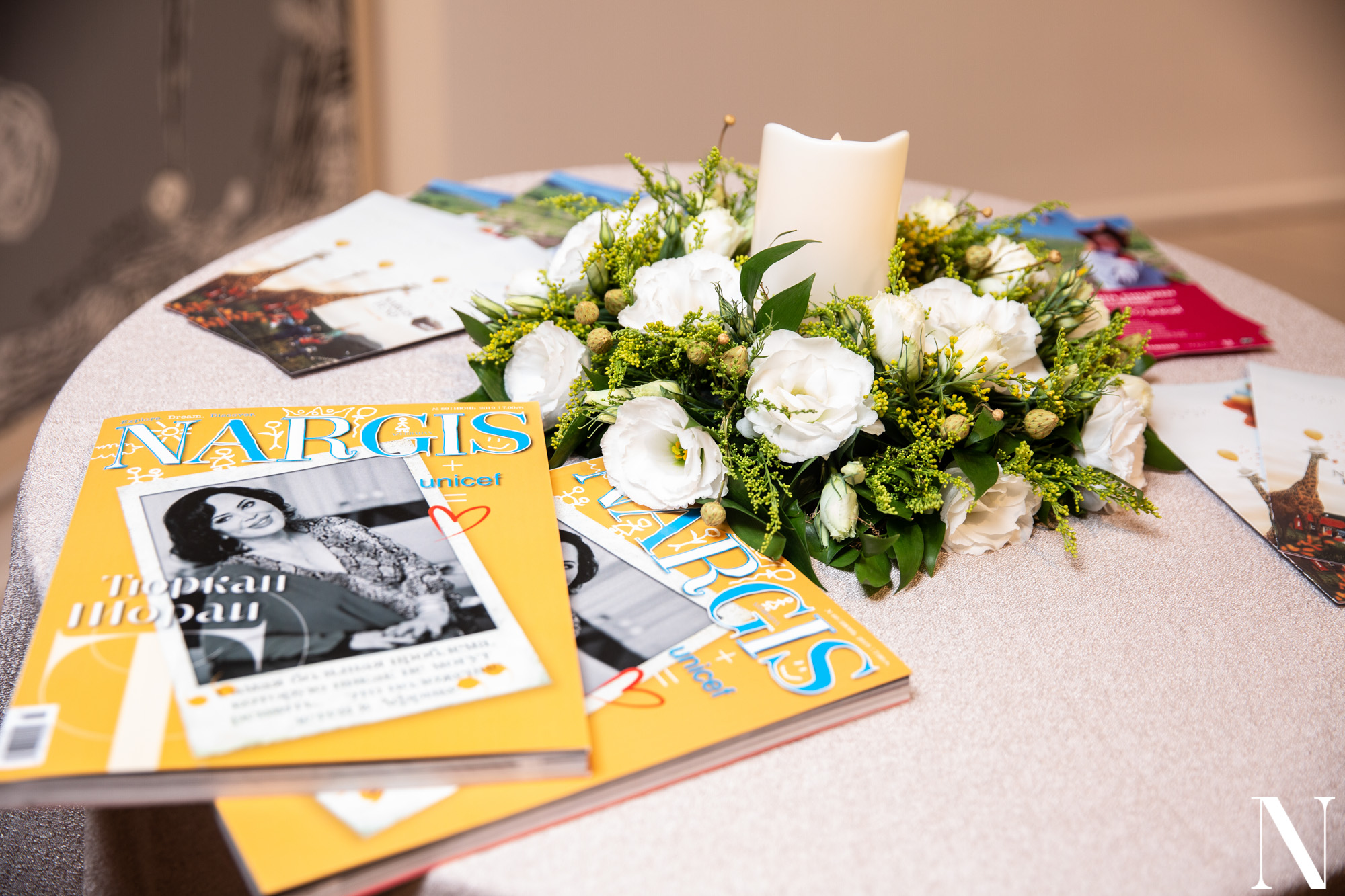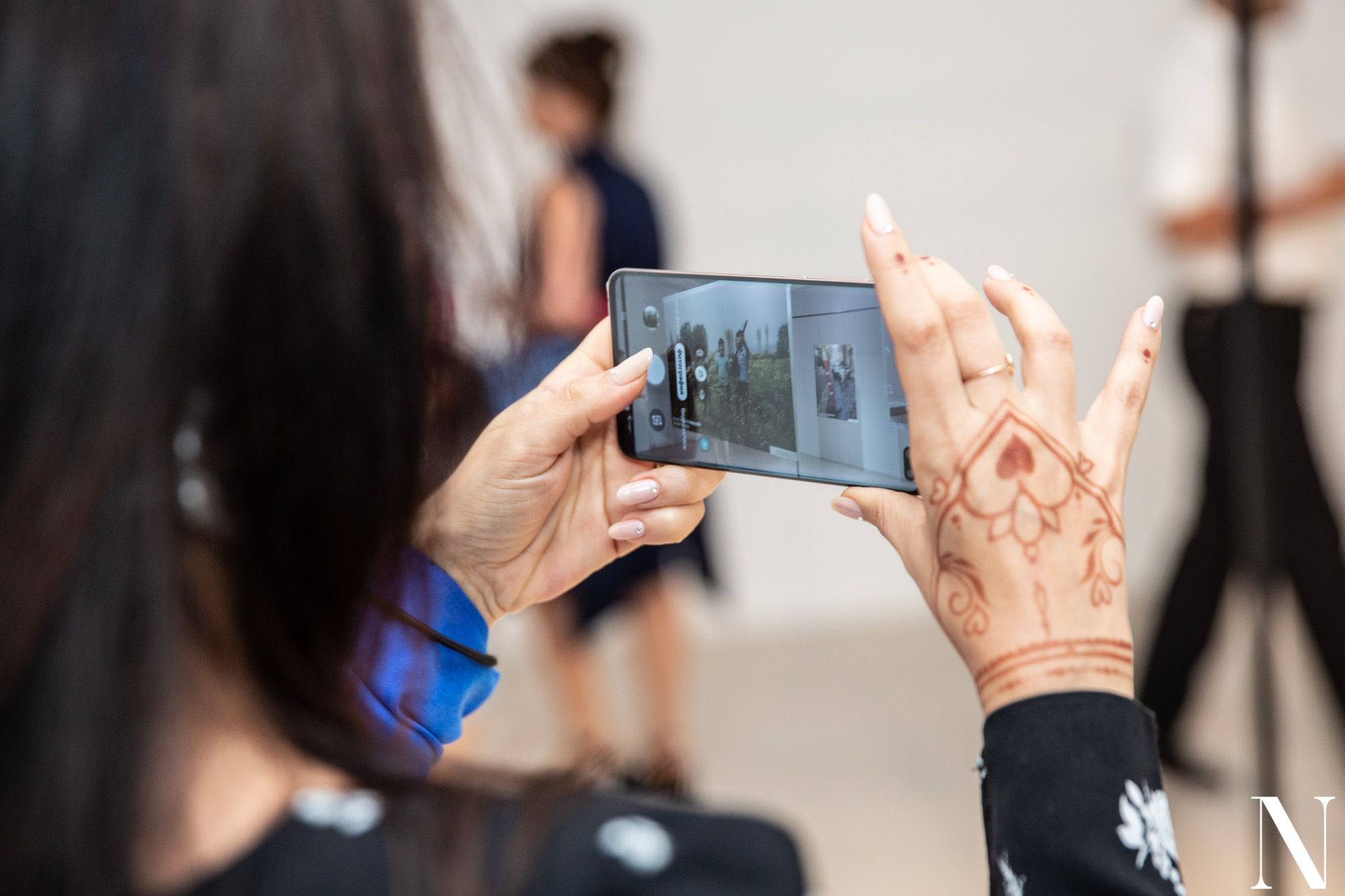 The exposition included unique photos reflecting a lifestyle of the Azerbaijani women from different corners of the country. These scenes were shot within a social project of the Nargis magazine and fund dated for June issue of Nargis magazine. The June issue was dedicated to activity of the United Nations Children's Fund, UNICEF, in the different countries of the world.
Wishing to support women of Azerbaijan and tell the world their stories, the editor-in-chief of Nargis Ulviya Makhmudova suggested six female photographers to visit regions of Azerbaijan, from Lahij to Guba and Lankaran to imprint moments from usual life of inhabitants of various corners of Azerbaijan. During shooting all participants used only Galaxy S10 flagman smartphones provided by the general sponsor of the project Samsung Electronics. The help in the organization of photo tours was provided by Unilever. Participants of this project are: Leyli Alekberova, Malak Bayramli, Mekhpara Vagif, Natavan Vakhabova, Saadat Gurbanova, Sitara Ibragimbeyli. Ulviya Makhmudova also took part in the project as a photographer.
The opening of exhibition took place on June 27, the Nargis magazine raffled on its social pages two invitation tickets to the opening ceremony. Among guests were both authors of photos, and representatives of the sponsorship companies, and the head of UNICEF Edward Carwardine. He said in his speech: "First of all I thank everyone here for your participation in the opening of this remarkable exhibition. I work in UNICEF for 22 years, and the most of the time my work is connected with communication, in particular in bringing to the general public the stories of women and children. And my personal experience gained for these 22 years shows that the photo is the most effective way of telling stories. Photography can help us to establish connection with women and children who sometimes are in difficult life circumstances even if we will never meet them personally. And I very much hope that holding such photo exhibition in Azerbaijan will give you the chance, by closely looking at these photos, to read from faces and eyes the of these women and children something about their life. Thanks to these great photos made by wonderful photographers we can see hopes, dreams, possible fears, dignity, which make an integral part of life of each woman and child in this world. And after this evening, telling others about this remarkable photo exhibition, sharing inspiring stories of its characters and your impressions, you will also become the story-tellers. By saying these words, I first of all address to you, Ulviya khanum. By dedicating the June issue of the Nargis magazine to UNICEF activities and those children to whom we had honor to help, you became my favorite story-teller. And we need more story-tellers like you in order to gift a voice to those women and children who often don't have one. It is very important, and I am grateful with all my heart to you for this event".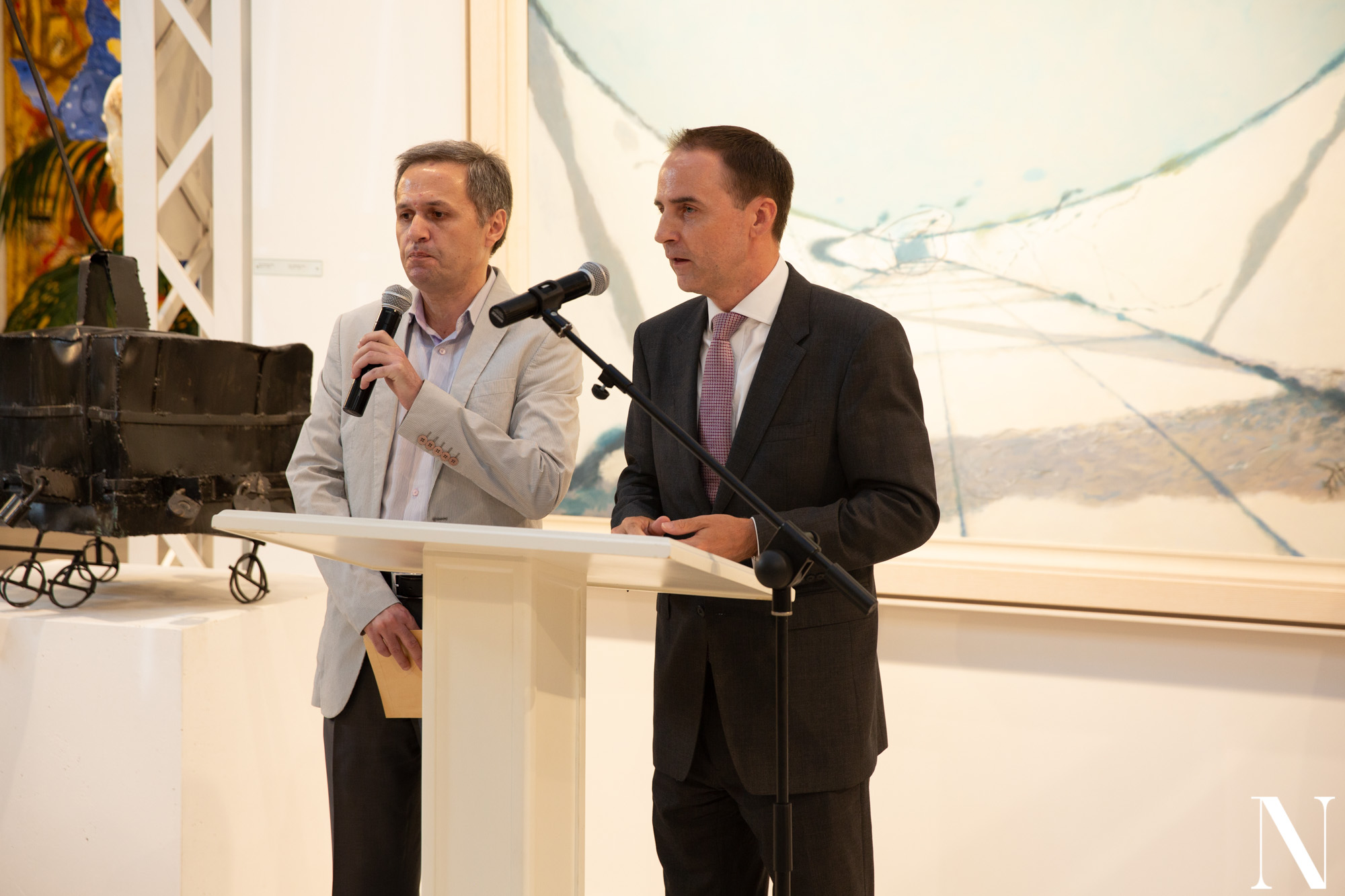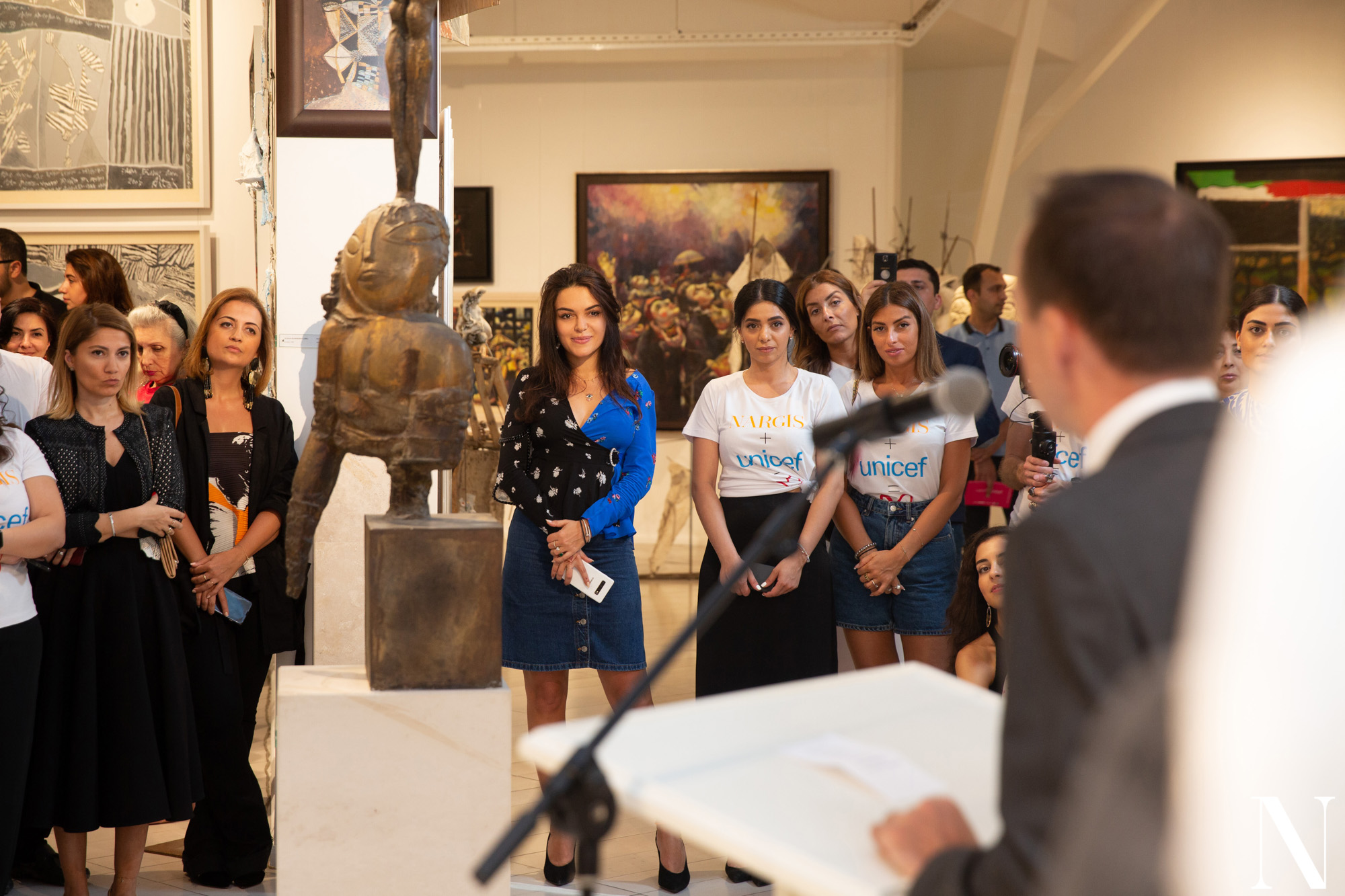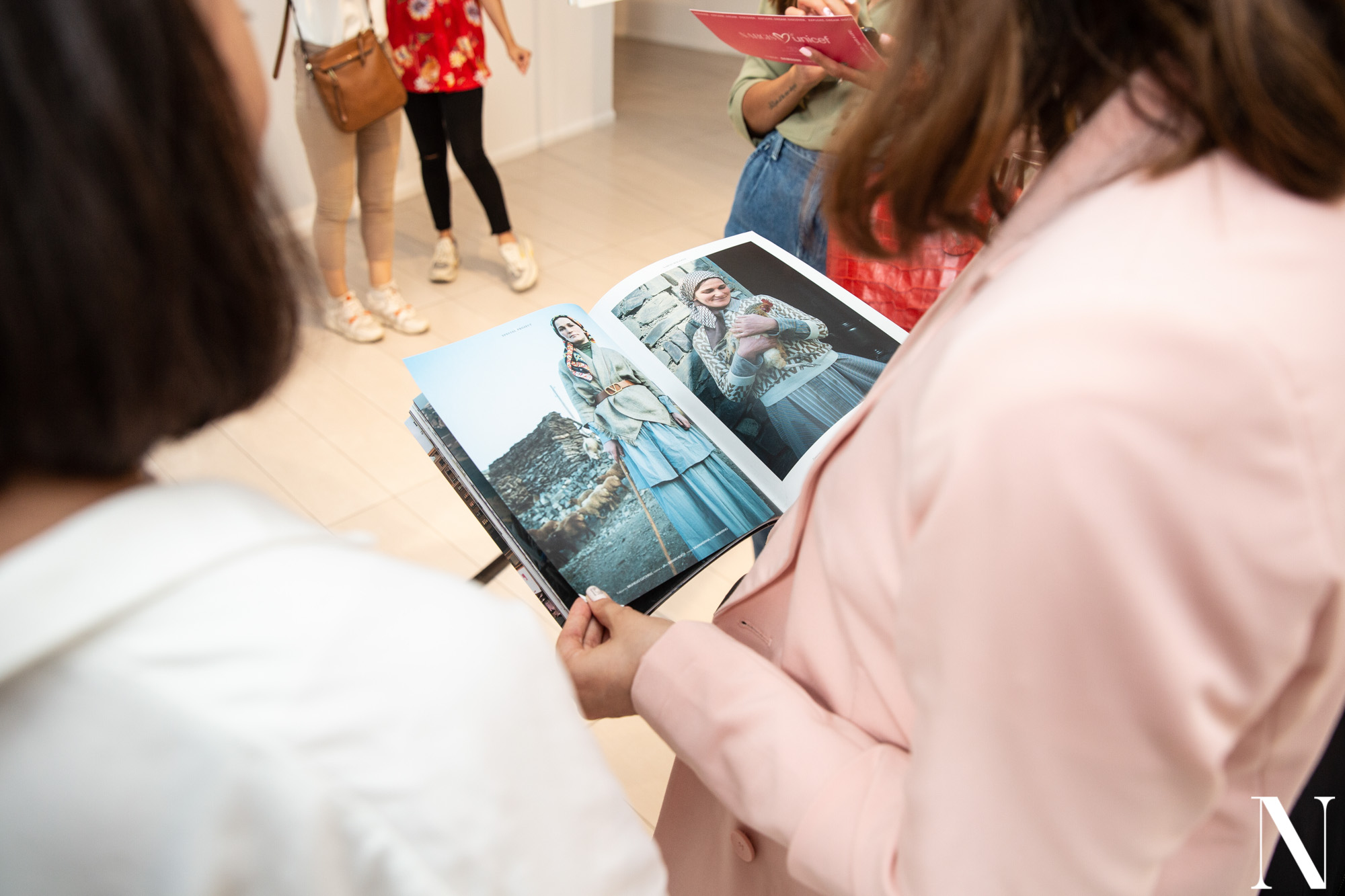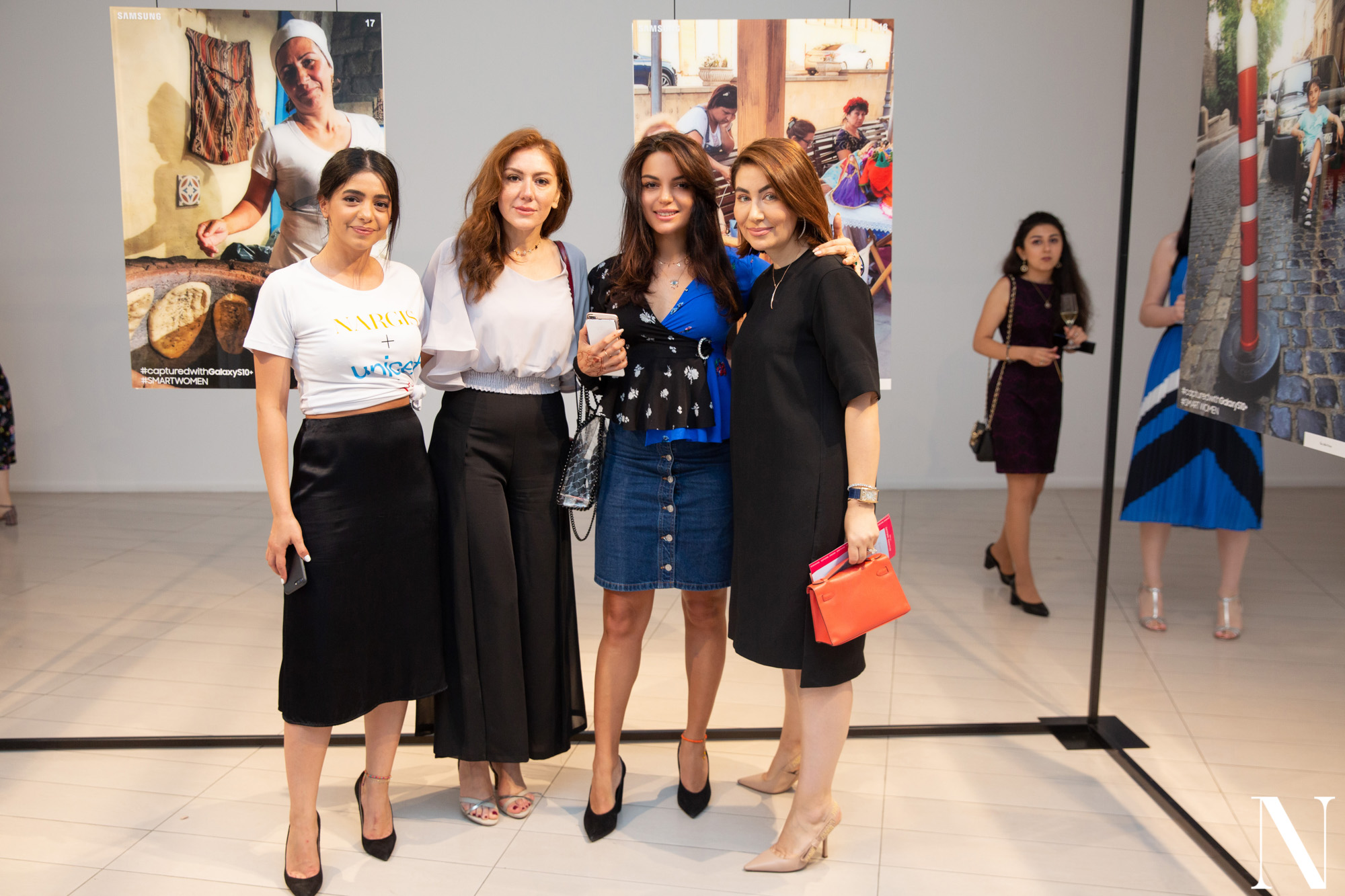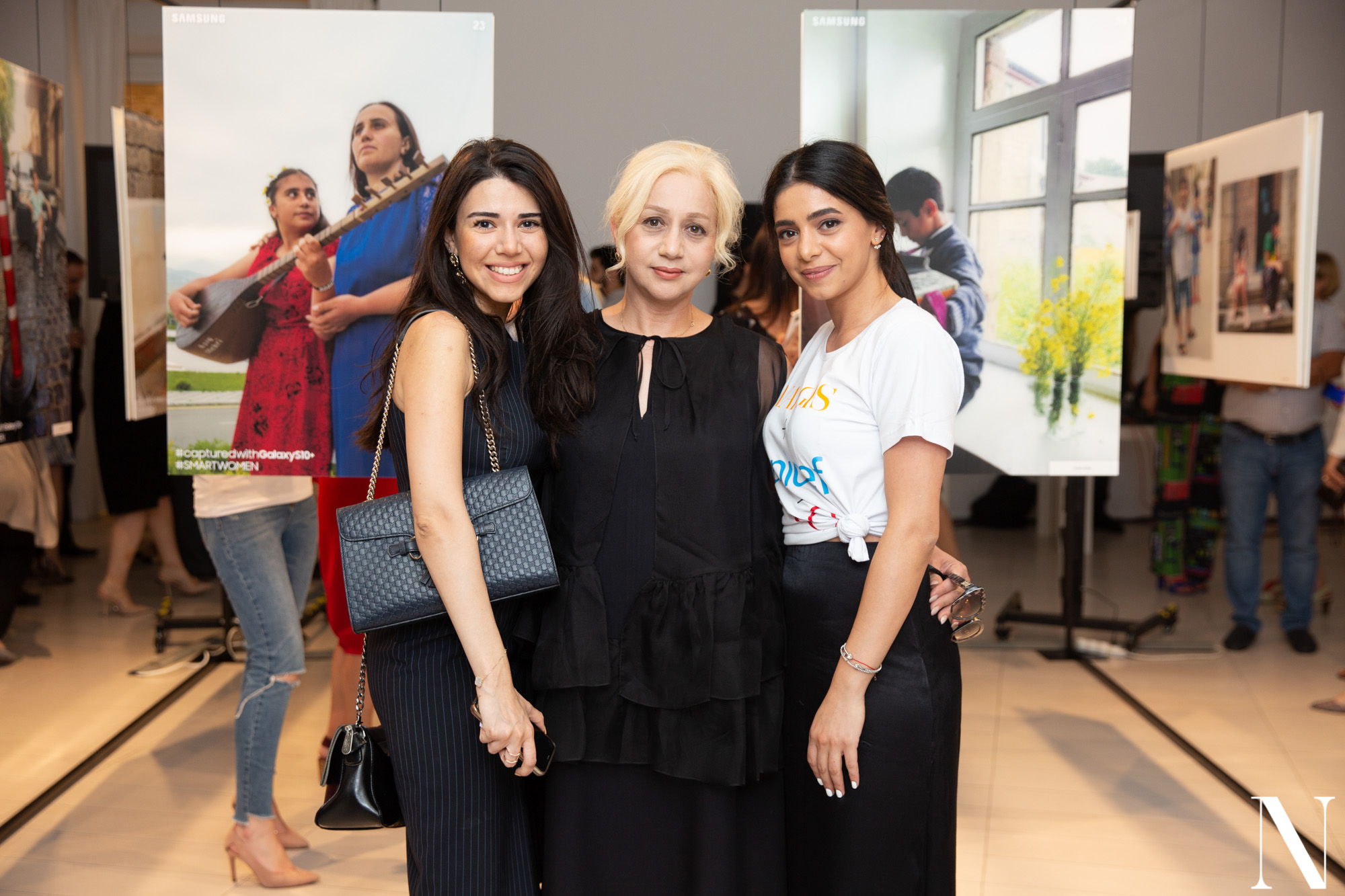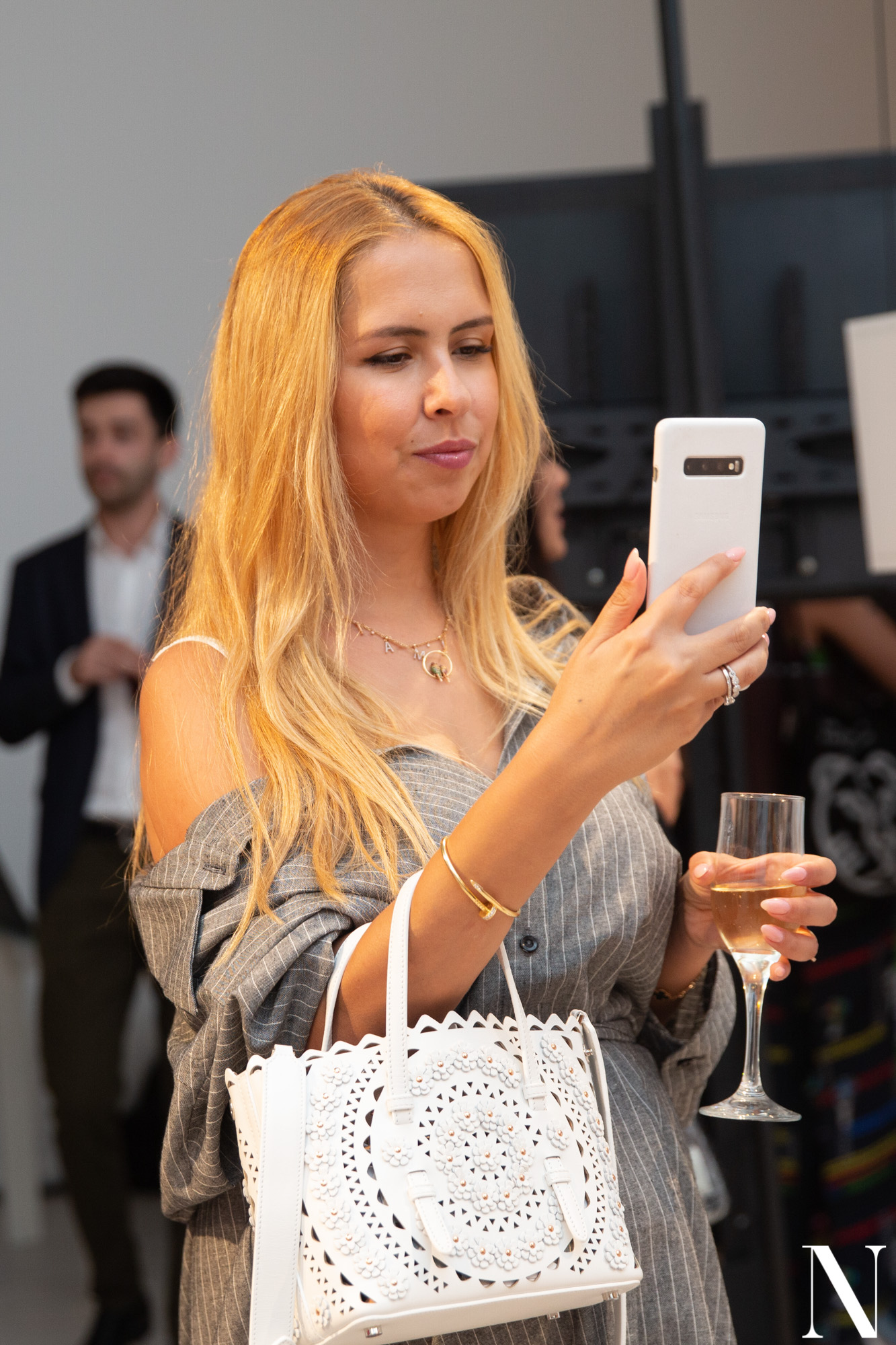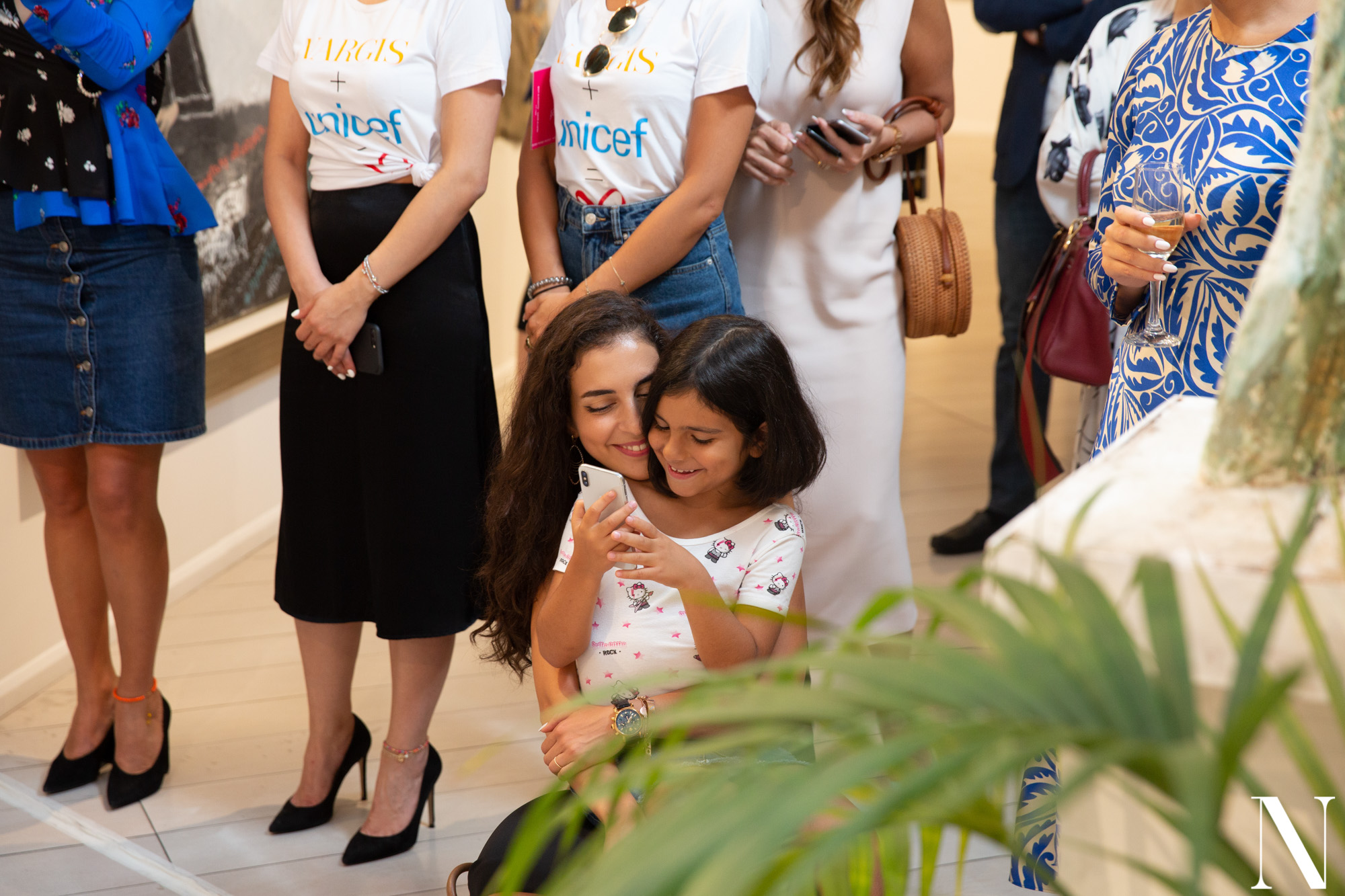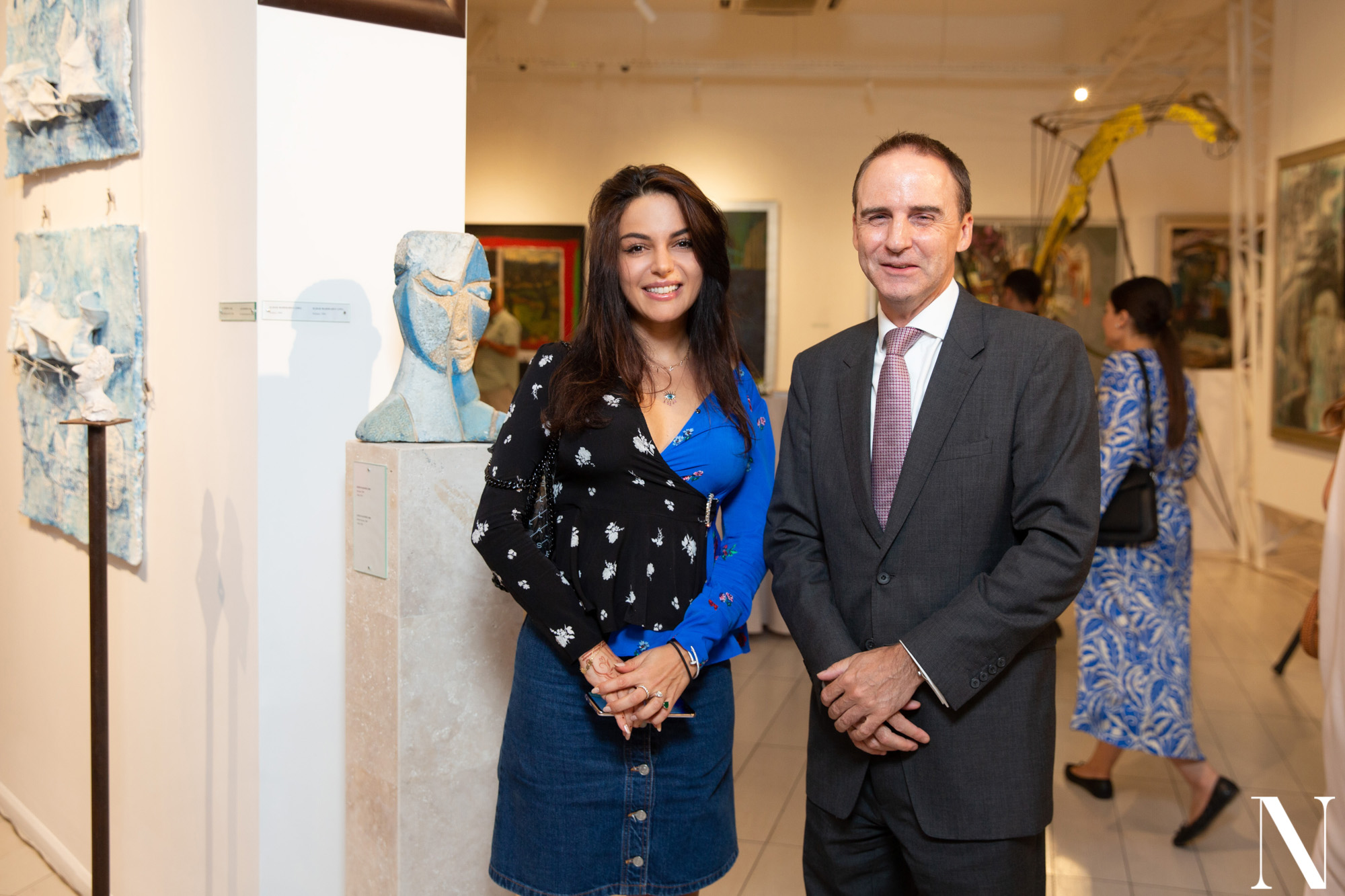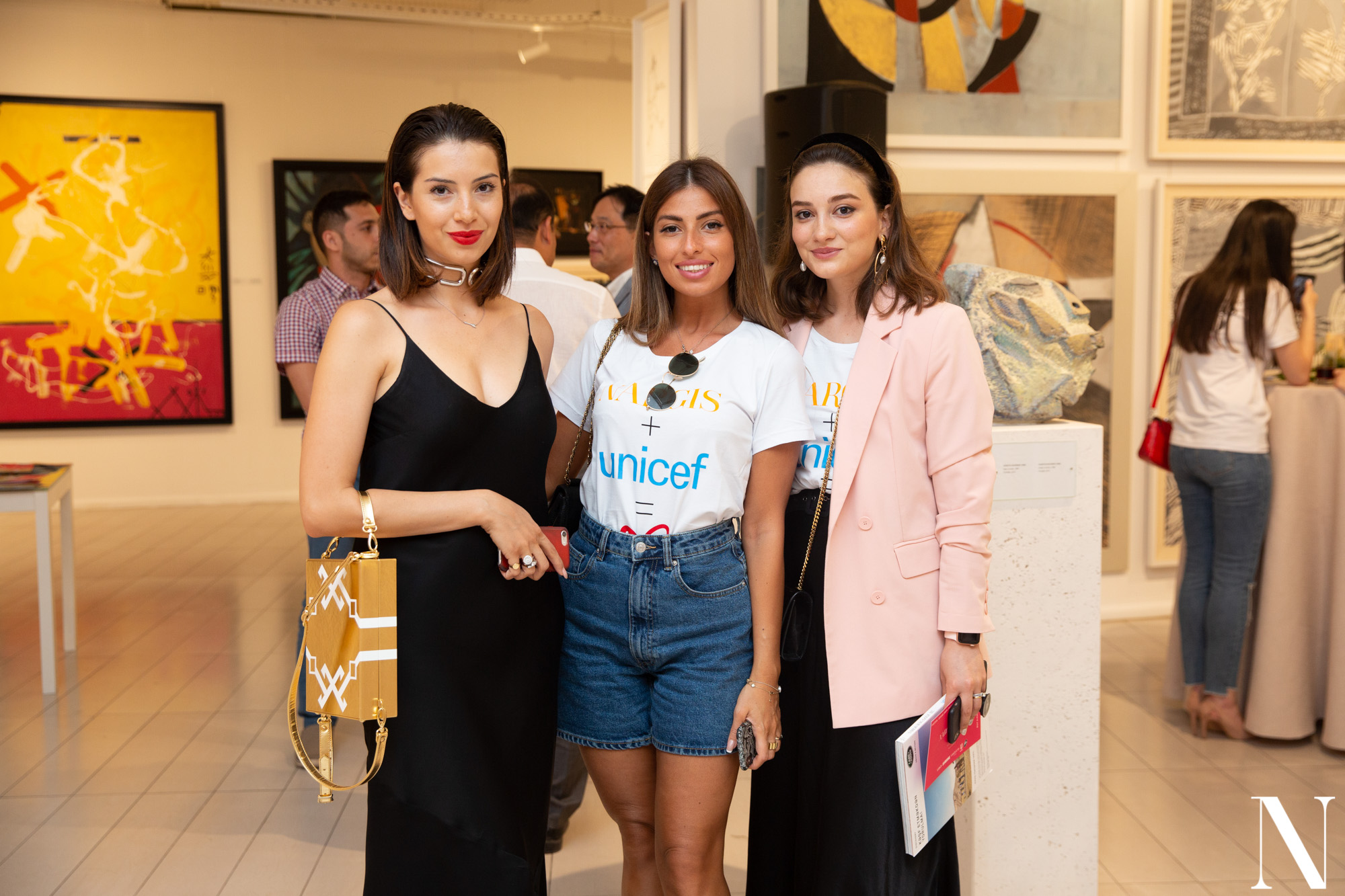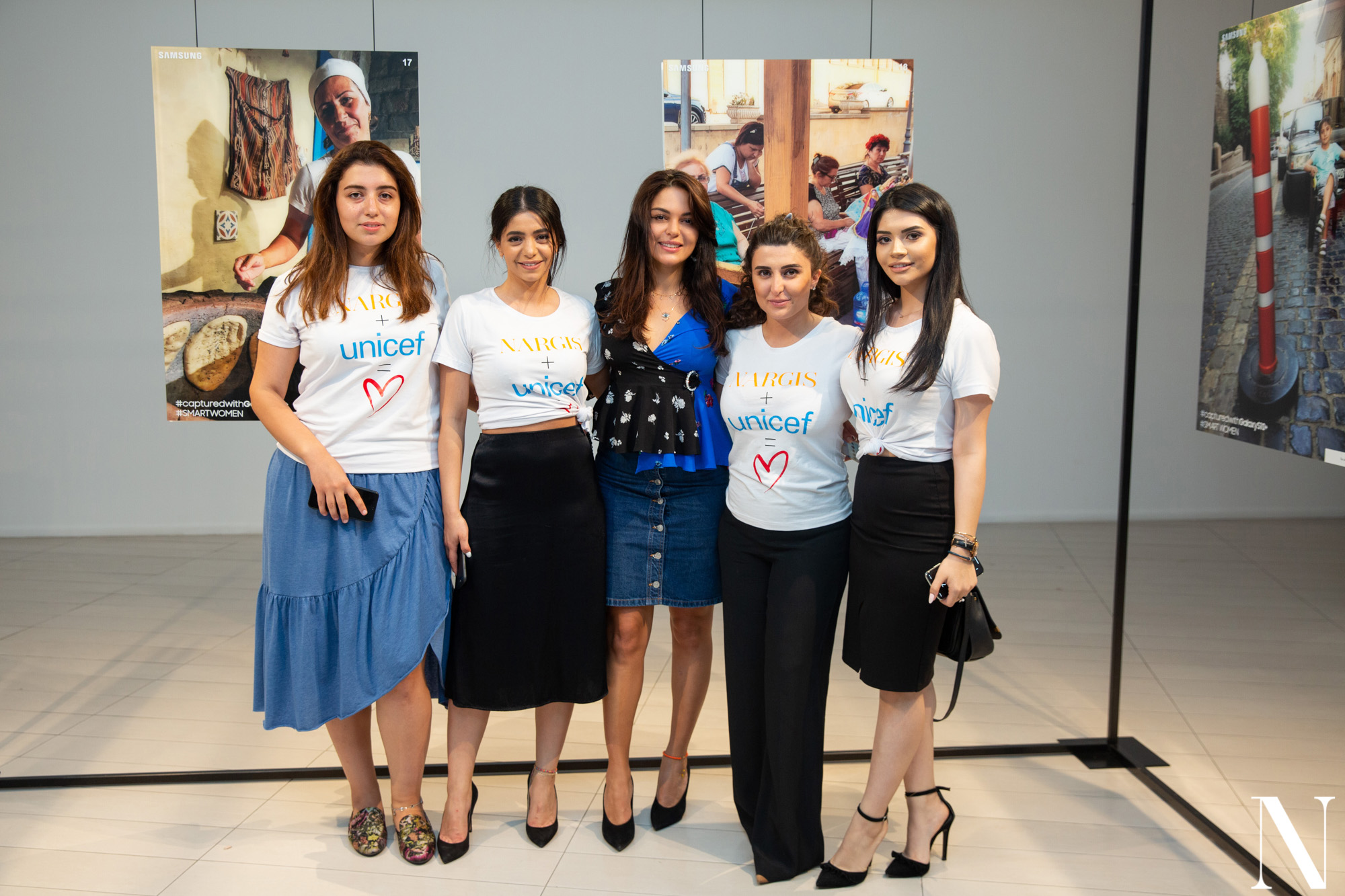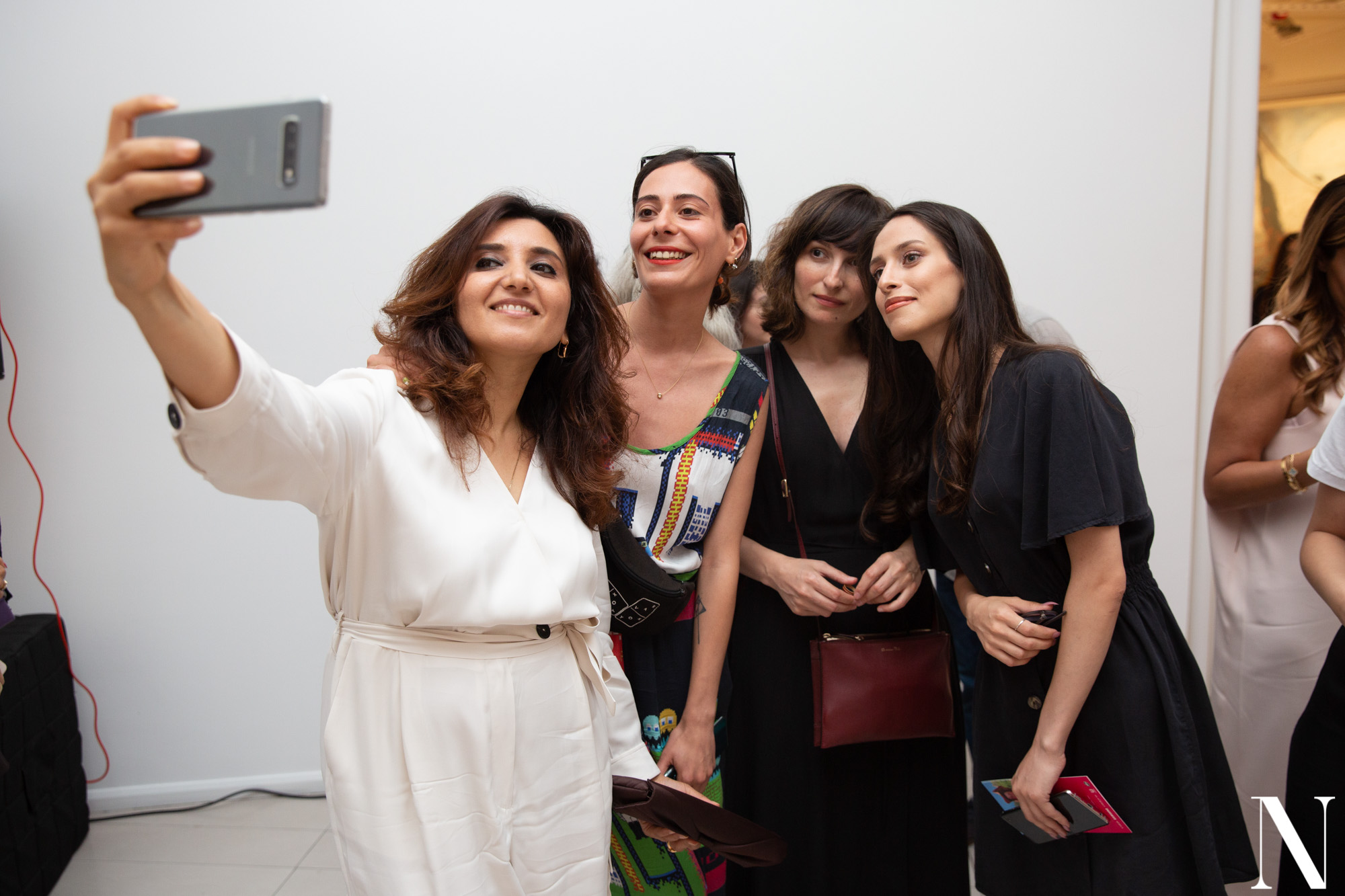 The delightful, colourful, touching pictures taken within this project were printed out with use of special technology of printing on glass and each picture in this collection exists in a single copy. It is possible to purchase any photo for 2000 manats. All raised funds will be sent to Nargis charity fund for medical treatment of a child.
The exposition is open till July 4, 2019.
Photo by Parviz Gasimzade
Video by Ruslan Gorbunov