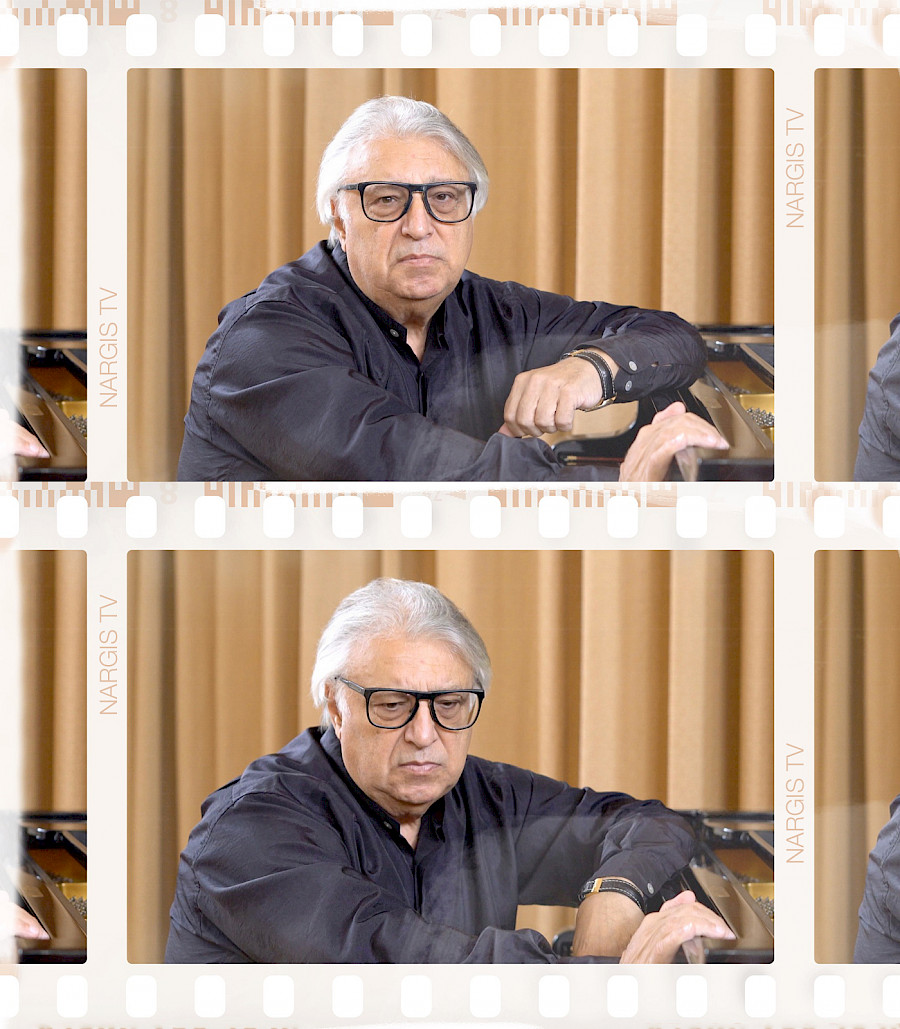 Karabakh is the soul of Azerbaijan and the entire Azerbaijani people. For more than a quarter of a century, these lands have remained under the occupation of enemy, and more than a million internally displaced persons cannot return to their homeland. It's time for the world to hear their voices, because they have something to say!
In the Qarabağımız (Our Karabakh) section of NARGIS magazine, famous people from Karabakh, Azerbaijanis who were lucky enough to visit the blessed, sacred Azerbaijan land will tell us their stories and warm memories of their beloved and dear lands.
And our first hero is a pianist, People's artist of the USSR and Azerbaijan, professor, a native of the pearl of Azerbaijan, the most ancient city Shusha – Farhad Badalbeyli.