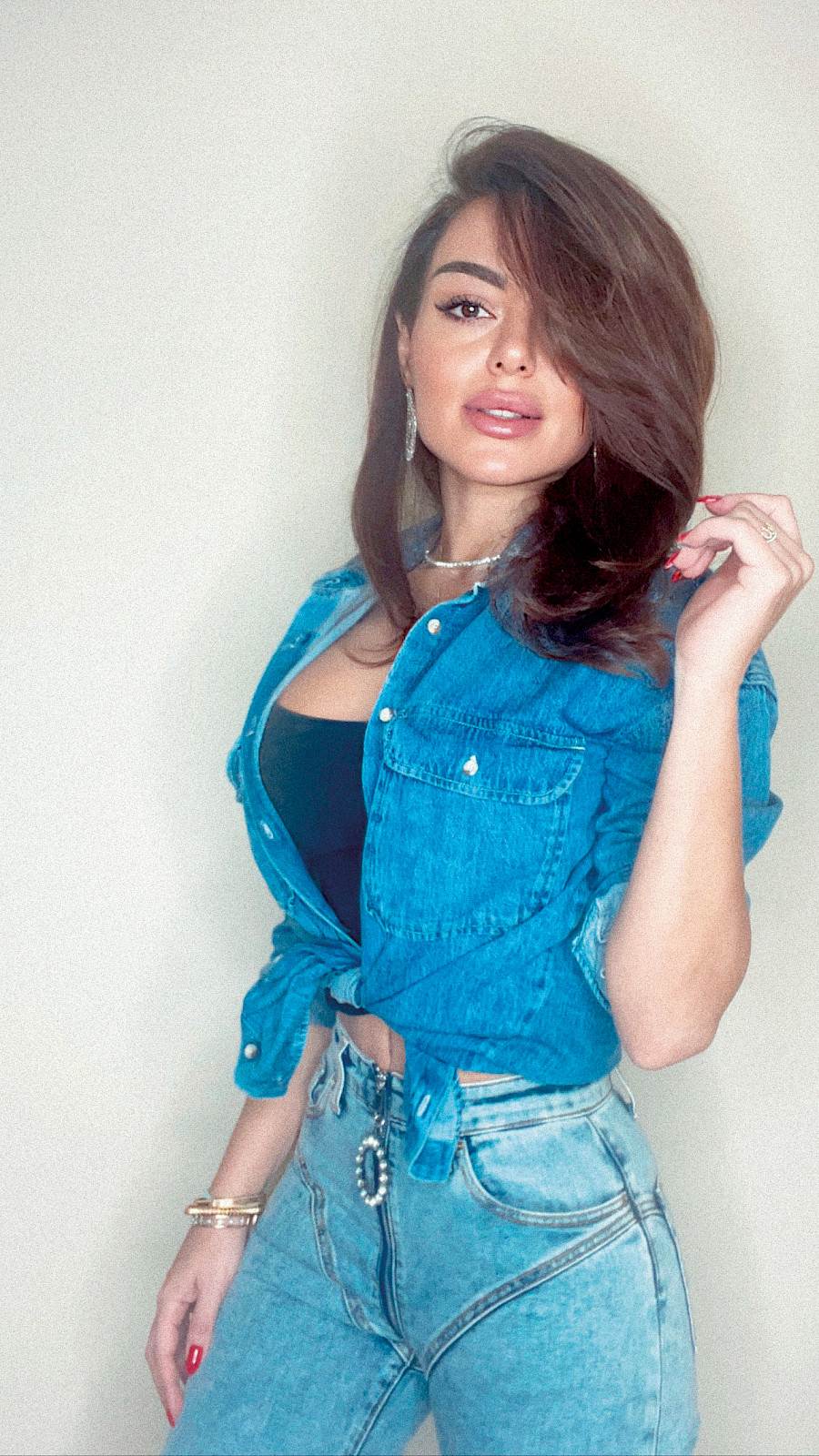 Tell me, do you feel unhappy with yourself? Looking back at the path traveled, do you see a disappointing progress? But let's take a look from the other side. After all, on the way that you have already done to find yourself here and now, there were not only failures. If you think about it, you have many reasons to be proud of yourself – your small and great achievements, family, friends, the good done, the prevented evil!

I recommend a simple way to raise your self-esteem. Take a piece of paper and write out the good that you've done in life: this year, this month, yesterday, today. Let these be trifles – sometimes trifles are enough to feel more confident, to gain determination for the future, without waiting for either a new year or another Monday. Try to become the best version of yourself, compete with yourself. But let pride not prevent you from asking for help when you need it, rejoice in other people's successes, recognize someone else's rightness and your mistakes. None of us are perfect...

On the cover of this issue, you see people like you and me, and each of them is unique, like every person in general. We are proud of them: after all, thanks to them many times our flag was raised in front of the whole world and the anthem of our country sounded at the Paralympic Games! But they also have the right to be proud that they never gave up because of difficulties, they weren't lazy, did not agree with those who refused to believe in them, and worked hard on themselves, even when no one saw it.