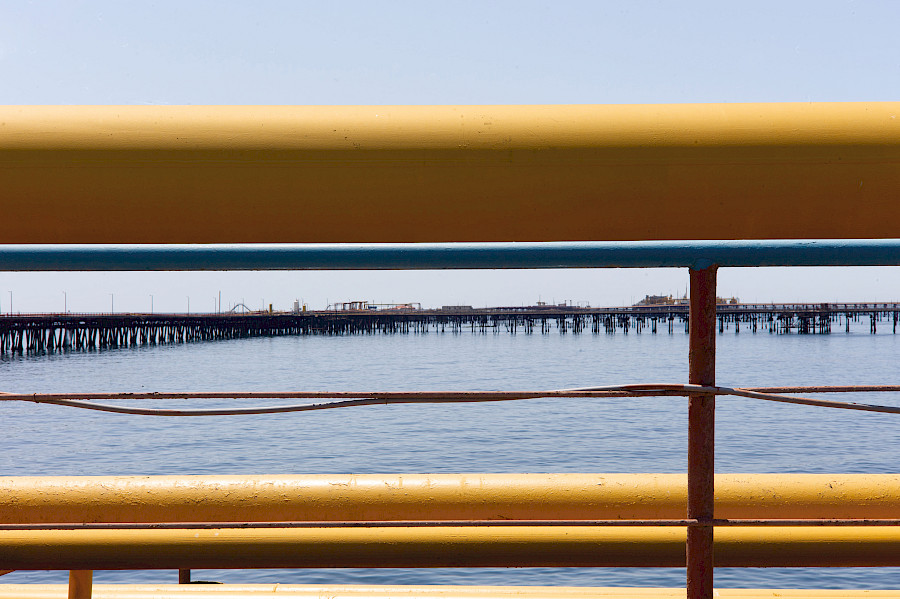 The unique architecture and the industrial landscape of Oil Rocks have served as a great inspiration for many artists and photographers. They often capture the juxtaposition of man-made structures with the natural surroundings, creating thought-provoking and visually striking pieces.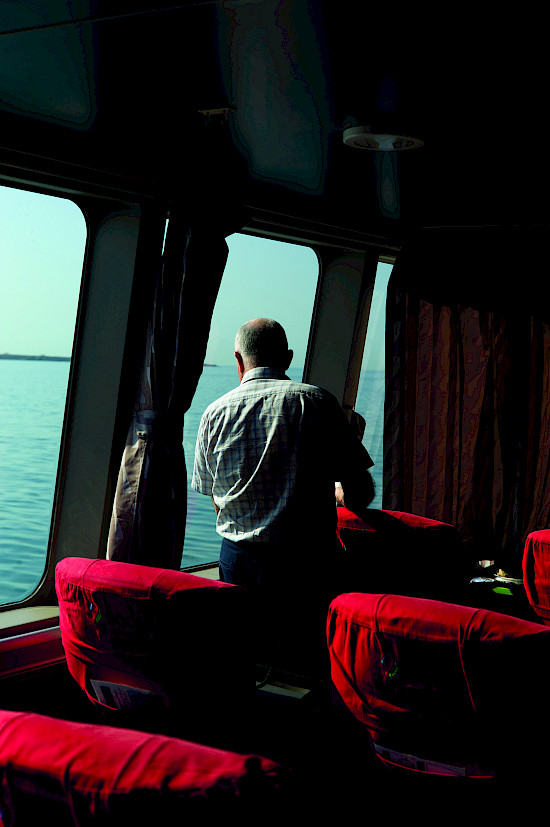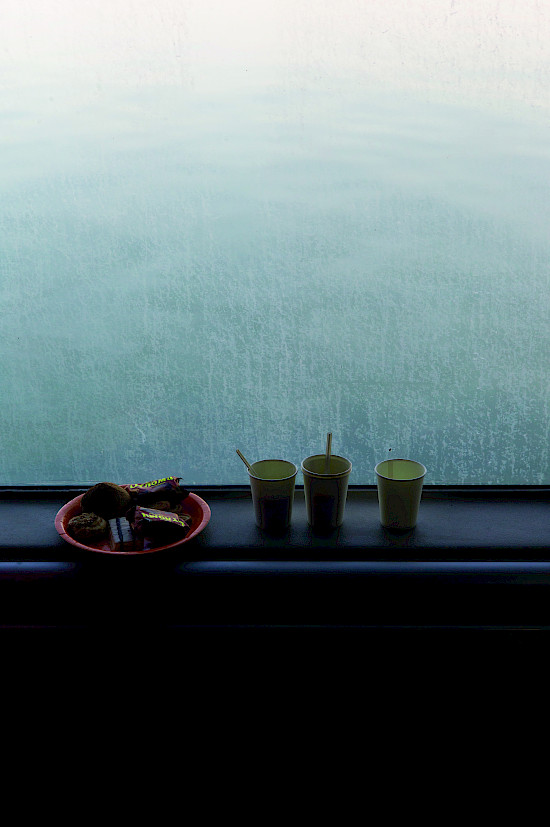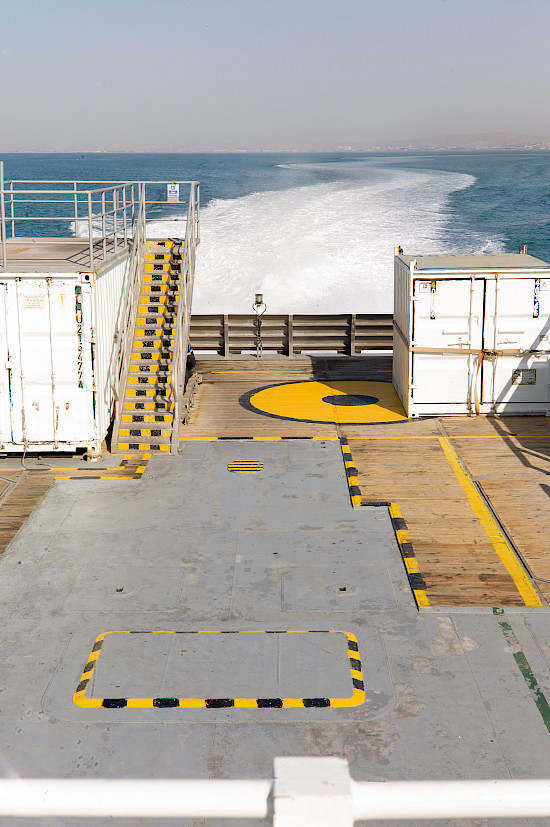 Maral Rahmanzadeh was among first artists to visit the Oil Rocks and the inaugural female artist to highlight this topic. Being among the oil workers, observing their every- day work, life, she painted the landscapes of the Caspian Sea, the construction of overpasses, oil tanks, derricks, oil pouring.
Veterans of Oil Rocks recalled how at one time this beautiful, and then still very young woman with an album in her hands, was with them both in calm weather and in a storm. She sought to witness firsthand how hard and under normal conditions, and even more so in extreme conditions, these brave people do their hard work and live in the middle of the formidable, raging Caspian Sea.
Oil Rocks, often referred to as the "Island of Wonders", captivated the artist Sattar Bahlulzade, the founder of Azerbaijani impressionism. Here, he created numerous sketches and preliminary drafts for future paintings in the industrial landscape genre, returning to Baku brimming with inspiration. The fruit of the days spent on the "Island of Wonders" birthed monumental artworks of a romantic nature.
Decades on, the island continues to amaze and delight everyone who finds themselves in this wonderful
place.