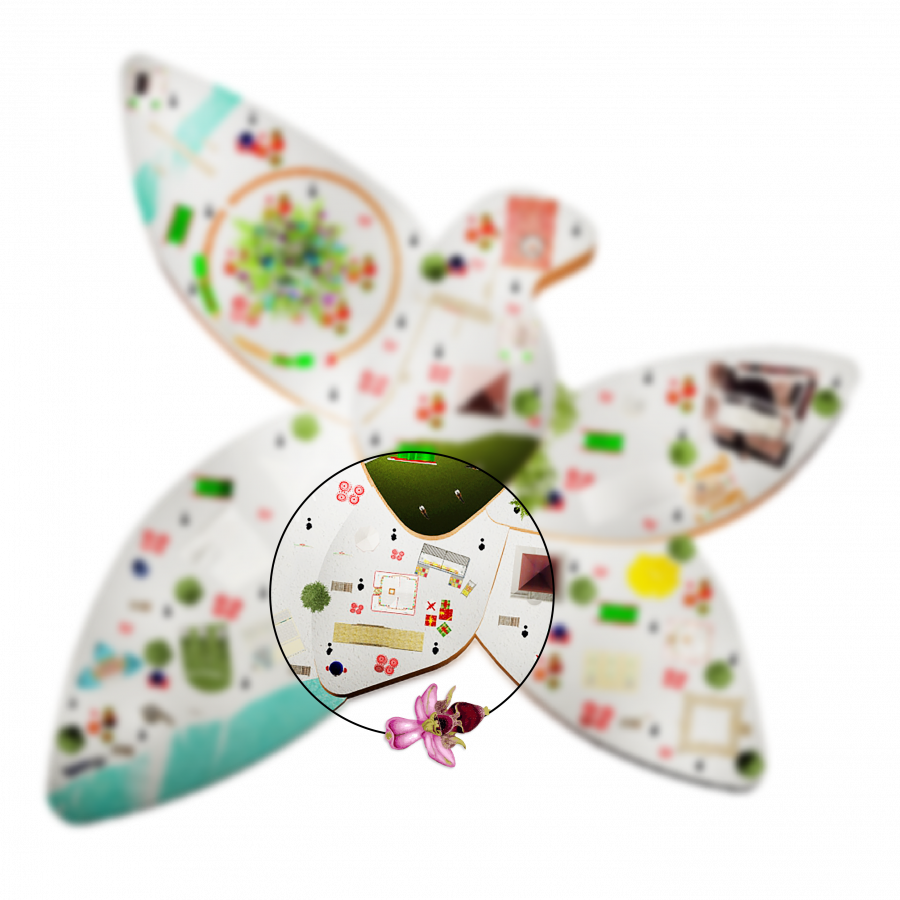 Mammadbayli Mausoleum, Zangilan, 1305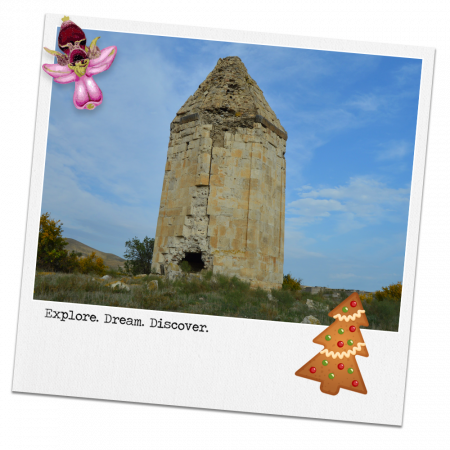 The octagonal sepulcher was built in Mammadbayli village (Zangilan District) in 1305. There is a ligature in Arabic language on the door entrance of the mausoleum: "I, Yahya ibn Muhammad al-Haj, possessor of this building, am a weak slave needing the grace of the great Allah, and offered Ali Majid ad-Din to build this building in Ramadan month of 704th year (Hijri)." There are also verses from the Quran at the beginning of the ligature in a frame.
Haji Badal Bridge, Qubadli, 19th century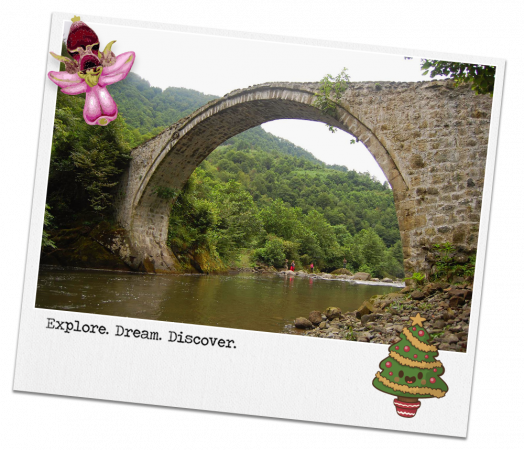 Haji Badal, a philanthropist and patron of arts, lived in Damirchilar village (present-day Qubadli District) in the 19h century. A skilled facilitator, he worked hard to contribute to the development of his homeland; for instance, he unified 15 villages and built the namesake bridge across River Agarchay. To that end, they used ornamental stone, lime and... egg yolk! Surprisingly, this massive structure would withstand mountain floods and served its purpose without any additional support.