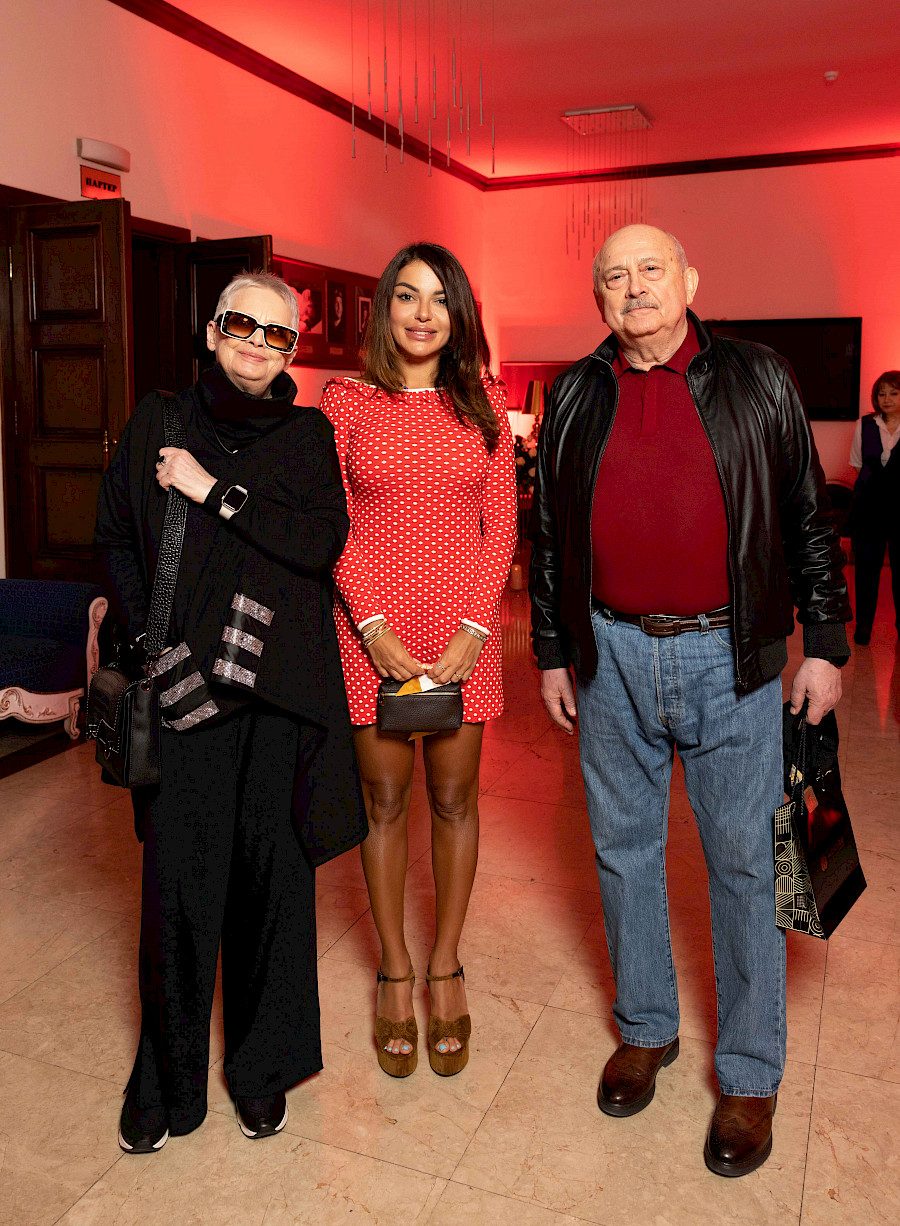 On April 8 the Samed Vurgun Azerbaijan State Russian Drama Theatre, with the support of the NARGIS Publishing House, hosted the closed premiere of the play "And a woman came...", based on the namesake novel by Maksud Ibragimbekov.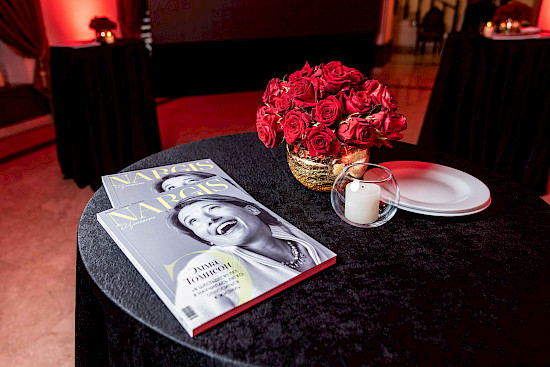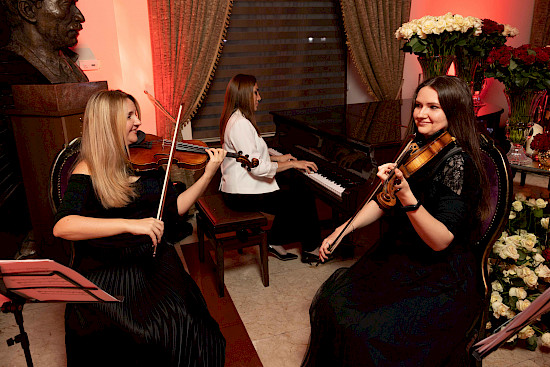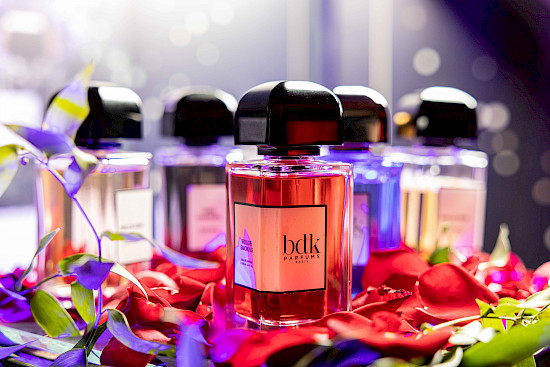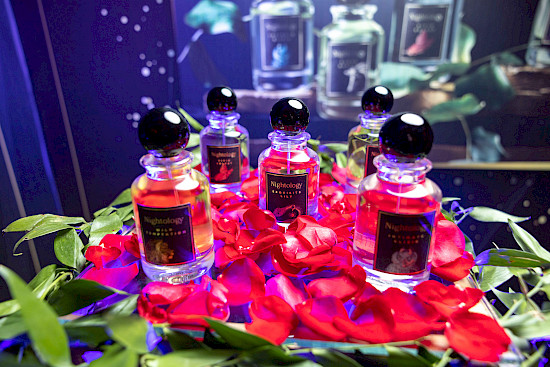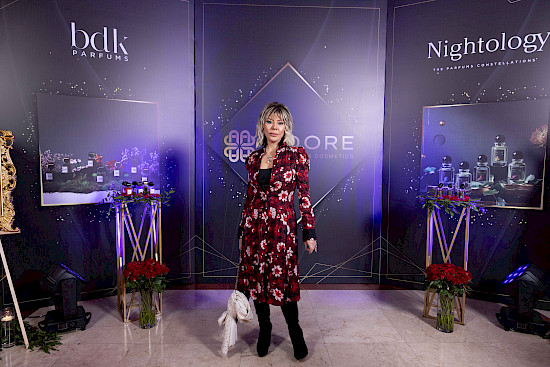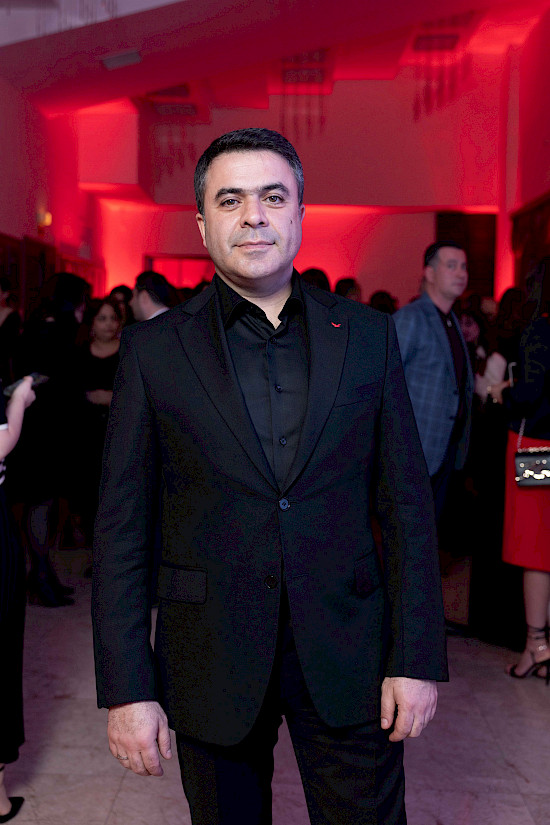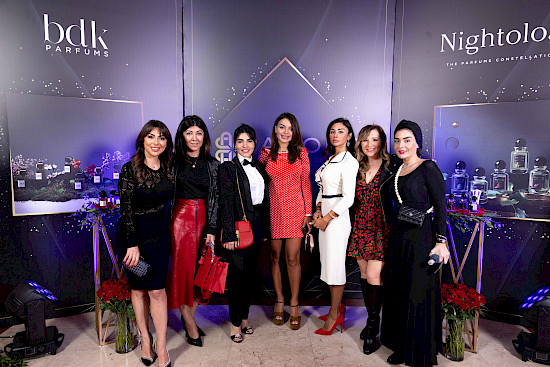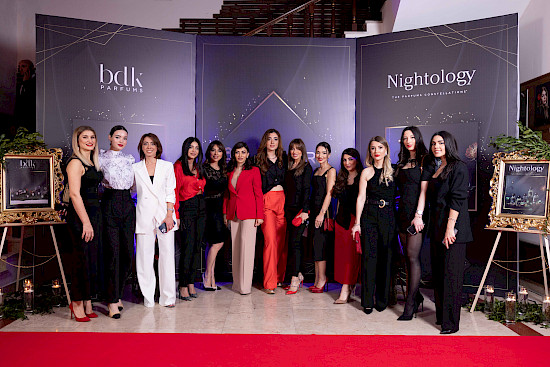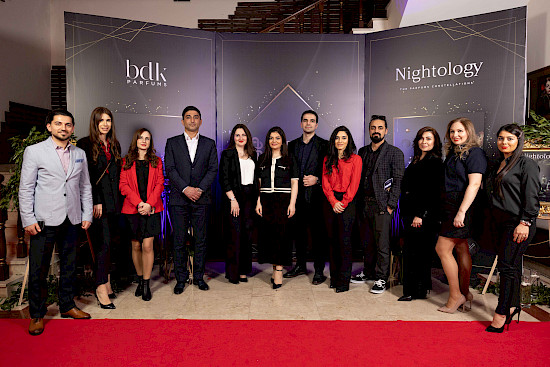 The foyer of the theater greeted guests with a mysterious atmosphere: a red carpet, dim red light, magnificent roses in every corner, pleasant classical music. According to the announced Red Touch dress code, each of the guests wore a red element of clothing.

The evening, led by the editor-in-chief and ideological inspirer of the Nargis magazine Ulviyya Mahmud, was attended by state and cultural figures, as well as many famous representatives of business, culture, art and the public. Among the persons who came to one of the main theatrical events of the year were Anna Ibragimbekova, Minister of Culture of Azerbaijan Anar Karimov, head of PASHA Holding Jalal Gasimov, Brilliant Dadasheva, Jabir Imanov and many others.

Alexander Sharovsky, chief director of the Azerbaijan State Russian Drama Theater named after Samed Vurgun, and Ayten Huseynova, director of the Publishing House of NARGIS, greeted the guests on the stage.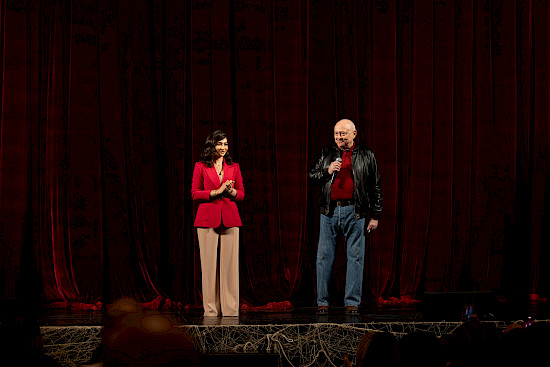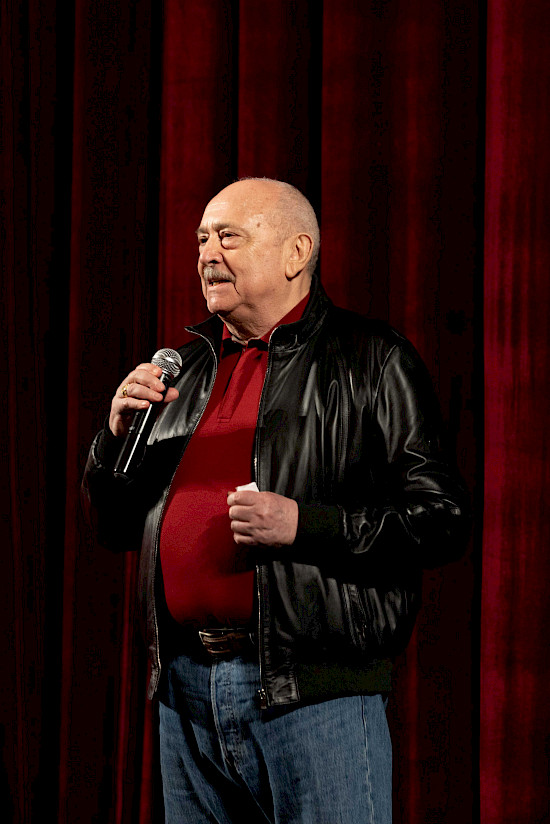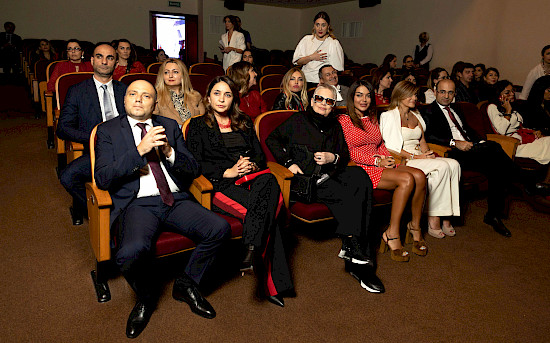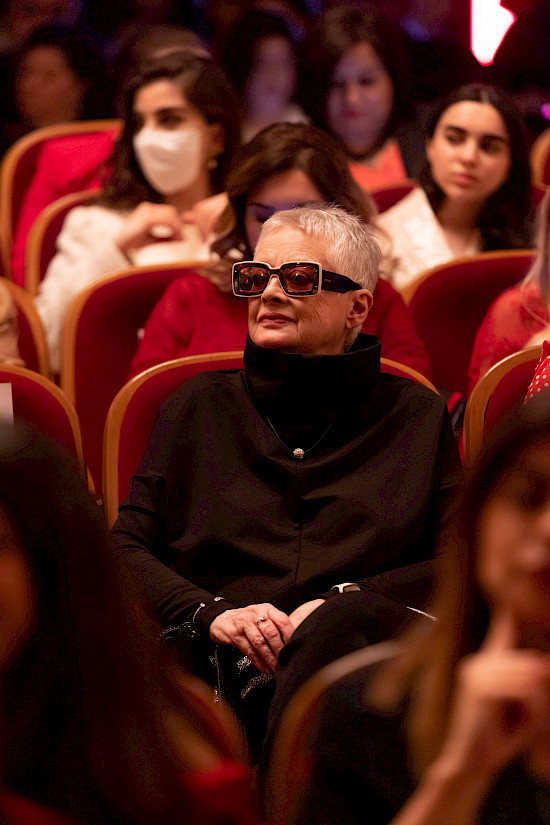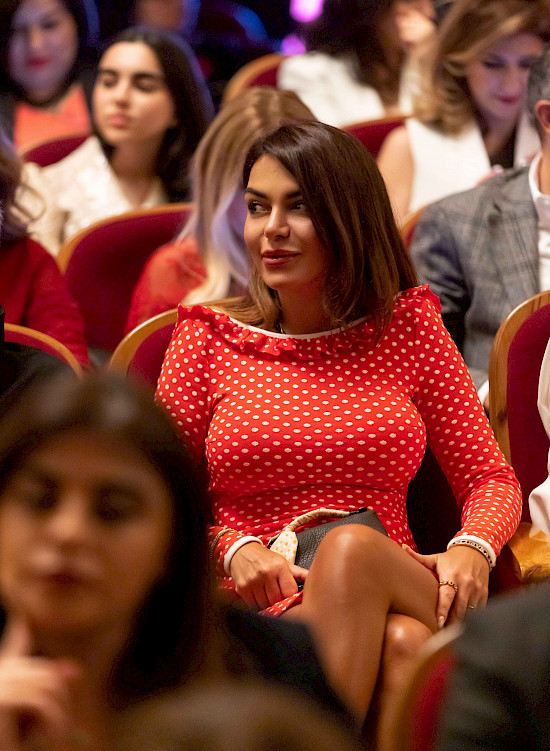 Alexander Sharovsky, calling this event a holiday, spoke about his warm relationship with the magazine: "I have a special relationship with NARGIS magazine. As you know, the magazine is named after an outstanding theatrical, scientific figure, vice-president of the Academy of Sciences Nargiz Pashayeva... Nargiz Khanum and I staged the play "Restaurant Final". Naturally, I played the main negative character. But this play had to be somehow spiritualized. For this, a dream girl needed to appear. We looked around and suddenly saw the irresistible beauty of a girl who was absolutely suitable for this role. And while she didnt want to play, her act was very talented. And over time, as I was convinced, her beauty and reflection did not fade, and she is now the editor-in-chief of the NARGIS magazine". The director concluded his speech with the words: "Long live the NARGIS magazine!"

Director of the publishing house NARGIS Ayten Huseynova, having warmly greeted the guests, spoke about the magazine's work.

People's artists of Azerbaijan Mabud Maharramov, Fuad Osmanov were included in the play; Honored Artists of Azerbaijan Hajar Agayeva, Maria Dubovitskaya, Oleg Amirbekov, Murad Mammadov, Salman Bayramov, Yuri Omelchenko and others. The director is People's Artist of Azerbaijan Alexander Sharovsky. Production designer - People's Artist of the USSR Tahir Salakhov, costume designers - Anna Ibragimbekova, Olga Abbasova.

The artists and director bowed to thunderous applause and a standing ovation. They were given gifts from Adore.

The main sponsor of the evening was Adore company.
The performance was staged in memory of the great masters Maksud Ibragimbekov and Tahir Salakhov.