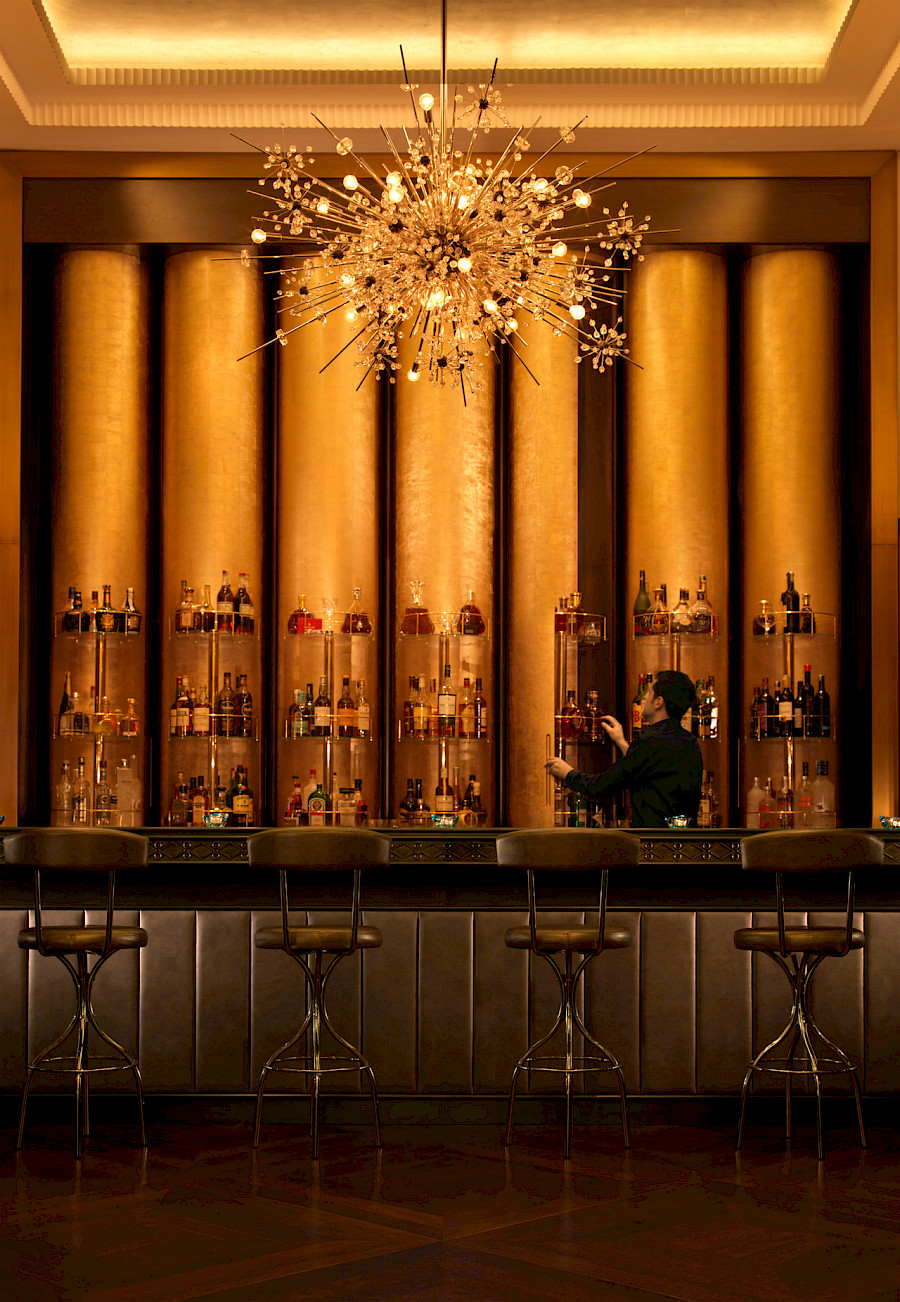 Timeless Bentley's Bar at Four Seasons Hotel Baku welcomes Insider Bar, #13 The World's 50 Best Bars 2021, for a special weekend of contemporary cocktails experience to kick off the new season
Four Seasons Hotel Baku invites guests to immerse into the world of innovative mixology through guest bartending experience by renowned Insider Bar, landed #13 on the World's 50 Best Bars 2021 list.
On March 17 and 18, 2023, for the very first time in Baku and exclusively for Bentley's Bar at Four Seasons Hotel Baku, bartenders of Insider Bar (GT. Restaurant Holding), #13 on the World's @50bestbars list in 2021, will create extraordinary cocktails that push the boundaries of mixology while DJs will fill the air with unique fusion of electric & house music. The collaboration will allow Baku's guests to effortlessly teleport themselves from classy Bentley's Bar to the fantasy bar of the future and experience futuristic creations of Insider Bar, specially curated for Four Seasons Hotel Baku. "We wanted to design a special event to surprise our guests and allow them to see the Bentley's bar from a fresh perspective, inviting them to enjoy a contemporary ambiance and a modern twist on our classic experience.", - said Food&Beverages Director, Ahmet Bakar.
To provide a gastronomical experience to every guest, Insider Bar Team is bringing its iconic creations, which are designed with contemporary ingredients and will definitely appeal to cocktails gourmands. For example, one of the bespoke cocktails is called "Sea" will be serving in a style that reflects the soul of Four Seasons Hotel Baku, located on the banks of the Caspian Sea: Rum, Sea Urchin, Sea Buckthorn, Lemon, Honey.
About Insider Bar
Innovation, Hospitality, Sustainability - three main principles of the Insider Bar philosophy, reflecting in stylish interior and signature cocktails together with exclusive lab containing the most advanced devices to create unique combinations of mixology art. Their interpretation of the futuristic bar relying on nature and technology led the team, in 2021, to win #13 place in the most popular bar list ever: The World's 50 Best Bars.
Details
Date: Friday - Saturday, March 17 - 18, 2023
Time: 9:00 pm
Price: 125 azn per person, including 4 cocktails set, complemented by Chef's signature appetizers

Menu:
SUMMER GIMLET Calvados, Summer mix, Riesling Cordial
STRAWBERRY SUNDAE Onegin Vodka, Strawberry, Ice Cream
MILK+HONEY Gin, Milk Oolong, Honey, Banana
SEA (LIMITED) Rum, Sea Urchin, Sea Buckthorn, Lemon, Honey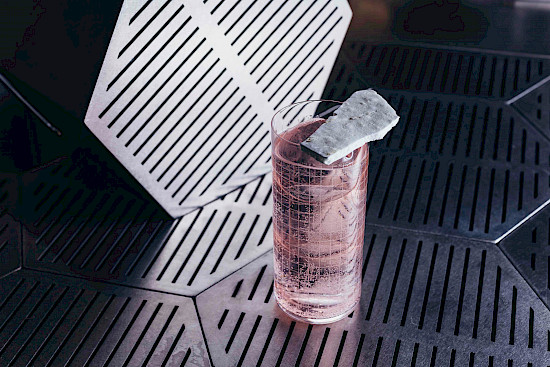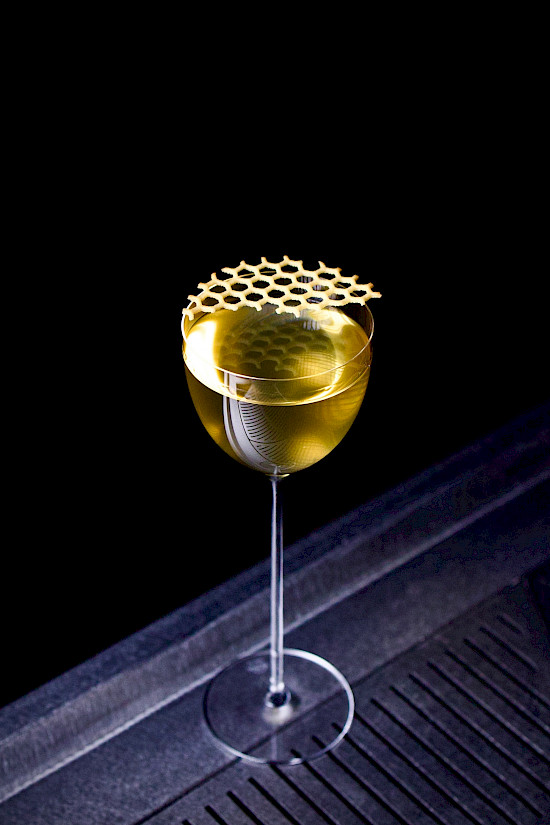 Guests interested in visiting the event can make a reservation by calling +994 12 404 24 24 (Bentley's Bar) or email [email protected] Stay in tune with the latest happenings at Four Seasons Hotel Baku on Instagram @fsbaku