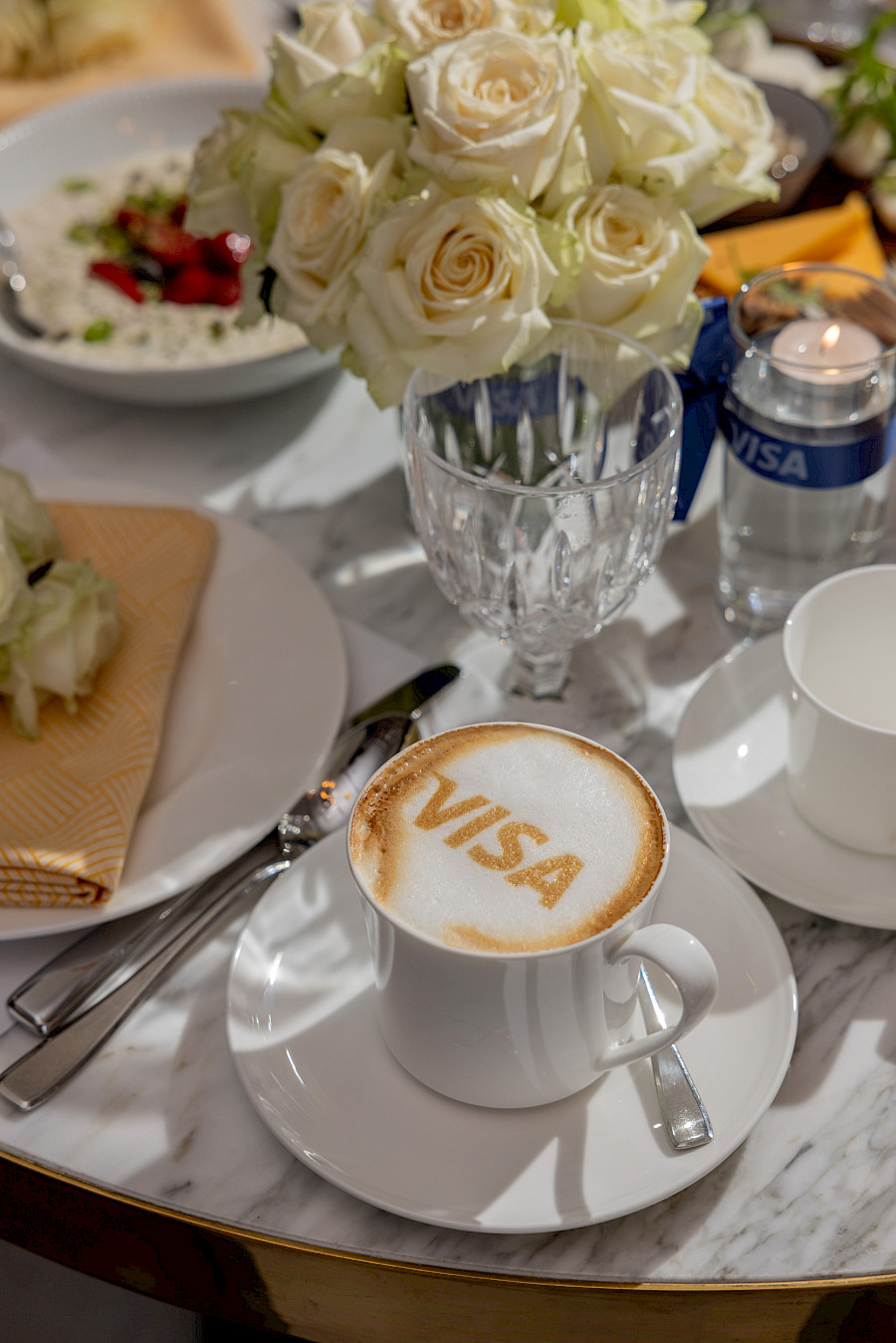 On June 12, at The Ritz-Carlton, Baku, Visa's motivational breakfast for women entrepreneurs She's Next WOW Breakfast was held with the support of NARGIS magazine. At breakfast, one could meet all the participants of the first wave of the She's Next Empowered by Visa project, including Leyla Aliyeva, the creator of "Always Inspired", the first podcast in Azerbaijan, who became the host of this wonderful event.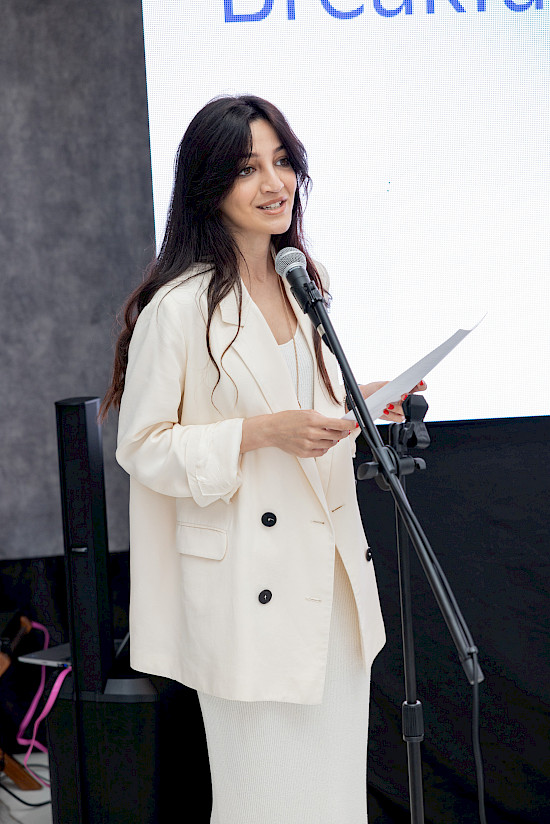 The guests were greeted by Cristina Doros, the Vice President, Regional Manager of Visa for Central Asia and Azerbaijan. "One of Visa's strategic goals is to develop women's leadership and entrepreneurship all over the world... When a woman has her own business, it means that she is a successful, accomplished person and she has more strength, inspiration and financial opportunities to support her family. This is an indicator that children will receive a good education, and this, in turn, is a strong and healthy Azerbaijan," – she shared her thoughts with the wonderful guests.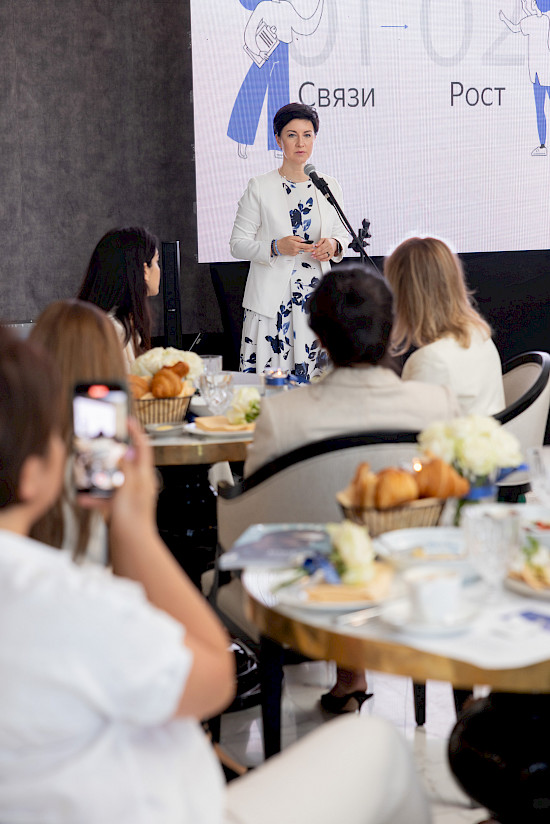 Nurlan Hajiyev, Senior Director and Regional Manager of Visa in Azerbaijan, mentioned interesting facts about the second wave of She's Next Empowered by Visa in Azerbaijan: "Last September, for the first time in Azerbaijan, we held a competition for women entrepreneurs in the Visa Elevator Pitch Day format. We have received over 600 entries for the competition and have seen a lot of good ideas and great potential of local female entrepreneurs."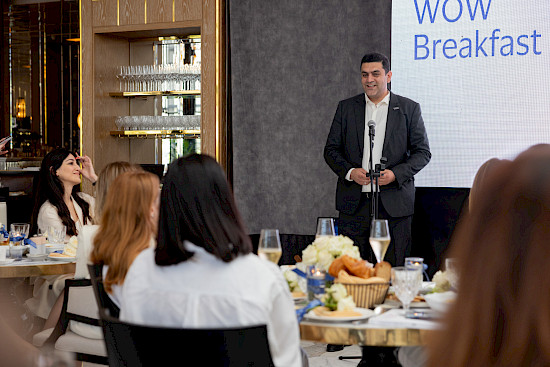 The purpose of the meeting dedicated to the global initiative She's Next Empowered by Visa in Azerbaijan, which is aimed at supporting and developing women's entrepreneurship, was to announce new projects within the framework of this initiative and the tremendous opportunities that it gives women around the world, including Azerbaijan. And the main hero of the occasion was the presentation of the digital community platform of She's Next Empowered by Visa.
This unique online platform was created for women entrepreneurs from the region of Eastern and South-Eastern Europe, Central Asia and the Caucasus. The online community platform includes professional social networking features where women leaders and entrepreneurs can connect, post, find and become mentors, seek business contacts, and develop a personal brand. The platform is open to anyone with an interest in entrepreneurship, from those with a business idea to startup owners and women running established and developed businesses.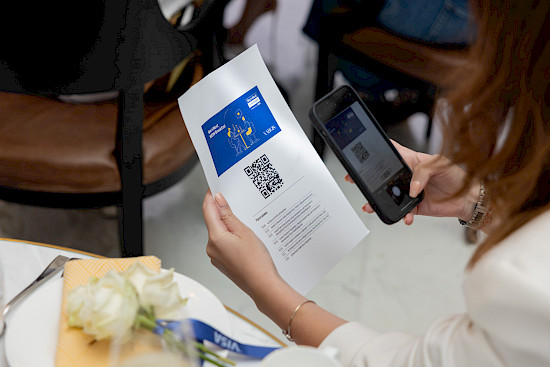 The beautiful participants of the She's Next WOW Breakfast event became one of the first Azerbaijani users of the She's Next Empowered by Visa digital platform.
The traditional "Exchange your crafts by women SMBs" was the perfect ending to such a wonderful event – the guests of She's Next WOW Breakfast in Azerbaijan received gifts from the participants of the initiative from Ukraine, Kazakhstan, Georgia and Azerbaijan.