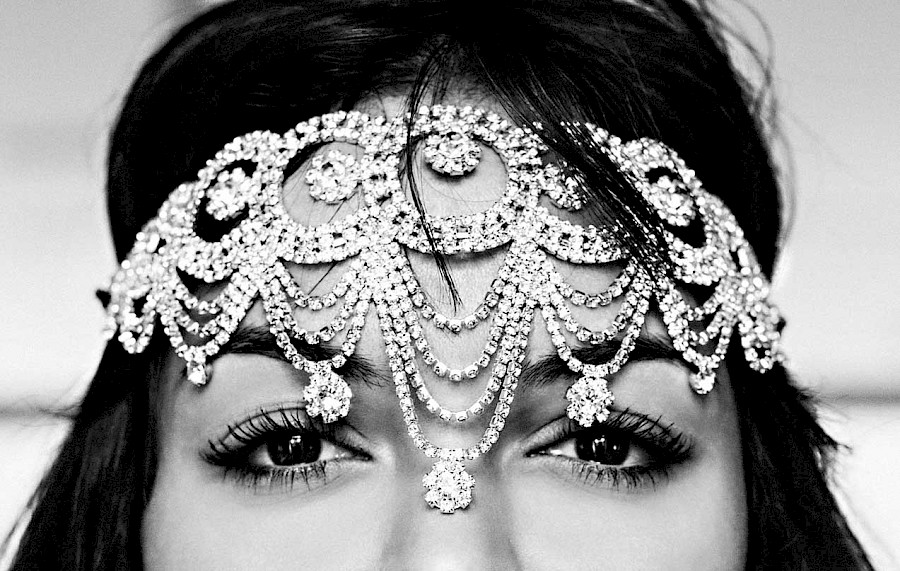 On January 13, the editor-in-chief of Nargis magazine Ulviyya Mahmudova celebrates her birthday. We reviewed all the archival materials of the publishing house with her participation – and chose quotes which will conquer you with their frankness. We all have something to learn from her!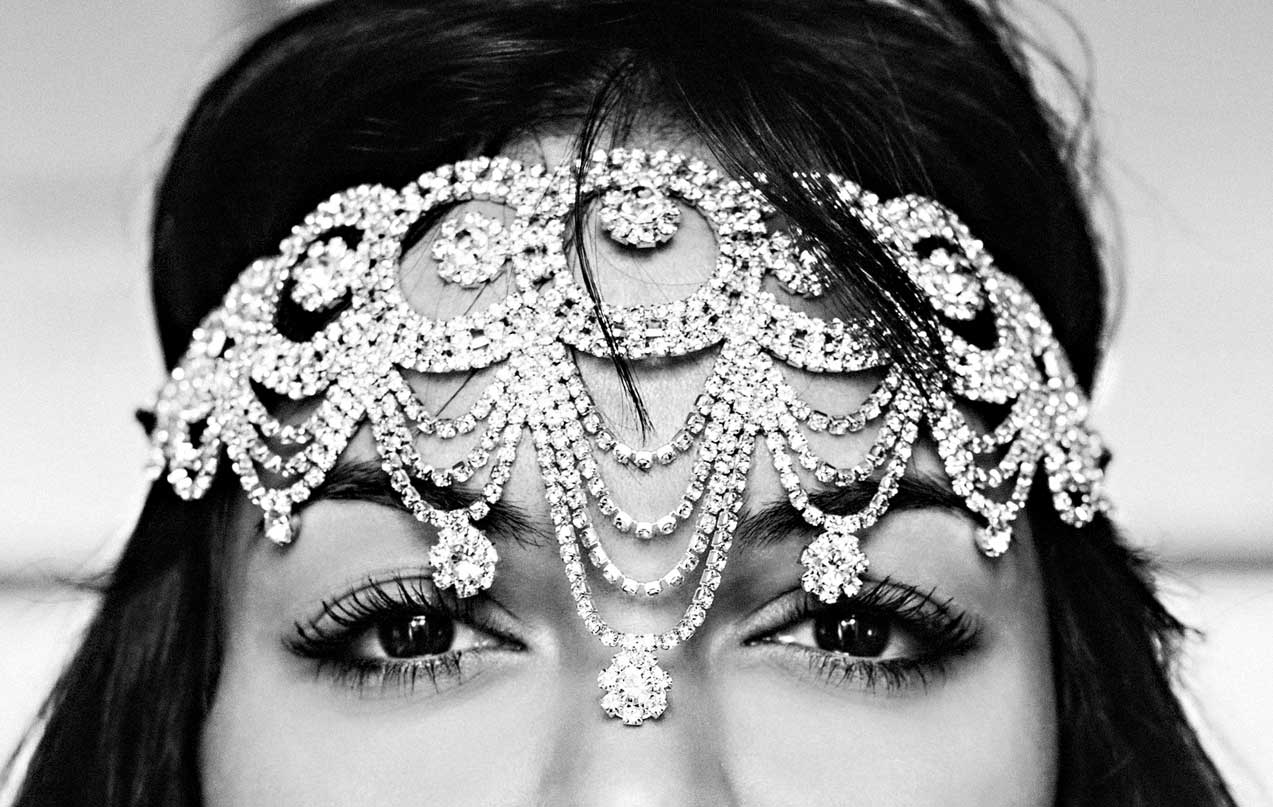 I don't like it when everything is correct, concretized. I love to go outside and meet ten people – one understandable, usual and nine absolutely unusual, from someone's point of view not normal. 
If a man actively leads his Instagram and posts two hundred photos of beloved himself from different angles, I obviously see that he is weird. It is also, by the way, the advantage of the Internet. You can see at once a person's intelligence, his essence.
The holiday should be when your soul wants it. And if your soul wants a holiday, flowers, romance – let it be all year round, not strictly on schedule.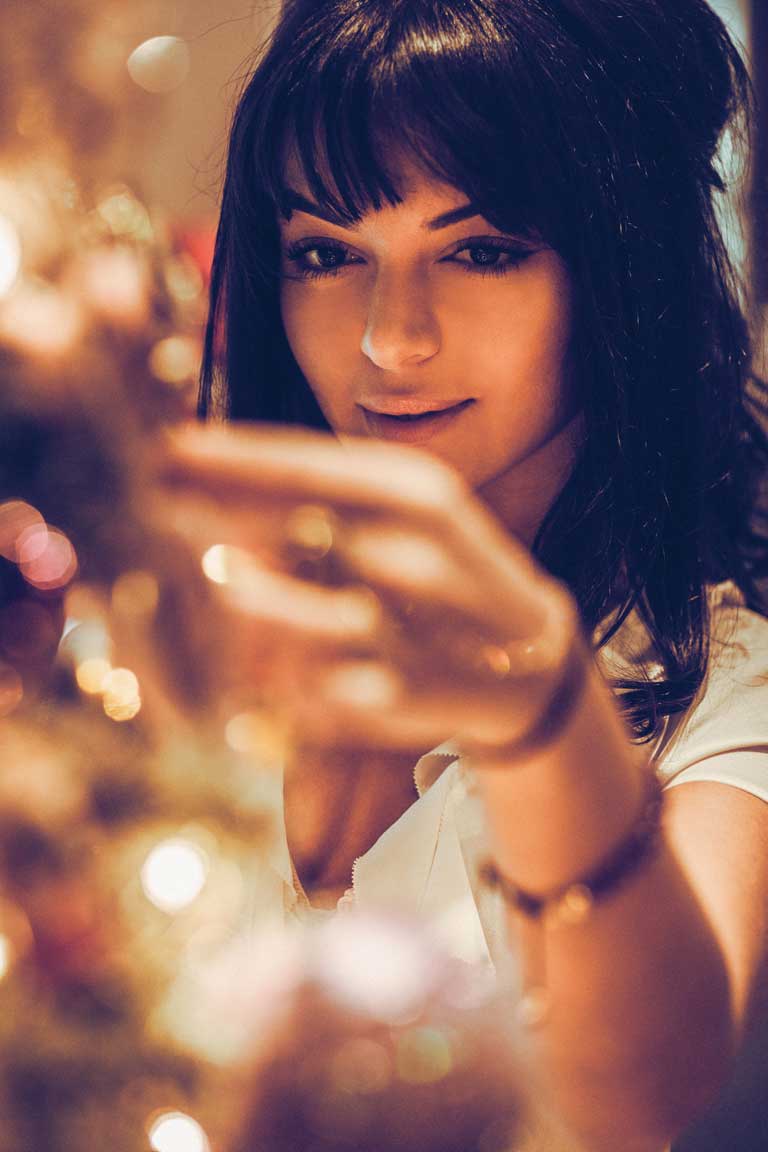 In any sphere, in any situation, if you stay who you really are, you will win.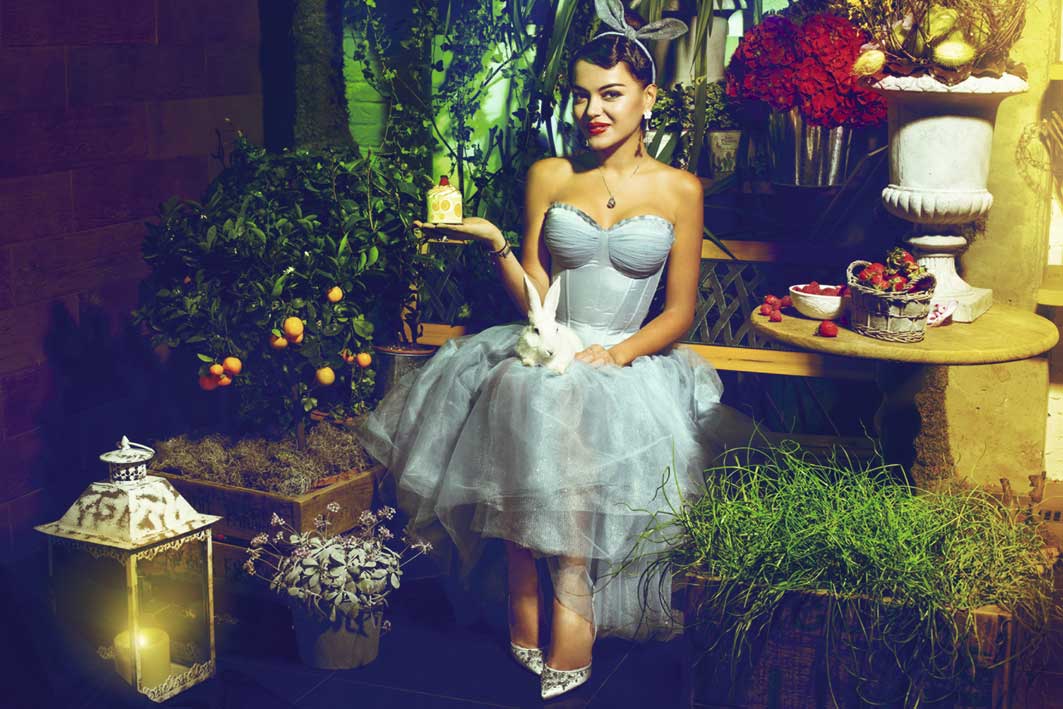 Self-esteem of a woman largely depends on the man who is around.
I love it when a girl wears heels every day. Maybe it's old-fashioned, uncomfortable. But a woman on heels behaves and moves very differently, causes another feelings. Whatever discomfort it causes, it's worth it.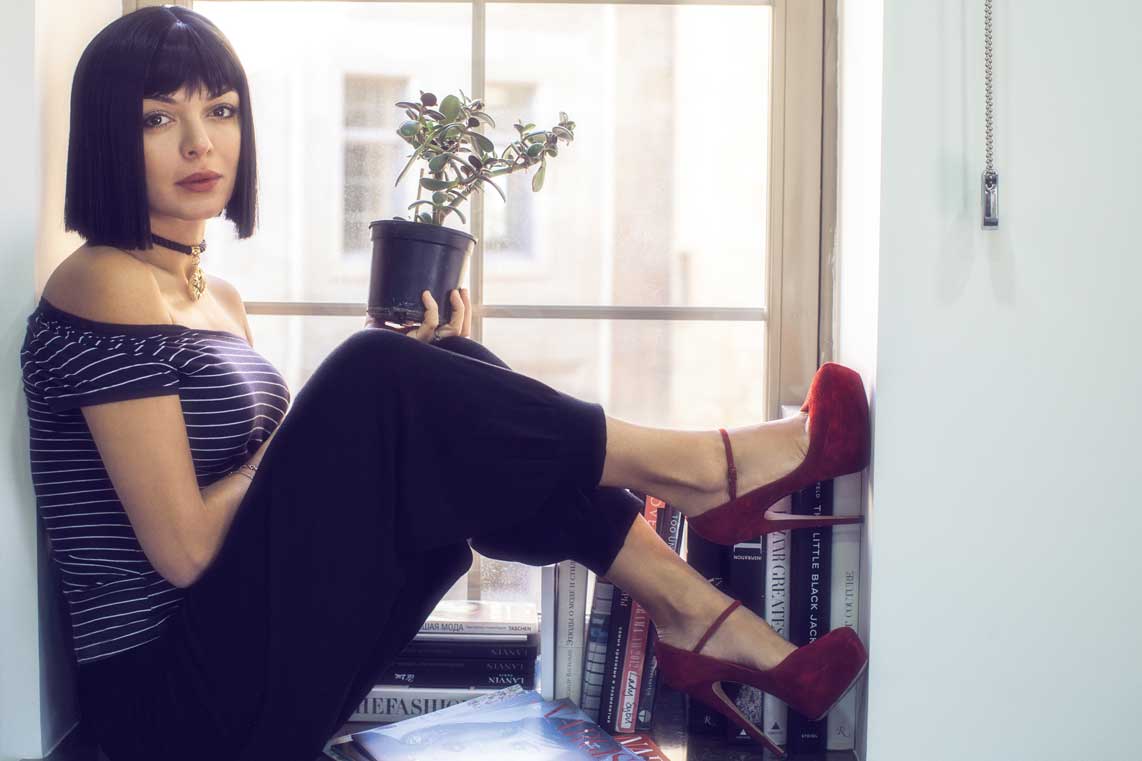 Azerbaijan is a warmth I miss, even when I leave for a couple of weeks. Not important where. In ten days – two weeks I already want to go home. It's an amazing feeling, you just that know your house is here.
The mother makes a big psychological mistake if, sacrificing herself, expects gratitude for it, waits that the child will be her reflection.
It is very important to show affection to your child – all you can give him. It's never much enough. You need to love them today and now.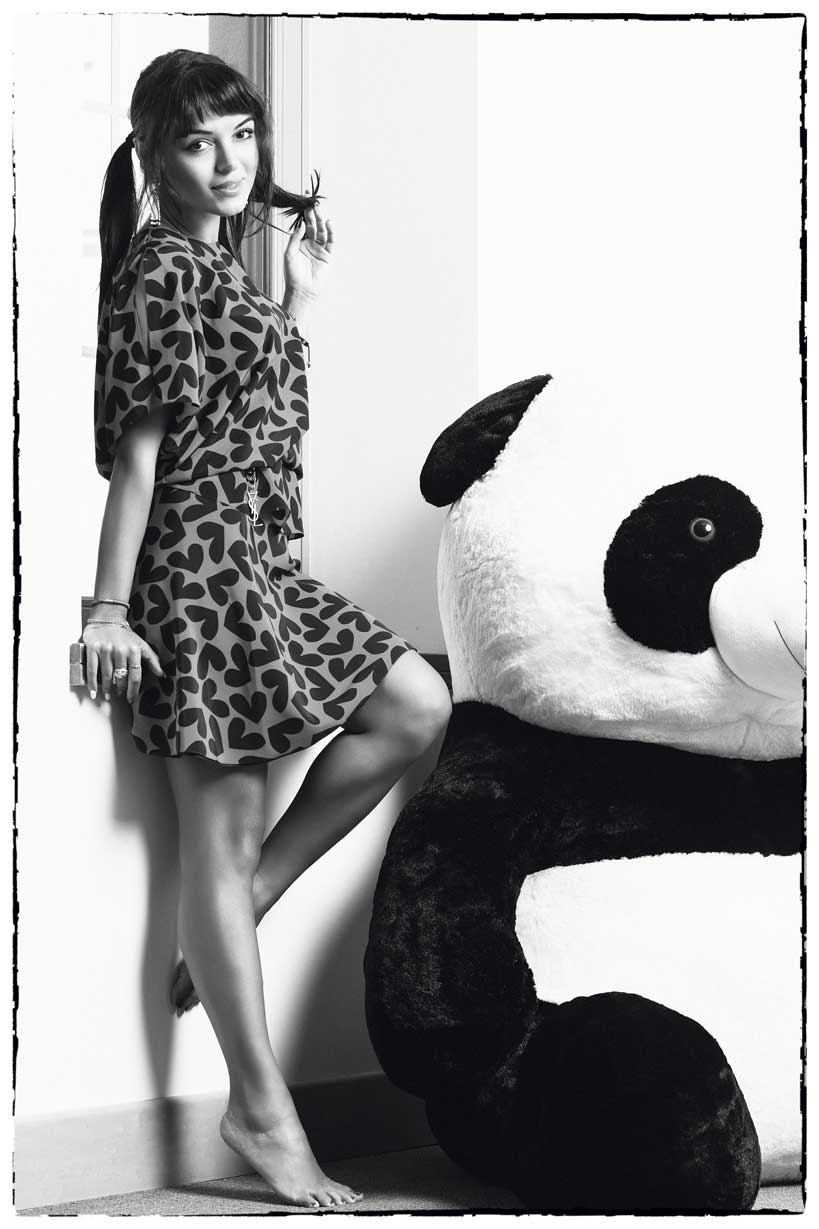 I'm very afraid of planes. Those who flew with me are aware of this phobia. Perhaps the reason is that I am used to some sort of control of the situation, and it is impossible while being up in the air.
I am jealous all the time. It's kind of in my nature. It's just that my life is easy because I don't keep it in myself. I fell jealous – I tell about it right away. And it's easy for me and the person around. He is not trying to figure out what happened, why I'm moody, what upset me.
Imagination is scarier than truth.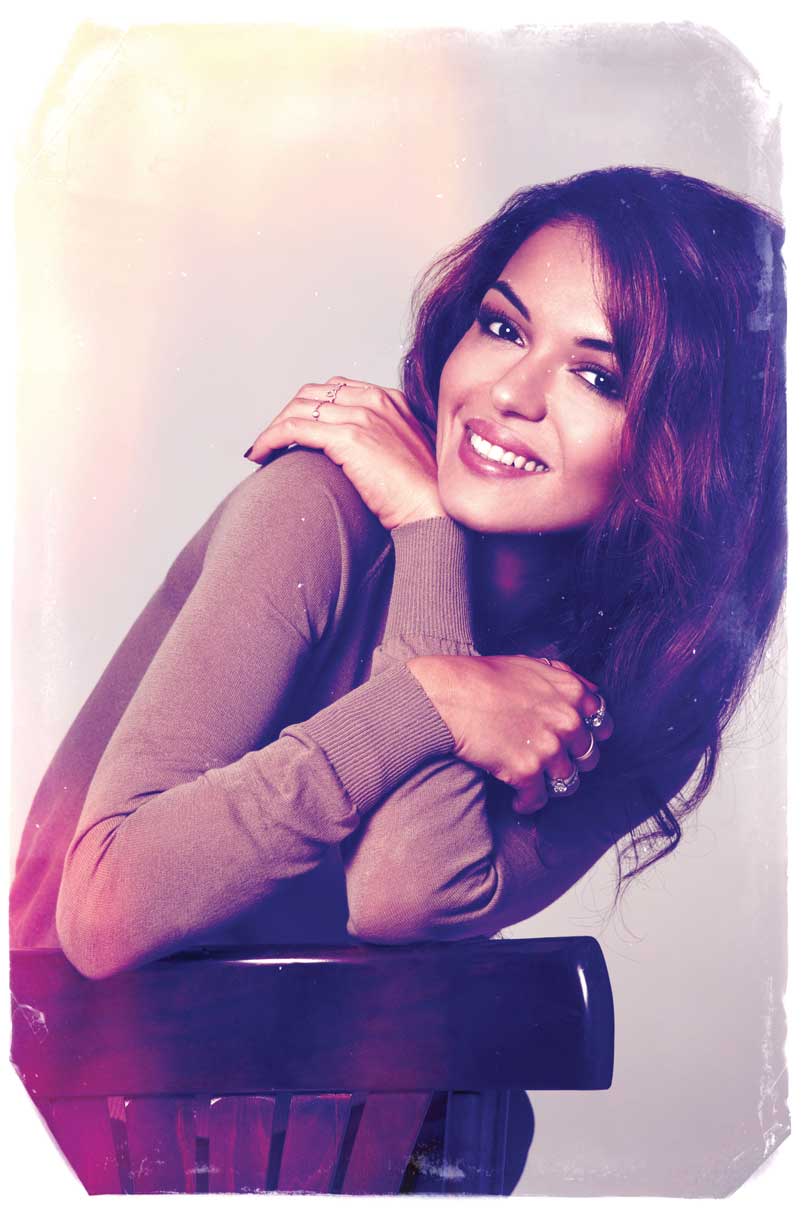 If you want to call – then call. You want to speak – then speak. Follow your desires, or they'll burn you from the inside. You just don't have to be afraid of anything. This is what loving yourself means.
Gossips are inevitable. You need to be ready for it – if you do something, you don't stay still, means they'll talk about you.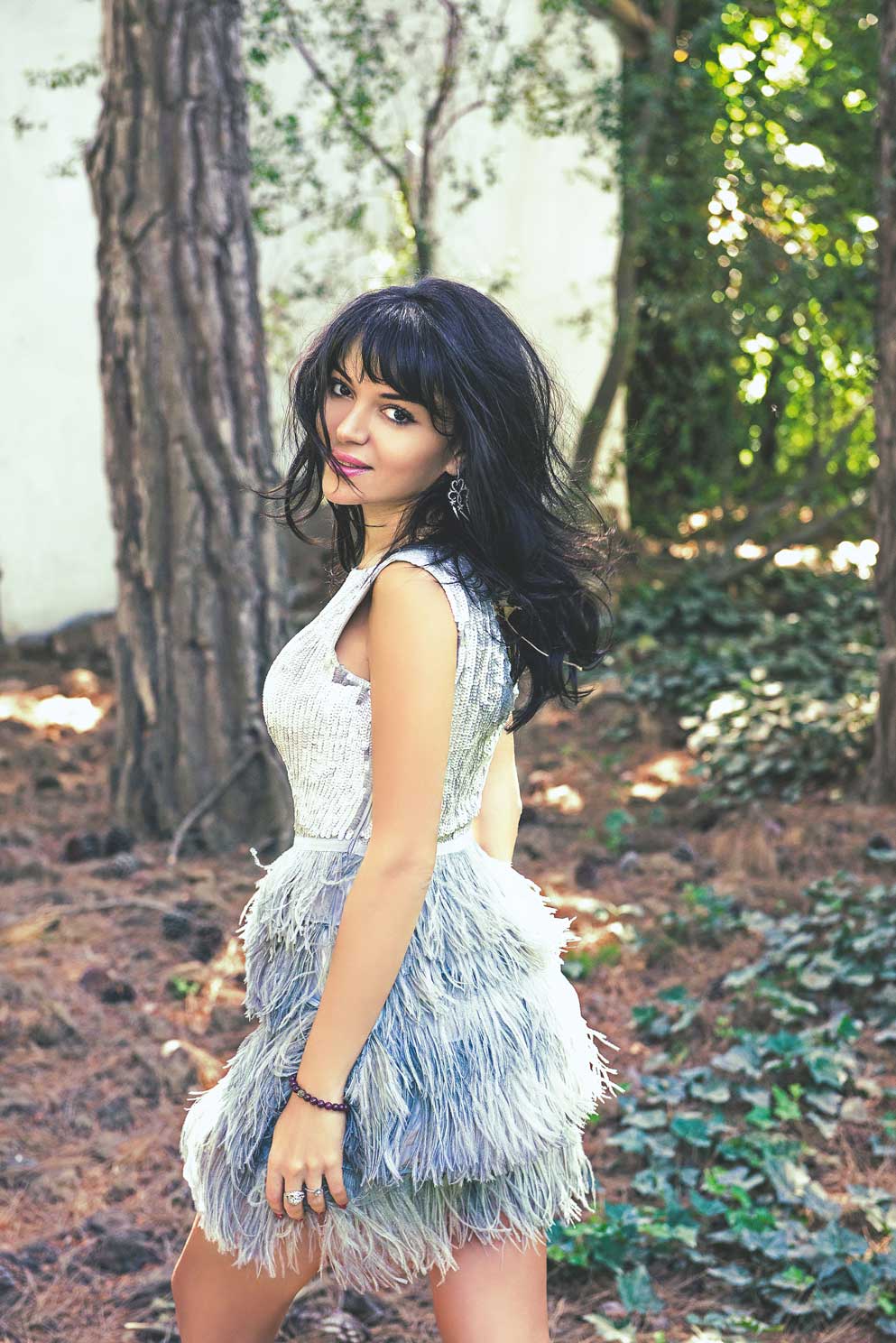 I took a photo on the bus, posted it – sometimes I post dozens of photos, and nobody reacts like that. Until then, I was able to achieve a lot, I released a magazine, for example. And no one emphasized it like that, but I took a bus for once – and immediately got such resonance. The headlines and assumptions were striking with their absurdity. Somewhere was written "Baku holidays of Ulviyya Rahmanova" – "maybe she wanted to escape, feel closer to the people"... The only thing I wanted was to get to the boulevard. It was so simple, but nobody assumed it.
If I was in the time machine and had to choose time to travel, I without hesitation would choose the past. I am not a modern person.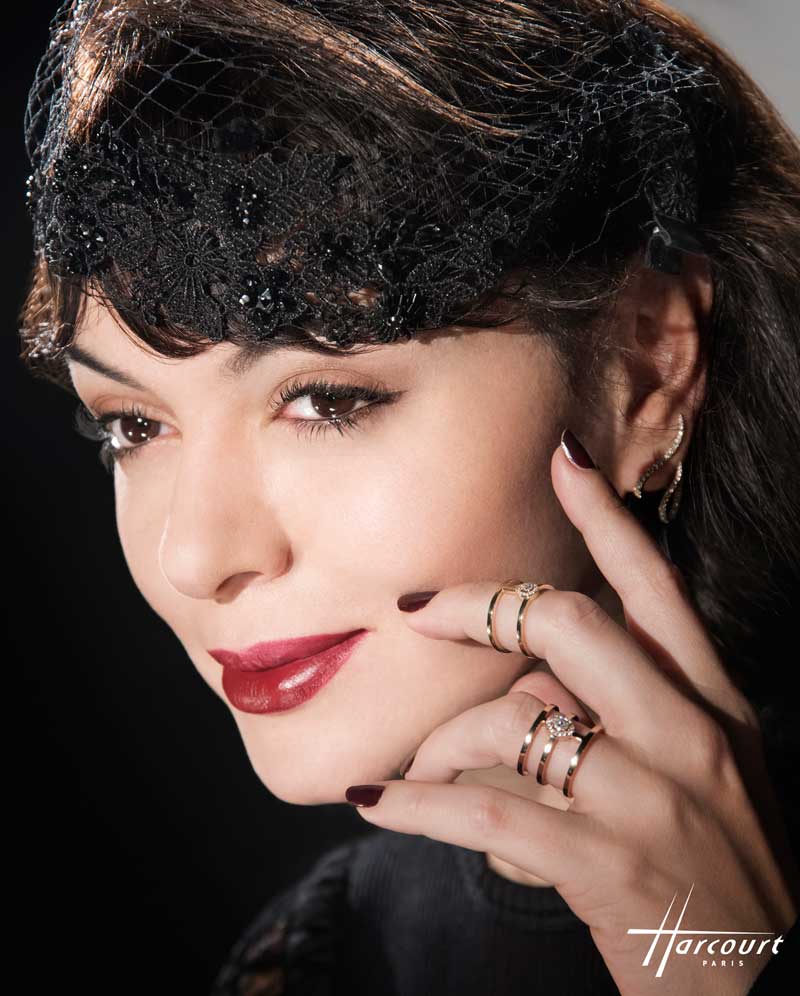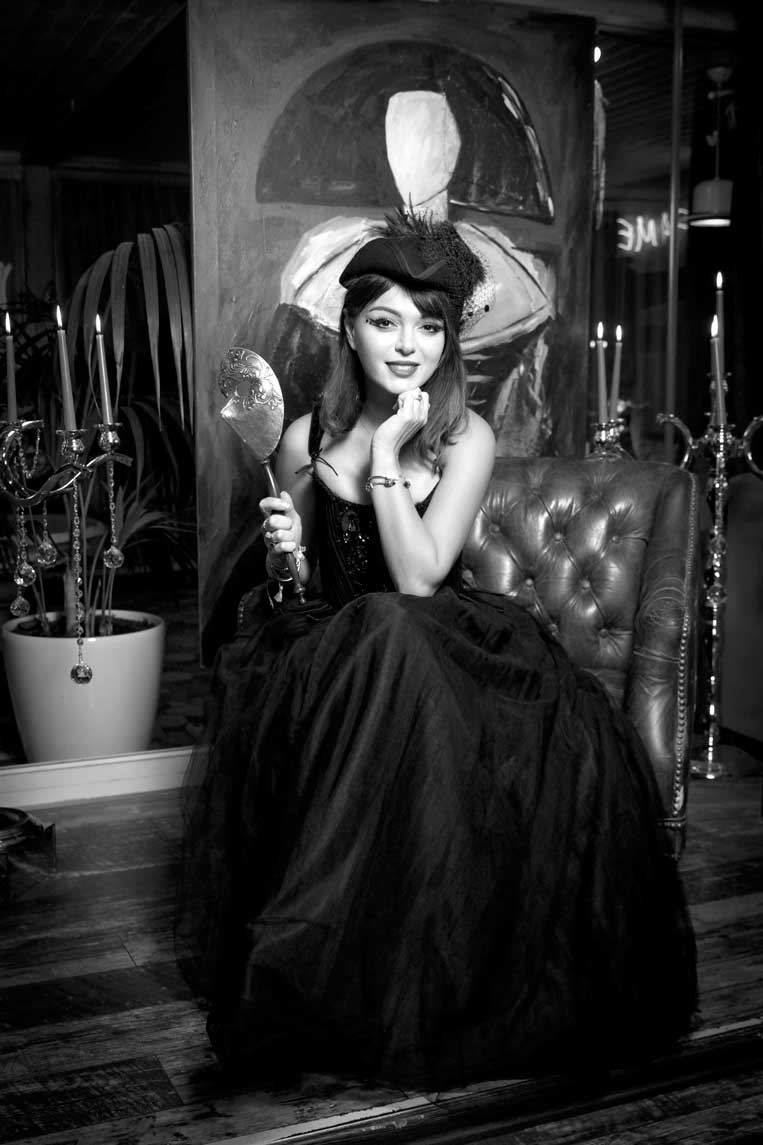 In general I rarely like someone, I am very picky: even a small thing in person – for example how wrong he sits can annoy me. But if the person got under my skin, I can close my eyes to a lot of things and to refuse a lot for him.
I cannot be near the ones who just goes with the flow.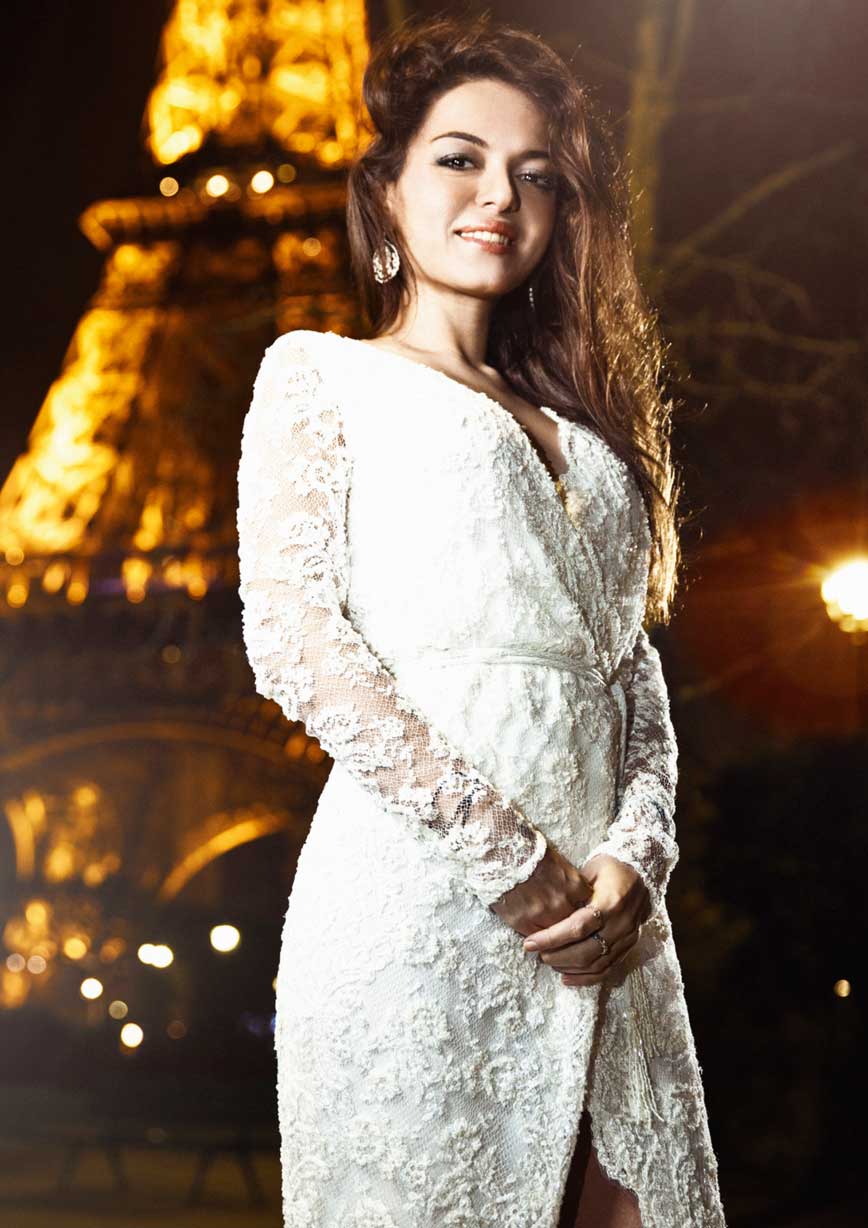 Text and photo: Nargis archive