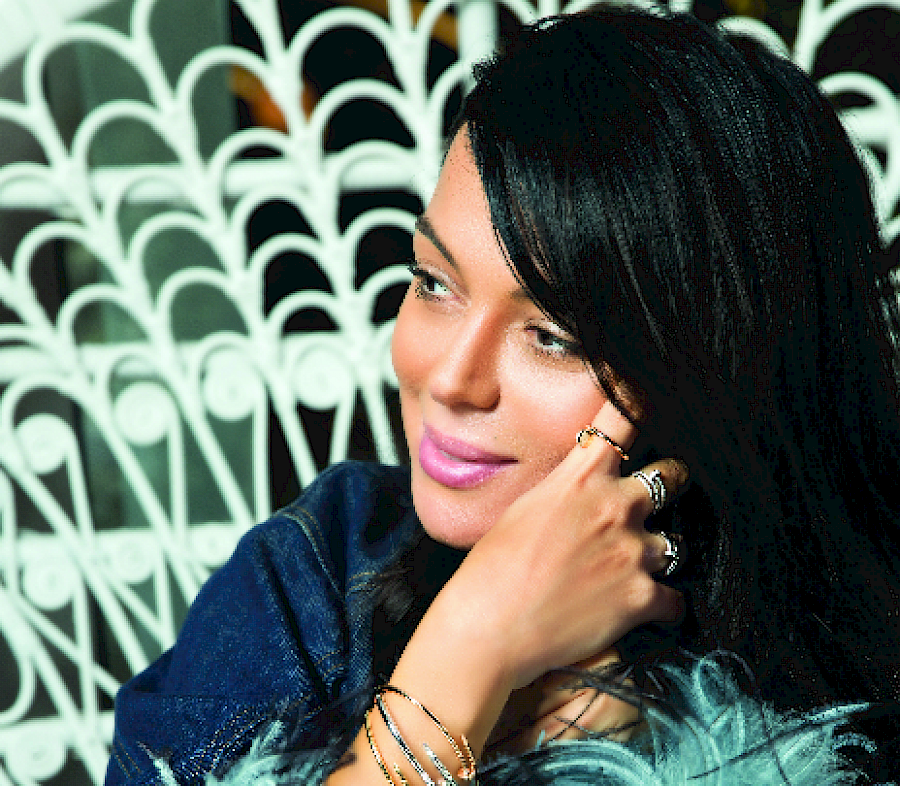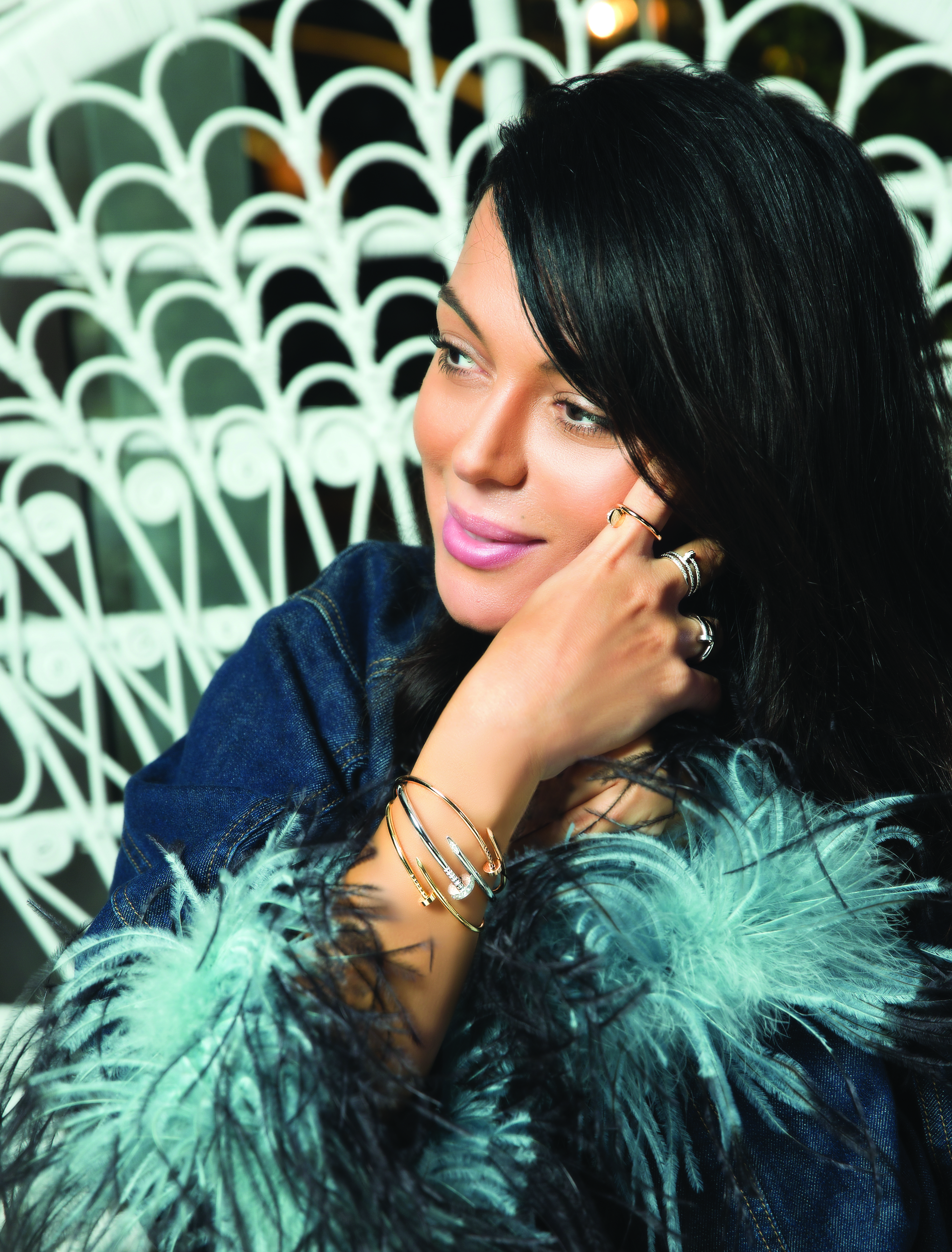 My dear, lovely readers! I would like to reveal my secret to you: I am a passionate worshipper of everything bright, snazzy, even blatant things to some extent. I am aesthete and visual information is, as important for me, as contents just as well. I admit that I love serious, deep theatrical performances, however I will be filled with astonishment for dazzling musical having singing and dashingly dancing girls in dazzling, skimpy outfits on the scene. As a matter of fact modern audience isn't indignant, it rather teaches perceiving beauty and plastics of human body– everything is granted to us by nature itself, like something quite normal!
I always liked beautiful women, laughing loudly, who was good at dancing and loved dancing, without noticing reaction of surrounding people! I can find easily common language with such women and, as a rule, they are the most faithful friends. Indeed, such type of women, primarily, love life and all the most colorful in it, thus, they are not in the mood for gossiping. And that is great!
In this month whole world will celebrate one of my favorite holidays – Halloween, when I joyfully invent my costume down to the last detail. And this one of a few days in a year, when I am prepared to sit in addressing room by hours (though, I am not actually patient, and due to that, frequently I do without makeup) – until the image formed in my head, is achieved...
And what do you think of burlesque-styled costume for 31 October? As for me, it is likely to become even jolly impressive! Additionally, when shall we have a chance to dress in feathers and seamed stockings, disregarding notes made by spouse?!
Ulviya Makhmudova, 
Editor-in-chief
Jewellery Cartier, Juste Un Clou collection (Cartier boutique)