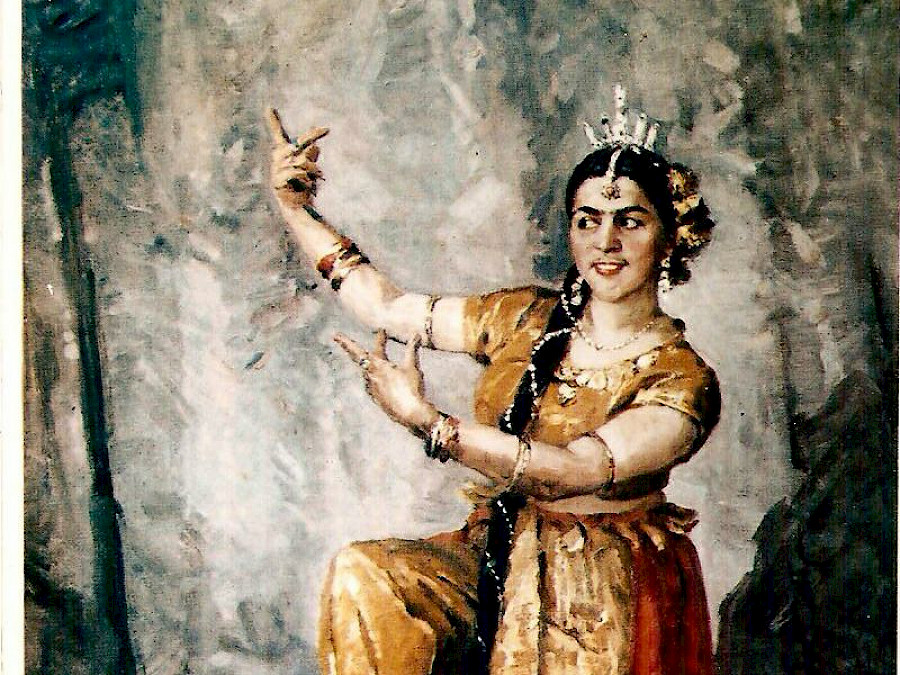 This Friday a festive event, dated to 90-year anniversary of honored people's artist of Azerbaijan, the dancer, choreographer-ballet master, teacher Roza Jalilova will take place.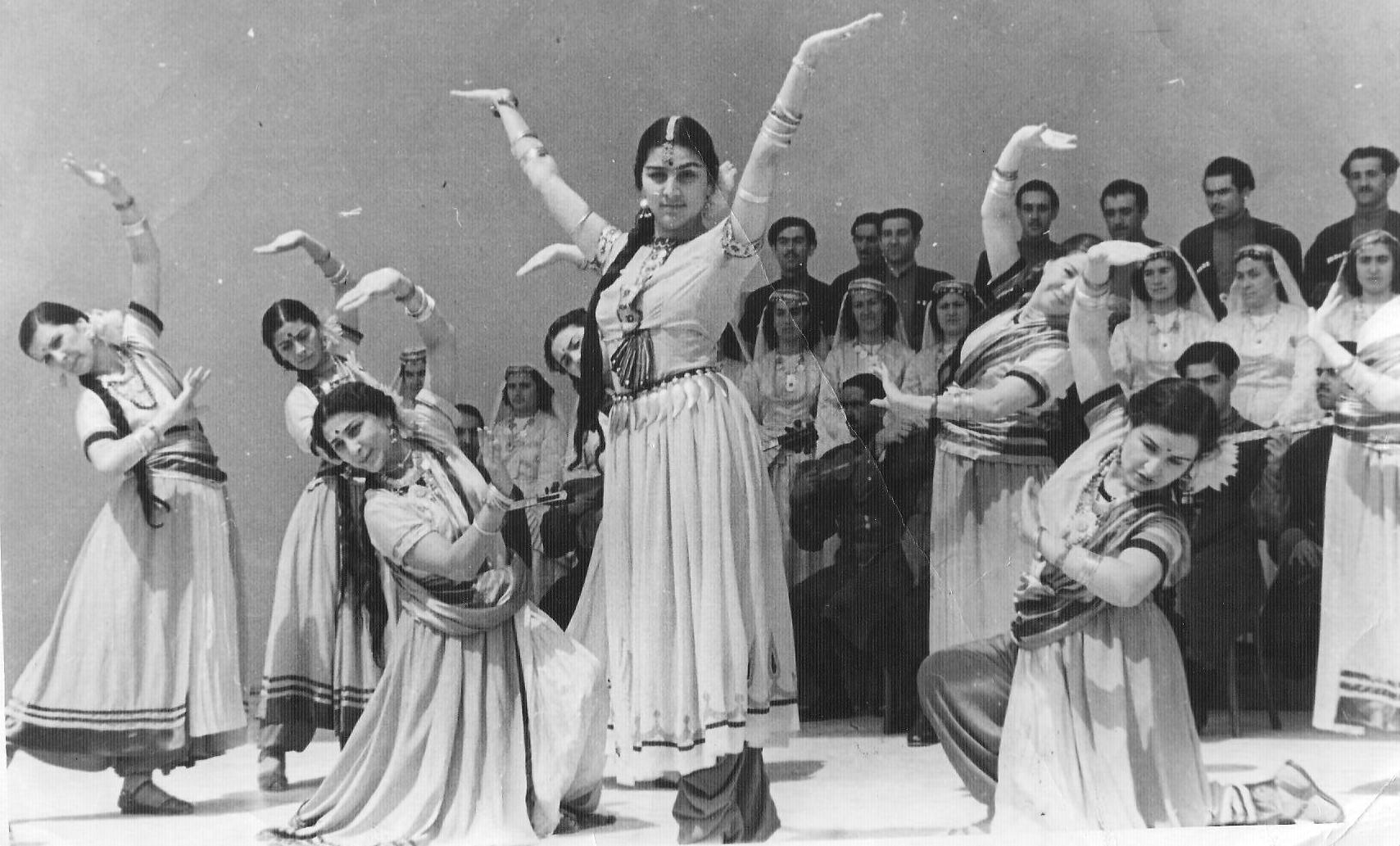 Venue: Muslim Magomayev State Philharmonic Hall
Time: 19:00
Within the project Azerbaijan Youth in 2017-2021 the sixth International President Heydar Aliyev Cup on sports orientation will take place. The competition starts on Friday!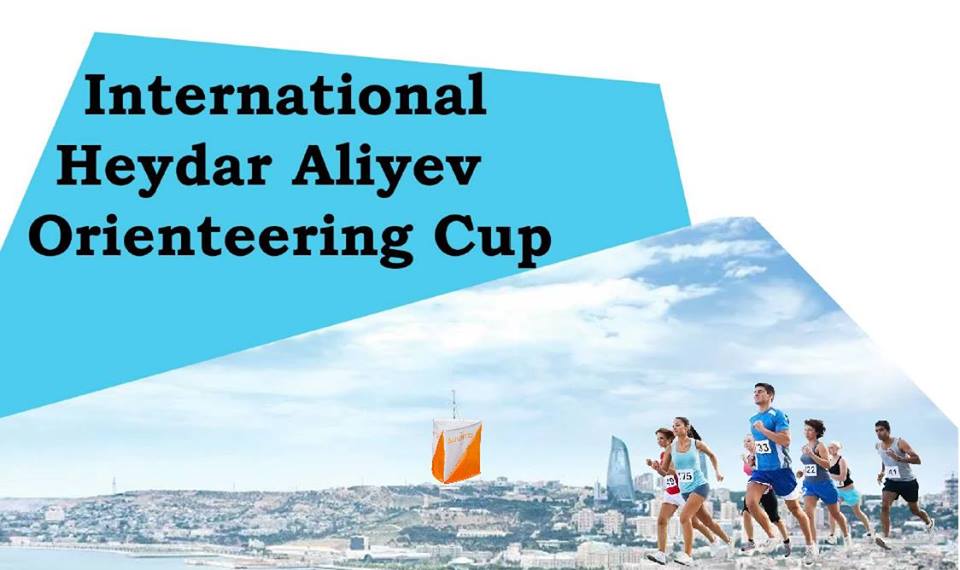 Time: 17 – May 19
Graffiti artist Fizuli Aliyev, known as Fizzochi, will talk about art, its methods and perspective with all comers.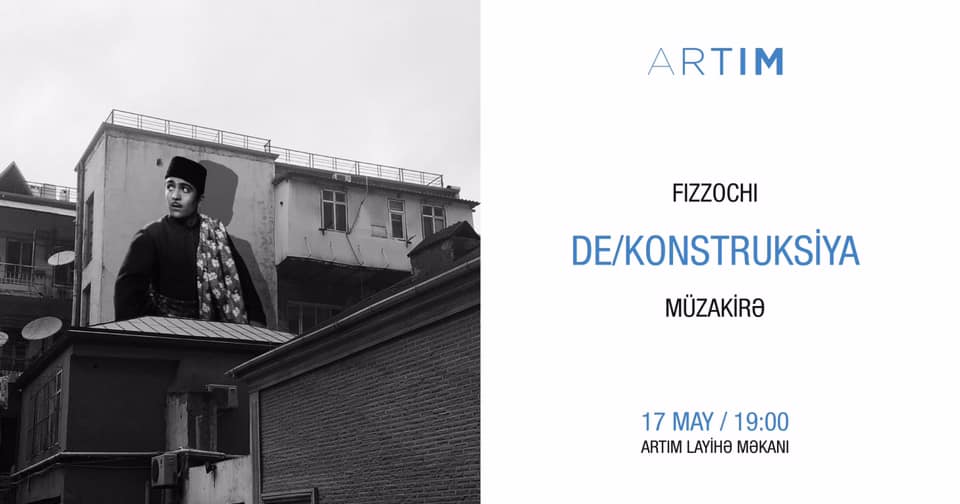 Venue: ARTIM Project Space. Icheri Sheher, Boyuk Gala St. 30, 001 A
Time: May 17, 19:00
Have you ever thought that rest can and has to be conscious? If you haven't, then do not miss a lecture of the American writer, futurist and business consultant of Silicon Valley Alex Soojung Kim Pang – "The importance of rest for the development of creativity and increase in productivity". At a lecture he will dispel the myth that the more we work, the better result we will get and will give advices on how to learn to rest effectively and with benefit. The lecture will take place within the project "Human: Know Yourself".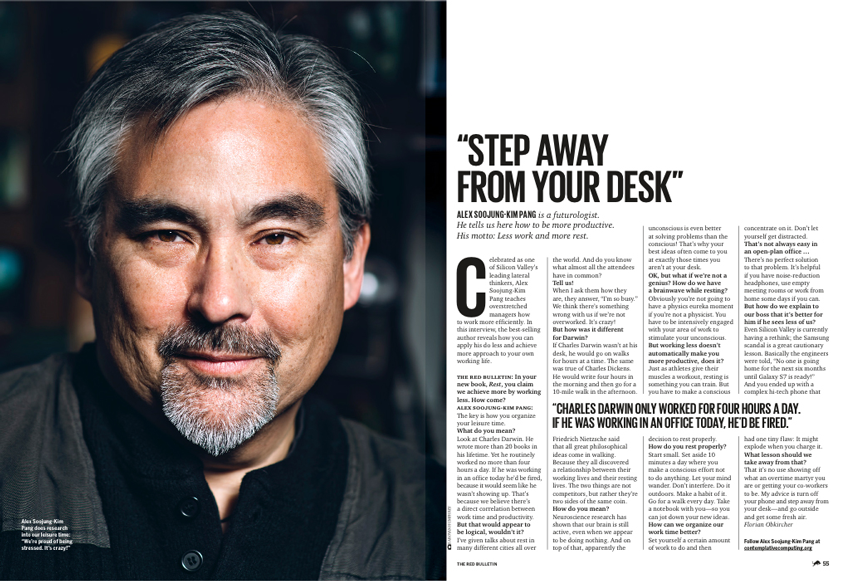 Venue: Baku Higher Oil School/New campus
Time: 16 May, 18:00
17 May, 11:00
Rhythm, dances and beautiful music: in Baku the 35th Rhythmic Gymnastics World Cup will be held. Gymnasts from 39 countries of the world will participate in a competition and Miri Yusif will be the ambassador. It is impossible to miss!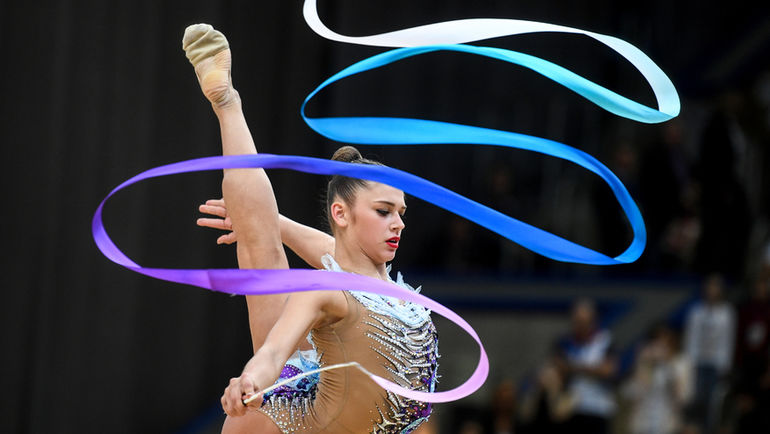 Venue: National Gymnastic Arena
Time: 16-19 May
On 18 May the whole world celebrates "The international museum day". In honor of this day 12 Azerbaijani museums will organize a three-day interactive event called "The Museums – guests of Park Bulvar". Various master classes, pantomime, concert programs and a lot more of interesting. No way to get bored!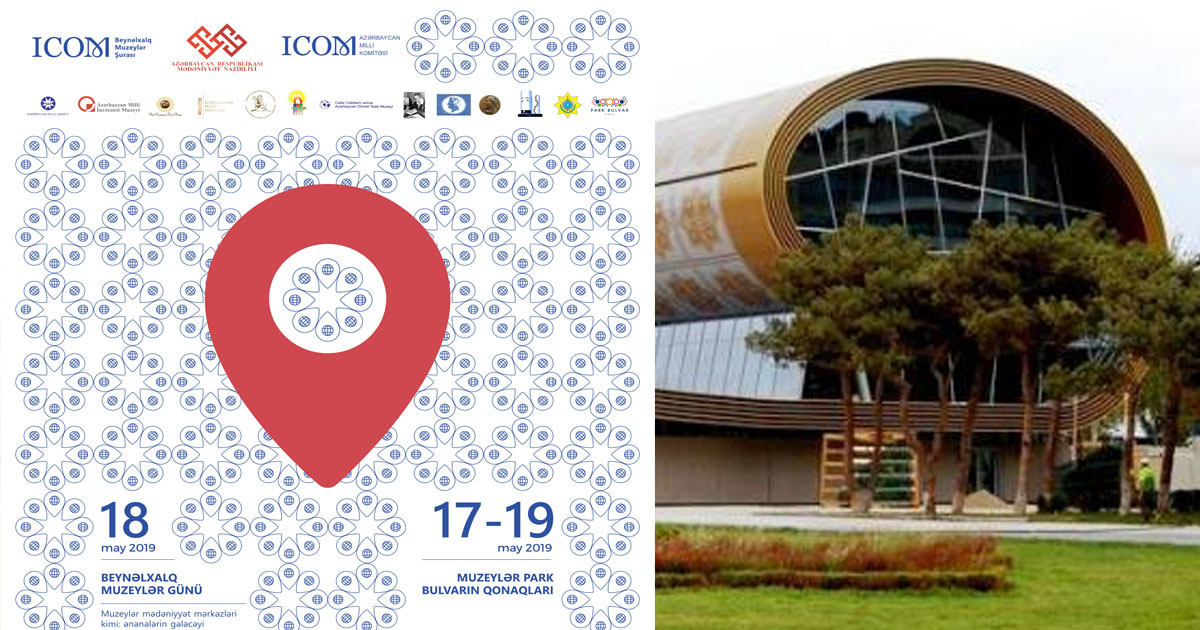 Venue: Park Bulvar
Time: 18, 19 May
Saturday evening can be spent at the exhibition of Stanley Casselman – "Labyrinths of Light".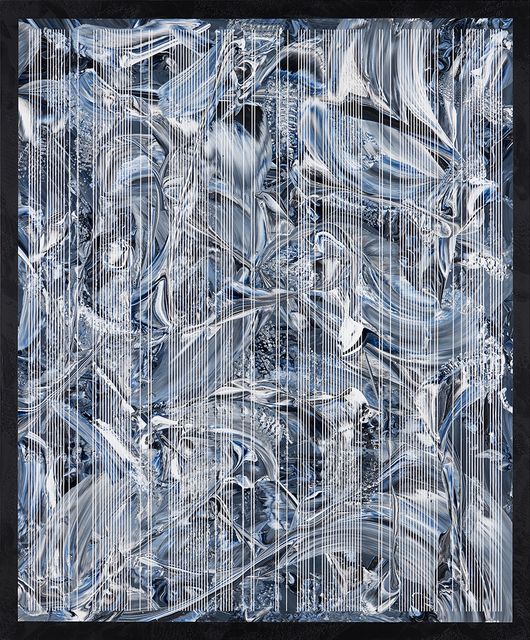 Venue: Gazelli Art House Baku
Time: 18 May, 18:00