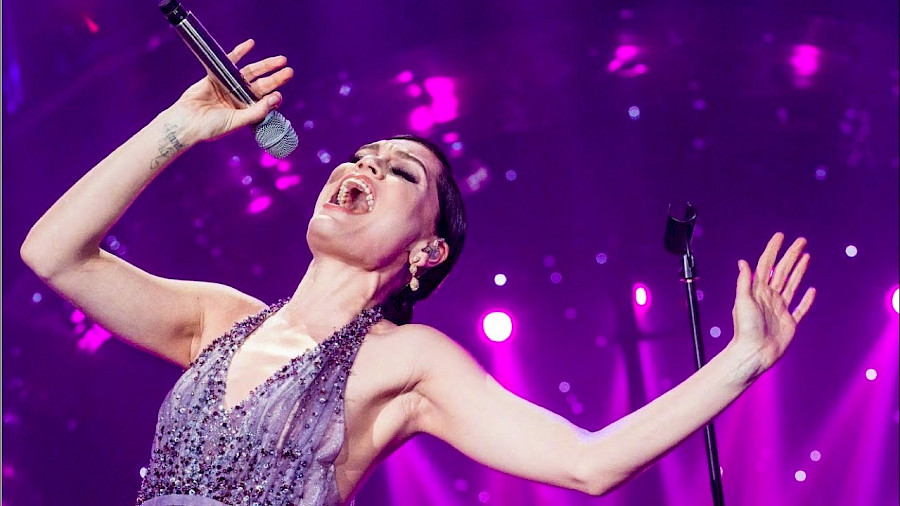 The art gallery of The Museum Centre masters a new exhibition format. The interactive project "All you need is love…" gathered 80 works of such artists and sculptors as Inna Kostina, Irina Eldarova, Enver Askerov, Mamed Rashidov, etc in one space. Children will have a special program, where everyone can try out as a young artist.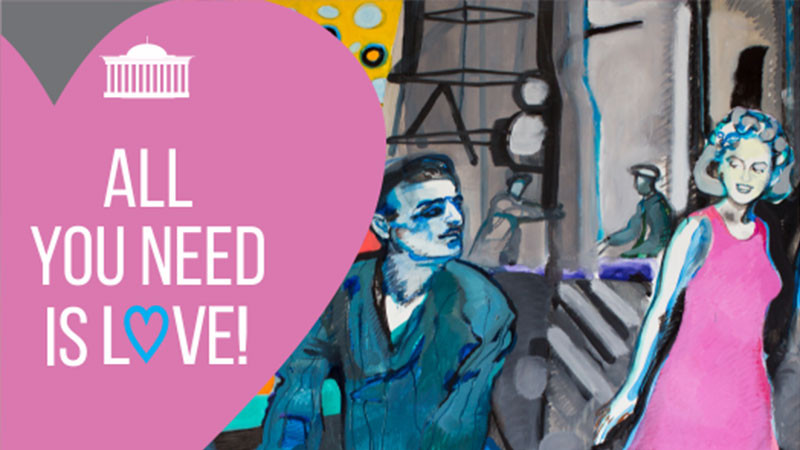 Venue: The Museum Centre
Time: 20 April – 19 May, 10:00 – 18:00
On weekend you can visit the group exhibition "Doll House" which raises a wide spectrum of relations between man and woman and also a question of representation of women in the modern art. Curators – Alfons Hug and Asli Samedova with Annika Mayer's participation. Free entrance.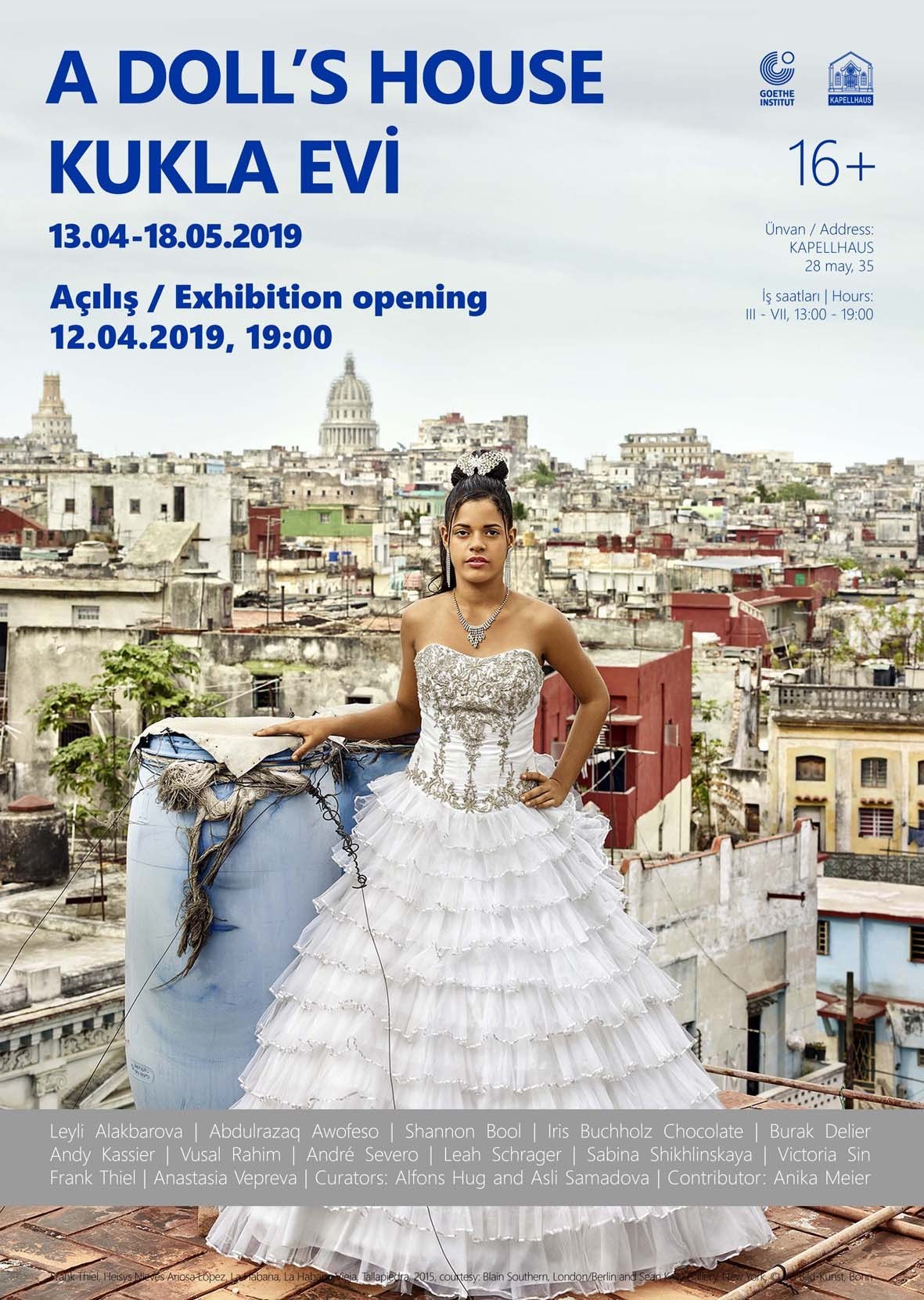 Venue: Kapellhaus
Time: 26 April, 13:00
Sport, dances and art: the rhythmic gymnastics is always a very beautiful and impressive show. This Friday the Rhythmic Gymnastics World Cup will take place. 39 gymnasts from 200 countries will participate in the contest.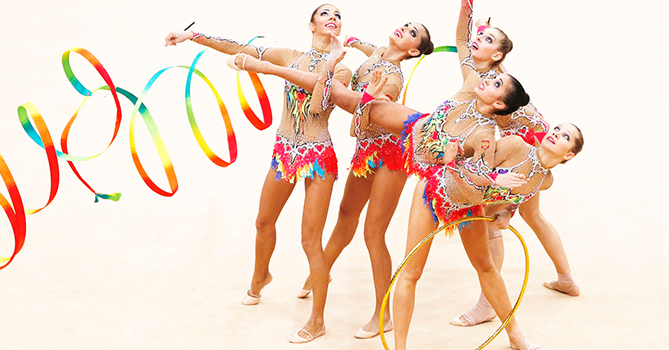 Venue: National Gymnastics Arena
Time: 26 April, 15:00
This Friday in Baku the tenth anniversary Mstislav Rostropovich International Festival will be held! The concert program included works by such world music coryphées as Giuseppe Verdi, Camille Saint-Saëns and Igor Stravinsky. The conductor is Fuad Ibragimov, the soloist – Pablo Fernández.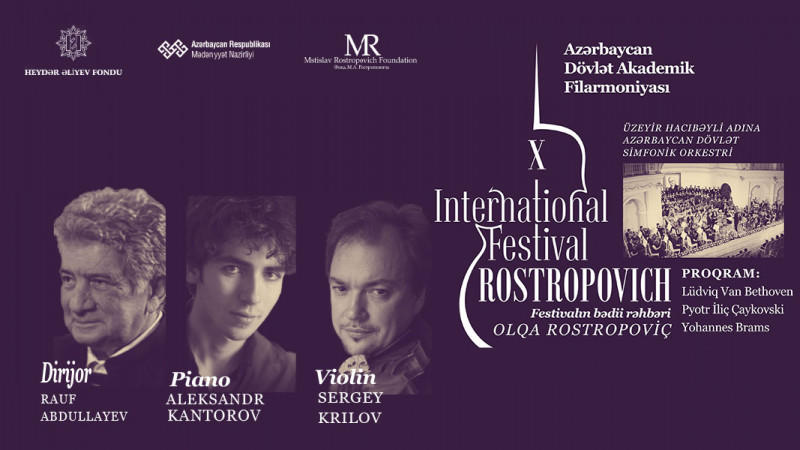 Venue: Heydar Aliyev Palace
Time: 26 April, 19:00
Bright and vibrant Jessie J will rock this Saturday in Baku!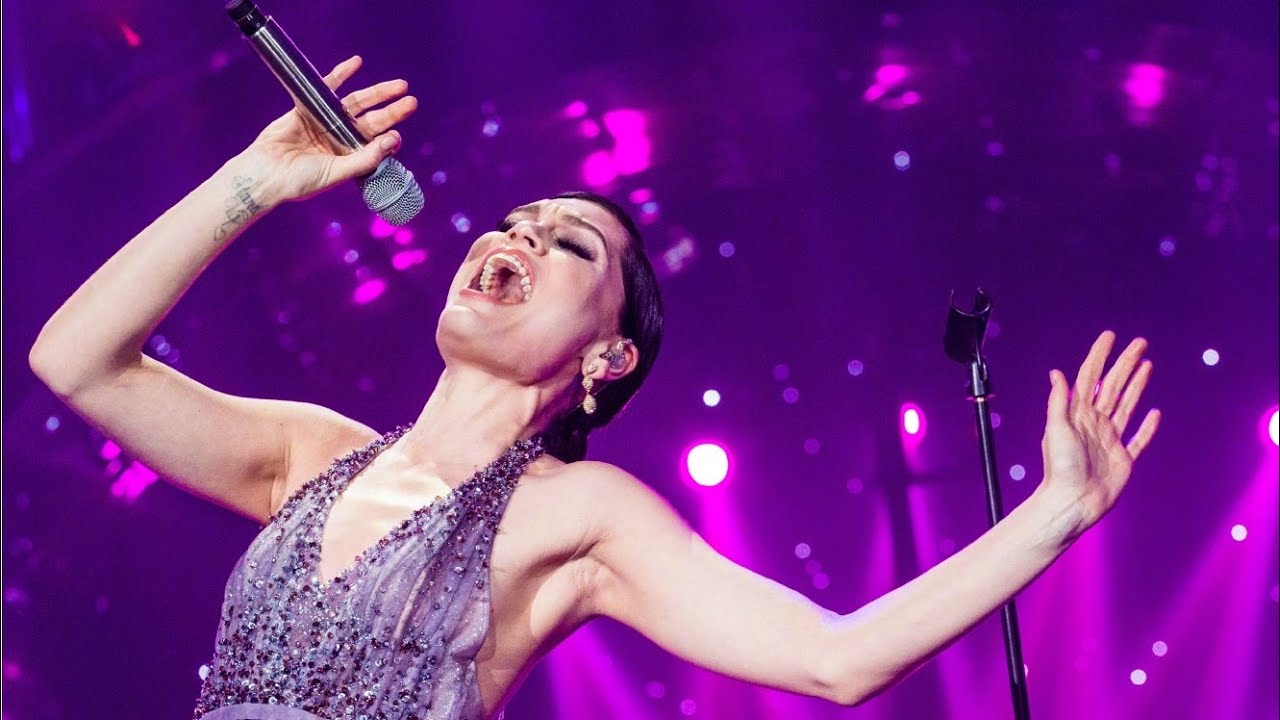 Venue: Baku Crystal Hall
Time: 27 April
Formula 1 Grand Prix after party this year gets a new format and the new name – Baku City Sounds. This Saturday we listen to sets of the first German musician leading charts of Shazam, world famous Robin Schultz.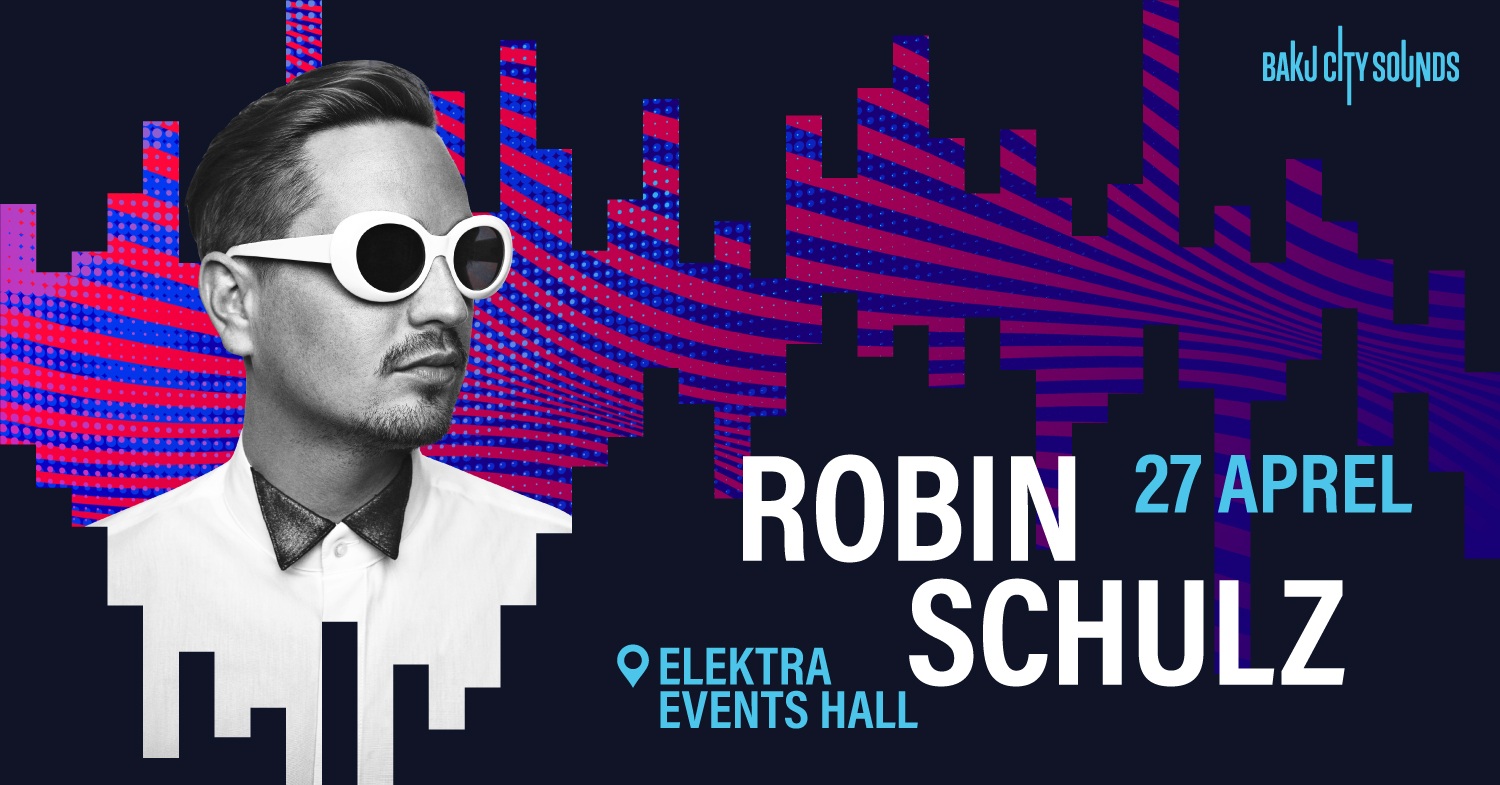 Venue: Elektra Events Hall
Time: 27 April, 23:00
Film-exhibition "Renoir - The Unknown Artist" will acquaint us not only with pictures of the great impressionist which caused a resonance in society, but also will allow to learn about the undiscovered sides of his private life. The director is Phil Grabski.
Venue: Park Cinema, Flame Towers
Time: 28 April, 13:00
It will be now possible to have a good time in our favorite city by watching the plays under the open sky! This Sunday we plunge into a touching story "Letter From An Unknown Woman" by Stefan Zweig.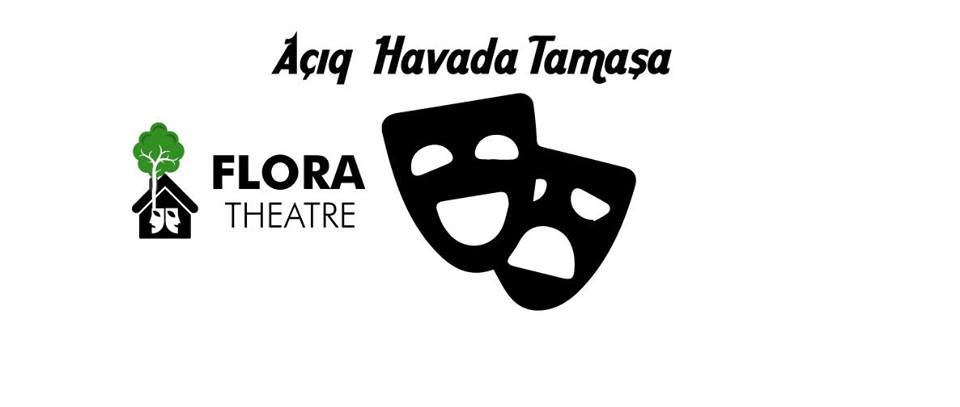 Venue: Flora Hostel Baku
Time: 28 April, 20:00
The last party of a racing weekend will be held on Sunday: at the DJ booth – a rising star of electronic music - Lost Frequencies.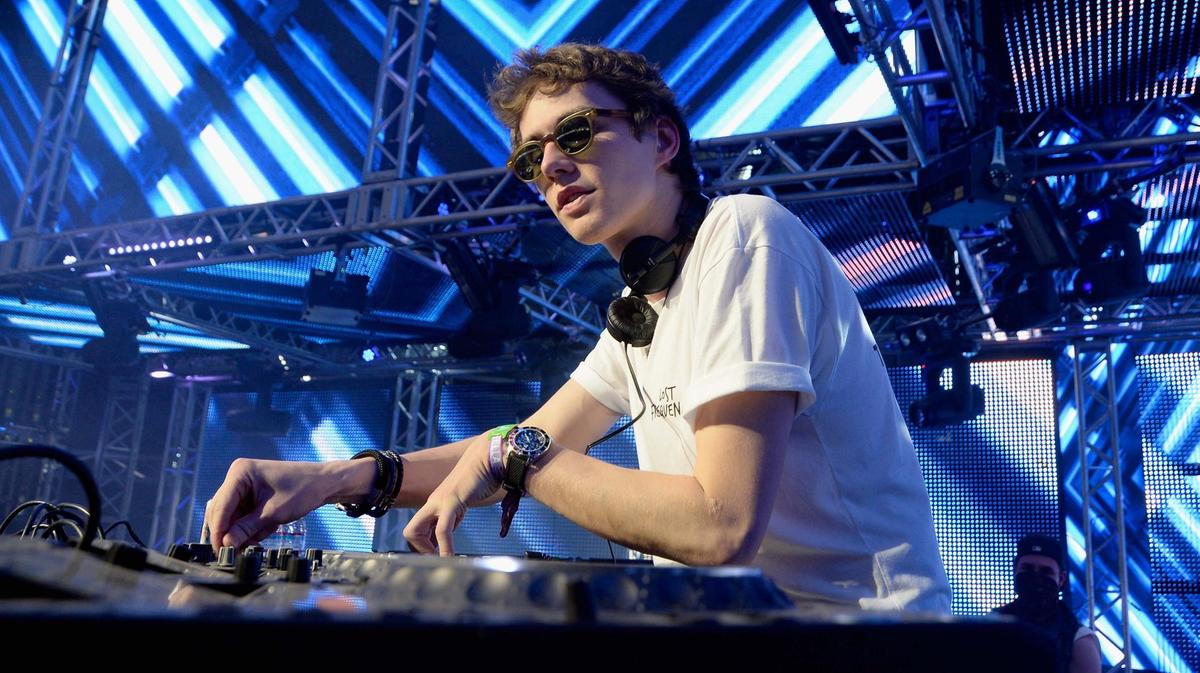 Venue: Elektra Events Hall
Time: 28 April, 23:00