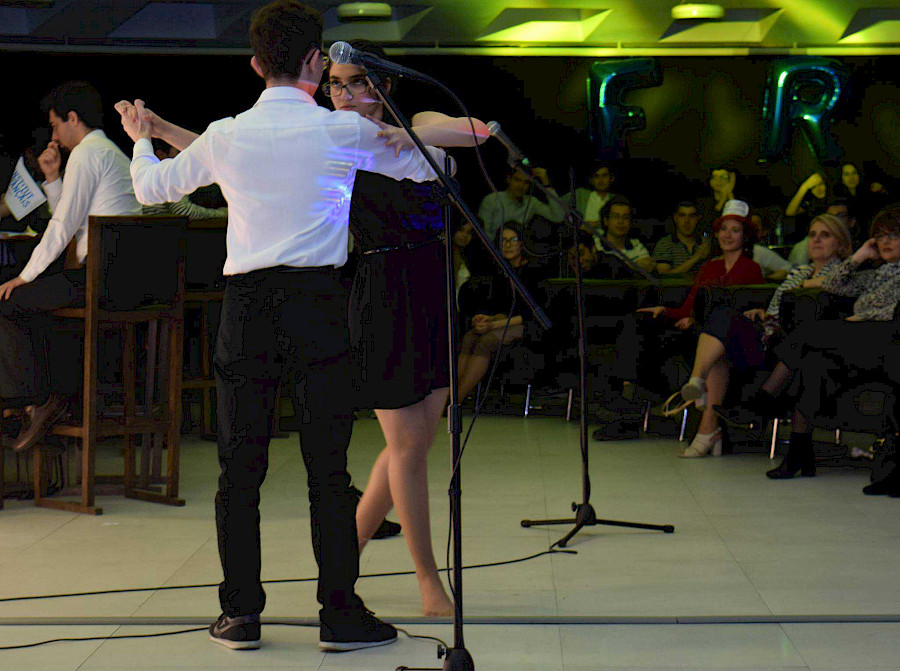 The "Francophonie Weeks" festival with participation of Embassies of France, Belgium, Costa Rica, Greece, Hungary, Morocco, Mexico, Moldova, Romania, Switzerland, Lithuania, Latvia and also the European Union representations in Azerbaijan took place in Baku. 
Within the festival there was a show of the French DJ Shlomo, display of the European and American movies with English subtitles,
exhibition
of black-and-white photos by Maya Baghirova. The symphonic orchestra of Uzeyir Hajibeyli performed under the direction of the world famous conductor Nathalie
Marin.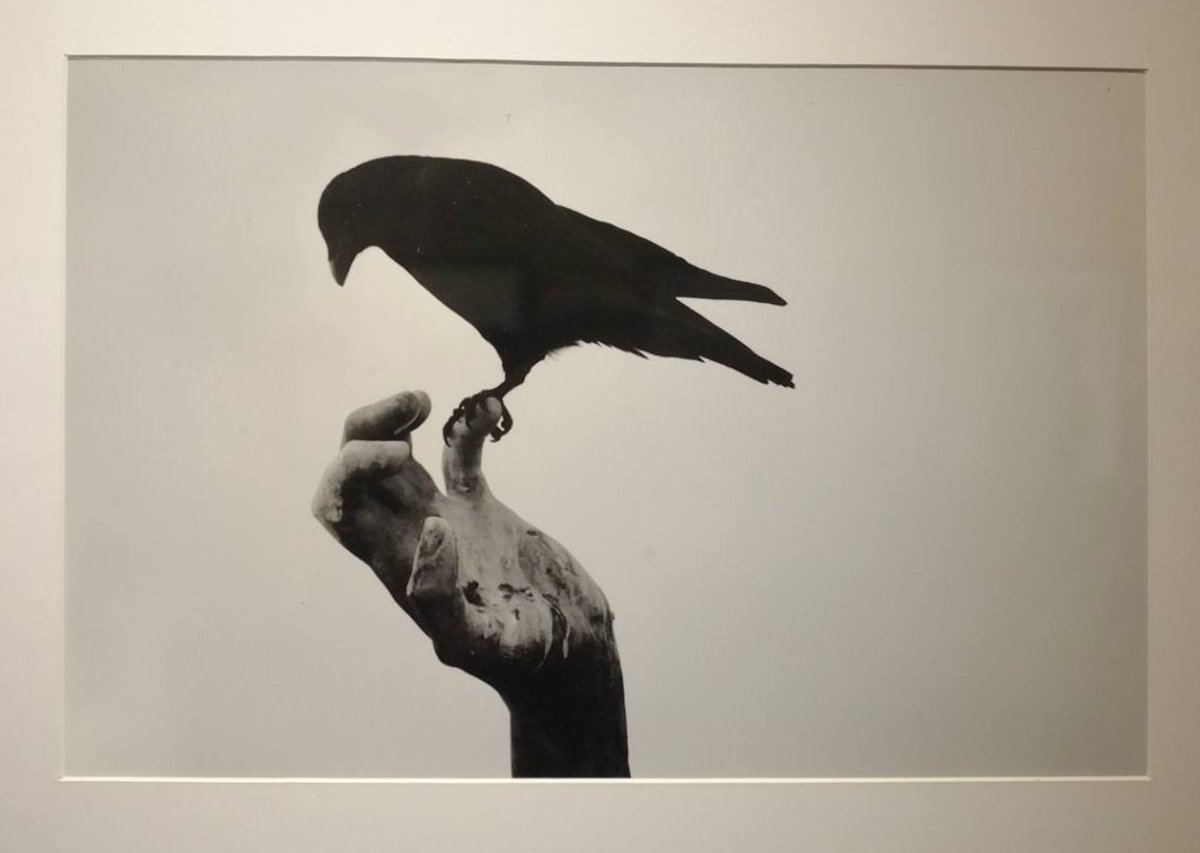 This year UFAZ for the third time celebrated "Francophonie Weeks" and hosted a number of events, such as French spelling competition organized by the French institute, the lecture by Vusal Akhmedov about the modern art of France, the solo photo exhibition of Aydin Sadikhov and the presentation of the higher education of Switzerland held by representatives of Embassy of Switzerland. Teachers and students of UFAZ also for the first time played the French version of "What? Where? When?" – "Quoi? Où? Quand?" and also presented experimental music numbers. The evening was opened by a small painting exhibition, written by ambassadors of Greece in Azerbaijan
Nikolaos Kanellos
.