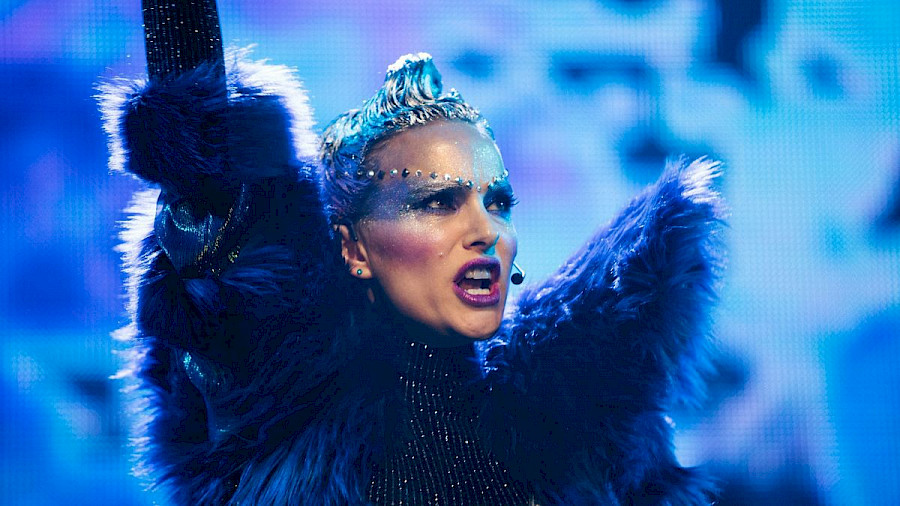 This is a story about American pop star, who miraculously survived after a school shooting as a teenager, which affected her whole life. Natalie Portman plays the main character and she shared her impressions about working in Vox Lux movie in exclusive interview.
 Venue: Park Cinema, Flame Towers
Time: 7-13 March
This weekend we will be able to enjoy new play of the opera by Tchaikovsky "Queen of spades" written based on the namesake novel by Pushkin. For the setting was invited young director, the winner of International Competition for Opera Directors Aleksey Smirnov.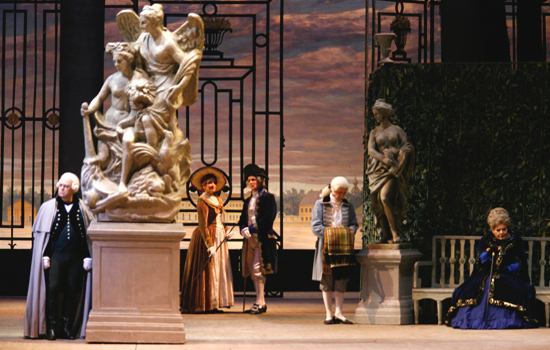 Venue: The concert hall of Opera Studio to Baku Music Academy
Time: 8-11 March
Brighten up the festive evening with a concert of talented Italian musician, virtuoso, winner of jazz festivals Fabio Lepore. He will dedicate his concert in Baku to the International Women's Day. Positive emotions and holiday mood guaranteed!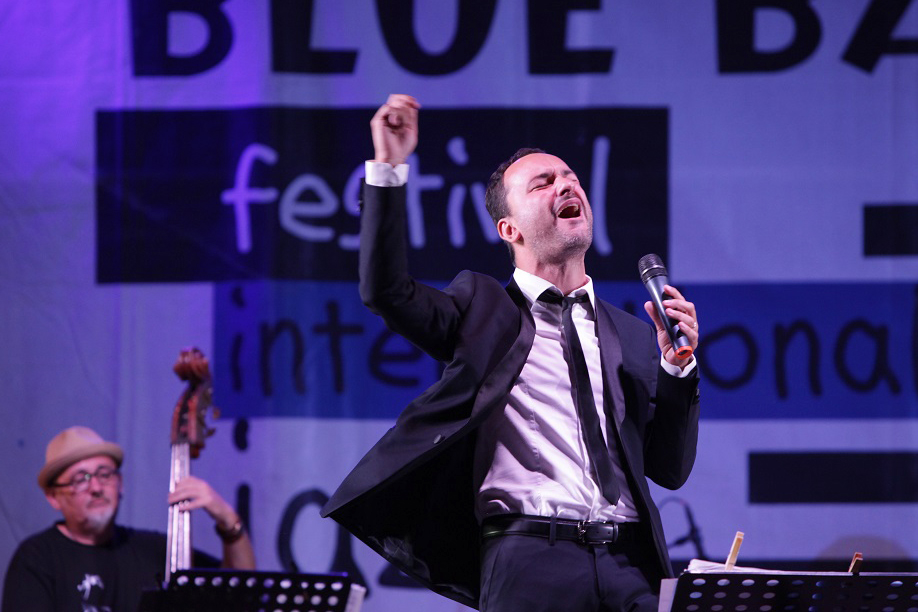 Venue: Rotunda Jazz Club
Time: 8 March, 20:00
Children's play "Cheburashka" will make your kids happy this weekend.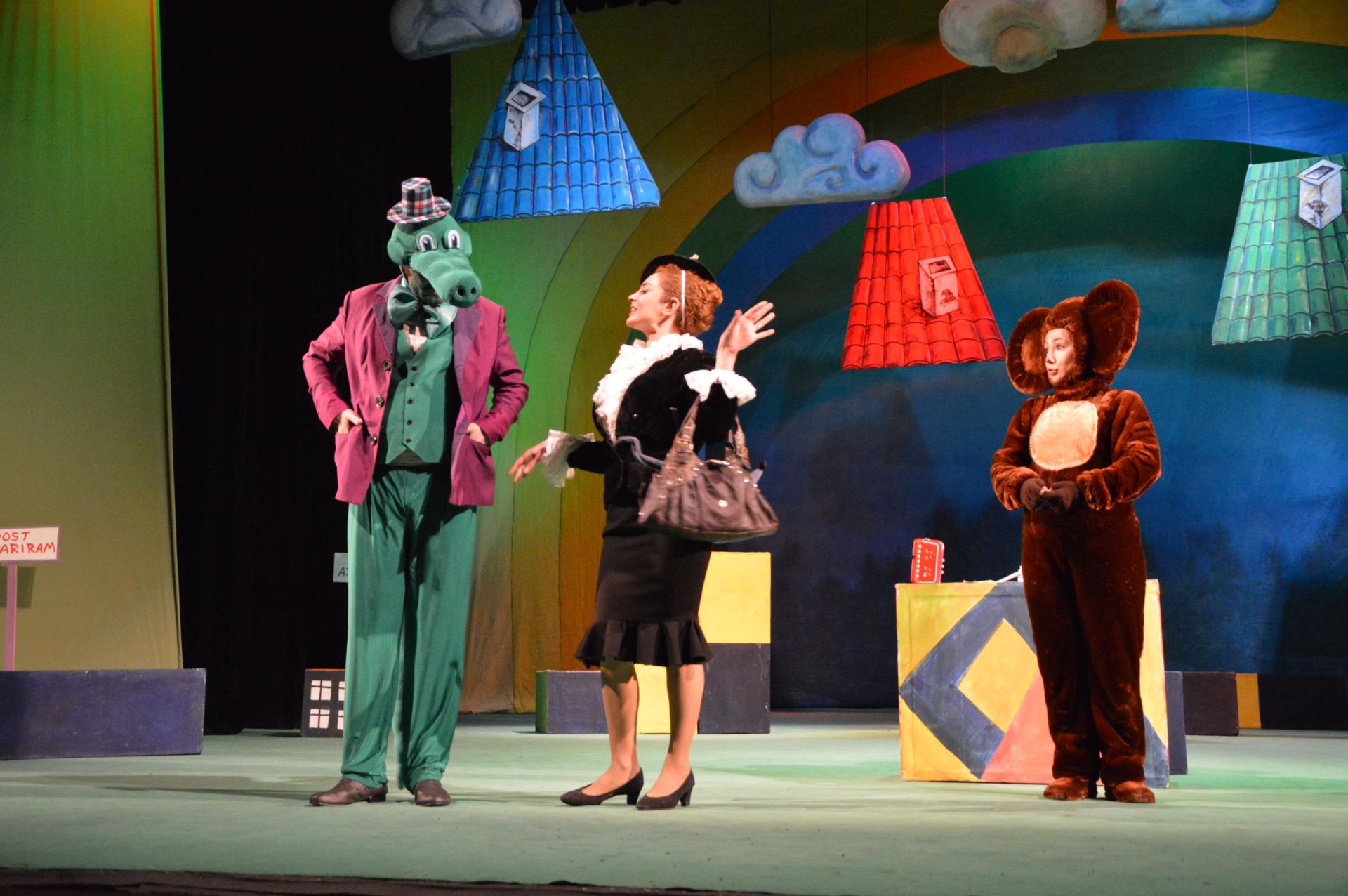 Venue: Young Spectator's Theatre
Time: 9 March, 14:00
On Saturday we will reveal the secrets of tragic and mysterious fate of the actor Huseyn Arablinski ("Artist's Fate")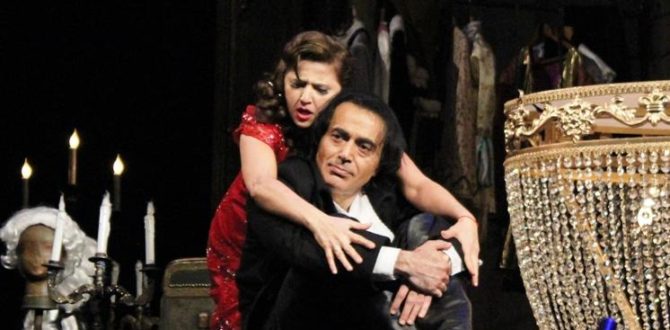 Venue: State Russian Drama Theatre
Time: 9 March, 19:00
"Leyli and Majnun" play is a story of quivering, eternal love and loyalty, which touches the very bottom of the soul.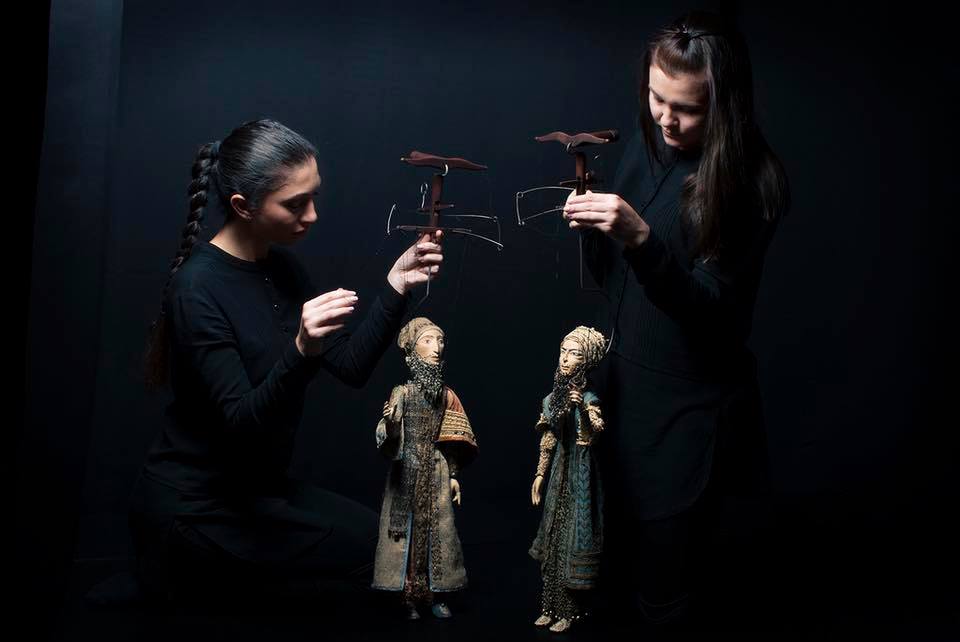 Venue: Puppets theatre
Time: 9 March, 19:00
Movie "Salvador Dalí: In Search of Immortality" is a guide to life, art and a love story of the legendary painter. Thanks to this movie we will have a unique chance to listen to an interview of the artist and see exclusive shots, which have never been shown before.
Venue: Park Cinema, Flame Towers
Time: 10 March, 13:00
Sunday is always a good opportunity to spend some time with your kids and enclose them to theatre! ("Gypsy girl" – "Qaraca qız")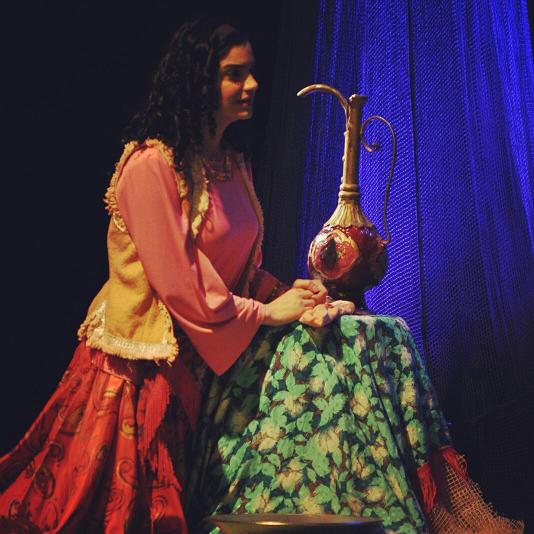 Venue: Young Spectator's Theatre
Time: 10 March, 14:00
If you still haven't visited interactive exhibition: "Kelaghayi: yesterday – today - tomorrow", then it's time to do it.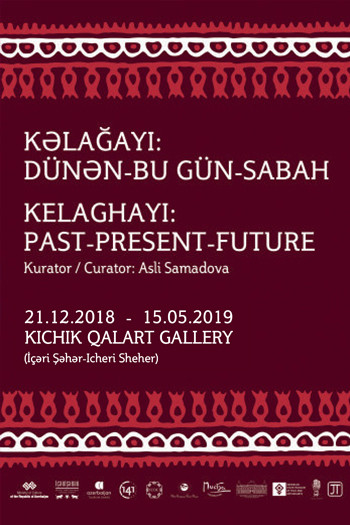 Venue: Kichik QalArt Gallery
Time: 9 March – 15 May
This Sunday Jah Khalib is performing in Baku. And we are happy to tell our readers – in the new issue of our magazine you will be able to find tickets to his concert. Do not forget to try your luck!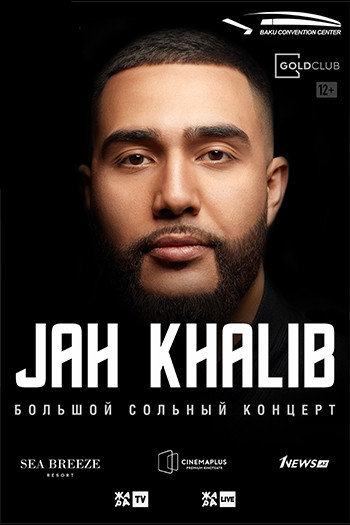 Venue: Baku Congress Center
Time: 10 March, 20:00