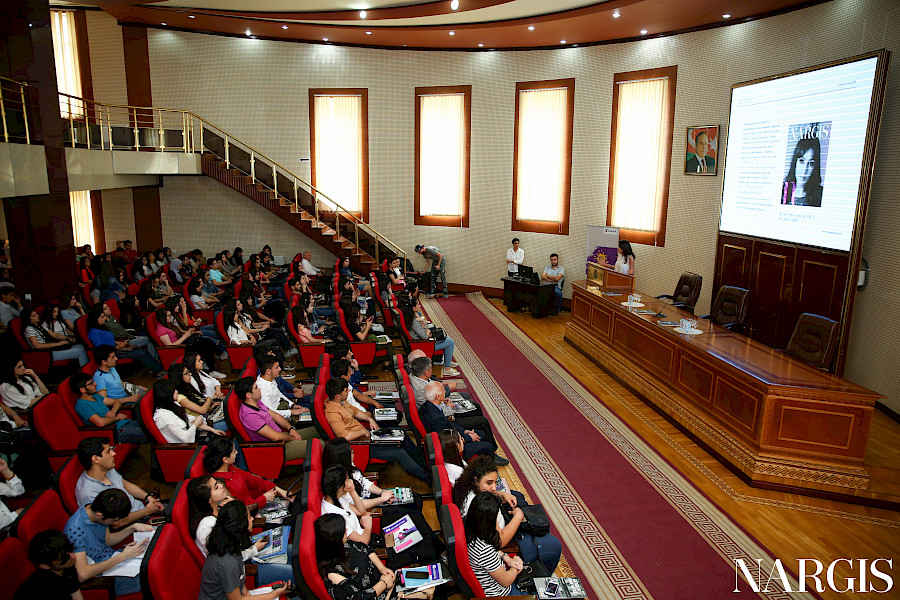 Last Monday, on May 21th, Nargis team visited Baku State University, where students were told about the launch of the new application. We had a good talk with young people, exchanged ideas, in short, the meeting was wonderful.
We present a photo and video report from the event.
Official sponsor: Azercell.