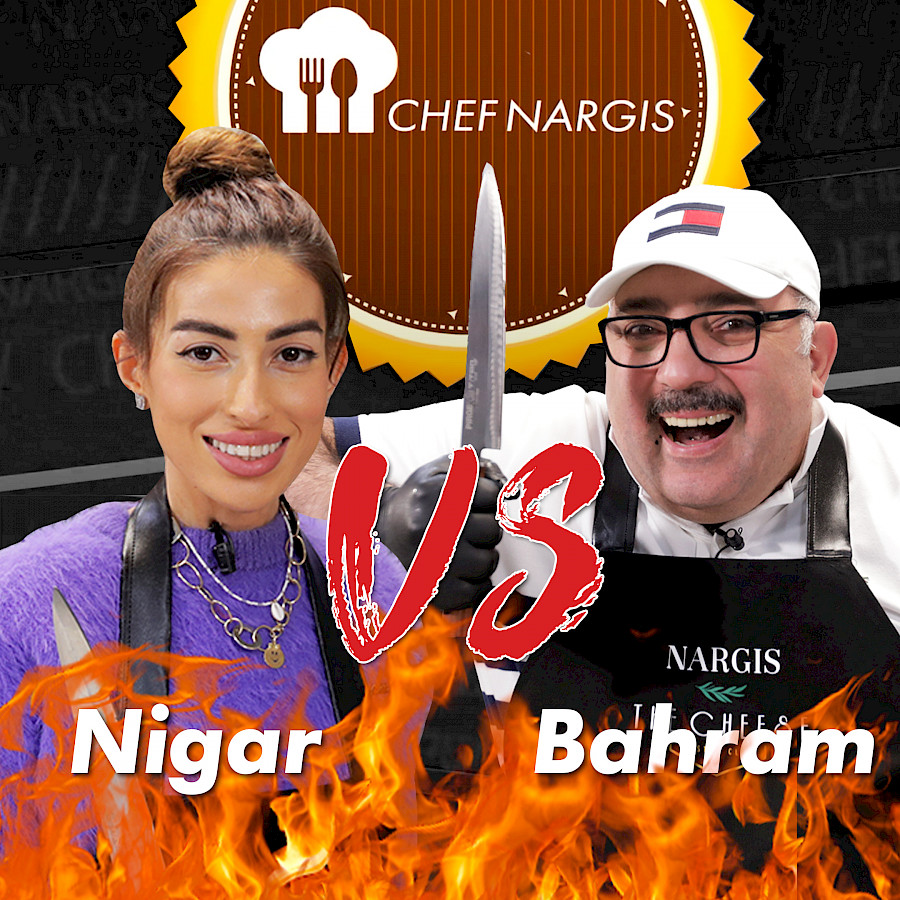 Dishes are becoming more and more complicated, things are heating up, not everyone has time to joke. But not him! So, the next opponent of Chef Nargis is... ta-da! Uncle Bahram!
Once again Chef Rauf did not spare the participants of the battle Nigar and Bahram Bagirzade and set them a tough task – a fillet of fresh tuna in orange-grapefruit souse.
The battlefield remains unchanged – the kitchen of The Cheese restaurant.
Let's watch, make bets, and in case you like the dish, certainly order it in The Cheese restaurant.
*Important! All participants and the filming crew took the Covid-19 test before shooting.