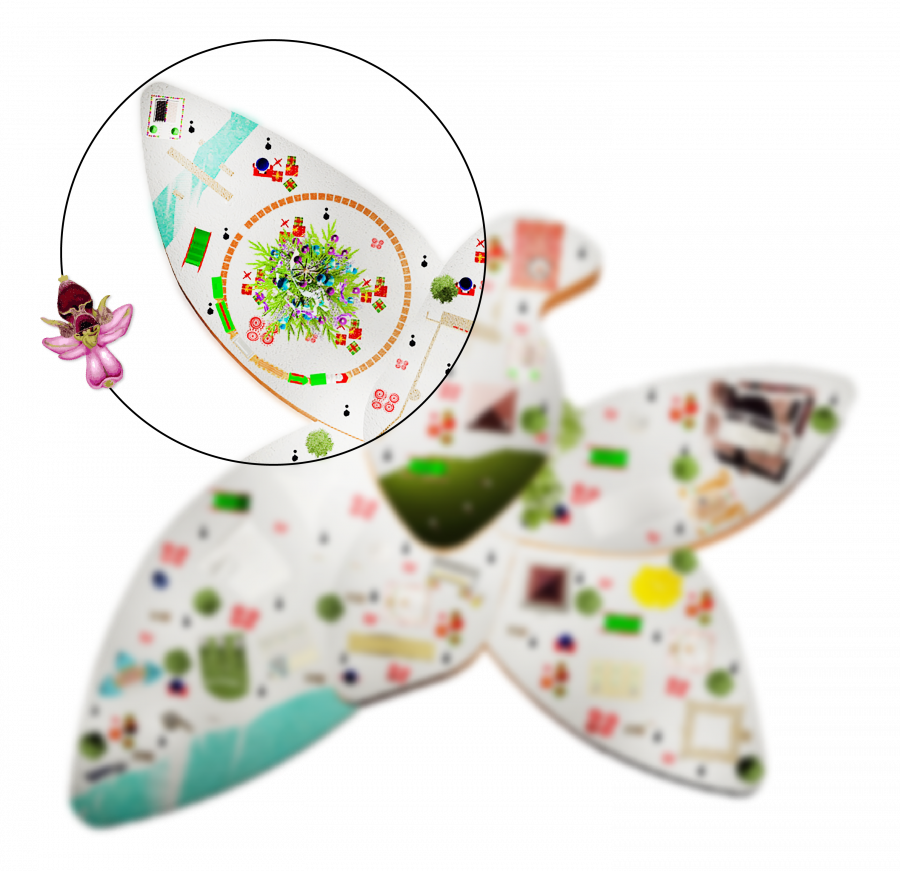 Khodaafarin Bridges, Jabrayil, 7th century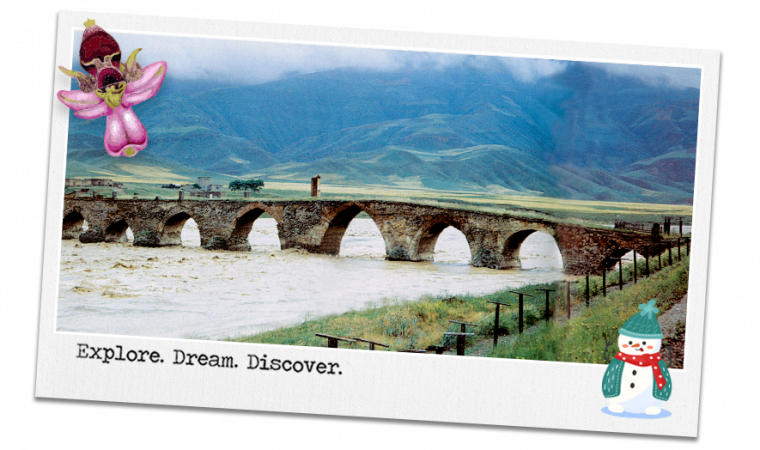 Ever since 1813, Azerbaijani people have looked with yearning at South Azerbaijan. It was just Jabrayil and Khodaafarin Bridges built across Aras in the 7th century that connected blood brothers residing on both sides of the 'dividing river'. The rocks standing across the riverbed provide natural support, while high shores protected the bridges from flooding. Not only did Khodaafarin Bridges connect the north and the south of Azerbaijan, but they also linked the Orient to the Occident. Merchants used them to run rare goods from China and India; having reached the bridge's northern side, they moved on towards Europe.
Railroad, Baku, 1880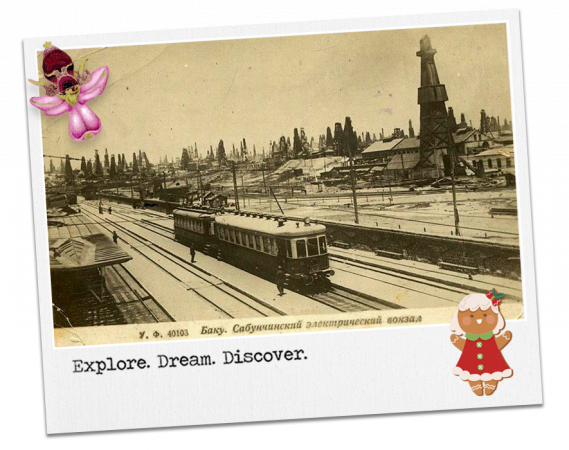 Azerbaijan's first trunk railway, the Baku-Sabunchu-Surakhani track, was built as early as 1880. This 20 km long track was a direct consequence of the booming oil industry, as it was the first time in the world that oil was transported in tank cars. Later on, the Soviet Union commissioned the first electric train here; an electric track was built along the trunk railway route. In 2021, Azerbaijan Railways started designing a railway to the town of Shusha.