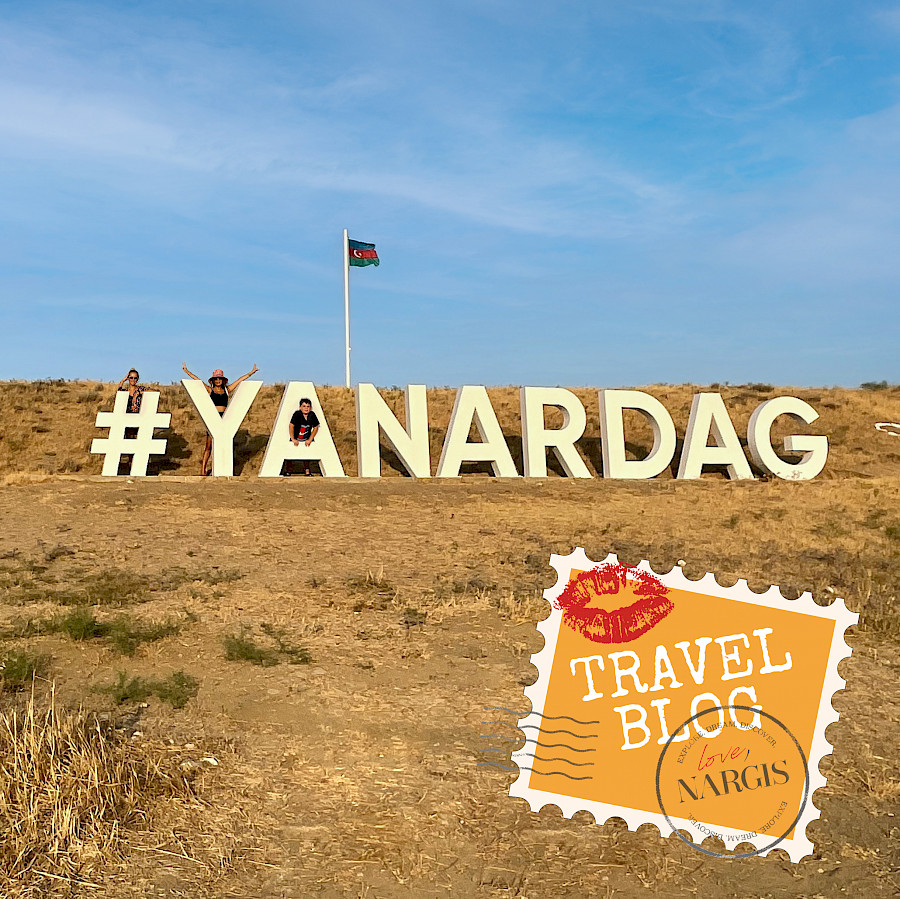 Yay! We meet the most anticipated issue of Travel Blog Love, Nargis in Baku! The editor-in-chief of Nargis magazine, Ulviyya Mahmudova, together with her best friend Jamila and her son Arif, strolled around their beloved Baku and its environs. Could a city of their childhood surprise them? It could, and more than once!
The heroes of this issue were accompanied by sponsors who became our loyal friends! To stay in touch constantly, Ulviyya Mahmudova and her friendly company chose Sərbəst 15 tariff from Azercell. They cunningly avoided the fuss with cash, because they paid with
Pasha Bank Miles & Smiles card! And thanks to the advice of Pasha Travel, not a single interesting destination was missed. We also thank Sea Breeze Resort, Nike sportswear store, Azpetrol gas station, Qaynana and Friday restaurants.

Love,