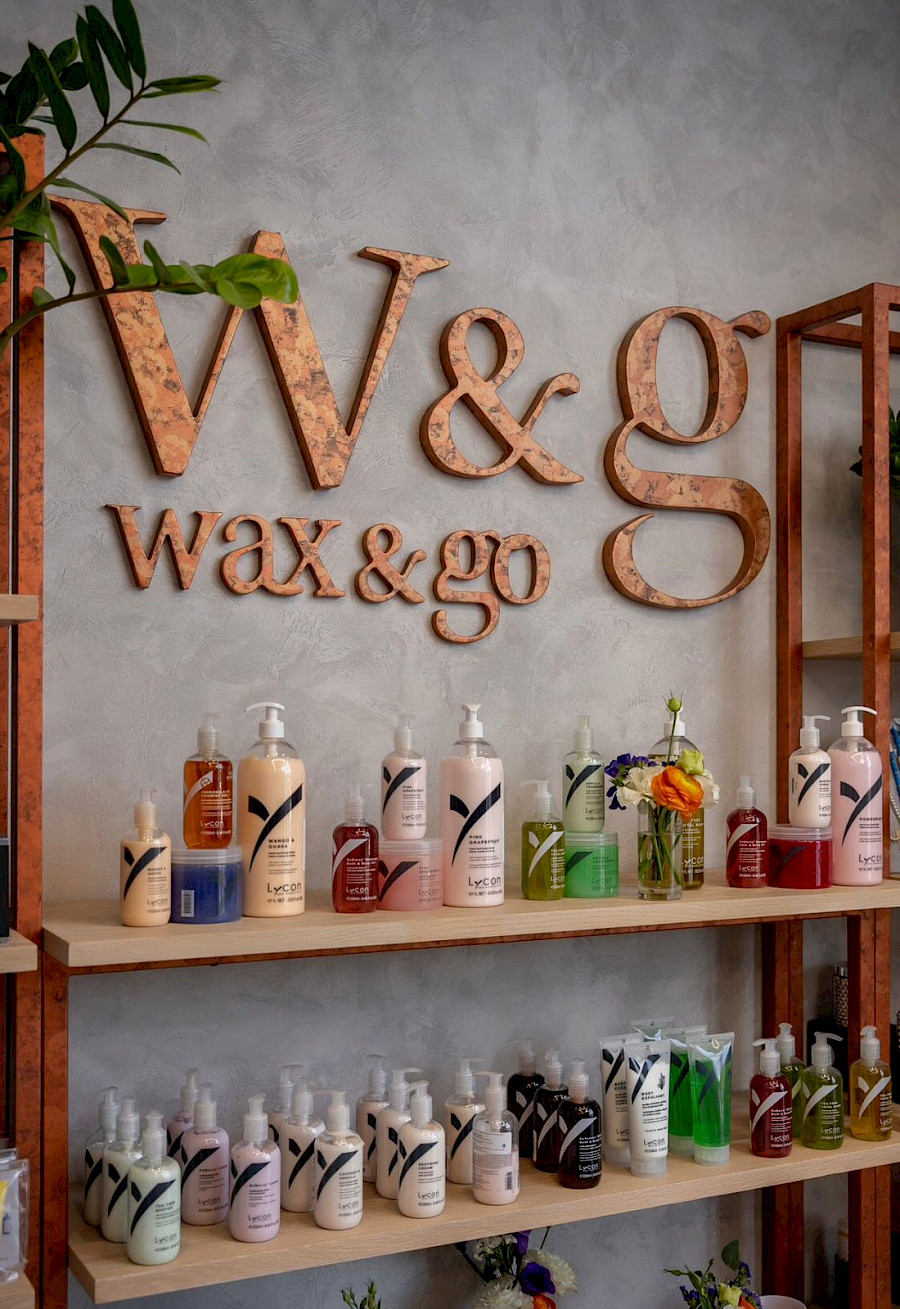 On June 17, THE FACE ONLY BAKU, the premium-class beauty space, celebrated its first anniversary. Regular customers of the space, friends, experts, beauty bloggers, and numerous beauty lovers came to congratulate their favorite salon, learn about new trends in the beauty industry, and discuss their favorite procedures.

The special invited guests of the evening were the ideological inspirers and founders of the project: Maria Ginzburg (the founder of the "Wax&Go" salon network) and Rasida Lakoba (the founder of the "Rasario" brand).
In the welcoming atmosphere of the beauty space, which in a short time has managed to turn into a favorite place for adepts of beauty and proper care, there was a presentation of a new procedure – the signature TFO massage. Its main feature is a deep study of the muscles of the face and head, leading to the formation of a clear contour and an instant lifting effect. All invitees received gifts from THE FACE ONLY BAKU.
The evening continued with a private dinner at the atmospheric "Notes" gastrobar, where every detail of the decoration is filled with aesthetics.

THE FACE ONLY is an international chain of new generation beauty spaces. Its concept revolves around natural facial care, safety, and embracing the natural, noble beauty of all ages. The first of these spaces appeared in Moscow in 2019, and over the next four years, the company opened ten cosmetology spaces in five countries. Upon entering a cozy and welcoming beauty space, each client experiences their own uniqueness and can enjoy a personalized course of procedures. Warmth, hospitality, high quality, and the effectiveness of all procedures guarantee a good mood for every client!
THE FACE ONLY is a fundamentally new direction in cosmetology based on unique protocols of procedures carried out by certified specialists with medical education. Next to THE FACE ONLY, there is a network of premium salons called "Wax&Go". It specializes in manicures with disposable files, body treatments, waxing, and laser hair removal. The uniqueness of the wax epilation offered here lies in the use of Lycon wax, of which "Wax&Go" is the only official distributor in Baku and Moscow. The wax is selected individually according to the skin type, and the procedure is made painless with the use of protective cosmetic oil.