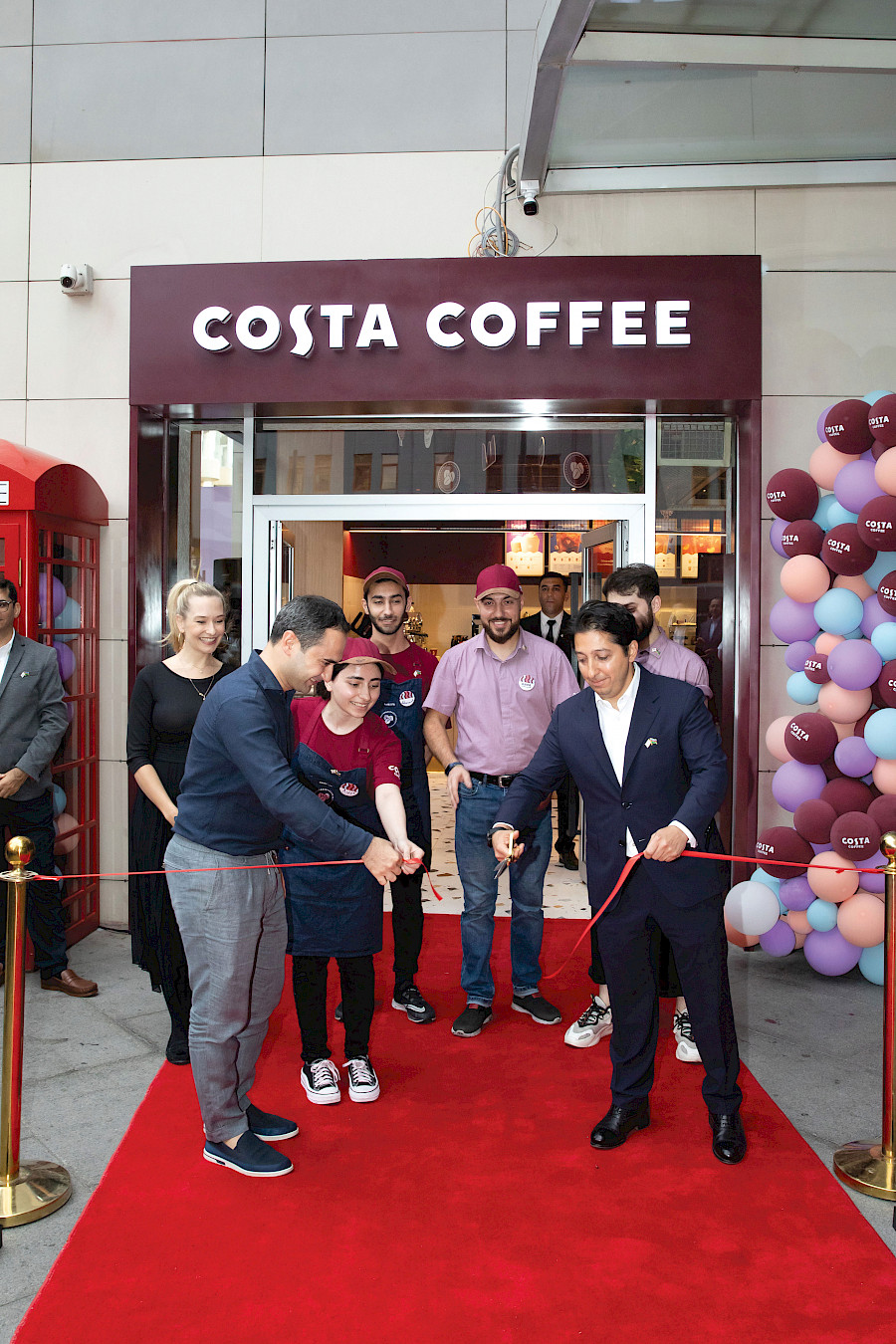 The world famous brand Costa Coffee was founded in 1971 in London by brothers Sergio and Bruno Costa. In January 2019, Costa Coffee was sold for $4.9 billion; Coca Cola became its new owner. The Costa Coffee chain currently has over 2,700 stores in the UK and over 1,100 in 32 other countries.
Now residents and guests of our capital will also be able to enjoy gourmet coffee, snacks and pastries that go perfectly with coffee: panini, toast, raspberry-almond biscuits, carrot cakes, blueberry muffins, chocolate tiffins and brownies.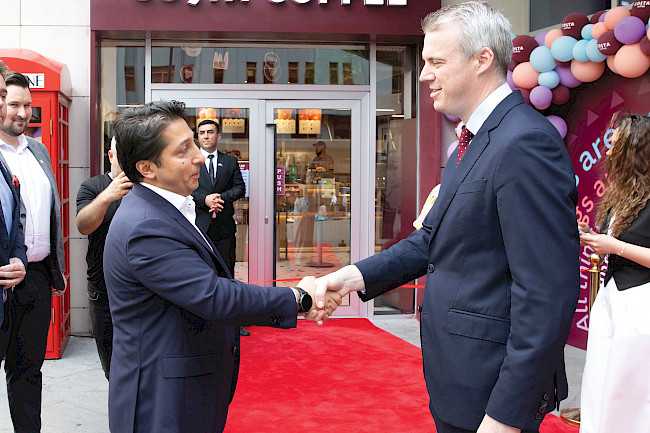 The first Baku branch of the Costa Coffee opened in the Globus Center. There are many offices and residential buildings nearby, which will surely provide the outlet with a wide popularity – after all, there are many who want to relax with a cup of their favorite drink on a hot day! In good weather, you can also sit on the veranda.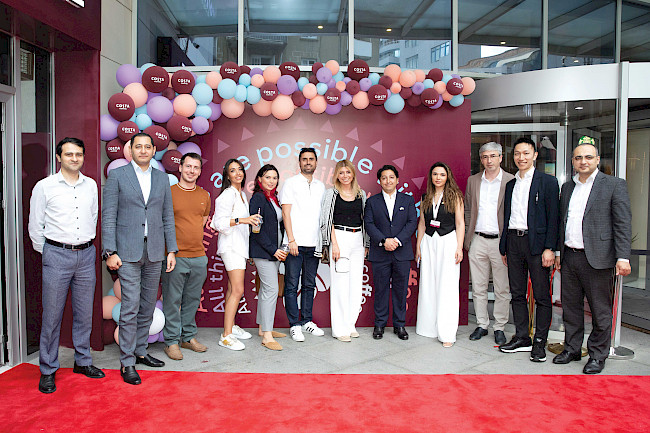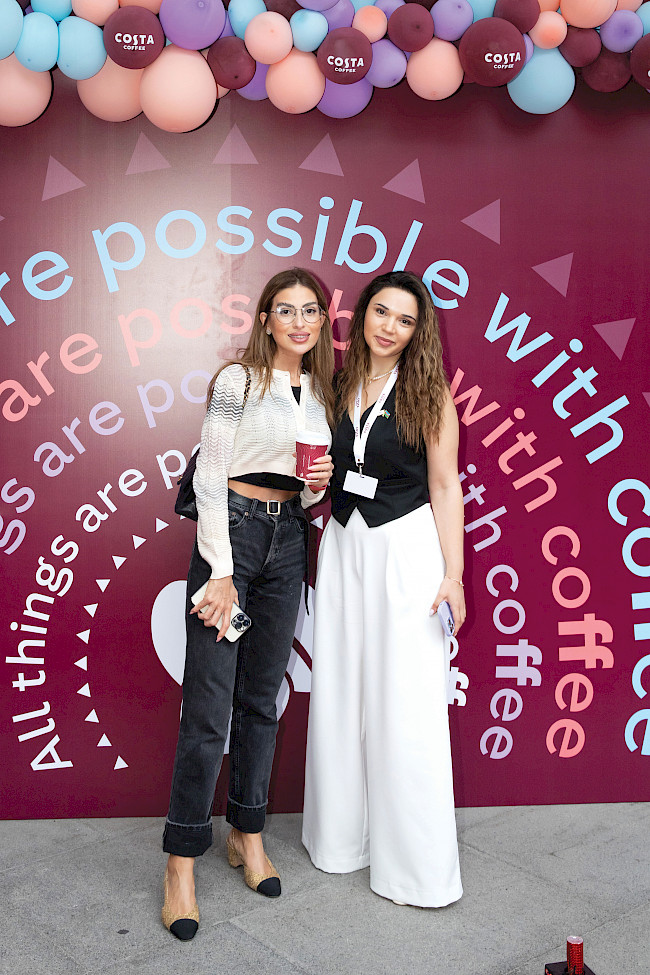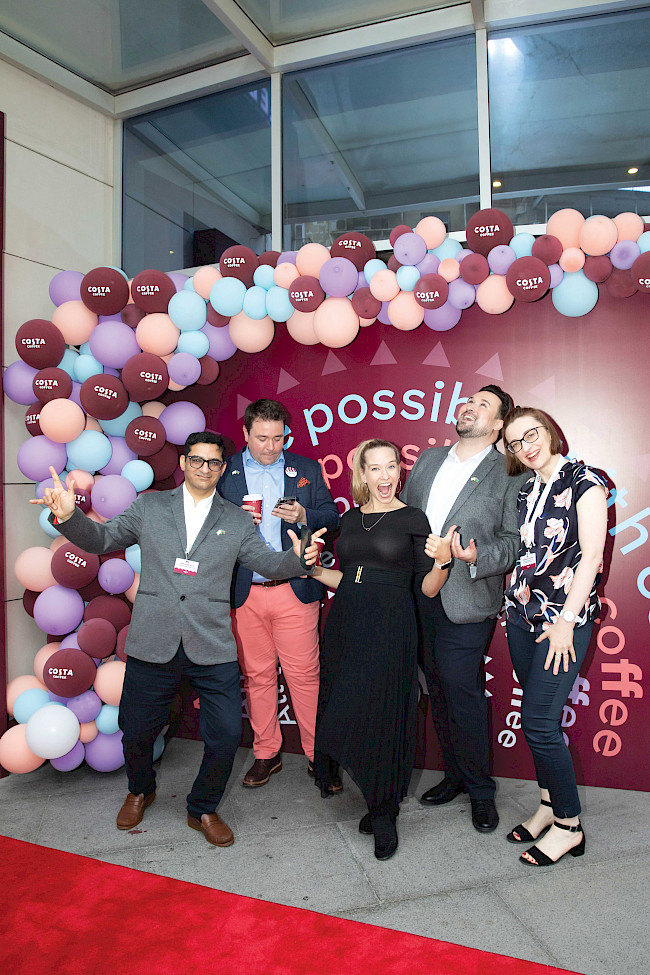 Rauf Khalilov, CEO of ISR Holding, Louise Bray, head of Marketing at EMENA Retail Costa Coffee, and Jamie Awdry, head of franchise, spoke at the grand opening of the coffee shop. They thanked all the guests for their presence, wished them a pleasant pastime and narrated about the history of the brand, sharing interesting facts. In particular, all coffee beans and cocoa beans used by Costa Coffee are purchased exclusively from Rainforest Alliance certified farms; great importance is attached to environmental friendliness. So coffee shop visitors can be sure: by choosing the Costa Coffee brand, they are supporting eco-friendly farms!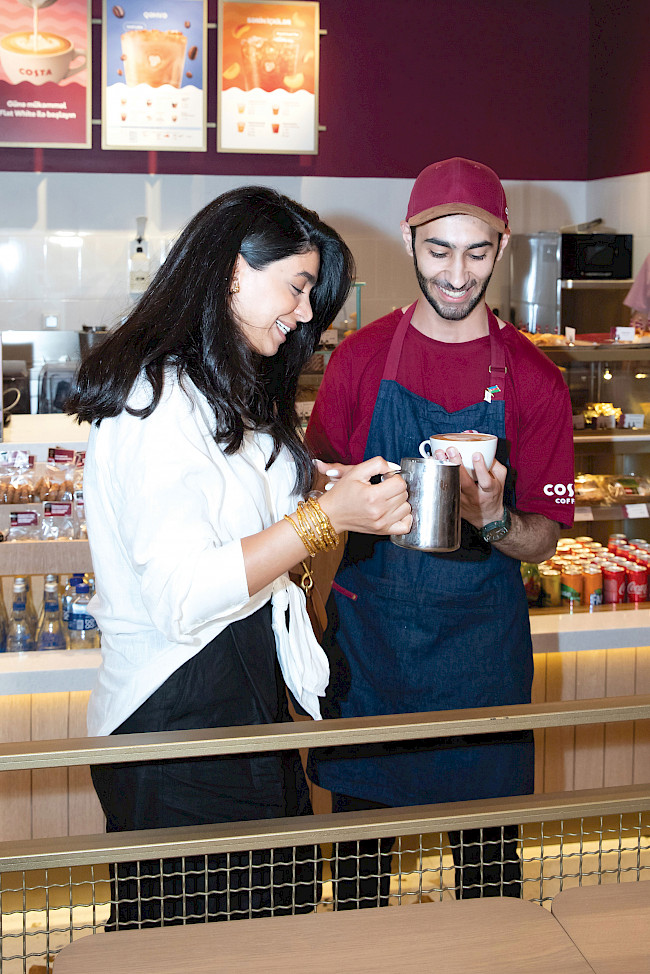 "With half a century of experience in the coffee industry, we are confident that we can offer Azerbaijani consumers new taste experiences. We know that the local market has already been dominated by many coffee chains, and we are ready to compete with them. We believe that the more alternatives coffee lovers have, the more intensively this industry will develop." The brand representatives added that they have adapted their drinks and pastries to the tastes of the Azerbaijani public.
During the event, the guests tasted the treats offered to them and aromatic coffee drinks. Everyone could take part in a master class led by a professional barista, practicing the art of drawing on the surface of coffee using milk foam.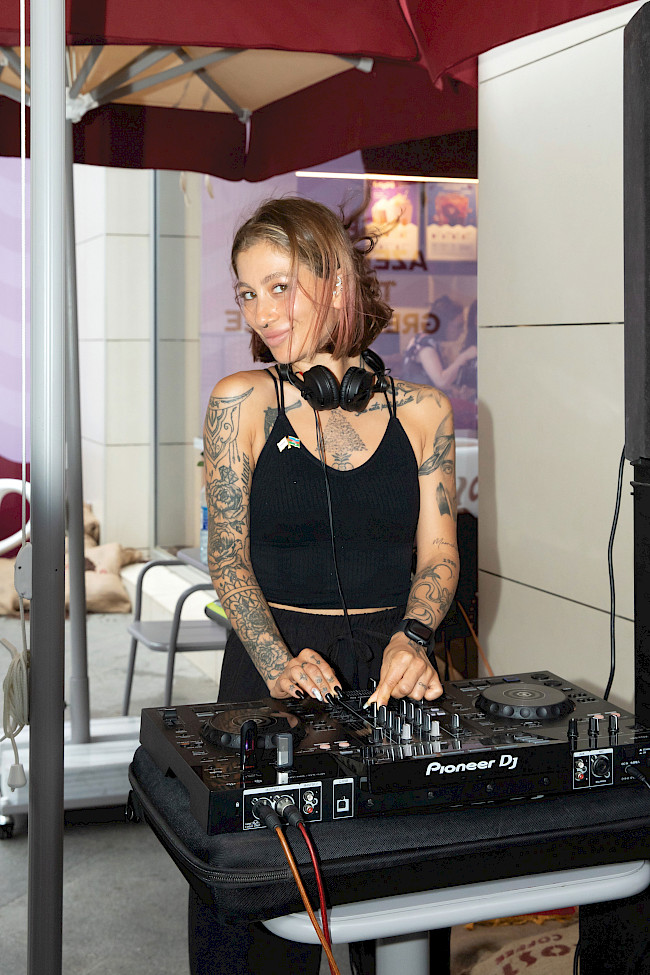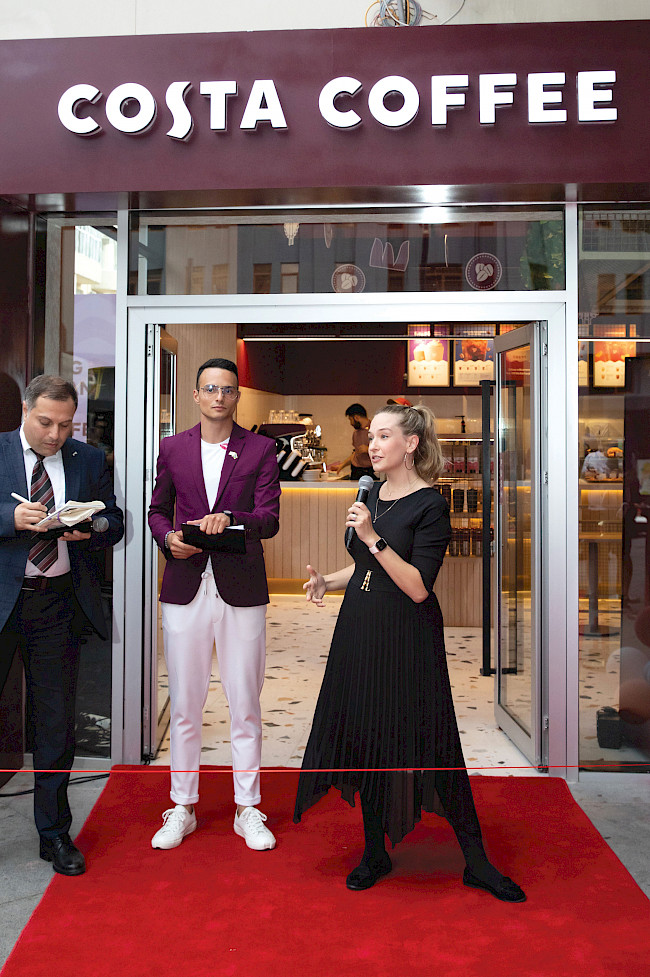 Владельцами франшизы бренда в Азербайджане являются ISR Holding совместно с инвестиционной компанией Moonwake. Компания планирует за ближайшие пять лет расширить свою сеть в Азербайджане до 30 кофеен, создав более 200 рабочих мест. Планируется открыть кофейни Costa Coffee в Ganjlik Mall, Nargiz Mall, Daniz Mall, а также в ряде бизнес-центров нашей столицы.