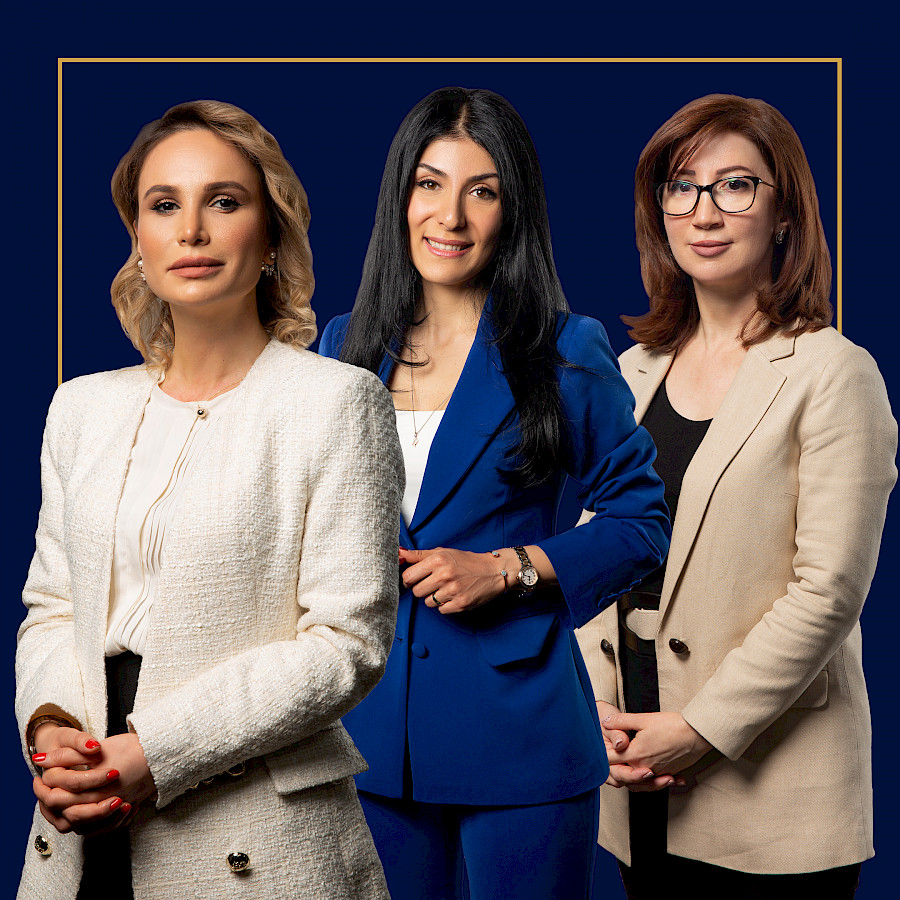 Visa, in collaboration with the NARGIS magazine and WoWoman platform, is launching a free online educational program for women entrepreneurs from Azerbaijan as part of the She's Next global campaign.

The global initiative was created to support small business owners and those who only plan to launch their own business and want to increase their expertise in a variety of areas: from business planning and legislative aspects, to marketing and team management.
Within the program, 8 webinars will be held where well-known entrepreneurs and business coaches will share their theoretical and practical knowledge: they will share their experience, talk about the difficulties and ways to overcome them, which will help you avoid common mistakes and get a motivation blast, for the boldest decisions during the realization of your business projects.
At the same time, everyone is invited to participate!

We share with you the schedule and topics of webinars:
Webinar topic/Date
How to overcome fear at the start of business 24.04
Fundraising: where to get the money to open your business 01.05
Negotiation rules and key to self confidence 08.05
How to grow your business online 15.05
Digital Marketing and Social Media 22.05
Legal part of doing business 29.05
How to act during the crisis 05.06
Emotional Intelligence as Key to Team Management Success12.06
For participation in the program, you must pre-register and join a private Facebook group.

Registration Link: https://bit.ly/shesnextregister
Facebook group link: http://bit.ly/shesnextazgroup
Format of the event:
● 8 webinars between 24th April and 12th June;
● duration of each webinar: up to 2 hours;
● webinars will be held via the ZOOM platform;
● links to webinar broadcasts will be sent to the e-mail specified during registration.
As part of the program, you will receive:
● 8 free training webinars with a theoretical base and practical examples from the real experience of experts;
● Question-answer sessions in each webinar where you can ask experts questions about your business idea;
● Access to video recordings of webinars that you can return to at any time;
● New acquaintances with initiative entrepreneurs, which will serve as a source of inspiration, motivation and useful contacts for the future;
● Certificate of successful completion of the program.
As part of the global initiative, Nargis and Visa will share success stories and inspiring models of strong women, and we welcome you to share your stories under the hashtag #ShesNextbyVisa