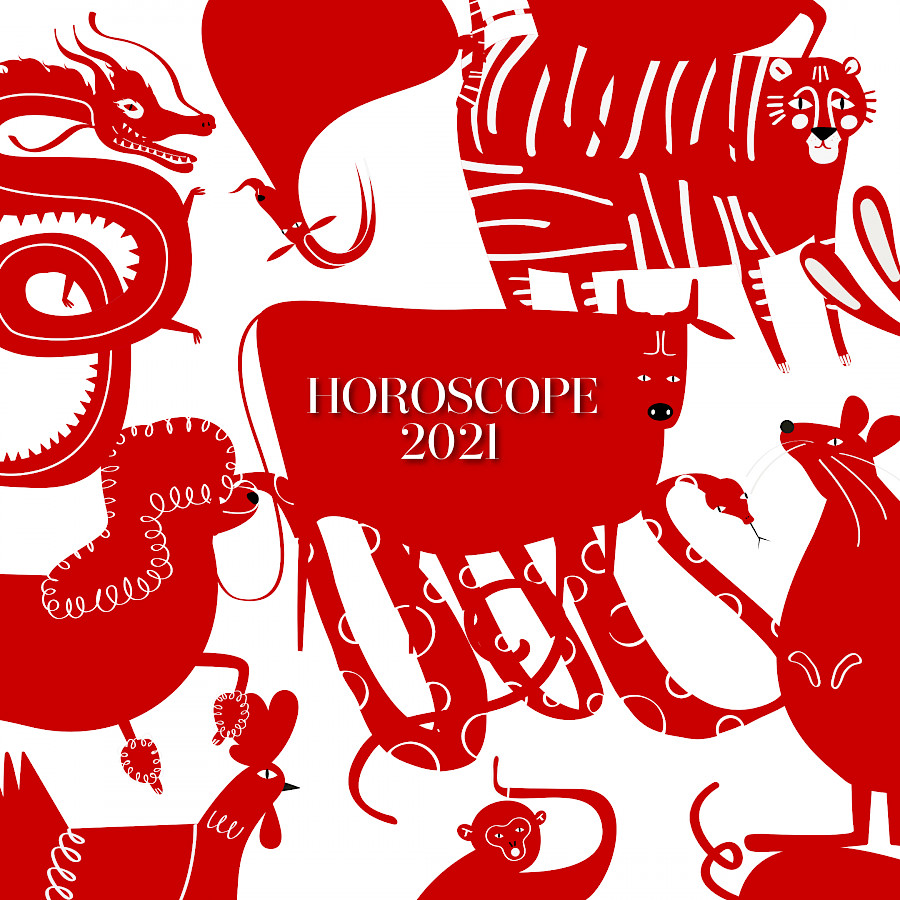 February is marked by an important event − the Chinese New Year, coming on the night of February 11 to February 12. The troublesome and fretful Rat gives way to the leisurely and stubborn Bull, embodying reliability and stability, perseverance in achieving goals and hard work. 2021 is the year of the white metal Ox. The element of metal endows him with unparalleled categoricity and clarity in judgment, modesty, health and endurance. The Ox patronizes honest and reliable, as well as workers who walk to the goal with determination. The year gives steady results, helping to realize the eternal values of family and friendship. Intrigue, bickering and chaos are alien to honest Ox, he will try to streamline and stabilize the world, although sometimes it will look cruel and edifying. The peace-loving Ox will defend position and can strictly punish those who take it out of the usual framework. The Ox will patronize the helpful and supportive, hardworking and stable, building strong family and social ties.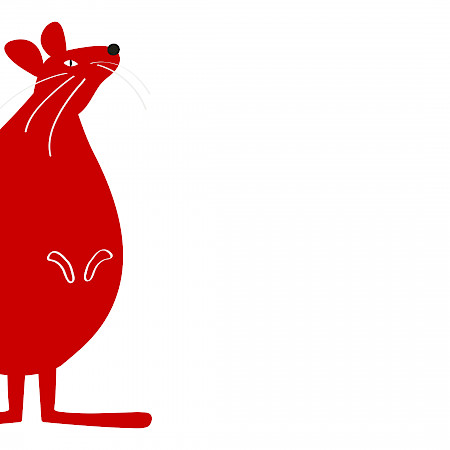 The RAT, tired of struggling for survival in its year, but able to make stocks, will receive from the Ox stability and the opportunity to take a break, to do its favorite things. Long-standing plans will become feasible. But it will not get to rest for long, the Ox will demand to work hard and not only improve its life, but also serve society.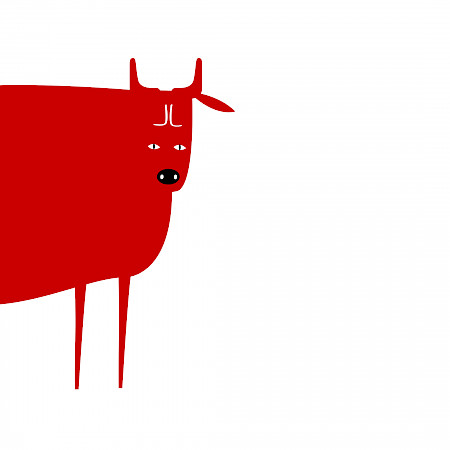 In its own year The OX will make it possible to make a leap in its career and occupy a stable position in society. Your dedicated perseverance will make the year productive, you will receive recognition and well-deserved praise. It is worth paying attention to health, otherwise overload may affect − fatigue will overwhelm you. And do not forget about the loved ones, they are more important than your success!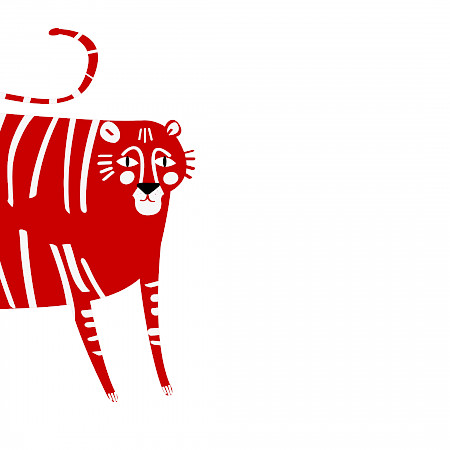 TIGER will have to learn patience and take control of its spontaneity in order to not create problems for itself either in its career or on the personal front. Engage in creativity or rebuild your own home - here your energy and restlessness will come in handy. To avoid risk, it is better to try yourself in teamwork, avoiding active leadership.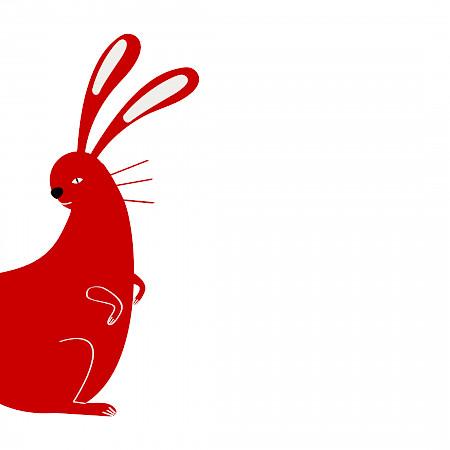 The RABBIT will be able to show flexibility and diplomacy by adjusting to the demanding Ox. It will have to work a lot, and the result will not come soon. But if you gain patience, your creativity will be in use, and you will be rewarded. Personal life may shake nerves: your other half will require more attention and care, and it is better to demonstrate feelings in order to not to be left alone.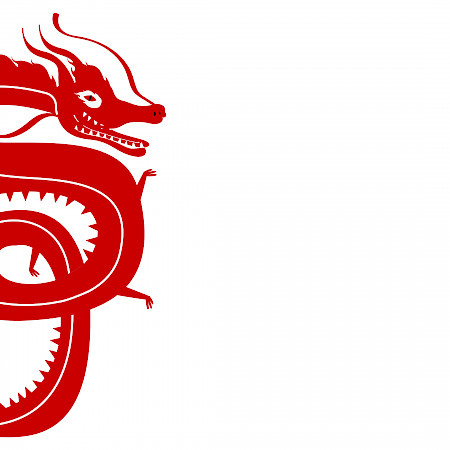 The DRAGON promises steady progress for a year. The commitments made and responsibility will give strength, help to achieve results in any field. You are able to cope with any task, even challenge the unhurried Ox. Creativity and healthy humor will not only brighten your life, but will also help others cope with their tasks.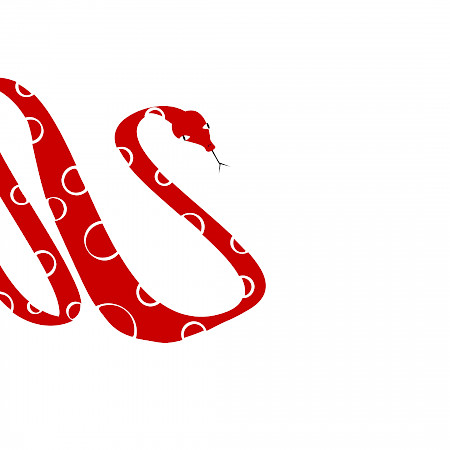 The SNAKE will not have it easy: the Ox will push it to work, accelerating pace and overstating requirements. Only by overcoming laziness and finding reasonable compromises, the Snake will be able to outplay the Ox and rest a little more in the sun. But only for a short time, otherwise it risks being trampled by the hooves of the ferocious Bull. It is better to work hard and then you will receive the desired reward.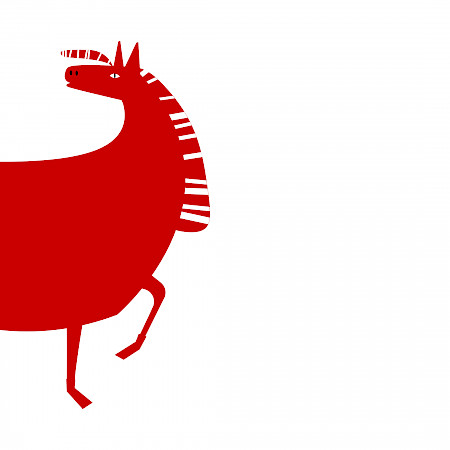 Like The Ox, Horse gets used to working for two, so the year will be successful for it, will bring benefit and recognition. Your efforts and devotion will resonate with your superiors and promote in career. There may be problems on the personal front, you may encounter misunderstanding and overestimated requirements. Just wait out the storm - your loved ones will calm down and appreciate your loyalty and reliability.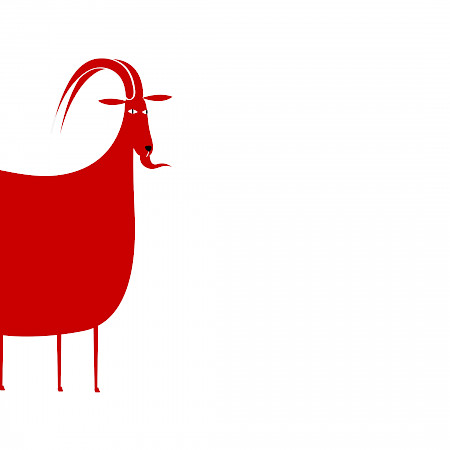 The Goat, who felt comfortable in the fussy year of the Rat, will not have it easy. It will need to slow down, and it is not worth trying yourself in a new field. The way and rhythm of life will change, priorities will change. To avoid quarrels and misunderstandings, it is better to step back and do more personal, rather than public affairs. Family and friends will help to navigate and support. And don't throw money around.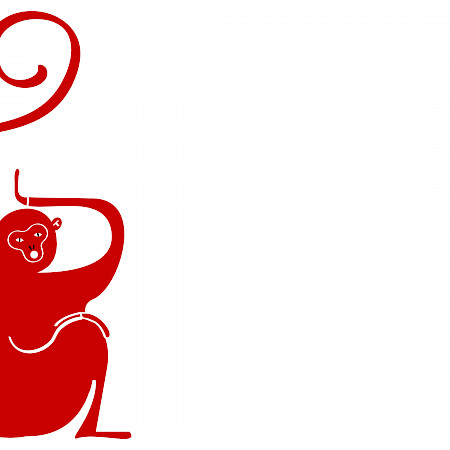 MONKEY will have to be thankful for small mercies: the Ox does not like sideshow and ambitiousness. Your creative beginning will be useful as a mediator in the information exchange. Hard-working will get lucky in the creative field, but only under the condition of benevolence and the application of team play skills, and not a single player. One way or another, there will be no time for gloom and boredom.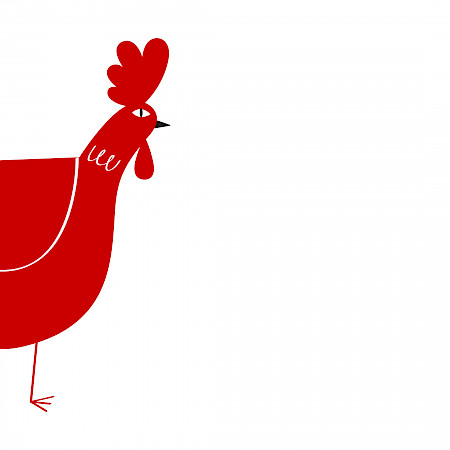 Born in the year of Rooster, despite the difficult period, will be given new opportunities by the Ox. After all, you are no stranger to working hard, and friends and family will support you and will certainly appreciate your devotion and love. Responsibilities will increase, but will also bring new success and a stable position in society. Travel and trips are favorable.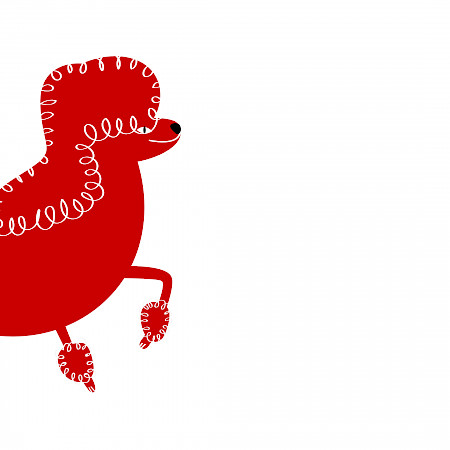 DOGS are better off avoiding conflicts, especially with loved ones, and not especially standing out at work and in society. Your ideas may not be accepted or misinterpreted, but do not be discouraged − perseverance and altruism are still appreciated, and your colleagues will help you to be on top. The year requires peace, sensitivity and attention to loved ones and strangers. Public work will benefit you by expanding your circle of interests.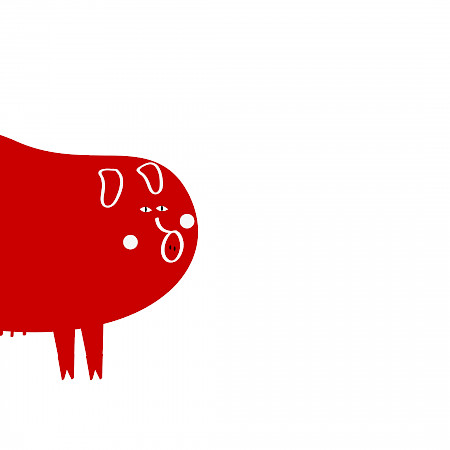 A PIG capable of adjusting to any year, after a devastating year of Rat, of course, will at ease. The Year of the Ox promises a career growth and new business opportunities. Capital investments can be successful. But still, it is worth working hard to fully implement your plans and make a reserve for the future. Emphasis should be placed on the family business and on investing in the future of your offspring.