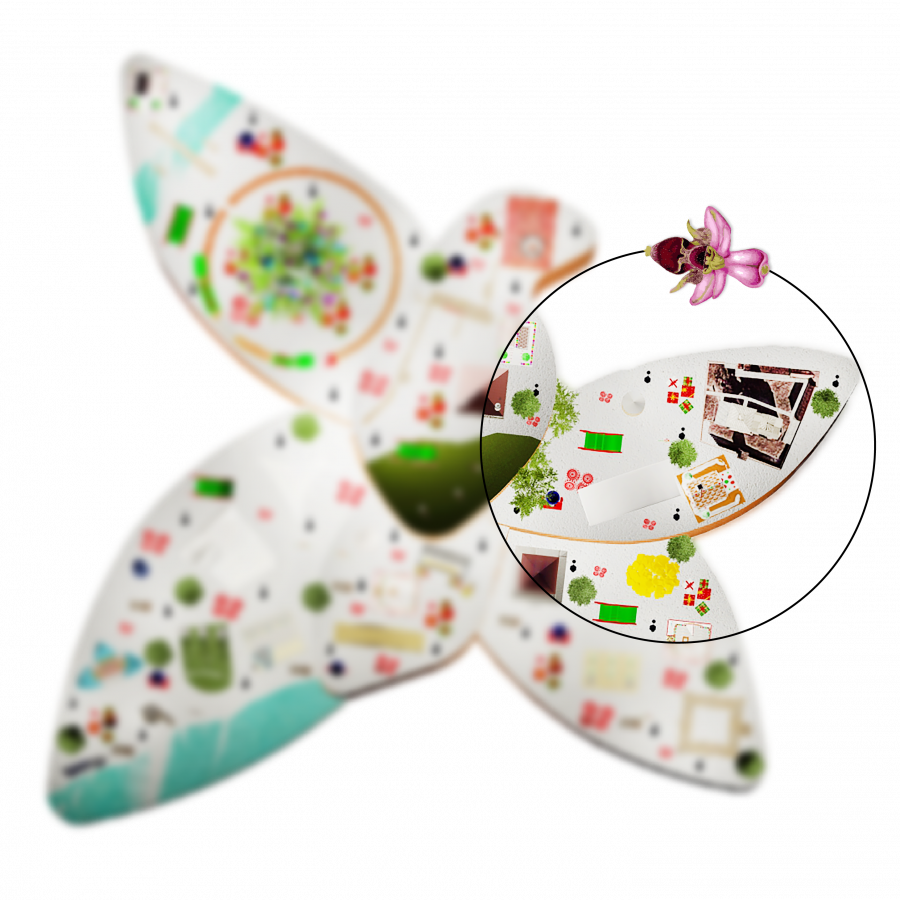 Azykh Cave, Fuzuli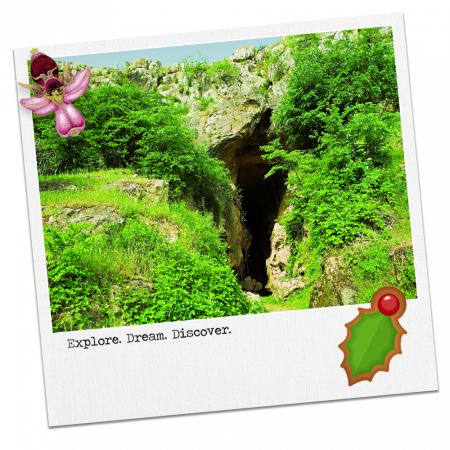 Azykh Cave, known as a habitation site of prehistoric humans (Old Stone Age), is located in the vicinity of the city of Fuzuli. When archaeologists excavated it in 1968, they found a jaw bone of a prehistorical man who lived 350-400 thousand years ago. They also encountered over 3,000 stone tools and over 30,000 fossilized bones of saber-tooth cats and cave bears. It has been discovered that prehistorical men built fires in Azykh as early as 600-700 thousand years ago.
Mirali Mausoleum, Fuzuli, late 13th or early 14th century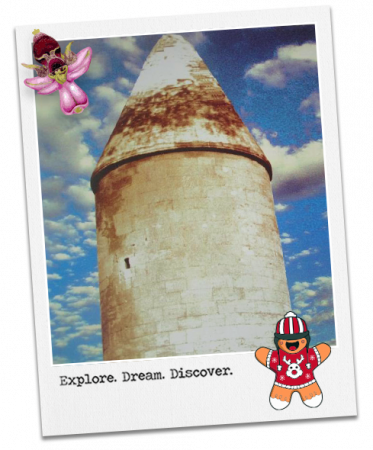 This stone mausoleum in Ashaghi Veysalli village was built during the rule of the Elkhanid Dynasty. Sitting along the ancient nomadic road, it was a shrine for wayfarers and a genuine architectural miracle of those times. Interestingly, nomads passing by the memorial over the centuries would leave inscriptions, symbols and sketches on its outer walls.
Fuzuli Airport, Fuzuli, 2021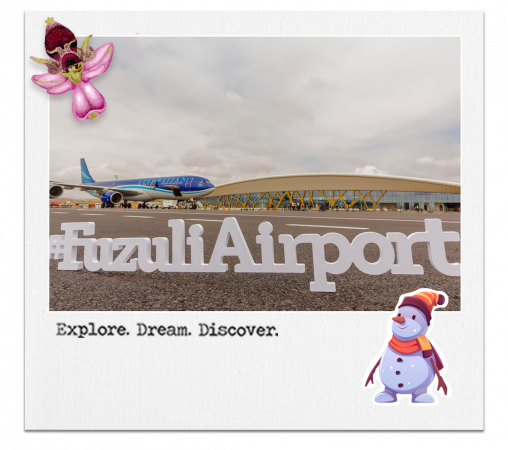 Azerbaijan liberated Fuzuli from decades-long occupation on 17 October 2020; the foundation of the future airport was laid in the city already next January. The first "iron birds" landed here on 5 September 2021: Boeing 747-400F, one of the world's largest aircraft, and a passenger Airbus A340 of Azerbaijan Airlines, symbolically named "Karabakh", which brought media representatives and government officials to the city. After a month, on 26 October 2021, Fuzuli International Airport was officially inaugurated. The ceremony was attended by Presidents of Azerbaijan and Turkey Ilham Aliyev and Recep Tayyip Ergodan. The airport has been assigned the ICAO code UBBF and the three-letter IATA identifier FZL.
Sari Ashig Memorial, Lachin, 17th century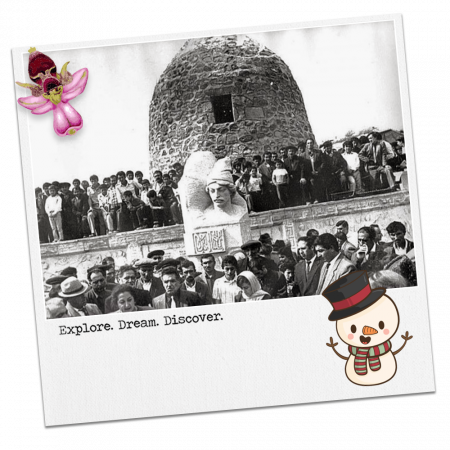 The history of this memorial is a romantic one. In the 17th century, Sari Ashig Abdullah, a folk poet and singer, comes to Lachin from Garadagh. Here he meets Yakhshi, a beautiful girl from Magsudlu village, and they fall for each other at first sight. But they are not meant to be together; a highlander girl would never be given away as a wife to an outlander. Yakhshi withers like a Karabakh orchid, fading away day after day, and dies, estranged from her beloved; Sari Ashig would spend the rest of his days by her tomb. From now on, saz in his hand, he would create songs as a tribute to his love. When he felt his days were over, Sari Ashig ordered to bury him beside his beloved one, facing her rather than the holy Kaaba. A memorial was erected on the tomb of a poet who had stood equal to the legendary Majnun; it was branded by people "Ashug Oylagi" (Ashig's Abode).
Ganjasar Monastery, Kalbajar, 13th century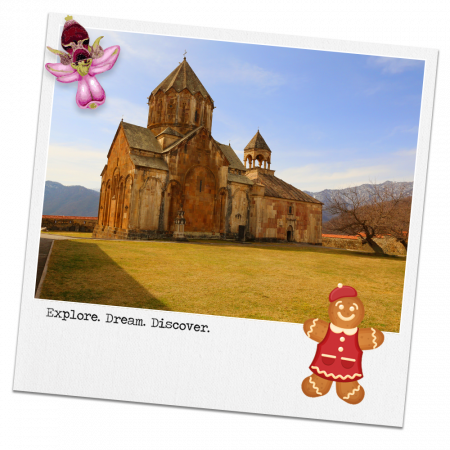 It is a masterpiece of Albanian architecture. Its main structures were completed in the 13th century, and the monastery complex was consecrated in 1240 by Nerses, Catholicos of Caucasian Albania. For long centuries, it was the seat of the Albanian Church Catholicosate and a family chapel of Albanian princes, including Hasan-Jalal, who brought Albanian rules of Karabakh together into a single principality.